In today's world, men's woollen wear is becoming an increasingly popular choice for both work and leisure. With so many different styles and colours to choose from, it's hard to go wrong. In this blog post, we'll take a look at the latest trends in men's woollen wear and share our favourite picks with you.
We'll also discuss the benefits of wearing woollen wear, as well as provide tips on how to find the right style for you. So whether you're looking for a formal outfit or something more casual, this blog has everything you need to know. You can click on view more for more.
New woollen styles for fall
In the world of men's woollen wear, fall is traditionally known for the arrival of spicy and earthy flavours. This season, designers have been coming up with new and innovative woollen styles that will perfectly match the changing weather conditions.
Some of the most popular styles include bomber jackets, cable-knit sweaters and cardigans. They are all versatile and can be worn in a variety of contexts – from work to weekend outings. Additionally, these garments are moisture-wicking, so you can count on them to keep you warm and dry no matter the condition.
If you're looking for a stylish and comfortable addition to your wardrobe this fall, then consider investing in a few of these top-notch woollen styles. You won't regret it!
Warm and cosy men's woollen sweaters
There's something special about a warm and cosy men's woollen sweater. Whether you're looking for a traditional style or something more unique, these sweaters are perfect for keeping you warm during the colder months.
Some of the most popular styles include cable knit sweaters, merino wool sweaters, and cashmere blend sweaters. They all have different properties that make them excellent choices for winter weather. For example, cashmere is incredibly soft and luxurious, making it an ideal choice for sweaters that need to be stylish but also cosy and warm. Merino wool is also very comfortable because it's able to keep your body temperature at a comfortable level even when it's cold outside. And, cable knits are perfect for those who want a minimalist look but still want something warm and cosy to wear.
Luxurious and versatile men's woollen jackets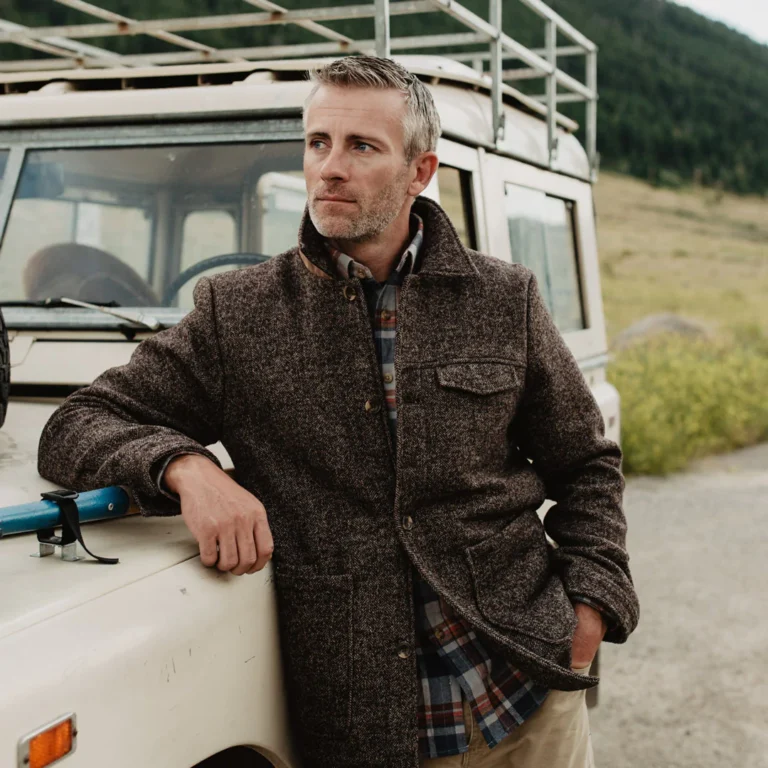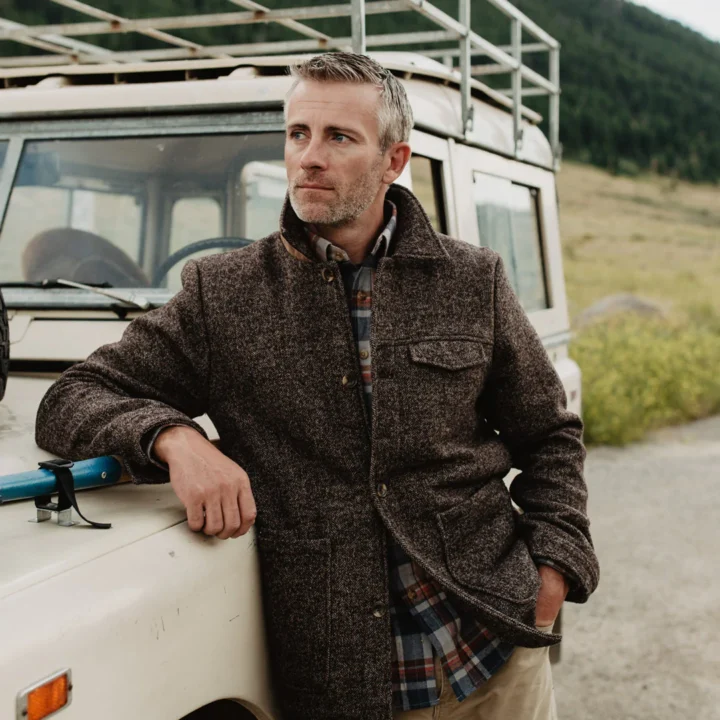 As the weather starts to cool down, men start to crave the warmth and comfort of a woollen jacket. Woollen jackets are luxurious and versatile pieces of clothing that can be dressed up or down, depending on your mood.
There are a variety of different woollen jackets available on the market today, each with its own unique features and capabilities. Whether you're looking for something to keep you warm during winter, something to wear on a cold day out in the city, or even something for summertime festivals and events, there's definitely a woollen jacket out there that will be perfect for you.
Some of the most popular types of woollen jackets include bomber jackets, parkas, peacoats, trench coats and softshells. All of these jackets are incredibly versatile and can be worn in a variety of different ways – from casual outings to more formal events. So whether you're looking for a birthday present or just something practical to keep you warm this winter, a woollen jacket is definitely an option worth considering.
Woollen coats with a modern edge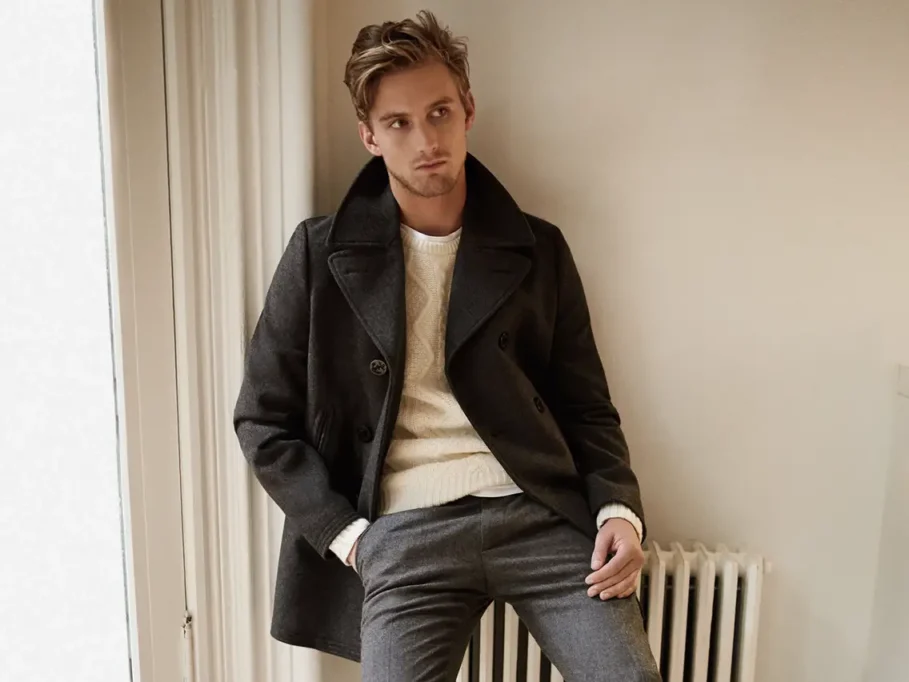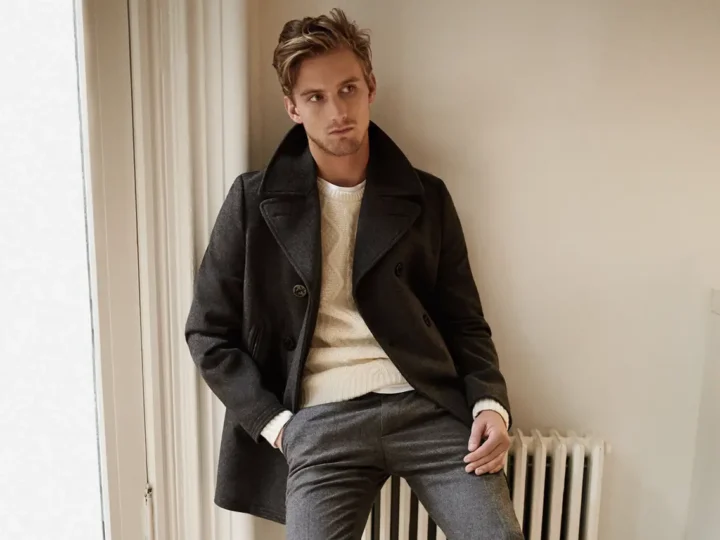 Woollen coats are a popular item for men because they offer both warmth and style. In recent years, there has been a trend towards more modern woollen coats that have a more edgy look.
Some of the more popular features of these coats include:
They're made from high-quality materials that are durable and weather-resistant.
They come in a variety of colours and styles, so you can find one that perfectly matches your personality and style.
They're designed to keep you warm while still looking stylish.
They're affordable, so you can get one without breaking the bank.
Woollen scarves to keep you warm all winter
Looking for a way to keep yourself warm all winter? Woollen scarves are a great way to do that! They provide warmth and comfort and can be worn in a variety of different ways to suit your needs.
Here are some tips for wearing woollen scarves:
Choose a scarf that's the right size for you. Too big or too small will not work well, and you'll end up feeling uncomfortable.
Try out different ways of tying the scarf around your neck to see what feels best. There are many different types of knots available, so find one that's comfortable for you.
Wear the scarf over your regular clothes if it's cold outside, or wear it alone if it's warmer indoors. You can also use it as a blanket if needed.
Woollen hats that will keep you stylish all winter
There are a lot of great woollen hats available on the market these days, and each one is made to keep you stylish in the coldest months of the year.
Some of the best woollen hats for winter include beanies, balaclavas and scarves. These hats are ideal for keeping your head and ears warm while still looking stylish. They can be worn in a variety of ways – as a standalone hat, as part of an outfit or even as an accessory. Plus, they're easy to care for – just hand-wash them if they get dirty, and air-dry them if necessary.
If you're looking for something special that will keep you warm all winter long, then a woollen hat may be the perfect solution for you.
Conclusion
There is never a dull moment when it comes to fashion, and men's woollen wear is no exception. With new trends constantly appearing, it can be hard to keep up with the latest trends. However, by following some of the most popular and trending men's woollen wear styles, you can easily create a look that is both stylish and comfortable.
In addition to being stylish, these wardrobe staples are also weatherproof and perfect for cold weather climates. If you're looking for a versatile and chic style statement, consider investing in some of the latest trends in men's woollen wear.