Back to school isn't just for students, it applies for the teachers as well. A formal suit, formal shirt with a pair of formal trousers, are some of the outfits in which male teachers are portrayed stereotypical way. So, it's the time to change this view. While there are enough outfits for women to go for, men also are not lagging back these days. Teachers are not generally known for their dressing sense, but this notion can be changed. With a transition into new and classy dressing style, the teachers can also make the students gain some fashion knowledge. So, let's educate the teachers first with some basics of dressing by some simple and classy teacher outfits for men.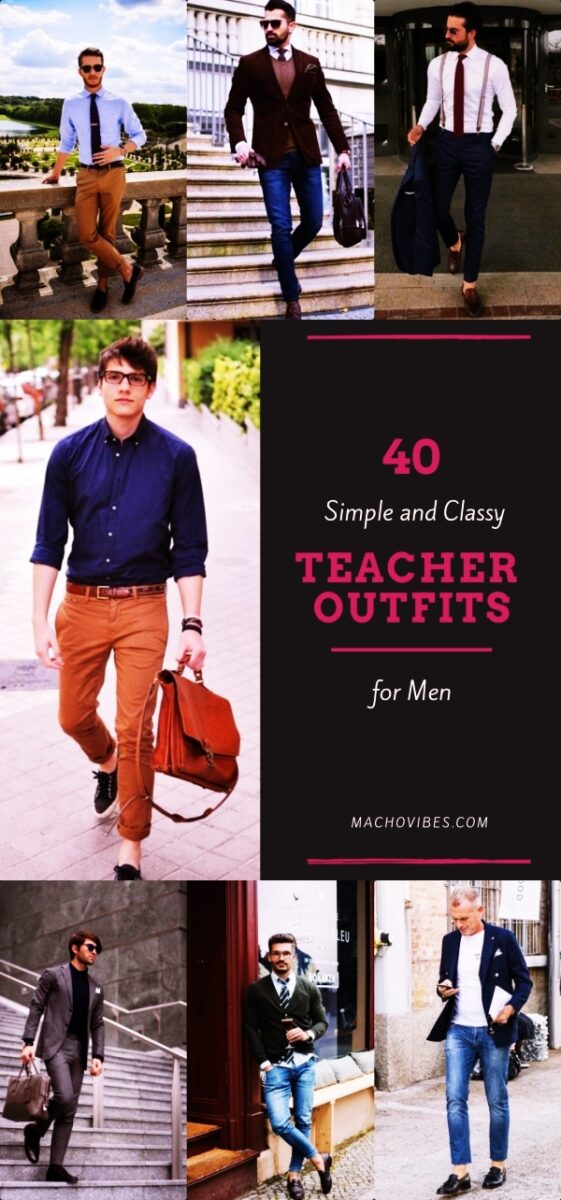 What are the options when it comes for the male teachers to get dressed?
Simple And Classy Teachers Outfits For Men
Want To Pair Up Your Look With The Season?
Winter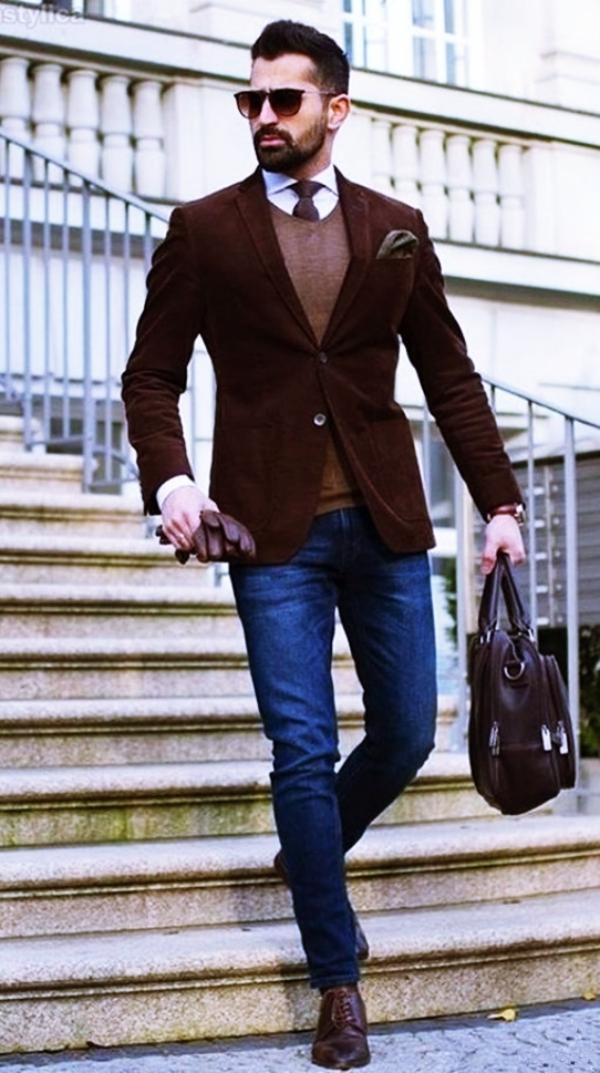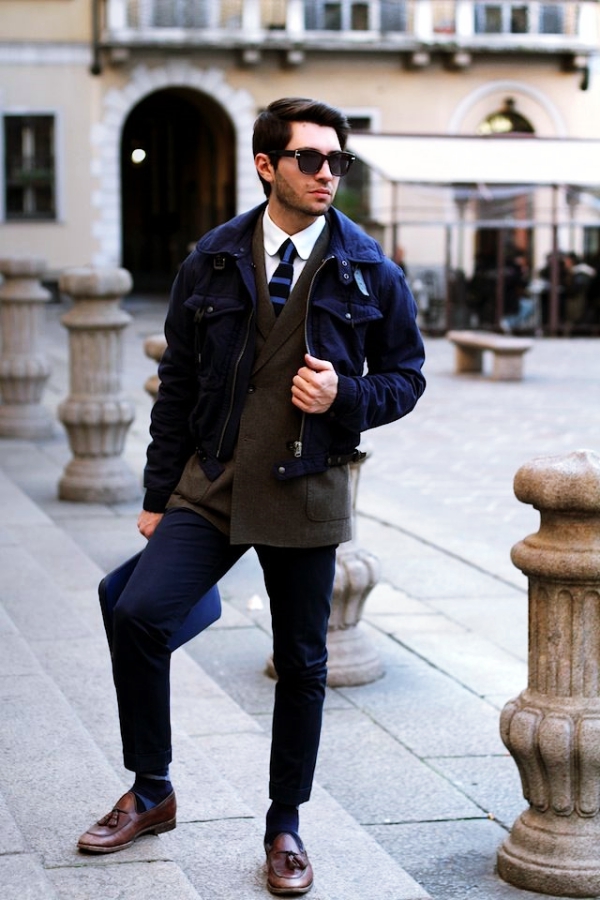 Warm, stylish but at the same time, simple and classy. The attire in the winter season requires to possess these qualities. For a teacher, simple and warm pullovers, hoodies or knitted vests can be good to go for.
Summer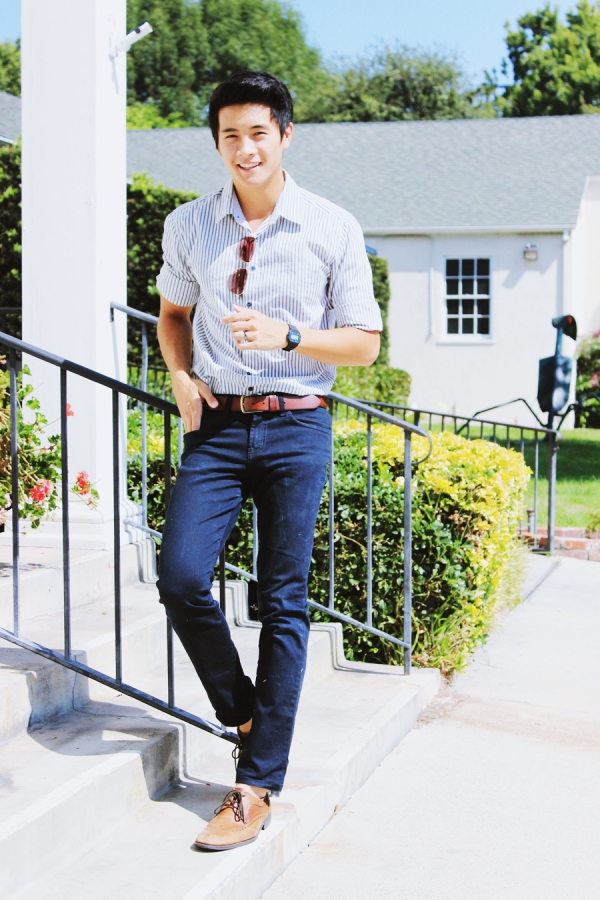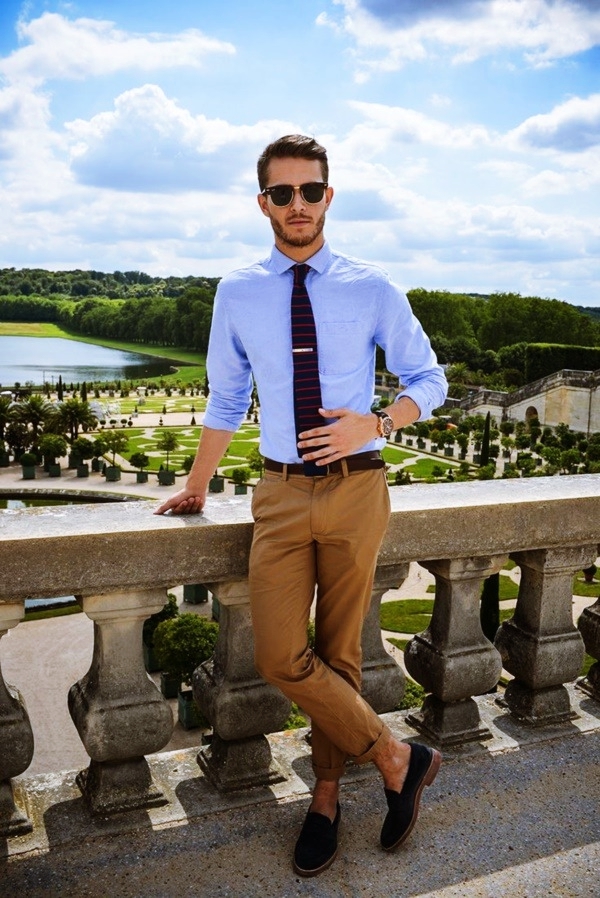 Heat, sweat and stink, all these characterize the summer season. For making the summer days perfect and hence the classes, teachers need to dress up in outfits that not only looks good but also feels very comfortable at the same time.  Simple shirts with cotton or linen fabric serve to be very soothing during the warm months.
Spring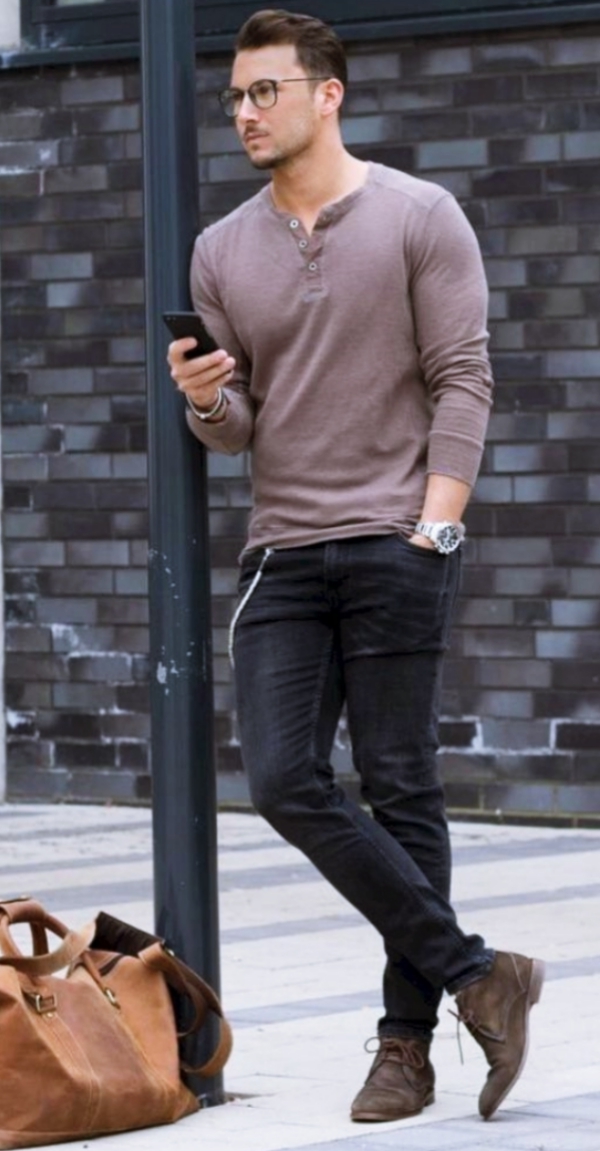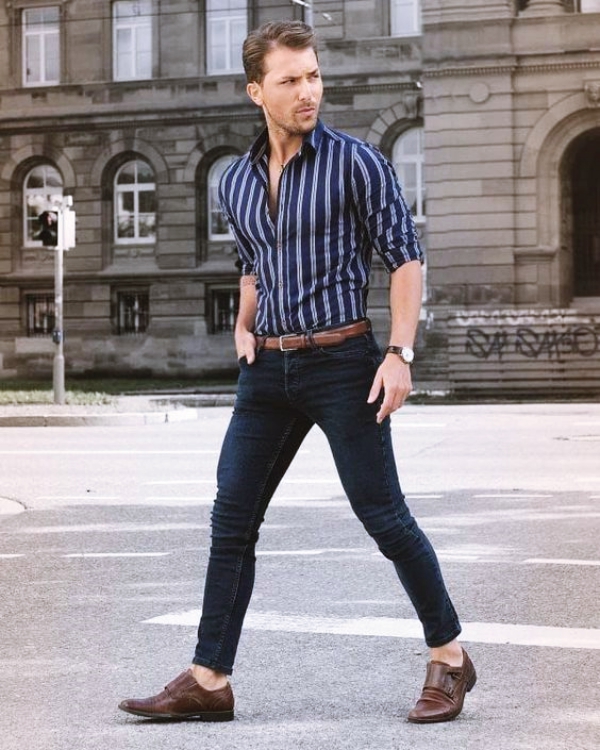 Little bit of warmth and more of happiness, the spring season has it all. With the end of winter and summer being round the corner, the outfits you wear should be comfortable but at the same time classy and elegant. A cool t-shirt with a denim trouser can be perfect combo. Try to get a cool and happening footwear with this comfortable outfit.
What About An Elegant But Casual Look?
Teachers are generally seen as someone having a perfect body language, dressed in a formal attire. Instead of carrying the same formal look, going casual can be a new highlight to your personality.The ray of casual clothing is ceaseless. Explore some of the simple and classy yet casual teacher outfits for men.
 Jeans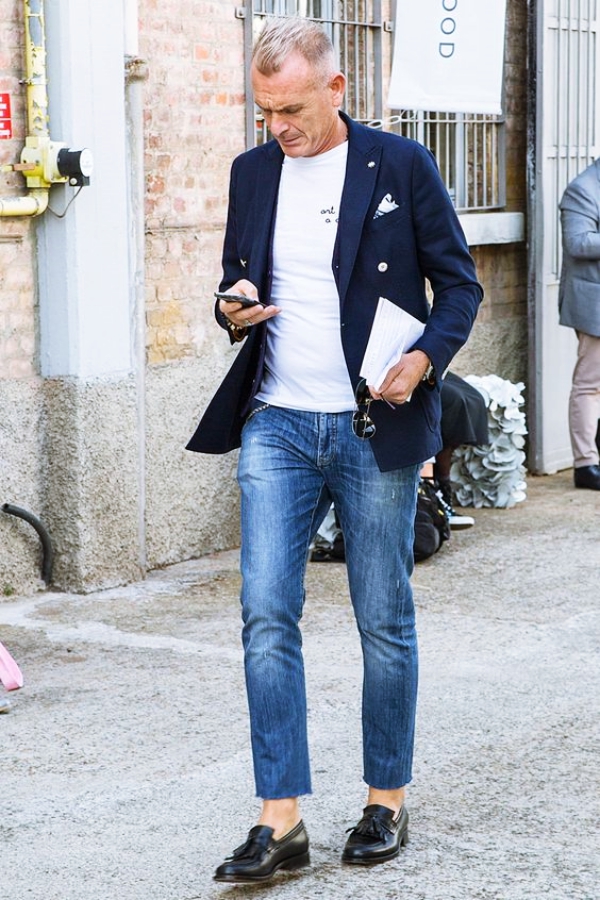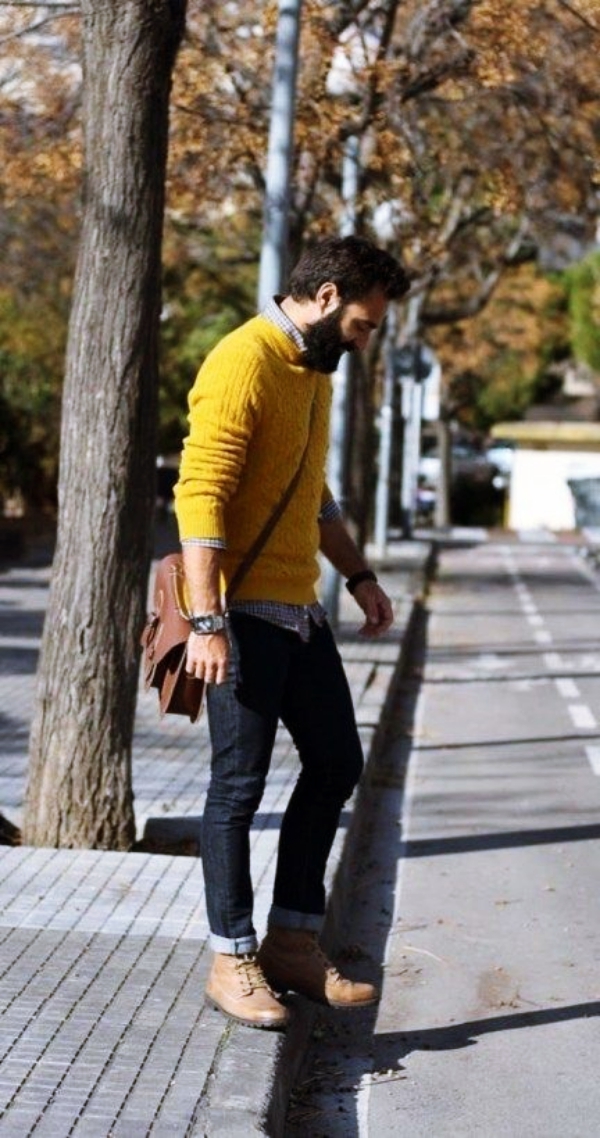 A very cool bottom wear to pair most of your shirts with is definitely the jeans. Cozy and simple, this outfit comes in a variety of styles and shades and hence provide a wide range of options for your desired look.
Chinos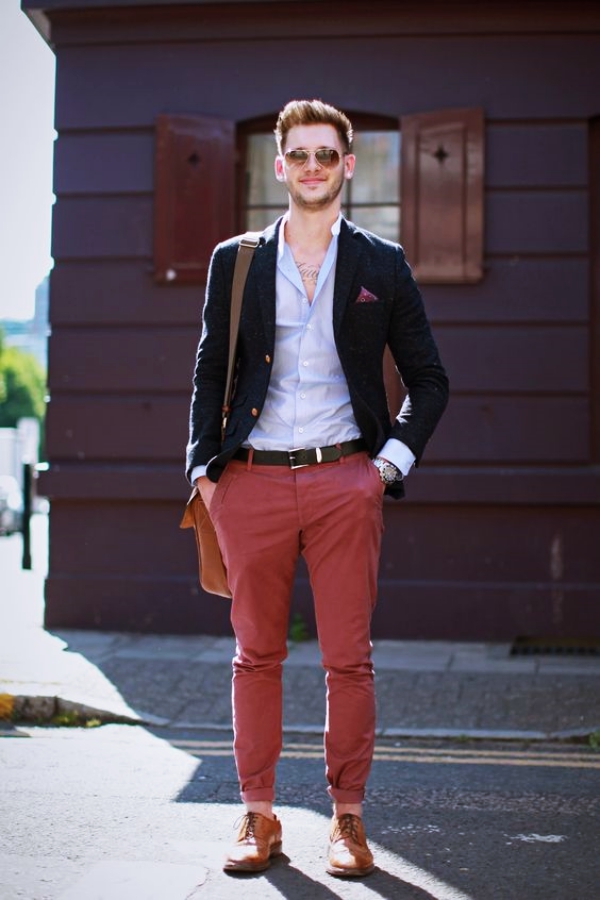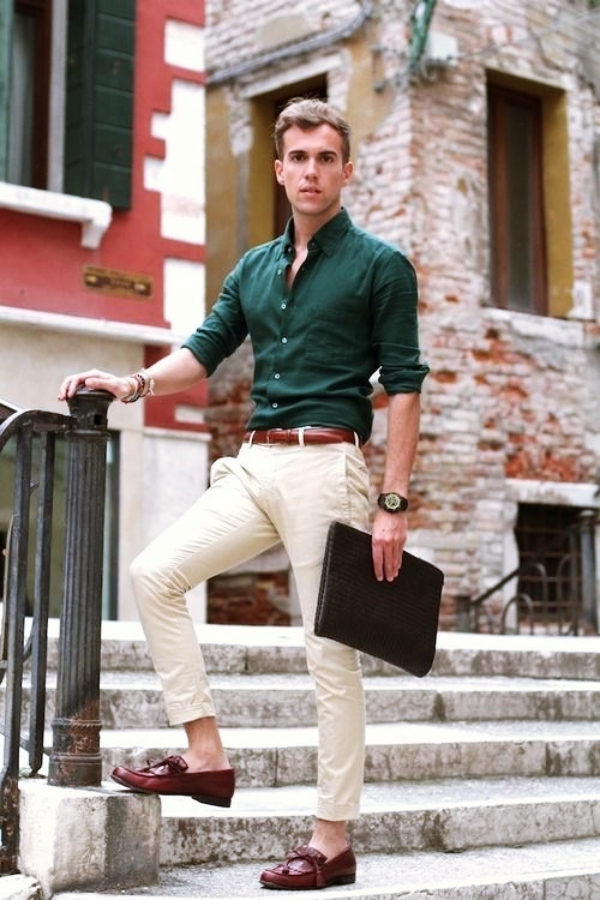 Mostly worn to get the simple yet snug feel, chinos are must haves in a male teacher's wardrobe. Chinos have become a versatile choice these days. So, try to get an enthrall look with these rugged trouser type.
Suspender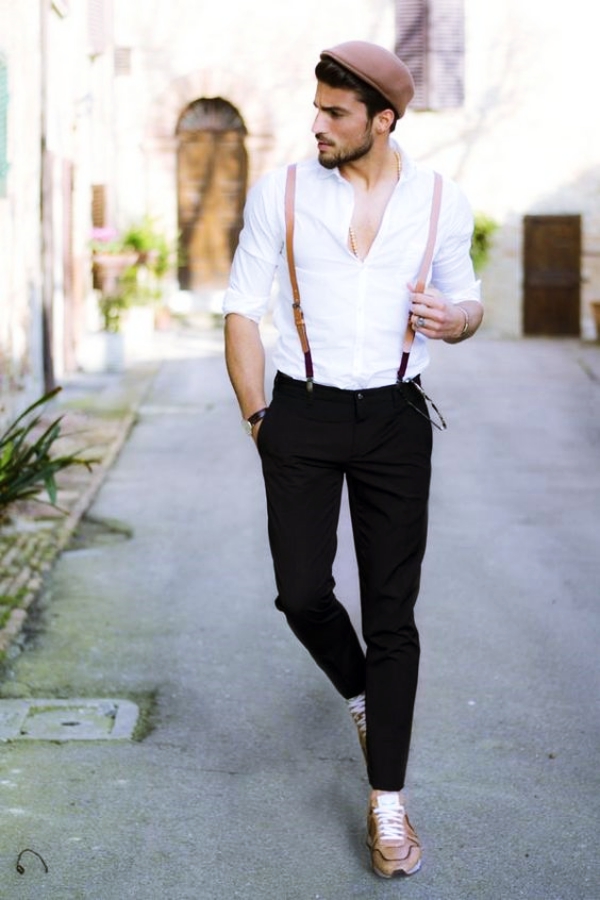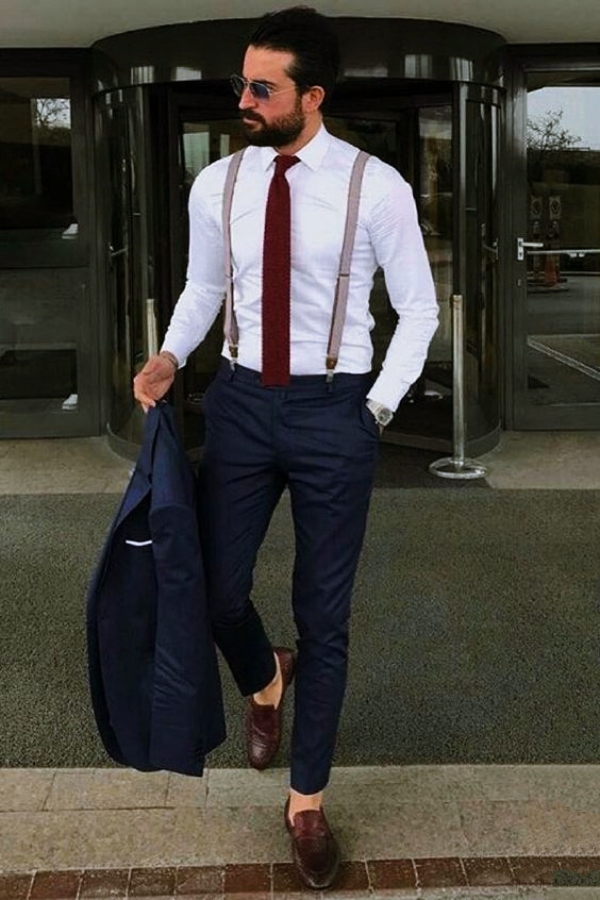 With ample amount of possibilities, suspenders are one of the most preferred outfits by the men who teach. This outfit can be combined with any top wear of your choice. For a dazzling look, go for simple and cute bow-tie with suspenders.
 T-Shirts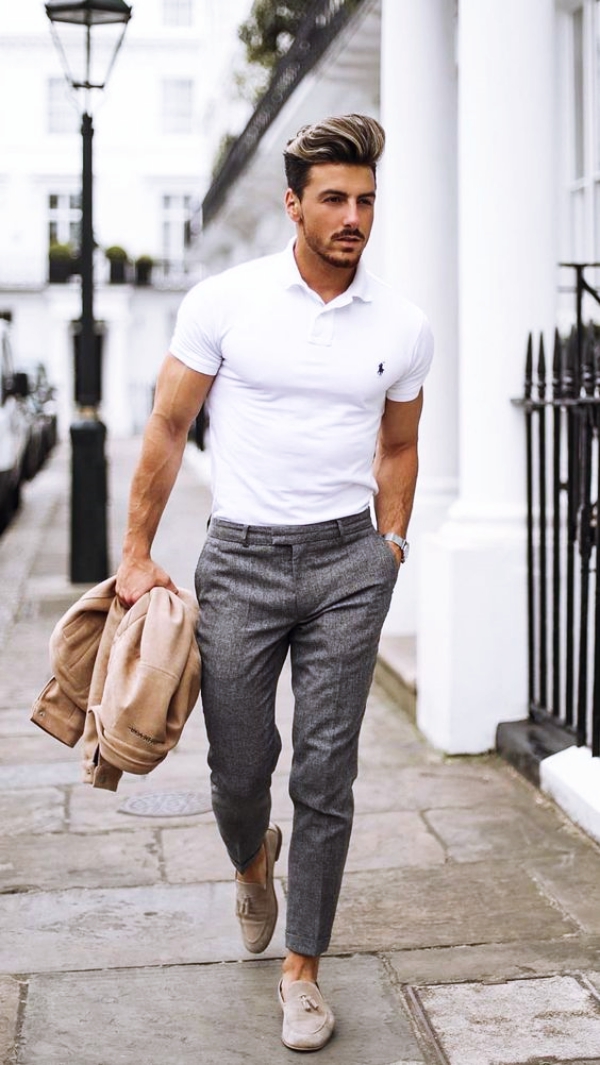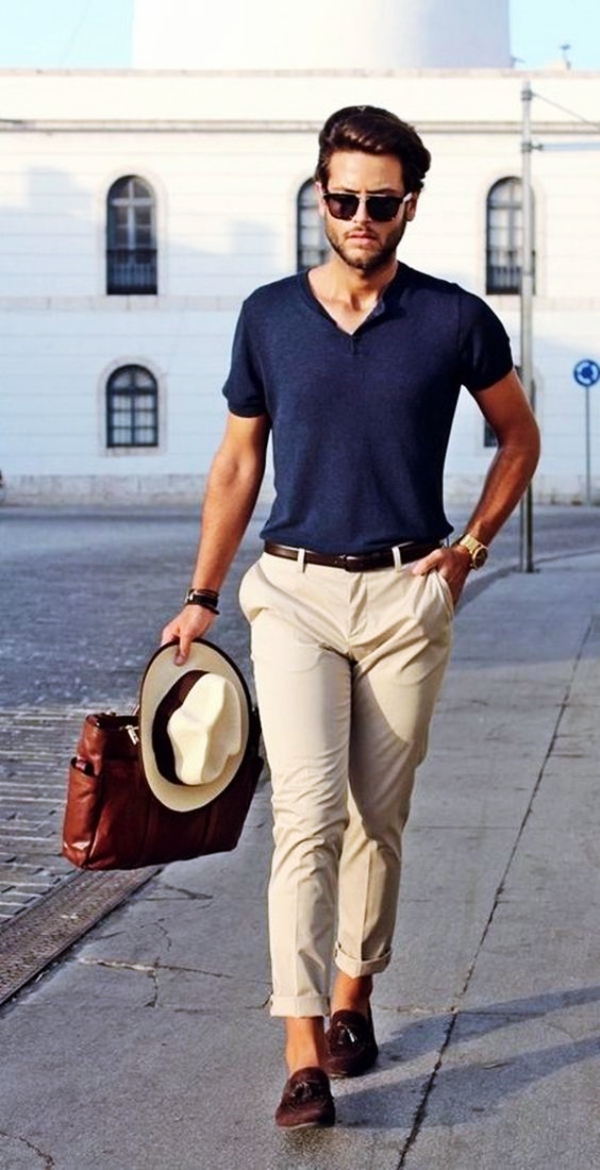 Is there any congenial alternative for t-shirts? Maybe not yet! This being the most enjoyable outfit ever when worn in varied styles can help you make a more fascinating move.  Get into the snuggest outfit and make heads turn while you enjoy your ease.
Who Doesn't Love A Suave Look?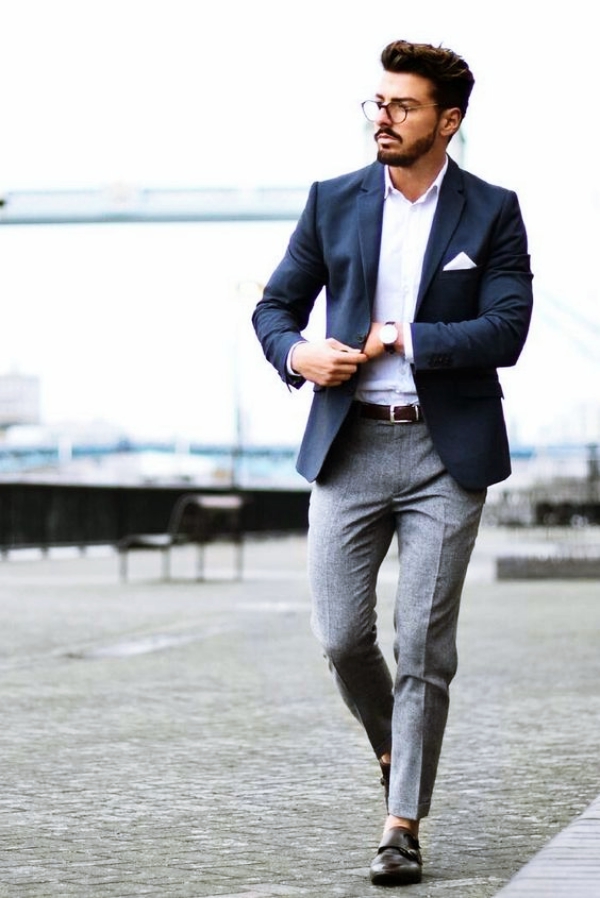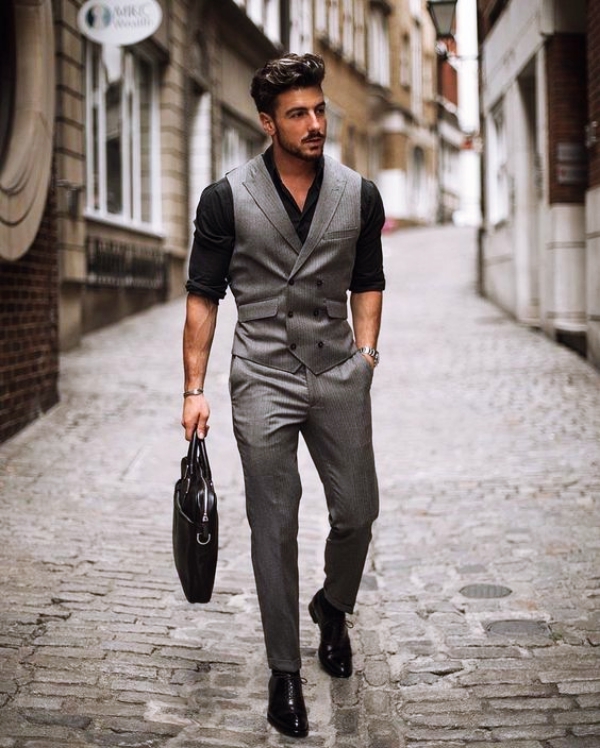 If you want to maintain the sophisticated and elegant look which characterize your profession, then formals are the best outfits. Suits can be the best to serve as a formal attire. Get a dapper look at your work with these extremely stylish and urbane formal wears.
Have A Thing For Accessories?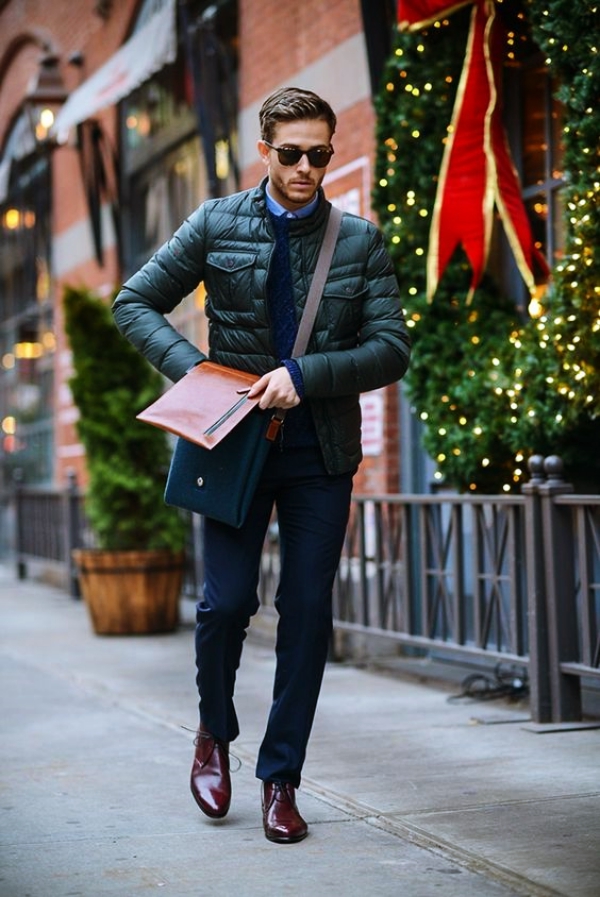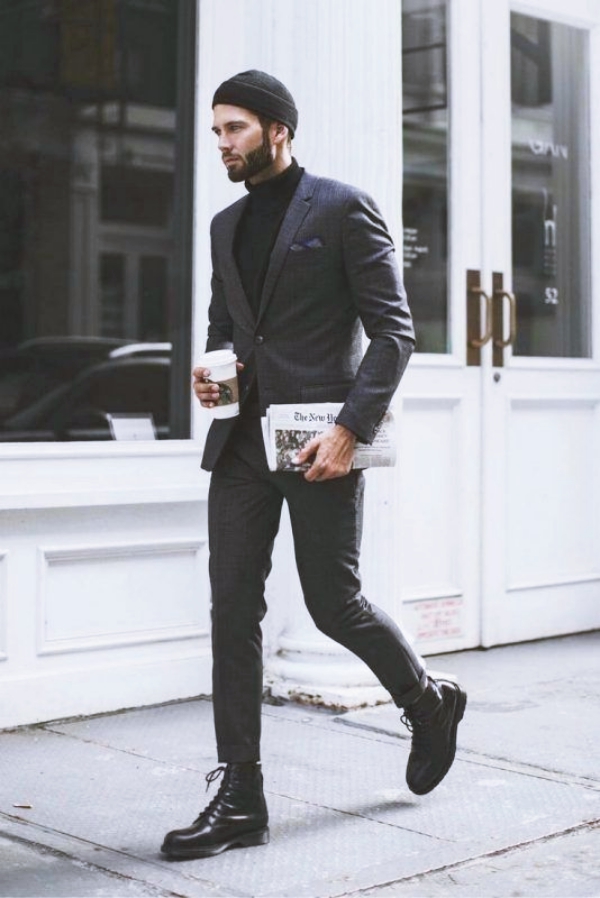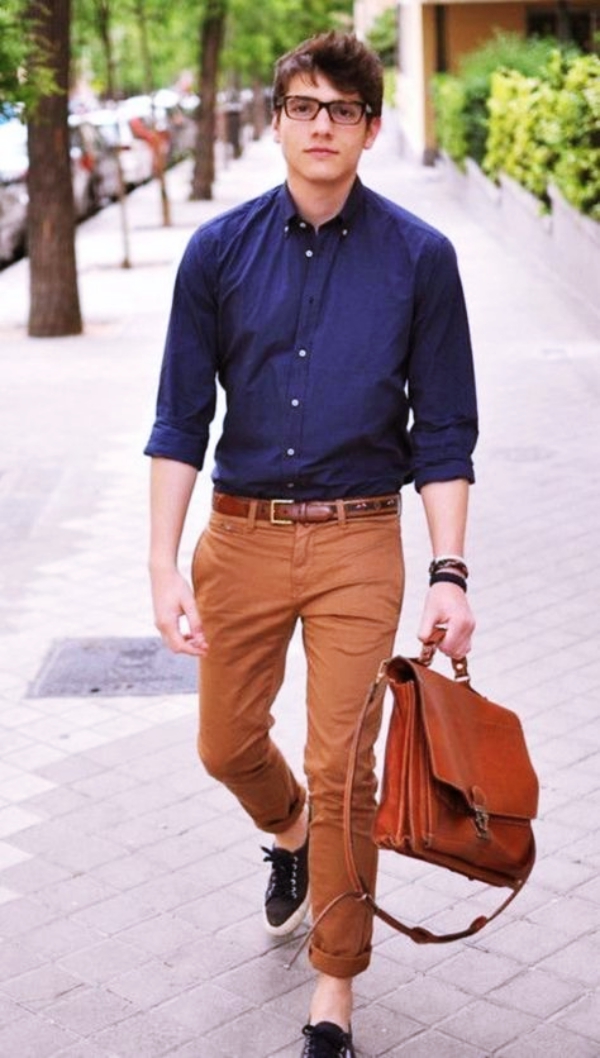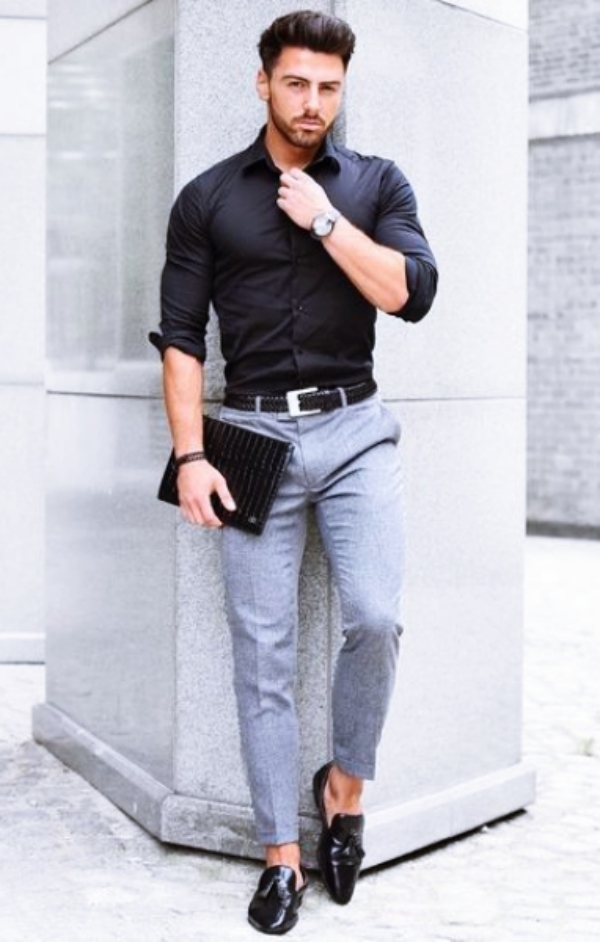 If you love wearing accessories but not sure how to pair them up, then these are some cool options. Accessories act as catalysts to get you a more mesmeric look. They go hand in hand with your outfits. From crafty bags to the antique watches, accessories help to enhance your look. Try using accessories like watches, messenger bags, belt, tie etc. to get an outstanding look. So, don't be afraid to show your love for accessories which would help you embrace your classy fashion.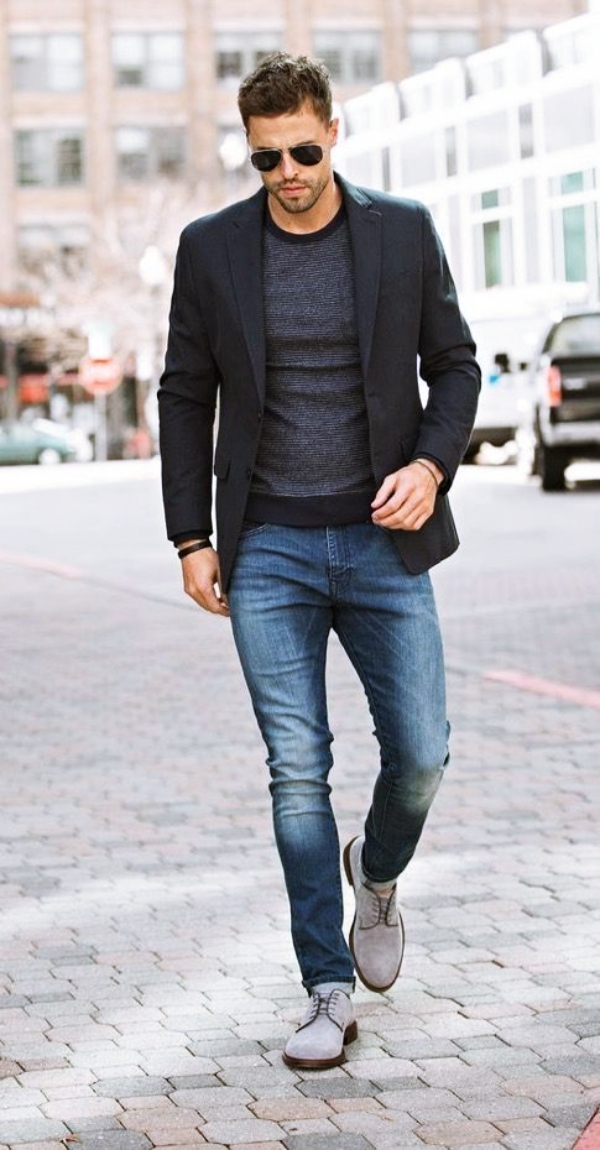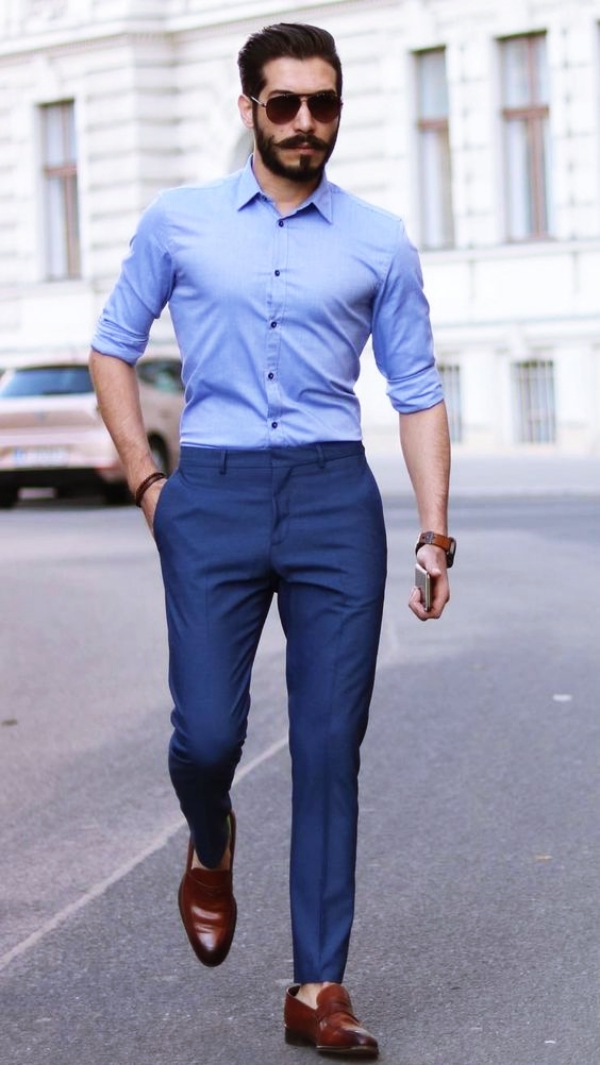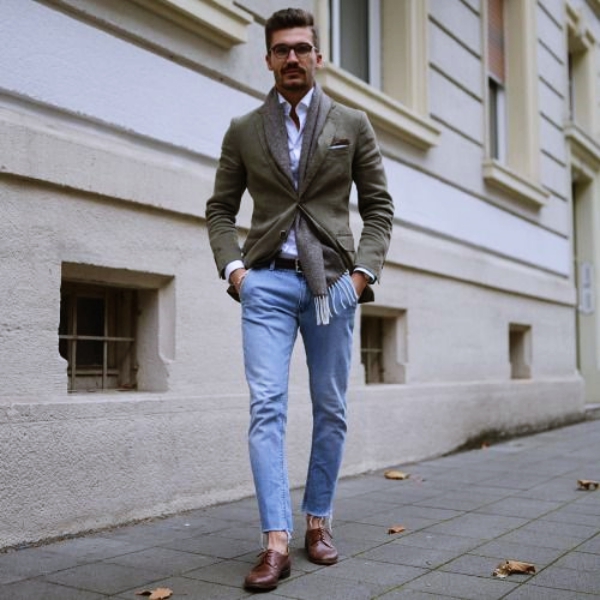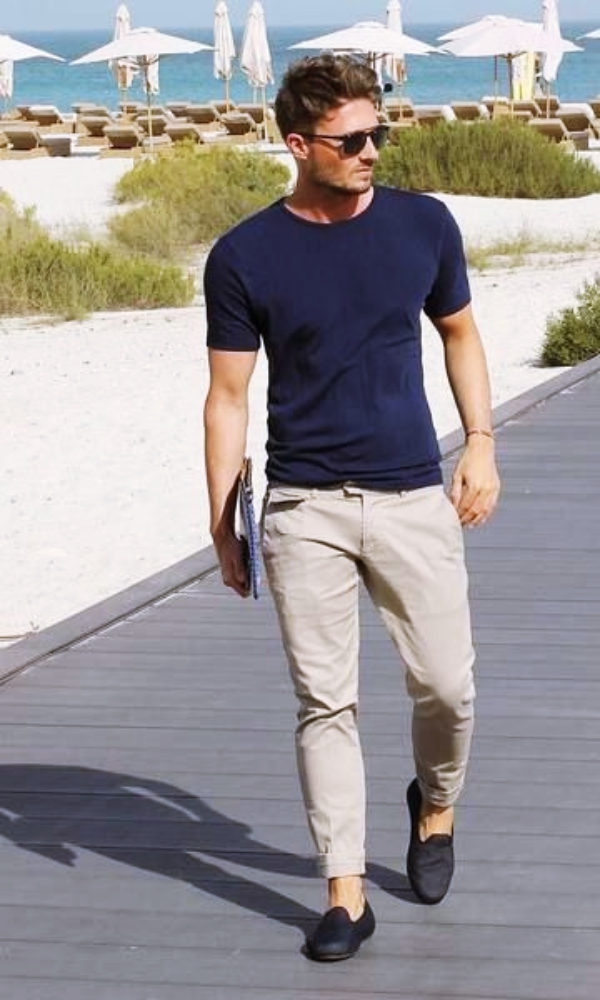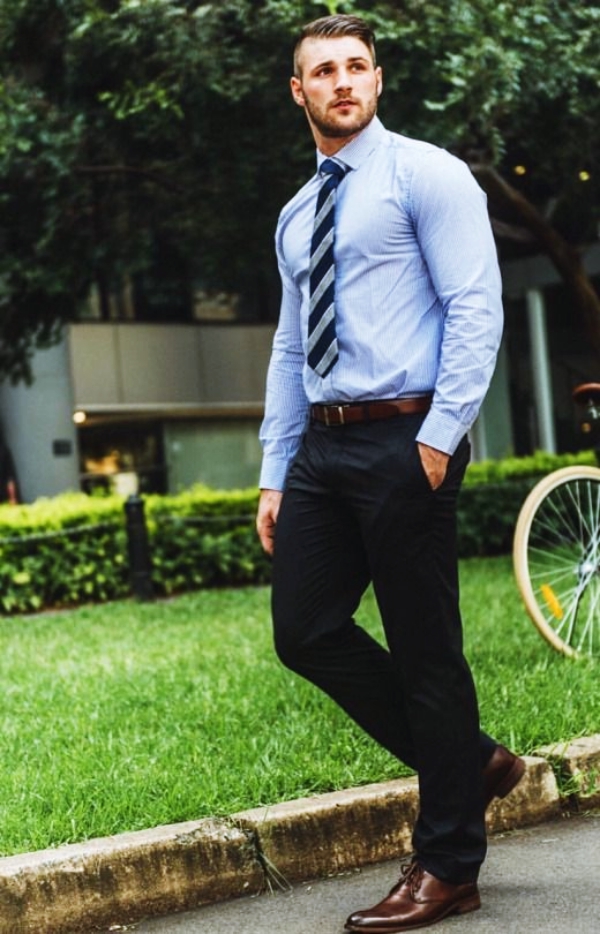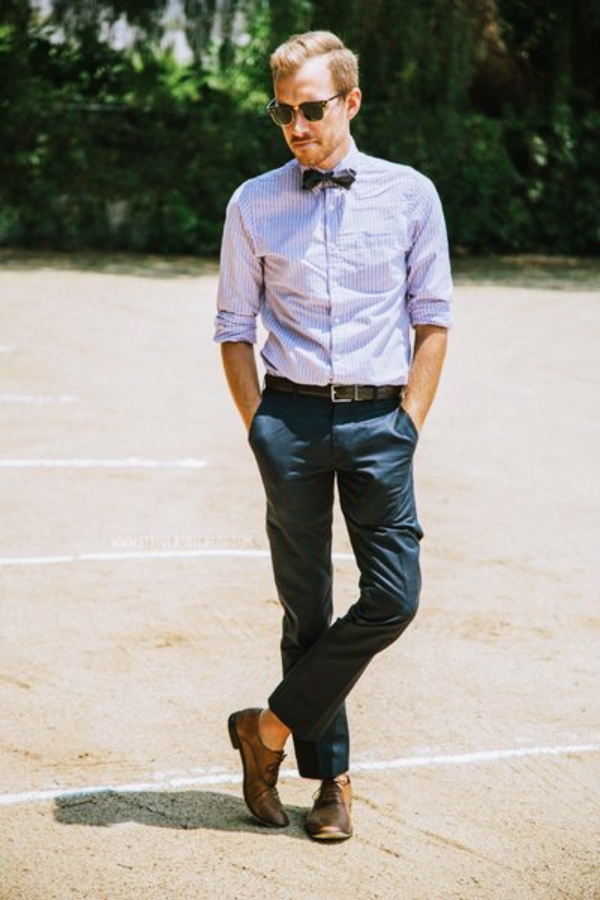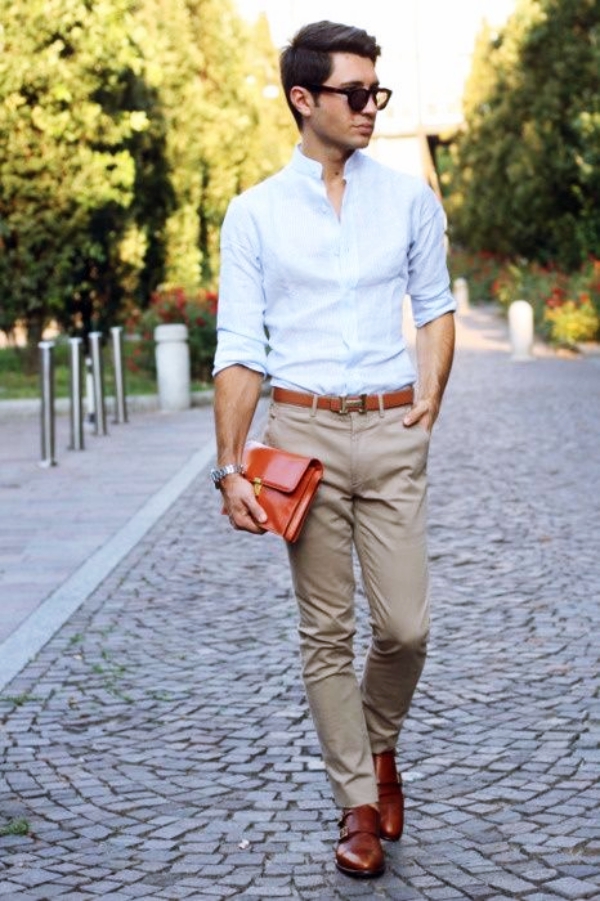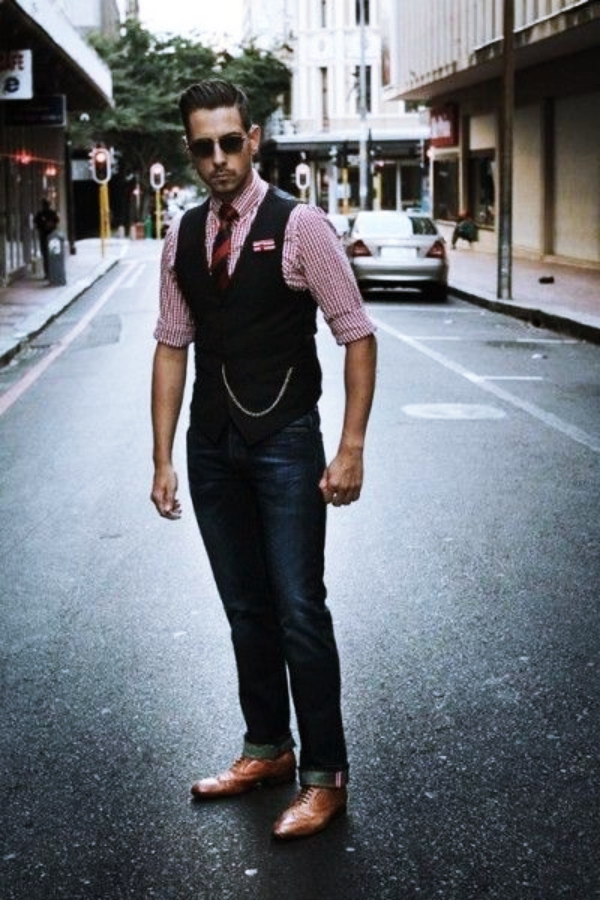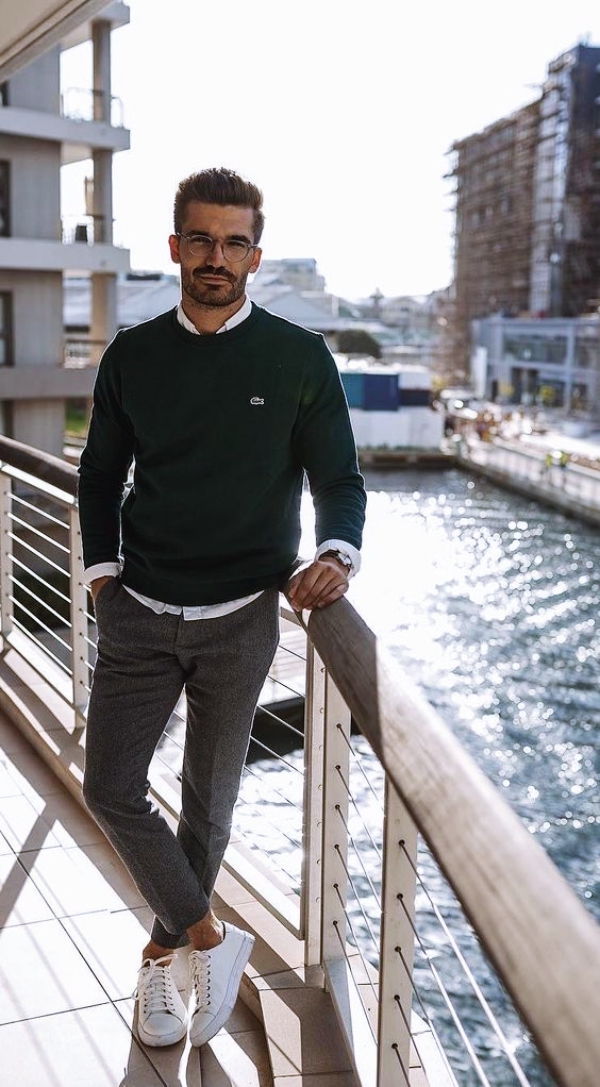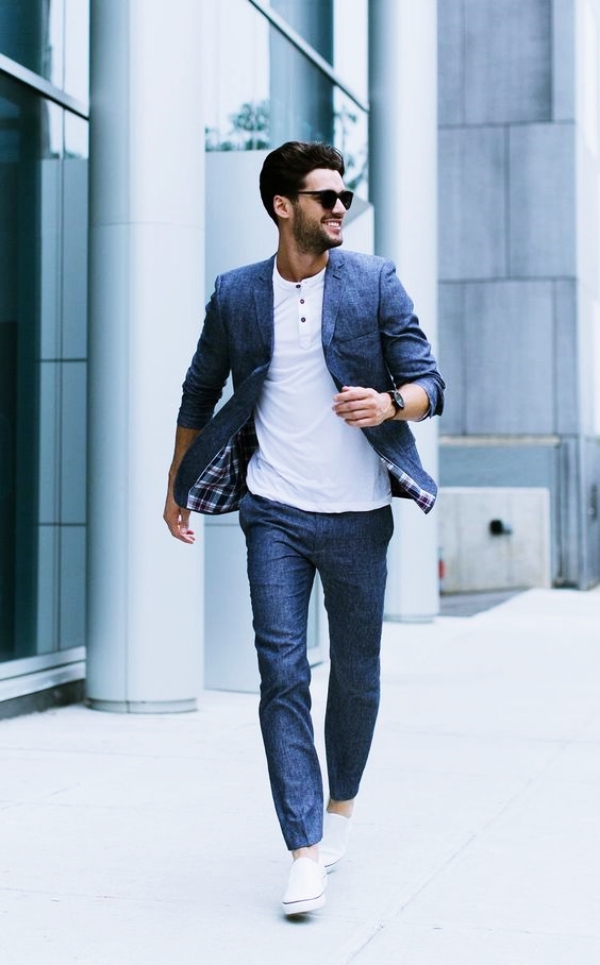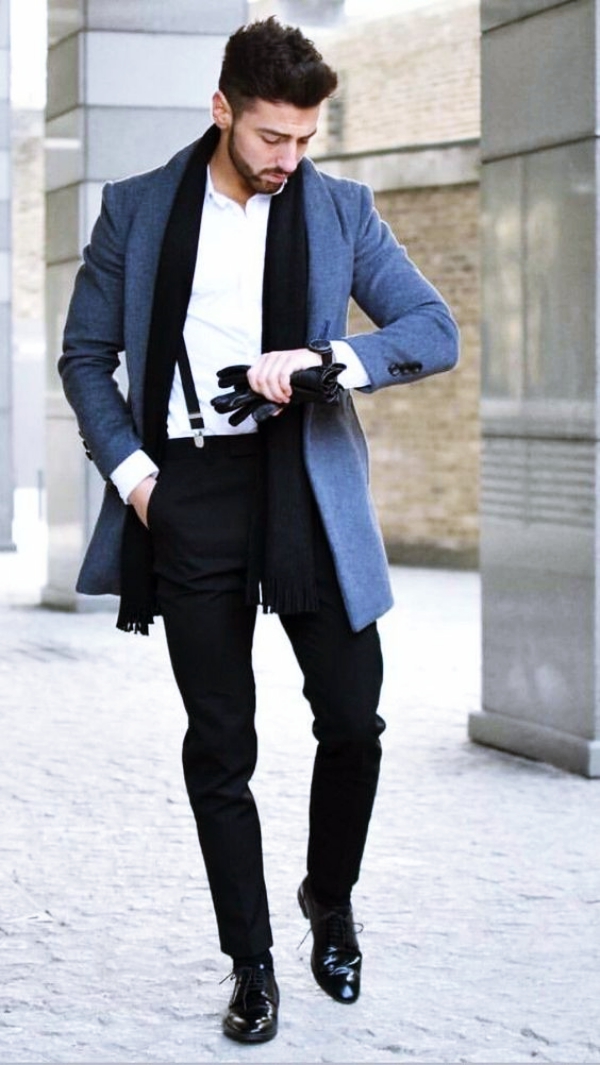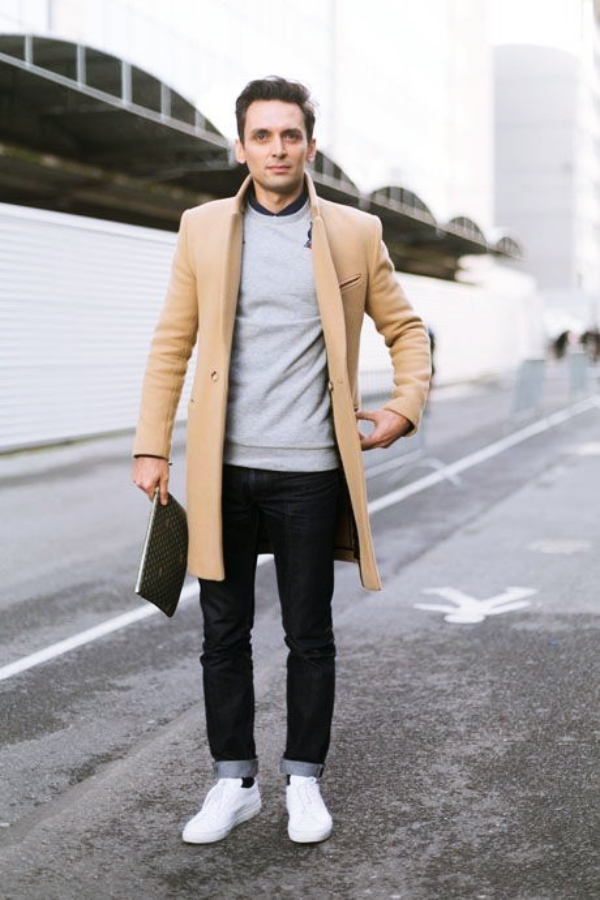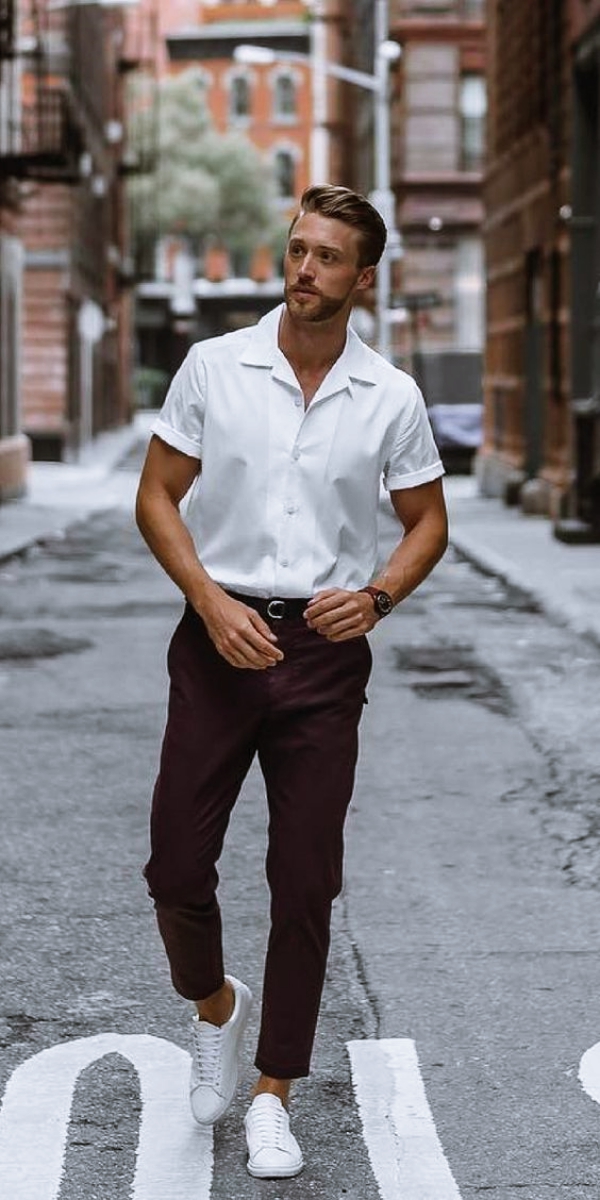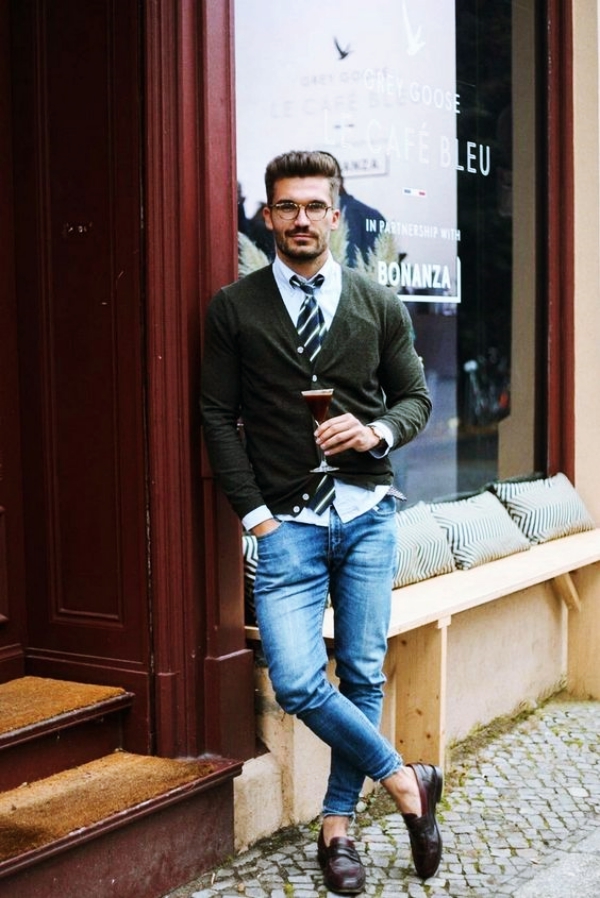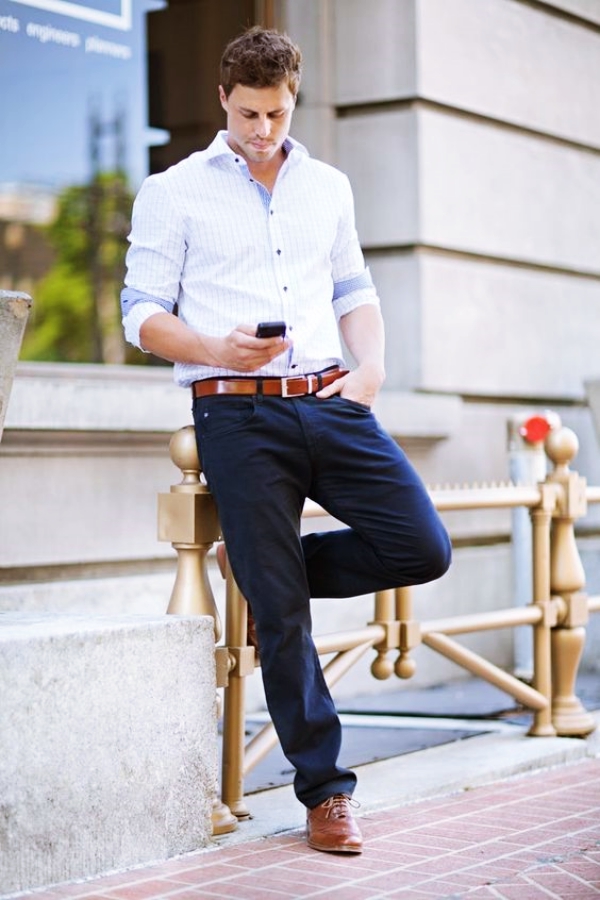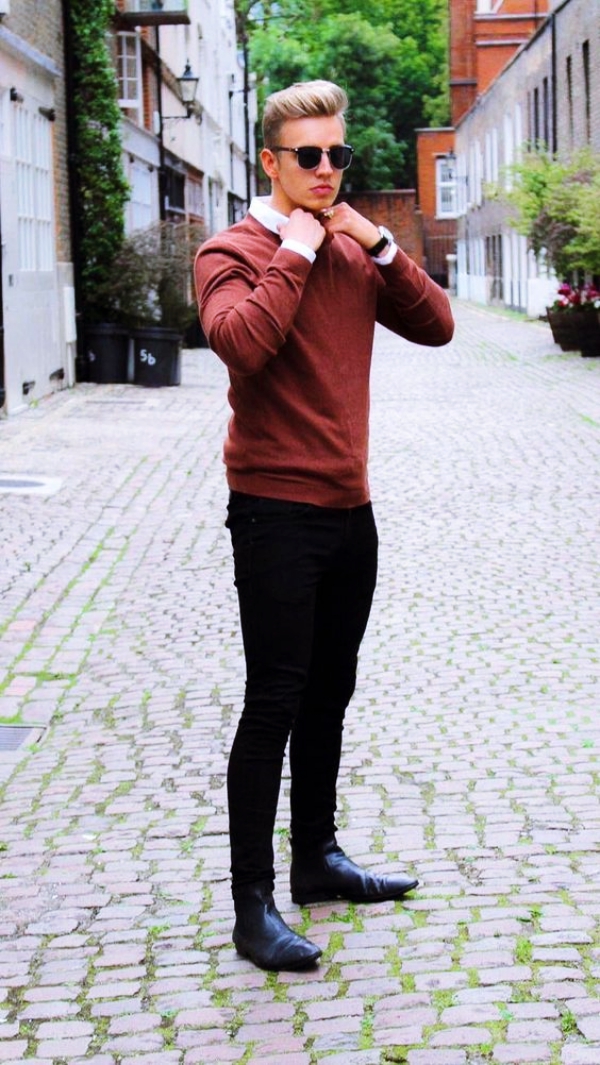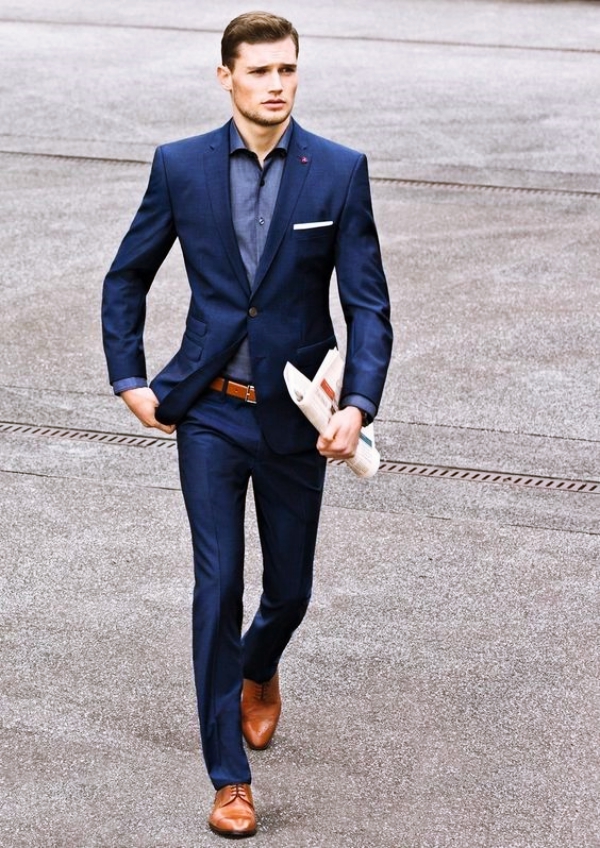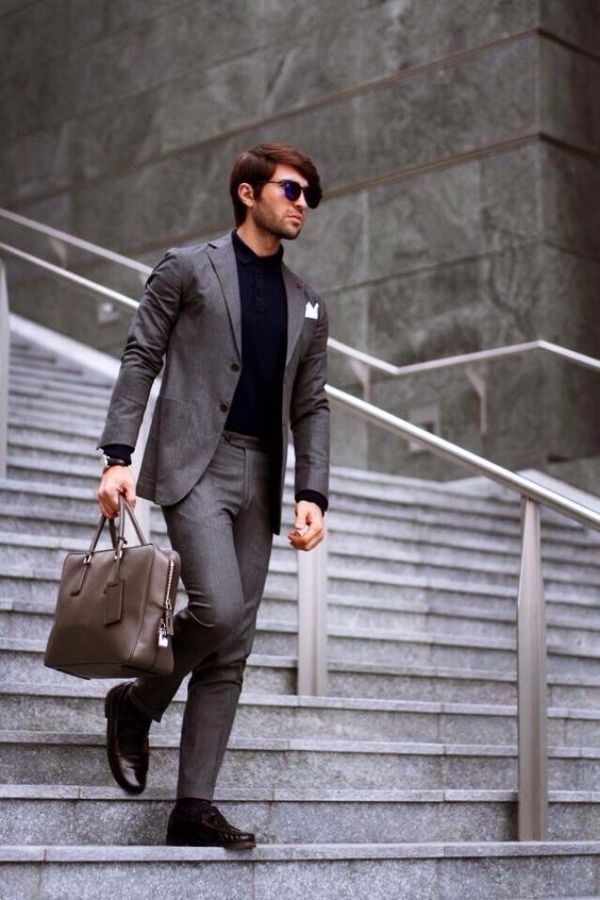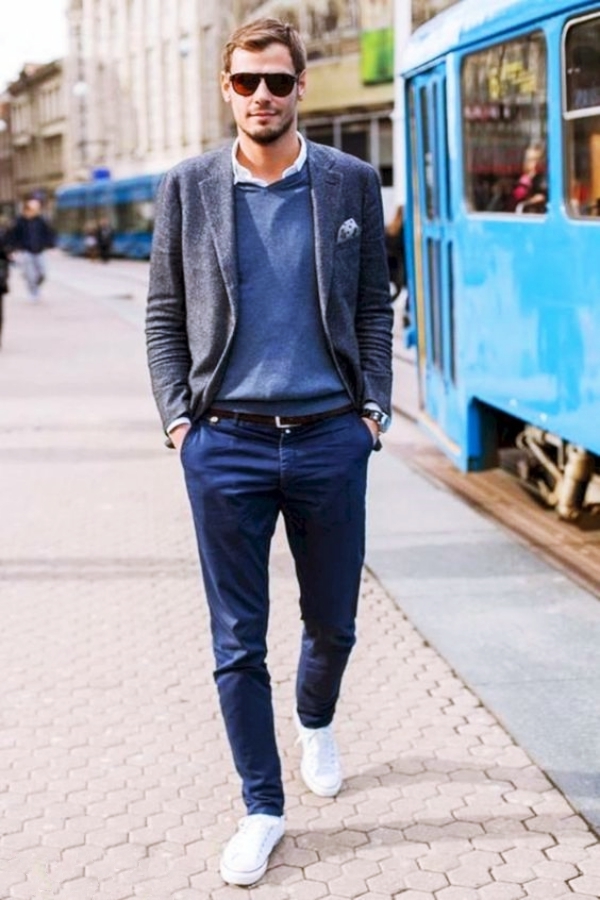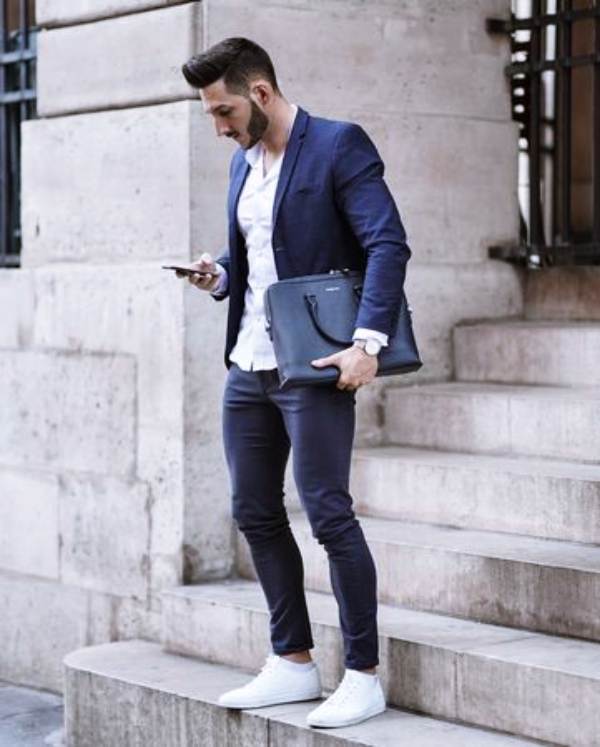 What Is The Must Haves In A Male Teacher's Wardrobe?
Suits
Pairs of jeans for a casual look, black and indigo colors are preferred
Pairs of trousers with varied colors and textures
V-neck undershirts
Polo t-shirts
Collared shirts, most preferred fabric is poplin
Overcoats, Sweaters, Pullovers, Vests
Pairs of socks
Waist belts, Ties,Pair of Leather gloves
Hat, Muffler or scarf
Watch with metal or leather belt
So, educate people not only with your knowledge but also with your simple and classy fashion sense.