No matter who we are or where we live, life insurance comprises a very important part of our life. After all, having extra safety for any potential accident we may sustain is always welcome. The fact of it all is that life insurance is rather expensive. This goes double if you have to purchase a new policy every decade or so.
That's where a very important question comes to mind. At what age should a person get health insurance? Today, we will answer that question and showcase some good policies you may opt to get.
Getting life insurance while young
If you plan to get life insurance while young, you should consider a few things. The benefit of being prepared for odd injuries and problems that may come our way is invaluable. Life can change at a flip of a coin, with the cost of healthcare that change could be for the worse.
The advantage of getting life insurance young is that you are privy to some good deals. Often, insurance companies will offer good deals that last a long time to young people specifically. It makes sense, the logic of this matter dictates that older people will be likely to suffer health problems while younger people don't. Thus, it's more likely the older person will collect insurance money than the younger ones.
So getting a life insurance policy while in your 20s has its advantages. But what insurance policy should you get? There are certainly a lot of choices to pick from but certain choices have become very common across the board.
Which policy to choose?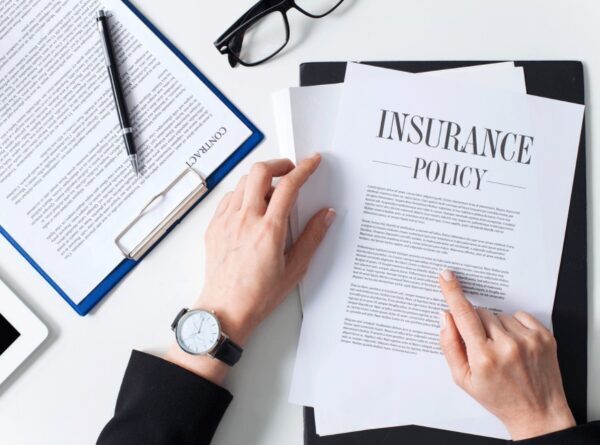 The choice of a proper policy for your life insurance is something that has to take into account plentiful factors. How long of a term do you want to be covered and how long of a policy you can afford will heavily affect your entire insurance policy purchasing experience.
Term life insurance
The coverage with an expiration term is called term life insurance. This life insurance will last 10 to 20 years and covers a decent number of options. However, it's assumed that when the term is up you'll get new life insurance. Whether this life insurance will be for life or another term life insurance policy is up to you. However, you should keep in mind that renewing your life insurance may get pricey especially in the future when your life insurance prices may go up.
Permanent life insurance
The lengthier policy to consider is permanent life insurance. As the name says, this policy is for life. As long as all the potential premiums that are included in the policy are paid, you will be covered. Getting ahead with permanent life insurance will usually result in a much cheaper experience as life insurance companies aim to get the immediate extra cash from it rather than shorter-term engagement that is term life insurance.
Universal life insurance
Universal life insurance is your third option. This policy can be coupled with certain cash values which will provide different benefits depending on the price point. Universal life insurance has similar benefits to permanent life insurance and should be considered if you are aiming for a long-term experience.
 So what is the youngest age you should buy insurance?
The age at which life insurance can be acquired is far lower than one would assume. Just about any policy of life insurance can be purchased even for children aged 17 or less. This can go decently low, sometimes peaking at 14 with certain insurance plans.
Of course, it's not something most people will think about at that age and it does require an adult to put the insurance plan into motion. Lastly, the policies available around our place may not be as charitable or fruitful, leading to a lack of decent options. These reasons are why these lower age ranges are rarely considered when discussing what's the best age to get life insurance.
After detailed research, we can conclude that your younger years of adult life are the optimal time to get life insurance. This means that the next best time to get good and cheap life insurance is in your 20s. Preferably early or mid-20s if possible but any period within this timeframe works. The issues in getting one during this period can usually stem from the lack of funds or availability but remember that being able to afford one of these policies is a lifelong saving. Policies will be cheaper no matter which one you choose so despite being harder to manage right now, they will save you a lot of money in the long run due to all the benefits you get from jumping on the insurance plan early.
Not to mention that even shorter insurance plans like term life insurance can be very fruitful – click here to learn more. Not only are you getting a good deal but also the ability to switch to a different source of life insurance later in your life. This may include providers that offer a better deal at an older age or give special discounts to new clients. Regardless, whether you go for long or shorter policies you will save cash and get some extra benefits.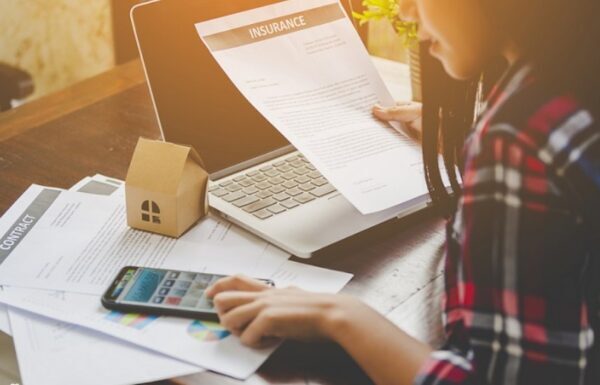 Conclusion
Life insurance is a very important part of our life with the constantly troubling factor of its price. Thankfully, there are different ways of managing the price and some of them don't even require much engagement. One such source of price reduction comes from your age.
Because younger people are less likely to require payments from their life insurance your nearby provider will likely offer better rates. That means the best time to get life insurance is at an early stage of your life. While some plans cover those below 18, the optimal time to get a plan is in your 20s.
The possibilities are open for both short and long insurance policies that could come in handy for just about anybody. Don't forget, no matter your age it's never too late to get good life insurance. Despite these age ranges being the cheapest for life insurance you should still consider life insurance policies presented here even if you are older.