Business trips are sudden and spontaneous. There might be some trips that you might have planned weeks ago but then emerges some urgent crisis or a golden chance that you need to make sudden plans and pack your bags. And the last thing you want on a business trip is wrinkled shirts and crumpled pants and other clothes that will so not leave the desired impression. These Easy Ways to Pack Your Suit Case for Business Trip will make it more peaceful for you.
In the world of business, the time is the essence. And nobody has the time to waste on ironing the clothes that were creased due to the packing that was done in a hurry. You want the formal clothes that will look sharp on you and will build a powerful persona of yours. And wrinkled clothes are not the way to make it possible.
Easy Ways To Pack Your Suit Case For Business Trip
Make A List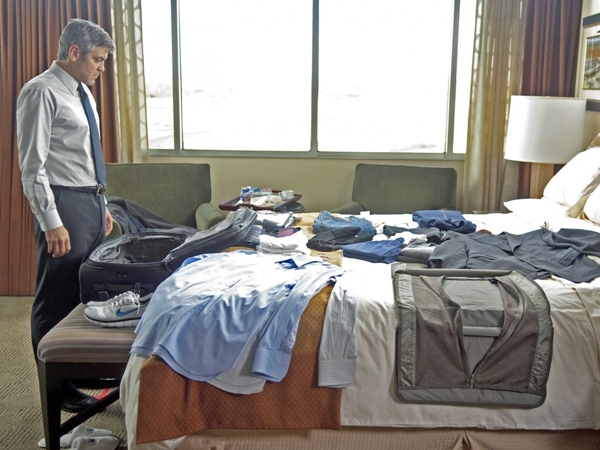 Before you start packing your bags, make sure that you have a copy of the itinerary and then make a list of things that you will need on the trip. This will help you in packing outfits that will be perfect for the events that you are required to attend. Also, the list will make sure that you don't forget any important things.
Choose The Right Bag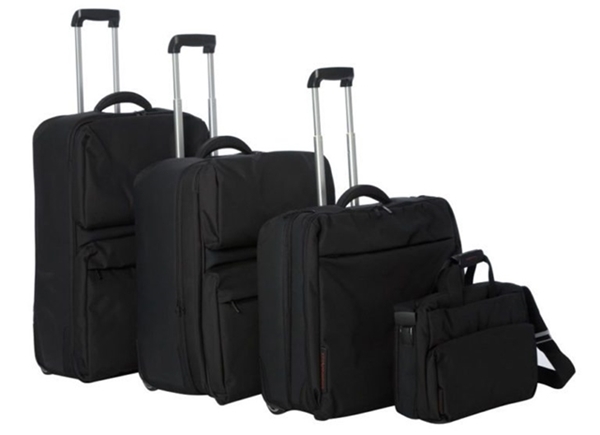 The period of time of your trip will decide the type of bag you would take with you. If it's a one day trip then you can get away with a carry-on bag but if it's a week-long business trip then you need the perfect checked bag. There are different types of bags such as hanger bags, suitcases, and duffel bags. While the former two bags are great for a business trip, the duffel bag is a disaster for your clothes. So choose the bag correctly but also make sure that it's a light one.
Opt For Carry-On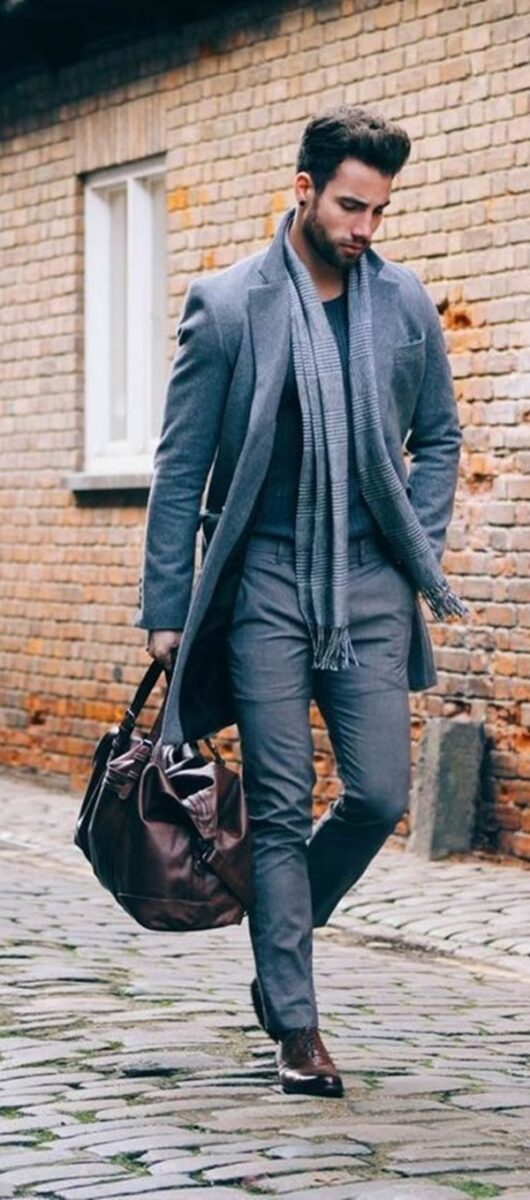 It's always a good thing to have a nice carry-on bag that will contain all the important documents and gadgets of yours as well as any expensive items of accessories such as rings, cufflinks or bracelets that you like to wear. It is also a good idea to keep an extra set of an outfit in your carry-on bag just in case of any crisis.
Check On Your Gadgets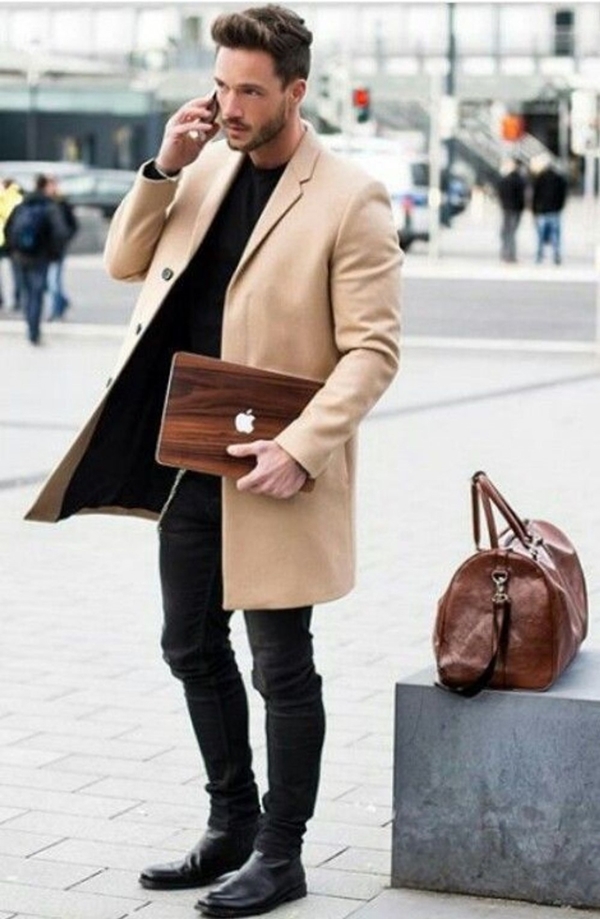 There's no way that in this age, one can travel without laptops or phones. And since it's a business trip, then your gadgets are really very important. So make sure that they are fully charged if it's a one day trip so you could avoid carrying chargers. But in case of long trip, make sure that you have packed your chargers and in some cases even proper plug adaptors.
What To Pack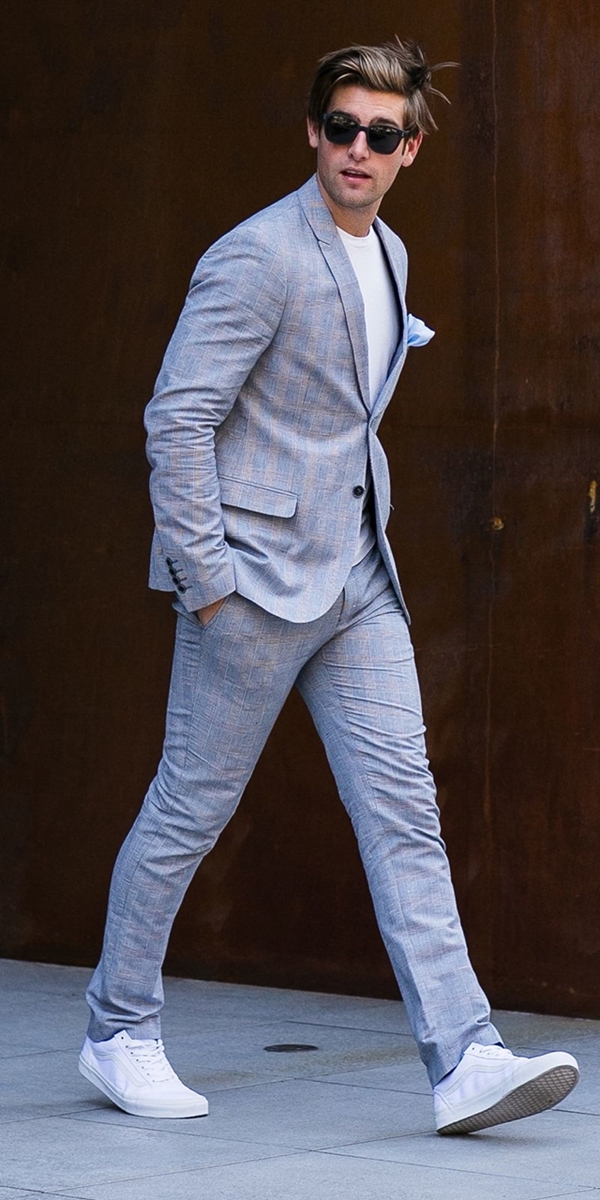 It's the most difficult job but easier if you give it a thought or two. You need to pack light so you must pack outfits that are interchangeable. So make sure you pack shirts and trousers that can be paired with each other and still look dapper. While that is alright, make sure you pack some things like socks and underwear for each day. Also, don't forget your toiletries and pack them in a double-bag so as to avoid any disasters caused by their spills.
Minimize The Suits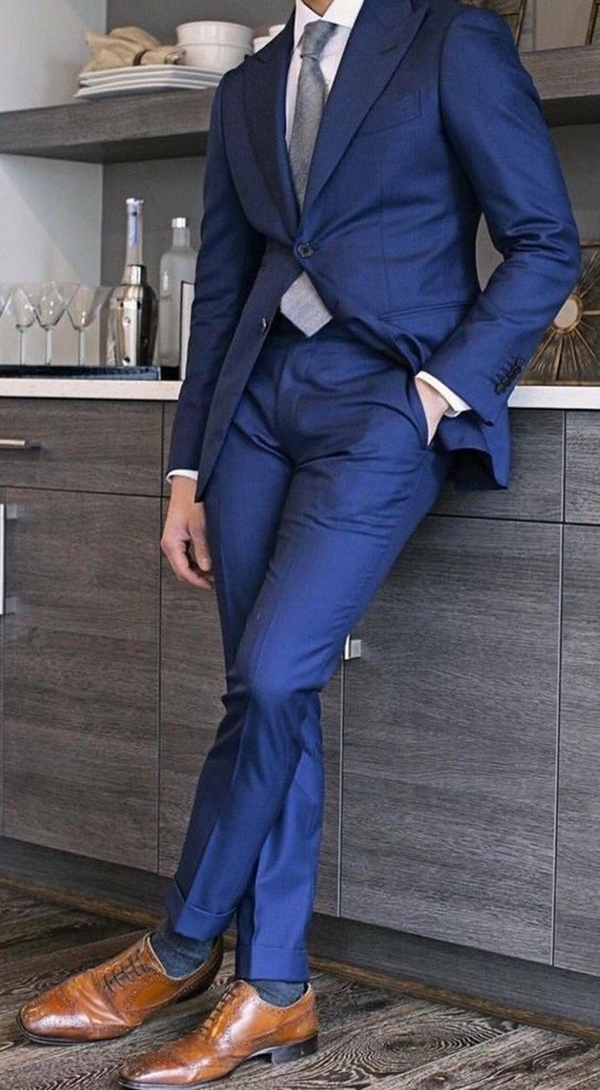 The suits can be quite heavy to carry in your luggage. So it's better that you reduce the number of them. Two or three suits are enough for a five-day business trip. Opt for the colours such as black, charcoal grey or navy so that you could pair the suit jackets with other shirts and trousers easily.
Accessories Are A Must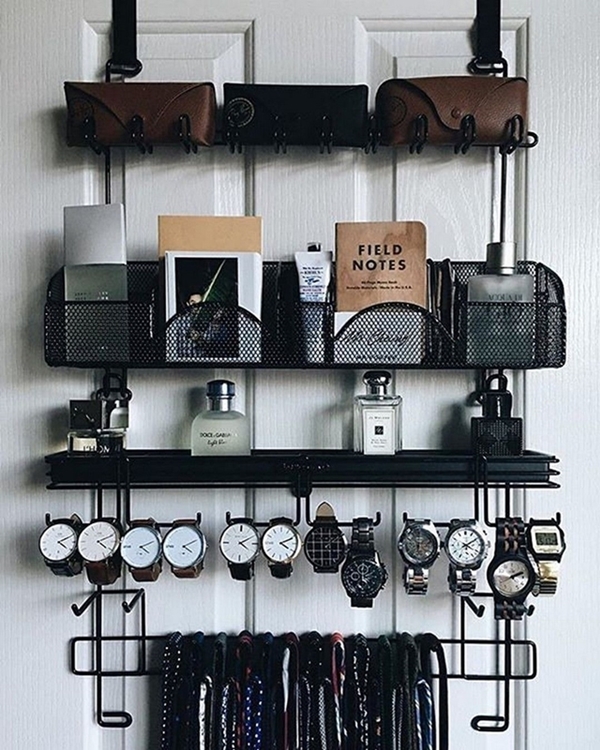 There's no packing complete without the accessories so make sure you have all the appropriate items with you. Belts are a must, of course, so bring the ones that would blend in with your outfits. Besides them, you will need pocket squares, neckties, and even bow-ties depending on the itinerary of your trip.
Limit Your Shoes

The main focus is to pack lightly. So you can't really fit all shoes in here. Better pack two pairs of oxfords or a pair of oxfords and brogues each and one pair of shoes that you will be wearing which sums it up to three pairs. Opt for the basic colours that will easily match with your outfits as well as your belts.
Fold Them Correctly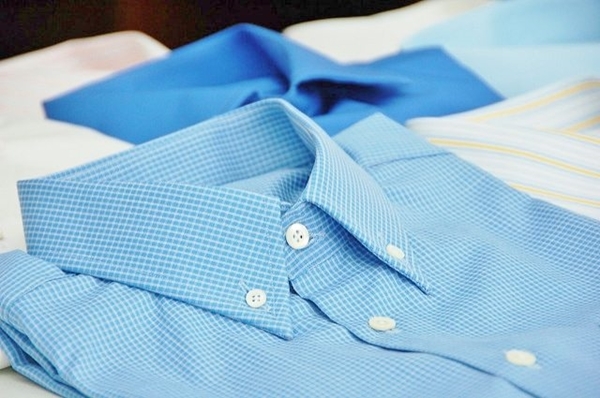 Now comes the most difficult part and that is to fold your clothes correctly. Do not make the mistake of rolling your shirts and trousers and them putting them in the bag. That will only add more problems. So better fold them neatly. Similarly, fold the suit jackets appropriately and you will be a happy man.
Dress Impressive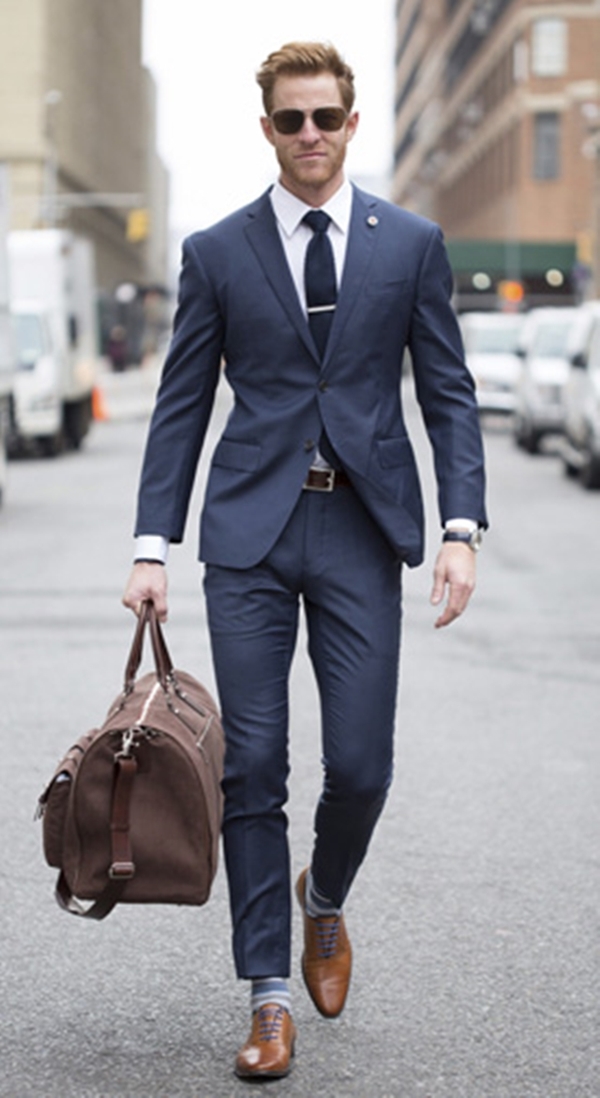 The best way to reduce the weight of your luggage is to wear the heavier outfit rather than packing it. So wear a sharp suit and dress impressively since it's a business trip and you don't know what awaits you at the airport. Tick the options from that list and start packing.