Summer has arrived and it is time to go out and enjoy the warm weather. I'm sure you've been thinking for months about how to enjoy this season. It is that you deserve it, after spending a quarantine and being at home more than normal, it is time to go out and travel the world. Many destinations are waiting for you, a beach, with white sand, coconut palms, hammocks swaying with the sea breeze, and tropical music that will surely make you feel in tune with the relaxed and happy atmosphere.
On your next trip, you have to take into account that there are essential accessories that will make your vacation a wonderful experience. Remember that your well-being and comfort are paramount. So here I give you accessories options that you should not forget to keep in your suitcases when going to spend a beautiful summer vacation.
Water bottle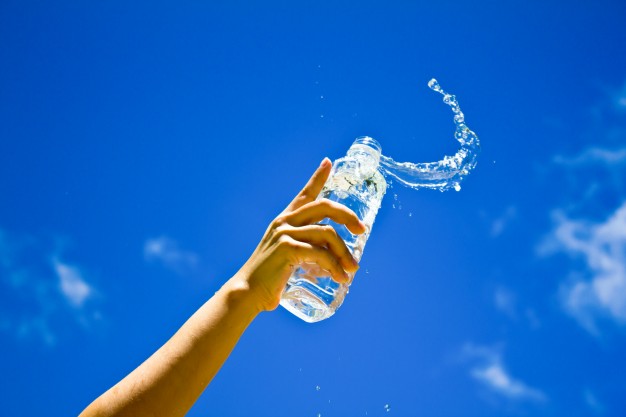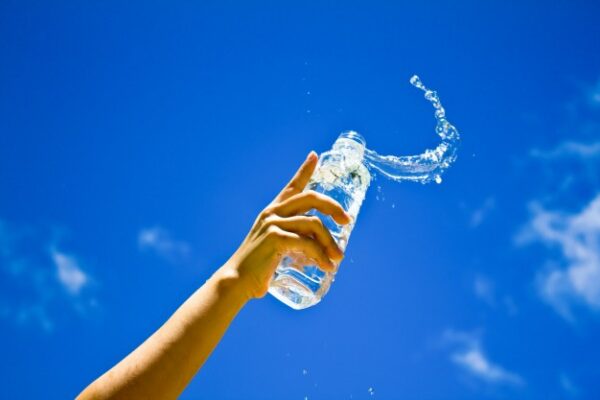 If you are one of the people who are familiar with climate change and the damage caused by single-use plastics, you should consider carrying a reusable water bottle in your suitcase, so that you always take it with you everywhere on your trip. Besides, if you are a little suspicious of the safety of the bottled water that they sell you at your destination, this is an option to be able to take the best quality water with you, since you take care of filling it and you will be sure where that water comes from. Many tourists carry their own bottles and together we prevent the further increase of plastic waste in the ocean. It is a beautiful way to take care of your health and protect the planet.
Straw hat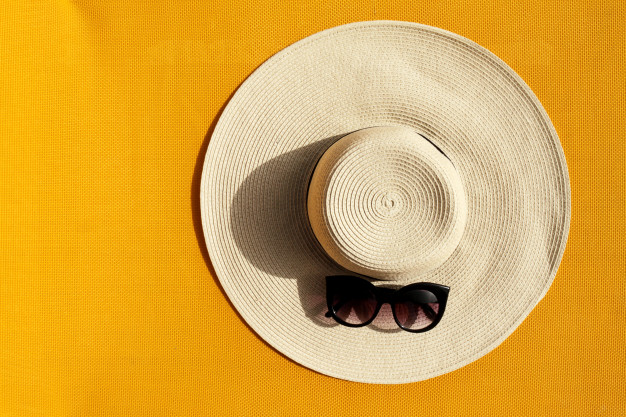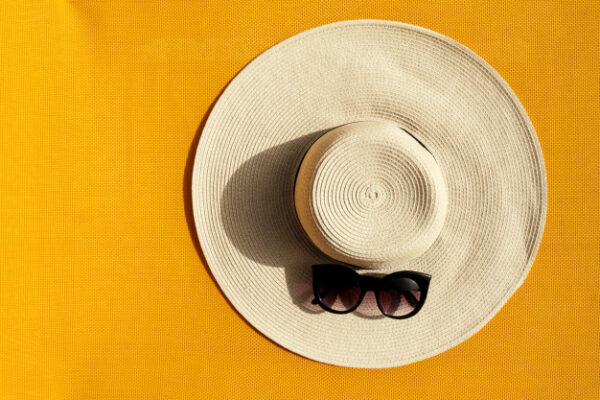 It is summer and this accessory becomes important and necessary to be able to go outdoors. Straw hats are ideal to enjoy summer in style while feeling protected from UV rays. The Panama Hat is one of the most famous in the summer, hand-knitted made of natural fiber. It is perfect to achieve a dreamy summer look and avoid sunburn or skin blemishes. I know you are looking for a spectacular tan, not to return red with first and second-degree burns. The most fascinating thing about the Panama Hat is its neutrality, as it looks good on both men and women. Dare to show it off! For more information on Panama, hats visit >>EcuadorianHands
Electronic equipment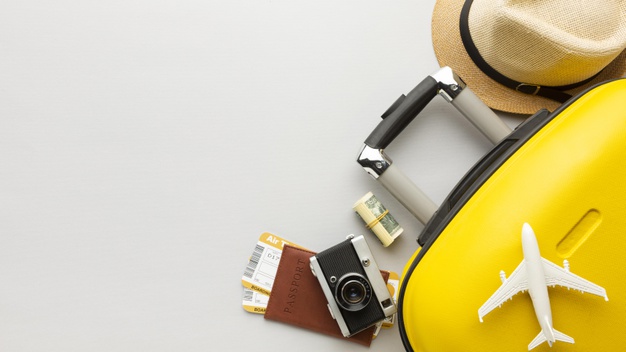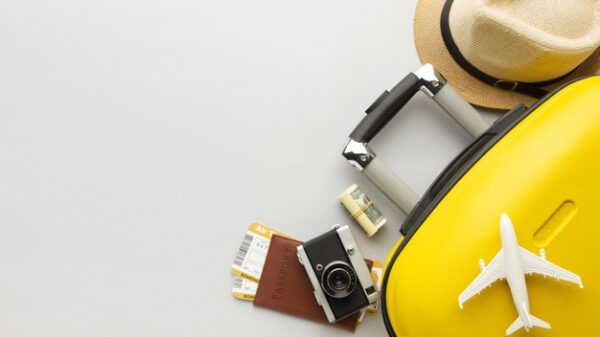 You should always consider bringing the neces ELECTRONIC logy with you to stay connected, even though you are thousands of miles away. The first thing is your camera, there is no better trip than the one that leaves you beautiful postcards of unique places, many like to take pictures of the different places they go. Don't forget your camera! Also if you must be connected to work for any special reason, the laptop should be stored as a precaution. The mobile phone is also important, because it allows you to have several tools in such a small device, there you have the GPS, alarm clock, a portable translator, take contacts, schedule appointments, and other things that facilitate certain activities on a trip.
Small prevention kit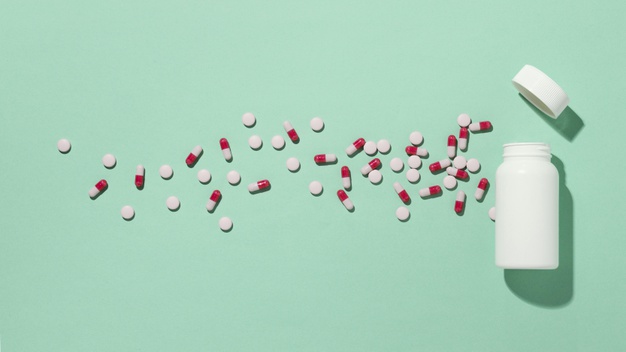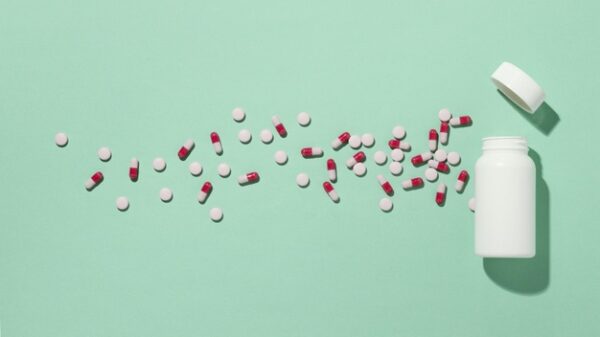 Regardless of our age, we must always prevent difficult situations on a trip, such as a minor injury, stomach damage, or any disease that we must control. Do not forget your medicines first, have all the vaccines you need to get to the destination, and consider that the medicine cabinet has all your medicines without expiration date. Another piece of information is to have a small bag where you can keep these medicines in your suitcase or your handbag.
Appropriate clothing for the trip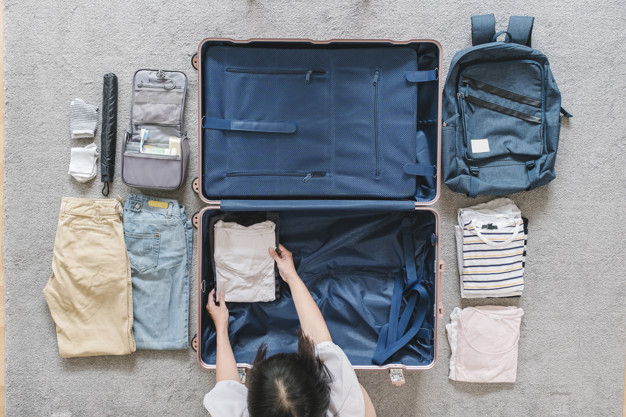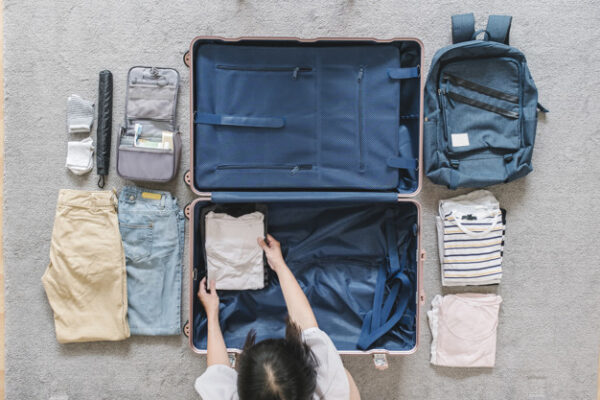 Summer warrants wearing lighter clothes, but al and changes of clothes to avoid humidity caused by constant perspiration. In tropical countries, it is hot throughout the year, there; therefore always advisable to wear very light clothing, such as dresses, shorts, cotton sand shirts. The cotton allows the correct circulation of the air, you will feel less suffocated by the heat. The most feasible thing is that you know in advance what the temperatures are and how the weather behaves in the place you are going to visit, so you can have better control of the clothing you need to wear.
Don't forget to pack some stylish and comfortable men's surfwear for your summer holiday. Browse our collection of high-quality surf-inspired clothing and accessories to find the perfect items for your beach vacation.
Comfortable shoes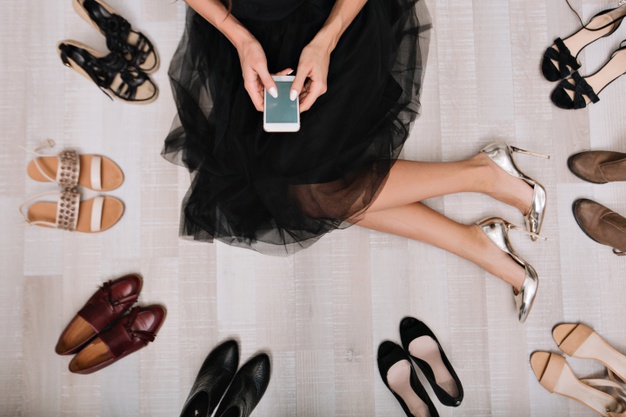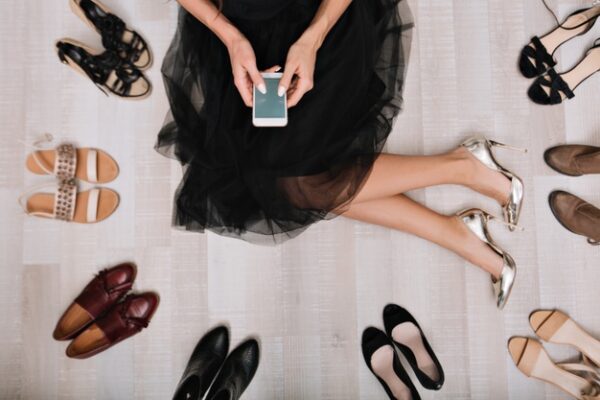 Do not try to wear a large amount of footwear, or uncomfortable footwear, first see how your itinerary is going to be, and according to the places, you visit or activities that they carry out you have to wear your
footwear. It is essential to remember that the more comfortable and fresh the footwear is, the more comfortable you will feel and you will achieve better stability when walking on floors that you are not used to, this applies to trails, tourist places typical of the destination.
Need toilet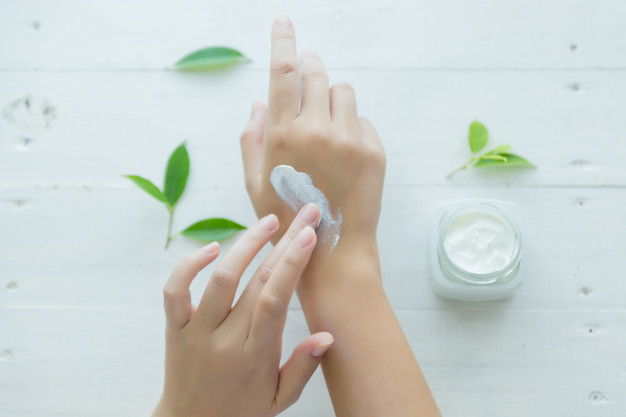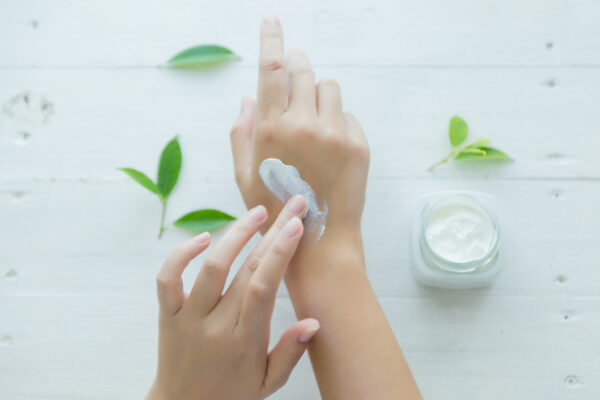 Normally in hotels they usually have toiletries. It does not hurt to prevent and bring your own kit, such as toothbrushes, personal creams, facial treatments. The most important thing is not only to have your cleanliness guaranteed but also to keep yourself disinfected from an antigen that you may catch there, remember to wash your hands constantly.
Tips to remove a lot of weight and get space in your suitcases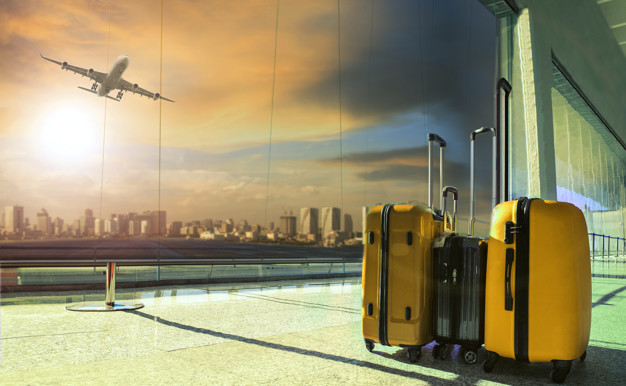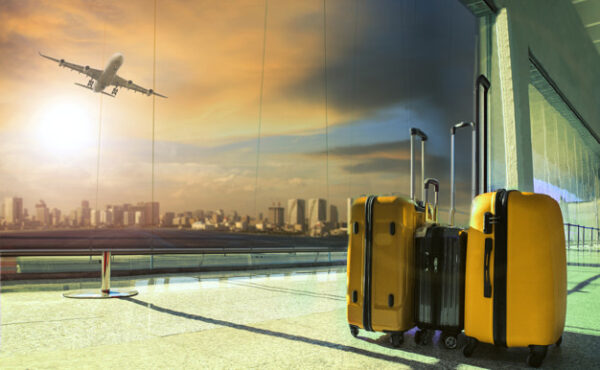 Fold clothes in a rolled fashion to take up less space. By the way, these tips will help you not to clutter your luggage because the pieces of clothing come out super fast.
Use a microfiber towel, they help reduce space and also dry very quickly.
Wear rubber shoes that you can use to go for a walk on the beach and take a shower.
Use bags that can be folded to reduce space. These are very nice to use and carry a few things on the outings you do on your trip.
Bring a long-sleeved shirt or a large scarf that can cover you when the temperature changes abruptly.
In your handbag, try to carry clothes that you can take with you outside such as some light blouses under your clothes or you need them there.
These are basic tips for your trips this summer, always remember to look for your comfort and safety, know very well what the destination is like so that nothing takes you by surprise. Enjoy the summer with all the attitude! Good vibes!