Want to visit London but looking for unusual things to do? We have some great ideas for you! London is not only about Big Ben, Tower Bridge, and Buckingham Palace, so you have a lot more travel options in this world-famous city. However, you need to hire a car to try them out.
With Europcar drop off Heathrow Airport with using rental24.co.uk, you can count on a hassle-free car hire experience and plan your trip the way you want. You will be happy to explore the local sights and then go on adventures outside the city. Car hire makes it easy and cheap.
So, if you've long wanted to find a new travel experience, here are some unusual but still amazing things to do while you're in London…
1. Look at London from the hill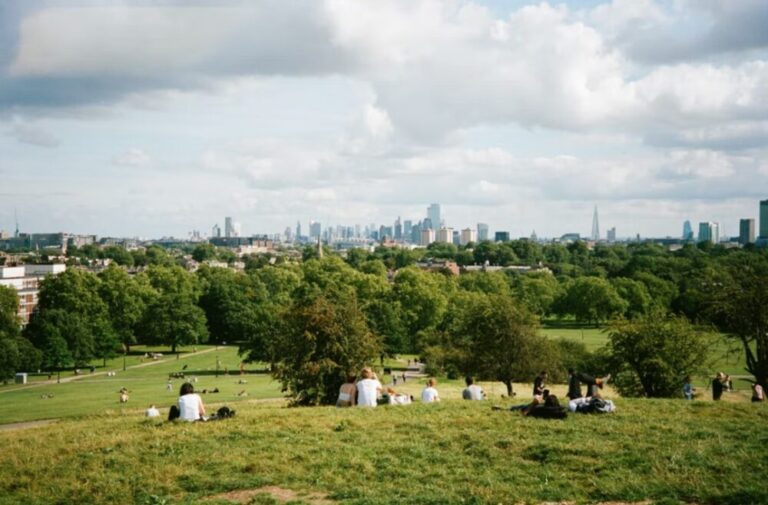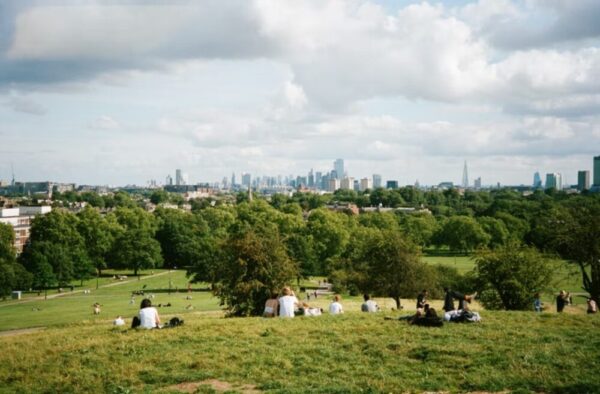 Primrose Hill is the perfect place to have a picnic, lie, jump, or run on the grass, and just enjoy a great view of all of London. You can easily get there by car. Then, you can go down to Regents Park, which is home to Primrose Hill. This is one of the main royal parks in London, where it's pleasant to feed the ducks and admire the flowers.
Another great idea is to see the sunset and look at the moon on the hill. Just don't forget to bring something to eat and drink with you. What else to do on Primrose Hill? Explore the many beautiful houses and cozy restaurants around. At the same time, enjoy the peace and quiet that is very rare in the British capital.
2. Eat a beef bun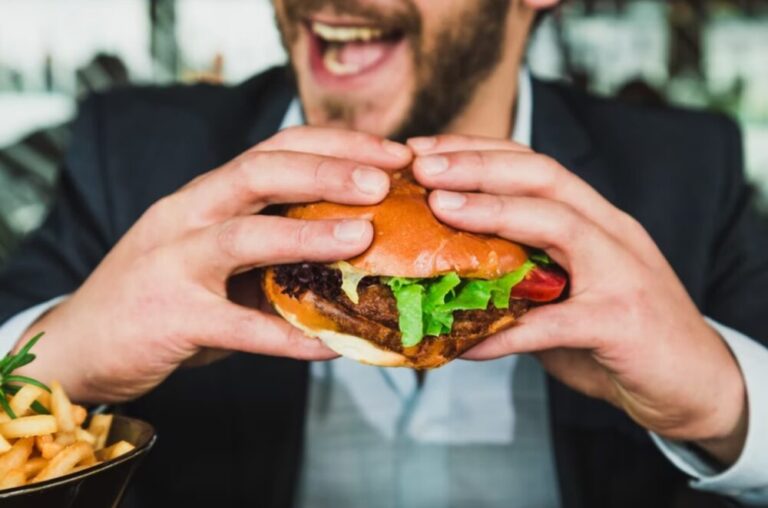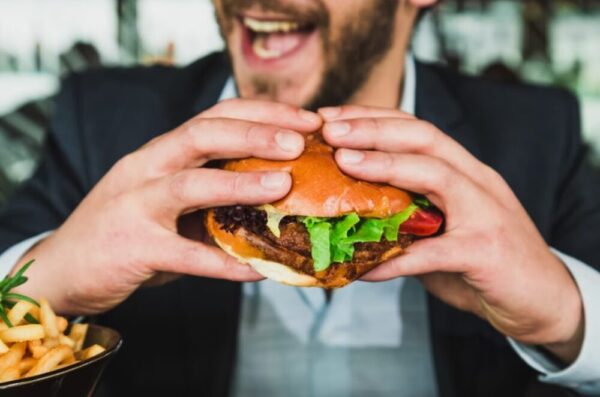 While walking around the hipster area of Shoreditch, be sure to find the Jewish bakery Beigel Bake. It offers traditional bagels with beef and pickles, with herring and salmon 24 hours a day, 7 days a week.
Prefer beef and don't forget the mustard – you'll remember an iconic taste for a long time. This amazing place hasn't changed since 1974 either externally or gastronomically. There's always a line outside, so you have to wait a bit. But as a reward, you will get an excellent and at the same time unusual snack in the heart of London!
3. Go to Hampstead Heath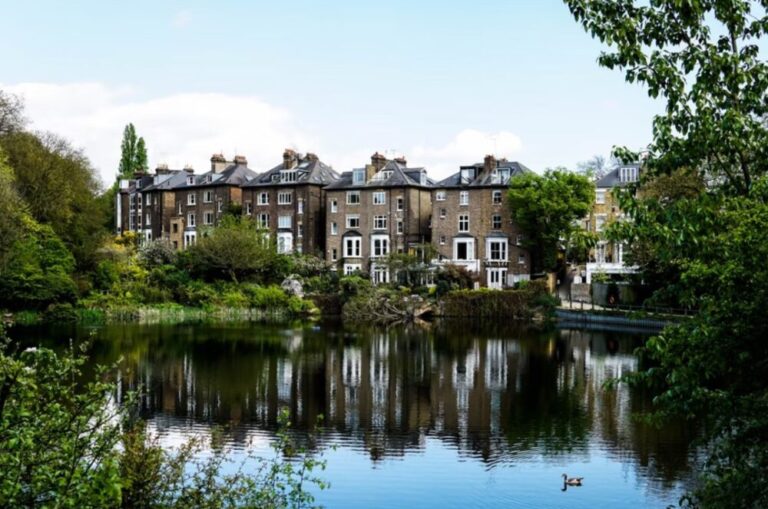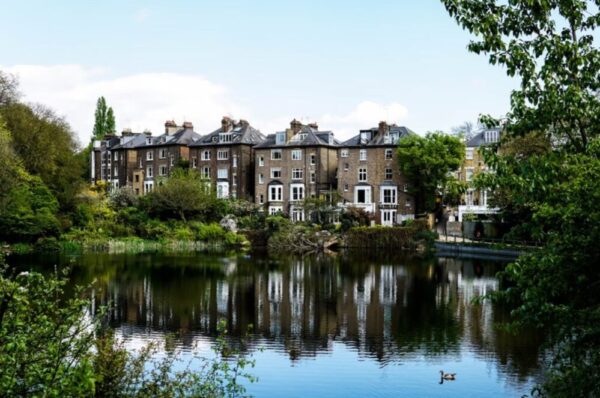 The respectable Hampstead area is worth a look, even if you like shabby lofts and casual bars. First of all, go to Hampstead Heath Park and watch the locals walking their bulldogs and Scotch terriers along the neat paths. Next, find Parliament Hill Fields which offer incredible views of London's skyscrapers.
If you get hungry, take High Street and stop for a while near La Creperie de Hampstead. It offers both traditional sweet pancakes and crepes with spinach, asparagus, tarragon, and even ratatouille. So you wouldn't be hungry. All in all, Hampstead Heath is a great place where you can find many interesting places and get inspiration for your next travel adventures in London.
4. Breathe in the fresh sea air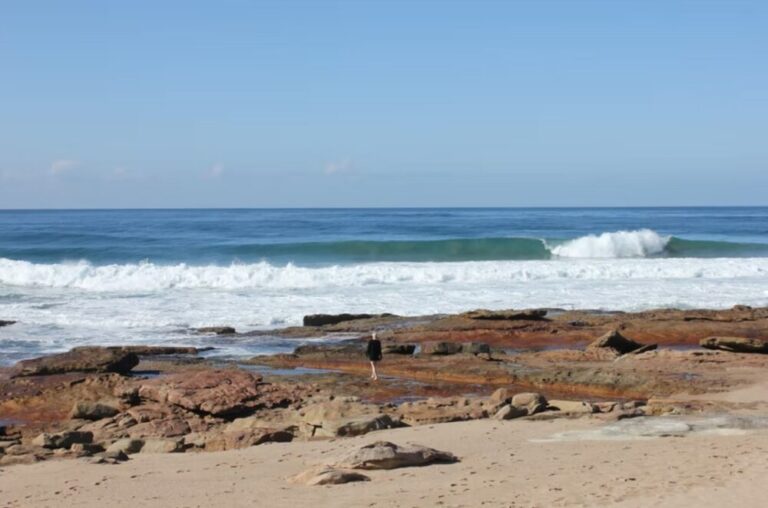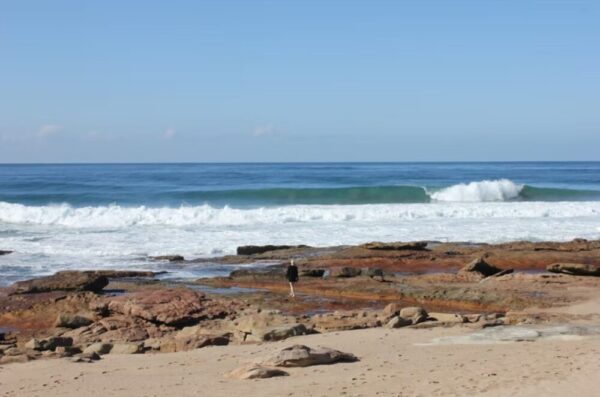 Travelling around London by car gives you great opportunities. So why not take full advantage of them? Well, an hour's drive from the British capital you will find the cozy town of Margate. It's quiet and romantic, and besides, there are no crowds of tourists.
Margate is home to sandy beaches and chalk cliffs. Plus, the sea is so quiet that you can hear the rustle of the seagulls' wings. Margate used to be a fortress and a port, but that's a thing of the past. Now it's a calm relaxed town that proudly preserves the remnants of its former glory.
Many streets and houses are empty, while some of them have recently taken on a new life – they were bought out and turned into stylish hotels and shops. You can walk from the central square along the sea to Botany Bay. Then return, explore the old part of the city, and finally, have lunch at Greedy Cow. However, if this is not enough for you and you want to spend the night there, then no problem. Choose from one of the cozy local hotels, you make search them via Google.
5. Walk around the shipyards of the Docklands area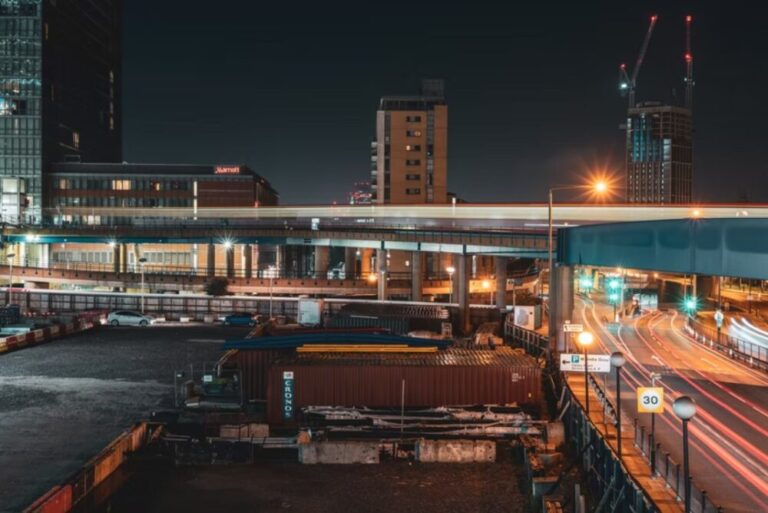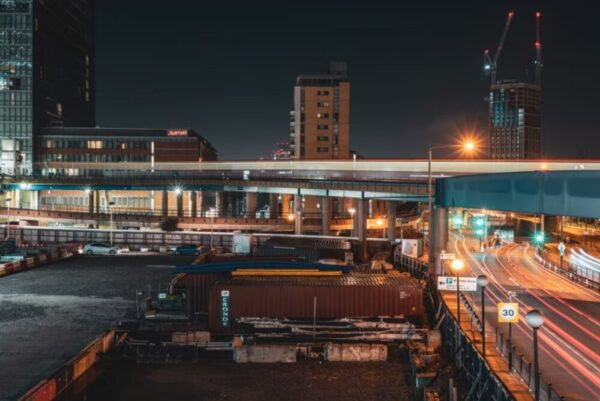 Docklands is an interesting place in southeast London. It used to be the docks, but now it's a trendy and modern area. Nothing reminds you of rotten wooden piers here. However, modern high-tech architecture combined with canals and bridges still looks cool.
In the evening, all the streets here are full of bright lights, and during the day it's sometimes deserted and strange. On one side of the Docklands, you will see an incredible view of the Canary Wharf business district. A little further is the historic Tower Bridge.
A separate feature of the area is the Docklands Light Railway. It has 45 stations and driverless trains. So, ride them between the local skyscrapers for an unforgettable experience.
6. Soak up the local vibe at Borough Market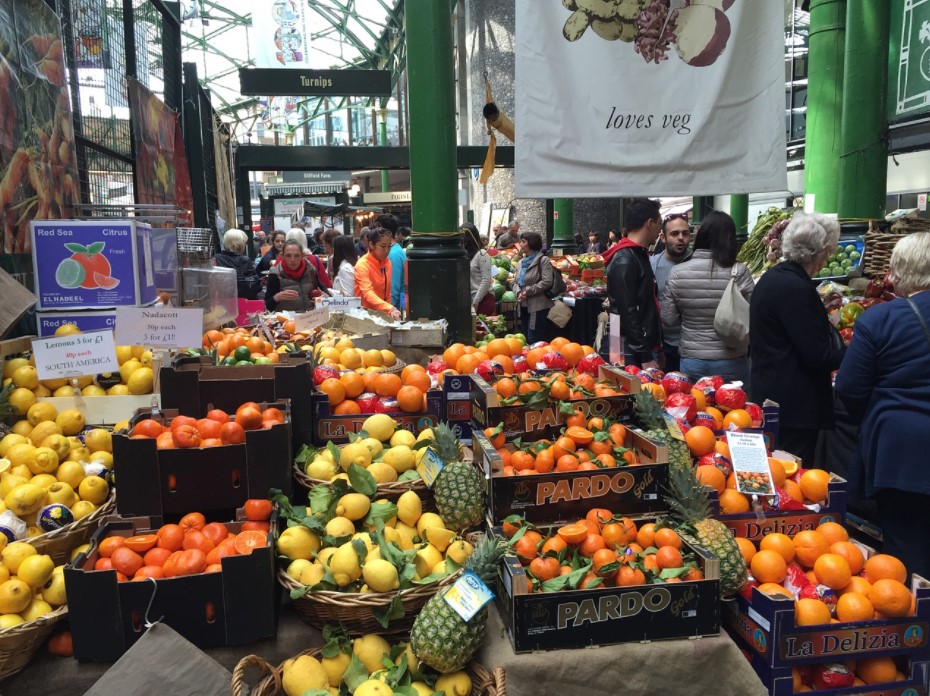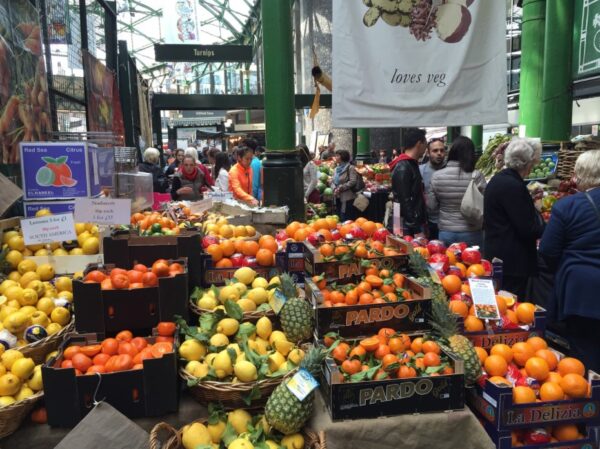 Borough Market is the most stylish and the oldest market in London. Believe it or not, it's almost a thousand years old. Borough Market offers more than a hundred stalls with fruits, vegetables, condiments, meats, cheeses, pastries, and delicacies. Also, the market has restaurants, cafes, and shops.
Almost everywhere you can taste paella from a huge frying pan, oriental pastries, fresh bread, blueberries, spices, narrow slices of Jamon, and French pâté with croutons. Therefore, you need at least a few hours to explore all the stalls. Another important condition is to go there hungry.
Don't miss Neal's Yard Dairy with a huge variety of British cheeses. For a cup of coffee, check out Monmouth Coffee. Also, feast on oysters at Wright Brothers and indulge in deli meats at Ginger Pig.
As you can see, London can be different. And even if you have been there before, you can always find something new and unique. So, use our ideas and we hope you'll have a great time in London!