Going on a trip to Europe is among the top things on most people's bucket lists, but unfortunately, not many people can achieve that dream. However, if you are lucky enough to finally book your tickets to one of the biggest continents on earth, here are the top 5 things which you just NEED to do when you go there.
As to not miss out on anything fun, here are the best things which people, especially first-timers, need to do on their trip to Europe. Read it thoroughly and add it to your itinerary if you wish!
1. Book a Cruise on the Canals of Amsterdam
If you are coming with your partner, this is just the right place to go with them. The entire scenario and décor of the Canals of Amsterdam make it a perfect place to either have a serene dinner or a full-blown proposal if that's what you have in mind. Either way, it is a must-visit spot if you ever go on a trip to Europe with your significant other.
2. Plan a Trip for Pirate Hunting
The Navagio beach in Greece is among the most popular sites for people who are in awe of beaches more than anything. The cleanliness of the island and the serenity of the water is a source of tourist attraction all year long.
The weather there remains the same almost all the time, as a large number of people visit there to 'hunt pirates' as this beach used to be a place where the pirates once existed. You can plan a nice, sunny boat trip here with either your loved ones or alone for a day filled with fun and adventure.
3. Have a Picnic at the Thames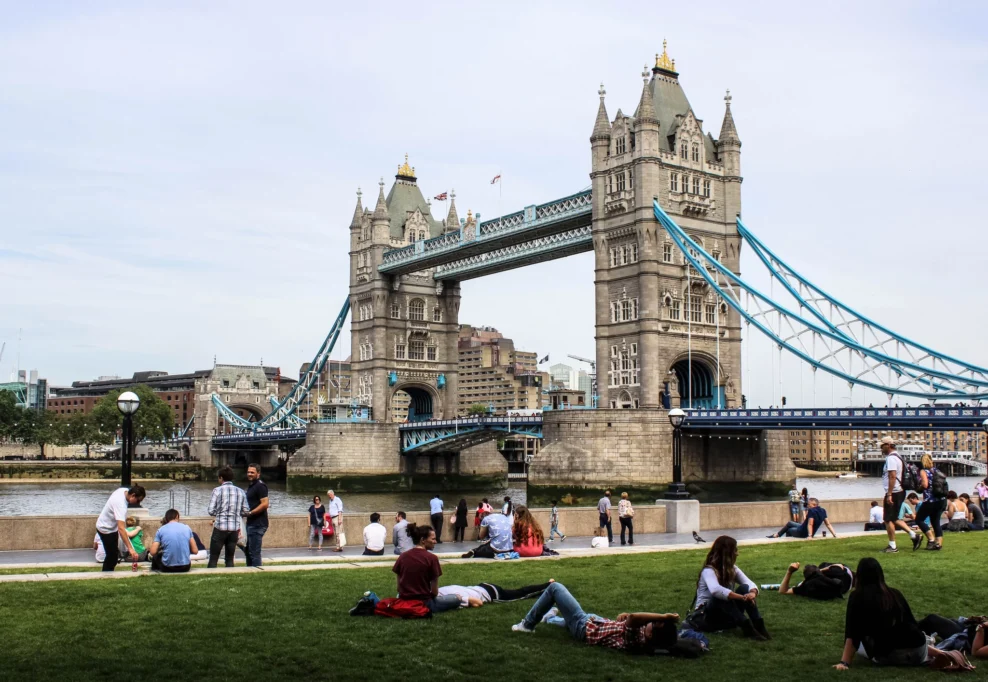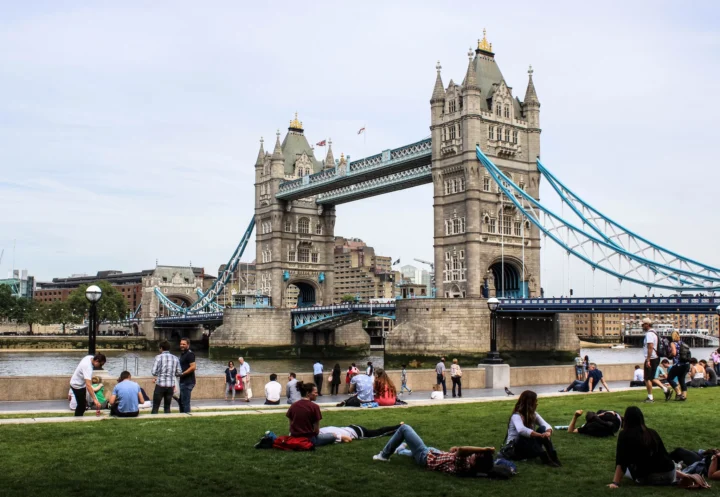 The River Thames is among the top sights in the world and a joy for anyone who visits London. It is the perfect spot for you to have a nice, hearty picnic there while enjoying its views. Often, you will be offered tea with your meal there, as it is among the popular beverages in the UK.
You can also book yourself a cruise trip to the Thames where you will be taken on an hour-long or more ride with other tourists, and get yourself a taste of London in form of its unique delicacies and stunning views.
4. Discover the Benagil Cave
The Benagil Cave is so far among our favorite spots. With a private spot hidden under the caves, the Benagil beach is a sight to remember for the rest of your life. You will need to book a boat to reach the heart of Benagil Cave and explore its wonders that are still somehow preserved in the current era.
It is among the most popular and stunning beaches in the world, and anyone who embarks on a trip to Europe needs to visit this place at least once. If you are looking for a place to stay near this cave, Carvoeiro city could be a suitable option for you.
5. Have a Lazy Day Indoors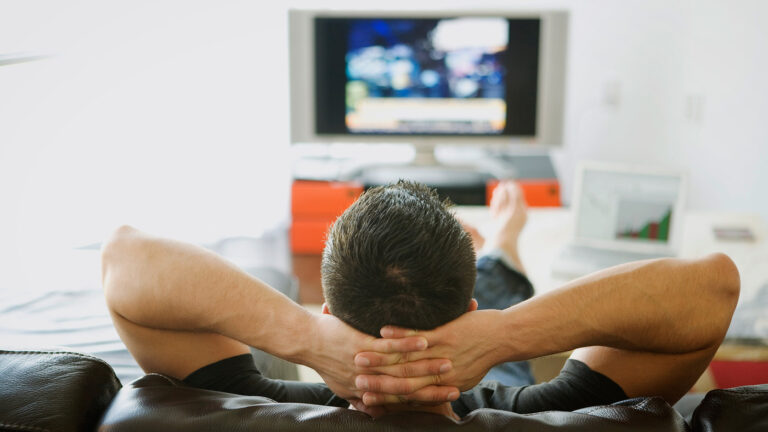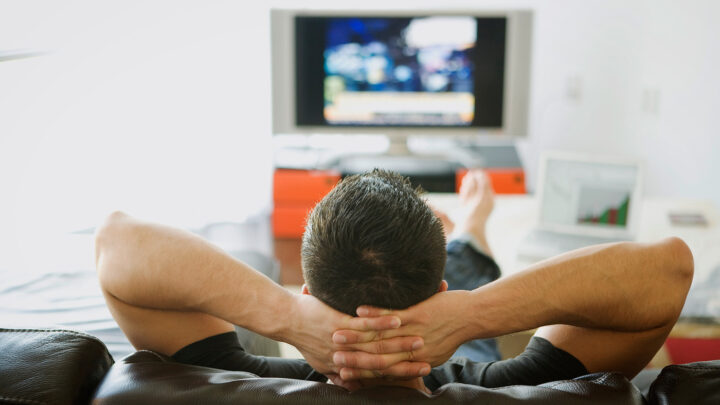 After a long day of traveling and discovering the hidden gems of Europe, there is nothing better to spend your nights in the hotel room watching your favorite shows online. After all, spending a day indoors in a foreign place has its charm.
You can easily visit Hulu in UK or any other region, as it contains a huge library of interesting content for you to stream online. This way, you can unwind, and regain your energy to prepare for the next day's exploring and adventures in Europe.
Get Travel Insurance ─ Protect Yourself From Unexpected Medical and Financial Emergencies
Having quality international travel insurance is one of the most important things you can do to prepare for your trip. It can protect you from a variety of causes, such as medical emergency evacuation and emergency medical expenses, lost baggage, or other unexpected disruptions to your trip.
Research different companies and be sure to read the fine print on coverage before purchasing a policy. Look for limits on coverage amounts, excluded activities, and services, emergency contact information, requirements for filing claims, and more. Consider adding options like flight insurance in case something happens prior to your departure or baggage insurance if you're planning on bringing expensive items with you.
With comprehensive travel health insurance, you can rest assured that any unexpected medical or financial emergencies abroad will be covered.
Explore Local Cuisine ─ Taste the Unique Flavors of the Region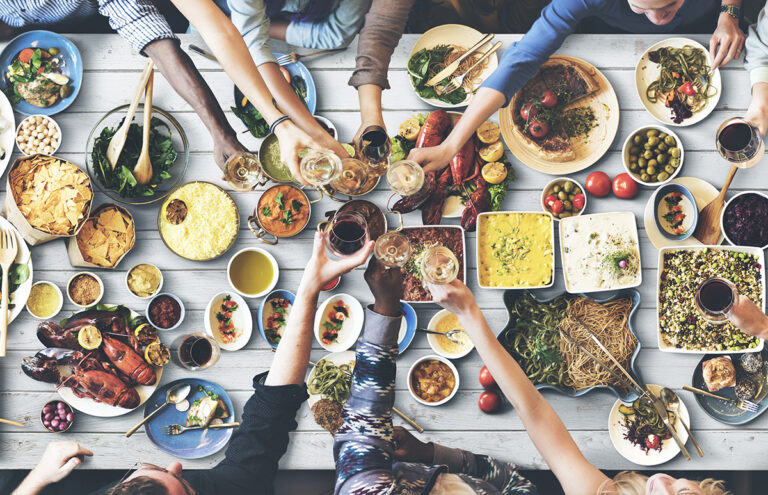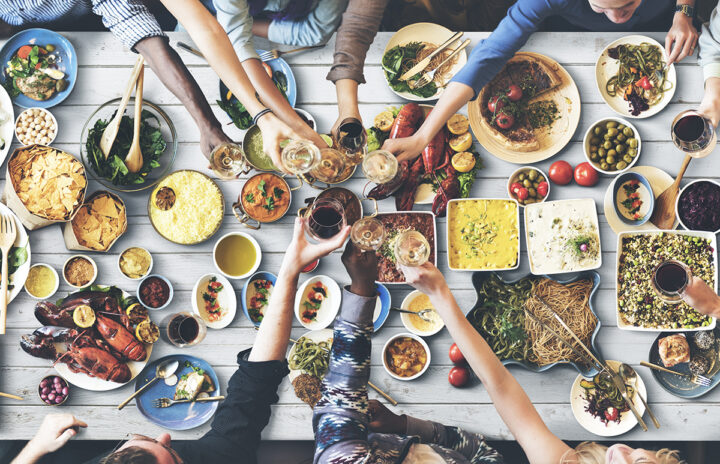 Exploring the local cuisine is one of the most enjoyable parts of a trip to Europe. From Italian pizza and pasta dishes to traditional French cuisine, there's something for everyone to experience. You can savor these unique flavors in picturesque outdoor cafes, traditional specialty restaurants, or even in the comfort of your own home with locally-sourced ingredients. No matter how you choose to enjoy it, European cuisine is sure to tantalize your taste buds.
Try fresh fish on the shore in Greece or sample tapas in Spain, rich French pastries and coffee in Paris, or hearty British pub fare while visiting London. Immerse yourself in new cultures through their gastronomic delights –you may discover some unforgettable flavors!
And of course, no trip would be complete without sampling some excellent local wine and beer selections at liquor stores and pubs across the continent. So don't forget to leave room for culinary exploration on your European vacation –you won't regret it!
Final Thoughts
If you are a travel enthusiast and currently preparing for a trip to Europe, this blog could be a helpful guide for you to visit places that are a huge source of attraction for tourists. This way, you will avoid missing out on a day filled with fun and exploring places you haven't seen before.
Feel free to add your own choice of places to this list as you prepare for your journey, and have the best time traveling either solo or with your loved ones. Happy traveling!