Fashion is ingrained so deeply in our lives that it just cannot be ignored. It's so deeply rooted that we buy every piece of clothing with a sense of style. And that's the way it should be. Nobody wants to look funny when they step outside of their home. Whether it's an opulent and grand event that needs your attendance or just a casual day out, a man's wardrobe must be ready for nothing but perfection. And these Simple Everyday Dressing Ideas for Men will help you in getting those perfect outfits.
While we focus a lot more on the outfits that are specifically chosen for fancy events, we often ignore our everyday wardrobe. And though the comfort is the main priority in these outfits, the style cannot be compromised. And these outfit ideas are the perfect fusion of style and comfort.
Simple Everyday Dressing Ideas For Men
Go For The Basics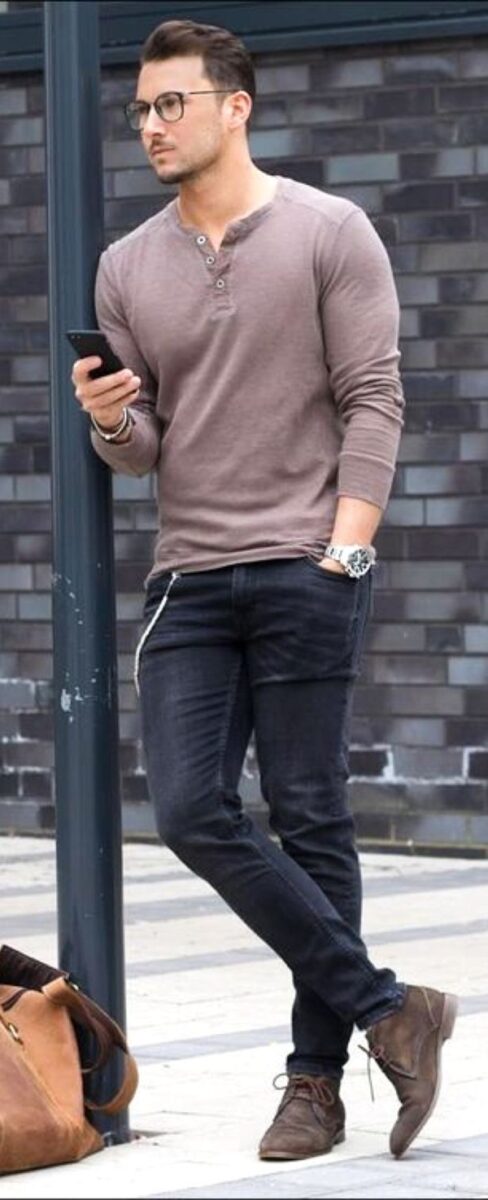 When it comes to casual and comfy outfits, a cool t-shirt paired with jeans is the first that comes to one's mind. It is the most basic and common outfit that everyone owns. If the jeans are ripped ones then it's better! Pair sexy distressed jeans with a t-shirt that will accentuate your muscular torso and wear cool sneakers with that.
Nothing Is As Crisp As White Button Down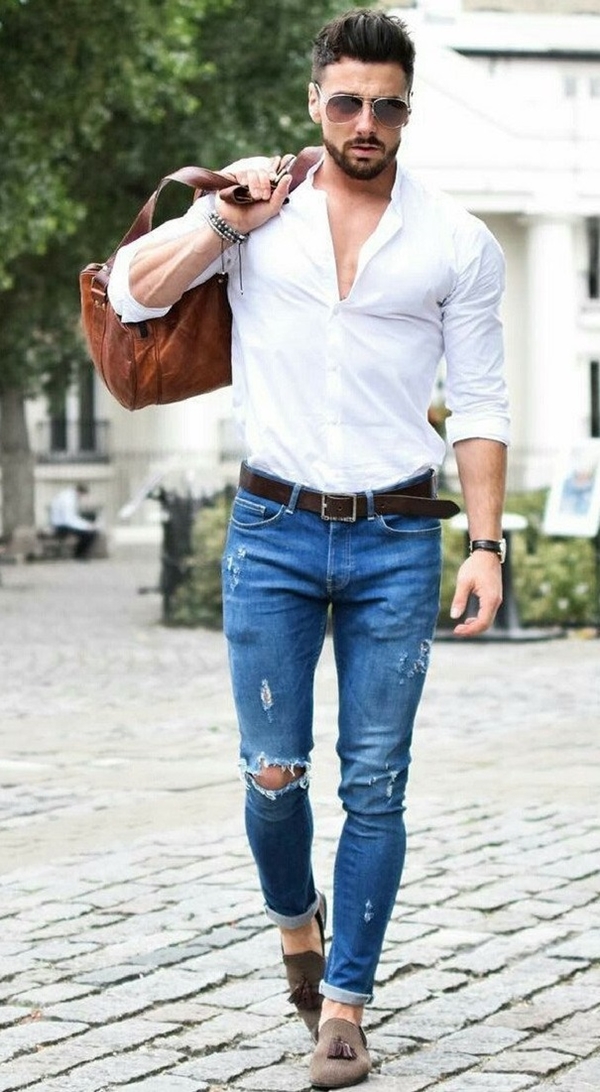 A crisp white button-down is always a sight to behold on a man. Especially if you pair it with distressed blue jeans or trousers. Make it more ethereal with shoes of your choice.
Regal Polo T-Shirts

There's no doubt that polo t-shirts ooze luxury and confidence. Pair your polo t-shirt with chinos or trousers that will complement it. A pair of loafers will make the outfit complete along with some sexy sunglasses. This will make a perfect ensemble for a casual stroll on the streets.
Add Blazer In The Mix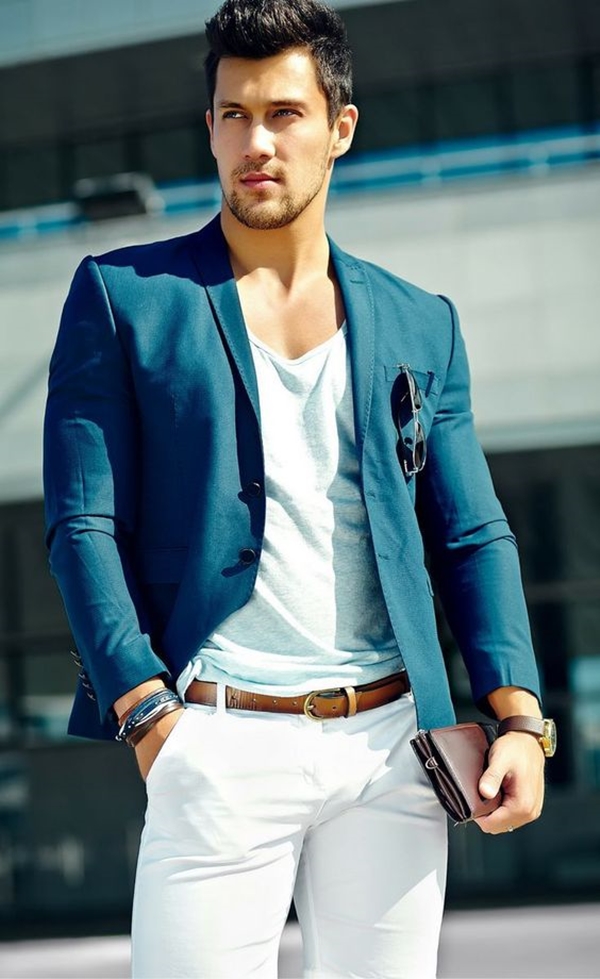 Just opt for a simple button-down shirt with trousers and pull on a blazer on the top. Or you could simply go for the jeans paired with a tee and add a blazer with it.
Opt For Cool Shorts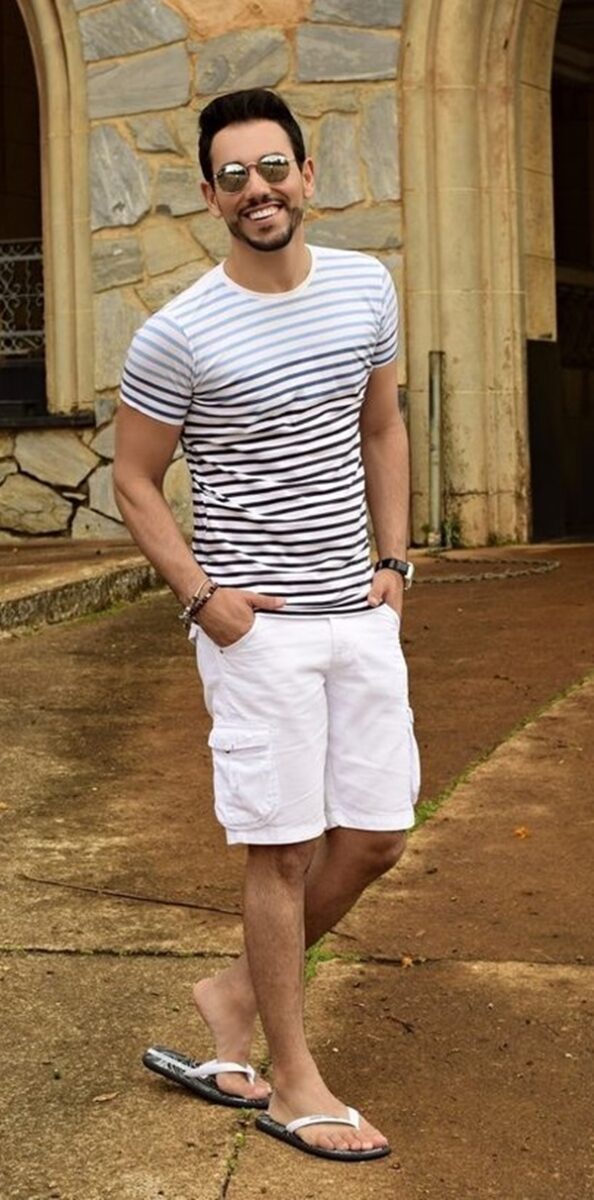 And though it seems difficult what to pair with the shorts, it's not a rocket science either. You could pair a tee or a shirt with half sleeves easily with the shorts. Just make sure that the shorts are not too short on your long legs.
Turtlenecks For The Sexy Look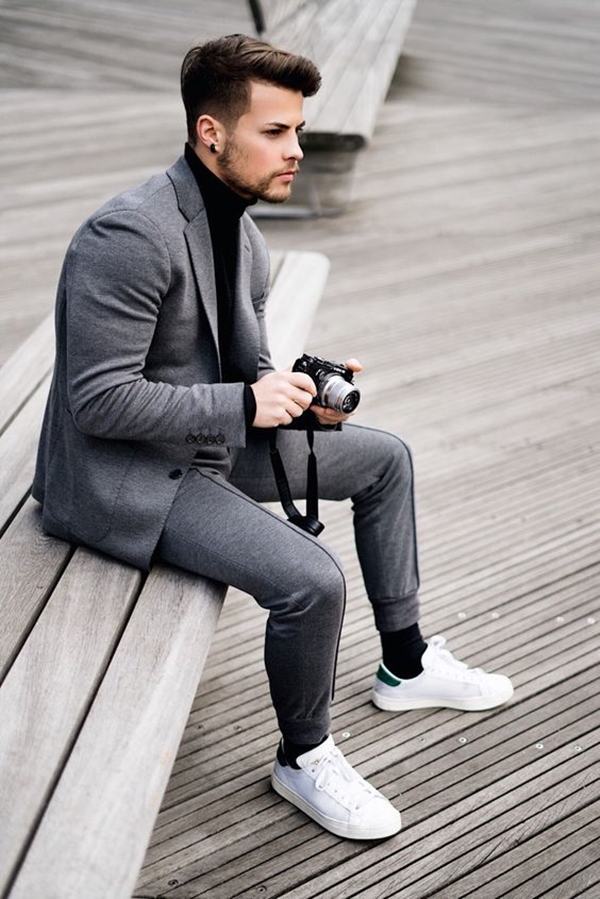 Turtlenecks are a great way to stay comfy and warm and also look handsome at the same time. Go for a turtleneck tee or sweater and pair it with a blazer and trousers. Match your blazer and trouser like the guy in here and finish the look with bright white sneakers. As long as it's contrasting, the sneakers are well and good.
Don't Skip The Formals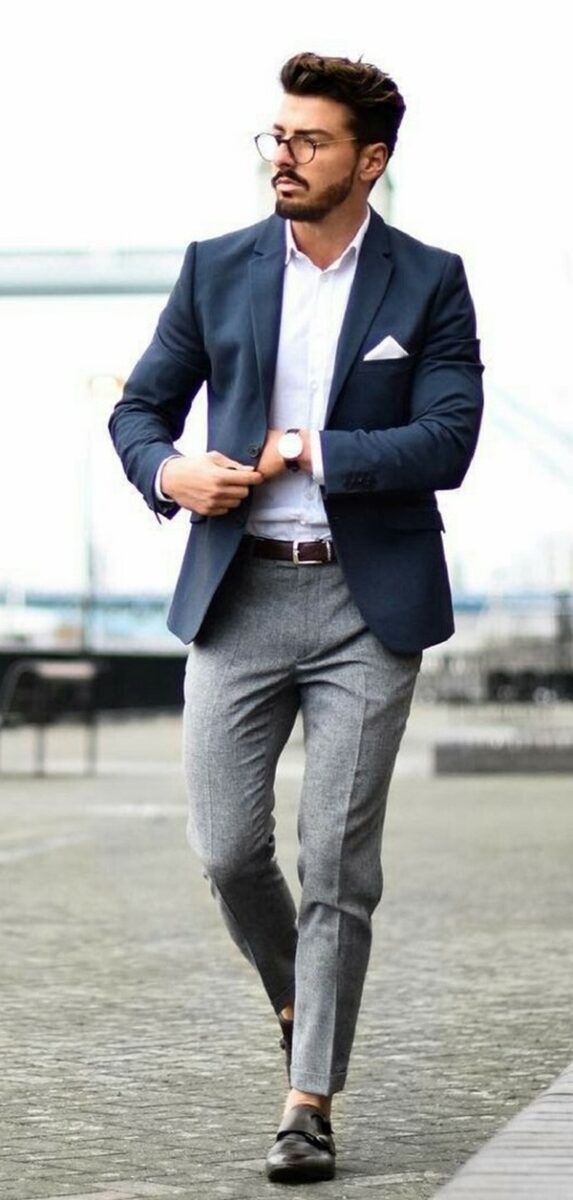 Since work is the part of our daily life, you can't really stay away from formal attires. But that doesn't mean that you can't make it comfy either. Rather than going for a fine suit, you could go for an unmatched ensemble as well. Pick a normal shirt and pair it with a pantsuit. Now you can either go for the matching jacket or some other suit jacket. The choice is yours.
Denim On The Top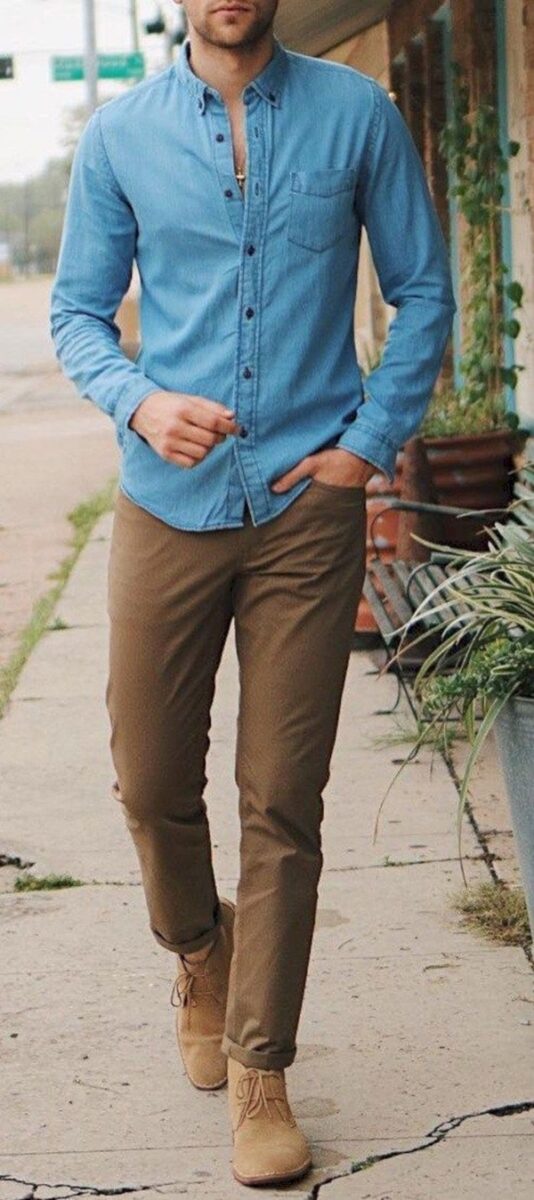 Call it a denim jacket or a chambray shirt; it's one and the same. The only difference here is that you are wearing denim on the upper half instead of the lower body. Denim jackets can be worn as a shirt itself. You could pair a denim jacket with khaki pants or choose to wear it as a jacket over a t-shirt or shirt.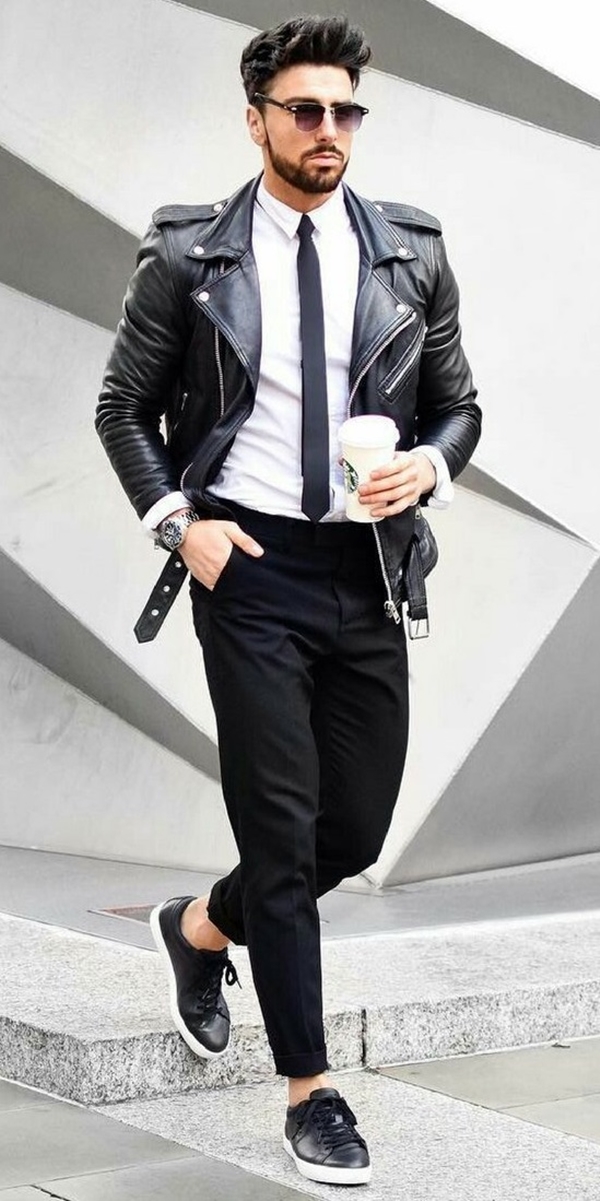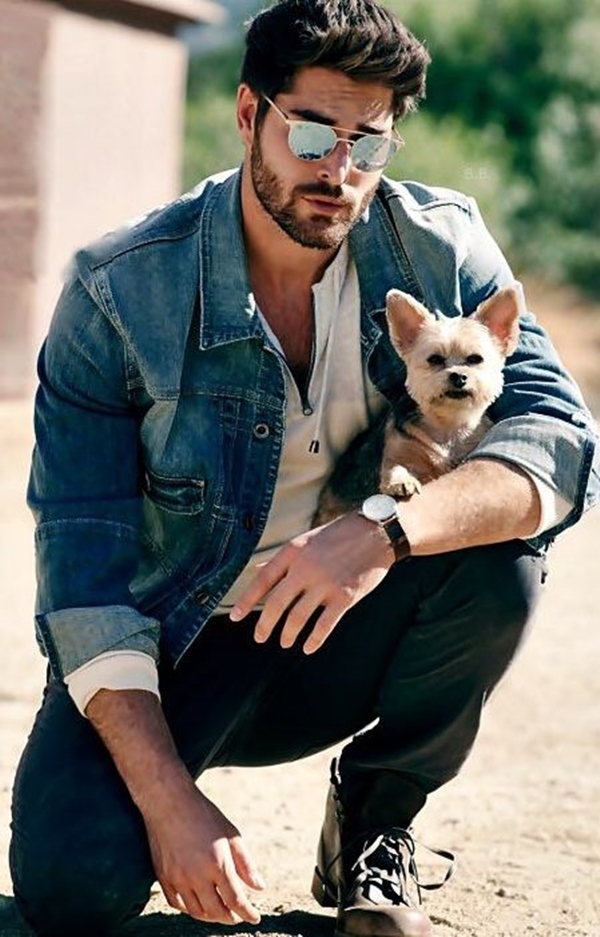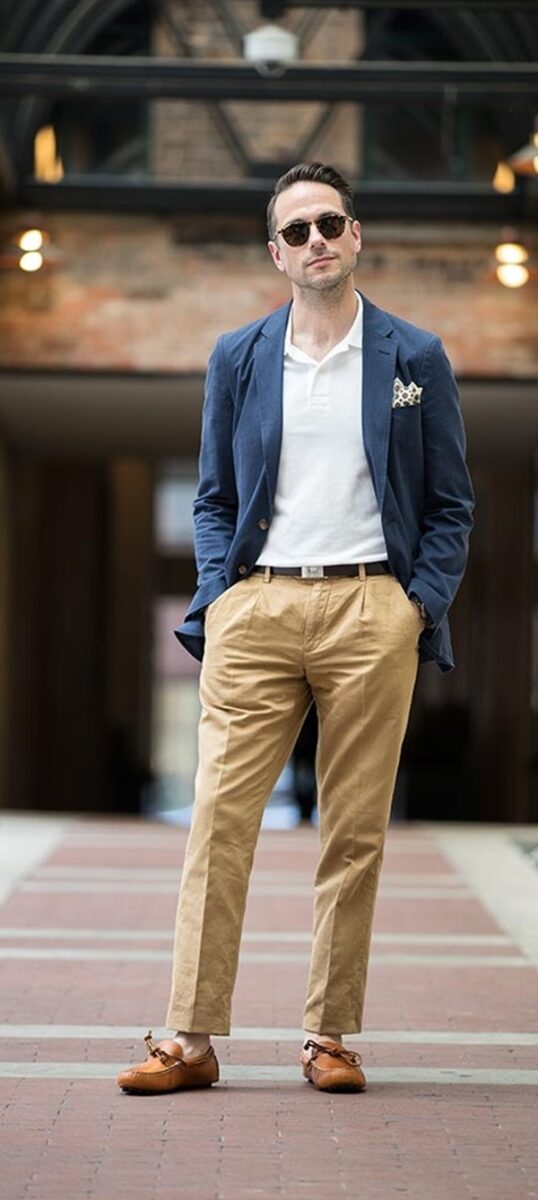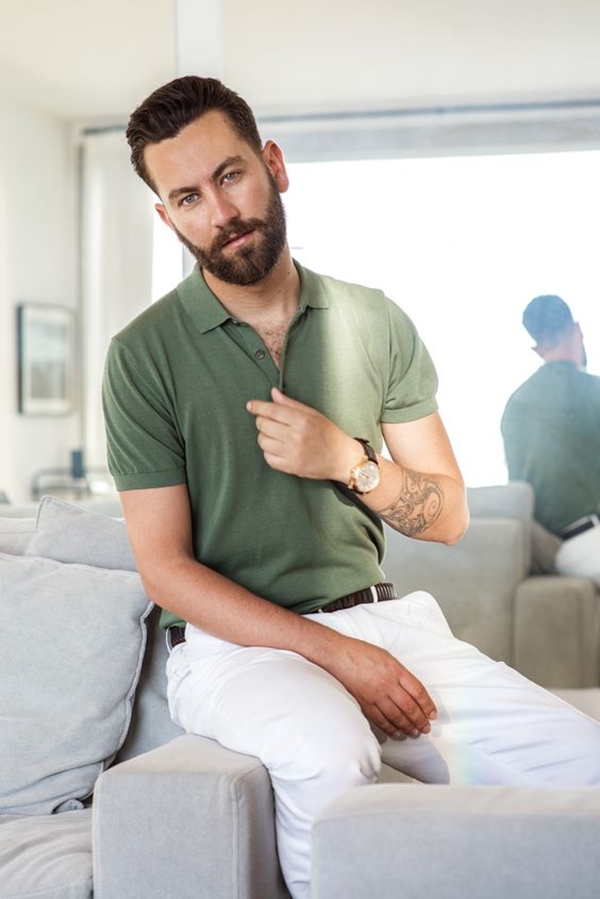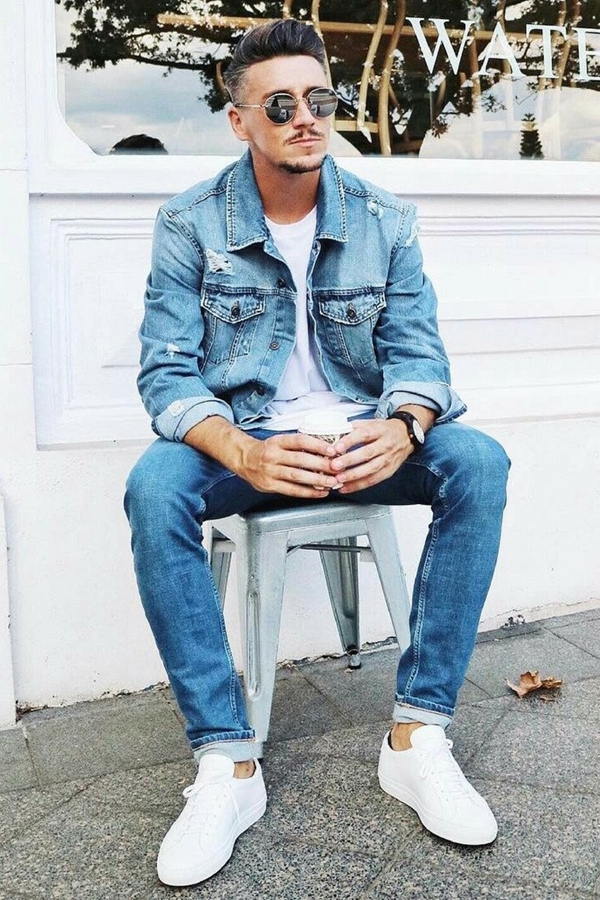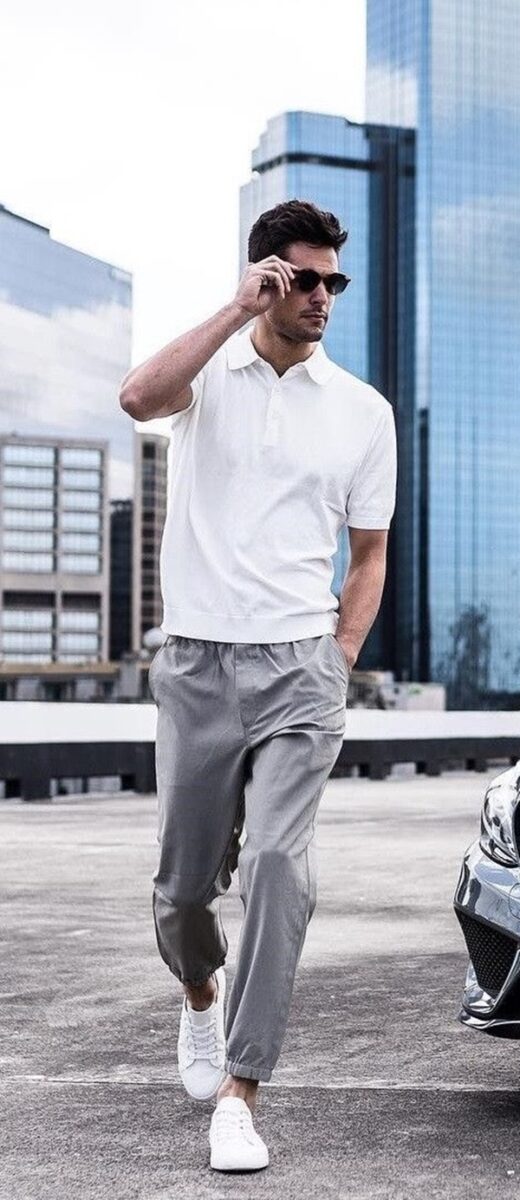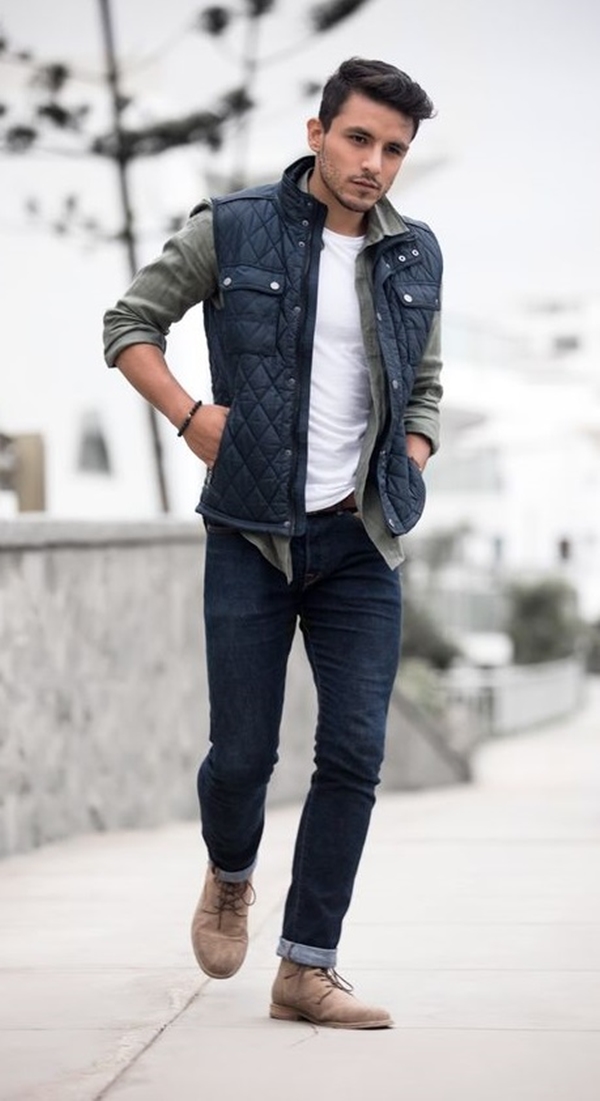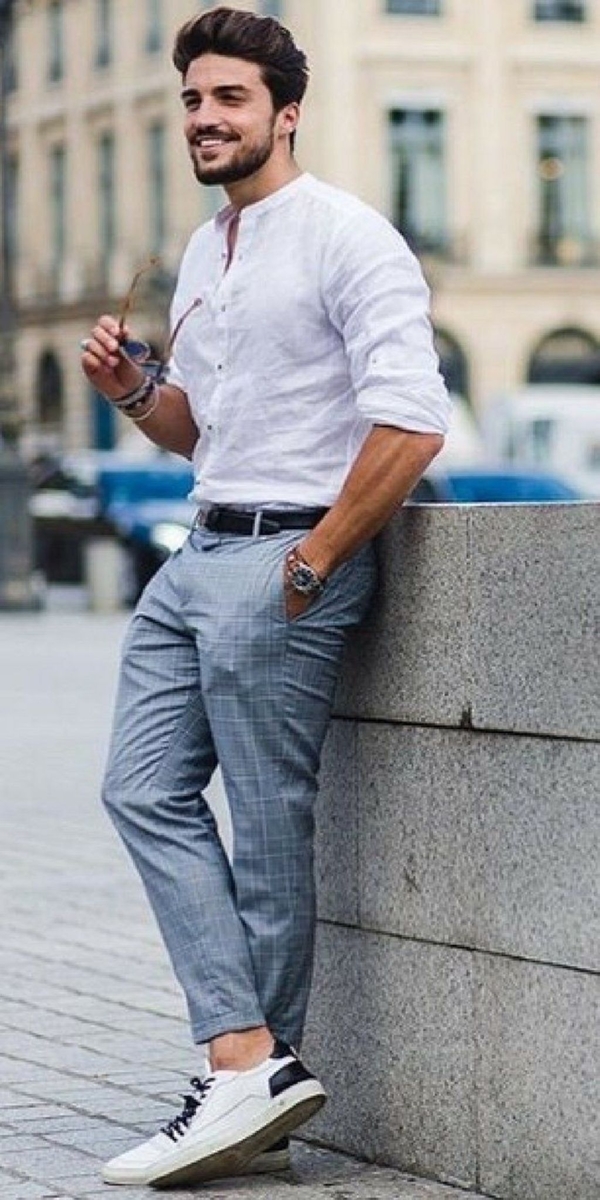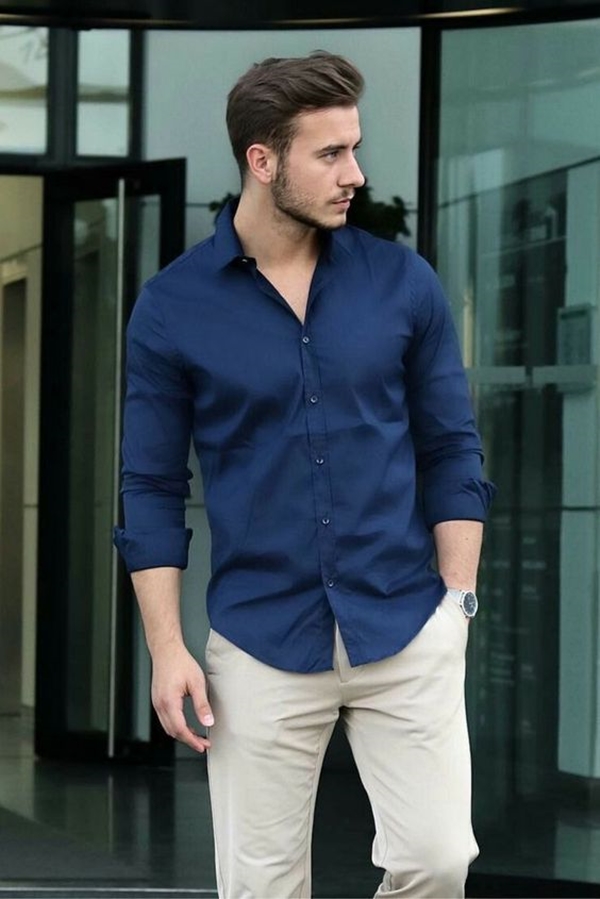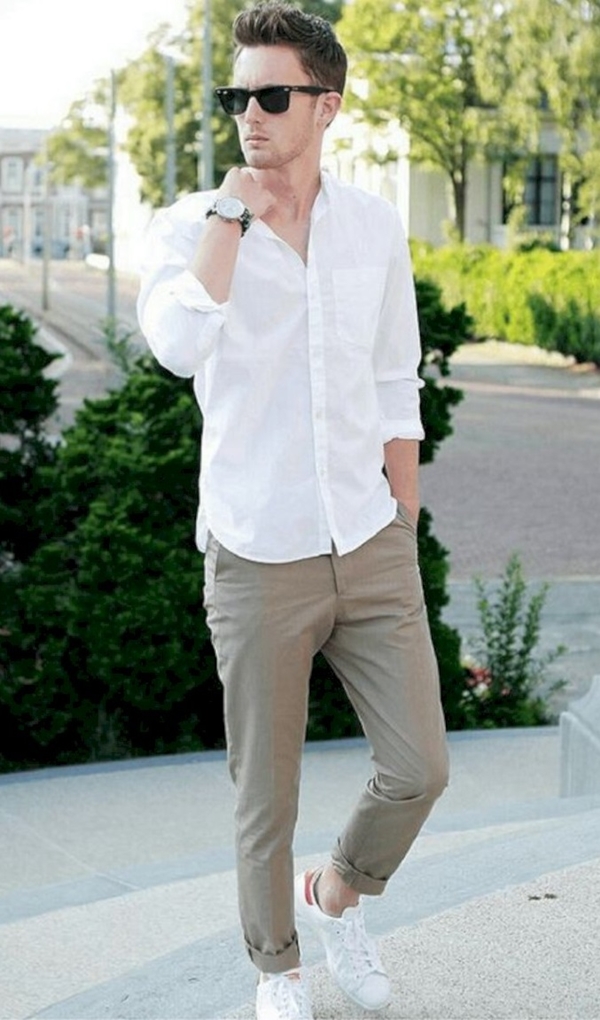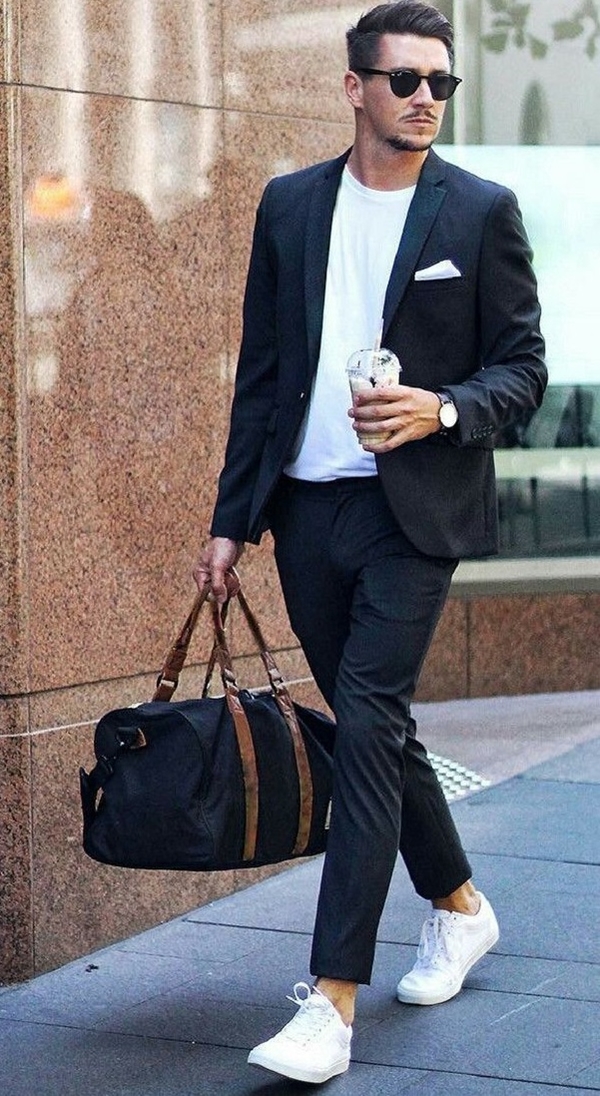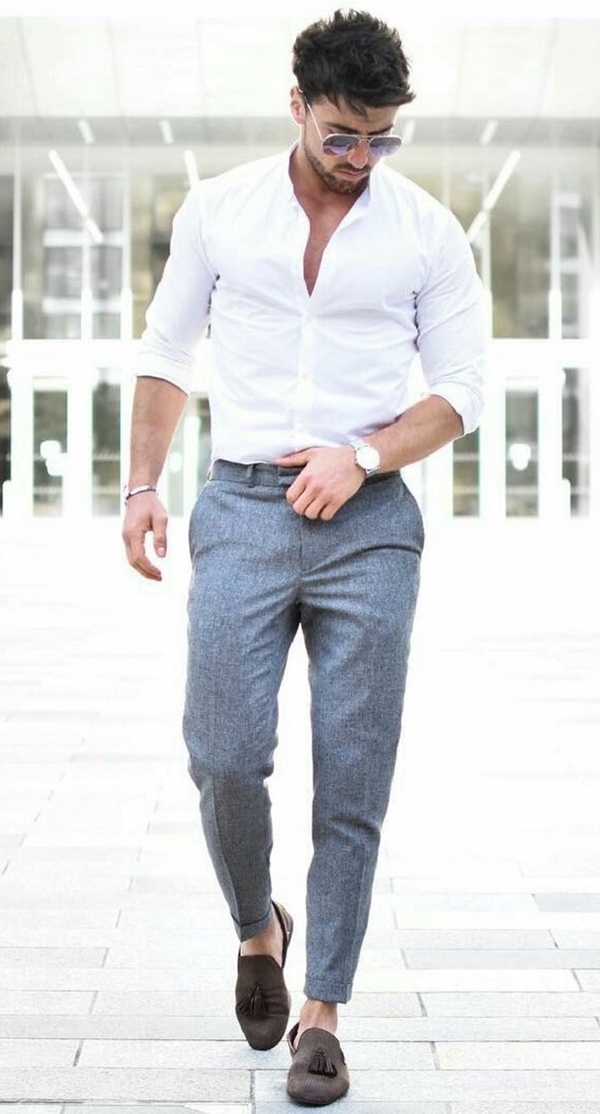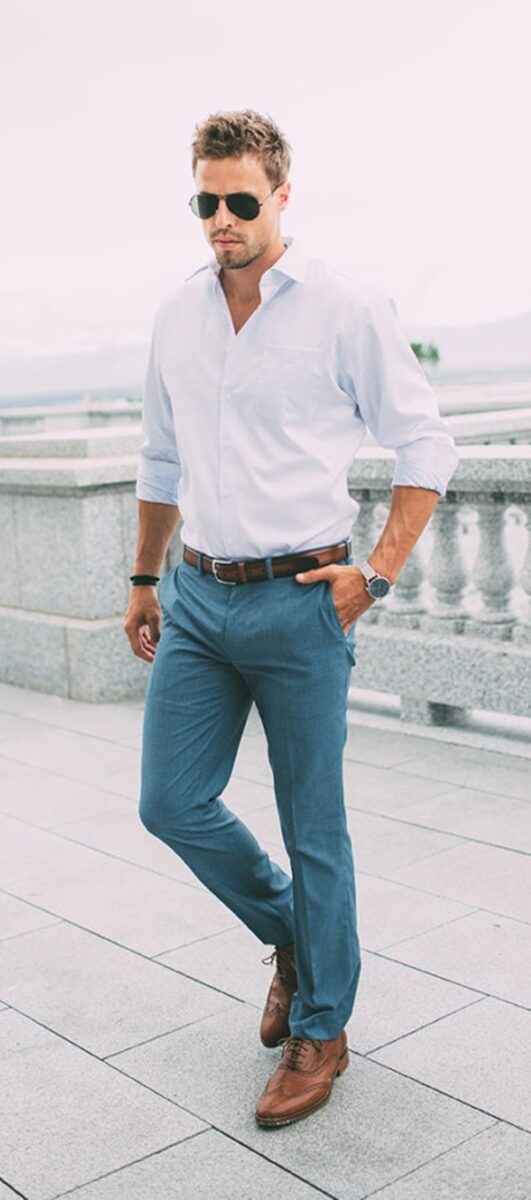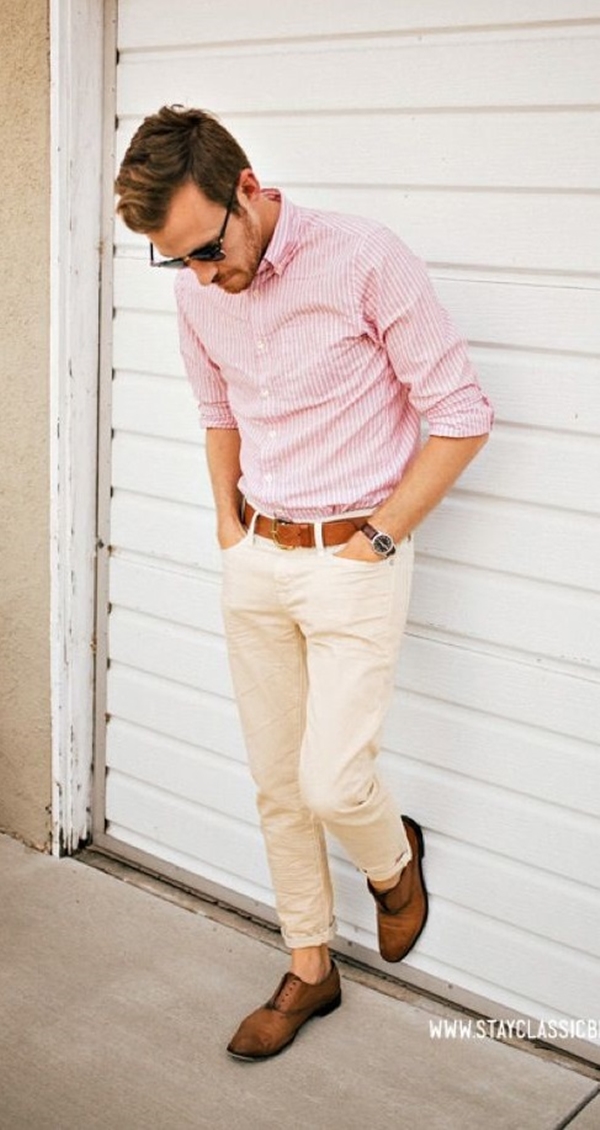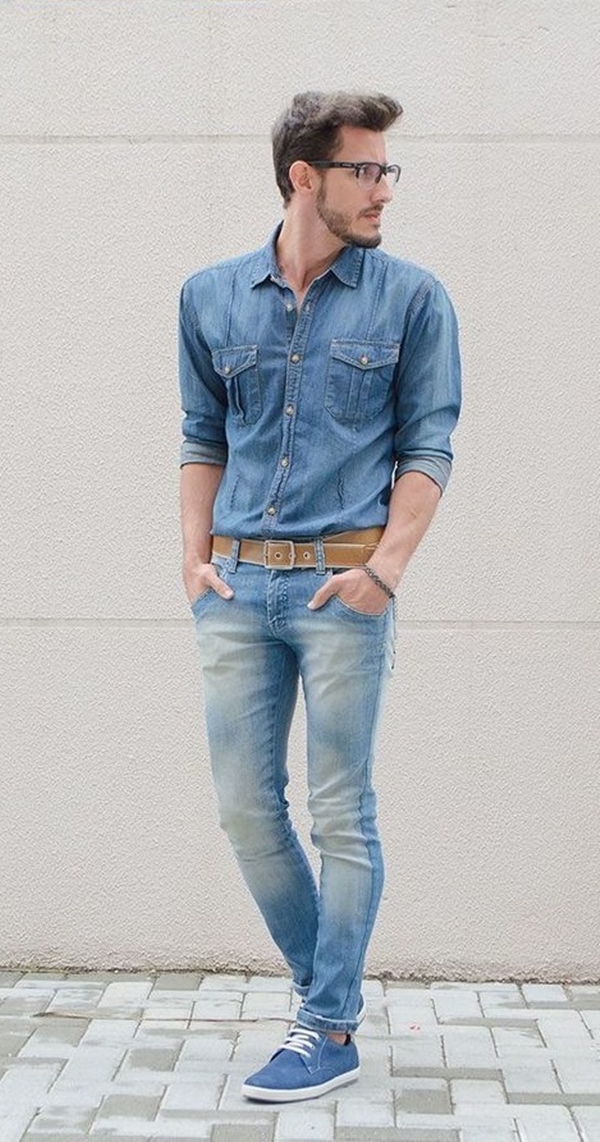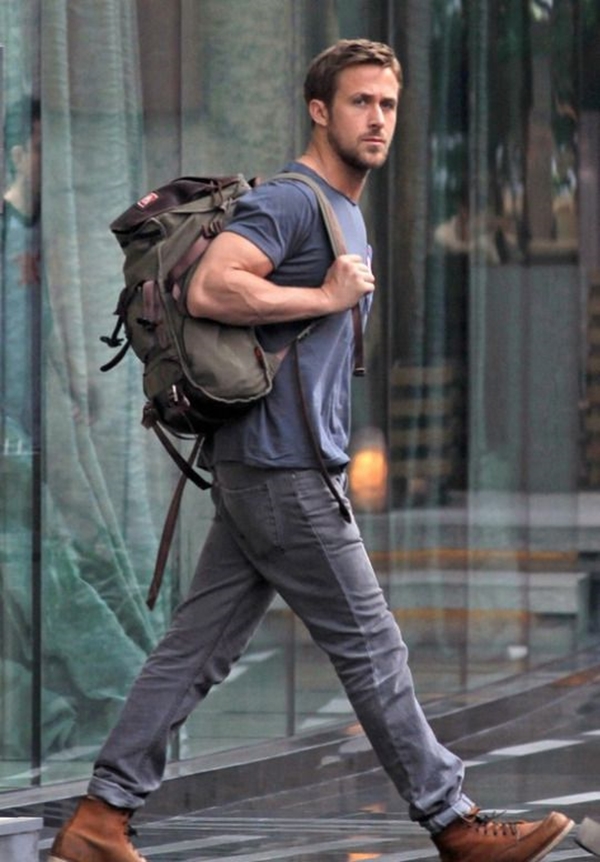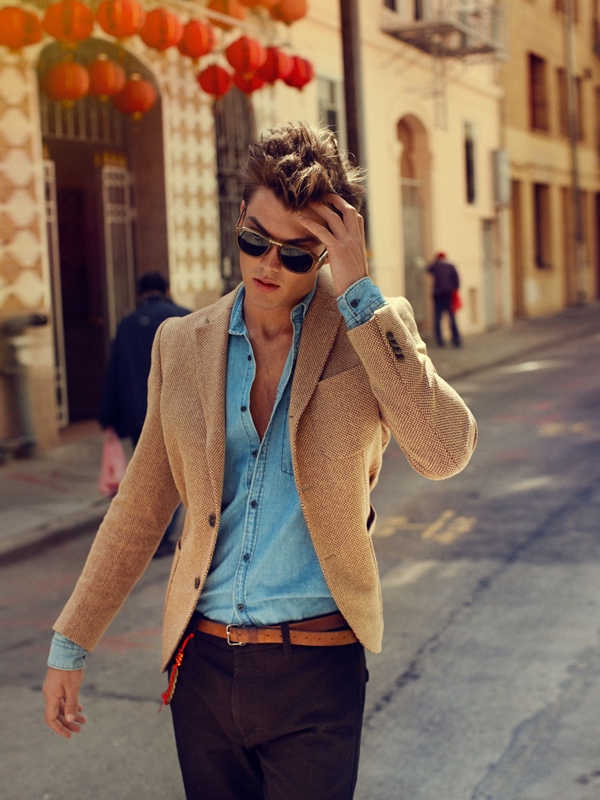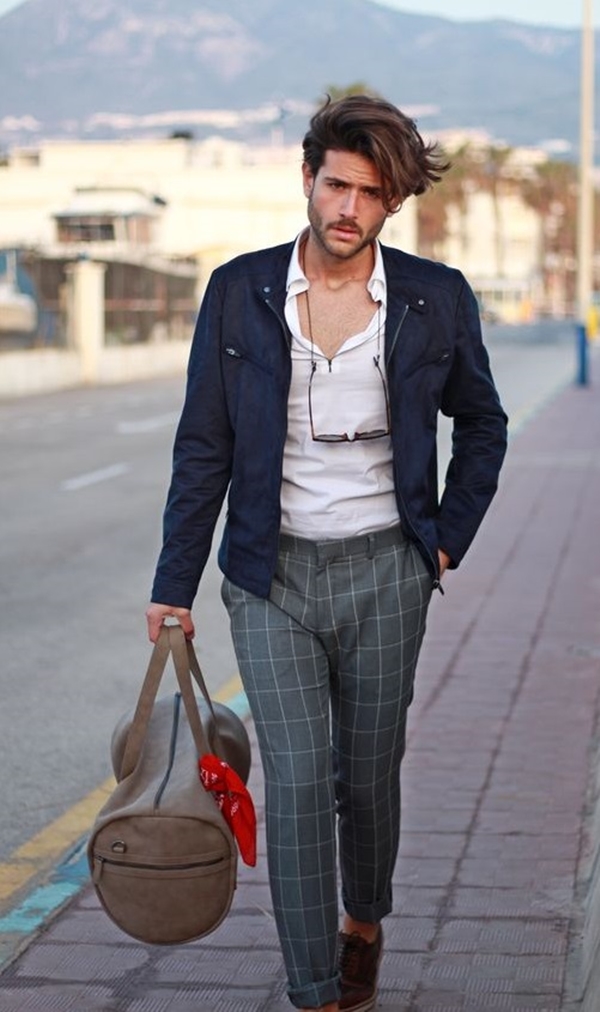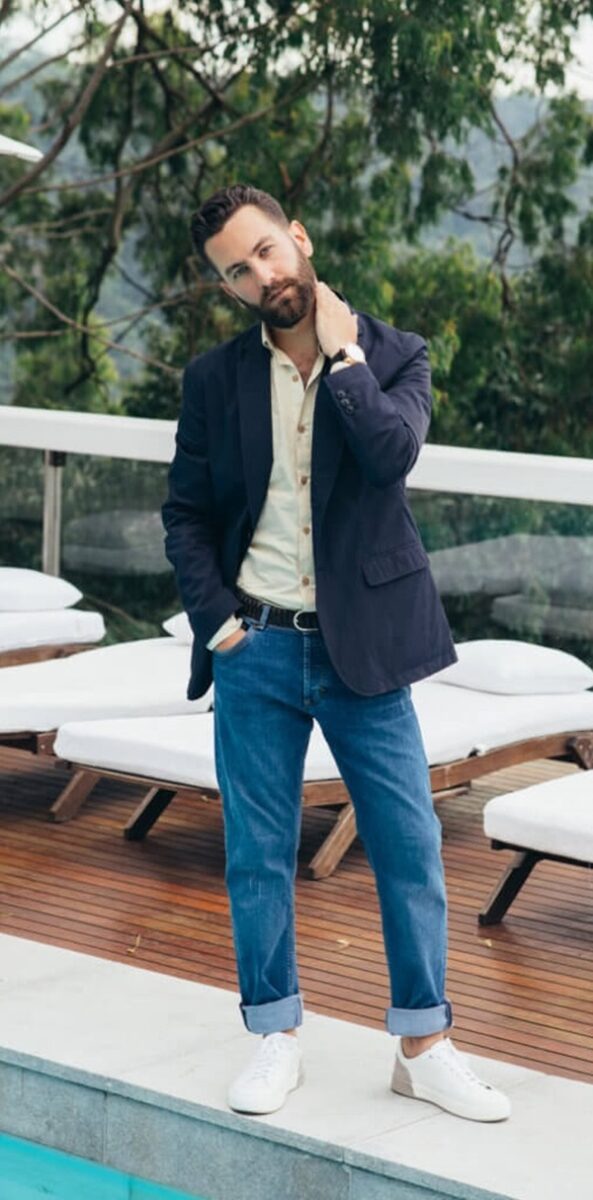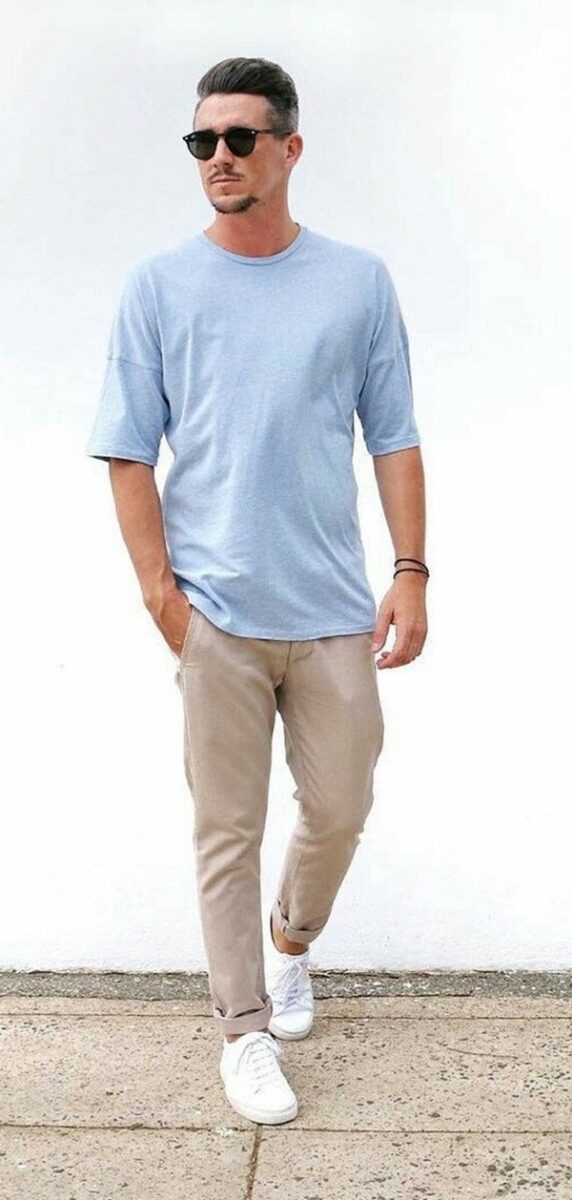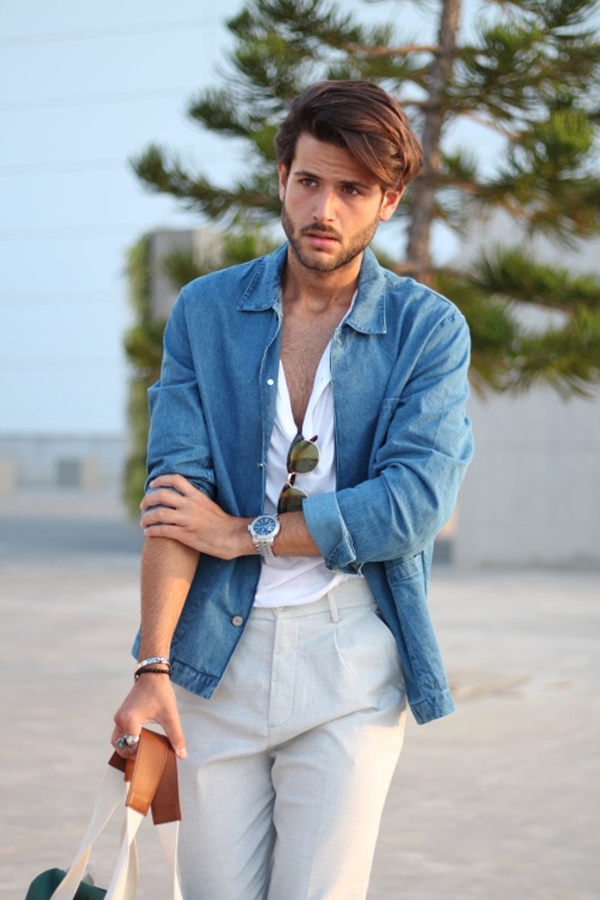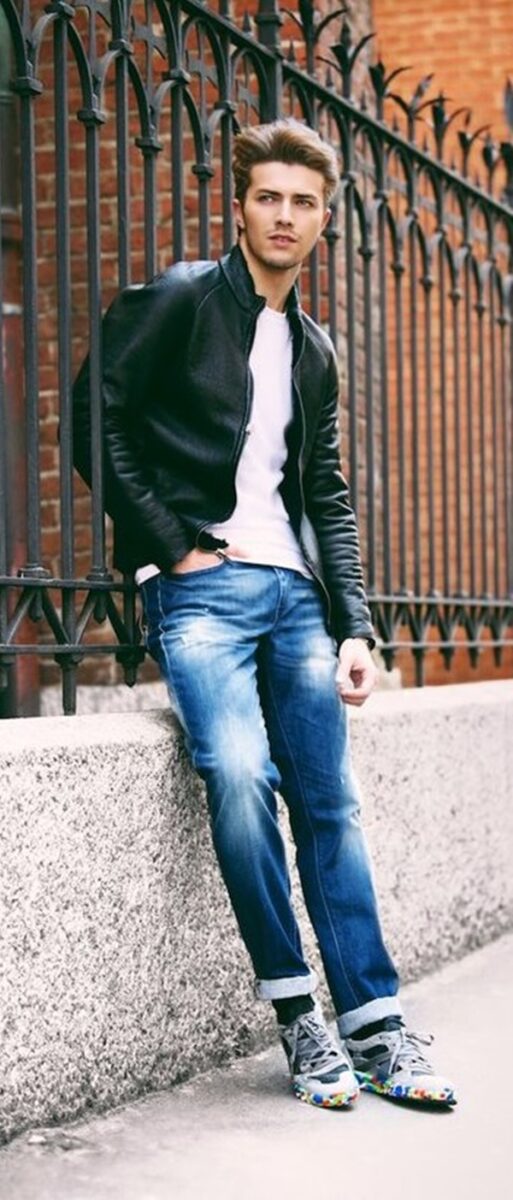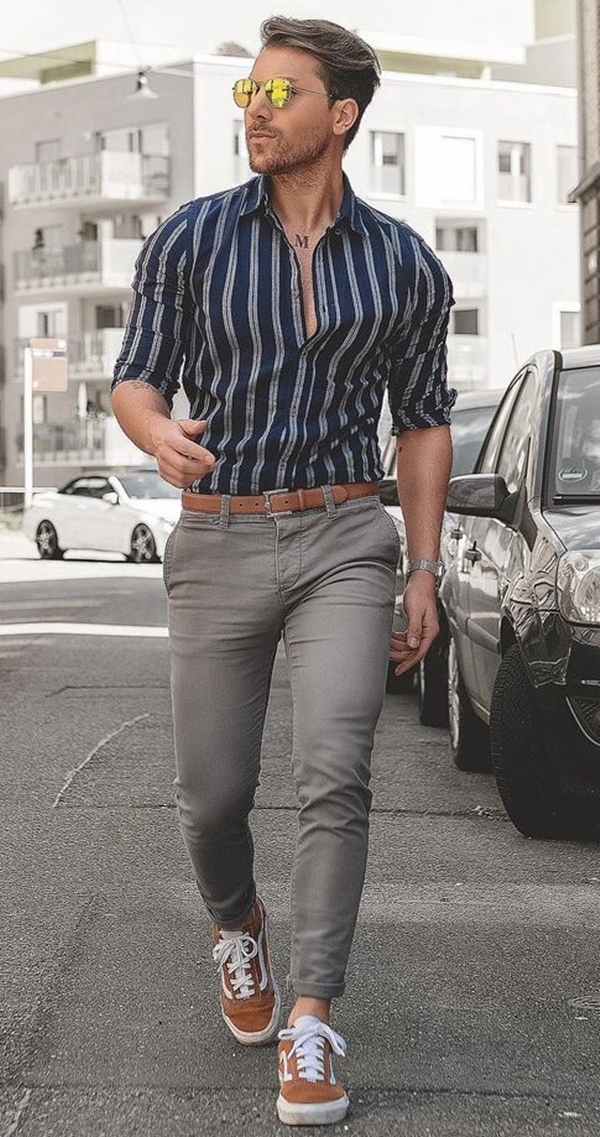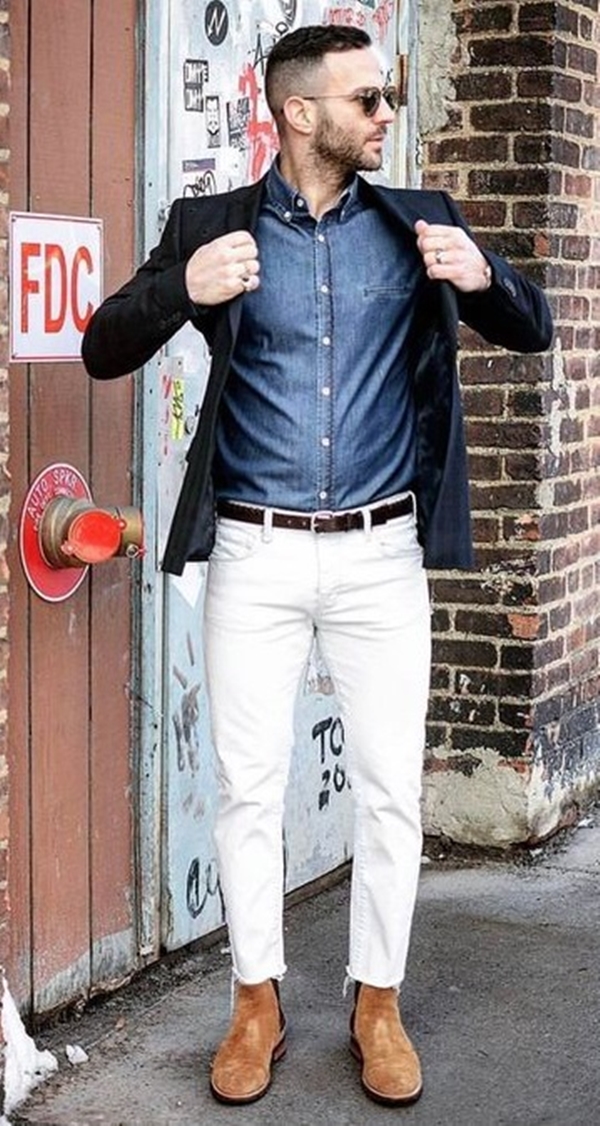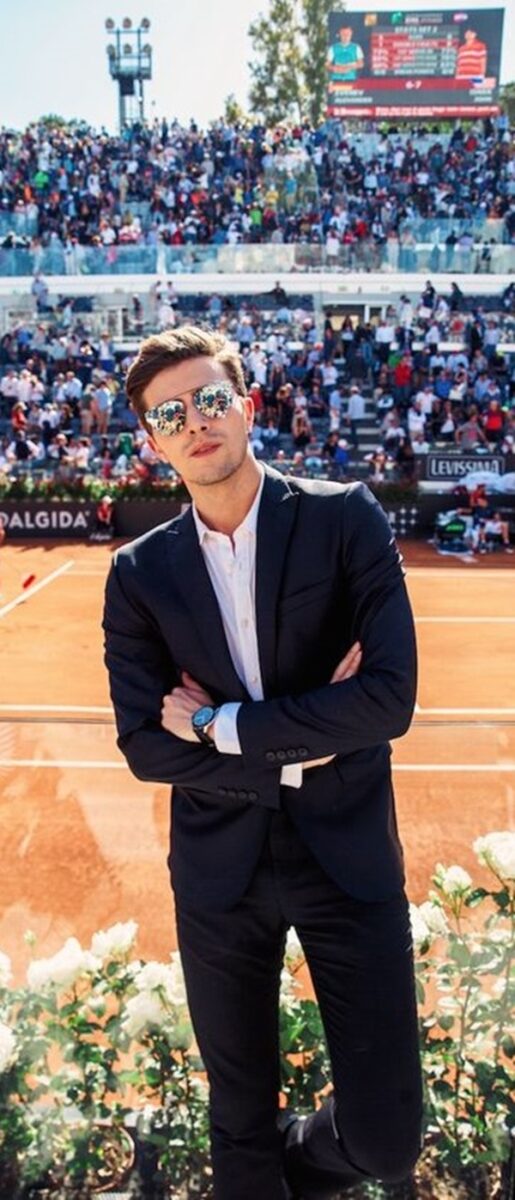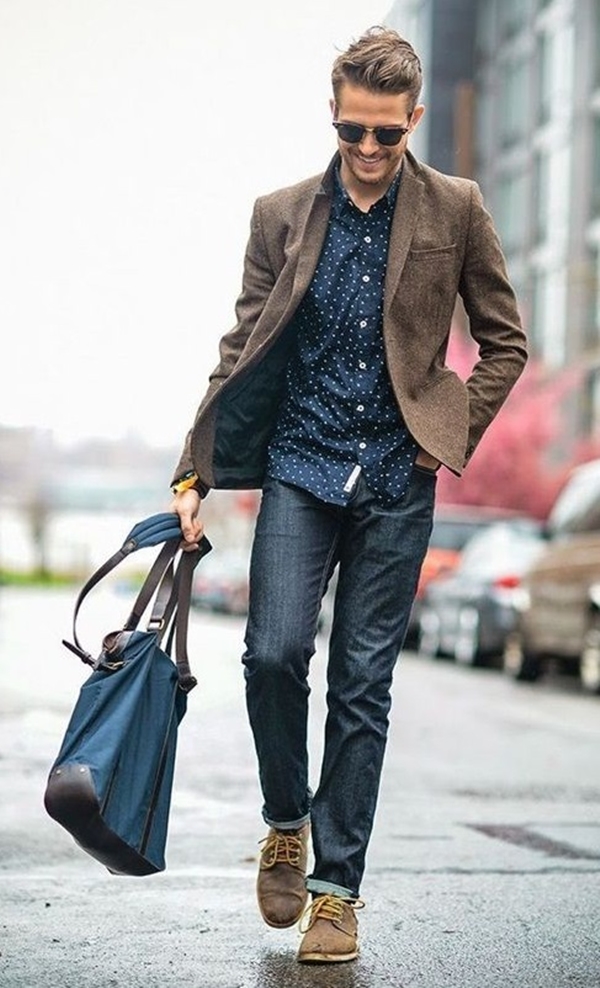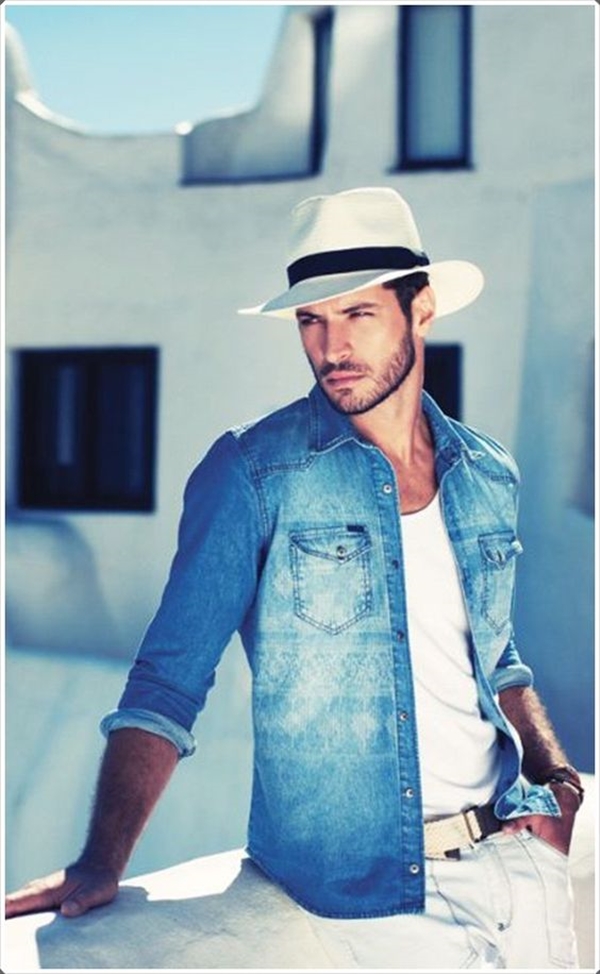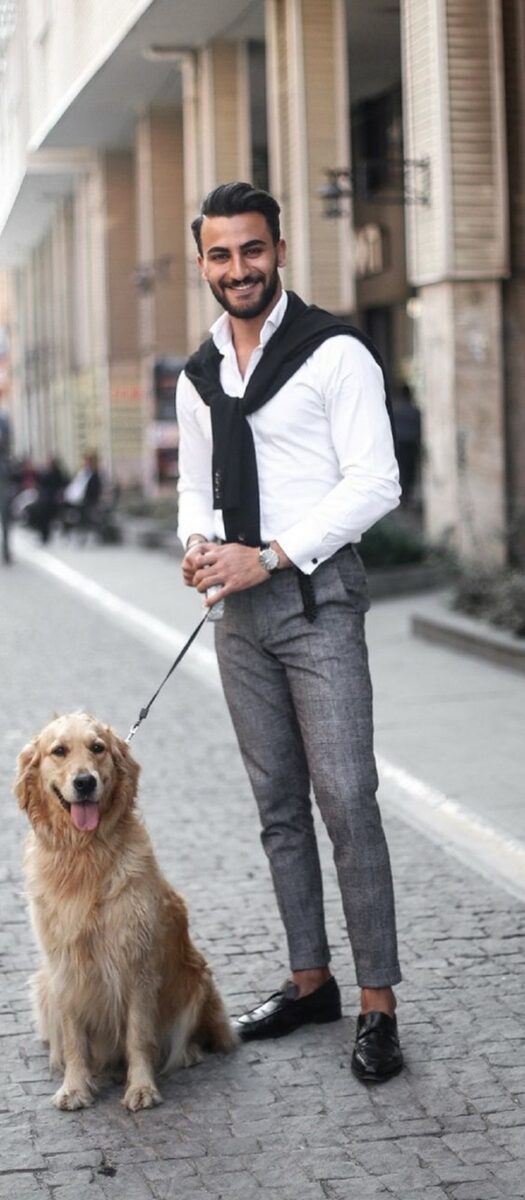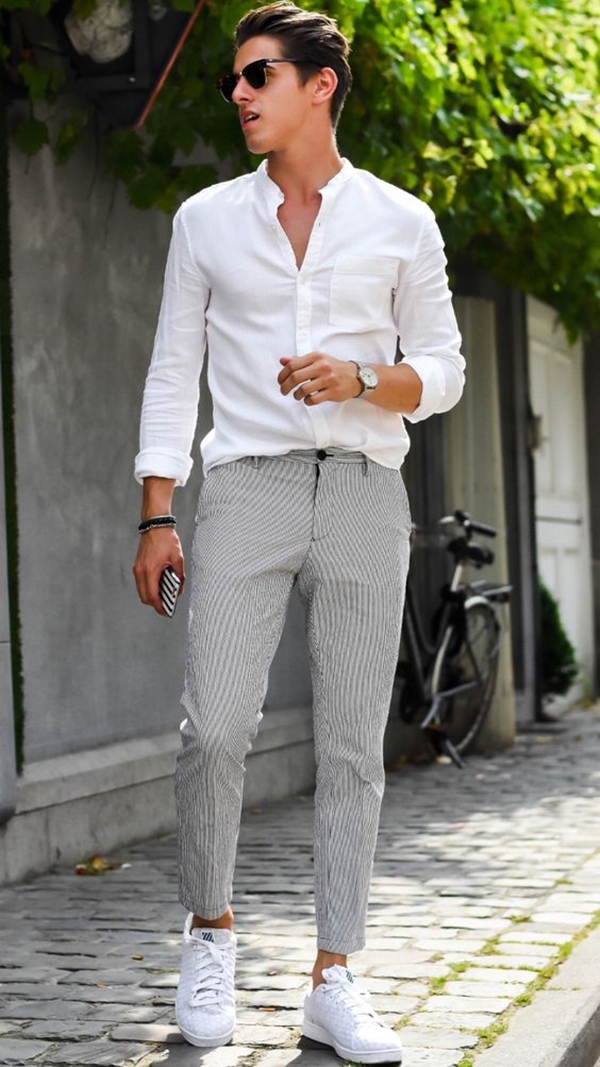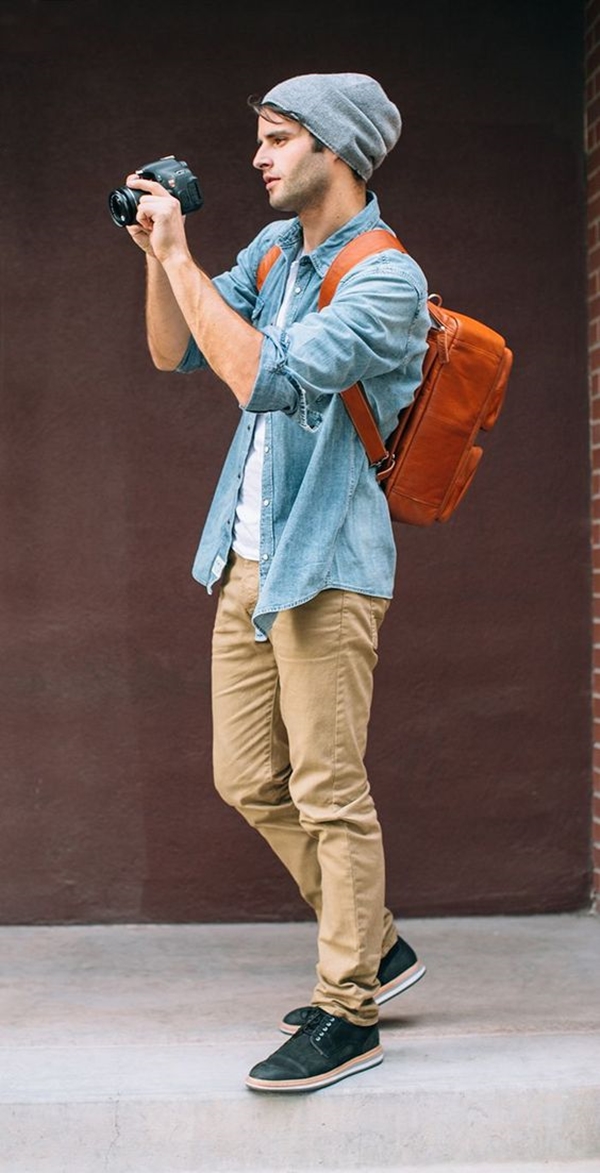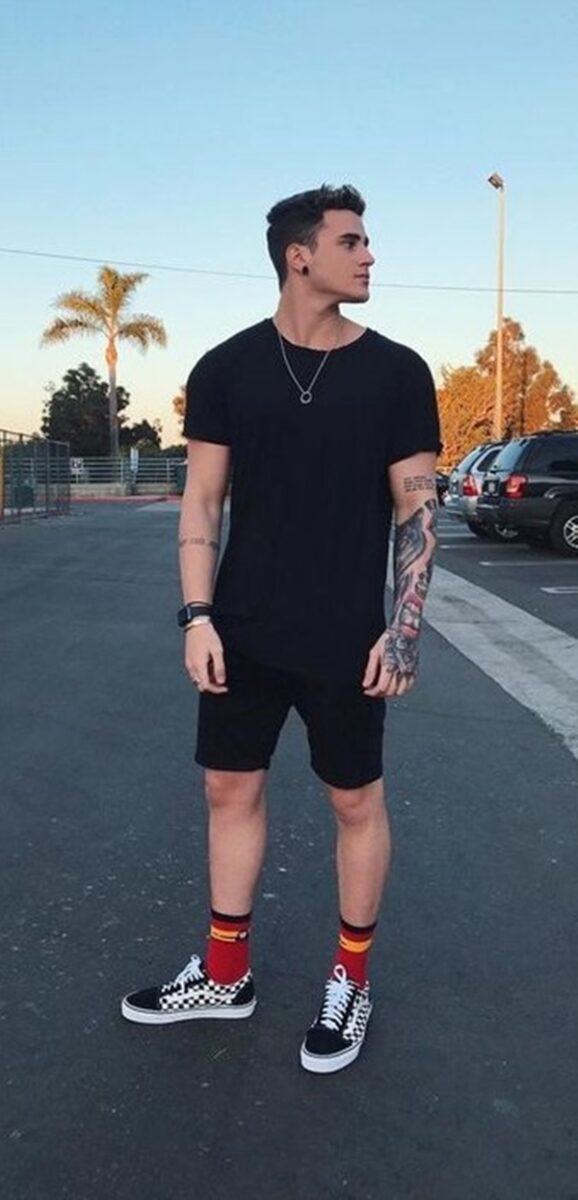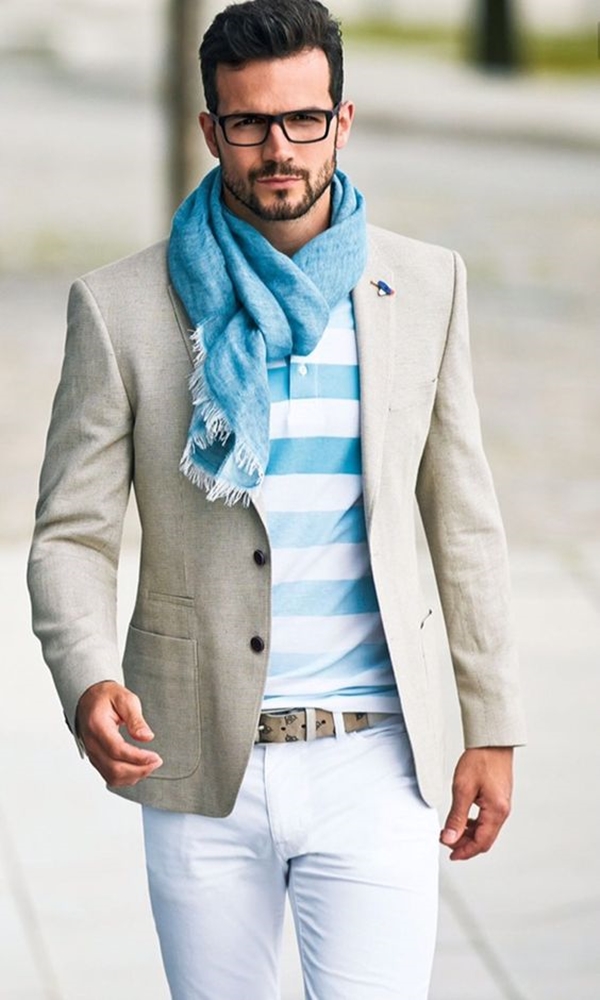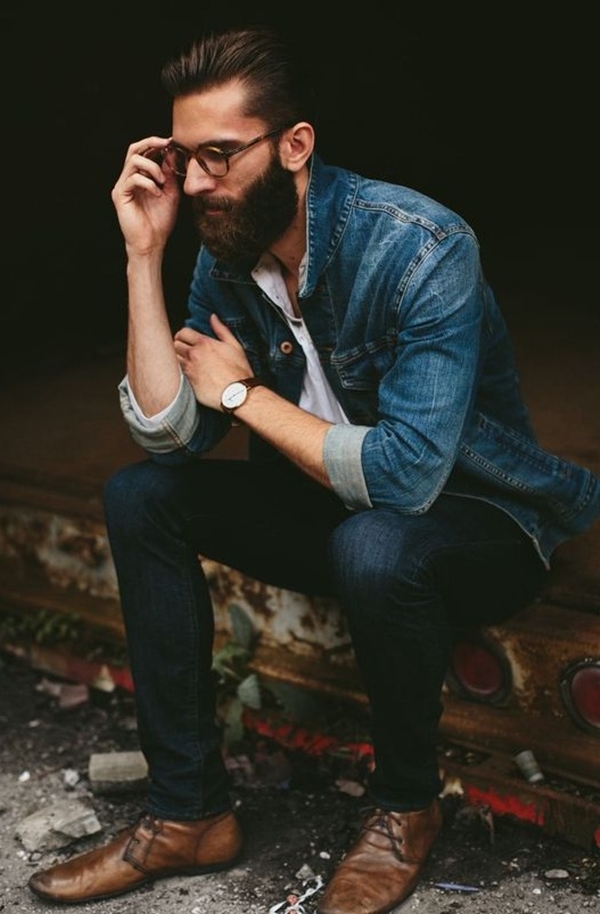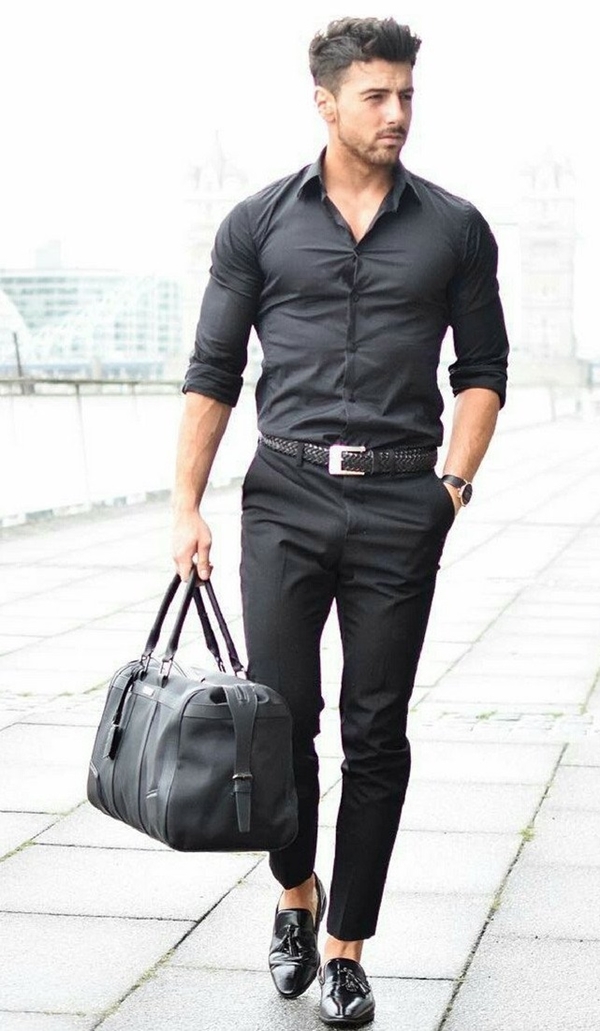 You can't restrain yourself in the wardrobe department because there are a lot of options out there to choose from. Try your hand at mixing and matching business for a while and you will be a pro in no time.