Some men set low standards for their sports look. But if you're still working out, your sports wardrobe would benefit from an up-gradation. With the increased style game by women, it's time for men to catch up easy and sexy sports looks. Sports attire should always make you look good, feel good and fit good. Fit clothes are easy to show that your body is moving. Which is why Easy and Sexy Sports Looks For Men are an important part of your fitness regime, plus the workout motivation they give. (No, cons found until now). If you're anxious regarding what to wear, these easy and sexy sports look for men will make you irresistible to the ladies.
Easy And Sexy Sports Looks For Men
Avoid Boxy Attire
Monitor your form with fit clothing and avoid boxy attire. By fit clothing, it has to be that gives you the required flexibility and breathability. Too tight would only show off your body and makes it difficult to perform. The clothing material should be that help you wick you away from the sweat and keeps you cool. Feel sexy, many women definitely go weak in their knees by just looking at your energetic form.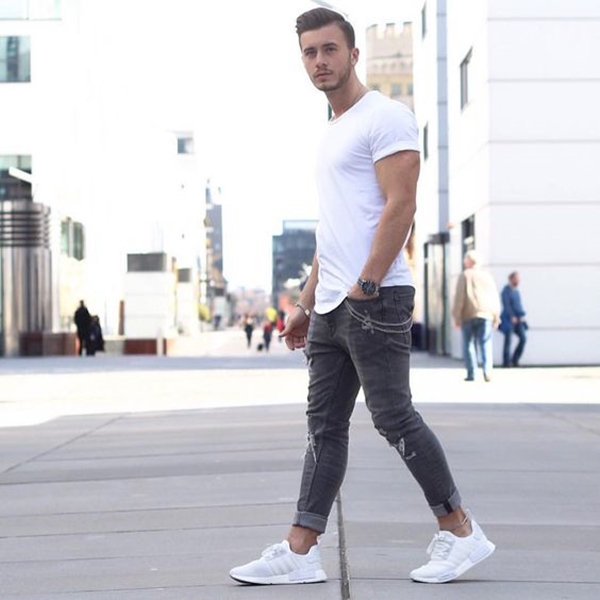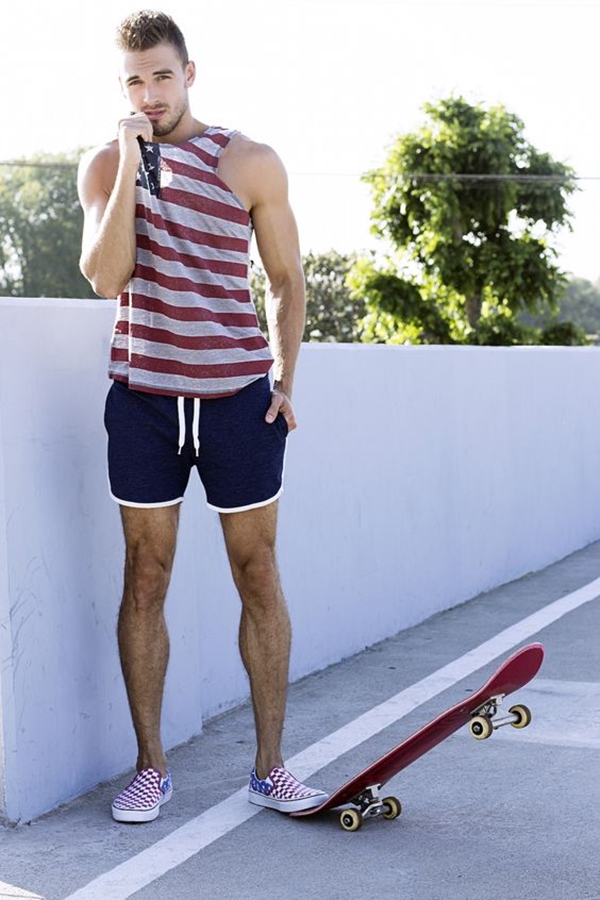 Training Tee
Tee is so obvious, but what kind of top is right while working out? One of the most comfortable training tees is made from polyester and merino wool. This tee is so comfortable and breathable, it wicks off sweat fastly, stretches every movement. It is a great addition if you going for a quick run or intense HIIT training. Also, it fights off odour, so more brownie points. Do not mix your casual tees with your training tee, guys. I hope now you know the difference! The tee is truly displaying your perfect body. And if you are handsome and take care of yourself, you deserve someone like you. Are you a fitness fanatic looking for love? Check out these bodybuilding and fitness dating sites.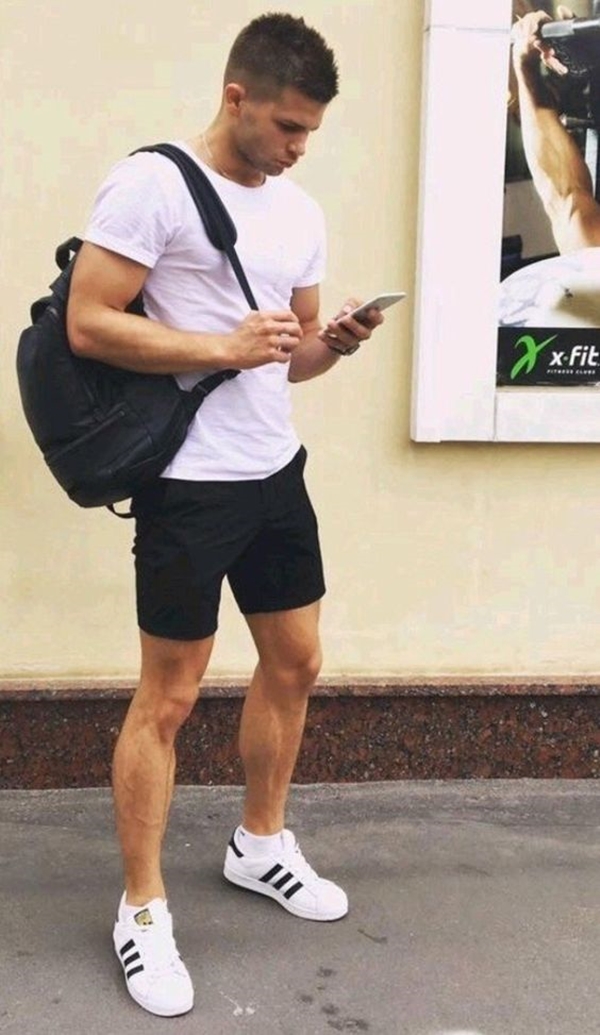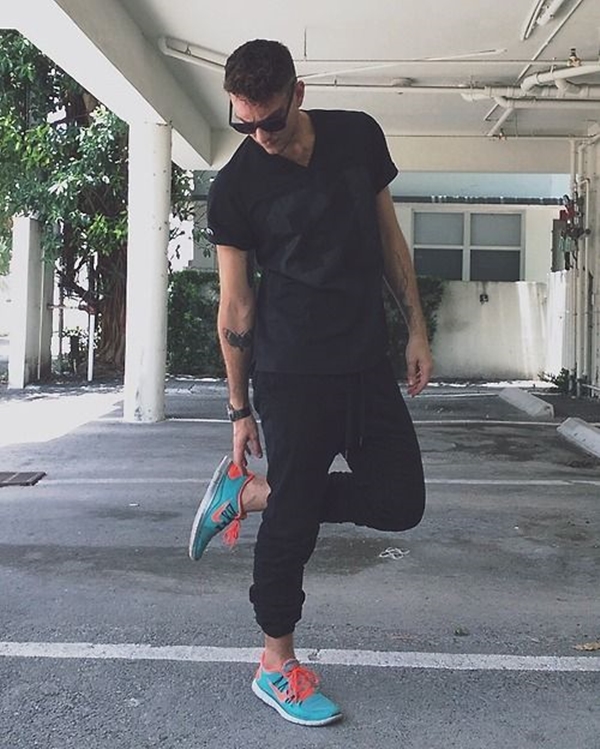 Long Leg Underwear
For those intense and relentless workout sessions, make sure your junk stays tizzy free with long leg underwear. It prevents chafing and provides extraordinary support. So for sporty days, like football, cricket or basketball, you need this. Squats, pilates is also no longer a pain.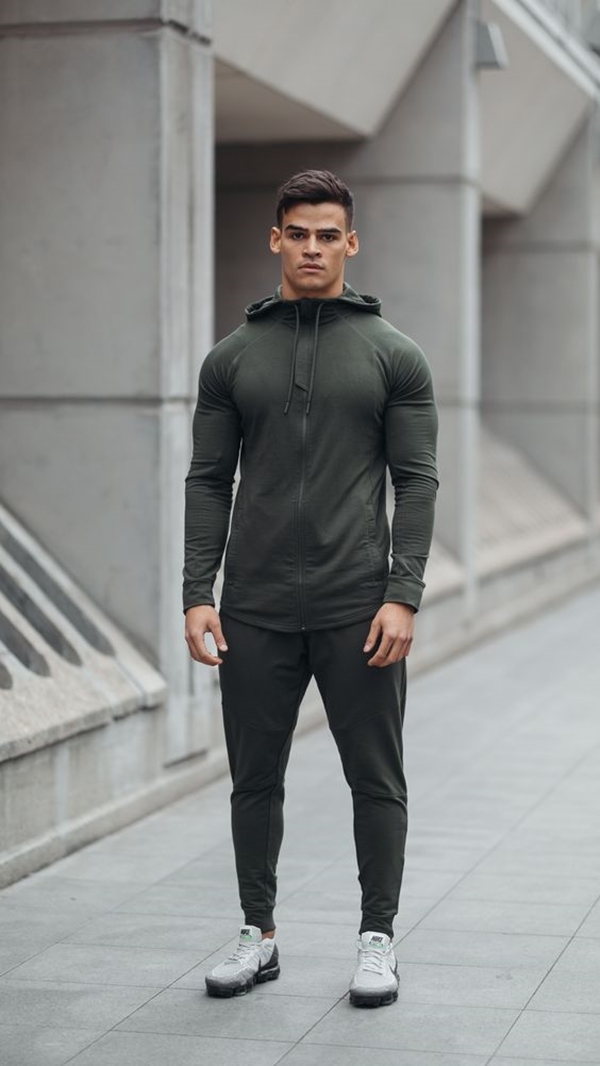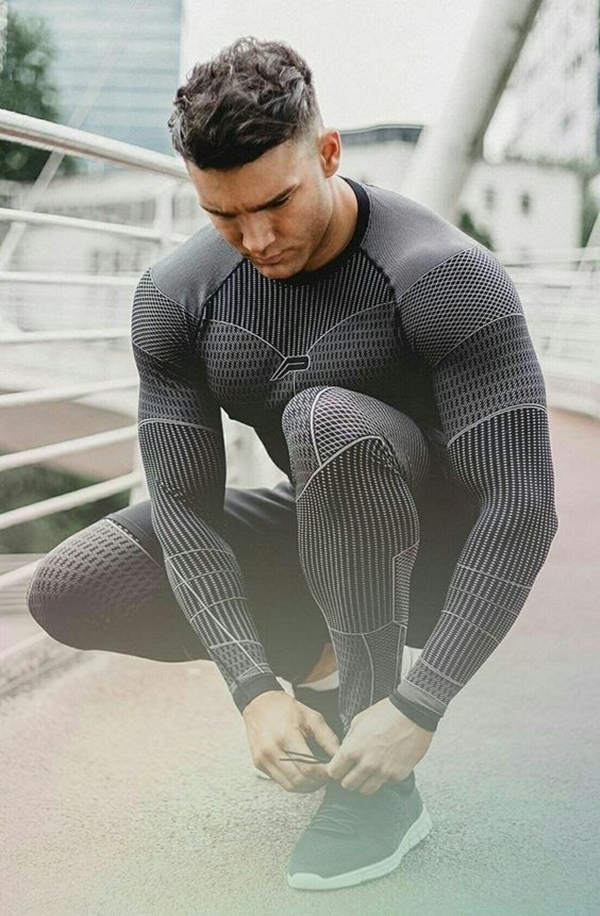 Compression Tights
If you're grinding a hardcore session of tennis or CrossFit training at the gym, compression tights make a huge impact. These tights are like a second skin layer, completely hugging your quads, glutes and calves. They are so stretchable, #LegDay is no more a nightmare. The most important feature of compression tights is the added lycra, which supports your legs and saves them from twists.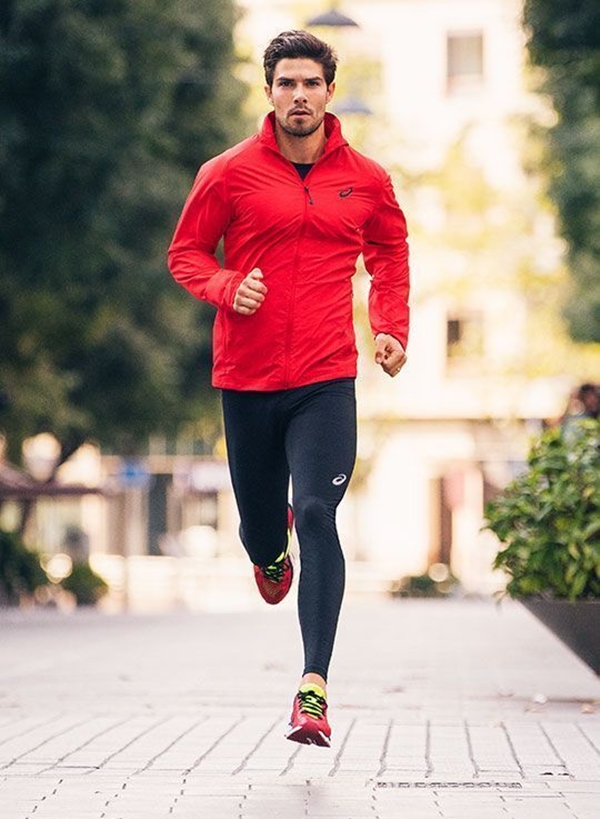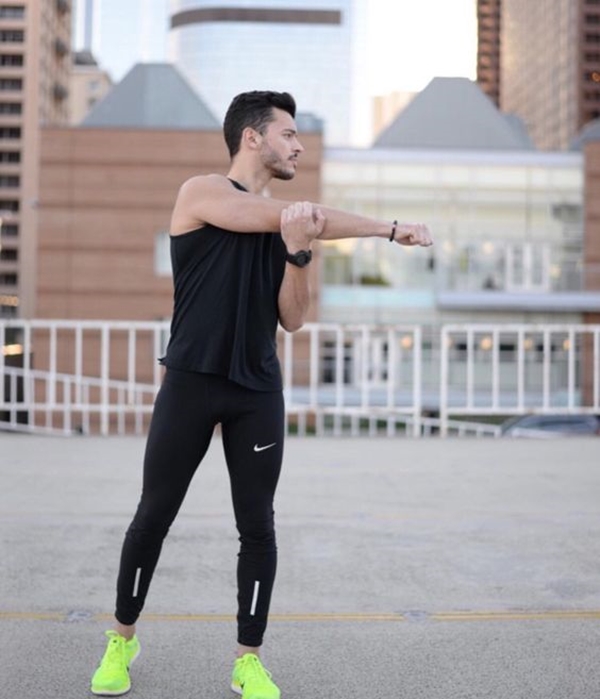 Sleeveless Tank
Hunk charming guys, it is your time to show off those biceps with a sleeveless tank top. Your tank top can be paired with your favourite camo shorts. If you're ready to go outdoor with your bare arms, screaming awesome muscles, tank tee would not disappoint you.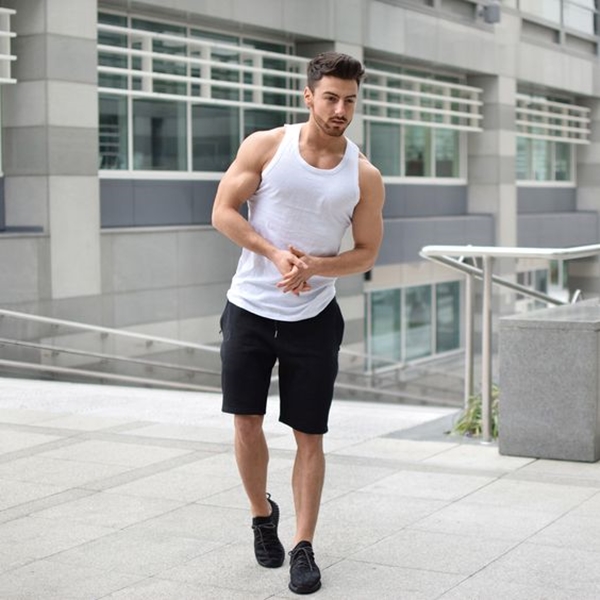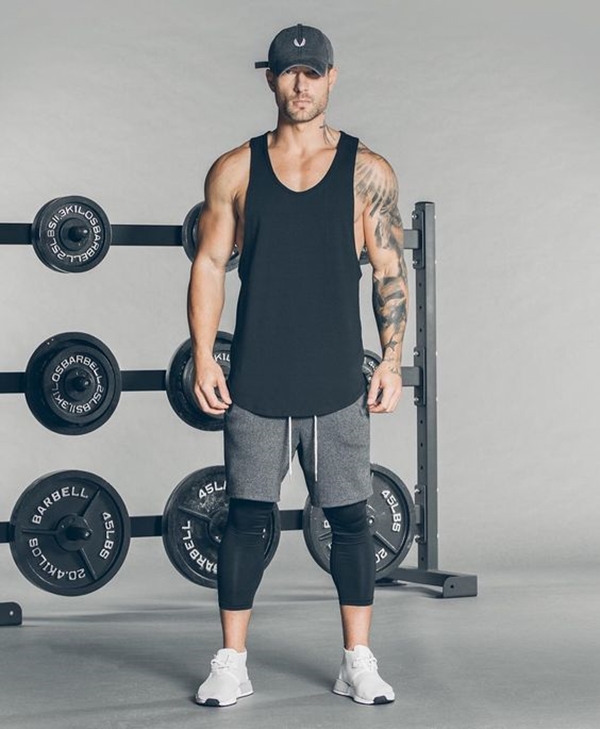 Zip Pocket Shorts
Gloat your athletic body with a zip pocket short. Shorts are probably every men's wardrobe staple. This Easy and Sexy Sports Looks For Men is perfectly comfortable, lightweight and durable. Zip pocket shorts gives you the better hold across every motion. Grab on your shorts and tee, so easy and sexy sports look for men. Keep your movement unrestricted with the shorts and play like a wild child.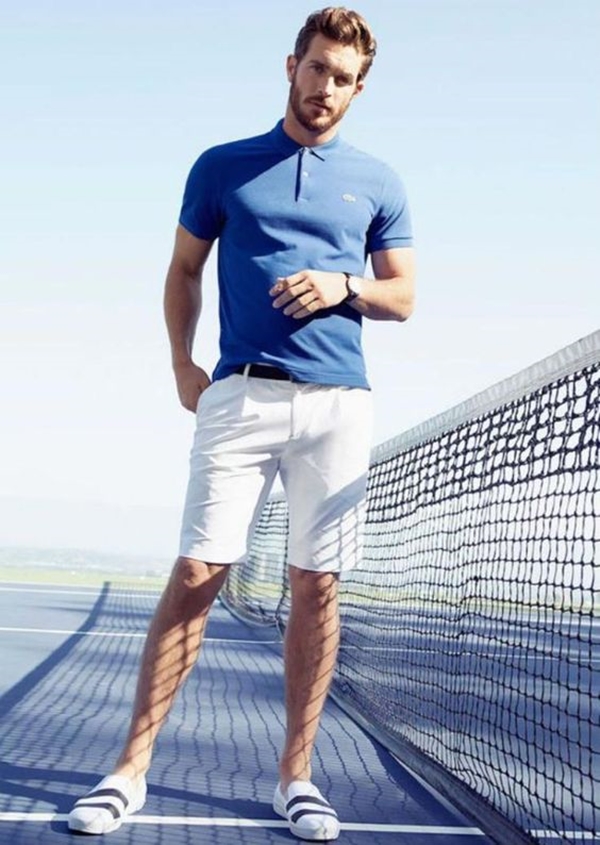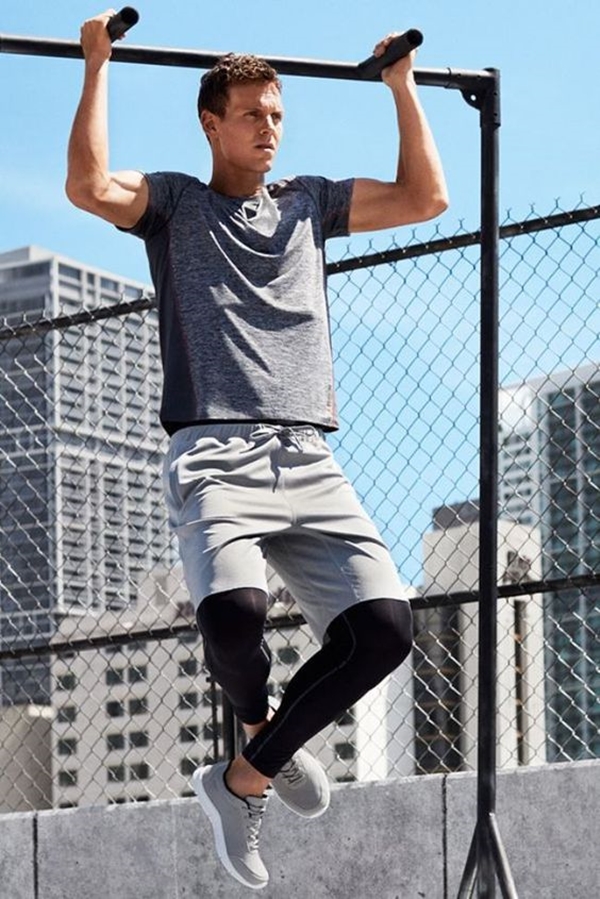 Training Socks
Ditch those boring socks at home, when you're working out, show off your sexy side. Training socks grips on the bottom and prevent slipping during any shoeless workout. Training socks are designed to hug your feet and keep them cool and dry.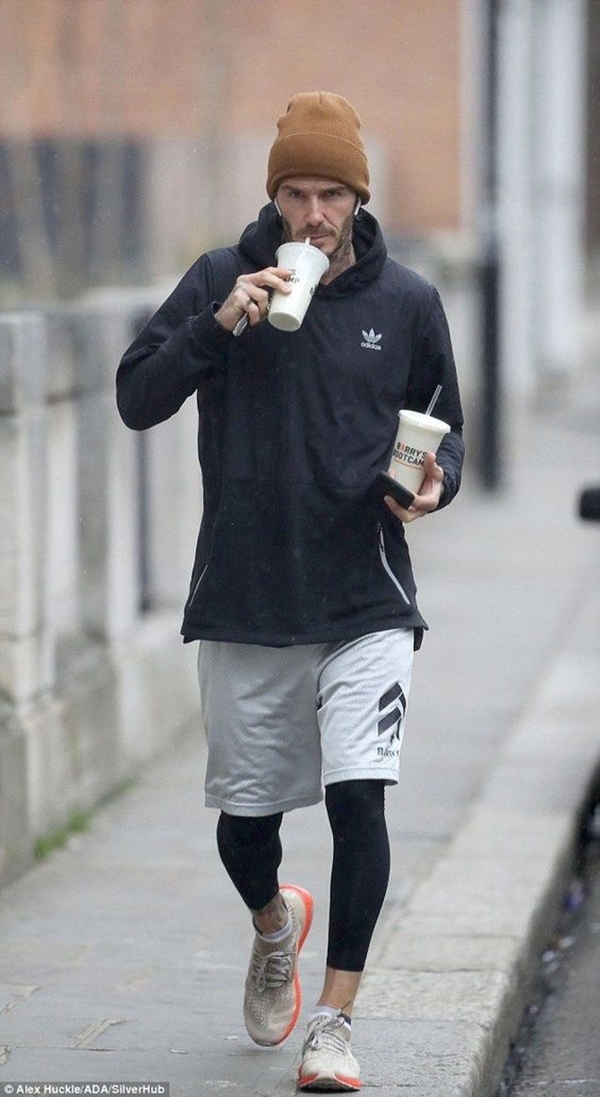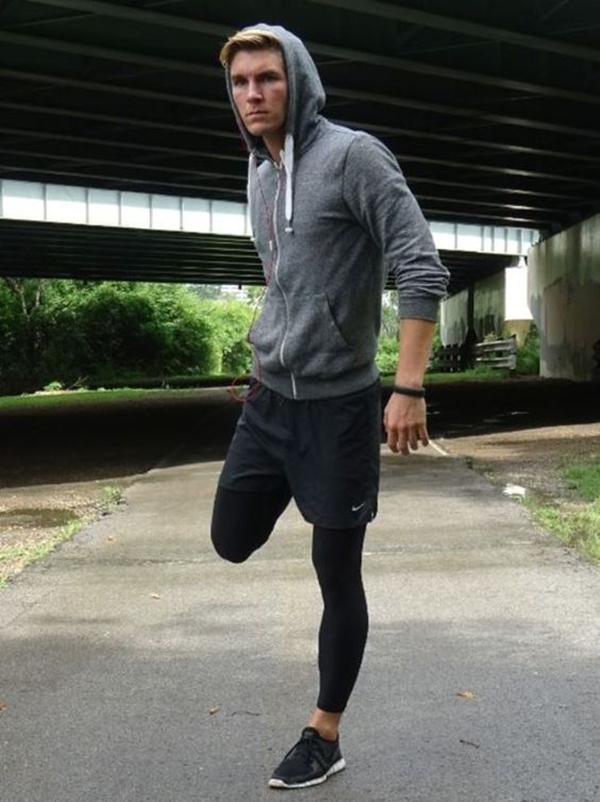 Sports Shoes
Sports shoes are so obvious and the options are limitless. Brands like Adidas, Nike and Puma shoes have stable heel and are designed specifically for sports. They have a cushioned sole and a solid grip. For days like running, cycling and hike, carry your best pair of sports shoes.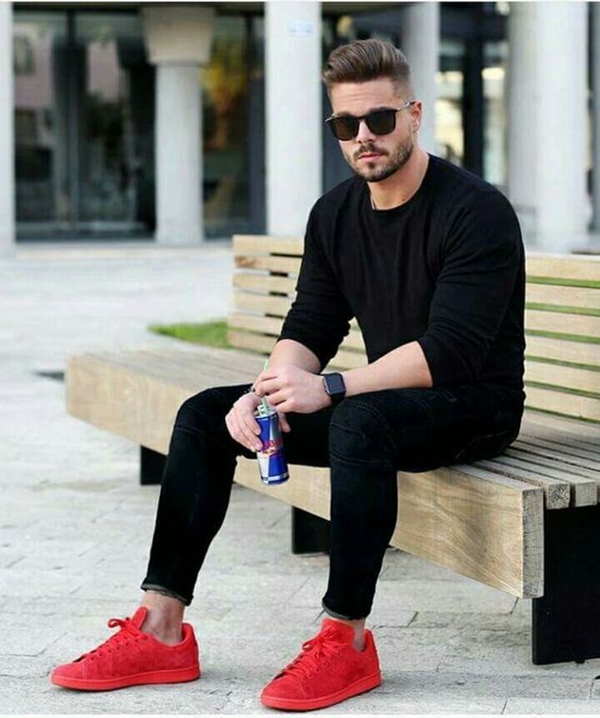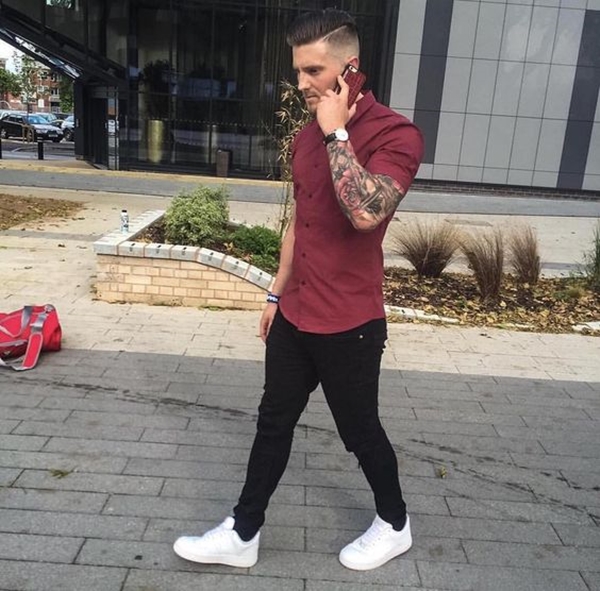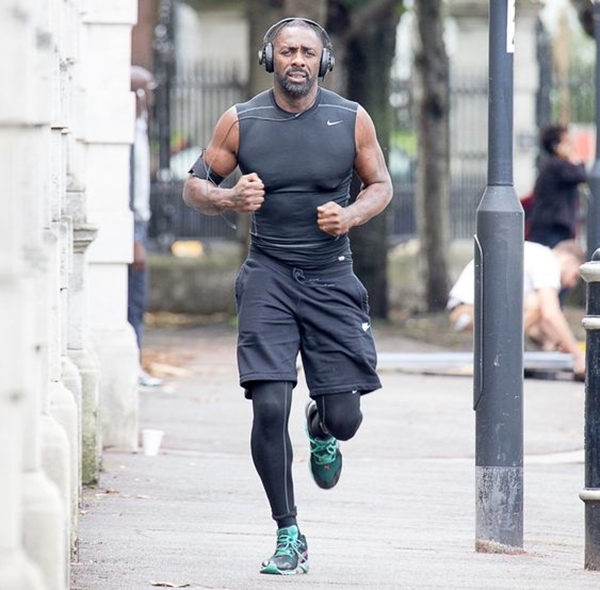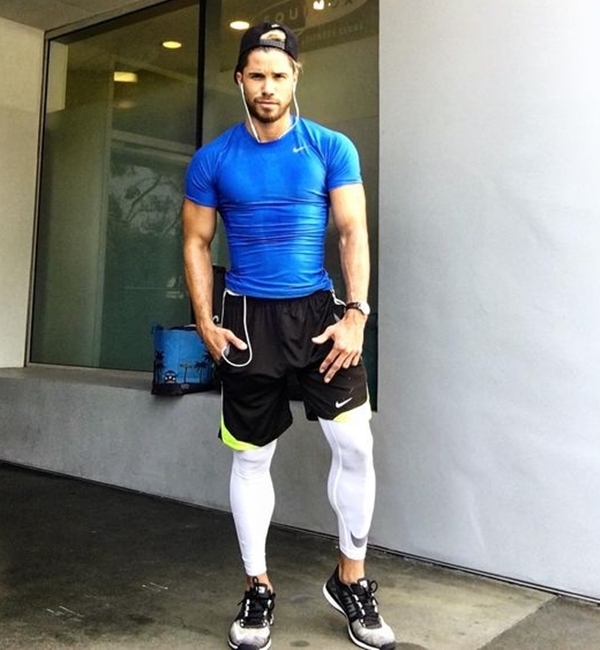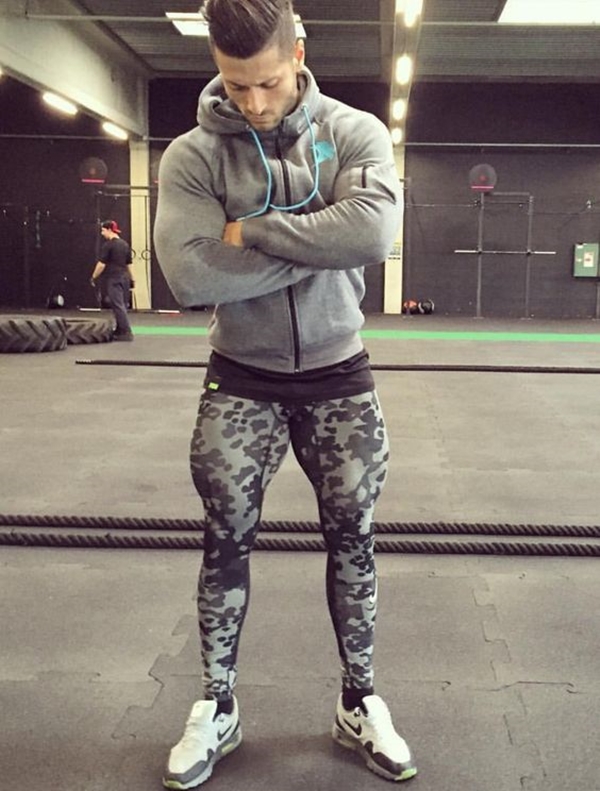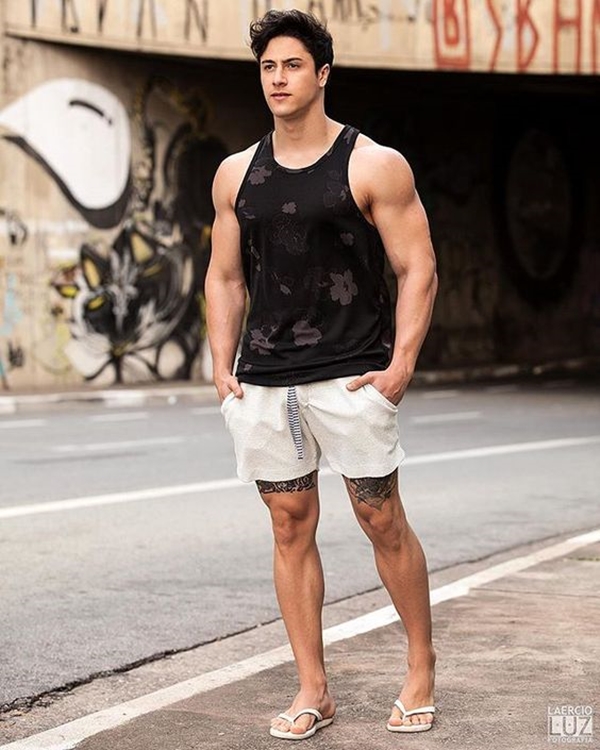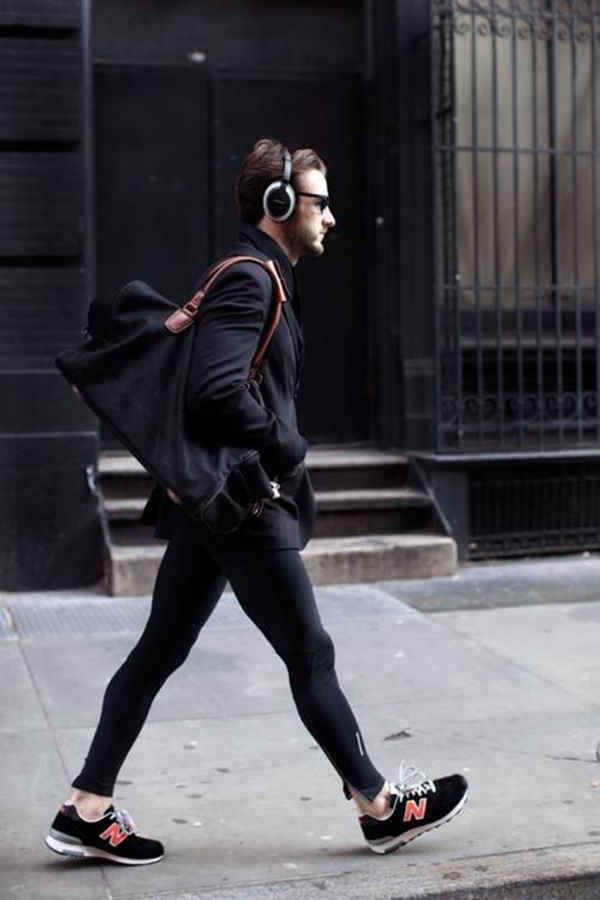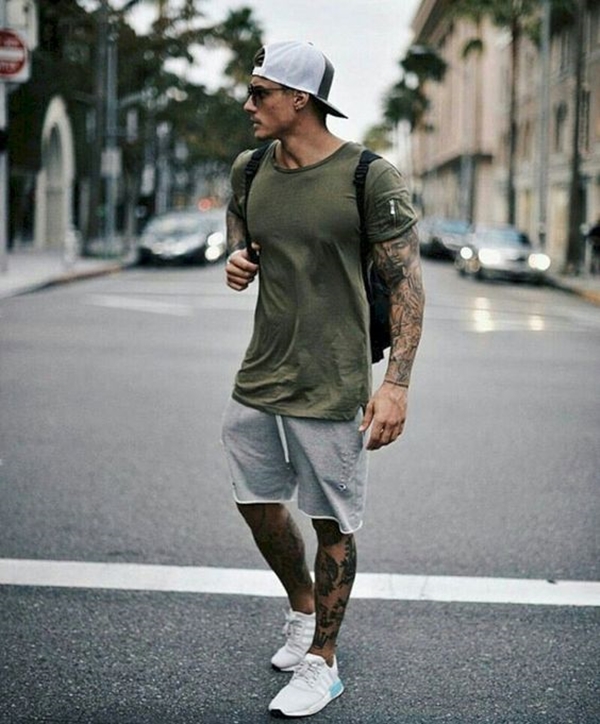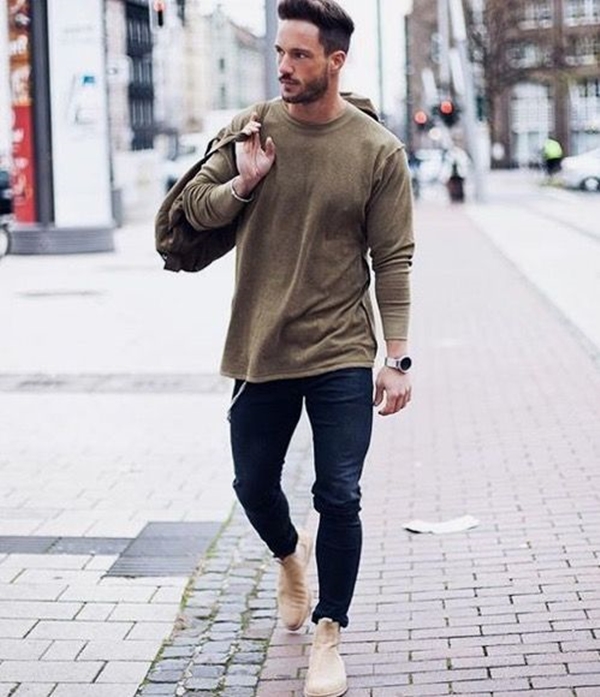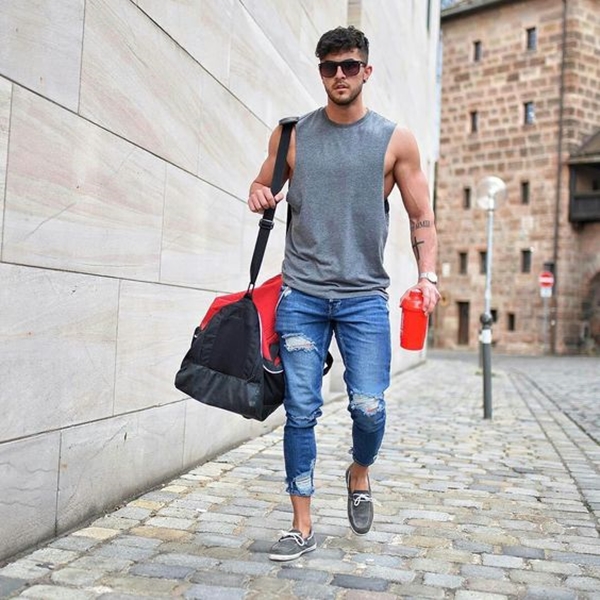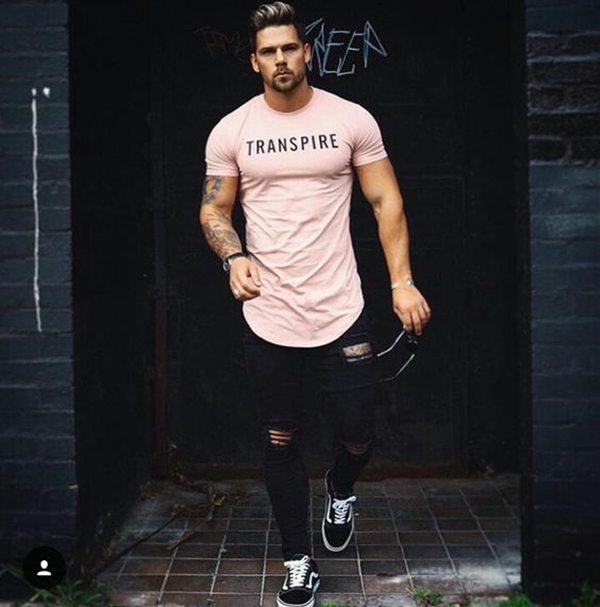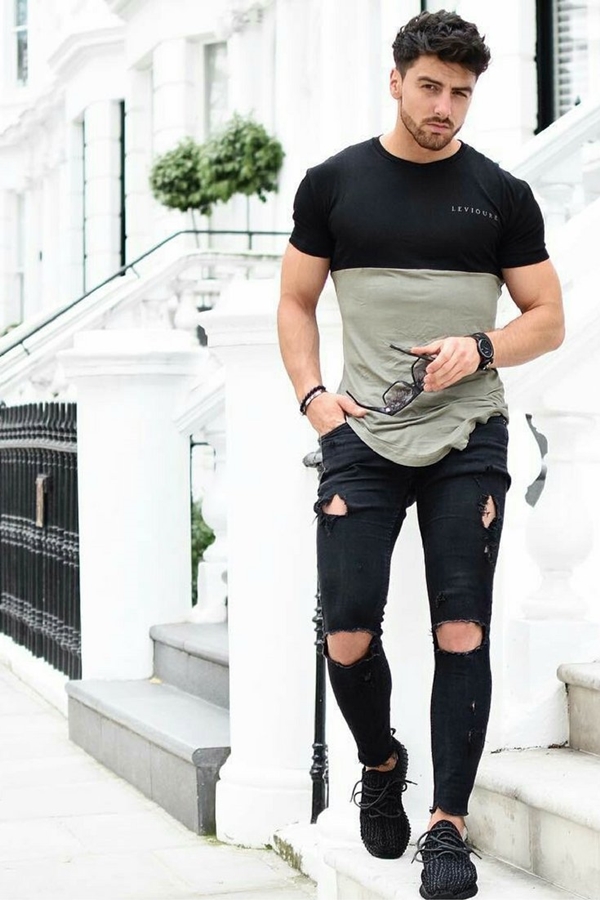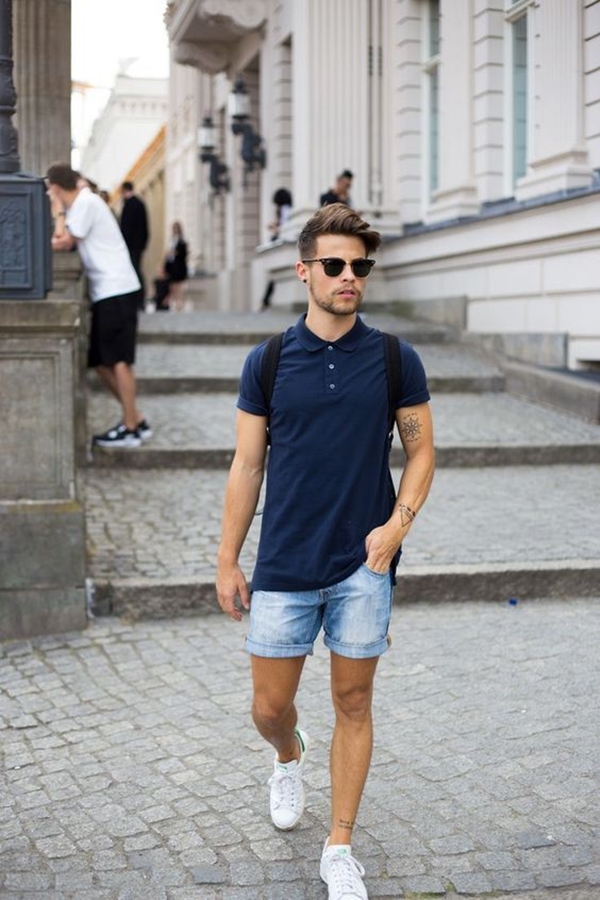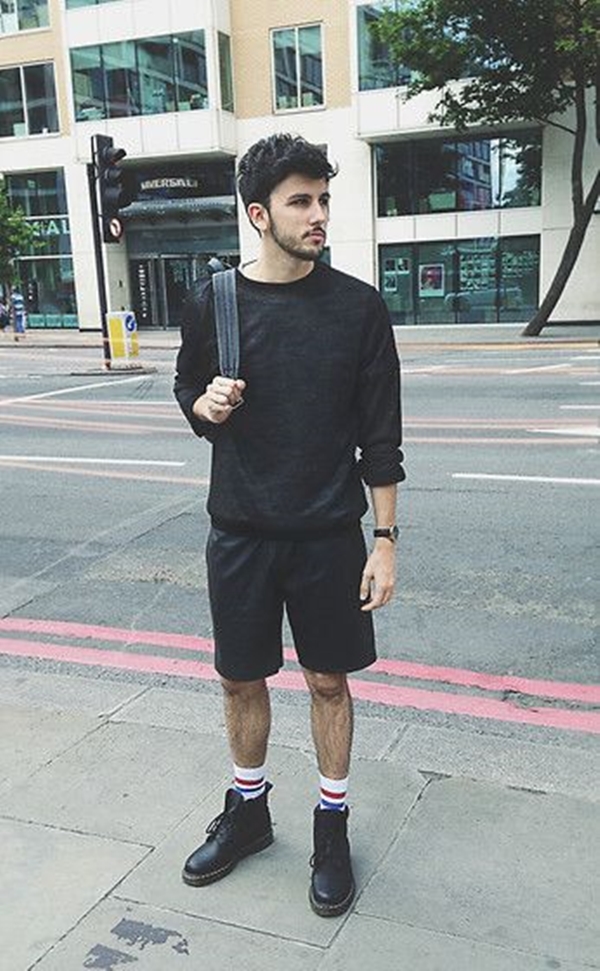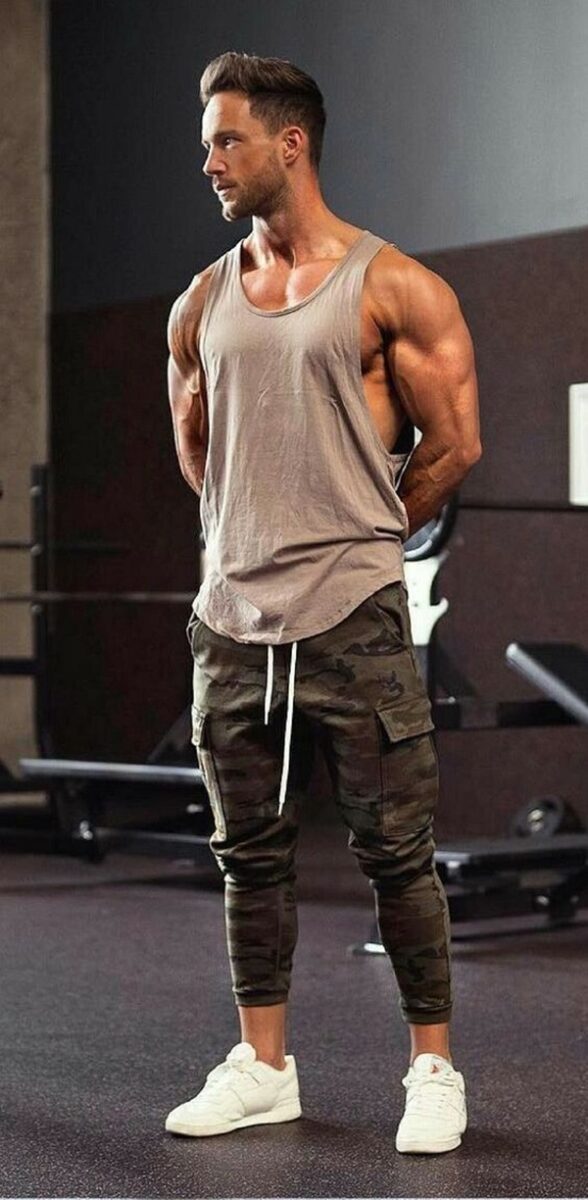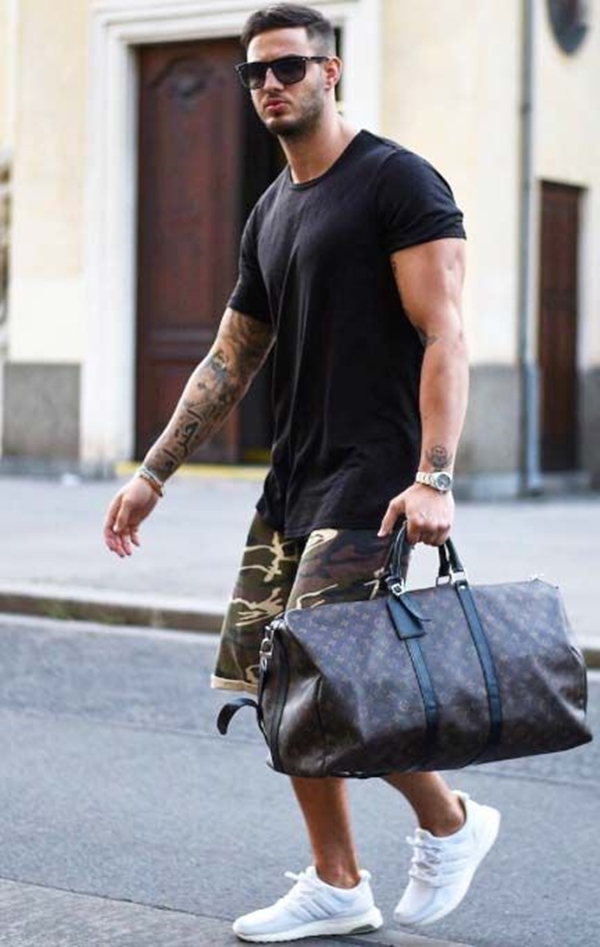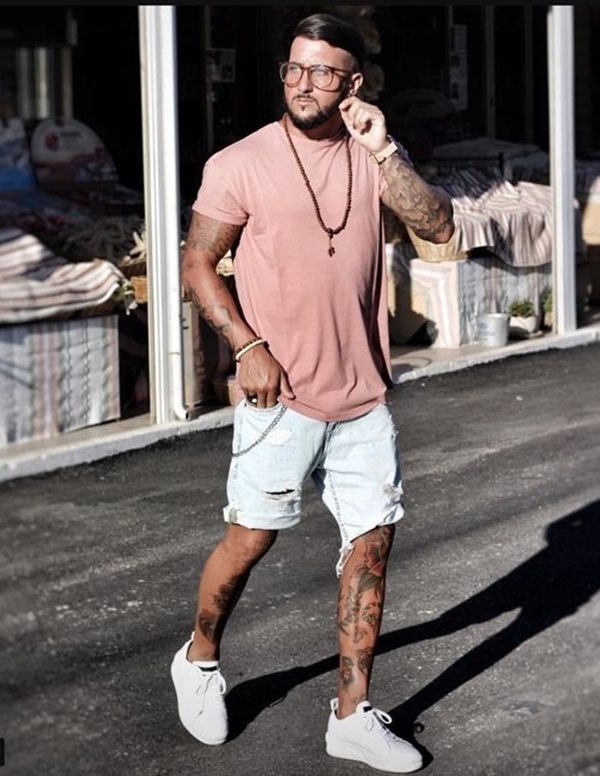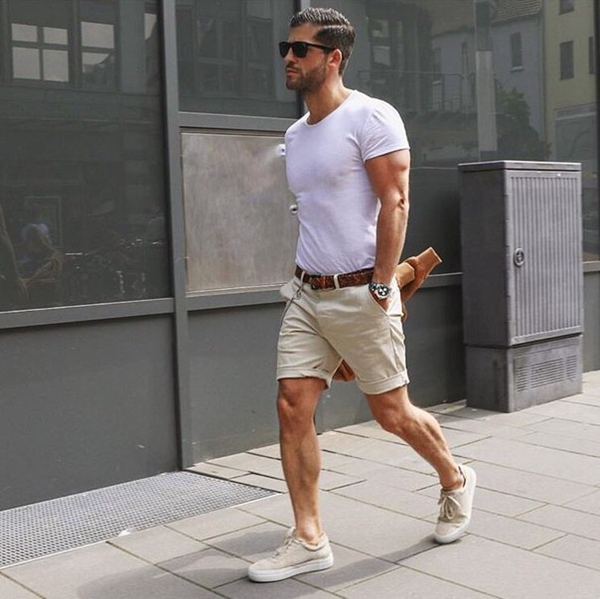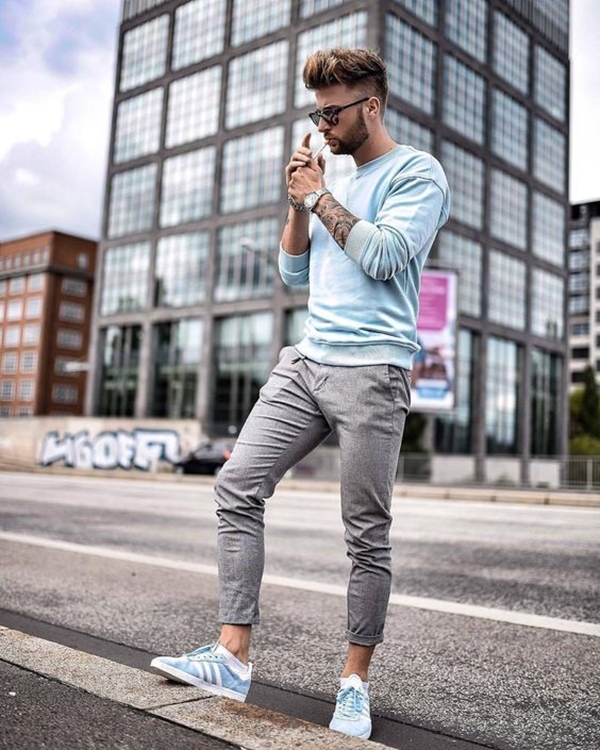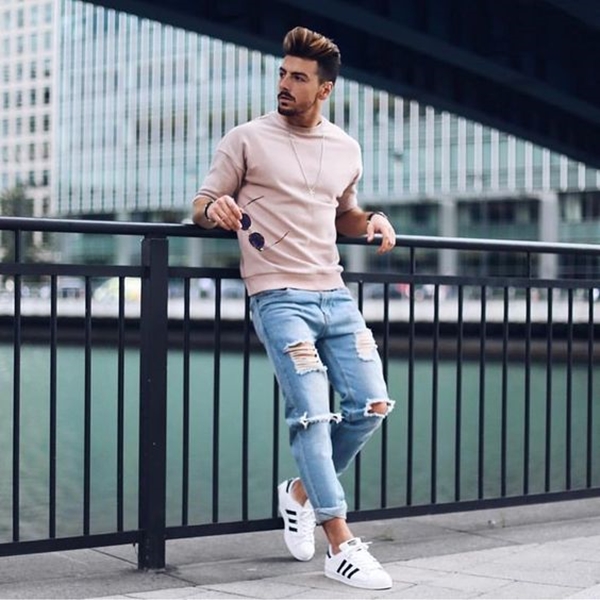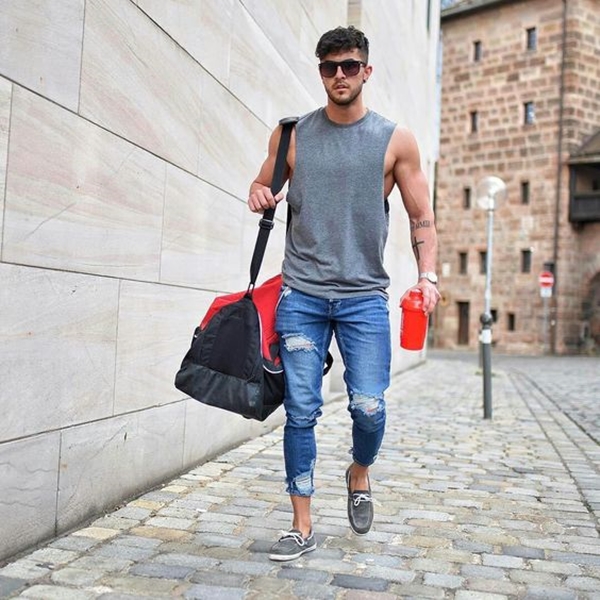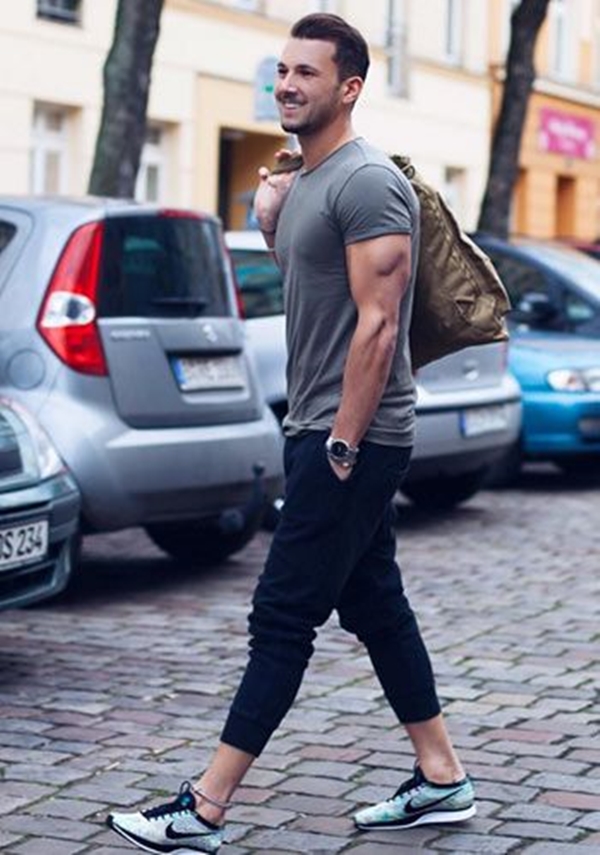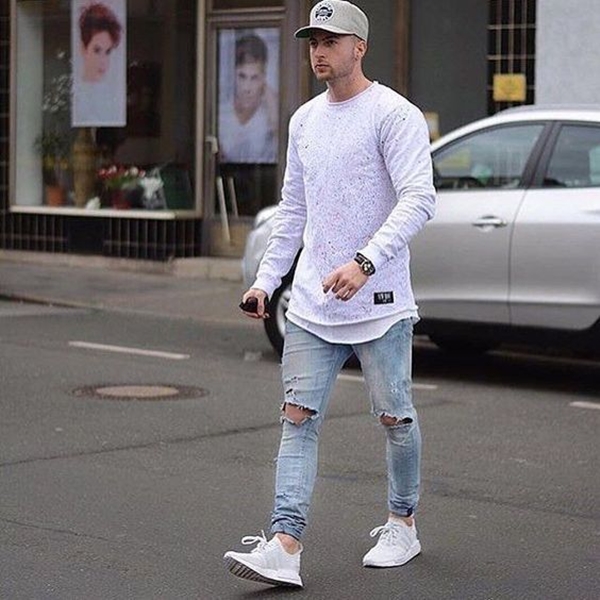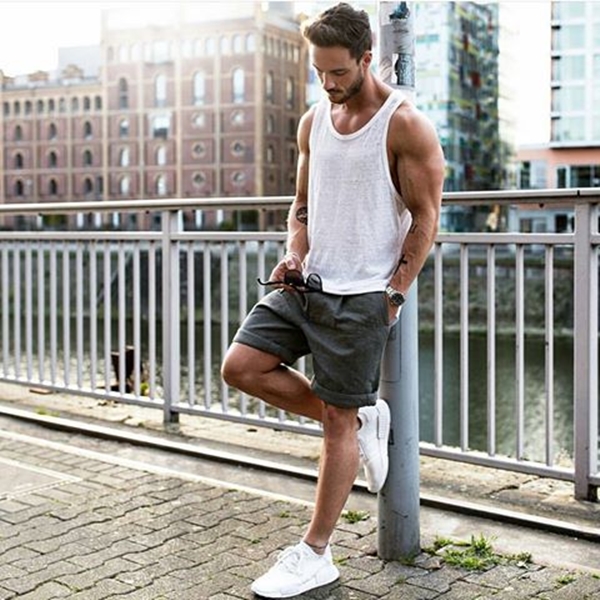 These were the sports daily essentials you need to have in your wardrobe. Be careful not to combine everyday outfit with sports outfits. These Easy and Sexy Sports Looks For Men are designed for unrestricted movement, absorption of perspiration.