Bogner is a German brand that has been in the fashion industry for over 80 years. Bogner jackets are known for their luxurious, high-end, and functional designs that combine style and performance. They are made from premium materials, such as down feathers, wool, lambskin, and polyamide, that offer thermal insulation, breathability, lightness, and water-repellency.
They also feature innovative details, such as detachable hoods, fur trims, zip pockets, and reflective logos, that enhance their functionality and aesthetics. Bogner jackets are not only suitable for skiing and other outdoor activities but also for everyday wear and urban settings.
Below are the most popular questions about the brand that will help you understand why Bogner jackets are so popular.
Are Bogner Jackets Suitable for Extreme Weather Conditions?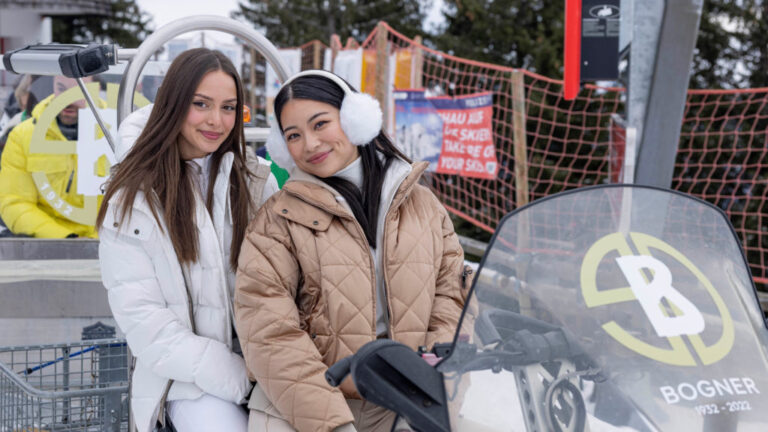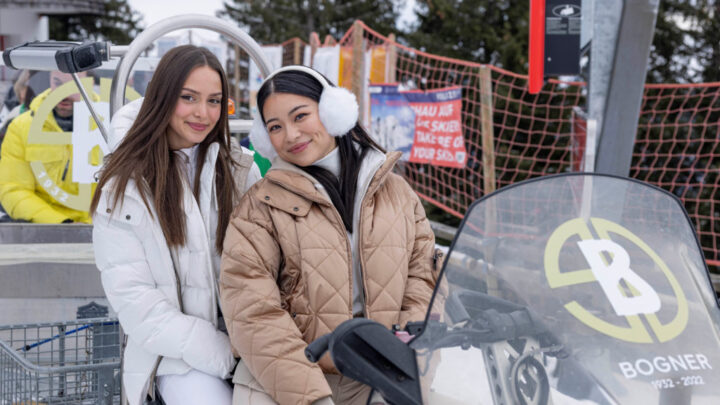 Bogner jackets are designed to withstand various weather conditions, from mild to extreme. They are equipped with features that protect the wearer from cold, wind, snow, and rain. For example, some of them have down fillings that provide warmth and comfort in low temperatures.
Some have waterproof and breathable membranes that prevent moisture from penetrating the fabric. Some have adjustable cuffs, hems, and collars that seal out drafts and snow. Some have ventilation zippers that allow air circulation and temperature regulation.
Some have reflective elements that increase visibility in low-light conditions. Depending on the model and the intended use, these jackets can offer different levels of protection and performance.
What Are Some Notable Collaborations of Bogner?
Bogner has collaborated with various partners from different fields and industries to create unique and exclusive collections. Some of these collaborations are:
Aston Martin ─ A collaboration with the British luxury car manufacturer that resulted in a limited-edition ski collection inspired by Aston Martin's design language and heritage.
National Geographic ─ A collaboration with the renowned media organization that produced a capsule collection of sustainable outerwear made from recycled materials and featuring National Geographic's iconic yellow border.
Kitzbühel ─ A collaboration with the famous Austrian ski resort that celebrated its 125th anniversary with a special edition of ski jackets and accessories featuring Kitzbühel's logo and colors.
Swarovski ─ A collaboration with the Austrian crystal company that added sparkle and glamor to some of Bogner's ski jackets and accessories with Swarovski crystals.
Spyder ─ A collaboration with the American ski apparel brand that combined Bogner's elegance and Spyder's performance to create a high-tech ski collection.
How Can I Become a Brand Ambassador for This Brand?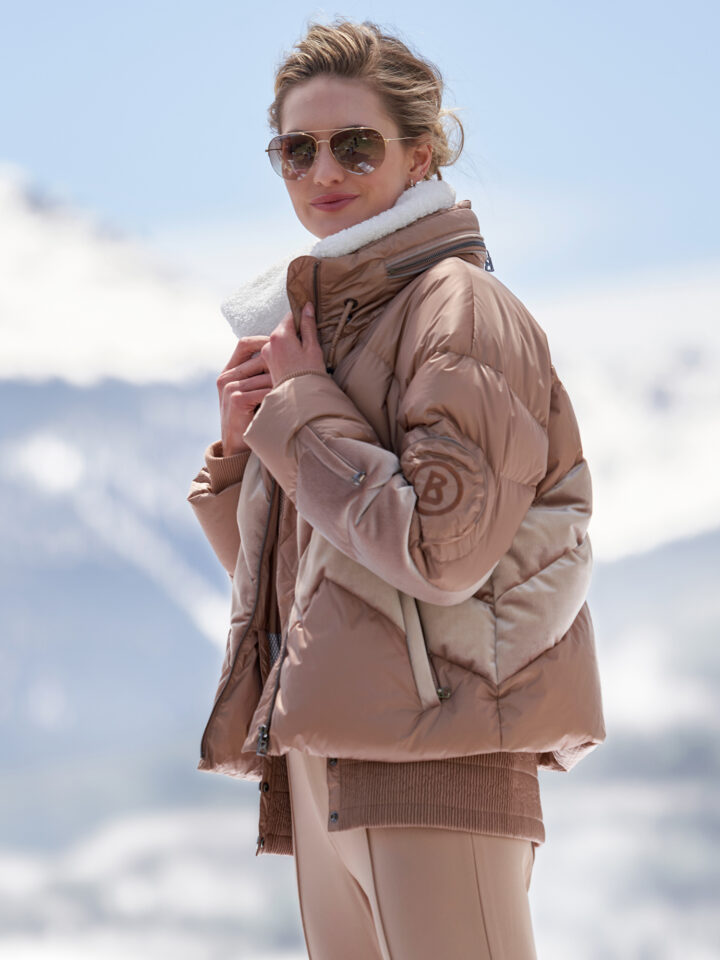 Bogner is always looking for passionate and enthusiastic people who love skiing and fashion to join its team of brand ambassadors. Brand ambassadors are individuals who represent their values and vision in their communities and online platforms.
They share their experiences and opinions about its products with their followers and friends, promote Bogner events and campaigns, provide feedback and suggestions to Bogner's team, and enjoy exclusive benefits such as discounts, free products, invitations to events, etc. To become a brand ambassador for this brand, you need to:
Fill out an online application form on Bogner's website
Upload photos or videos of yourself wearing or using its products
Tell us why you want to be a brand ambassador for Bogner
Wait for the team to review your application and contact you if you are selected.
Does This Company Offer Customization Options for Jackets?
Bogner offers customization options for some of its jackets through its online configurator tool. You can choose from different colors, fabrics, linings, trims, patches, logos, etc., to create your own personalized jacket. You can also add your name or initials to make it more unique. The customization process is easy and fun:
Select a jacket model from the available options on its website
Click on the "Customize" button to open the configurator tool
Choose your preferred options from the menu on the left side of the screen
See how your jacket looks on the right side of the screen
When you are satisfied with your design, click on the "Add to Cart" button to proceed with your order.
Where can I purchase Bogner jackets?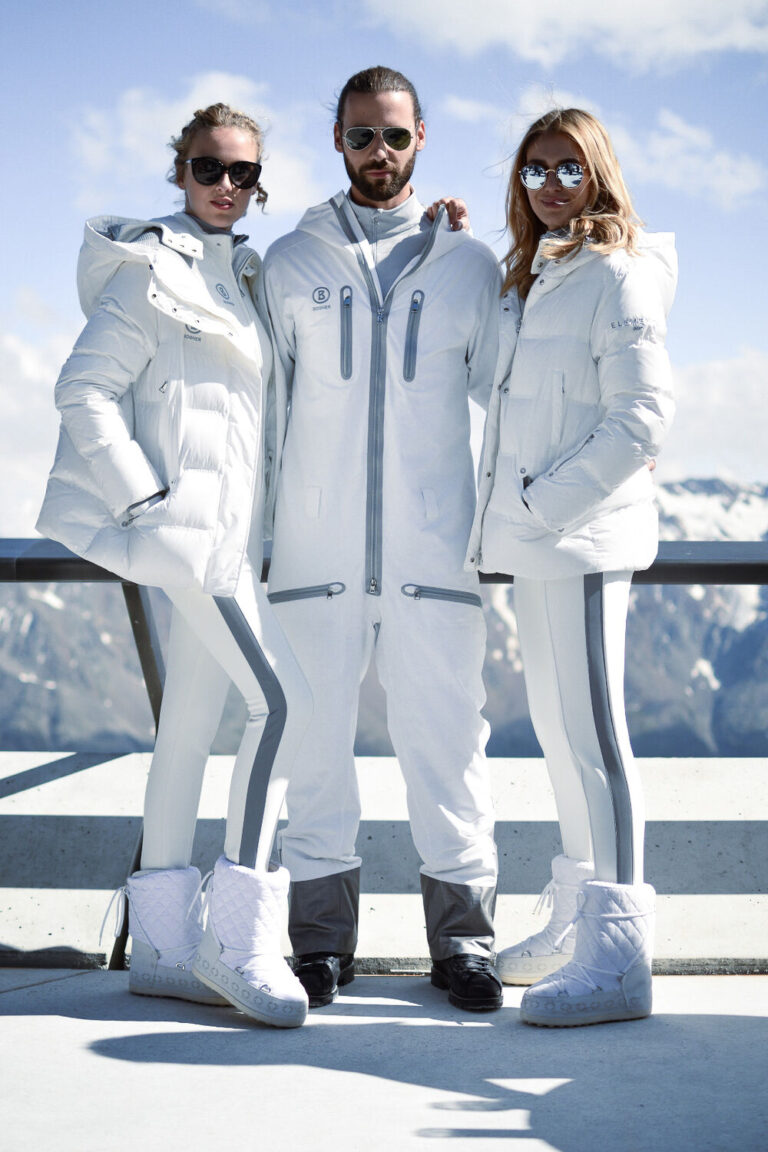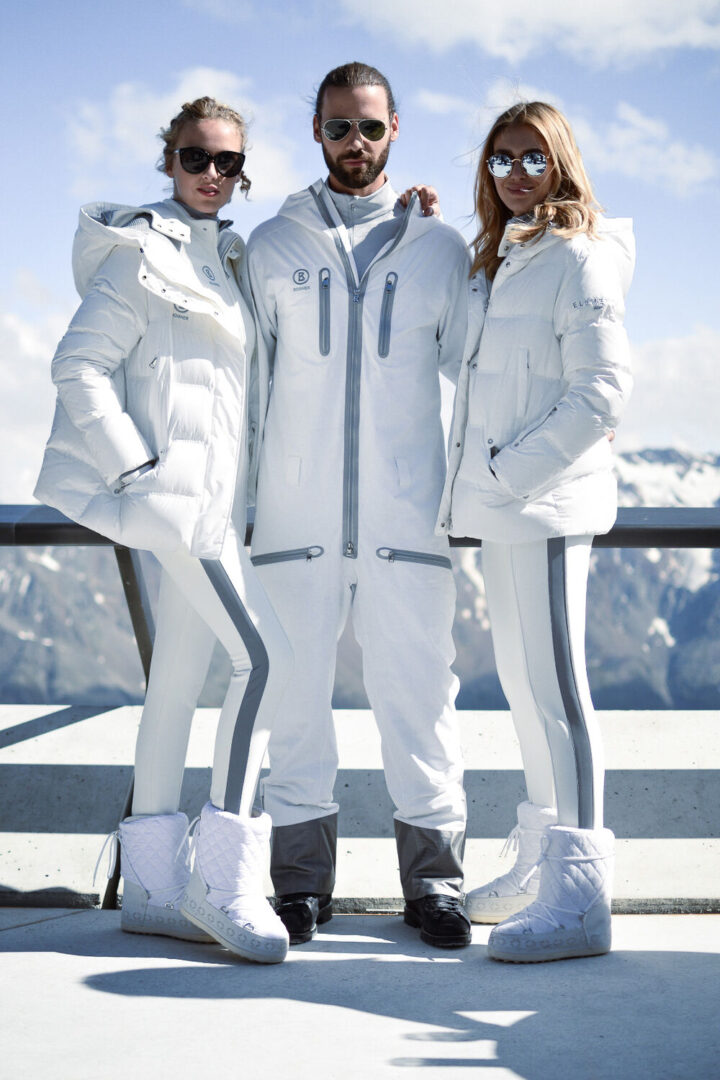 You can purchase Bogner jackets from various sources:
Its official website ─ You can browse through Bogner's online catalog of jackets for women and men, filter by category, size, color, price, etc., read product descriptions and reviews, view product images and videos, etc. You can also enjoy free shipping and returns on all orders within the US.
Their physical stores ─ You can visit one of Bogner's stores around the world (e.g., New York City, Los Angeles, Munich, Zurich, etc.) where you can see, touch, and try on different models of jackets. You can also get advice from their staff and take advantage of special offers and events.
Bogner's authorized dealers ─ You can find these jackets at selected ski shops and department stores that carry products. You can use Bogner's store locator tool on its website to find the nearest dealer in your area. For example, in Canada, you can buy original luxury clothing in an online store.
Bogner's outlet stores ─ You can buy Bogner jackets at discounted prices at one of their outlet stores located in various countries (e.g., Germany, Austria, Switzerland, etc.) You can find out more about Bogner's outlet stores on its website.
Are Bogner Jackets Eco-friendly?
It is committed to sustainability and environmental responsibility in its production processes and products. Bogner jackets are eco-friendly in several ways:
This company uses recycled materials for some of its jackets (e.g., recycled polyester or nylon) that reduce waste and energy consumption
It uses organic cotton for some of its jackets (e.g., organic cotton denim) that is grown without harmful pesticides or fertilizers
The company uses natural materials for some of its jackets (e.g., wool or leather) that are biodegradable and renewable
Bogner uses certified down feathers for some of its jackets (e.g., down-filled parkas) that are sourced from animals that are treated humanely according to animal welfare standards
Bogner uses bluesign® approved fabrics for some of its jackets (e.g., softshell or fleece) that meet strict criteria for environmental protection, worker safety, and consumer health.
Can These Jackets Be Worn for Non-Sporting Activities?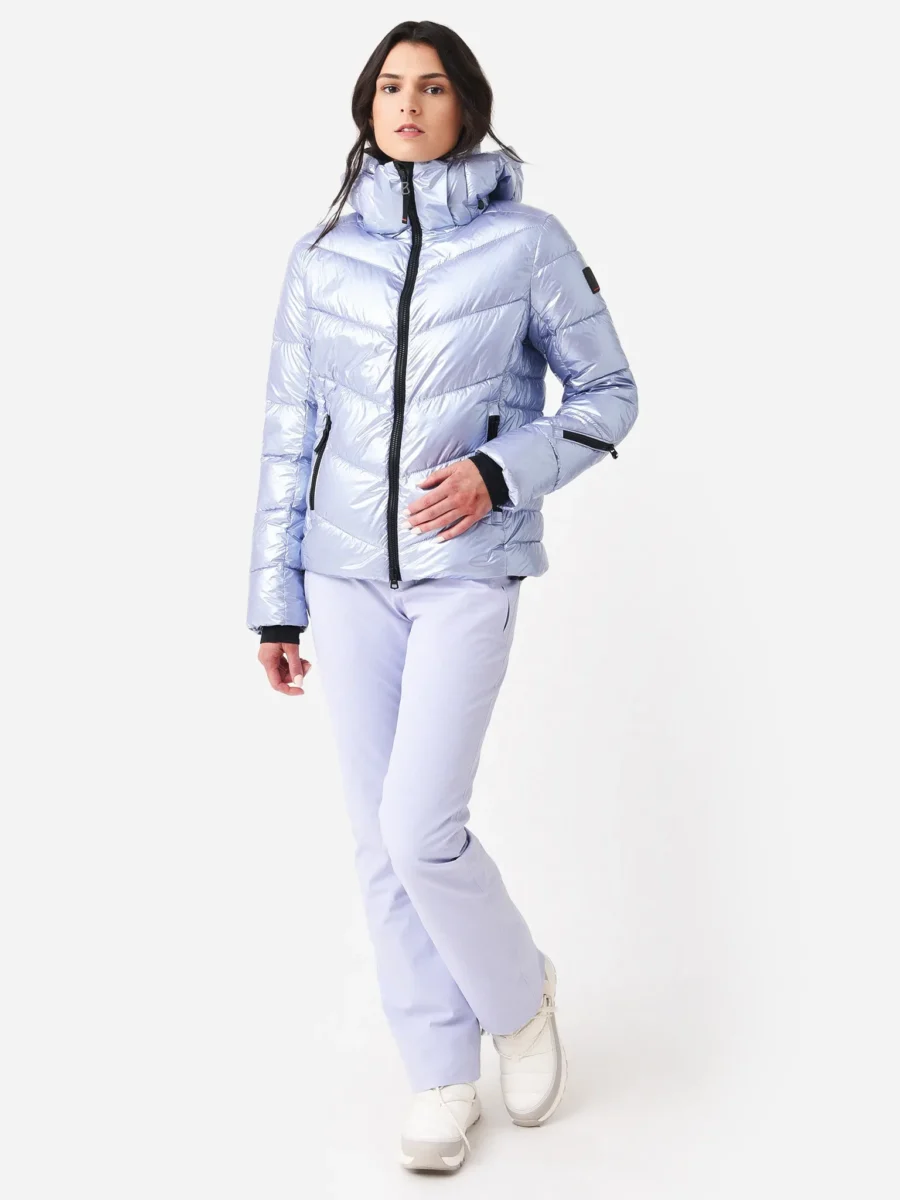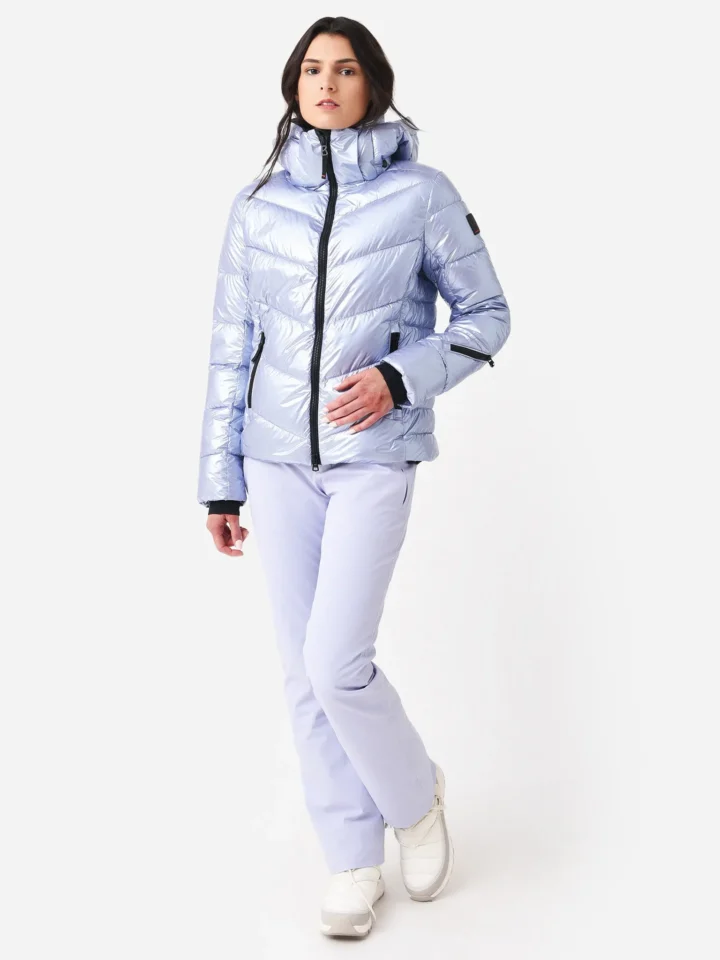 These jackets can be worn for non-sporting activities as well as sporting ones. Bogner offers a variety of styles, cuts, and colors that suit different occasions, moods, and tastes. They can be easily mixed and matched with other pieces of clothing to create different looks.
For example, you can wear a Bogner down jacket with jeans and sneakers for a casual weekend outing, or with trousers and boots for a business meeting. You can wear a wool coat with a dress and heels for a romantic date night, or with leggings and flats for a shopping spree.
You can wear a Bogner leather jacket with a skirt and blouse for a chic urban look, or with shorts and a t-shirt for a rock-and-roll vibe. Whatever your style or occasion, you can find this jacket that fits you perfectly.
Bogner jackets are more than just outerwear. They are expressions of style, quality, and functionality that reflect the brand's heritage and vision. They are suitable for various weather conditions, occasions, and preferences. They are also eco-friendly and innovative.
They are available online, in stores, and through dealers. Bogner also engages with its community through social media, newsletters, events, and brand ambassadors. If you are looking for a jacket that combines luxury and performance, Bogner is the brand for you.