A man's appearance is built from his wardrobe. Tall or short, nobody will give you another glance if you're sporting rags. Being a bit on the shorter sides, I imagine that you might often curse those taller guys to have it so easily. So instead of wasting your energy on cursing them, check out these Perfect Macho Looks for Shorter Men and look no so short anymore.
Dress a beggar in classy clothes and even he would look one of the world's richest men. The key is the perfect clothes. Outfits are not just for covering your body but to set a statement of your own. Also, the wonders you can do with different outfits is beyond your imagination and yes, you could even look taller with the perfect clothing. So no more feeling sad because of your height, instead, embrace it and look macho with these few tricks up your sleeves.
Perfect Macho Looks For Shorter Men
Keep The Fit Close
The fit of an outfit plays a subtle but very important role. Being on the shorter side and wearing a baggy outfit will so not do it for you. The looser your outfits are, the more visible it is that you're short. And we're trying to frame a different picture, aren't we? So make sure that your shirts and trousers have a good and close fit.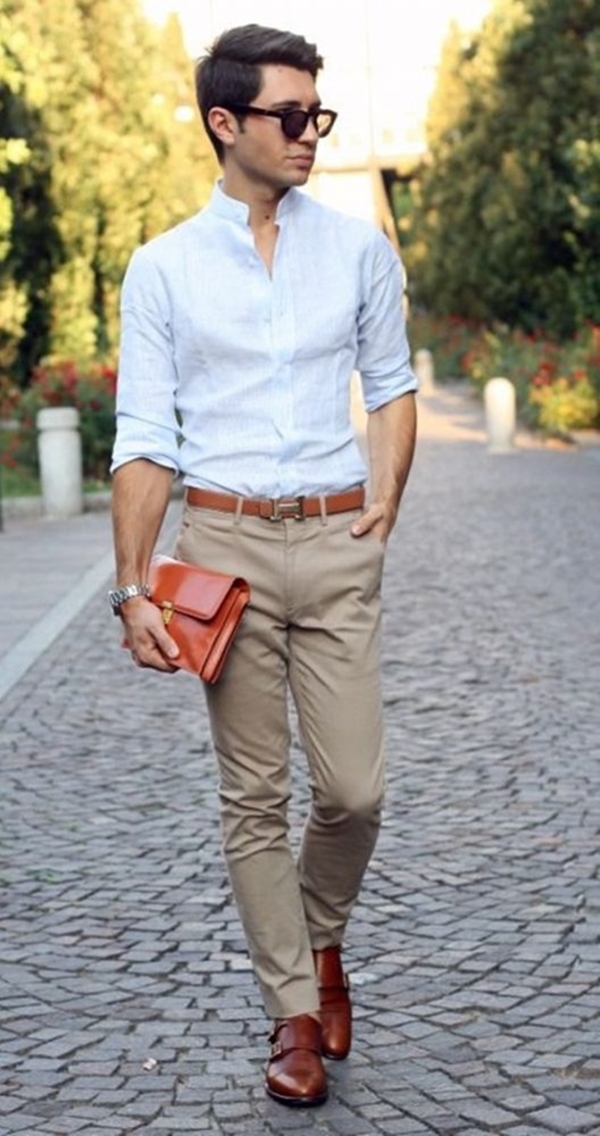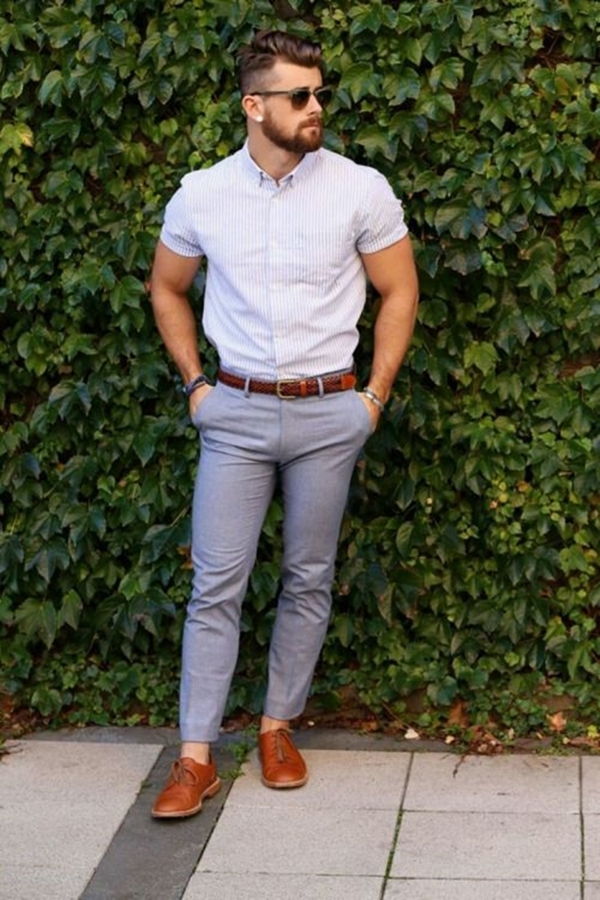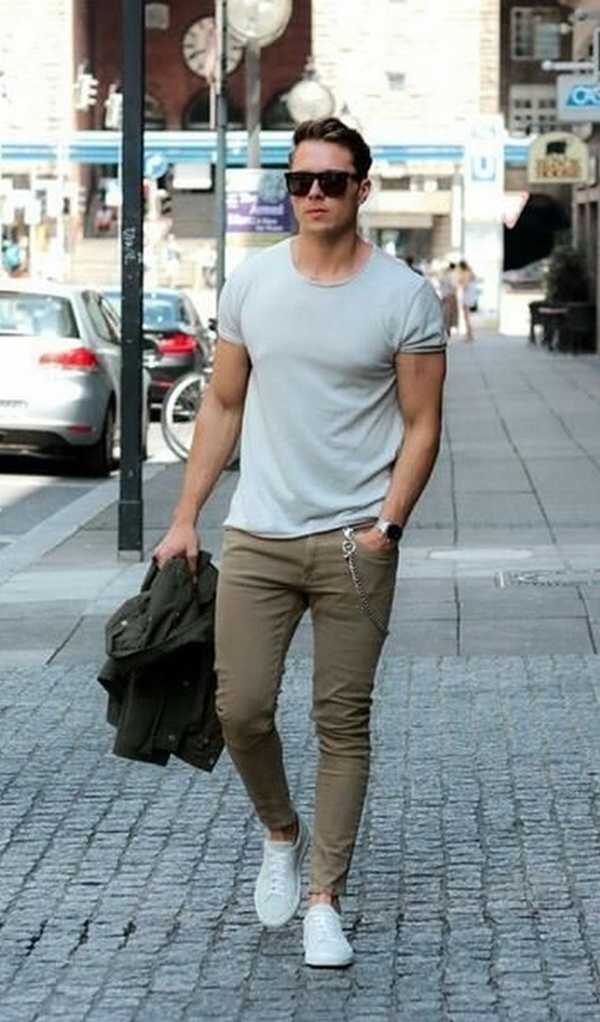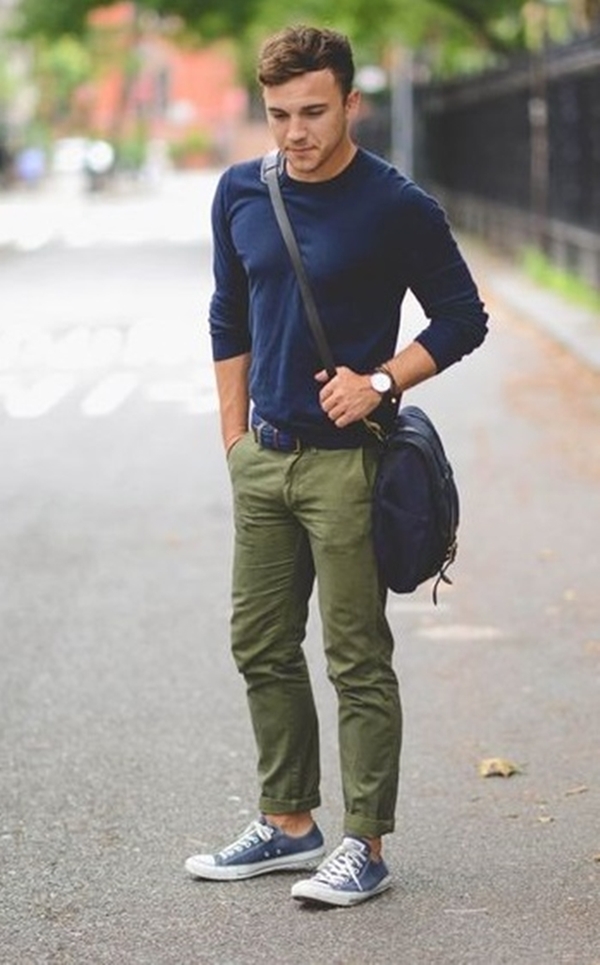 Vertical Stripes It Is
Clothes can add more height to your body, literally but in the visual department. The idea is to create an illusion of extra inches added to your body. This is not a surprise that patterns either make it or break it. There's a reason why vertical stripes are advised for short men to wear because it plays tricks with the eyes and makes you look taller. From now on, make sure you grab some outfits with vertical stripes oriented patterns. So, make vertical stripes your next best friend.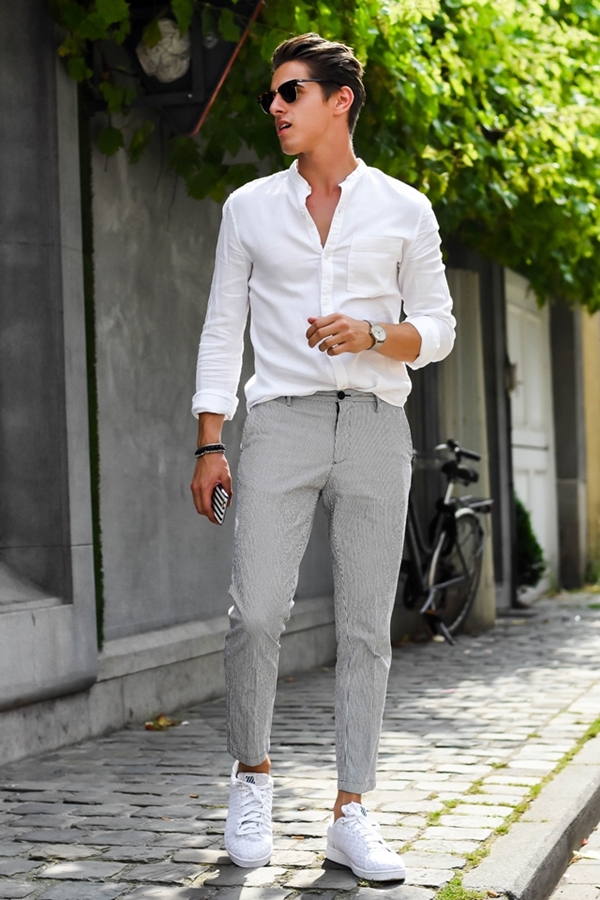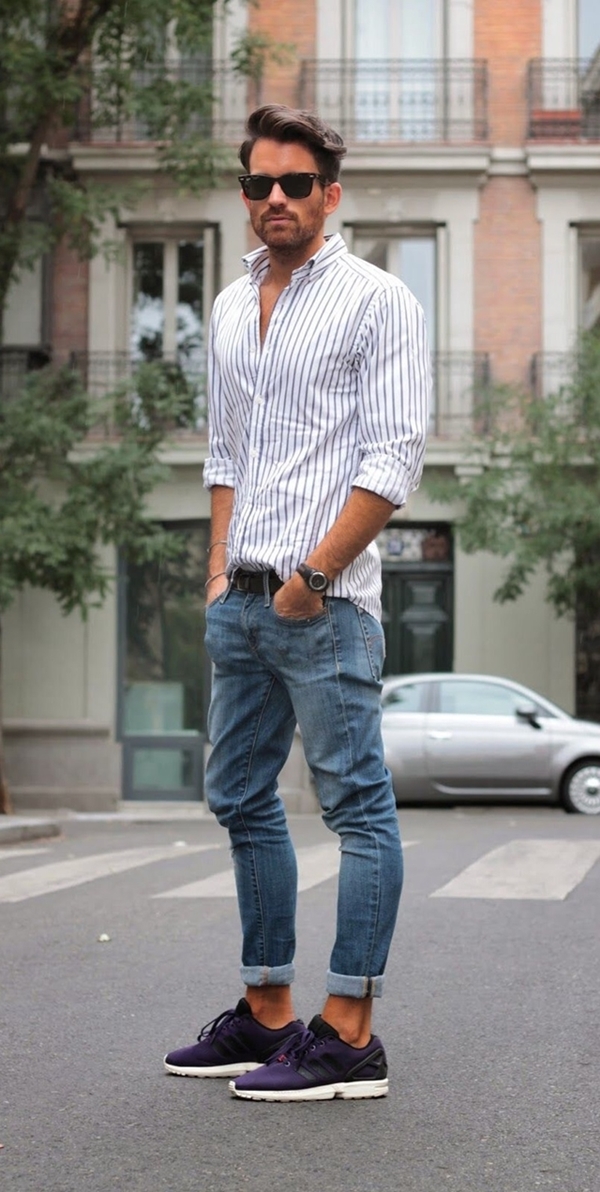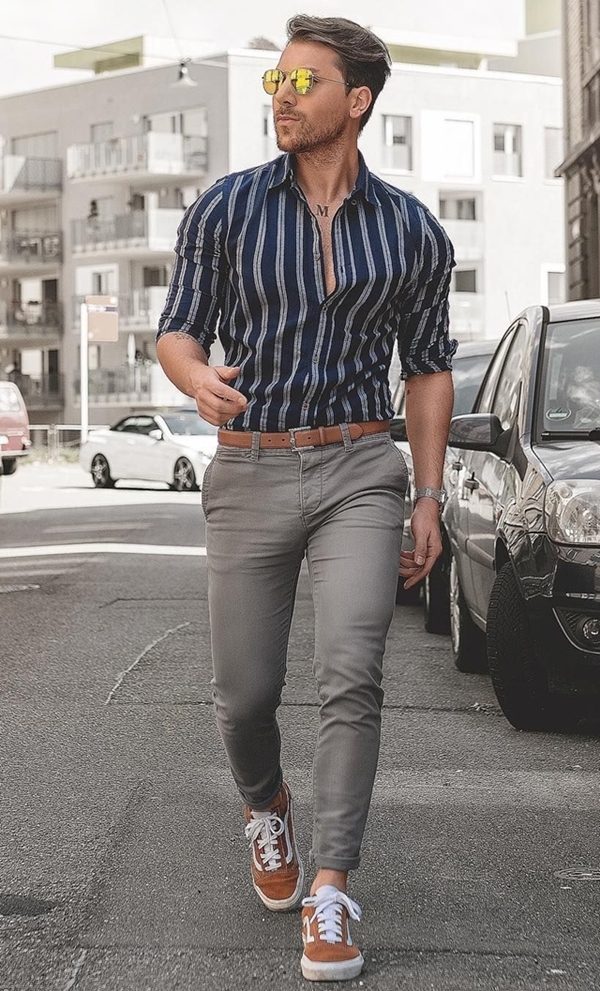 Less Contrasting Outfits
If you're thinking of pairing a shade of shirt with a contrasting shade of a trouser, my advice is to think again. The two contrasting shades will collide and will divide your body into two parts, the upper and the lower. That, in turn, will eventually bring the focus on your short height. So try keeping your outfits in a consistent colour theme. So no orange shirt with blue shorts please!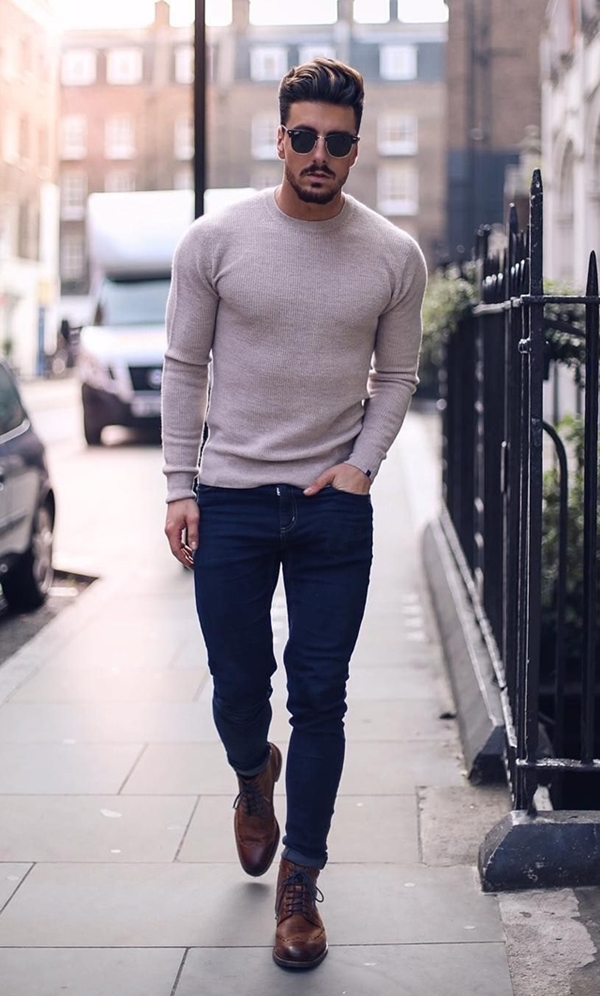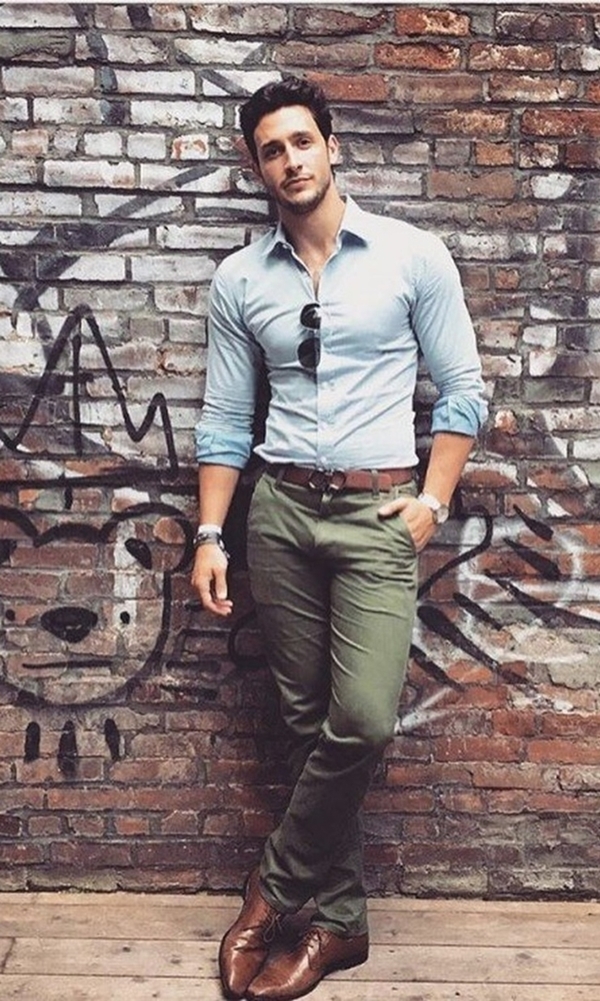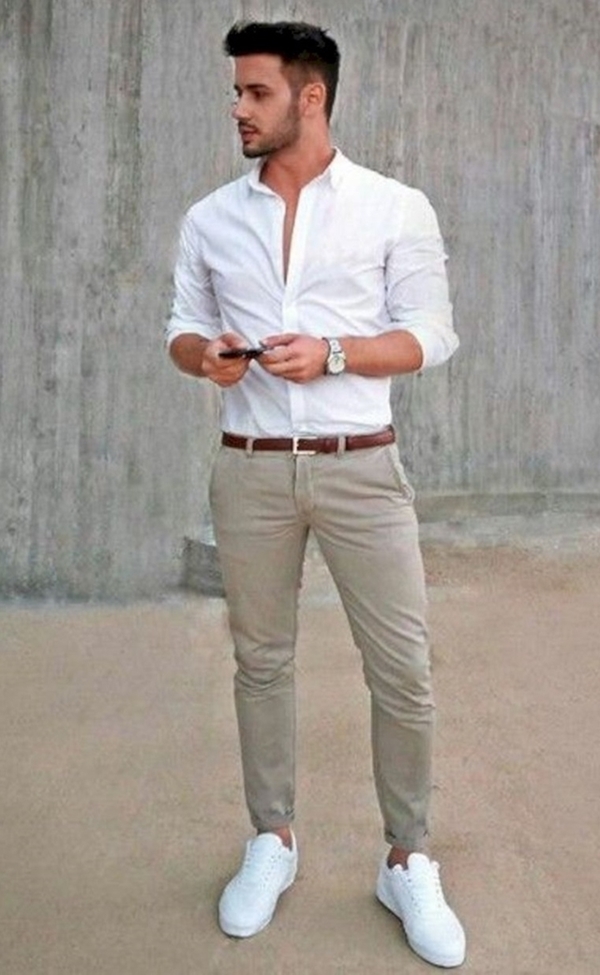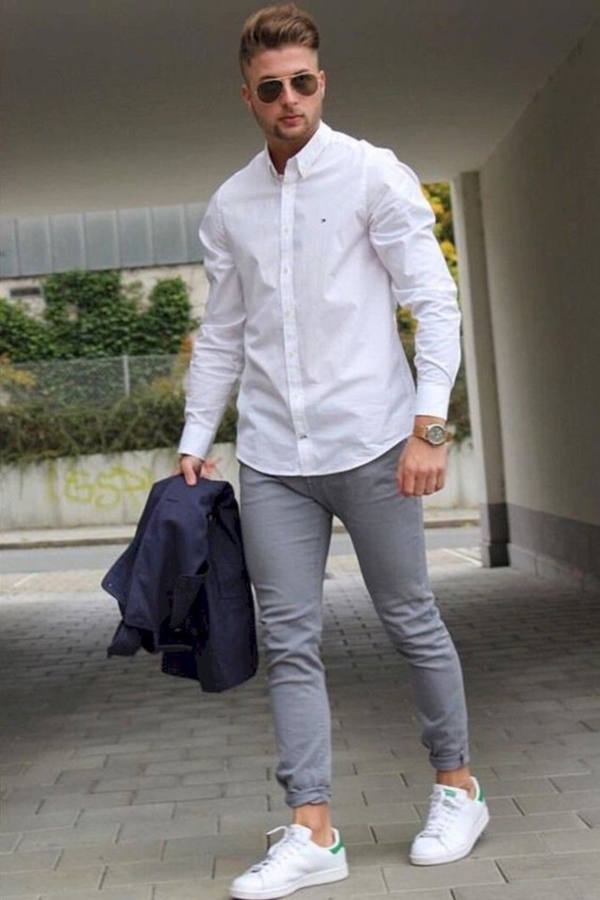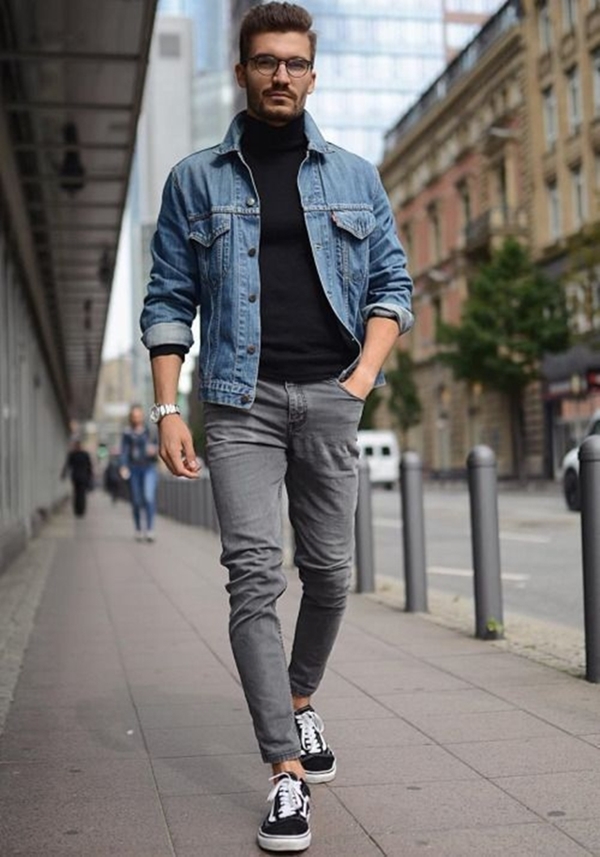 Go Darker
Dark colours have the ability to not just create the illusion of being slim but also having much needed few inches of height. So trying going a few shades darker with your clothes. Pair something classy like dark trousers with a light shirt that will definitely do the trick. It has a lengthening effect which is what you're aiming for.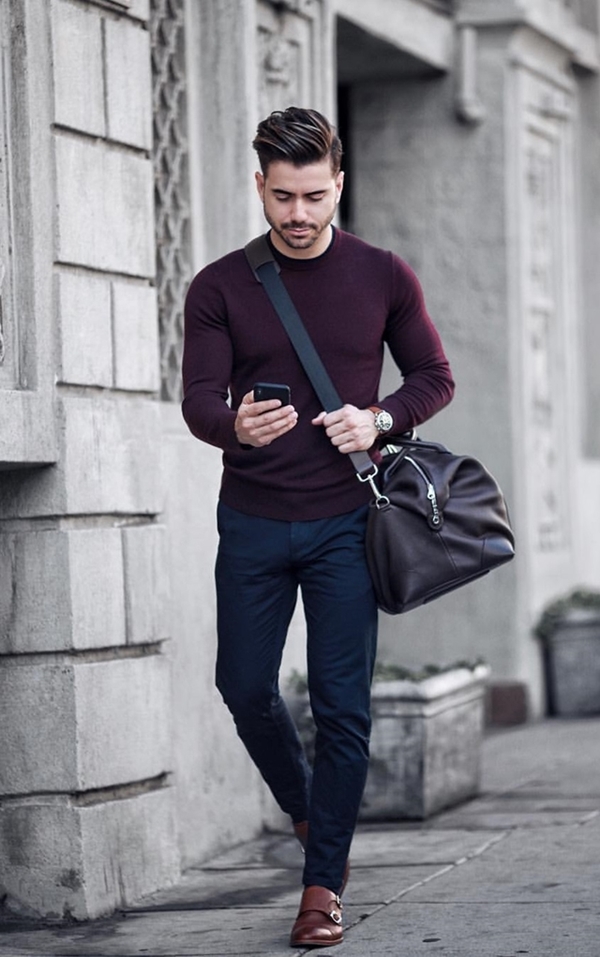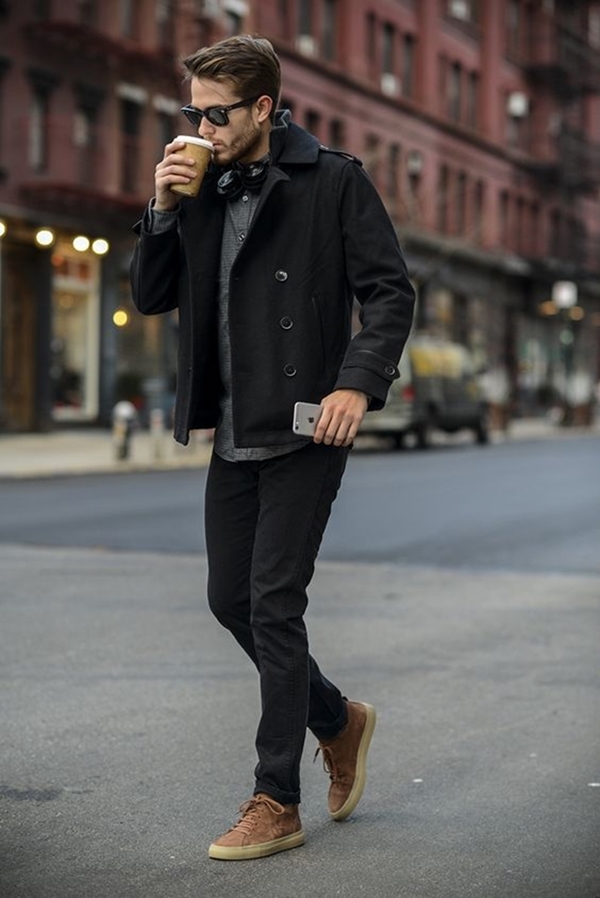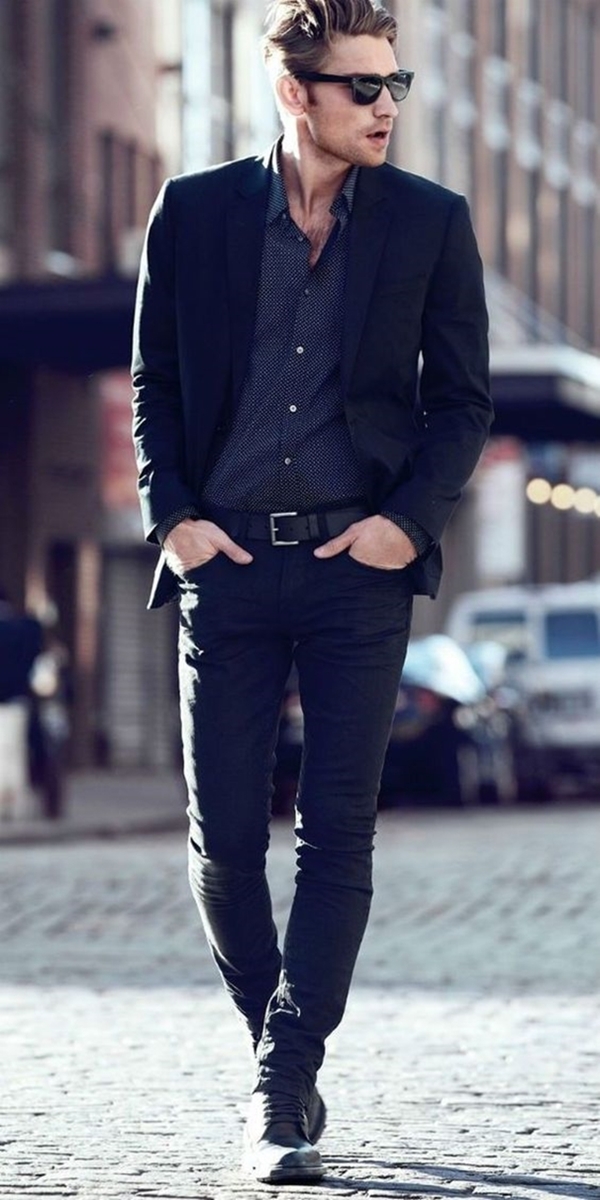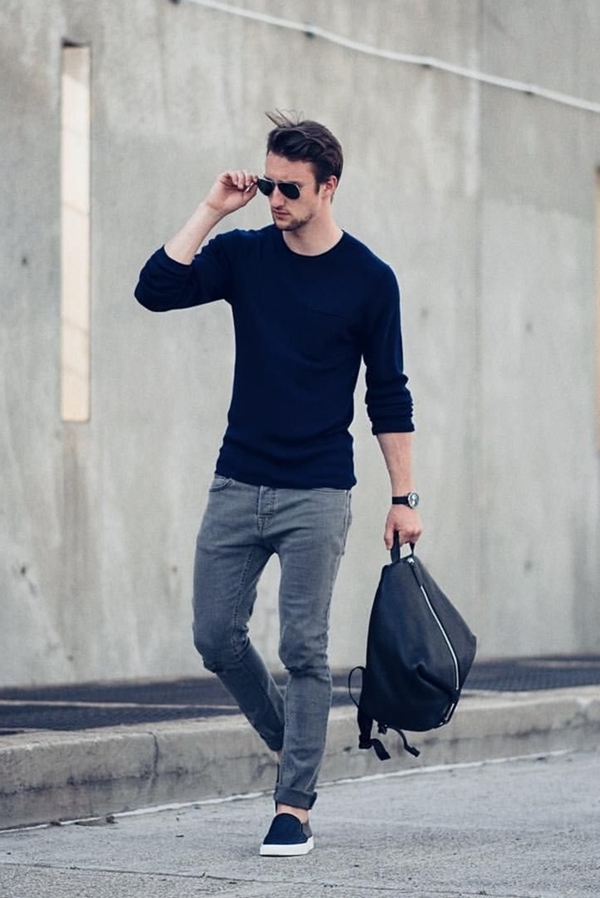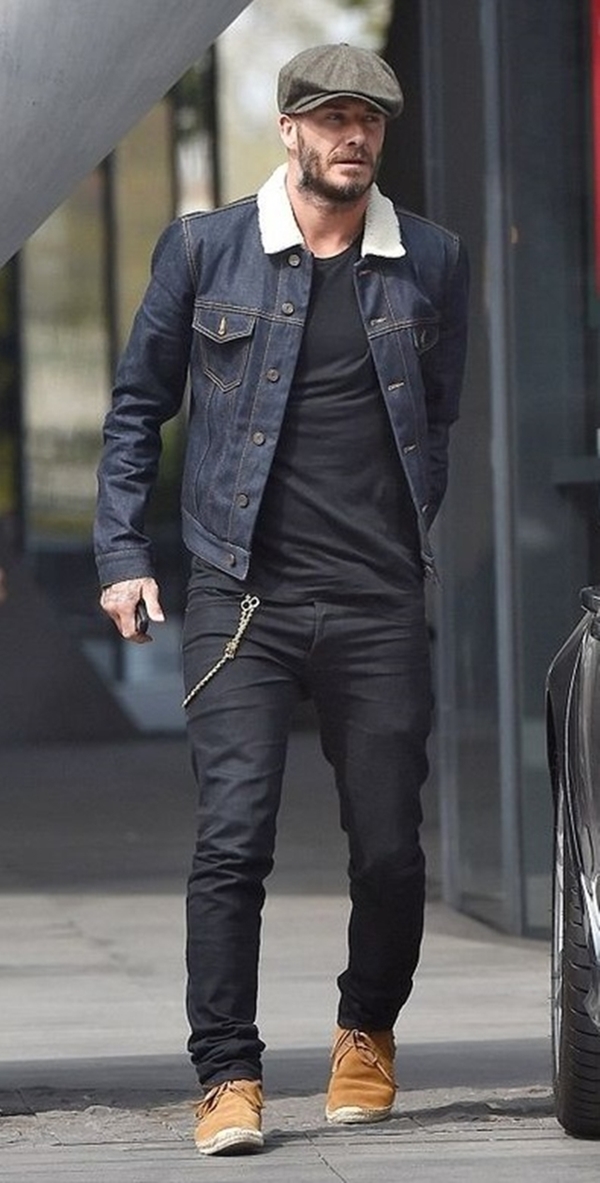 Shorts And V-Neck Shirts
Shorts are best pulled off by short men when their shorts end just above their knees. The key is to lengthen your appearance. So grab such shorts and pair them with shirts or t-shirts and you can even finish the look with a bold jacket. That way the focus will be on your upper body. Wearing V-neck t-shirts is another way of bringing attention to your upper body.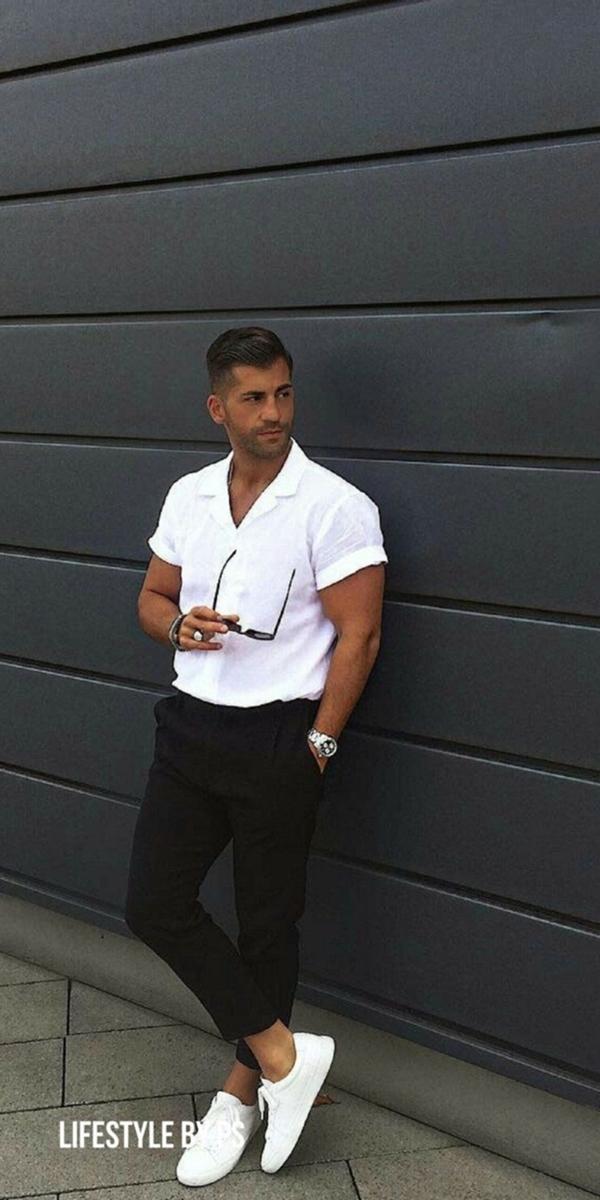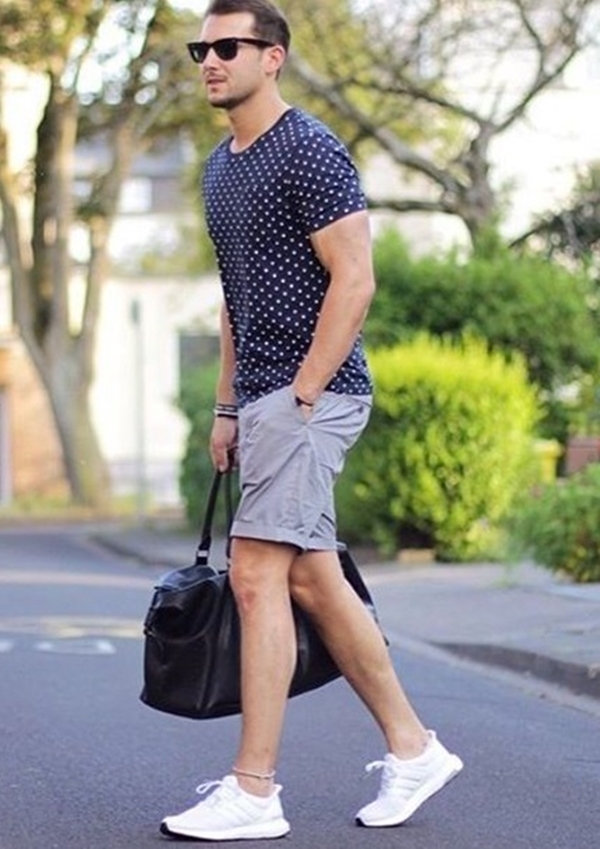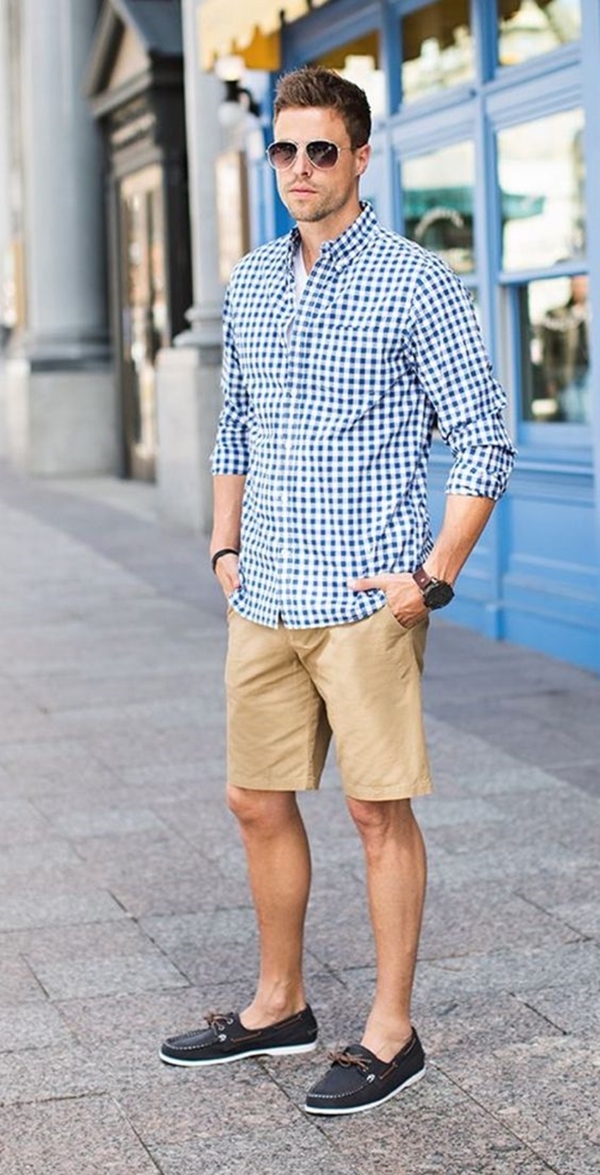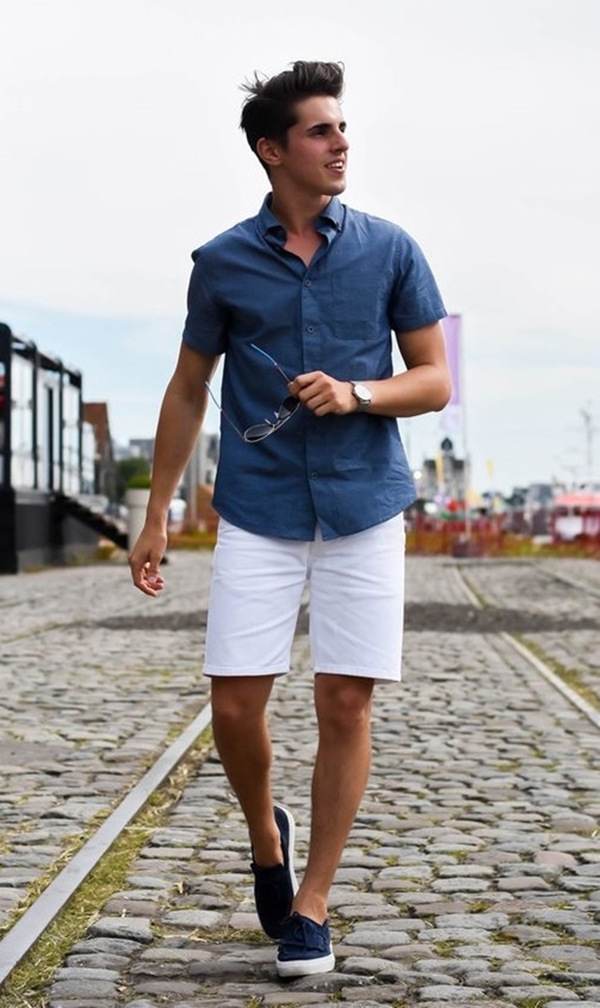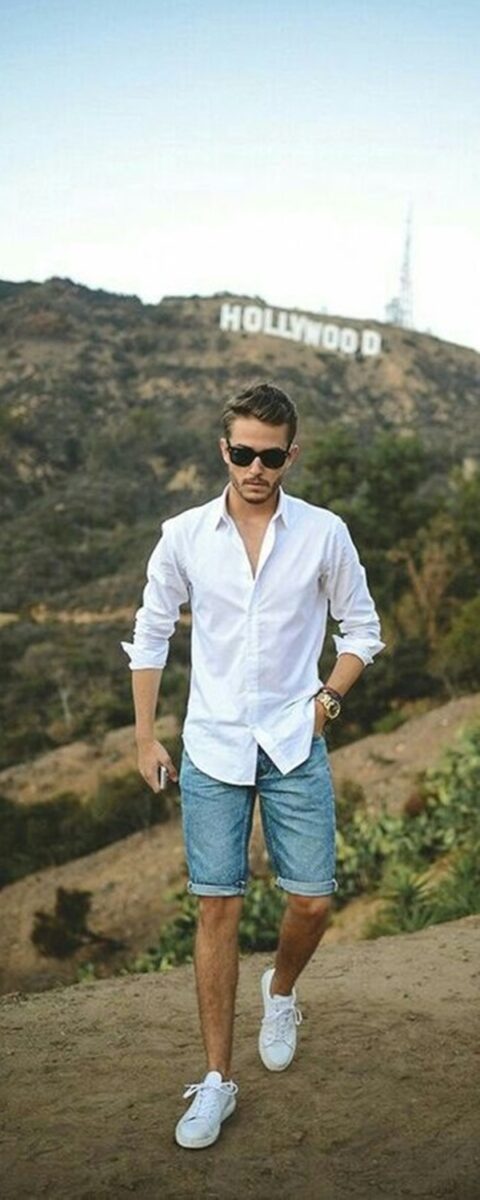 Accessories Will Help
When we're trying to add extra inches to your stature, the accessories will come in handy. Like a hat will add those extra inches to your height. A funky pair of glasses can do wonders for you. Little personal details make a huge difference. And when you're wearing a belt, make sure it is slim and not too thick.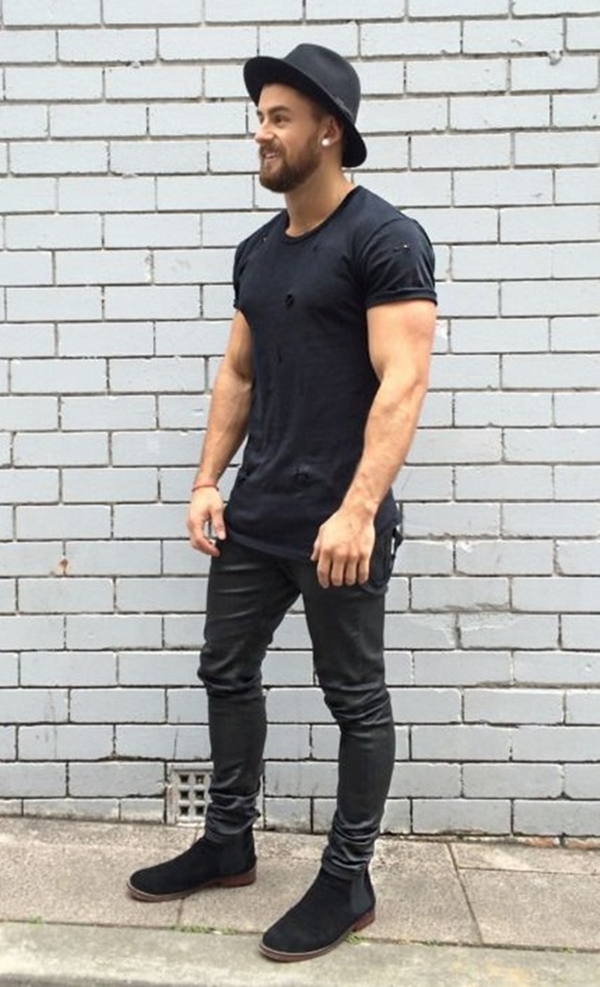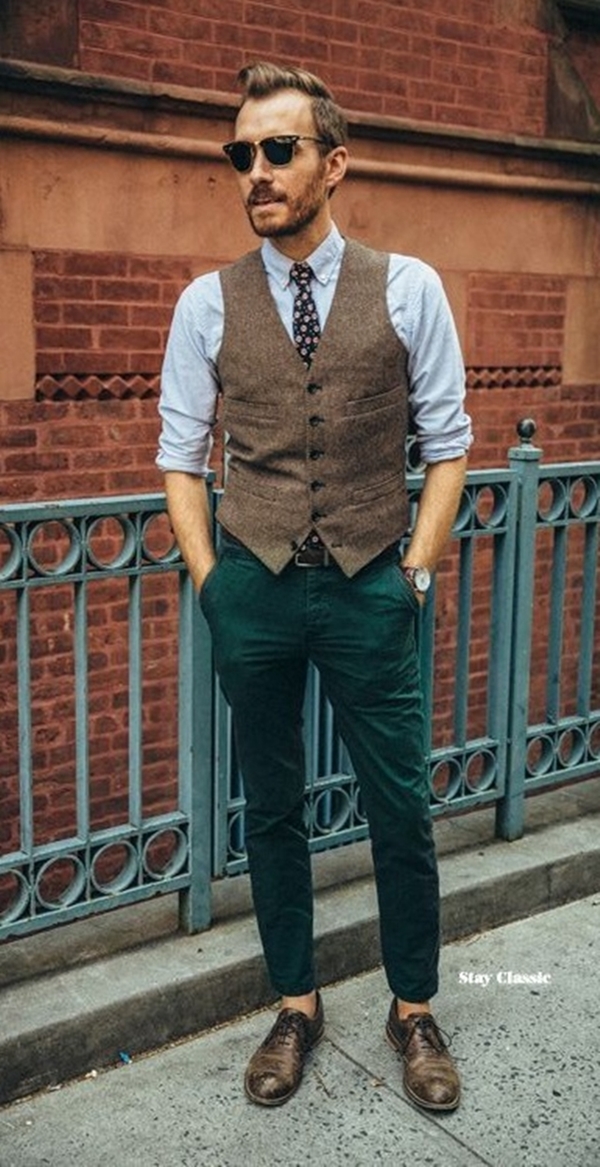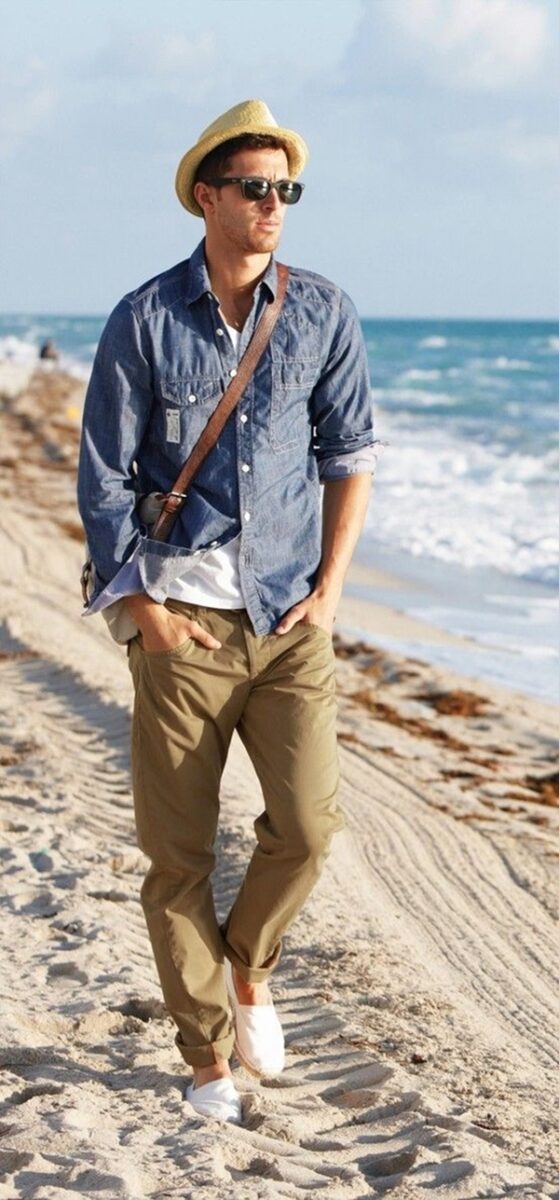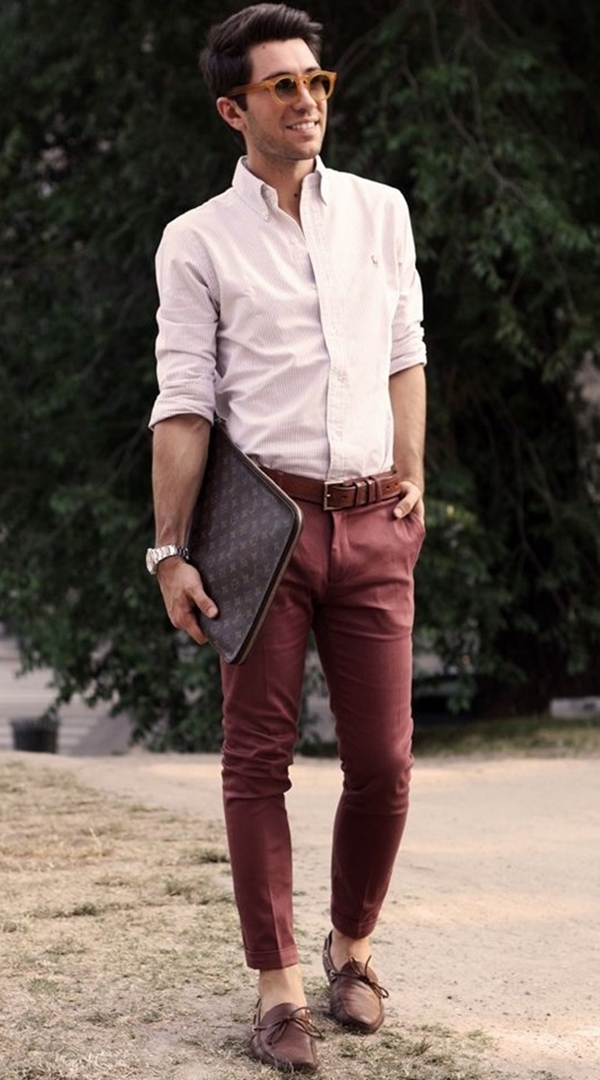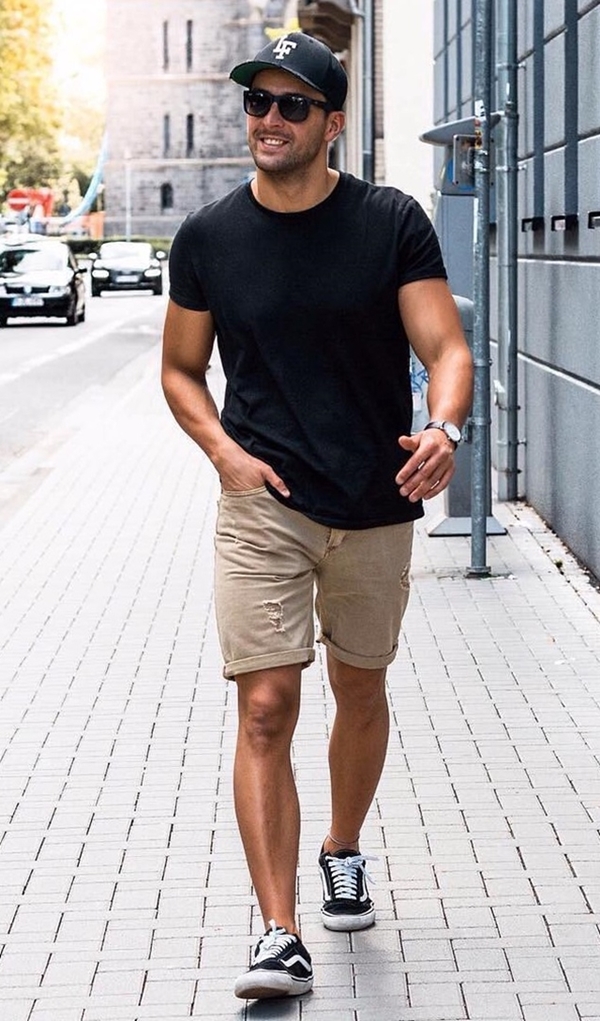 How Can A Short Man Look Taller?
Other than following the rules stated above, you can do a lot more different things to add extra inches to your stature. Let's start by going monochrome. By wearing a black tee on black jeans, your body won't be divided into two parts and thereby it works in your favour. You can try scarf as well to bring the focus to your face. Also, next time you're buying socks, make sure they match the hue of your trousers. Because like I said, the contrasting effect won't work for you. And you could even try some new hairstyles that will add more extra inches on top.
Do Running Shoes Make You Taller?
The thing is that any shoes with those bigger soles will make you look taller. And the most you will get is an extra height of an inch and a half and that's it. And yes elevator shoes can be used to add extra height to your stature. The elevator shoes are designed in such a way that you would be made to use inserts. It is because the back of these shoes is raised to add extra inches. Whether you want to wear them or not, that's completely up to you. If it makes you happy then go for it, and if not then ditch them.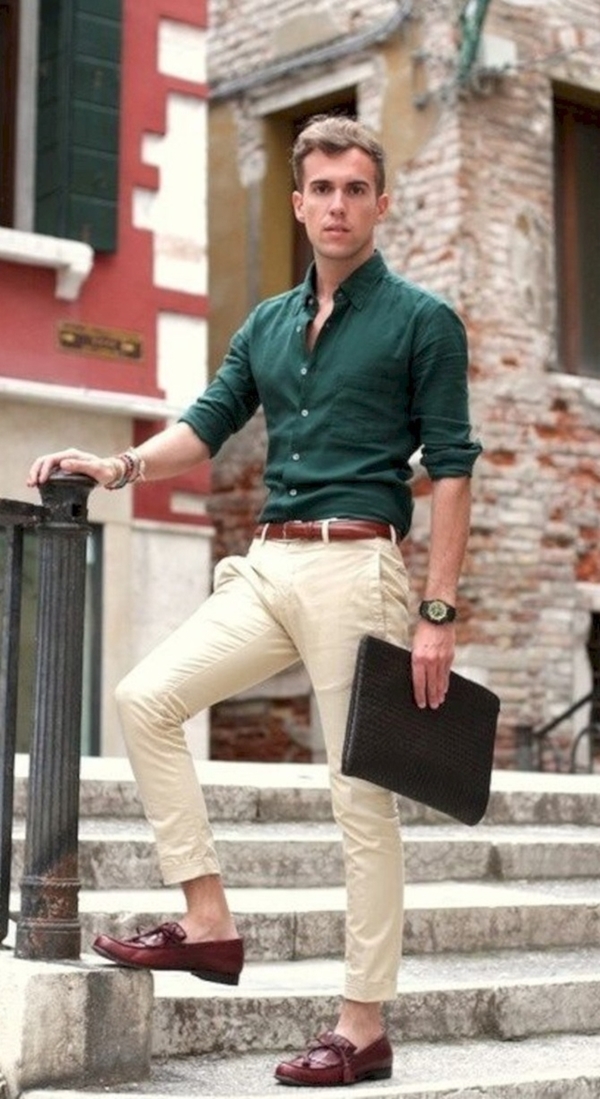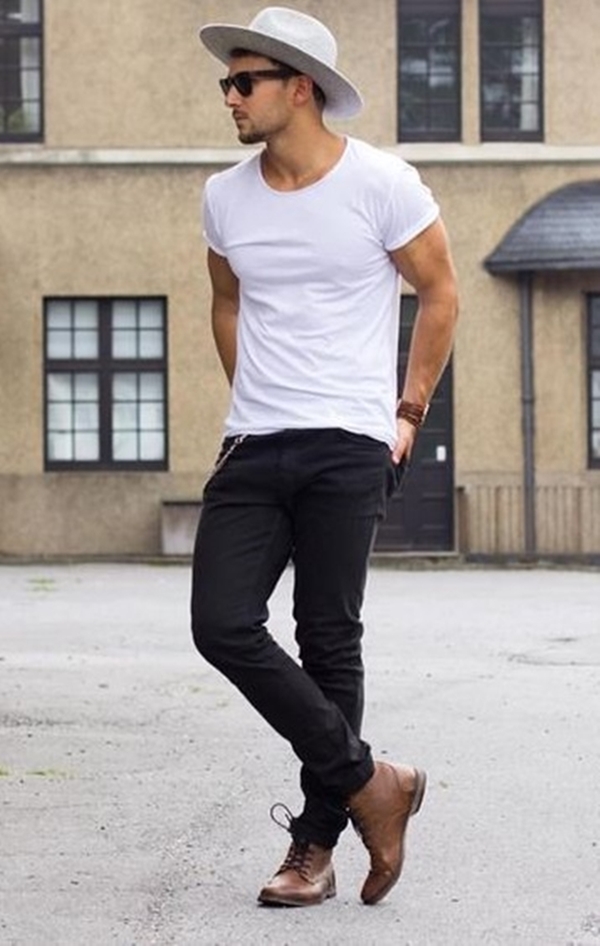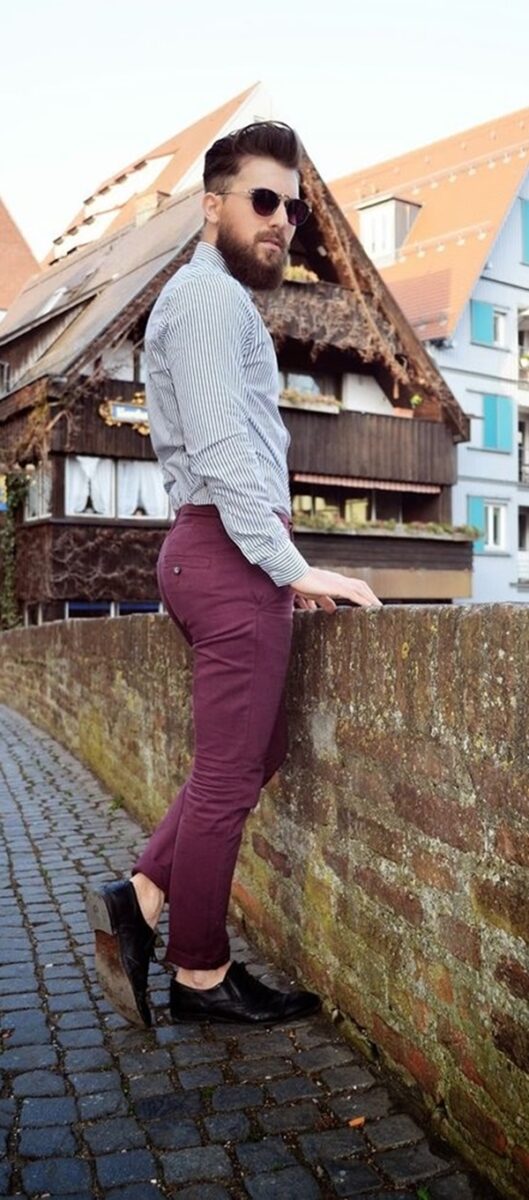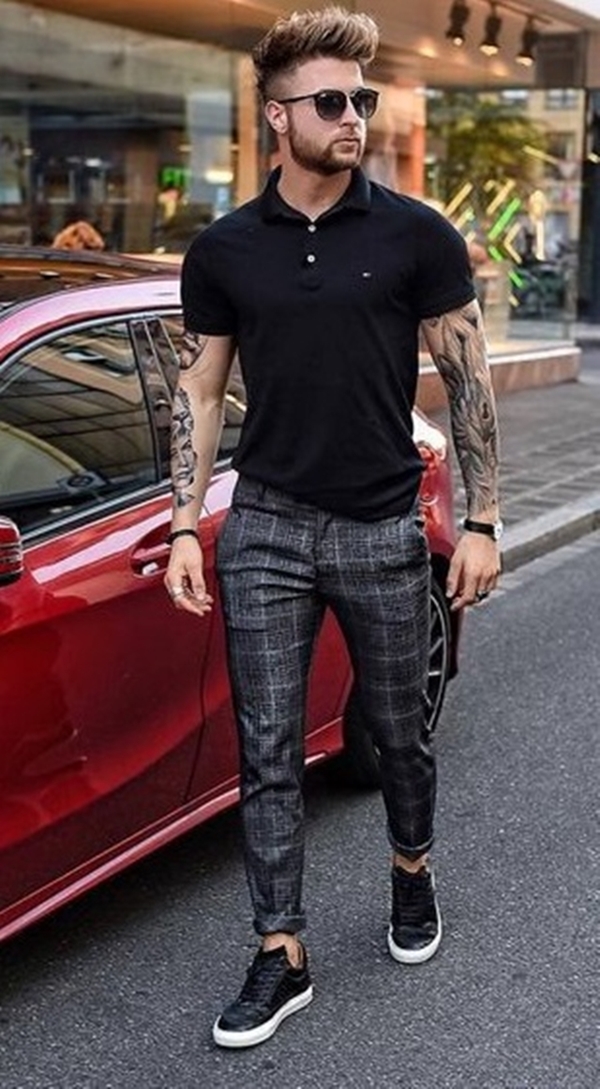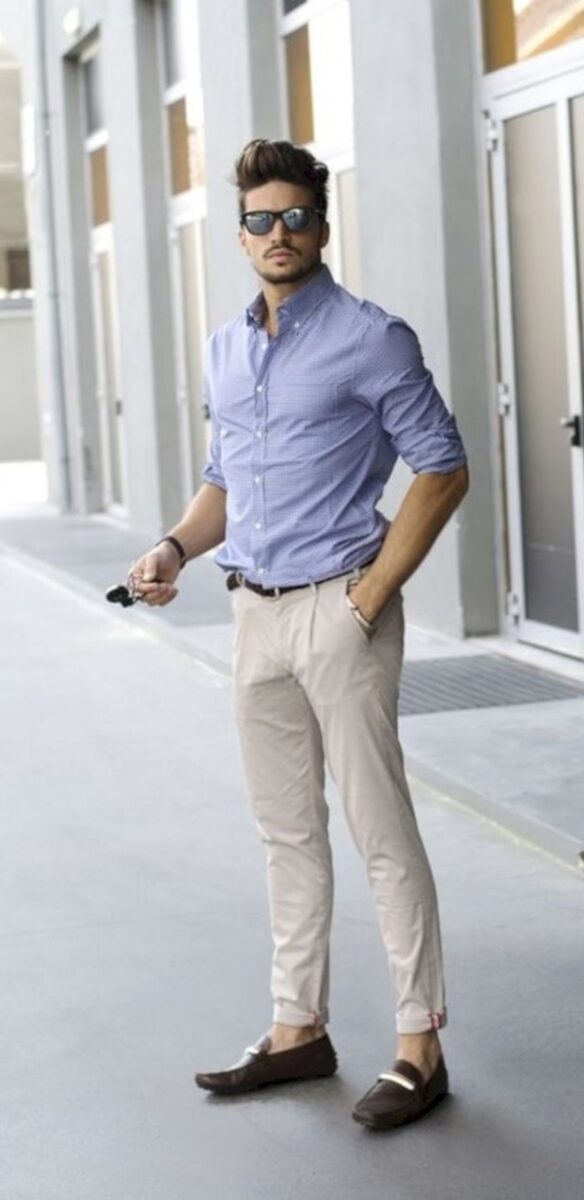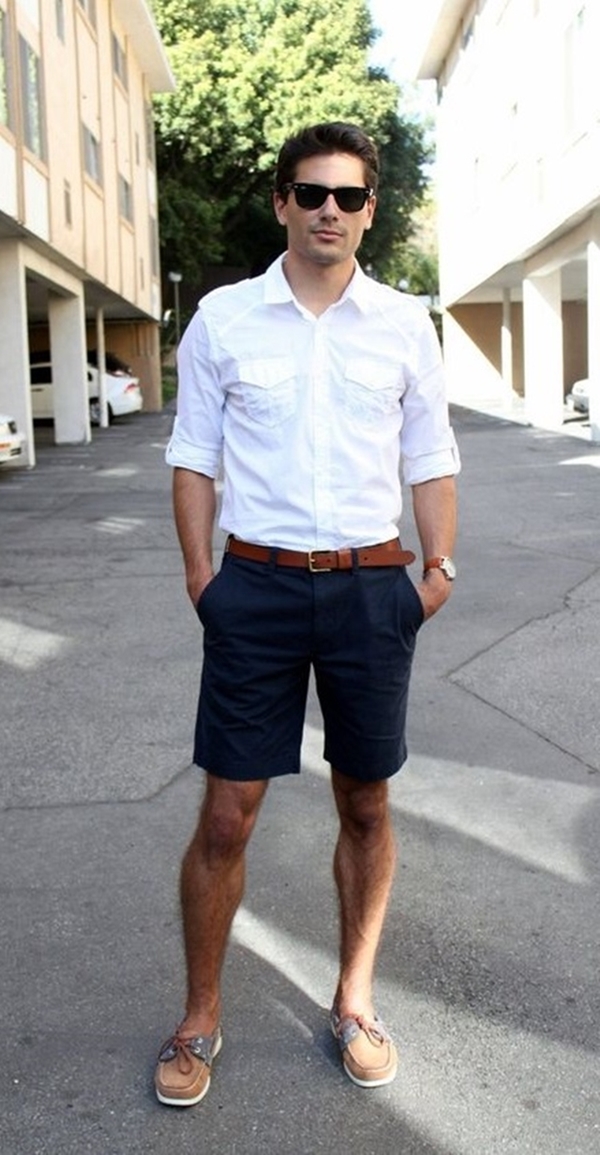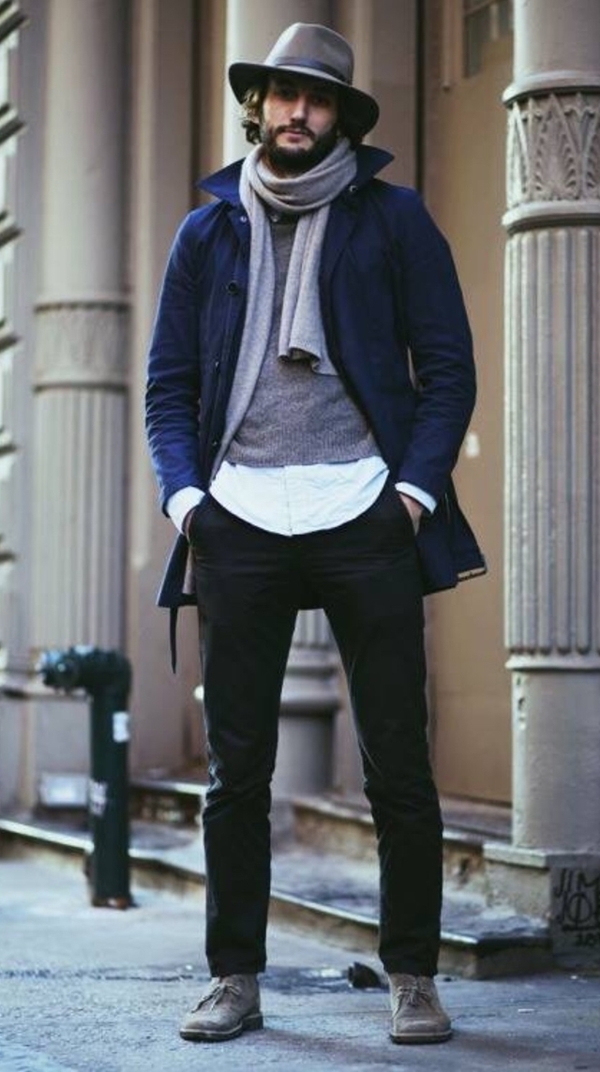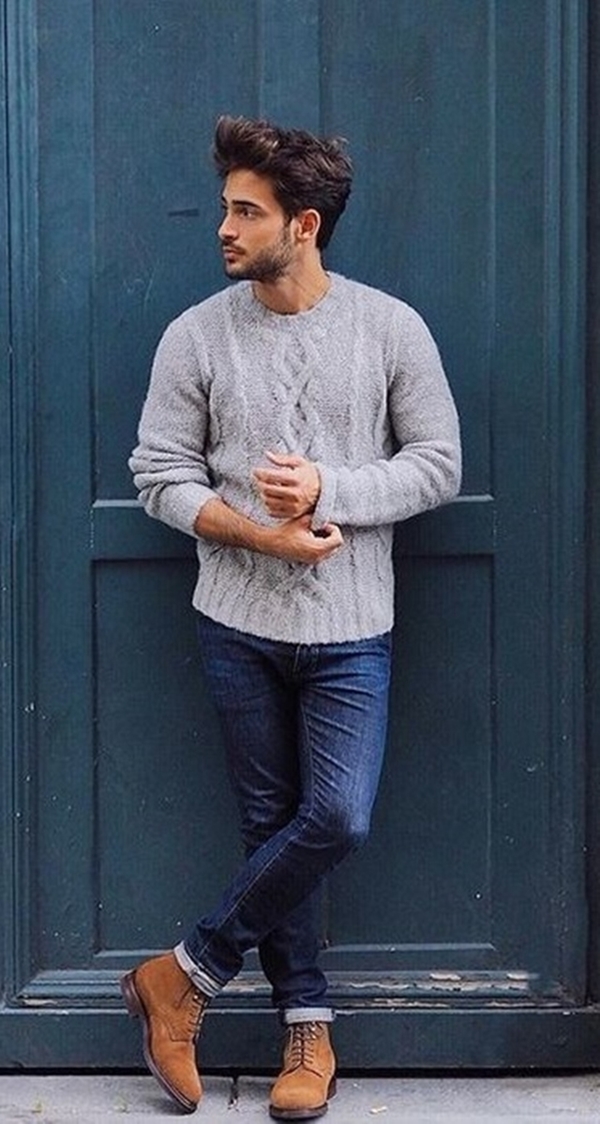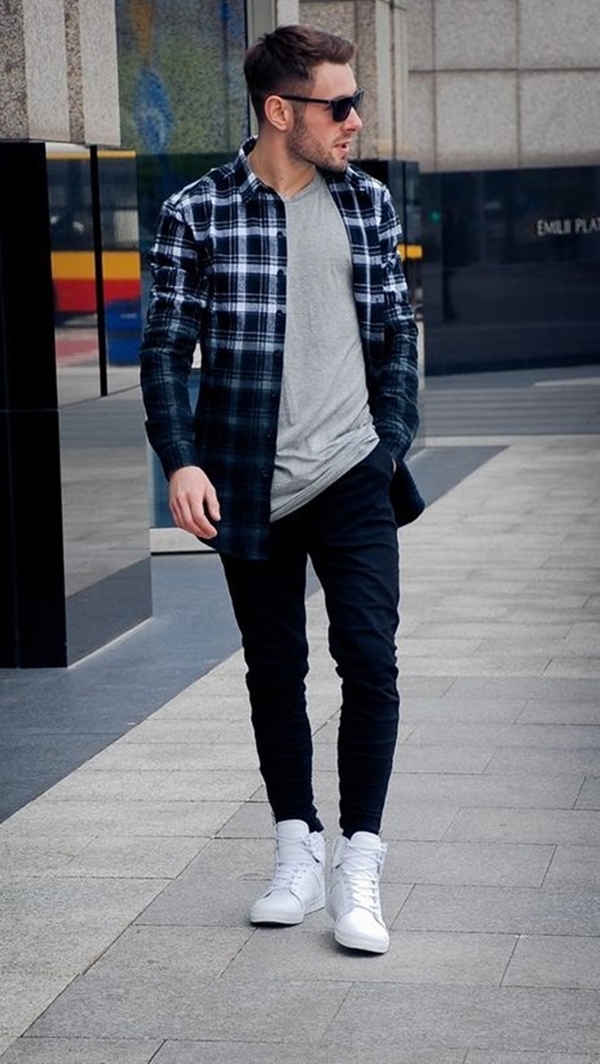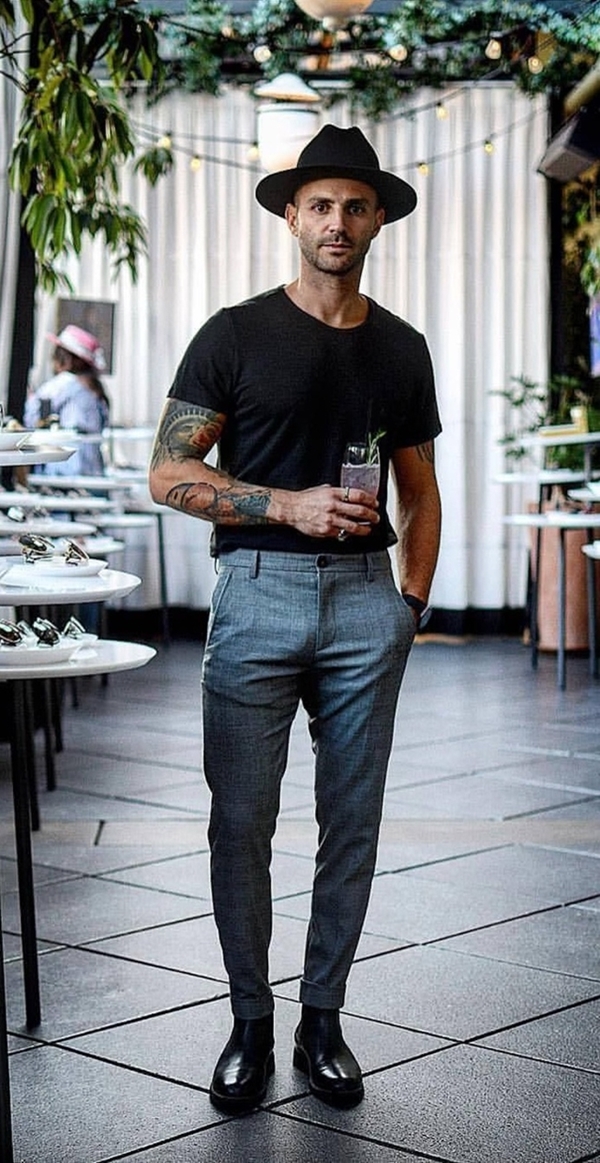 With these two tricks up your sleeves, height won't be a matter of discussion anymore.