If you have gone through one of those times, when your hair won't listen to you! And it's a mess and you are just like…I grew you myself! I gave you life!! And this is how you repay me?? Well, welcome to the club! Deciding a good haircut is a difficult task these days especially when spring and summer are around the corner. Guys, it's time to get a super sexy Macho Military Haircuts For Men which will suit all personality types. I recently read in a magazine which said, "Men are known by the hairstyle they keep!" Its 2018 and macho military haircuts are the new fashion trend to follow. So here we present to you interesting yet Macho Military Haircuts For Men to choose from.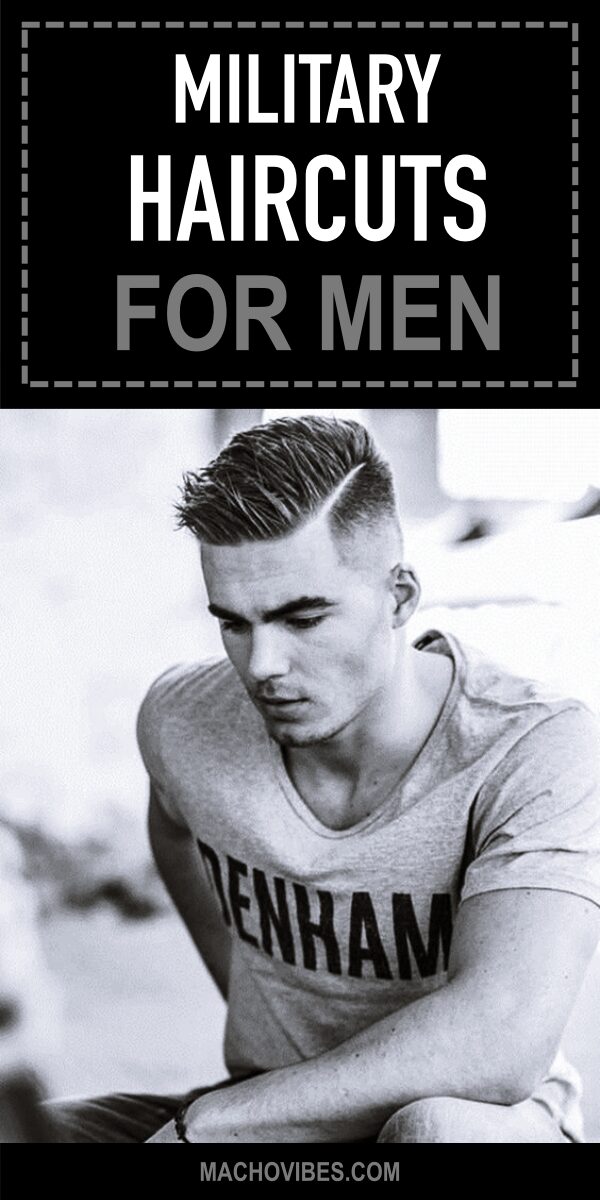 Macho Military Haircuts For Men
The Side Parted Military Cut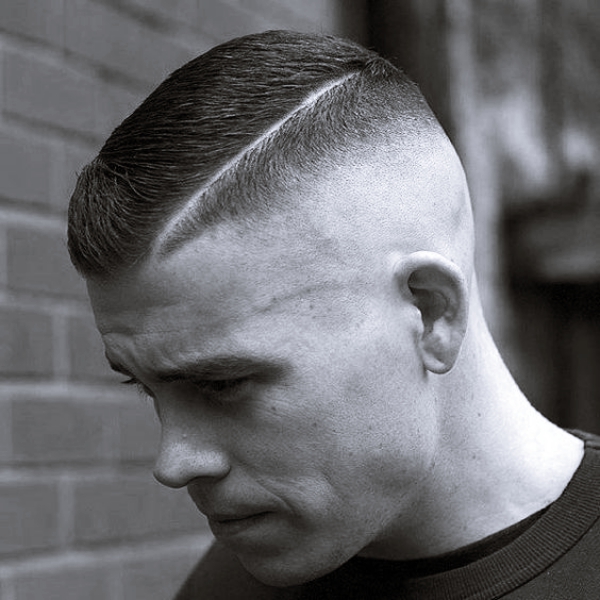 This regulation cut is very easy to maintain. You can leave 2-3 inches of hair at the top and then style it as you want, flip it all at the back or give it a cool retro look to it. This hairstyle is sleek, and the side parting can give a fresh vibe to the hairstyle.
The Spiky Military Cut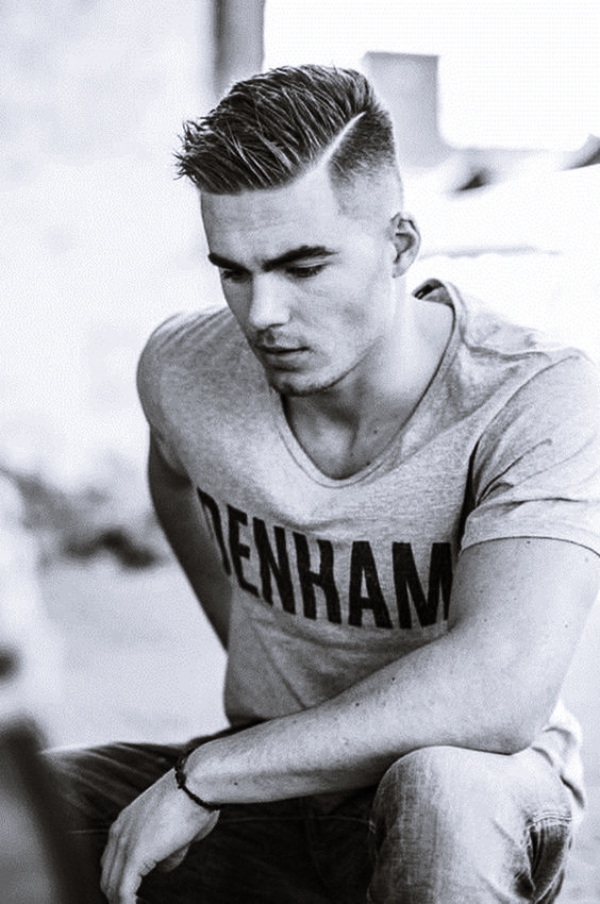 If you are someone who has got naturally spiky hair then this cut will be the best for you, but here you will need to keep your hair a bit longer so that your spikes are visible, and then shave or trim the sides for a sharp look altogether.
The Retro Style Military Cut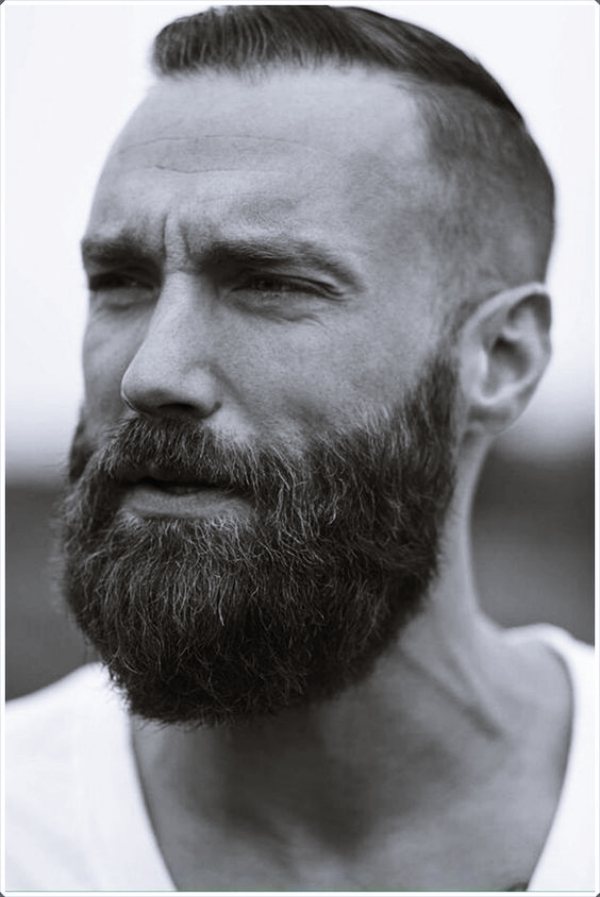 Retro style haircuts never go out of style. They look masculine as well as very stylish. Just flip the hair from the top in a wavy direction. With the side parts cut short and the bottom part can be shaved off completely depending upon your choice.
Top Flattened Military Cut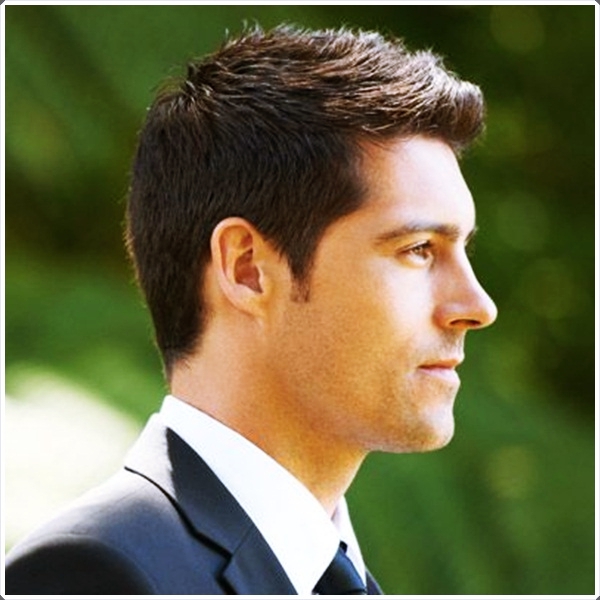 A popular flat top hairstyle is one look which is both formal and casual. This is a very classic kind of military cut which would make you look sophisticated. Here the hair will be completely shaved off from the bottom and the hair on top is cut flat.
High Defination Military Cut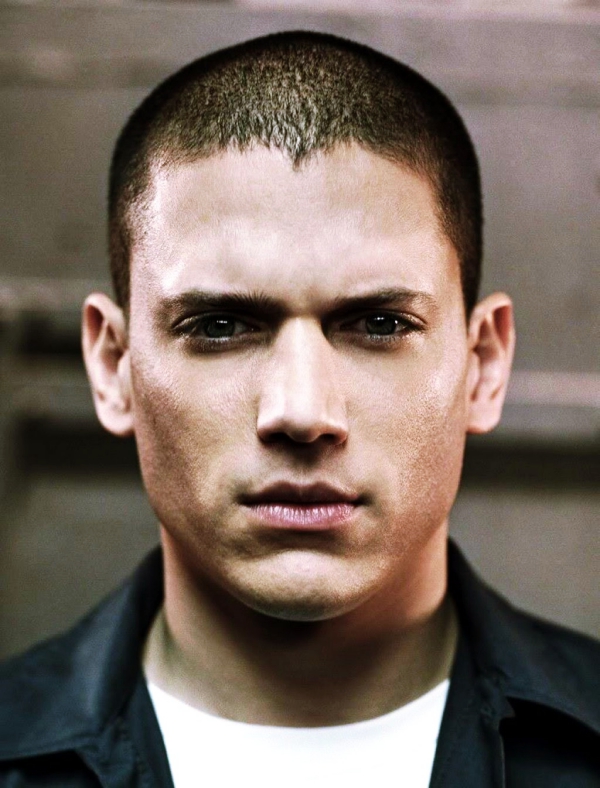 As you can see in the picture the stunning lines which are created gives so much definition to the face. While keeping it low key with the military cut. Here you can go ahead and experiment with whatever lines you are comfortable with and this will instantly give you an oomph factor.
Sleek And Smooth Military Cut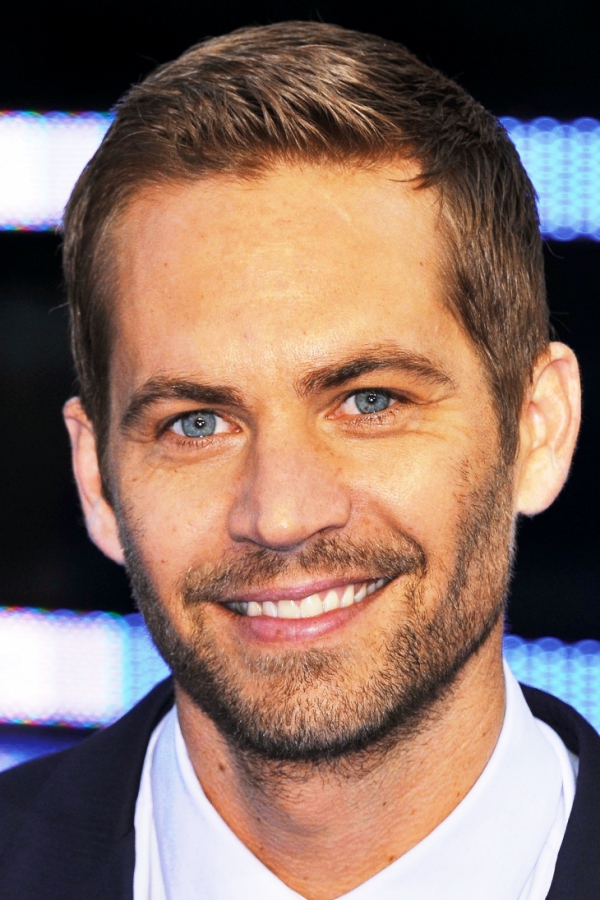 This haircut has slightly long hair on top which are flipped back and combed neatly backwards, with sides trimmed it gives a professional look and this hairstyle will look really cool on any face shape.
The Evergreen Crew Cut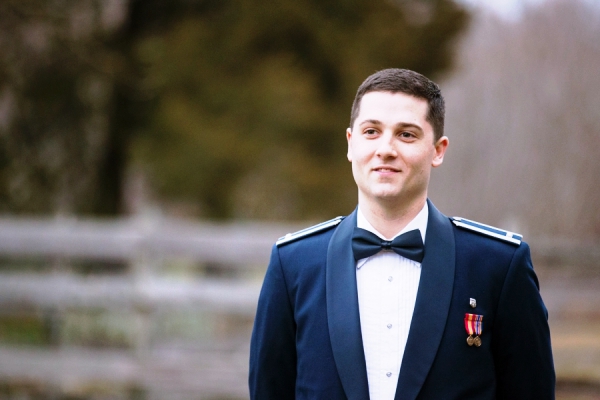 If you don't want any unnecessary styling and want to keep it classy and basic then this what you should go for. It's a low maintenance military cut. Also you can wear it effectively with any outfit, at any event.
The Bowl Military Cut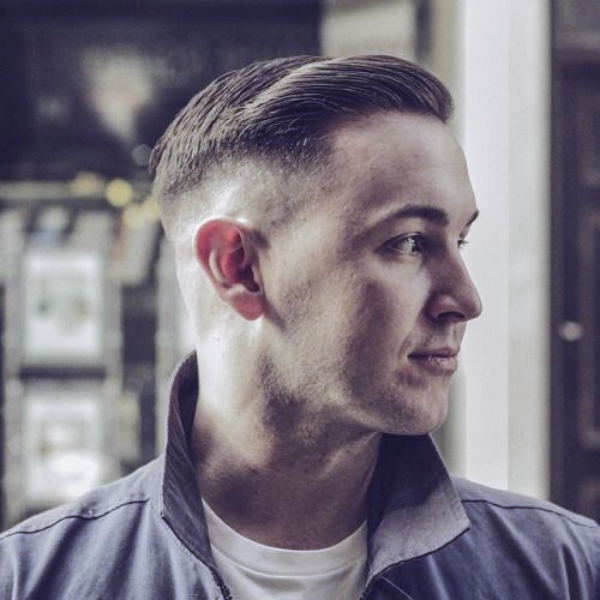 The top bowl falling over the short undercut is a unique haircut worth to try for. You can go for having your desired length and look handsome. This military haircut is subtle as well as a flirty. It will definitely make heads turn when you walk the streets.
The Regular Long Military Cut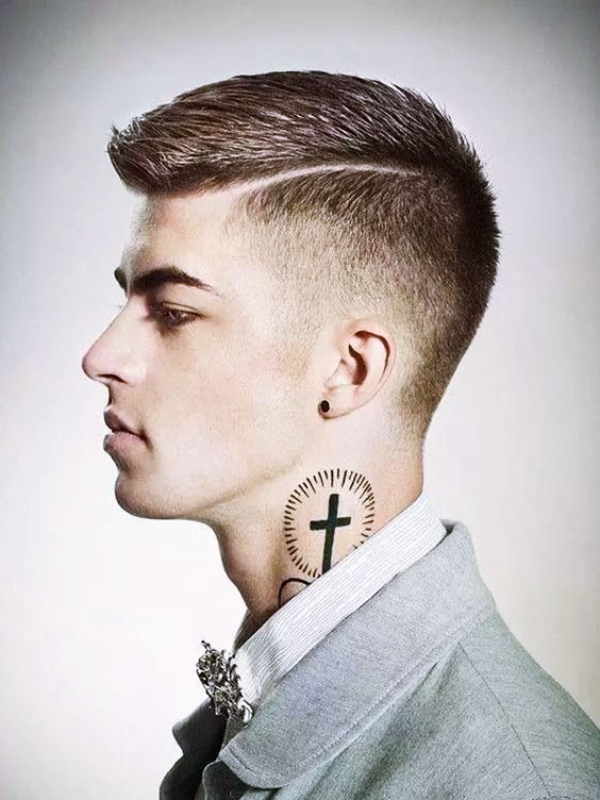 This one is a very basic haircut. As we say less is more. This particular haircut looks good with men who have thick hair as it shows volume without actually having long hair. It's a great option for men who want to look cool and casual.
The Mohawak Military Cut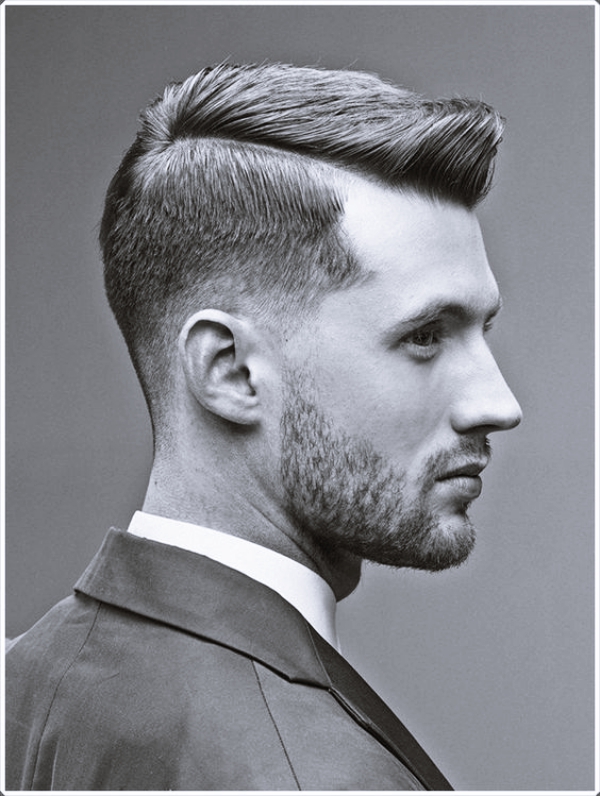 Want to go for a high contrast style? Well this is what you should go for. Low maintenance, unique and macho to look at, what more do you want. This is an excellent choice for the upcoming season. And well definitely make you stand out of the crowd.
The Messy Hair Military Cut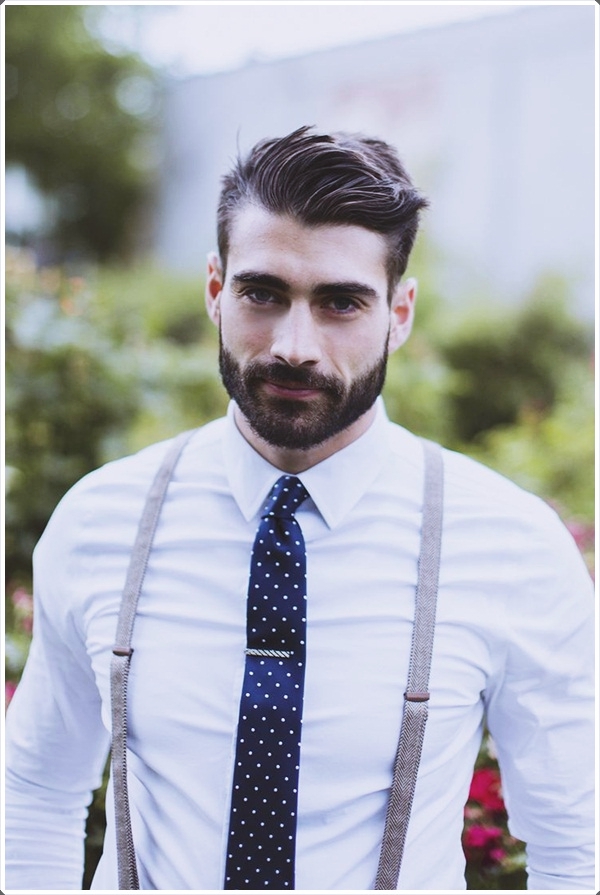 This style features a fun and messy casual look. Although this hairstyle will require some care, but the appreciations you will get will be maximum. Whether your hair is curly or wavy this haircut will suit and hair texture and length.
The Pixie Military Haircut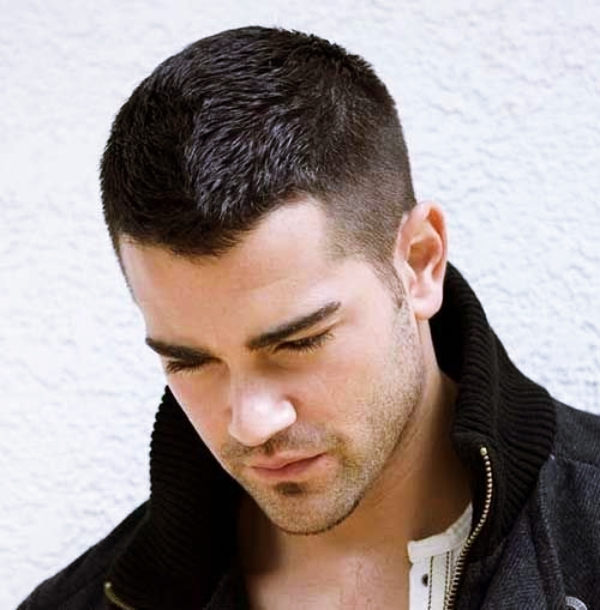 Not everyone would be able to pull of this look, but it's definitely worth the try. You can taper your hair to one side and this very different haircut will immediately change your look.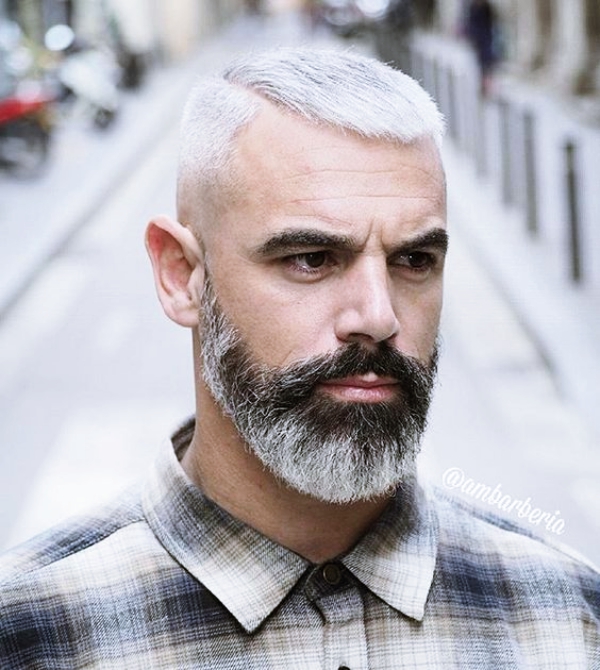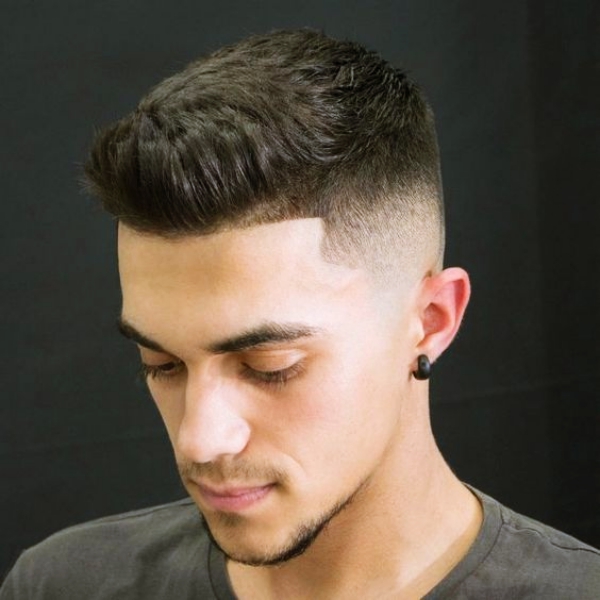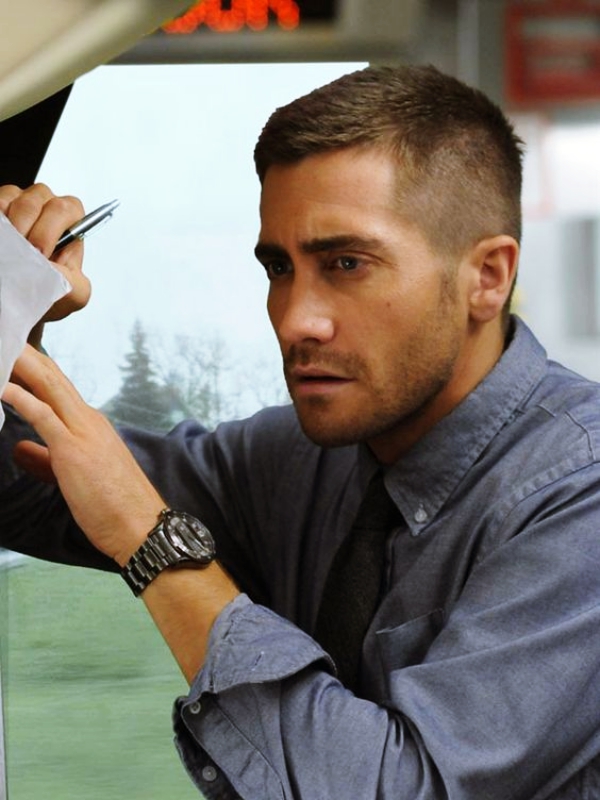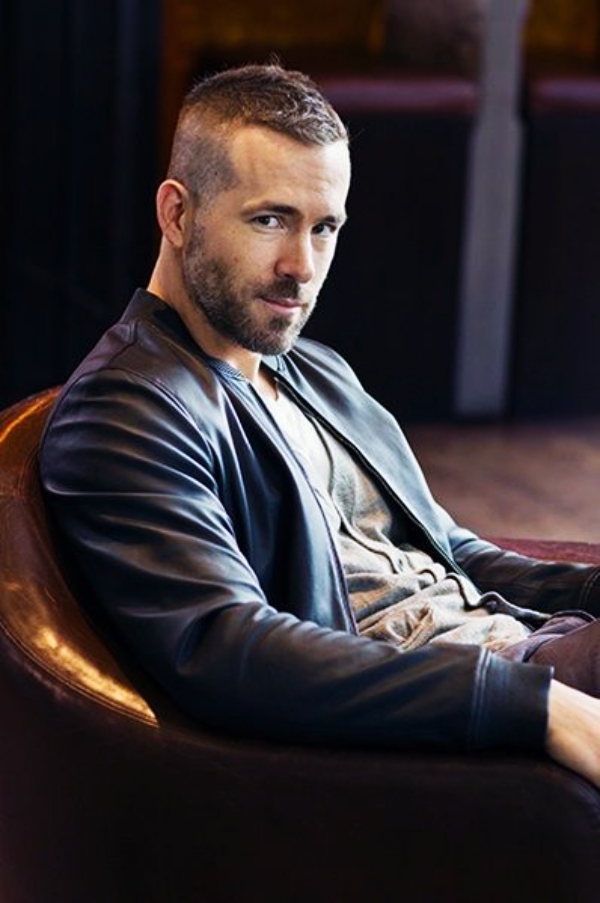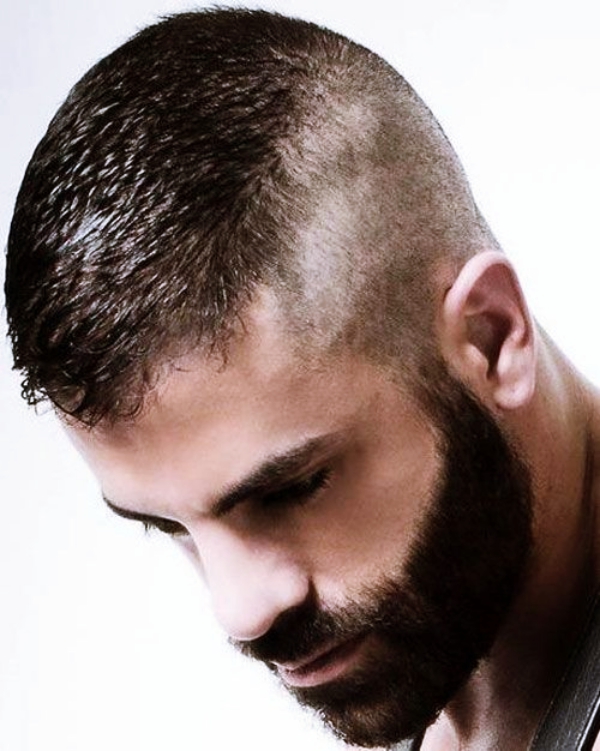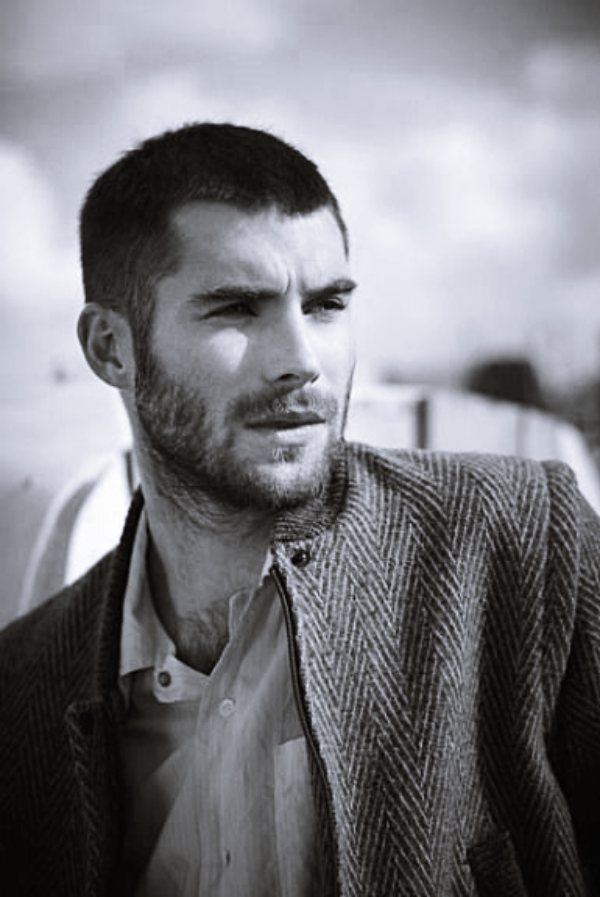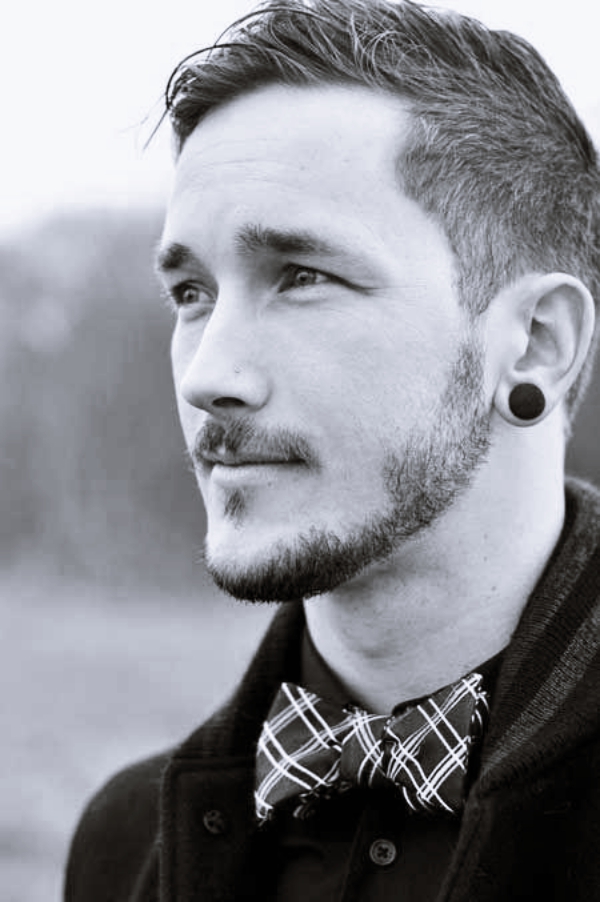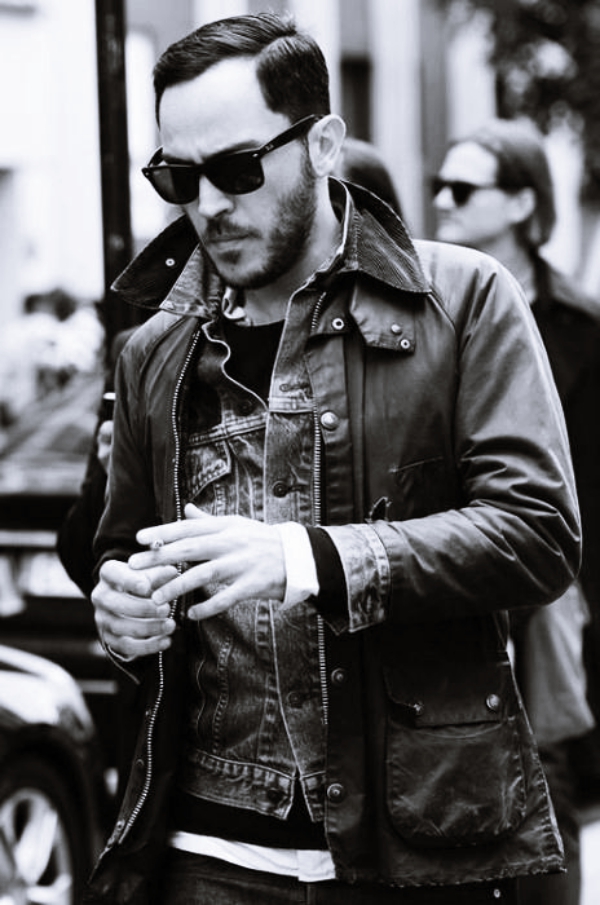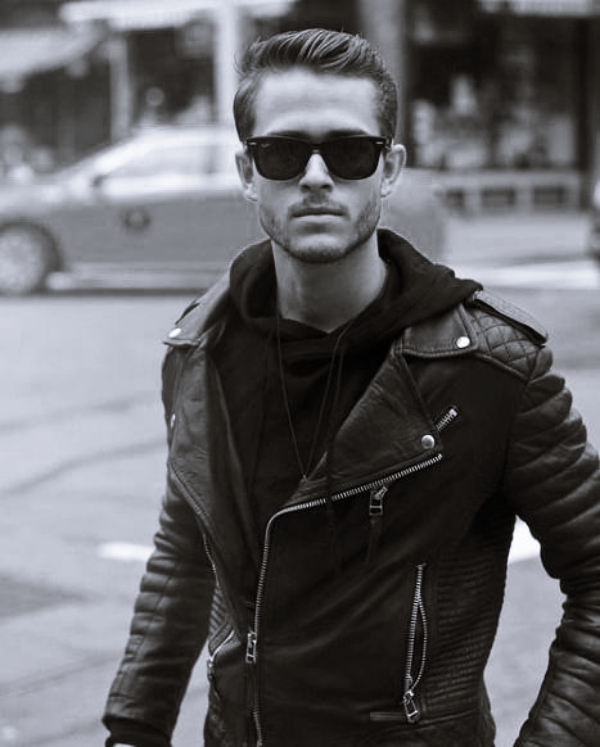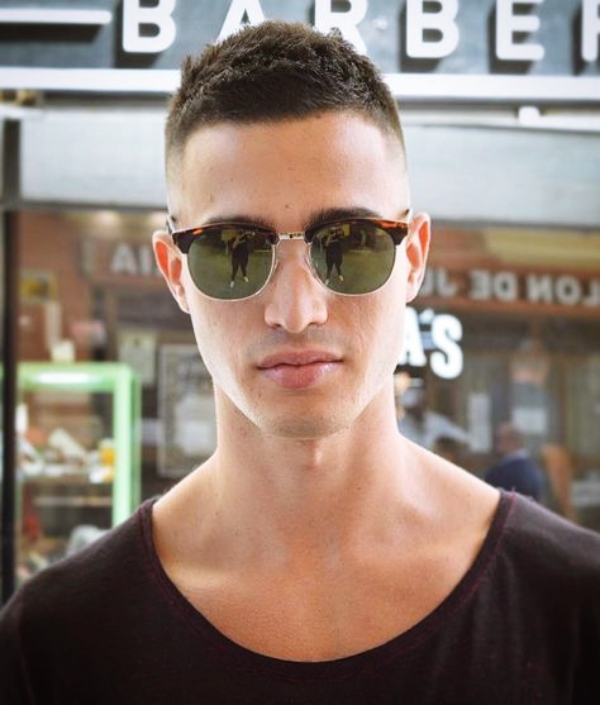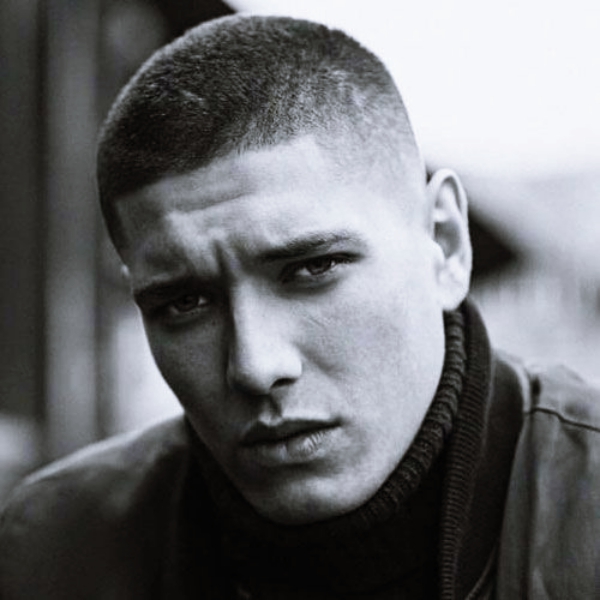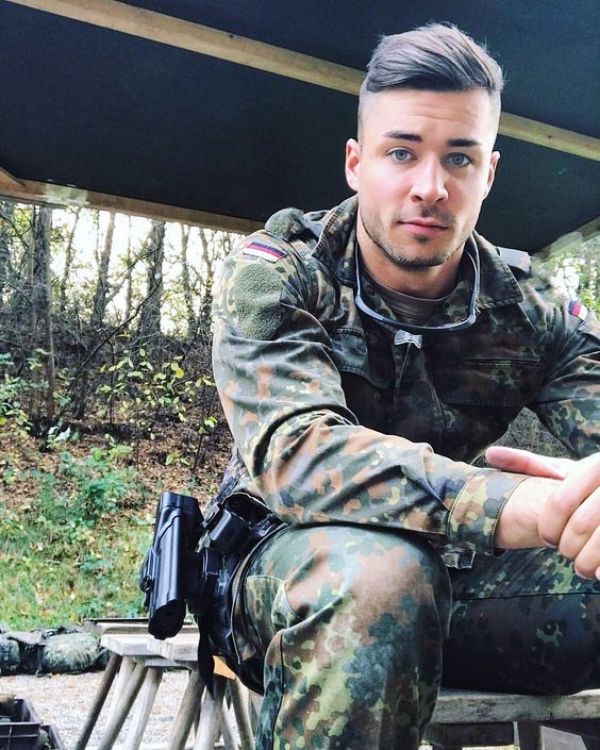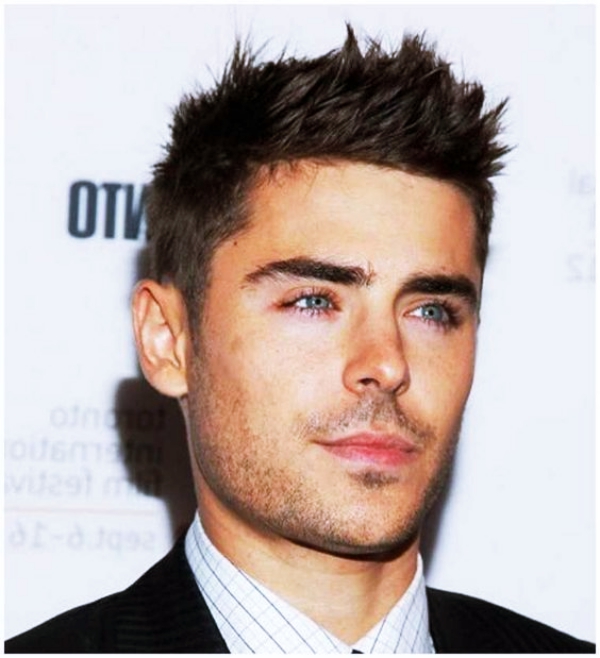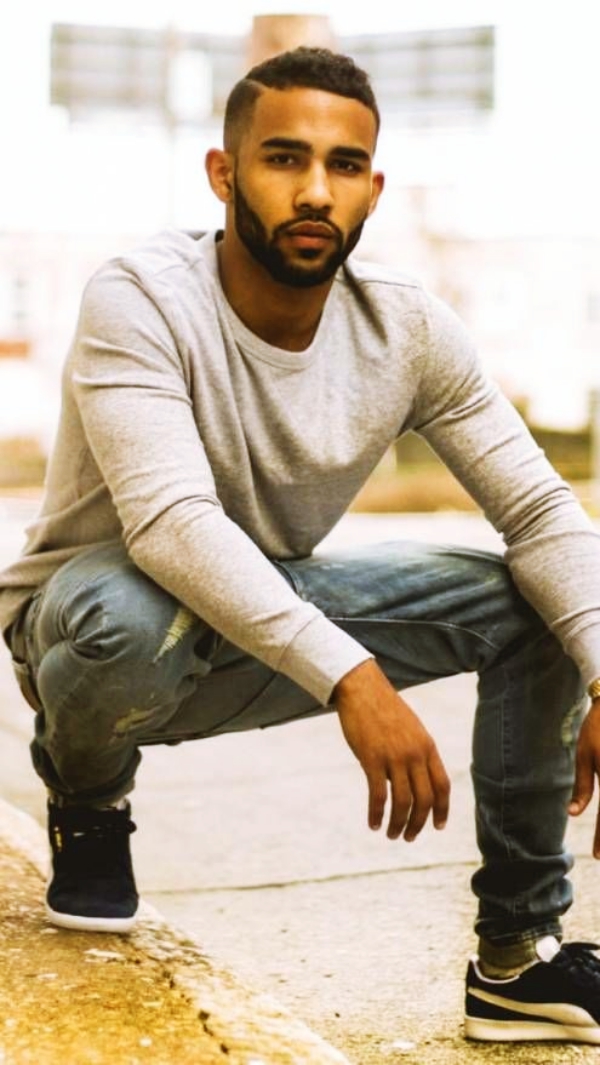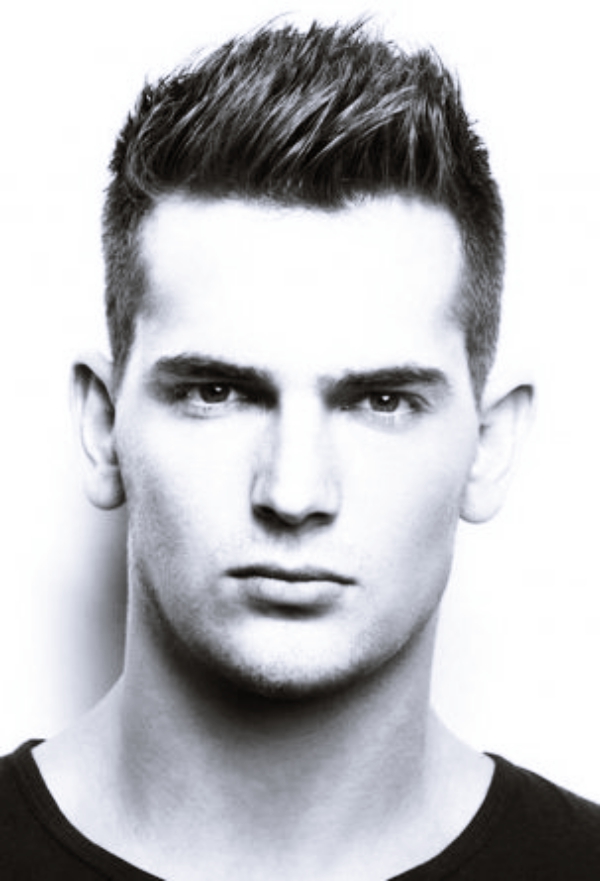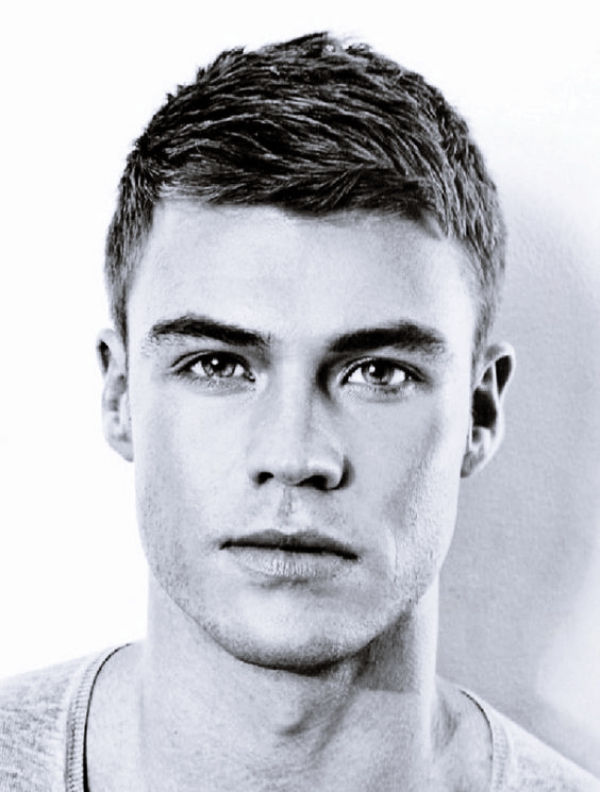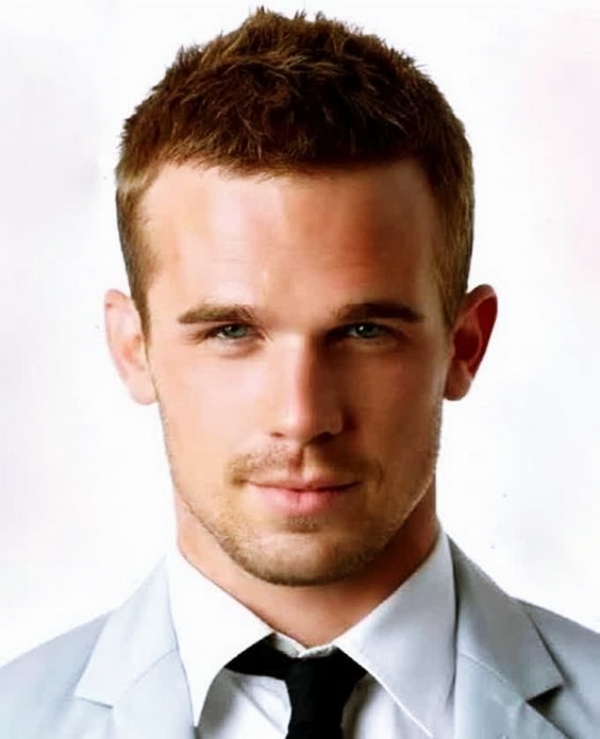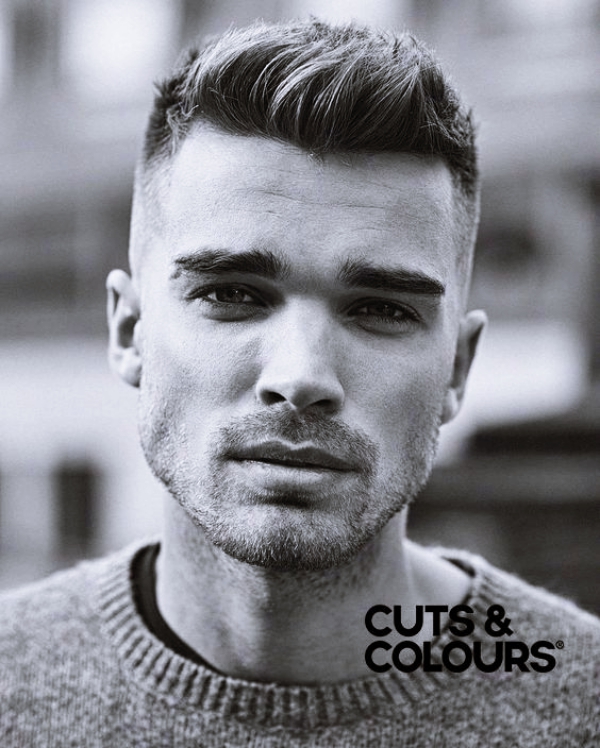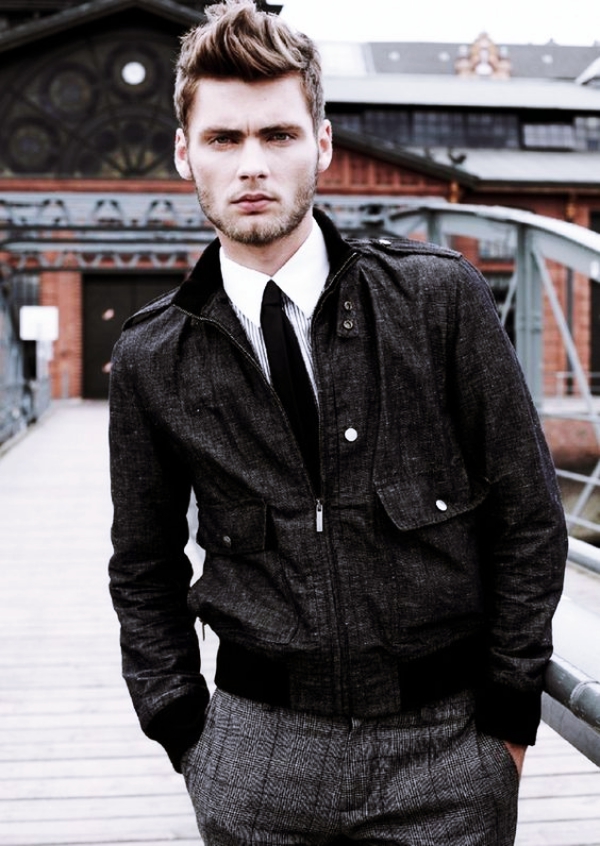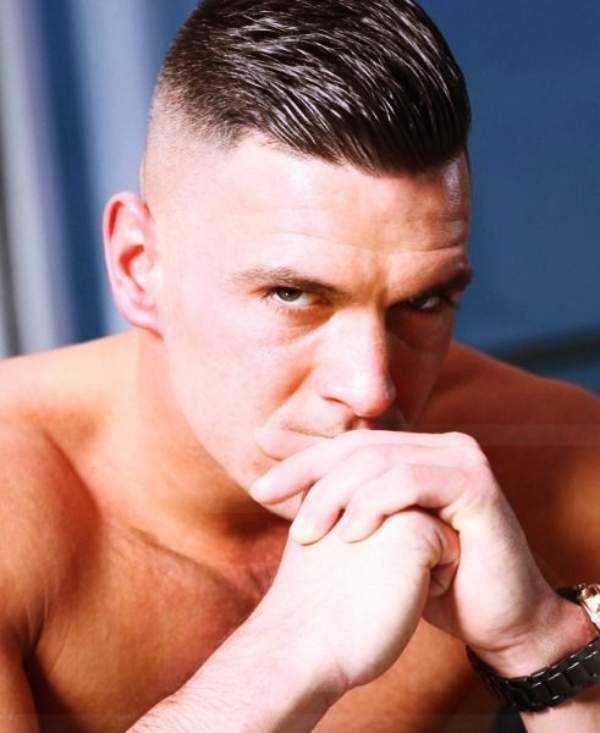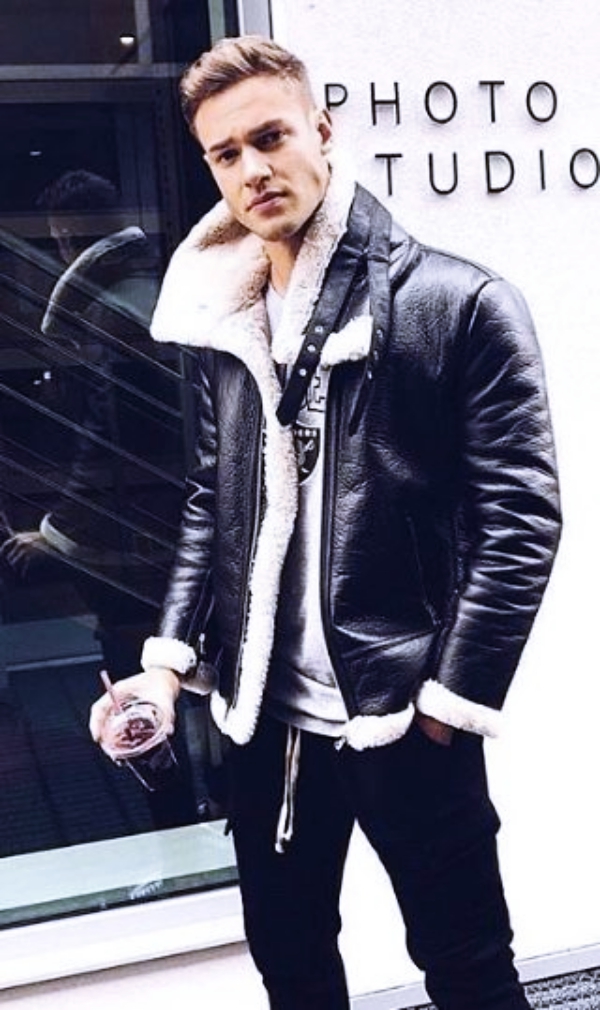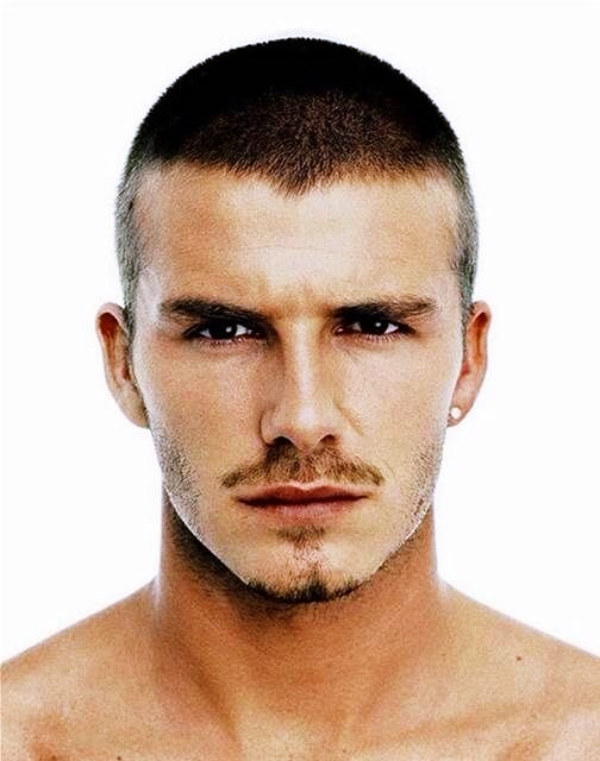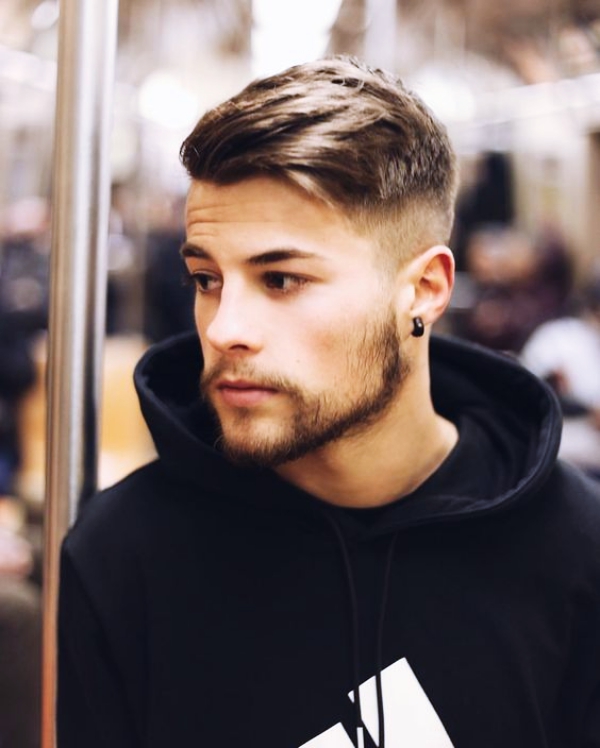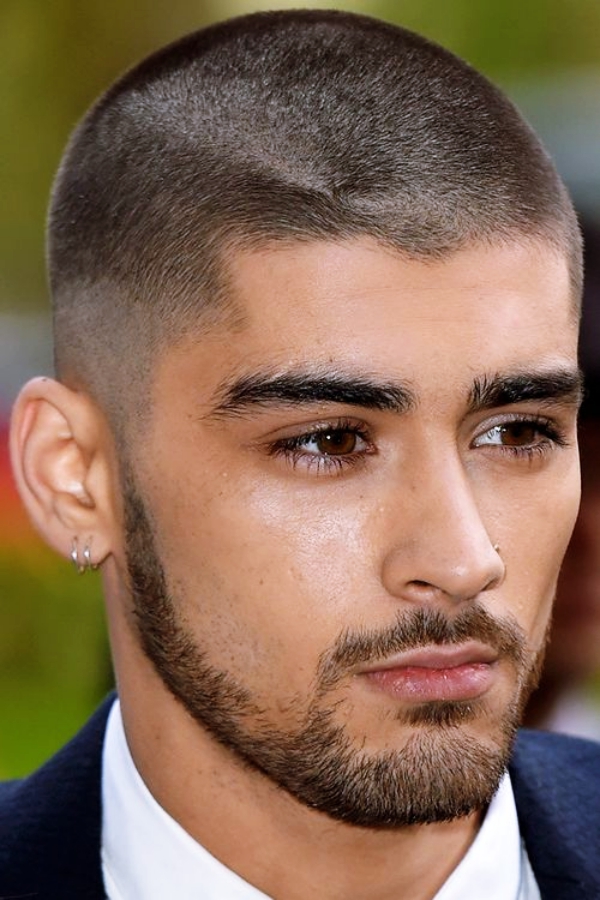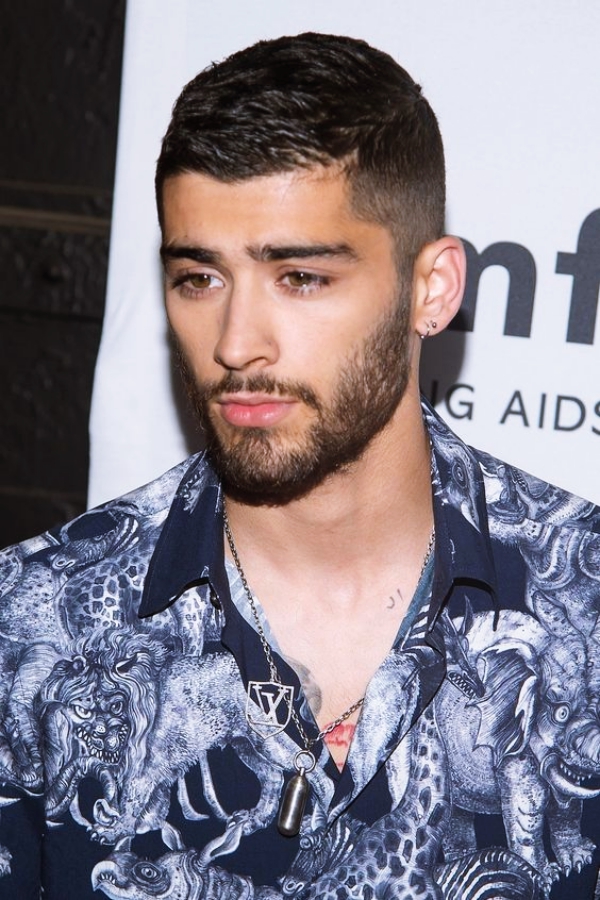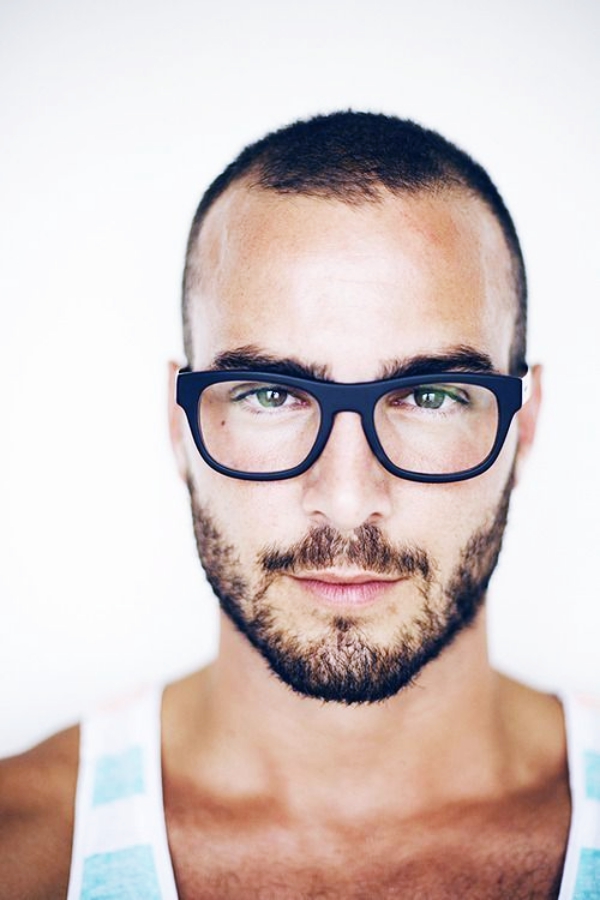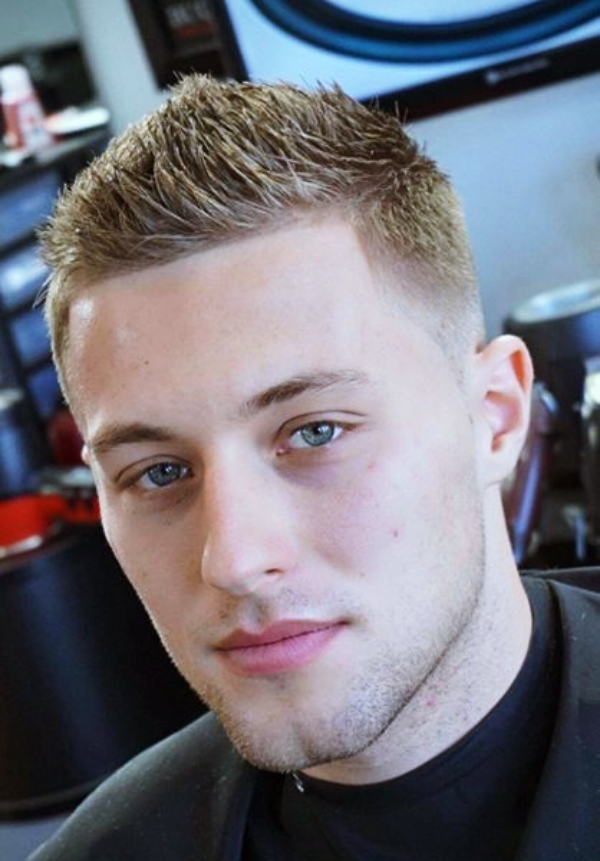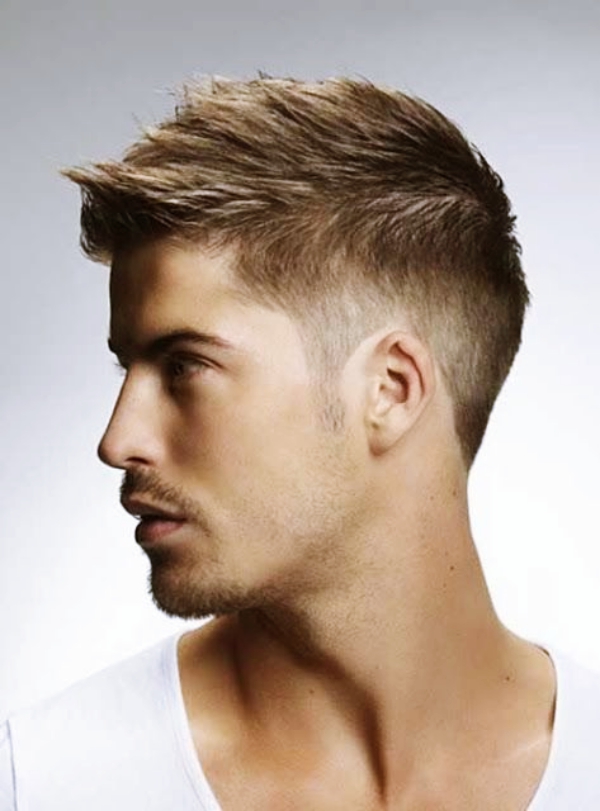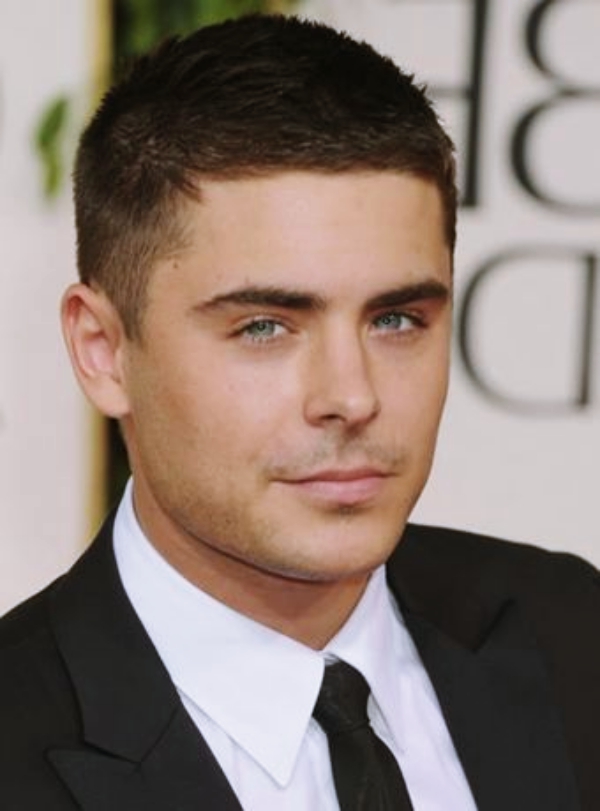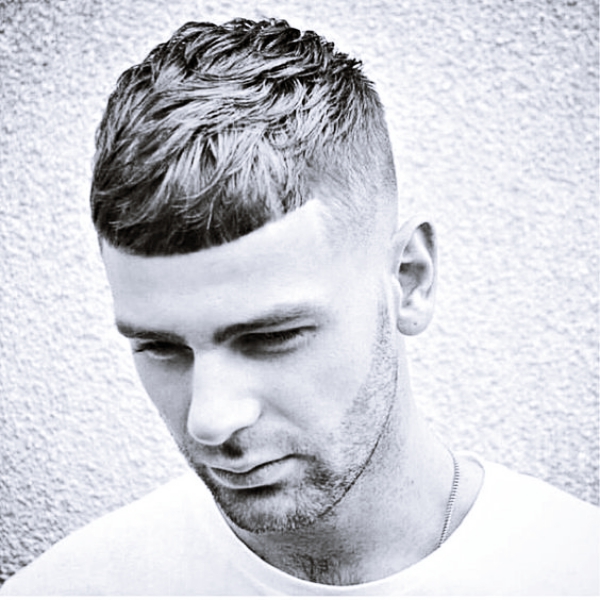 Now that you have so many cool hairstyles to choose from, Go ahead, break the monotony and be the showstopper whereever you go! These distinctive and quirky macho military haircuts will do doubt change your personality in seconds.