Did you know how much women envy pink luscious soft lips? We aren't talking about women's lips here, so let's break the silence, its men's lip in the discussion. Men are more exposed to sunlight and other environmental changes which leads to changes in the colour of their lips. Also, some men are more prone to dark lips, the culprit is nicotine. Smoking hardens the blood vessels and causes decolouring of lips. This makes their lips very dry, chapped and dark. For all the men who are less careful of their lips, there's a guide on How To Make Men's Lips Red Or Pink.
How To Make Men's Lips Red Or Pink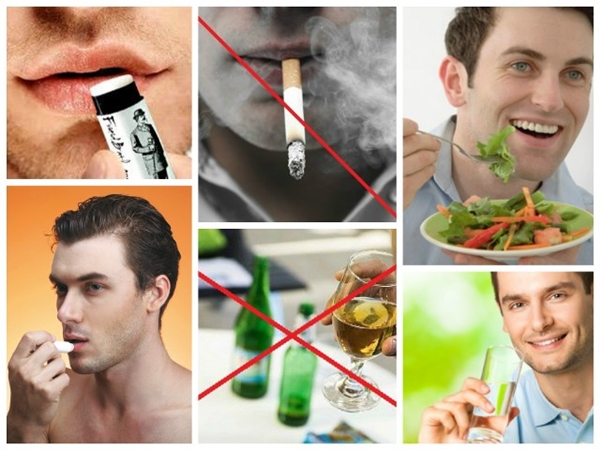 Give Up Smoking
The one major reason for dark lips is smoking, it contains nicotine which affects the natural hue of the lips. Smoking is really harmful to health. The hardening of blood vessels due to nicotine present in cigarettes decreases the blood flow of artery and discolour the lips. It also absorbs the iron and the skin of face as well lips loses its natural colour. So quit smoking right away.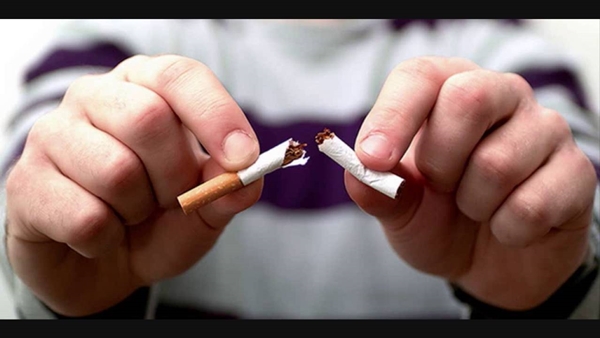 Lip Balm All Day, All Night
Not only during winters but throughout the year you should moisturize your lips with lip balm. Before you leave your house, apply SPF lip balm to protect your lips from harmful UV rays. Dried lips cause dead skin cell to build it, leading to dark lips. Before going to bed always apply vaseline on your lips, it gets them hydrated and soft for longer hours.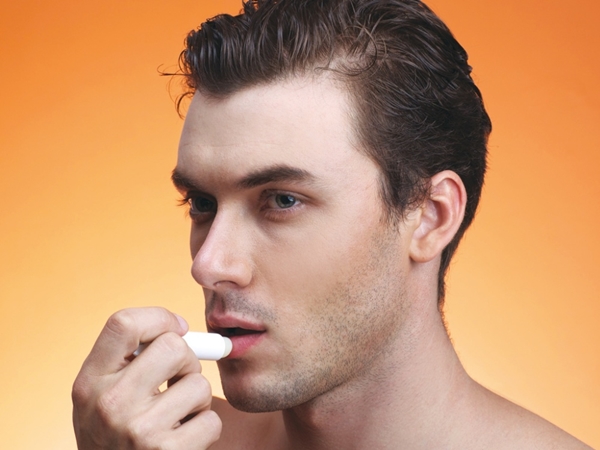 Exfoliate
It is very essential to gently exfoliate your lips once or twice a week. Make scrub at home by following methods-
Sugar And Honey –

Massage your lips every day after brushing for 2 minutes with homemade scrub. Mix equal proportion of sugar and honey to make this scrub, you can even add a drop of beetroot juice for extra redness.

Soft Toothbrush

– We get it, some men don't like making all the scrubs and somehow finds it really complicated. Save your energy, rub your lips gently with a soft toothbrush every morning.

Beetroot

– Rub a slice of beetroot on your lips, it will a give a slightly red tint to your lips and hydrate them as well.

Lemon and Salt

– For bright pink lips, lemon is the best home remedy, rub some lemon and salt over your lips. Do this twice a week and your lips will gradually get soft and pink.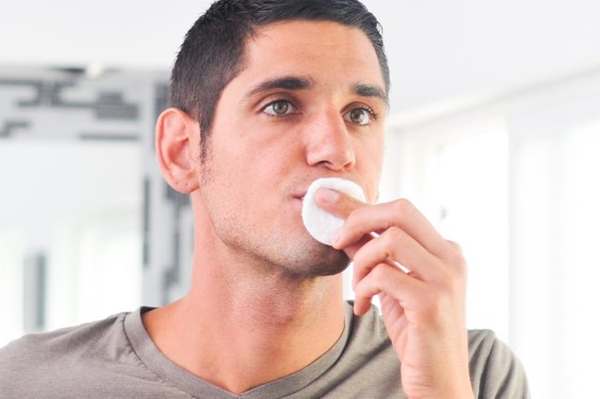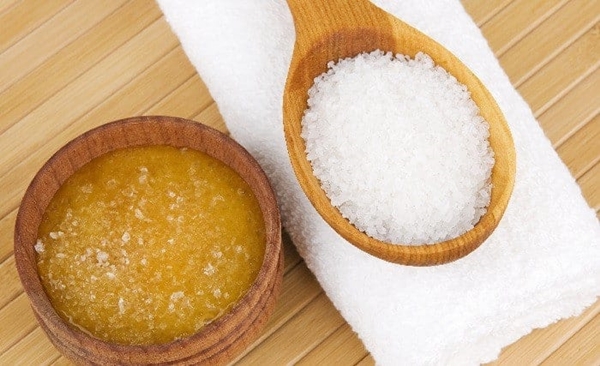 Essential Oils
Essential oils are not only good for your facial skin but for lips as well. Invest in some essential oils like almond oil, castor oil, grapeseed oil and rosehip oil. Apply few drops of oil and gently massage your lips for few minutes. This helps in increasing blood circulation and keeps your lips healthy, shiny, soft and pink. mantastic beard and hairstyle, get inspired by these beard looks.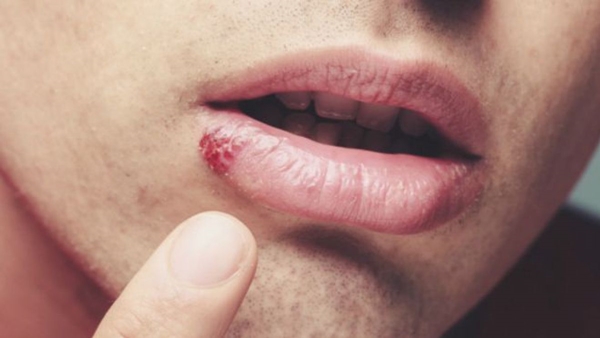 Follow These Rules To Make Your Lips Red Or Pink
Never go in the sun without applying lip balm.

Do not lick your lips if you feel dryness or chapness, always carry lip balm.

Water also hydrates your lips, a minimum of 2 litres a day is highly recommended.

Quit smoking and avoid eating very spicy food

Before going to bed, scrub your lips and apply some Vaseline.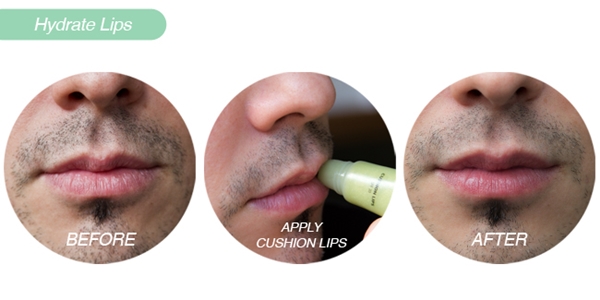 If you're a man, it doesn't mean you can't take care of your lips. Soft pink lips are liked by everyone. Follow these steps to make your lips red or pink and healthy.