Men are always concerned about beard styling as it's an extension of the personality. So, proper beard grooming is essential for the best impression in both your personal and professional life.
For the best look, you need to trim your beards every day. Whether you have a bushy or short beard style, you can manage it with the best trimmer. But how to choose the best trimmer? Well, here, you will know.
Here, we will focus on all the aspects that you need to consider before buying a trimmer for men. The aspects are;
Consider the length of your beard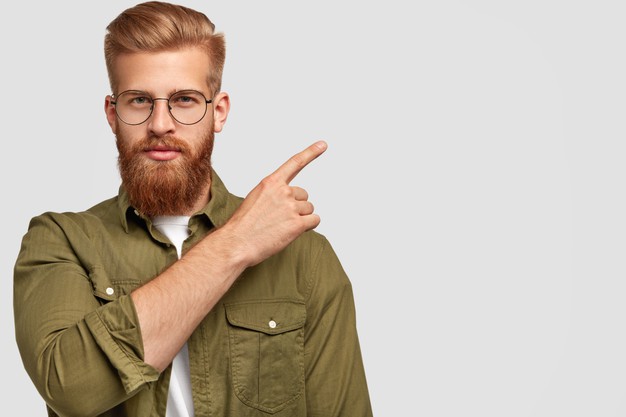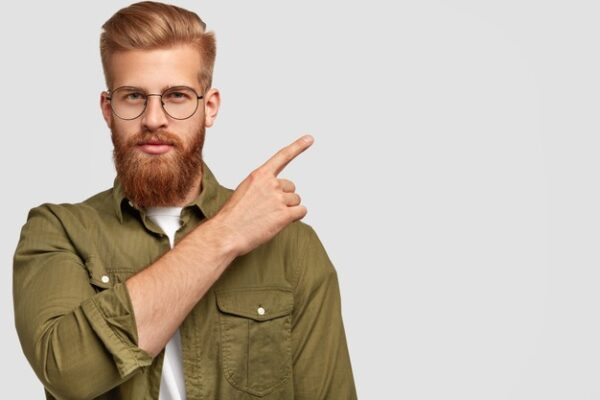 While you are buying a trimmer for men, you first need to know your beard's length. Beard trimmers come with various options to style your beard. It comes with multiple comb sizes that let you trim the beard to different heights. We recommend you choose a beard trimmer that offers distinct comb length options. With such trimmers, you can freely style your beards.
Decide cordless or corded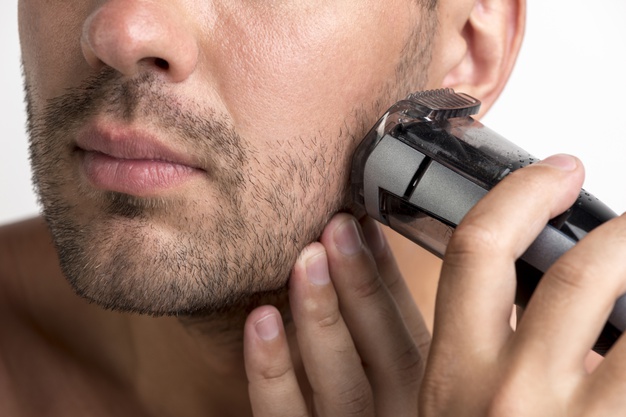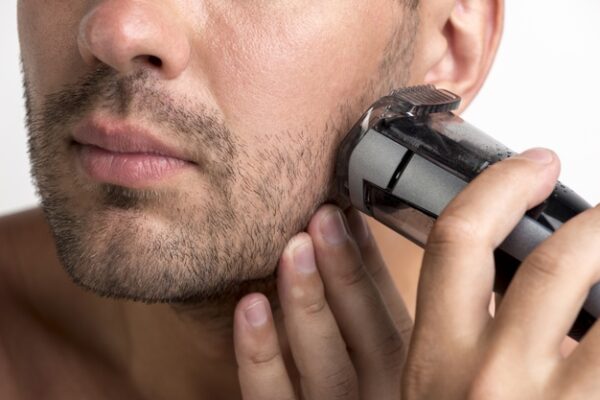 There are several options in the market when it comes to corded or cordless trimmers. Both these trimmers have their advantages and disadvantages. If you want a cordless trimmer, make sure to buy a trimmer that comes with a lithium-ion battery. Still, the weakness of these trimmers is that the battery may die during the trimming. And, a half-trimmed face will be worse for you. You may have to charge the trimmer frequently.
On the other hand, a corded trimmer gives you satisfaction. Here, you won't face the low-battery issue. Though, due to the corded design, you can't use it freely wherever you want. Overall, it's up to you which model you will go for at your convenience.
Look for the attachments and blades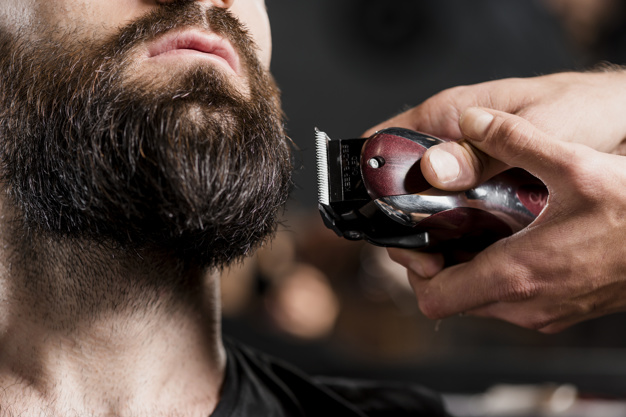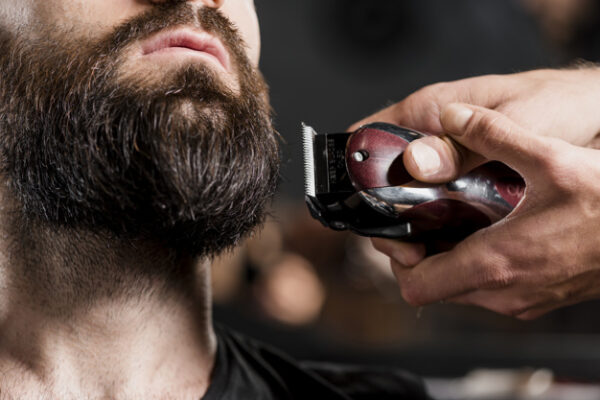 Beard trimming appliances come with attachments that let you do several styles. You can do whatever you want from a goatee or the perfect stubble. Besides, the quality of the trimmer blades ensures the quality of your trimming experience.
So, while you are buying a beard trimmer for men, you should go for particular options. Look for such trimmers that come with chromium, titanium, or stainless-steel blades. These blades are more comfortable and durable than ordinary blades. Also, choose beard trimmers with various comb attachments, lubricant oil, and USB charging cables.
Know your purpose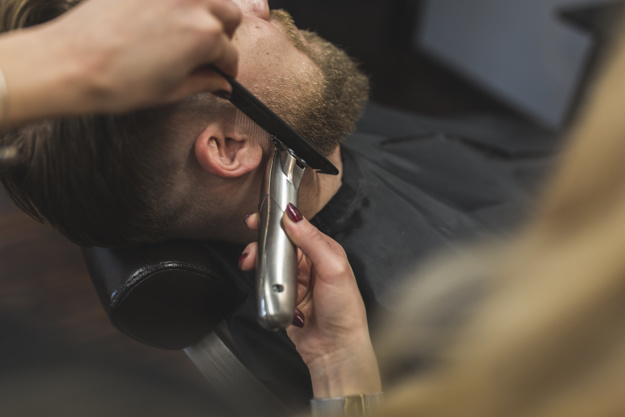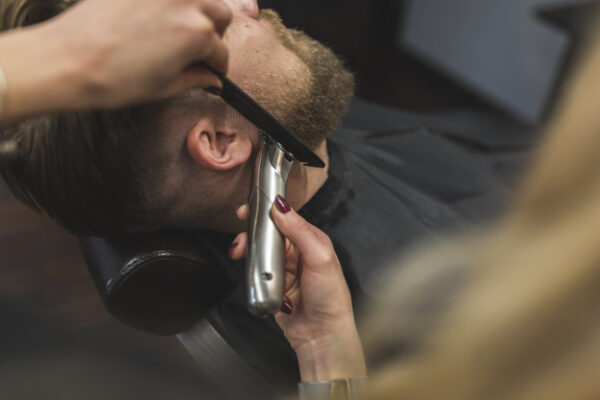 If you are looking for a good quality beard trimmer, you must know your purpose. Do you want to trim only your beard? If yes, then a standard beard trimmer will be good enough for you. Otherwise, if you're going to trim your body hairs, you should go for body groomers. These particular trimmers come with an ergonomic design. It lets you smoothly remove your body hairs.
Get an idea about the length settings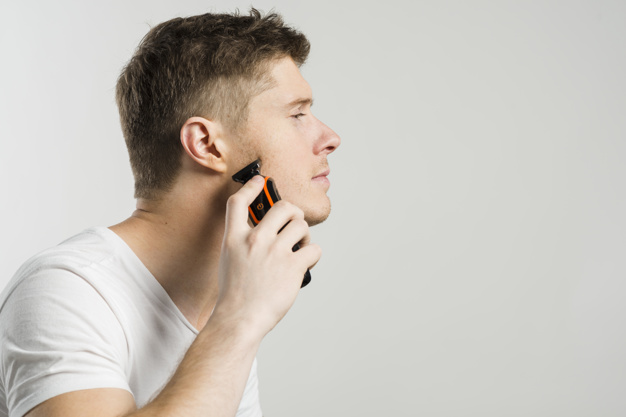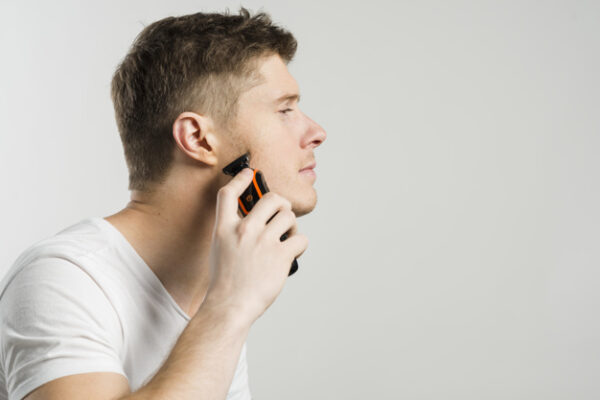 It is also an important aspect to consider while you are looking for a beard trimmer. According to the length of your beard, you can adjust the settings. As advised by Soumya, editor of Homeplace, if you want to get a trim look, you should go for a trimmer with 0.5 mm to 10 mm length settings. For a medium to long beard, a trimmer with a 10 mm to 20 mm length setting will be fine. Read this article to know more about choosing the best trimmer for men with the correct length settings- https://www.homeplace.in/best-trimmer-men-india/.
Look for the extra features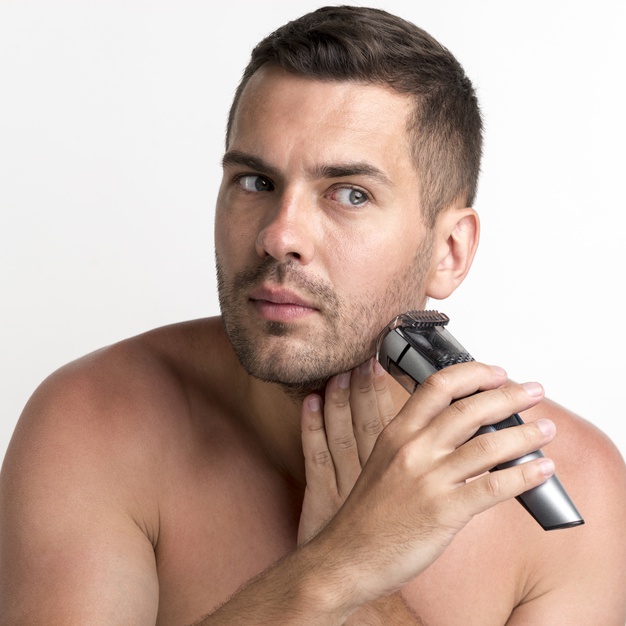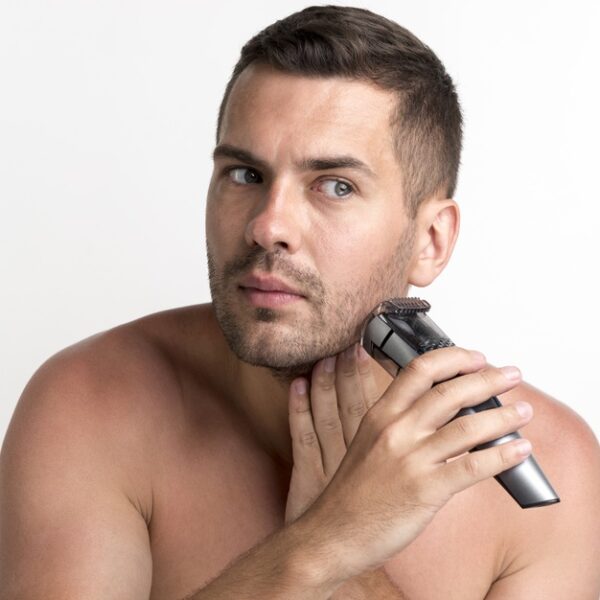 To get the most advantages from your beard trimmer, you must look for additional features. Some important features are-
Integrated vacuum – This feature lets you trim your beard or moustache without spreading the hair everywhere. The powerful vacuum collects the cut hair while you trim. Thus it ensures a mess-free trimming experience.
LED indicator – The LED light lets you know while you charge and device and when it gets fully charged.
Battery – For cordless trimmers, mainly battery is a crucial aspect to consider. Some models can charge the battery entirely only within one hour. Such a feature will be helpful if you carry the trimmer during travel. A quick charge of 5 minutes will be enough for a single trimming session.
Rotating dial – This dial lets you select the particular beard length that you want to trim. Once you choose the size, you need to lock-in the setting and start trimming. Thus you can get a perfectly trim look.
Easy clipper – This feature lets you use the device both as a clipper and a trimmer.
Detachable head – This feature ensures easy cleaning. You only need to detach the head, rinse it under water and clean it easily. Make sure to dry it properly before attaching the lead again.
Skin-friendly rounded tips – As it's about your skin, always look for trimmers with skin-friendly rounded tips. Thus, the trimmer won't cause any skin irritation. Some particular models also come with self-sharpening blades.
Consider the maintenance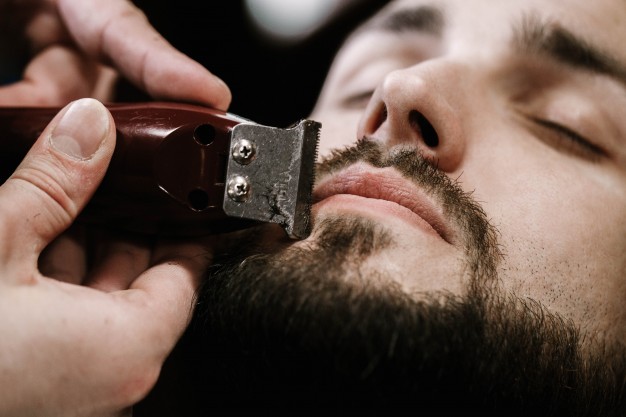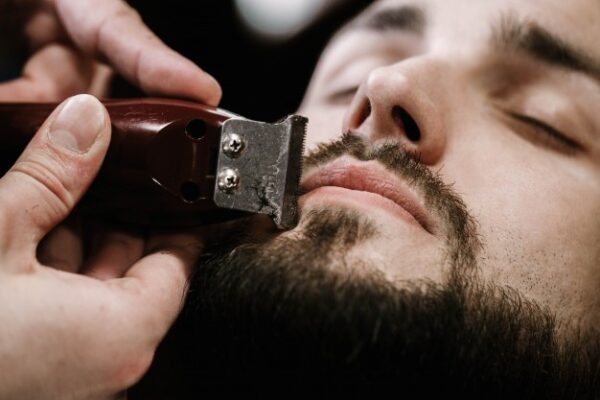 While you are buying a beard trimmer, you have to look after the maintenance of the device. You need to oil the blades before the first use. Make sure to lubricate the blades properly to enhance the durability of the edges. Thus, you can prevent the blades from getting rust and increase the longevity of the product.
Fix your budget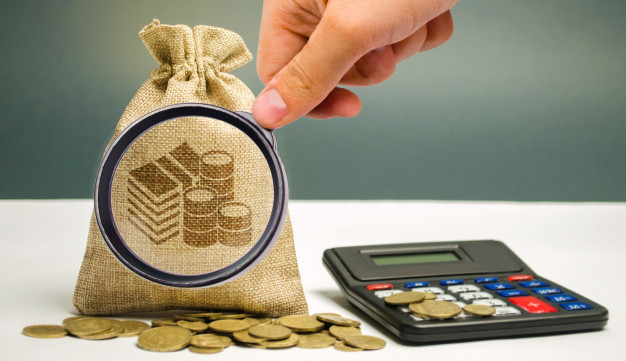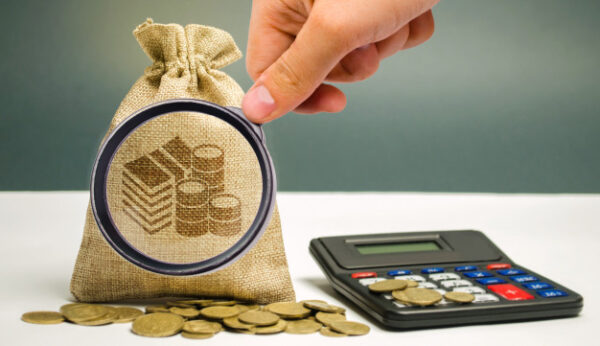 Last but not least, you have to fix your budget before buying the trimmer. Here, remember an expensive trimmer comes with several attachments and features. Also, it ensures premium quality, as well. Still, for daily uses, you can go for the mid-range beard trimmers. According to the price, you will get the performance with every model.
If your clean-shaven look or a trim look, a good quality trimmer will be your best choice. Still, keep the mentioned factors in mind to choose the best trimmer for men. A well-styled and trimmed beard makes you look good. It reaches your personality to another level. Just consider the vital aspects like attachments, blades, extra features, and quality. Thus, it will ensure you the best performance of the product.