Dressing sense is not only about fashion. It is the ability to style any outfit in such a way that it looks unique and amazing. Do you have the ability in you to think out of the box and create something distinct with your clothes? If not, do not worry because we have got you covered. Here, we have some amazing tips and tricks that will totally change your dressing sense game:
1. Search for a good tailor
The work done by a great tailor can make even your normal clothes look outstanding. If you have bought something from your latest shopping that doesn't fit you well, consider getting it altered by a well-experienced tailor. An outfit that fits properly will make your body look more flattering. You can also ask the tailor to replace any cheap buttons given on the apparel with stylish ones to enhance its look. This is a great tip for making simple jackets or coats look fancier.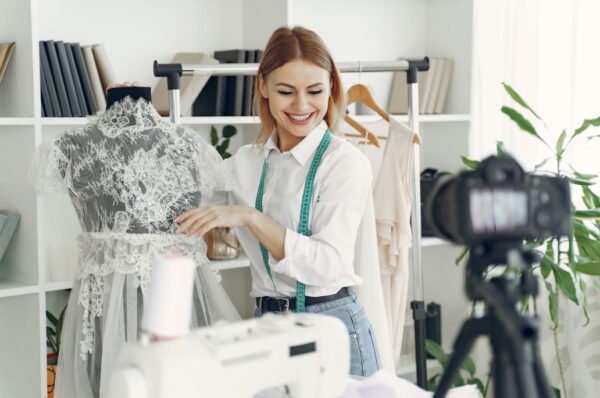 2. Adding a bit of colour
Some people wear more neutral and basic colours. But if you will always carry similar colours, it will not make you stand out from the crowd. Trying playing with different colours. Colours are very helpful in adding a vibe of freshness and life to your outfits. Try to gradually build your taste in colours. It might not be easy for you to first carry different colours but once you learn how to carry them, you will fall in love with them.
3. Pick clothes according to your body type
The fashion world that we see on social media promotes certain types of bodies but in reality, each and every body type is beautiful. You should embrace the body type that you have. Look at yourself in the mirror and identify your body type. Picking clothes according to your body type will help you look all the way more attractive. It will be useful in highlighting the best parts of your body. For example, if you have a pear-shaped body, then we would suggest you choose high waisted jeans and flowy lightweight dresses.
4. Maintain a balance between your bottom and top
You may have seen fashion shows where the models seem to carry everything so easy but in reality, it is not that easy. We can only achieve a successful look by maintaining a balance between our top and bottom. The top and bottom you choose to wear for any particular occasion must complement each other. If you have decided to wear flared pants or jeans, then consider wearing a fitted crop top with it. And on the other side, if you choose tight jeans, pair them up with a loose t-shirt or shirt.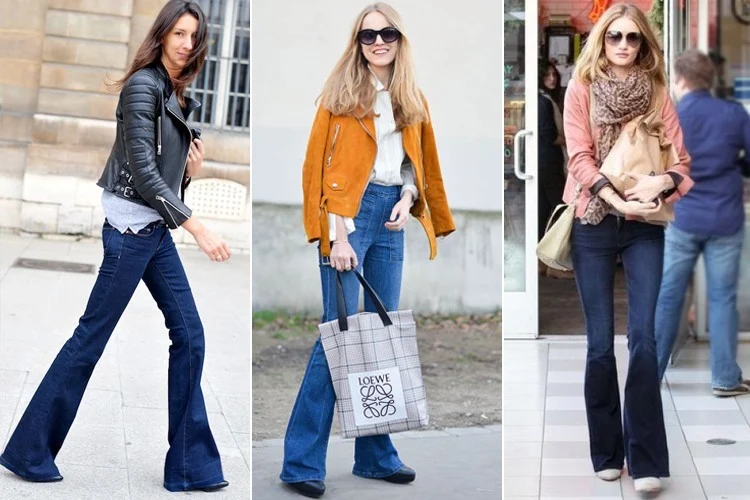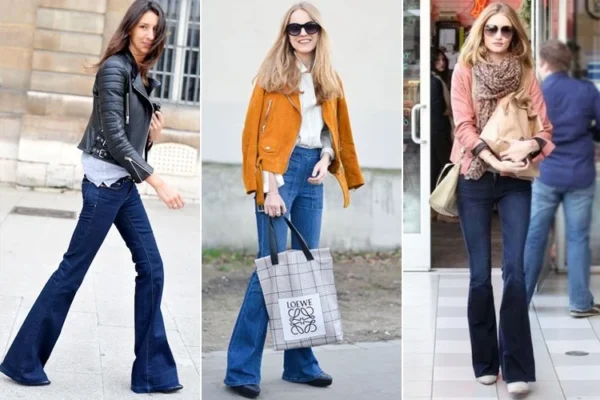 5. Adding a belt to your outfit
How can you add style to your simple outfits? Adding different elements like belts can totally change its look. You will never go out of style if you know how to play with your clothes. Adding a belt even to an easy peasy outfit like jeans and a t-shirt will make a lot of difference. If you recently bought a blazer and it is a bit lose, consider wearing a fashionable belt on top of it to make it look fitted and enhance your features. Visit this site to get some amazing lifestyle apparel to improve your dressing sense.
6. Do not hesitate to mix patterns
Do you want to add some life and fun to your wardrobe? If yes, then consider shopping for some different patterns or prints. If you have been wearing the same pattern for years now, it is time to change it. You should not feel afraid to mix and match different patterns. There are various patterns available in the market including stripes, checks, floral, and gingham. However, ensure that each pattern you choose must not clash with each other. Choose two patterns at once with contrasting or matching colours.
7. Exposing the right amount of skin
If you want to create a perfect evening outfit, then you have to pay attention to showing the right amount of skin through your clothes. To nail the clothes that you are wearing, try exposing only one part of your body at a time. For somebody who has hot legs, we suggest you wear a mini dress with long sleeves. A long or full-length dress with a deep V-shaped neck is a great way to show off your cleavage. If you want to create an elegant look, try to wear less revealing clothes.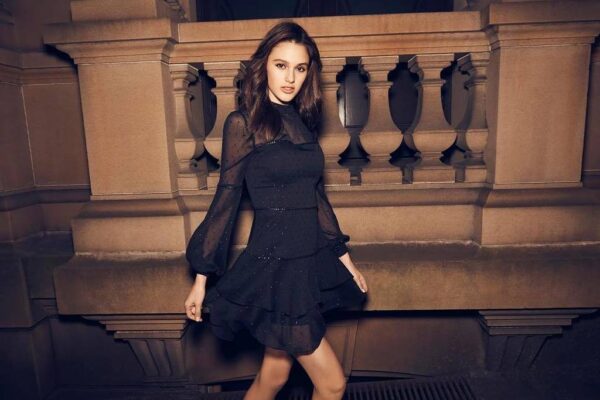 8. Do not forget to add accessories
After you have done selecting your outfit for the day, it is time to choose the best suitable accessories for it. Accessories like necklaces and belts can totally transform your look. Therefore, whenever you go out shopping next time, do not forget to invest in some great quality and good looking accessories. Buy stylish hats, sunglasses, vintage bags, and jewellery to give a final touch to your outfit.
9. Add a white fitted shirt to your wardrobe
White shirts are such a unique and versatile piece of clothing that everyone should have in their wardrobe. It is an invaluable item that can be styled in a hundred different ways. Whether you want to wear denim shorts, a midi skirt, or flared black pants, a white shirt is a perfect option to complement these bottoms. Do not buy an off-white shirt because it looks sloppy and old.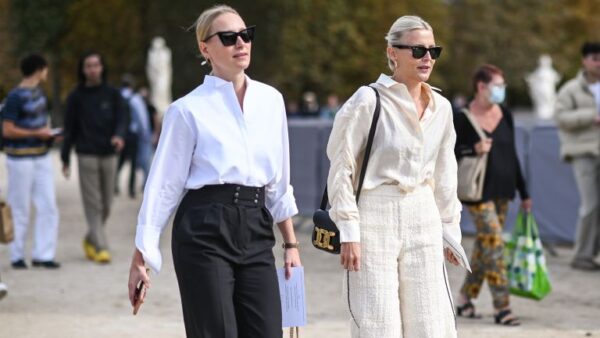 To Sum Up
Standing out from the crowd by improving your dressing sense is not that difficult. All you have to do is follow some tips and tricks. Check out the above-mentioned tips that can help you improve your dressing sense. These tips include looking for a good tailor, adding colourful clothes to your wardrobe, adding accessories to your outfits, mixing and matching patterns, revealing the right amount of skin, and picking clothes according to your body type.