In the world of fashion, it is always interesting. It is interesting because there is something for everyone. Above all, there is something for every character, for every style, and for the desires of every person from any aspect. We actually choose the fashion ourselves, but we are guided by certain trends that are current at the moment. But even though the trends are set and according to some unwritten rule we should follow those trends, there are still some additional things to consider, such as choosing the right watch with the right outfit and making a sword when choosing.
This is especially important today, unlike before. In the past, for example, there were several types of watches that could be distinguished by small details, and often those small details were crucial to whether the watch was expensive or not. Today there are many types of watches that differ in how they are made, in how they look, in their uniqueness, and in their luxury. So, according to these characteristics, it is necessary to properly combine and fit it with the style and clothes that you are planning for the specific day. You need to pay special attention if it is a special line of watches that is handmade, ie each watch is unique and is made according to a specific story.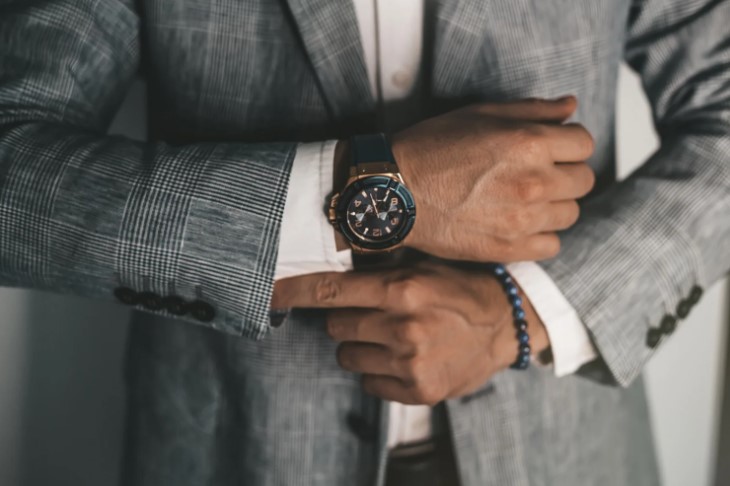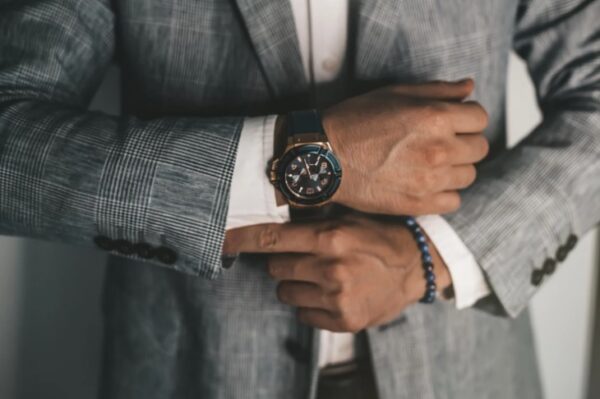 Lately, more and more watch manufacturers are focusing on making a watch line that will be unique and recognizable. Such a line of watches has been decided by IFL Watches, which specialize in the production of unique G-Shock watches that differ in design and appearance because they are worked on by a special team that manually decorates them. There are more and more such watches and you need to know when to buy them how to fit them properly with your outfit. As these types of watch lines are more and more available and because they are more and more popular for buyers and lovers of such uniqueness, today we decided to pay attention to this issue and bring you some tips and directions through which you will know how to perfectly match your uniquely made watch with the appropriate outfit. So let's see what you need to look out for.
1. Darker and more serious colors go with classic combinations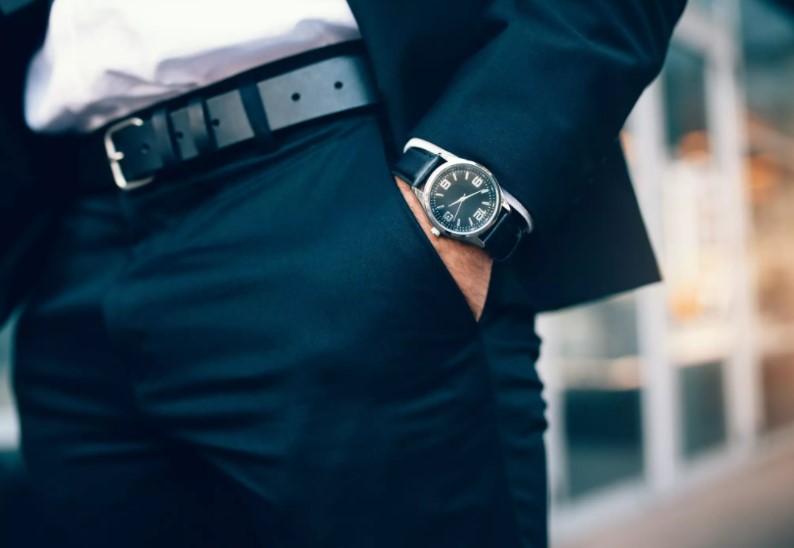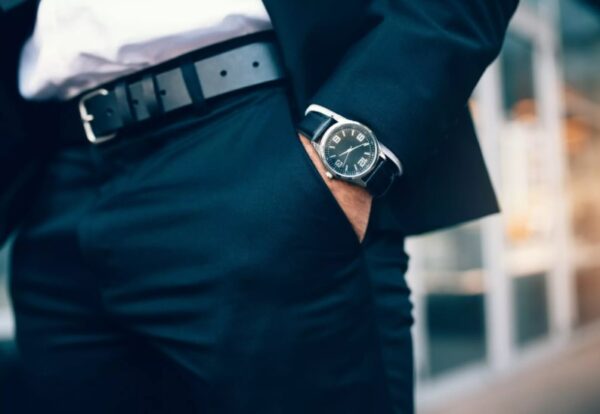 Although many people say that G-Shock models are difficult to combine and that they hardly go with any styling, it is still a lie. These are watches that are easy to combine, and they are especially easy to combine if it is a person who often wears more classic clothes, and has chosen a model that is in more serious colors such as black, dark blue, dark brown, and others. darker tones and colors. In that way, an interesting accessory and an interesting fashion detail are added that will fit with the whole outfit.
2. You can combine the models of watches with lighter colors with any lighter color
As we have already said, these types of watches are hand-decorated and thus give a cheerful tone to everyday life and everyday combination of clothes. If it is a piece of clothing that is in lighter colors, and you have a G-Shock watch that is colorful and has lighter colors, then you can very easily combine this model with the clothes you have planned for that day, but only if the clothes are in lighter colors that would match the design of the watch that you liked and have for yourself.
3. Depending on the colors on the watch, choose the colors of the clothes you will wear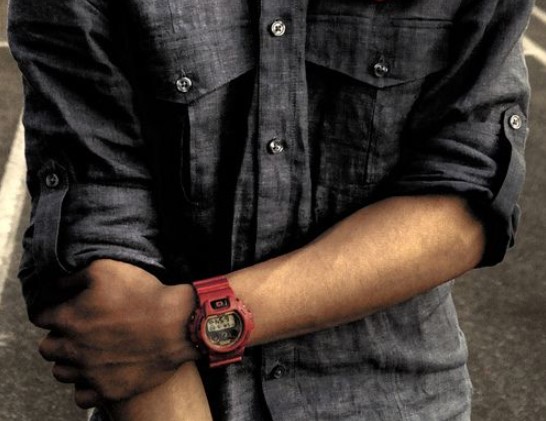 Do you know how it is easiest? It is easiest when you know the colors of the watch and chooses the pieces of clothing according to them. Let's say that your specially designed and uniquely designed G-Shock has red, white, yellow, and light blue colors, you can accordingly choose pieces of clothing that will be in these colors or will be a kind of combination of part or all the colors found on the design of the watch you have. This makes such models easy to use and combine.
4. You can wear brightly colored watches even at work during the days set aside for casual combinations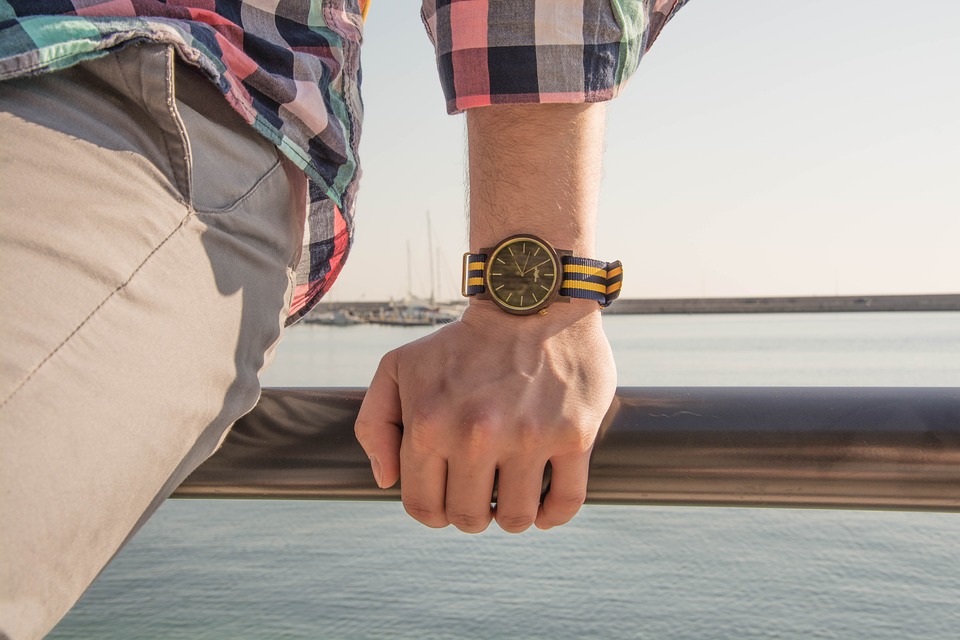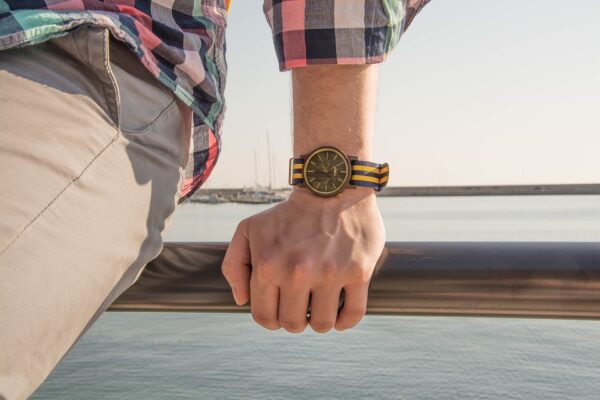 Every company and every corporation has its own dress policy. Most corporations have a dress code that implies combinations of an exclusively classic nature, except on the days of the day they have chosen as a day for casual combinations. It is usually Thursday or Friday when employees can dress more casually, and on those days you are free to combine a watch with cheerful colors and wear it to the workplace where you will surely get a lot of positive comments.
5. Watches that are simple in color and yet playful look are good for multicolored combinations, but also for one-color combinations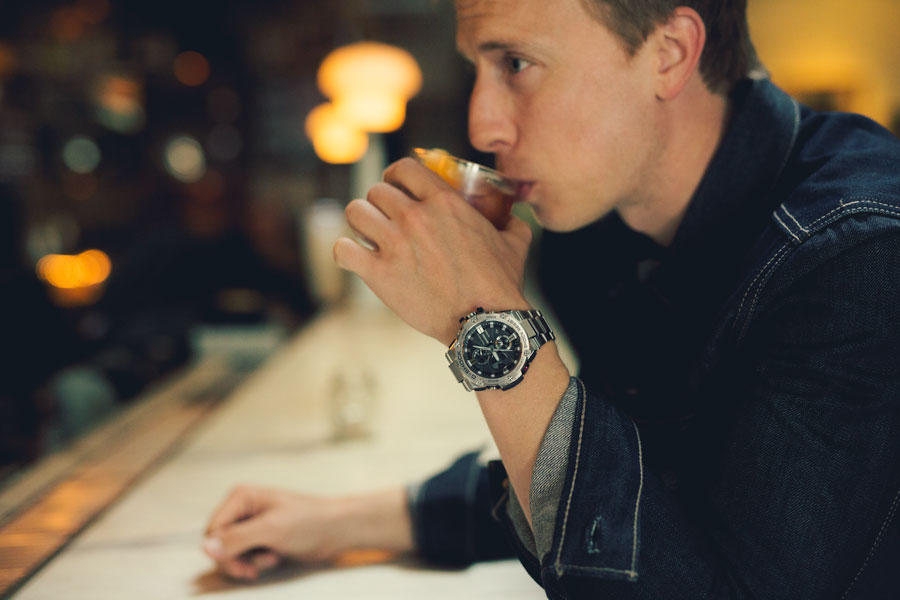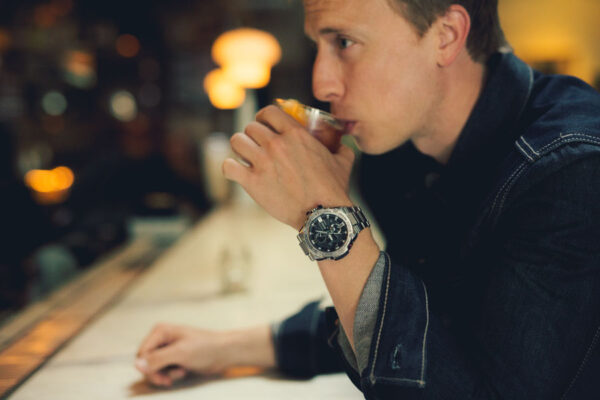 Playful colors today are easy to combine. This is because at the moment in fashion is promoted the combination of simple and bright colors that would bring joy and positivity in everyday life. So simple and bright colors can be part of your outfit, and thus perfectly fit your G-Shock watch which will also have a great design made of simple and bright colors. This way you will shine and bring positivity to your everyday life, but also to the everyday life of the people around you.
Because many fashion critics claim that these watches are bulky, not good, are a bad fashion accessory and so on, on the contrary, we have proven how bad marketing it is to attack the success of the competition. These are beautiful, above all, fashion accessories, but also great timepieces that look great precisely because they are at the same time unique, luxurious, with specific designs and interesting looks, and that makes you different and more unique than everyone else. Follow our directions and combine this beautiful and unique watch with what you have in your wardrobe for virtually any occasion and with any combination.