If you're planning on surprising that special someone for their birthday, your anniversary, or any other special occasion that might be coming up, one of the best things that you could choose is a customized necklace, one that'll feature a hidden message that'll be meaningful to the both of you.
However, if you never had to go through the process of designing a hidden message necklace before, you might be wondering – what steps do I need to take? Luckily for all individuals that are searching for an answer to this question, the article below could help! Let's take a look at the 2023 guide for designing your own necklace:
1. Choose a Particular Style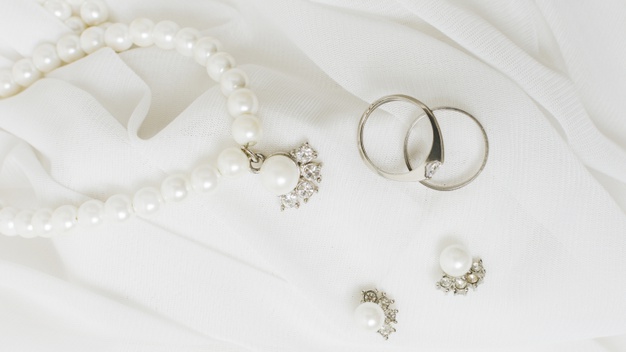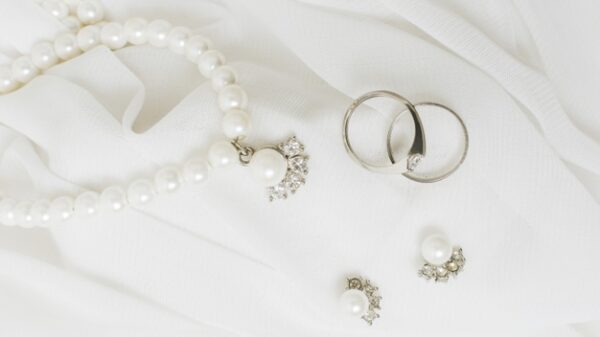 Before you could move on with the list below, the very first thing that you'll have to do is to choose a particular style for the necklace. Now, if you did some digging online, you've probably learned that some of the options that you can opt for include chain, station, pendant & charm, pearl, tennis, and choker necklaces.
Whether you want a long statement piece or something minimalistic with a simple pendant, you must think about what the recipient would wear, which means that you should consider when they would wear it, as well as what they actually like to wear. You can take a look at their jewelry box to determine which type might suit them best.
2. The Chain is Important Too
If you've opted for an option that features a chain, you'll have to consider the type of the chain, mostly because they're all different and appealing in their own way. However, they'll also require different maintenance methods. For instance, if you opt for a complex and detailed chain design, it'll need proper care and if it breaks, a jeweler might not be able to fix it because of the complexity of the design. Hence, think about that aspect as well.
3. Opt For a Certain Metal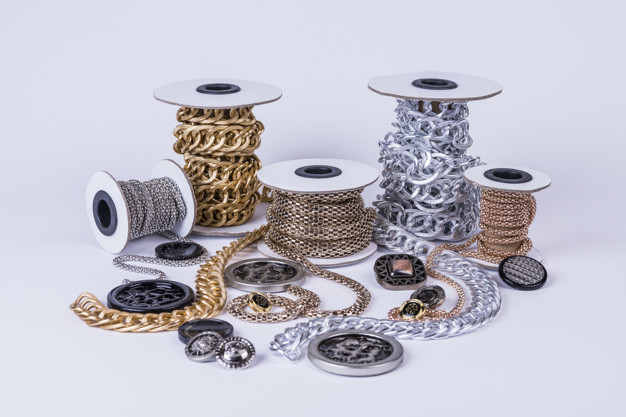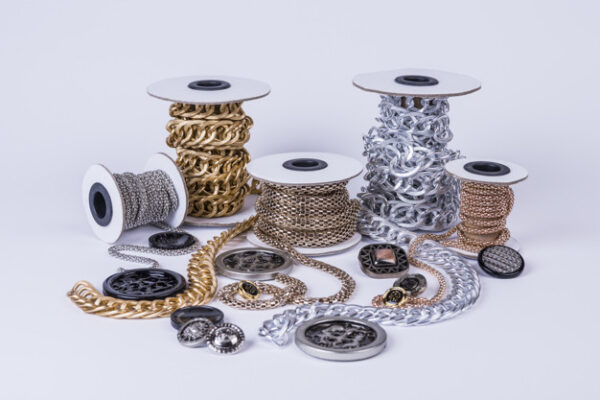 Once you go through the aforementioned tasks, it's time to choose the metal. Now, keep in mind, this is one of the most important things when it comes to designing a customized secret message necklace such as the ones on www.nano-jewelry.com, which is exactly why you must be extra careful.
The metal you choose won't only impact the look of the necklace, but the overall price as well. For example, you could opt for sterling silver which is the cheapest option on the market, but, you could also choose platinum, which is the most expensive option out there. If you want to, you could even incorporate several metals into the design.
4. Opt For The Hidden Message
When you're done choosing some of the basic aspects of the necklace, you'll have to think about the hidden message that'll be displayed. Depending on whom you're planning on giving the piece to, you should ensure that it something meaningful for the both of you, especially since this will make everything so much more personal.
Hence, if there is one thing from this guide that you should spend some time thinking about, it's the message you'll display. It could be literally anything, a special date or place, an inside joke, a favorite quote, or anything else that'll actually make it completely customized and personal.
An important thing that's worth mentioning is that by choosing the right message, you'll be able to show the recipient that you really worked hard on designing the entire necklace, which implies that they'll value the piece, even more, when they discovered that you designed it by yourself.
5. Choose The Pendant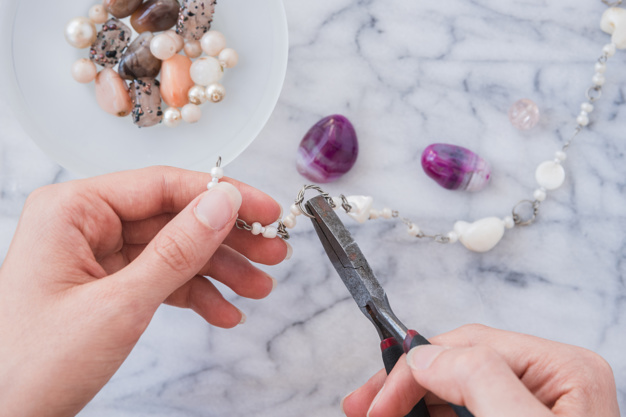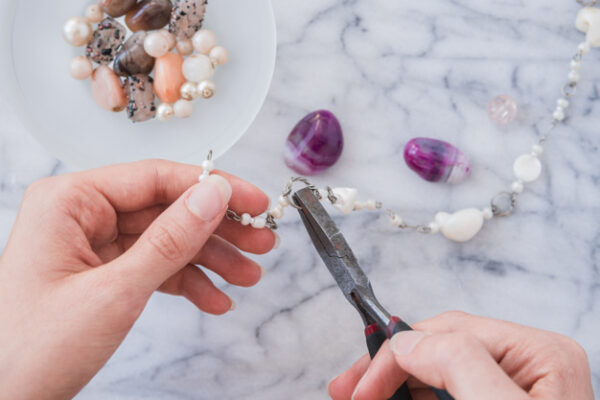 This is something that'll entirely depend on the recipient's preferences and style, as well as the message you choose, so, again, you should take a look at their jewelry box. Keep in mind, the pendant needs to be large enough so the message can be engraved on it, which is why you need to consider that feature as well.
Again, there are various options to choose from, hence, when you figure out what pendant styles the recipient likes, open up your browser, and start looking at some options on the market in order to determine which ones might be suitable for the necklace your designing. Keep in mind, the color is important as well since you'll want it to match the chain and metal you opted for, but if you're planning on adding some precious stones to it, you should think about them as well, which leads us to our next point…
6. Opt For The Stones (if Applicable)
If you don't want the necklace to feature any precious stones, you could simply move on with this guide, however, if you want it to feature gems, you should continue reading this paragraph. Now, though you might think that choosing a stone is complicated, it's not, instead, it's completely fun.
The easiest way to figure out what you should choose is to think about the recipient's favorite gem or you could opt for their birthstone to add a little bit of sentimentality to the entire jewelry piece. However, the choosing process doesn't stop there. You'll also have to consider the cut, as well as the quality of the stone, all of which will influence the overall expenses you'll have in the end. If you don't know which gem to choose, you could either ask the recipient or someone who knows their preferences best. Find out how to take beautiful necklace photography with this article.
7. Take it to a Jeweler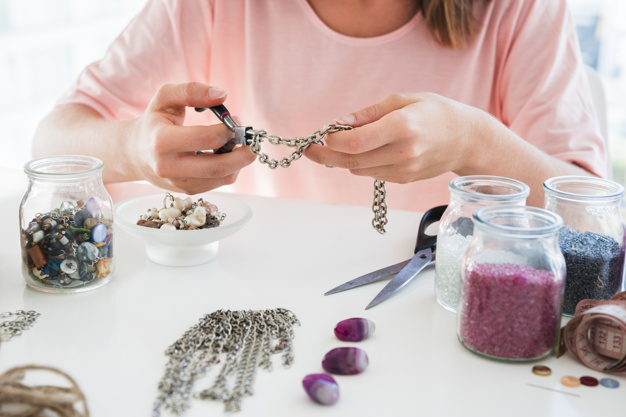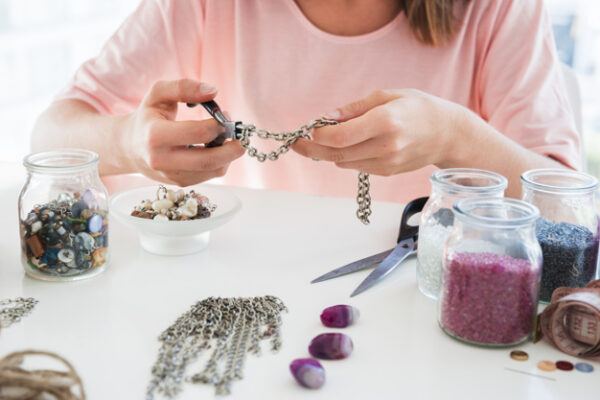 If you're satisfied with the look of your design, your last step is to take it to an experienced, professional, and skilled jeweler that'll actually manufacture the piece. Keep in mind, you should really do some digging on the jewelers in your local area, mostly because you'll want to ensure that they know exactly what they're doing. This is why you should ensure that you read as many reviews as you can, in order to see whether or not previous clients had a good experience when working with them.
Conclusion
Although most people think that it's incredibly difficult to create a customized necklace that'll feature a hidden message, this isn't entirely true. And, if you choose to follow the steps we mentioned in our guide above, you'll make the entire process easier, and more importantly, you'll ensure that you make the right choices when it comes to the metals, chain, pendant, message, and precious stones.
So, now that you're aware of all the steps you'll have to take, you might not want to waste any more of your time. Instead, go back to the beginning of our 2023 guide, and start with the first task we mentioned – which is choosing a particular style for the customized necklace you're planning on designing.