Whether they have a milestone birthday coming up, you're planning ahead for Christmas, or even 'just because', here are 4 music-related gifts that they are bound to love.
Headphones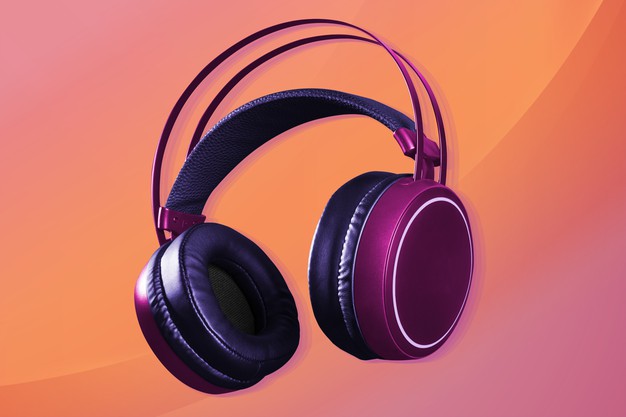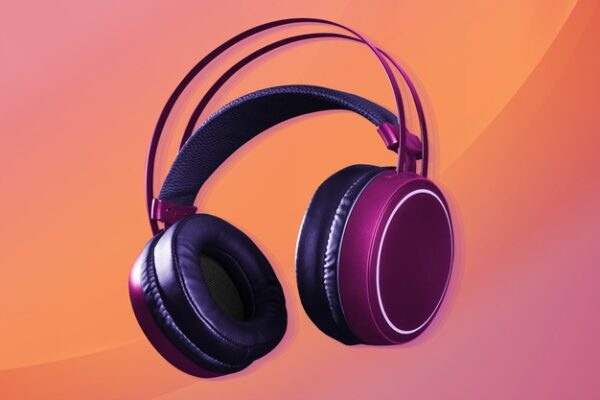 A great pair of headphones will allow the music lover in your life to listen to their favourite tunes, uninterrupted and in high-definition quality. Perfect for taking a jog, joining them on their daily commute, or listening to music in private whilst at the office, headphones are a great way for audiophiles to get their fix.
Make sure you research the best brands and find a reliable pair. Why not find out which headphones musicians use themselves?
While earphones are the most convenient, especially AirPods, Beats Powerbeats, Galaxy Buds, Jabra Elite, and Sennheiser Momentum, people who are real music fans will be much more satisfied with headphones because they can provide sharper and clearer sound. However, it is very important to learn more about the different models available on the market. Also, you have to know that cheaper models of headphones have a lower quality than popular earphones. Therefore, if you are buying headphones for real music lovers, you should never choose some cheaper version. Here are the best headphones on the market in 2023.
Beyerdynamic DT Pro: These are professional headphones used in music studios, and sharp and high-quality sound is guaranteed with this model. They are also very comfortable
Sony; This is one of the most popular brands when it comes to audio equipment. The model WH1000XM4 represents one of the best headphones on the market today. Also, these are wireless headphones with extraordinary batteries that can last up to 30 hours. The price is quite ower when compare to other high-end models.
Sennheiser HD800; This is another well-known brand that provides amazing sound, perfect balance, and has an excellent design as well. However, these specs come with a price. You will have to spend over $1,500 to buy this model.
Philips PH805; This is the best option for those who are looking for a more affordable solution. That battery can last more than a whole day, and it has great comfort and design. The price is around $120.
There are many other models as well, but you should always read more about the specs and experience of other customers to be sure that you are buying the right thing.
A turntable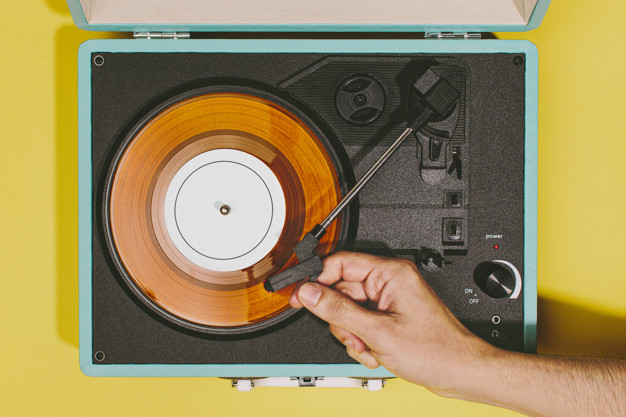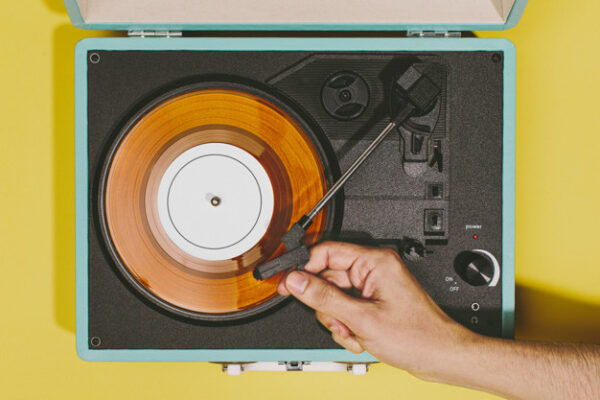 A turntable is one of the best housewarming gifts for men you can think of. Since finding a suitable gift for a man is complicated, a turntable will be a unique present allowing them to play their favorite albums. Any other music player can't match the unmistakably nostalgic sounds and crackles that turntables make.
Let them be transported to times gone by as they sip a coffee and enjoy their most loved records. Most modern-day turntables can be connected to external speakers and even mobile devices via Bluetooth, making it the perfect addition to any music collection.
Whether your friend is playing music as a DJ or enjoys listening to vinyl records, choosing the right turntable can make a difference. The most popular models on the market are Rega Planar, Pro_Ject Primary, Technics, Sony PS HX500, Lenco L85, Vertere, and more. The most important is to check if they want to mix tracks as DJs or only to listen to vinyl because it will require a stronger needle to mix tracks on this device.
Check DaCapo Audio for a wide selection of quality turntables.
A Bluetooth speaker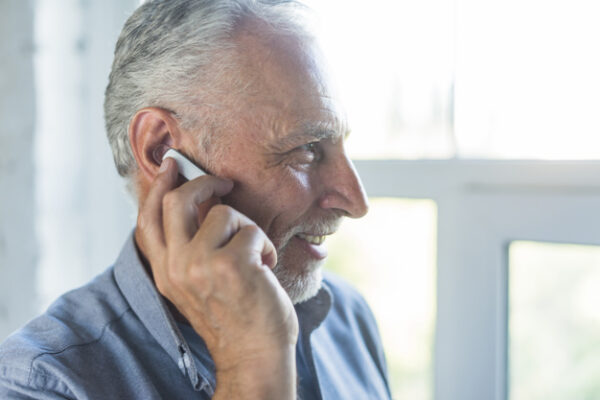 For those who like to listen to their music loud, a Bluetooth speaker can help amp up the volume and keep the tunes playing, wherever they might be in the house.
Great for on the go, a Bluetooth speaker can be easily transported and connected to any modern mobile device allowing you to stream your music directly to the speaker. Gone are the days of tangled up wires and rummaging around for the right connector. With a wireless speaker you can be connected and listening to those top tracks in seconds.
There are many advantages of using Bluetooth speakers. You can easily connect this device to your PC, laptop, or smartphone and enjoy music at any time. When it comes to the specs, the most important features are the quality of the sound, battery life, and design. Here are some of the best models.
Sonos Roam; It is very lightweight will less than 500 grams. Also, the battery can last for 10 hours when fully charged. You have an additional port for headphones as well. There is also a premium version of the same producer called Move, with the support of a 5G network and many other features, but the price is around $500.
UE Boom 3; The main advantage of this option is the battery that can last more than 15 hours. Also, it is waterproof, provides an amazing sound, and has a great design.
JBL Flip 5; This brand is one of the most popular when it comes to Bluetooth speakers. The overall features can be compared to much more expensive devices. The price of this product is under $100.
A record display unit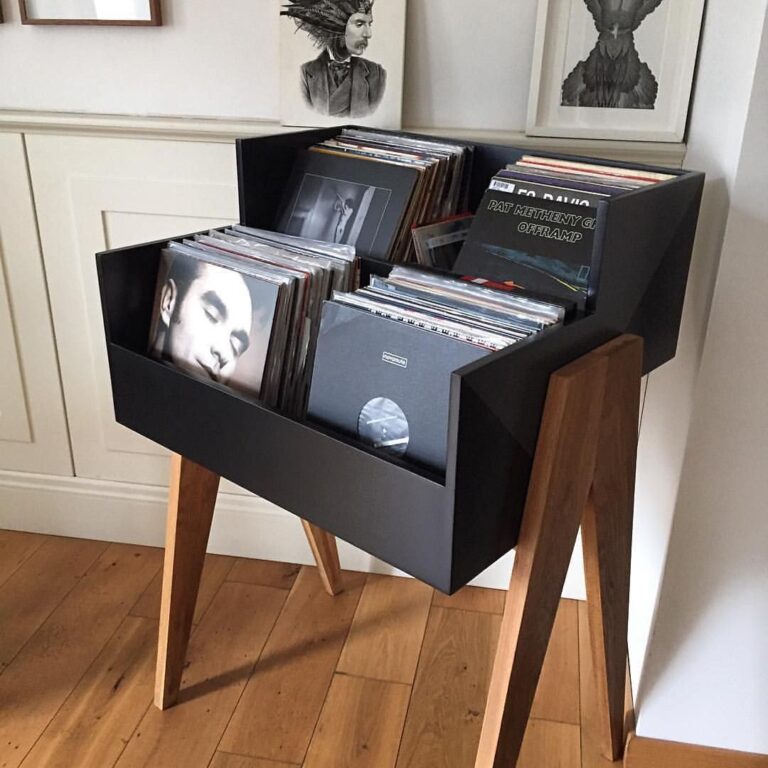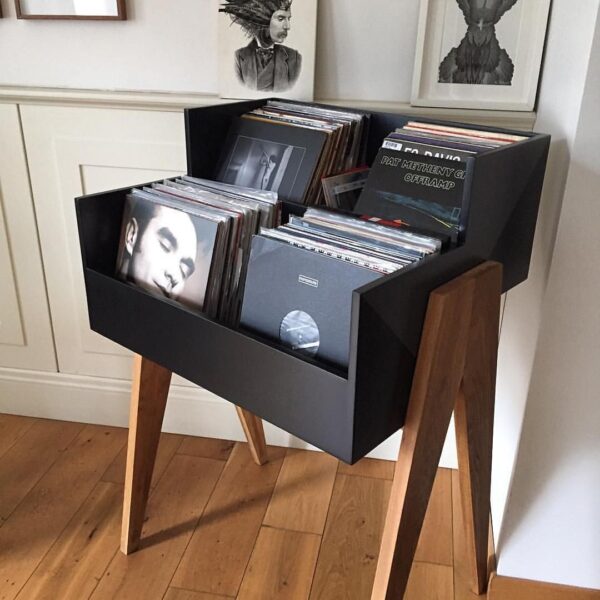 If your loved one is a collector of all thing's vinyl, why not buy them the perfect display cabinet to show off all their favourite record finds?
Display units can double as a coffee table, bookshelf, or even just a unique talking piece of furniture to add to their home. Available with glass doors, they can put their favourite albums to the front of the unit and show off their personality through artwork. It's a great way to add colour and character to a home.
Get creative and try making them their own record display unit from upcycled materials. This will provide a quirky and eccentric element in their home that will be loved and cherished for generations to come.