When it comes to photography, there is a big confusion about what pose should be tried next? And believe us, it's not just you but also the top-notch models that strive to experiment with the poses to get that one perfect shot! Moreover, boys are often shy to click pictures and there are not many options that they have like girls.  Face Photography Poses For Boys comes down way too steep, as boys are not considered to be very expressive. Moreover, it's a tiresome work to make that face glow naturally. Nevertheless, who cares? You are perfect the way you are and yet can give sexy shots by just taking inspiration from these ideas we have for your face photography session!

Face Photography Poses For Boys
The Push Back Hairstyle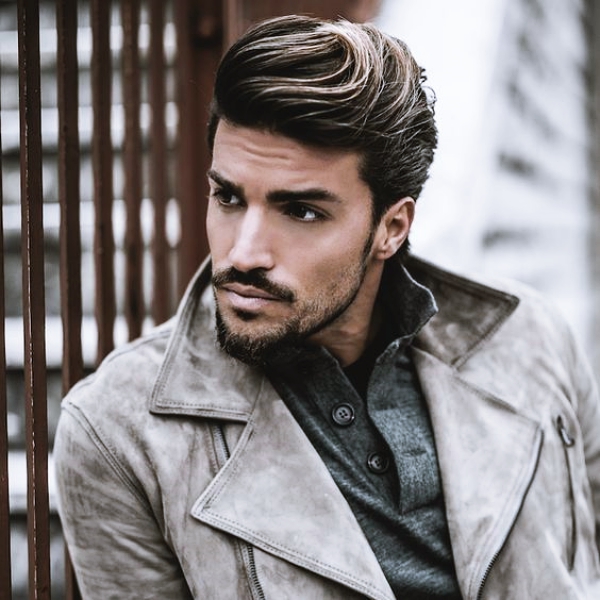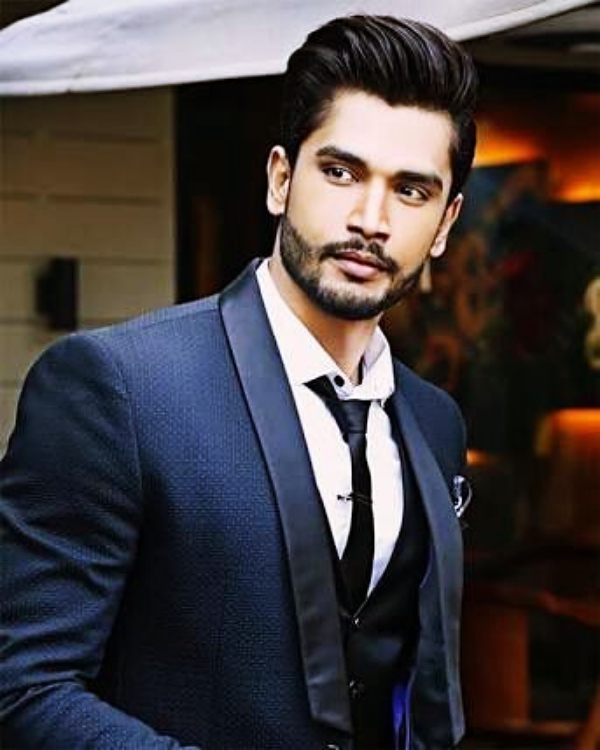 We had seen Regina George tell her boyfriend that his hair looks sexy pushed back. Well, that's true because this one style never goes out of style. This gives you the poise you need for the best face photography poses for boys.
Playing With Side Parts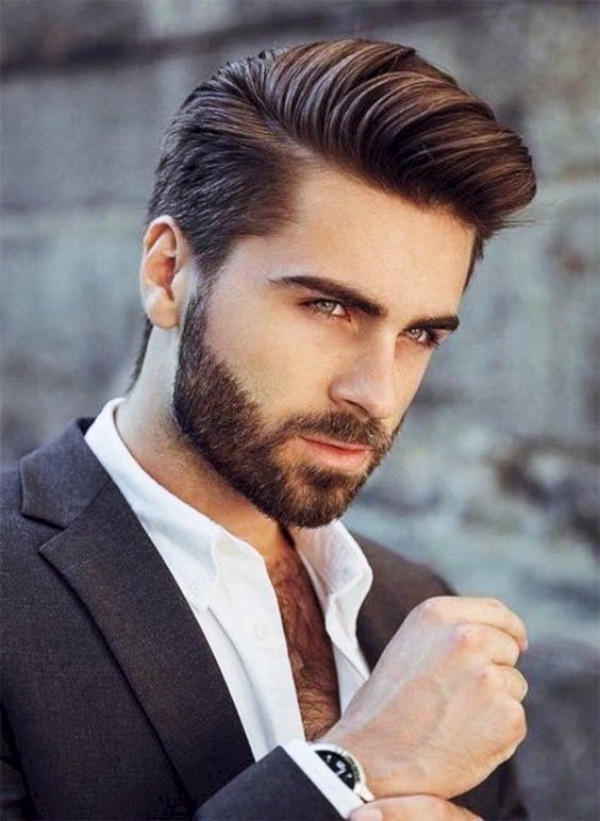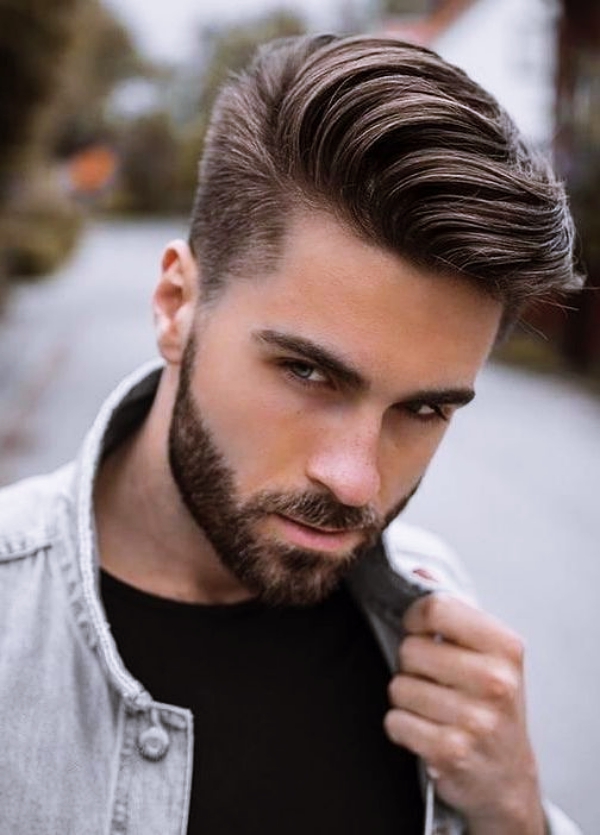 Side part looks to give you a good boy look and believe us, this is one of the best looks for boys.They are smart hairstyles and make you look amazing. Use the best parts of it and experiment with the angles for this pose.
Left Profile Views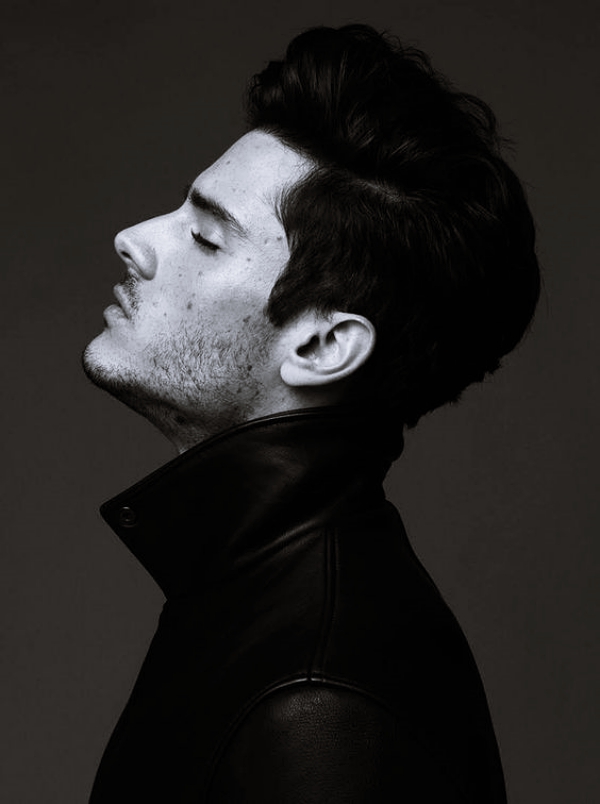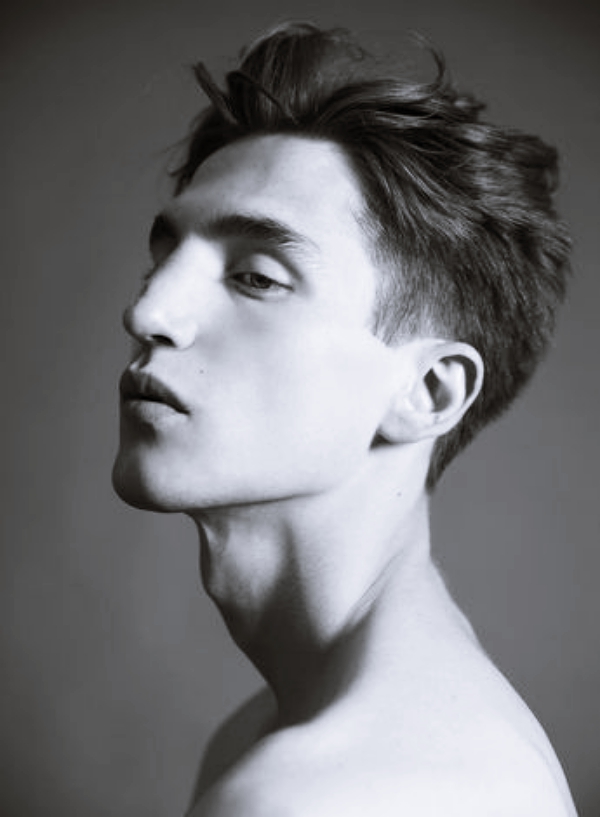 When it comes to profiles, nobody can determine which profile of yours look best other than you. Click selfies from left and right both profiles to check this. Then, you can experiment with looks and angles to get better pictures.
Right Profile Views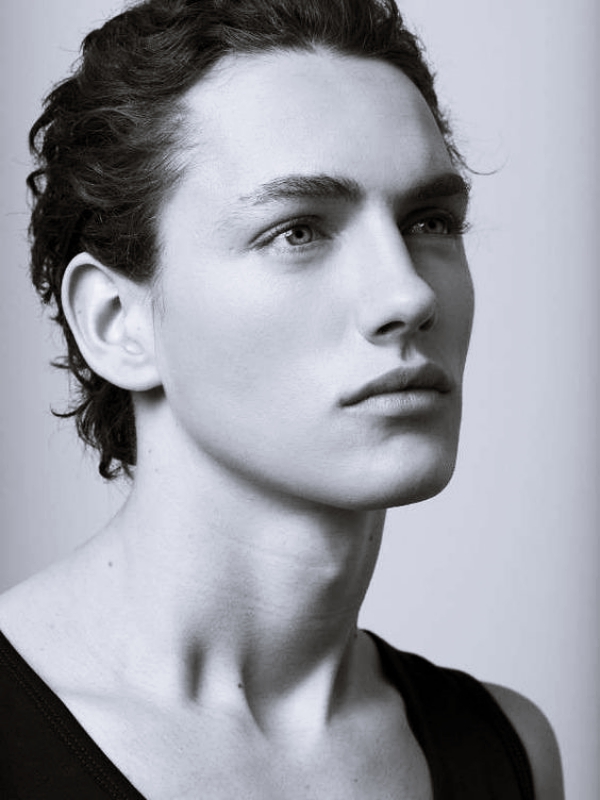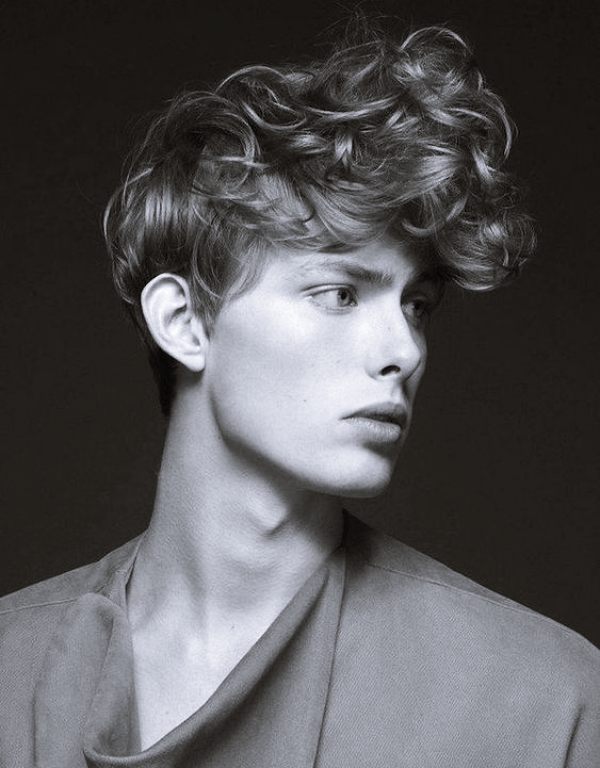 As said earlier, you got to determine which profile of yours is better to capture. This pose is similar to the one above it except for the side. You can try out different ways to click this shot.
Looking Straight Into The Lens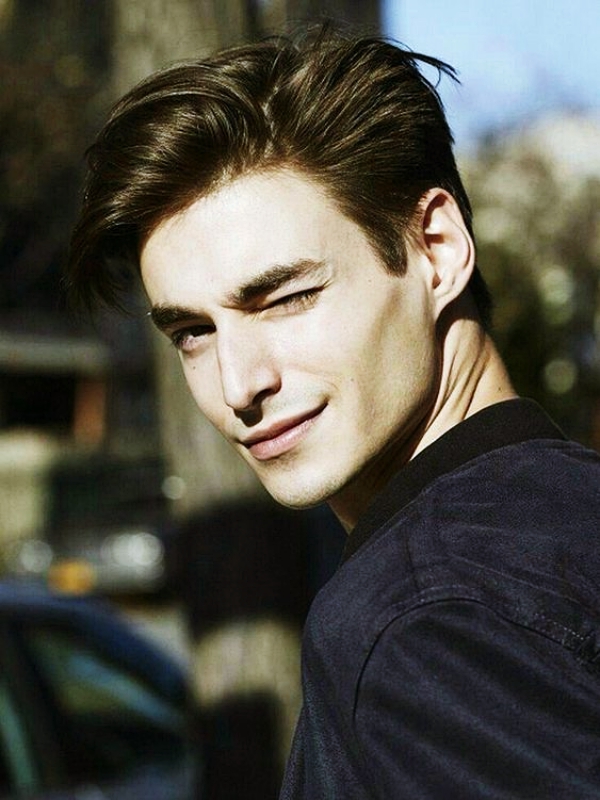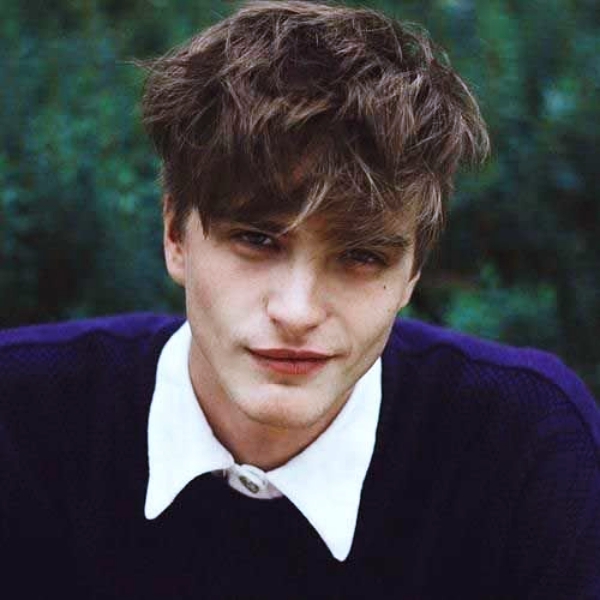 Straight sighted shots have a breathtaking effect on the onlookers if it is captured well. For this pose, you have to stare directly into the lens while keeping a steady face.
Lower Angle Shots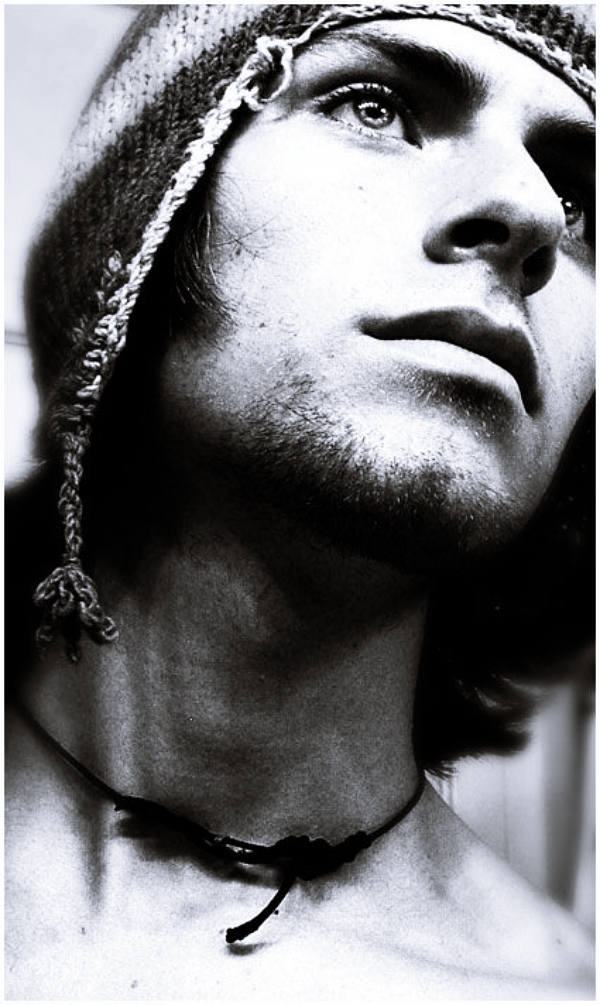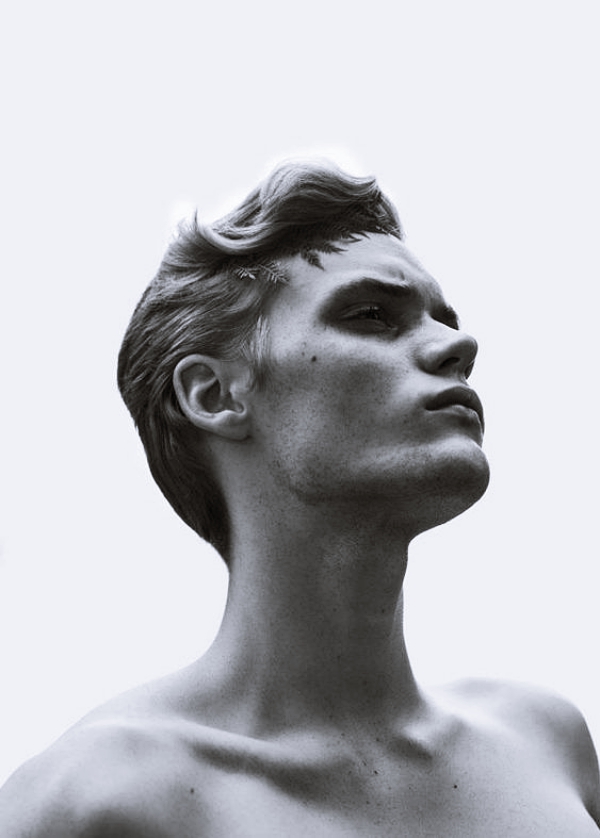 Lower angle shots can be difficult to take, as it needs a precise understanding of the angle by the photographer. Opt for a similar over the headshot
Play With The Lights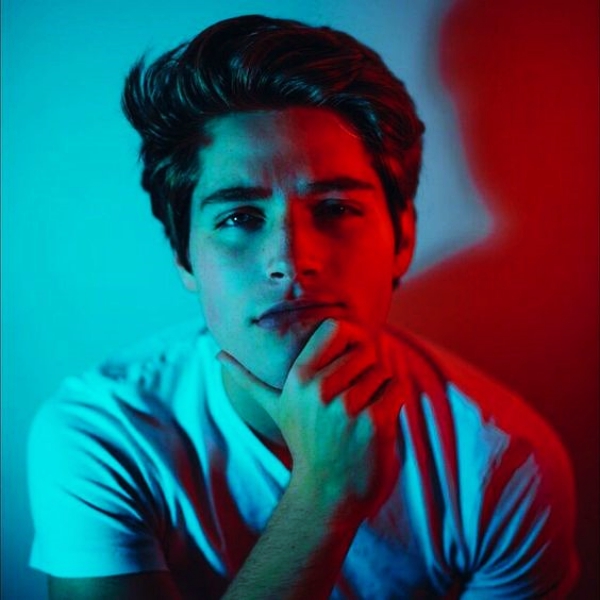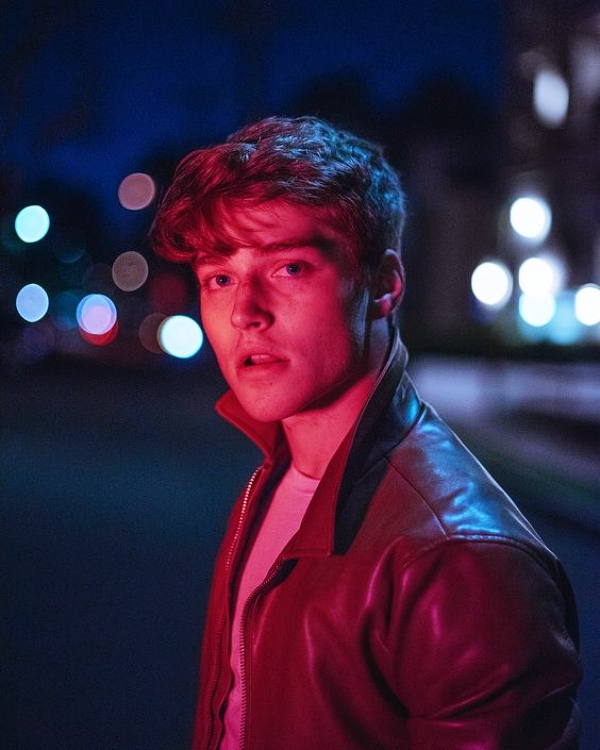 Lighting changes the way you look in a photograph. In this pose, you have to focus more on the effects of light on your face. Let the light beam in from various angles and in various colors to enhance the look of this pose.
A Subtle Glare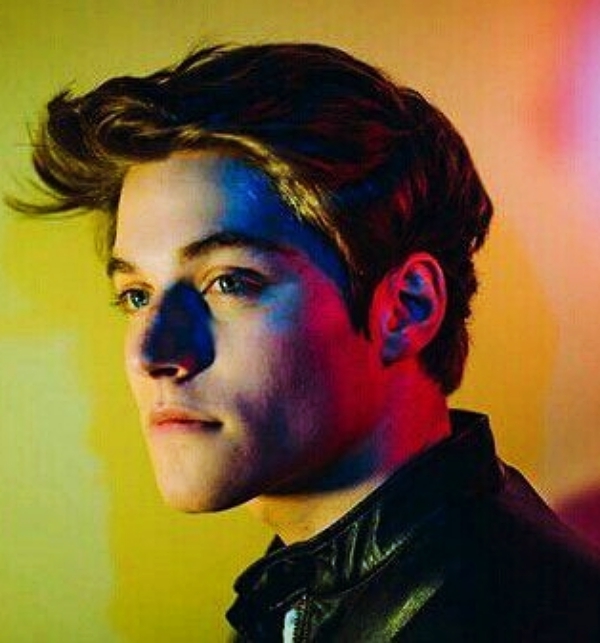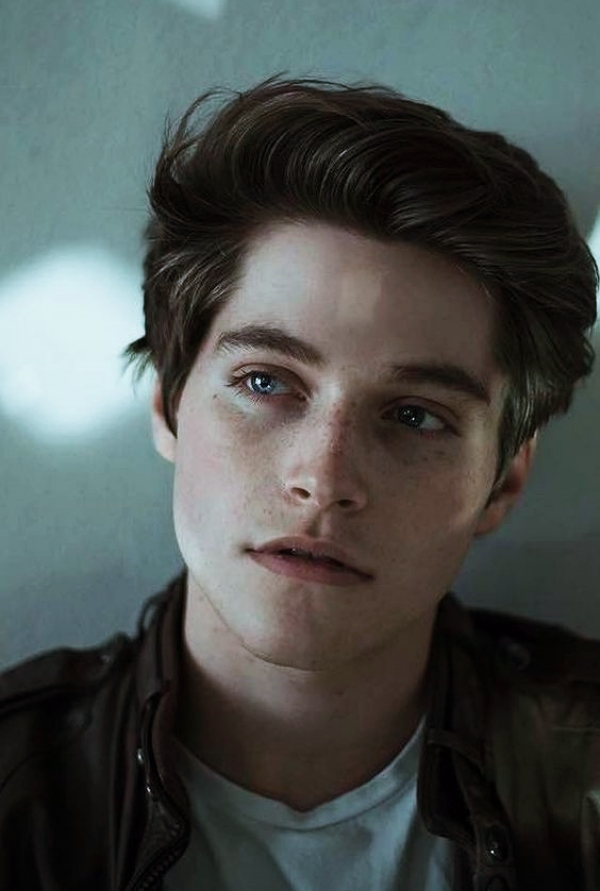 For this pose, look at a distant point on the horizon as of you are seeing your life's destination. This pose has to be focused on your eyes, and yet should not show off harshness or sharpness. See as if you are seeing the love of your life standing and waiting for you.
Got Eyes To Die For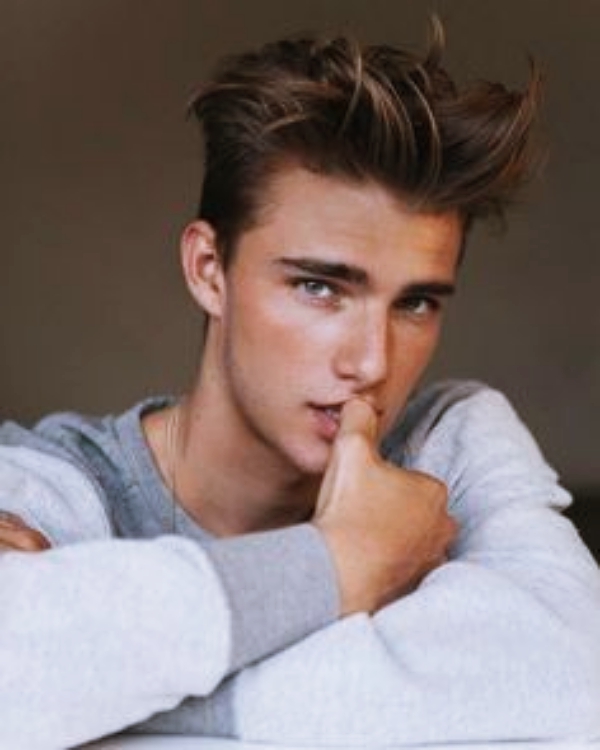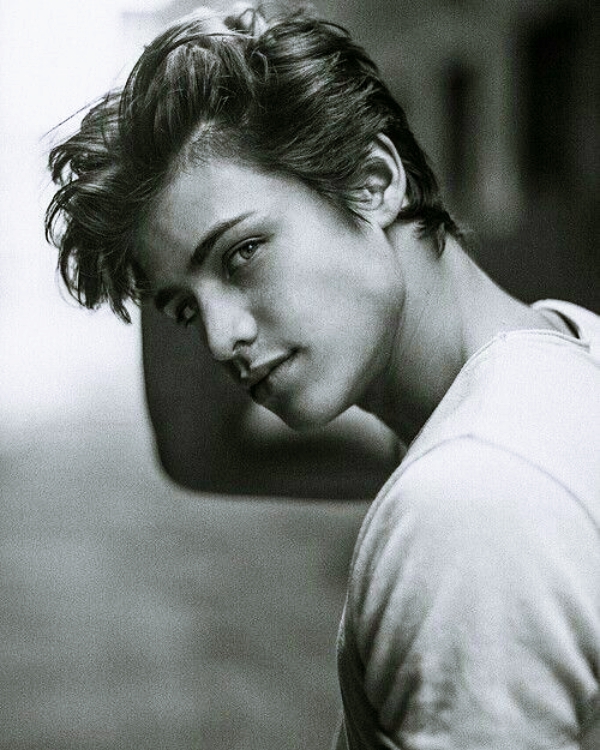 Boys you remain cute looking to the girls until you grow those big beards, after that you aren't cute anymore but sexy! So till the time you get your hotness, play your game with the look of your eyes. Keep you grooming game on point and don't make mistakes in doing it.
Or Drown Into…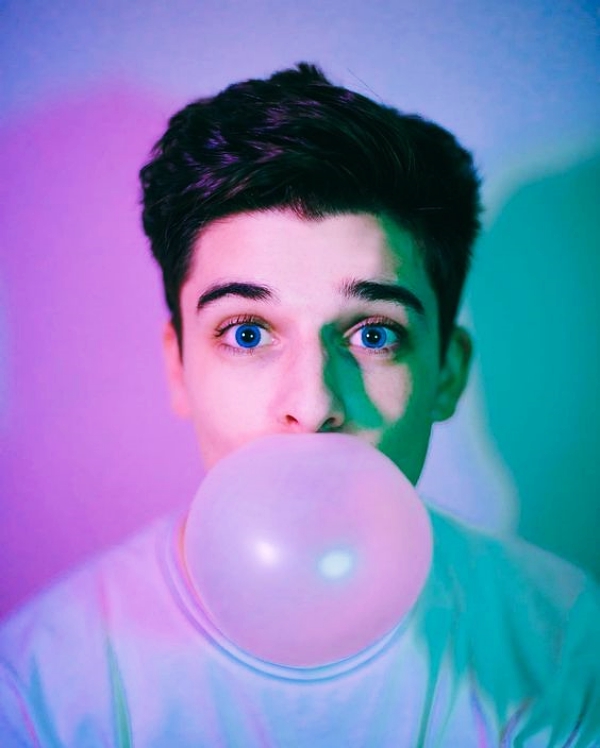 Image source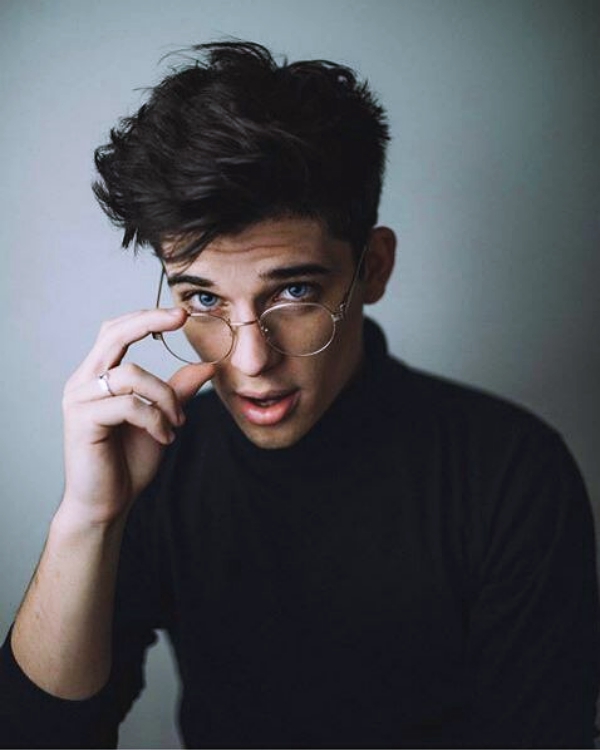 Image source
Try to showcase the depth of those lush eyes. Make people go crazy with just that one look at the camera. Focus on how your eyes look, its sharpness and subtleness at the same time. Take Care that your eye's color has much of the attention.
There are a ton of things you can do with your facial features and expressions in Face Photography Poses For Boys! All you need is a boost of confidence and the best combination of outfits! Do care for the lighting as it affects the quality of your picture and its portrayal as well. Try to do as simple yet statement things like biting your lips or raising your eyebrows. Also, it is essential to take care of your hair and the hairstyle that you carry!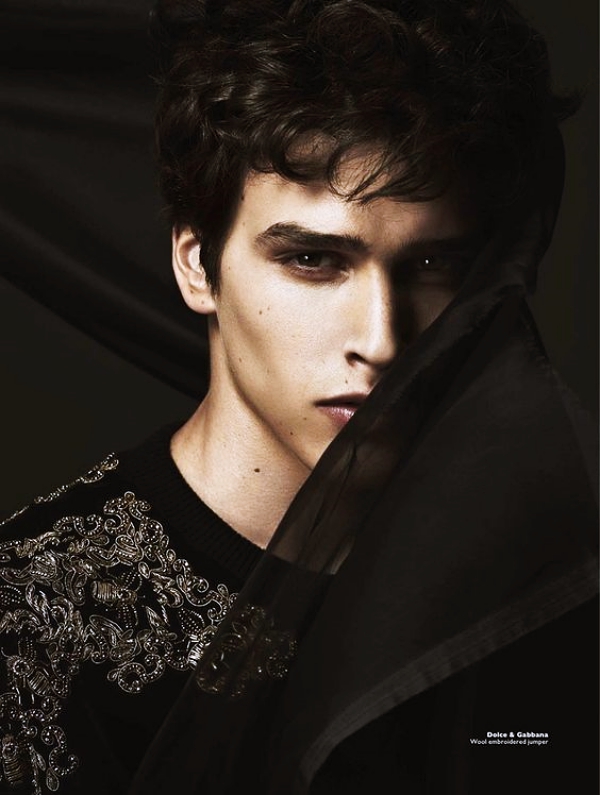 Image source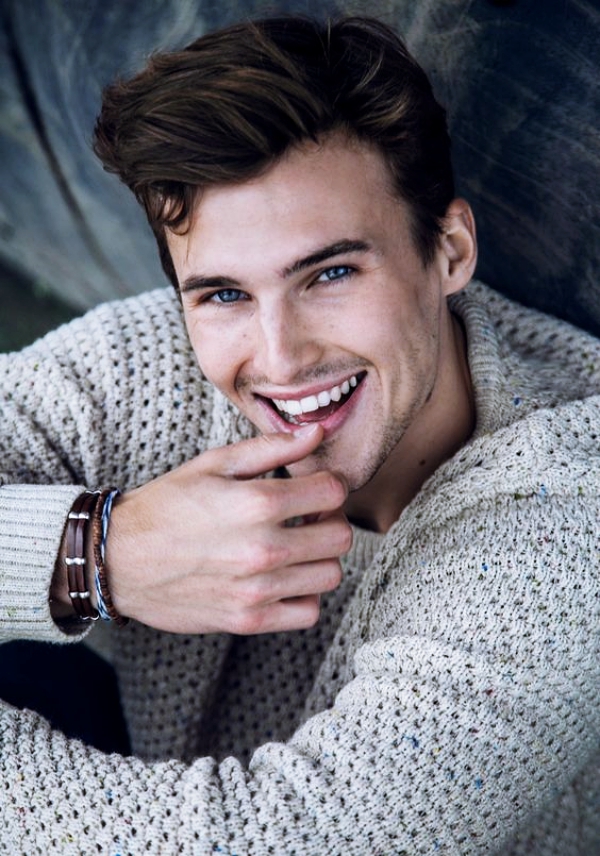 Image source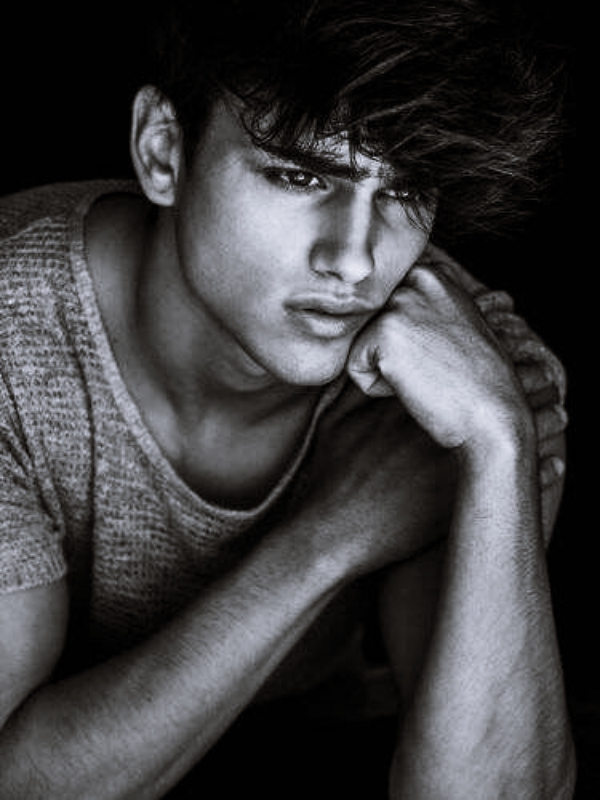 Image source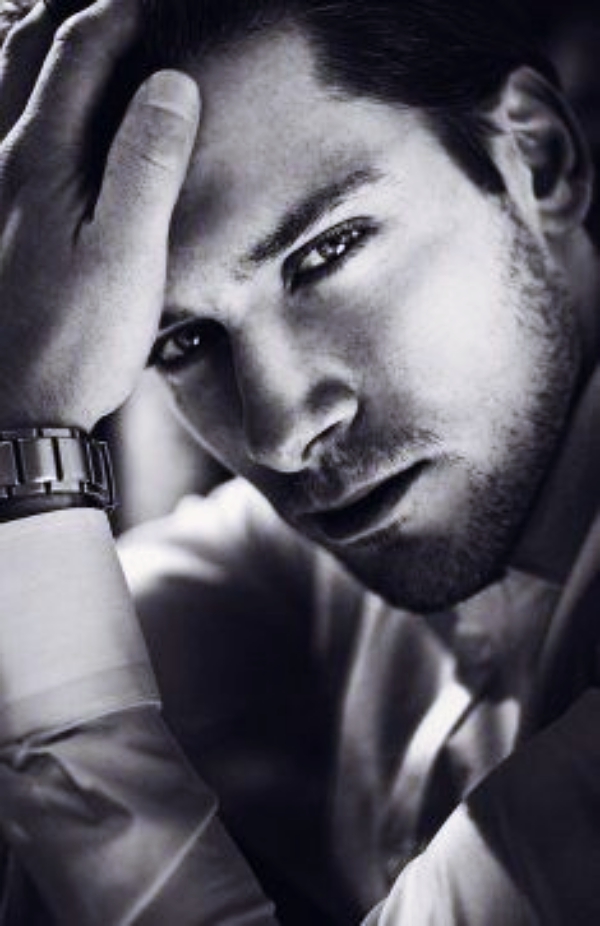 Image source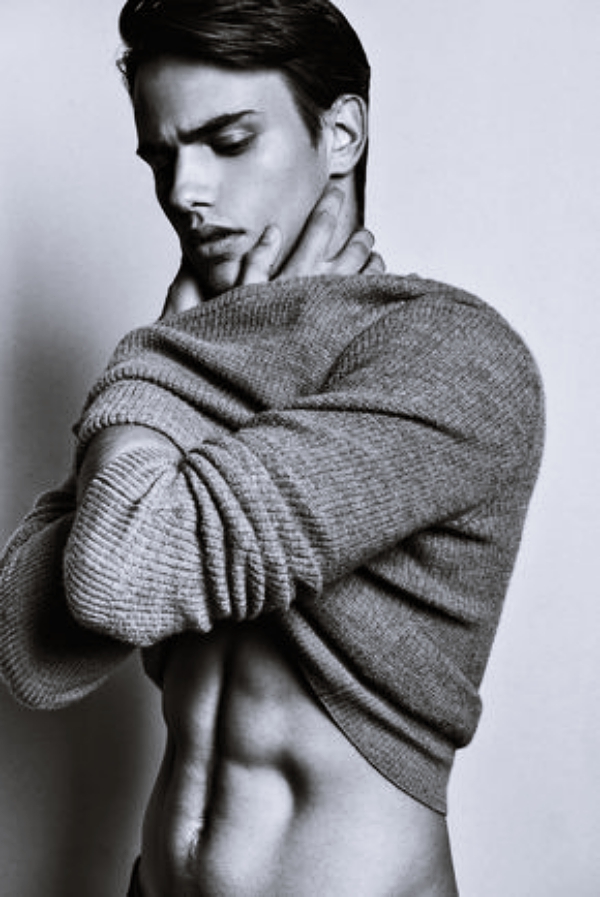 Image source
How should I pose For A portrait Photo?
Not everyone is a model to know the exact ways to pose and it is completely all right. You can have an amazing picture if you keep certain things in mind.
Bring your hair into the picture and use it as a prop.
Never slouch while taking a picture.
Make sure all your features are highlighted.
Hold the poise.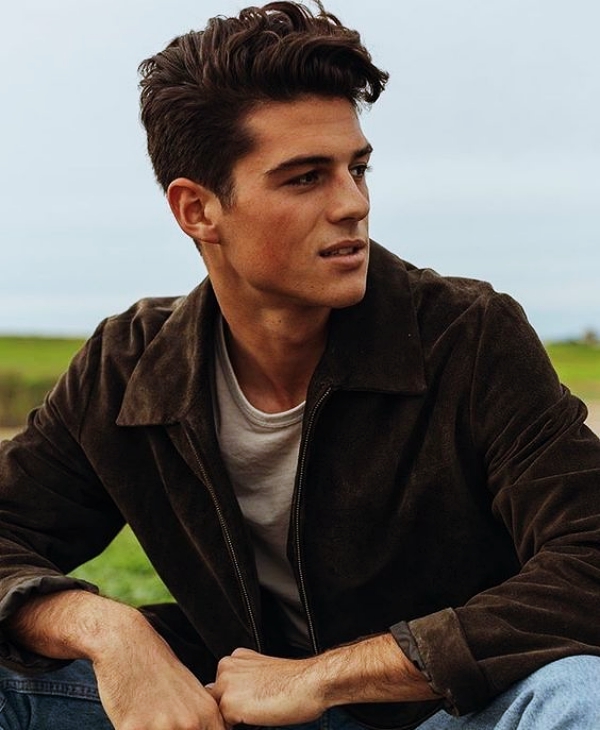 Image source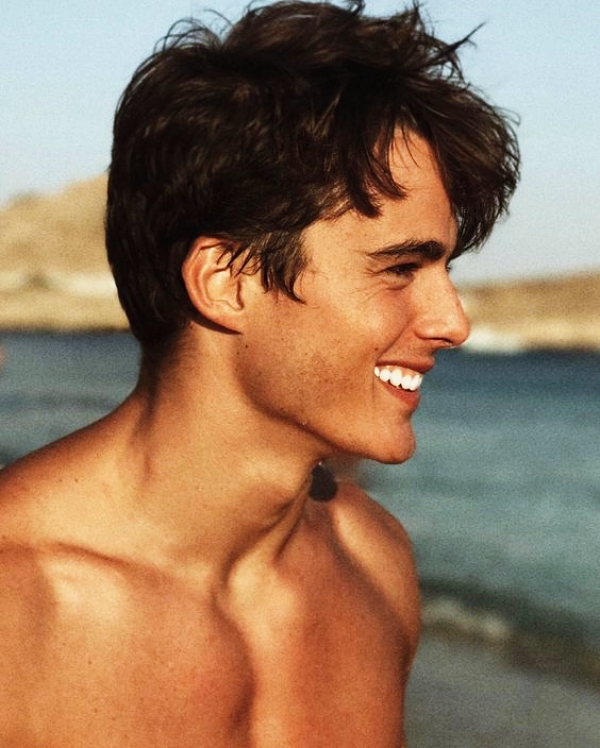 Image source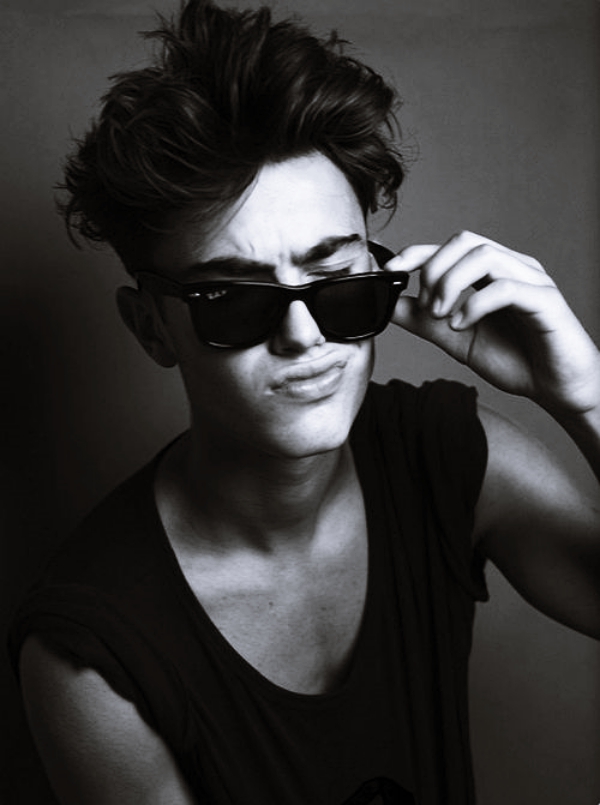 Image source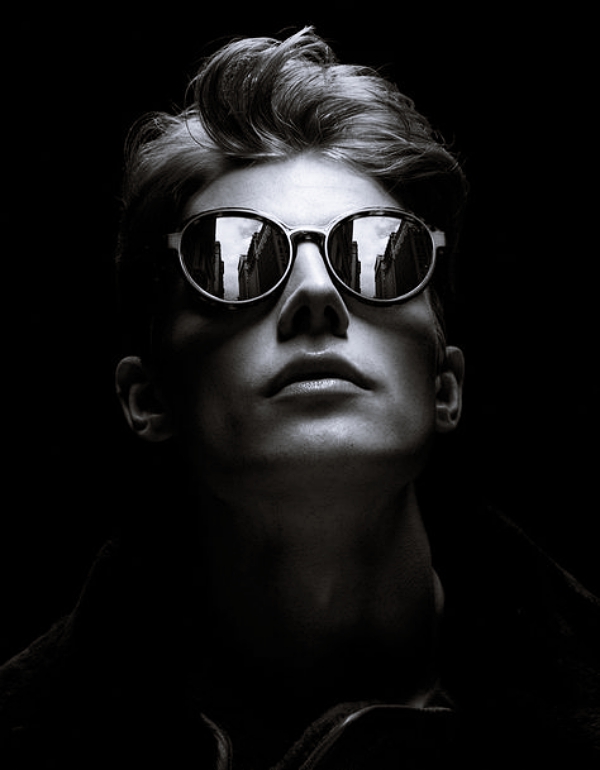 Image source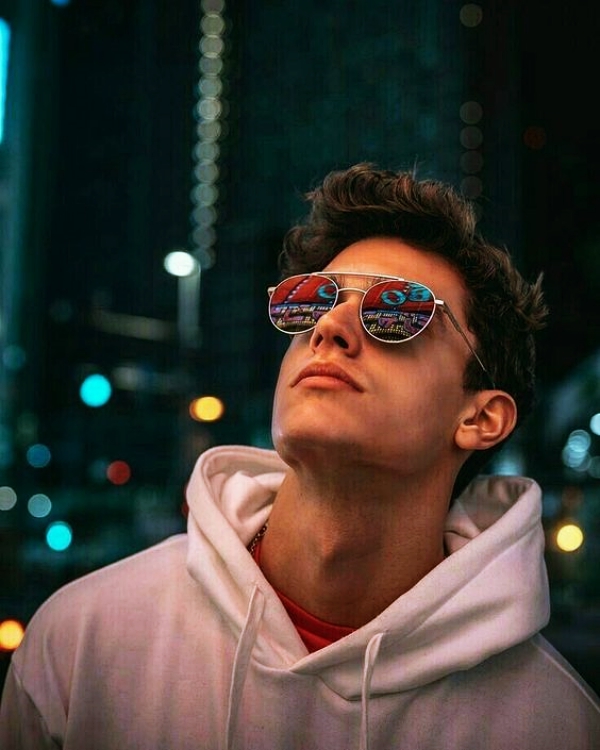 Image source
How Do You Smile With Your Eyes?
A fake smile never reaches the eyes so you really just have to smile naturally. To enhance your eyes, cover the lower part of your face with a prop and just get your eyes clicked.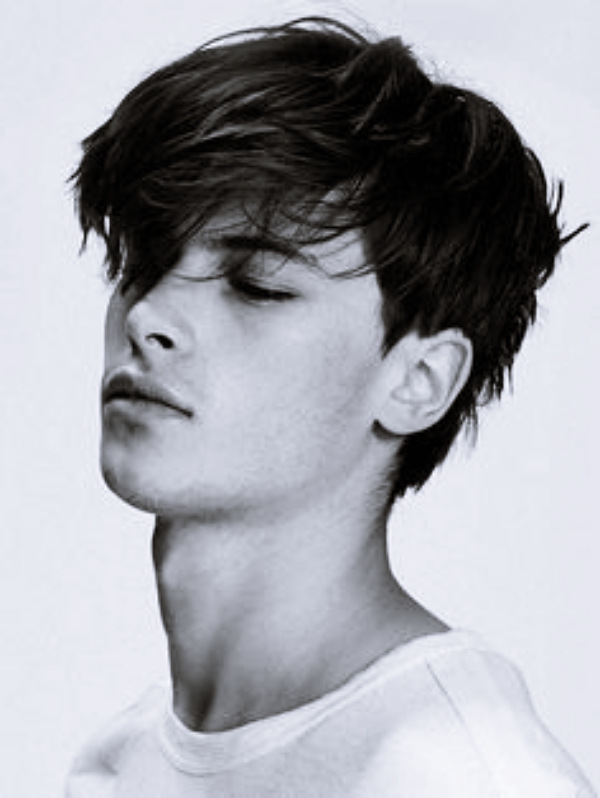 Image source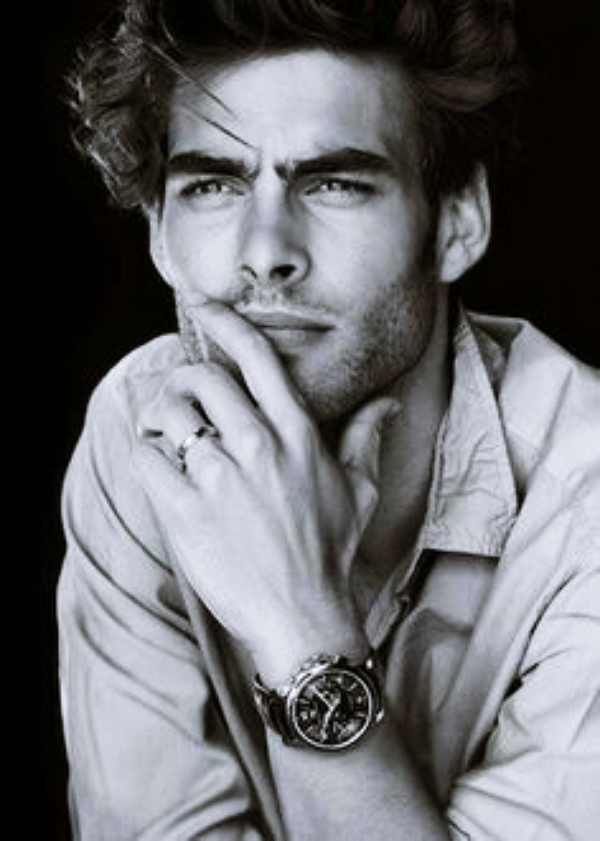 Image source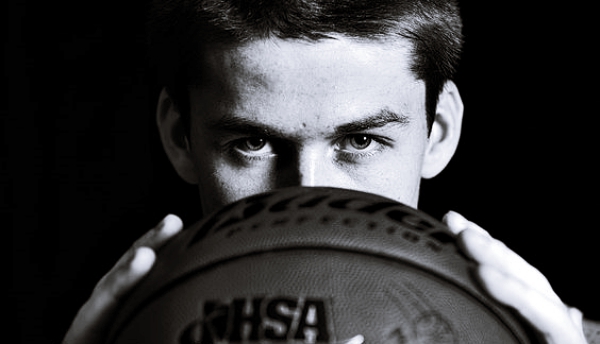 Image source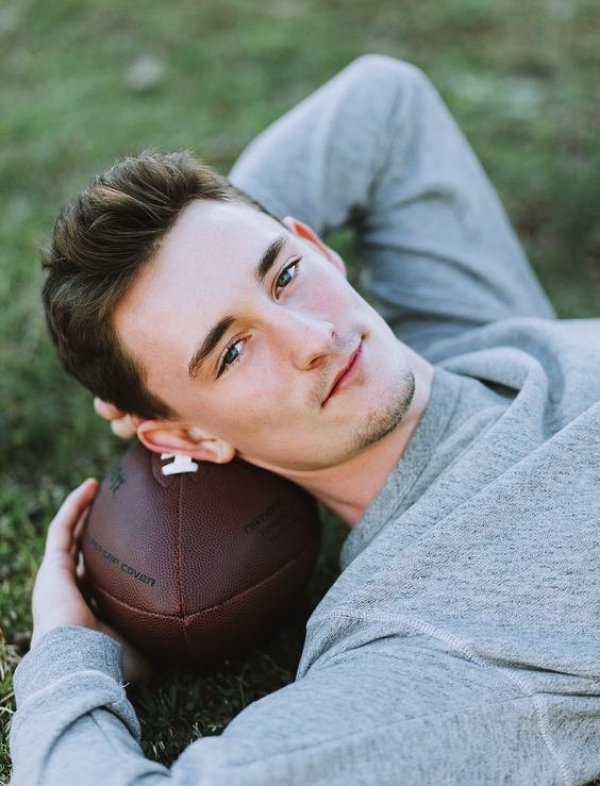 Image source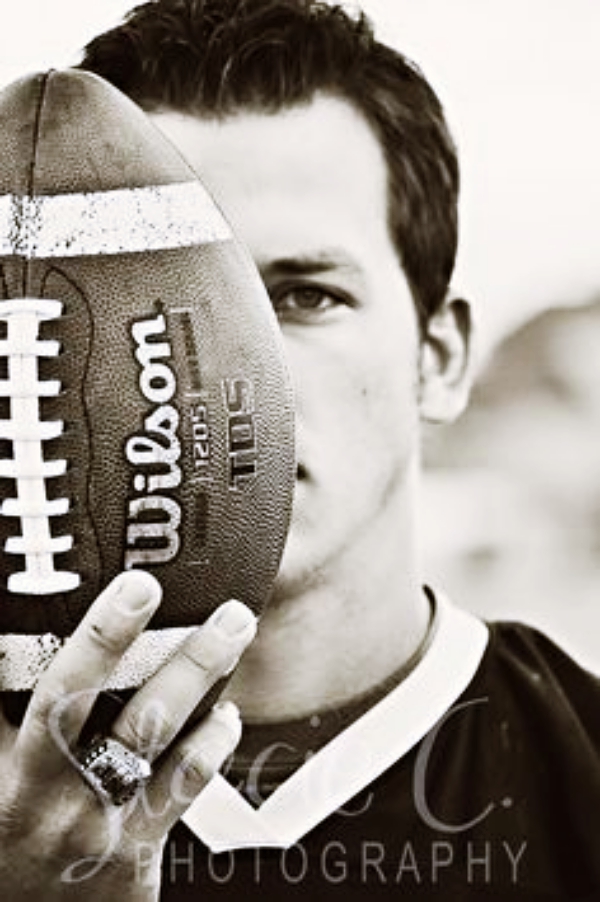 Image source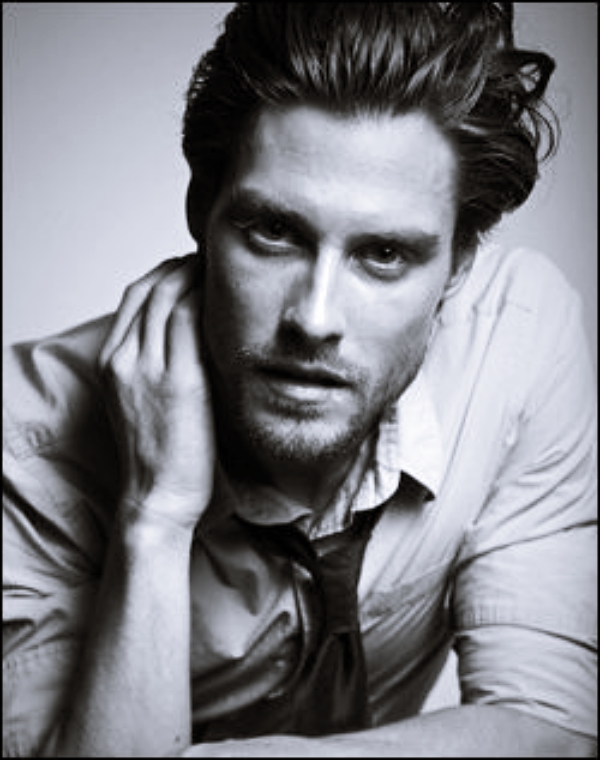 Image source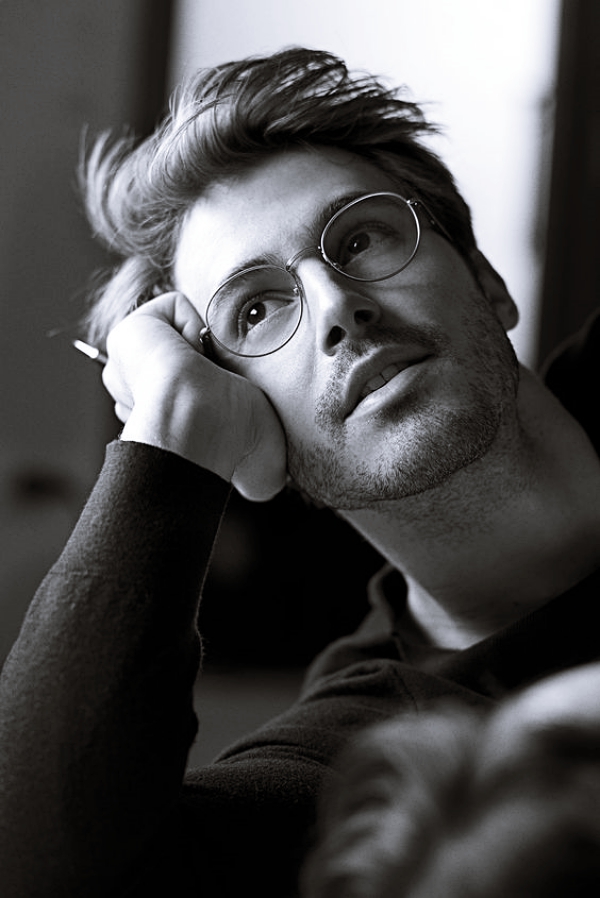 Image source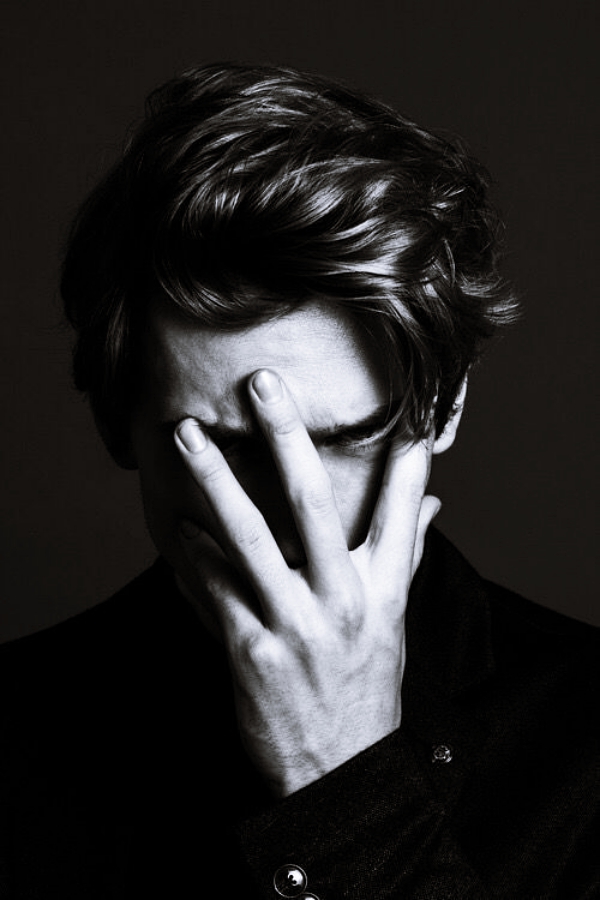 Image source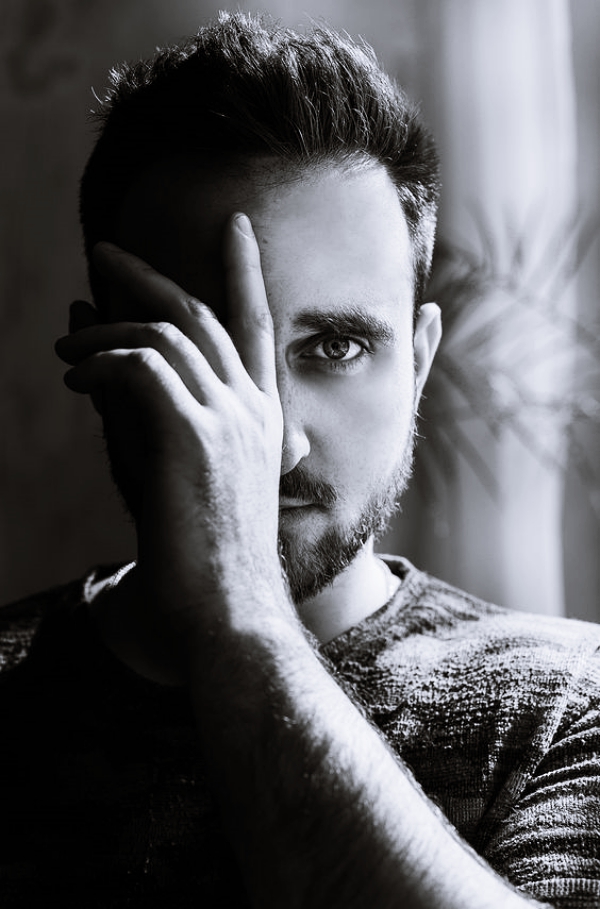 Image source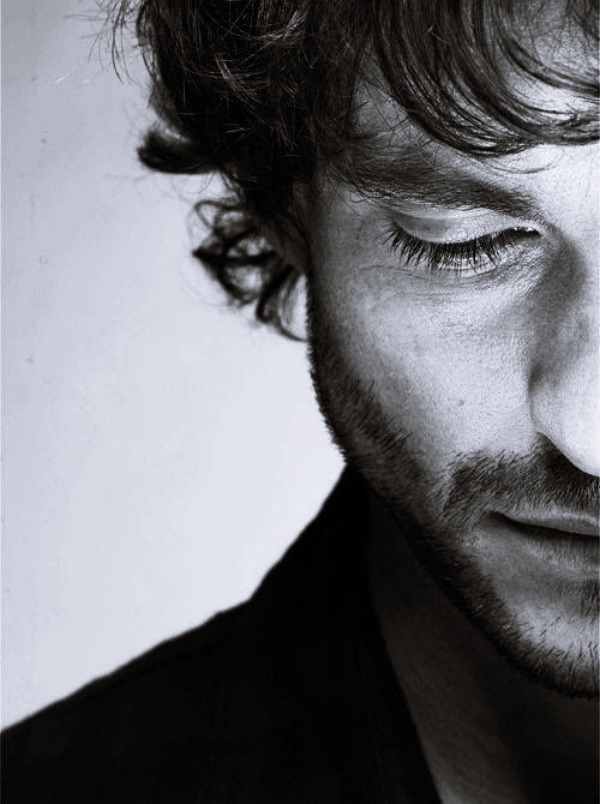 Image source
How Should I Pose For A Headshot Photography?
Head-shots are not that difficult as you think of them if you keep certain aspects in your mind.
Practice your facial expressions.
Focus more on how to act with your eyes.
Do not slouch or bend.
Relax your body and don't be too stiff.