When we talk about poses, women are the first to come up with something new and funny. For a portrait picture of a man, it's not just his pretty face that is kept in focus. A picture talks and a man's picture must speak of his confidence, strength and calm, especially when we are talking about portrait photographs. Many times men are at lost when it comes to posing for a photograph. Best Portrait Photography Poses for Men will help you in there.
While women are flaunting their lovely features and Attractive figures in their pictures, men's pictures must ooze their sensuality in a subtle way. A lot of things contribute in that like the stance, the posture, the angle of the face and jawline, etc.
Best Portrait Photography Poses For Men
Crossed Arms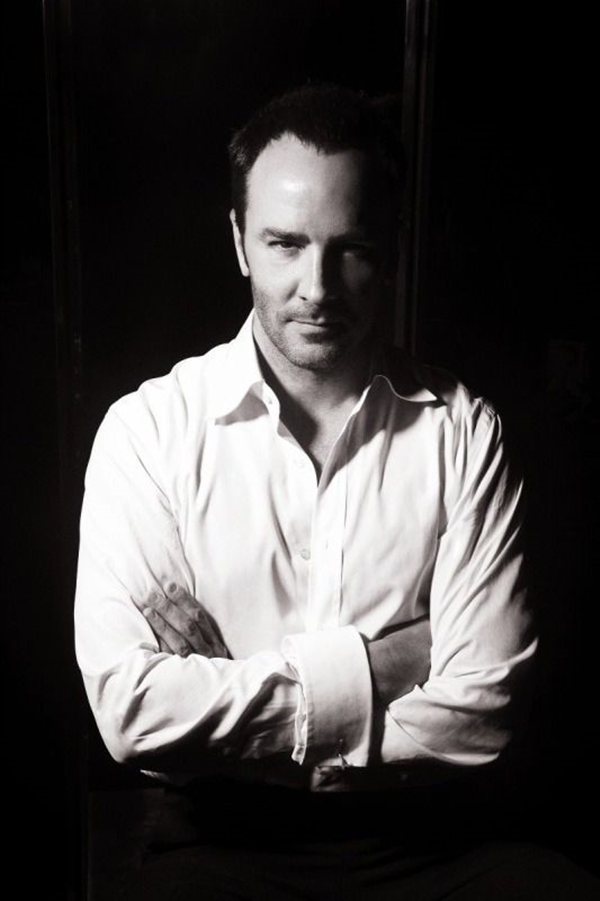 Many times men are not very much comfortable while being photographed. So don't worry if you're one of them. Start with a simple pose like this for an upper body shot with crossed arms. Make sure your shoulders are not dropping low and are pulled back straight.
Standing Portrait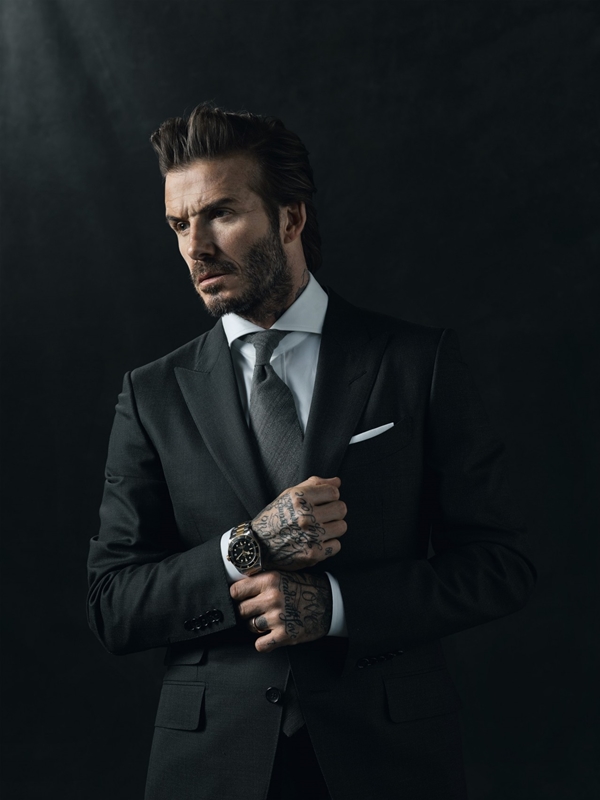 Believe it or not but a good standing portrait photograph needs a lot of work.  From the body posture to stance and to where the hands will go, a lot of things are needed to be taken care of. The few things that you must always remember is to keep your feet shoulder-width apart and don't forget to point your toes slightly out. That gives a confident look. Also, a straight spine must be your top priority.
Sitting Pose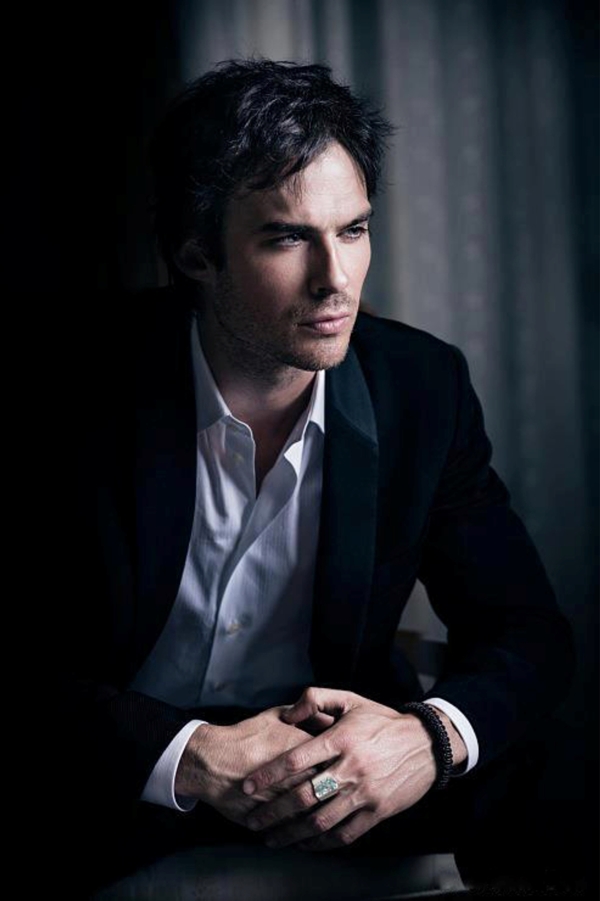 When we're sitting, our body goes relax and hunch over of its own accord. But you can't go for such a pose while aiming for a sitting portrait picture. Attempt for a pose that will exude confidence and power and relax your shoulders but don't let them droop or hunch.
Strolling Pose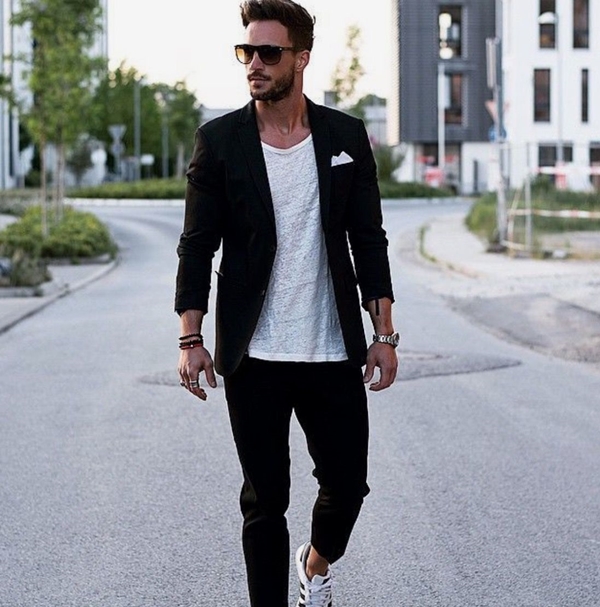 Every man has his own unique gait. Some might walk like nothing but just another stroll in the park while the male models make it look like a powerful stride. And that's what you need while giving this pose for your photograph. Make sure it doesn't look like a simple walk but something that oozes style and confidence.
Casual Pose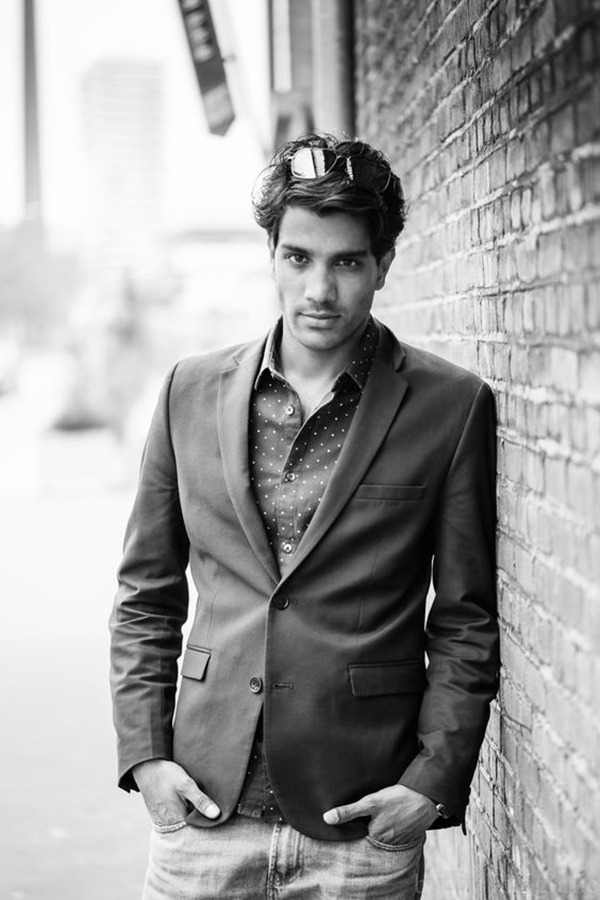 One of the most preferred casual poses is the one with hands in the pocket. Of course, for this pose, it's better to be clad in casual outfits rather than a suit since a suit and casual stance is something like oil in water. This would look great with casual jeans and your hands in your pockets with thumbs peeking out. It is a charming and classy pose for a casual portrait.
Lying On A Sofa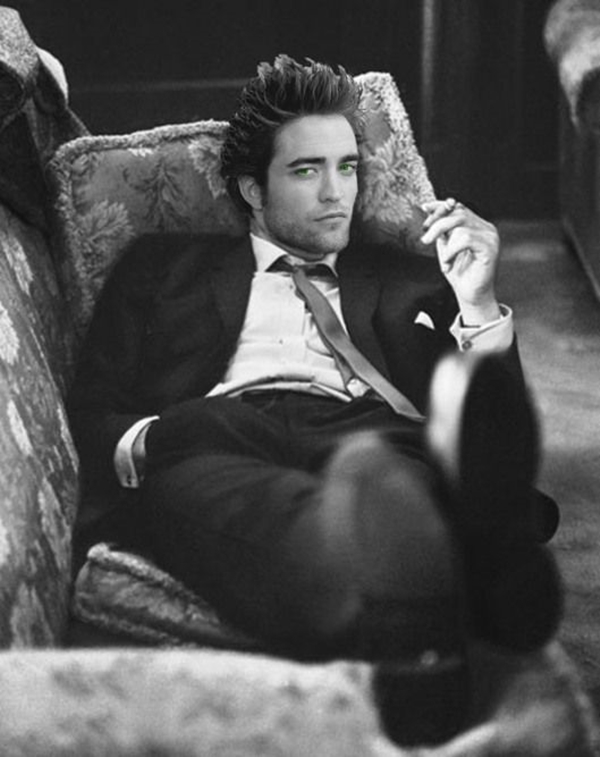 It is the beauty of the expression that shows your confidence even if you are lying down on a sofa with a bit disheveled look. A bit of classy hand gesture, a neutral expression which is not that neutral exactly and you are good to go.
One Leg Up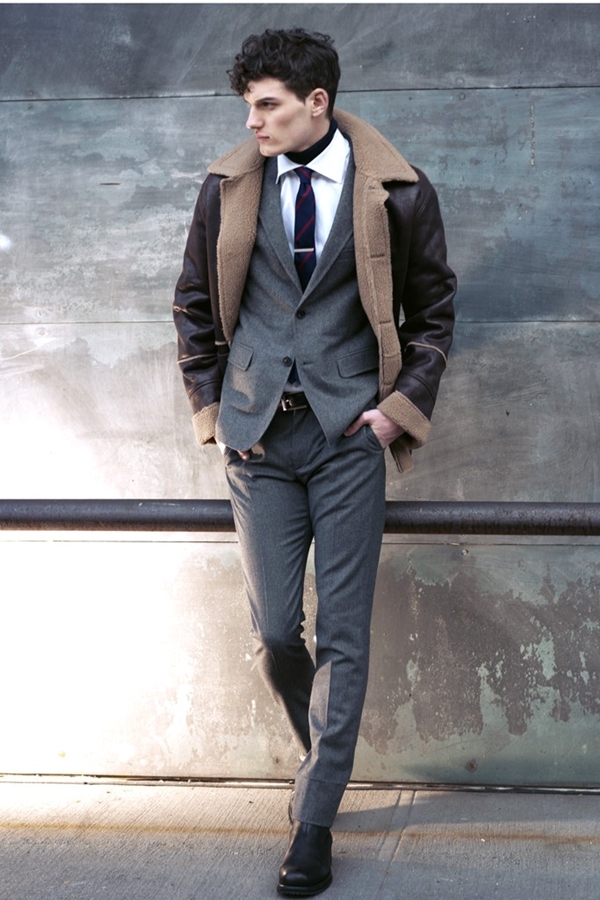 There's just something natural and familiar when it comes to this pose, isn't it? I don't think any man needs to be told how to imitate this pose. It is one varying pose from that of the typically standing one. A wall is all you need to lean on that will give a relaxed vibe to your portrait while the expression that you would give will handle the rest.
Leaning Pose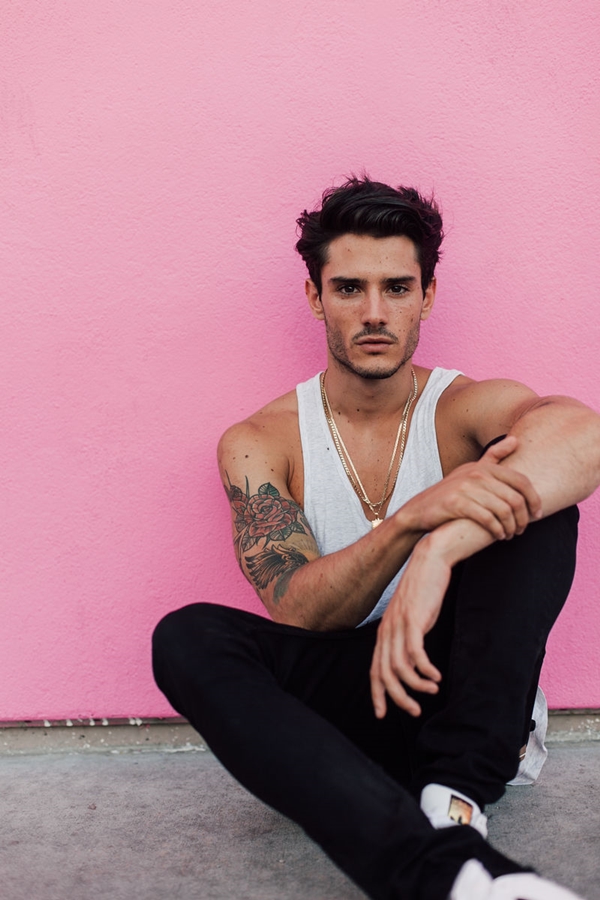 Since we are talking about leaning poses, this one is also a great pose to try where you are leaning with your body against the wall. It might be your back, your shoulder or your arm against a wall or a window. This pose works great for both sitting and standing portraits. Your hands could go in your pockets to display the emotion that you mean business and that's all.
Use A Prop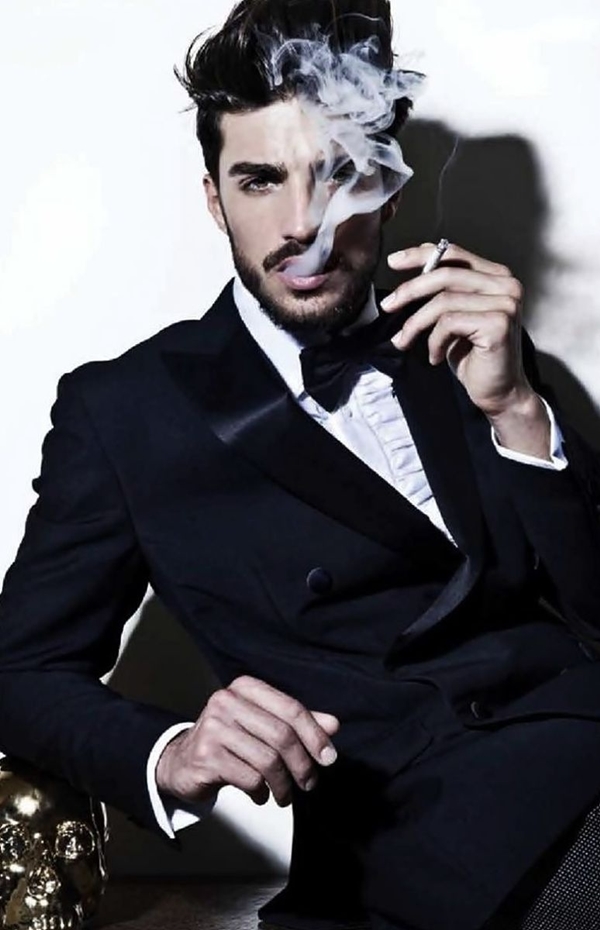 A portrait is a lifeless thing full of life. Adding a few props in the photograph adds more life to the picture. Use something like a coffee cup or a leaning pose with a cigarette in your hands with a serious expression.
Arching Arms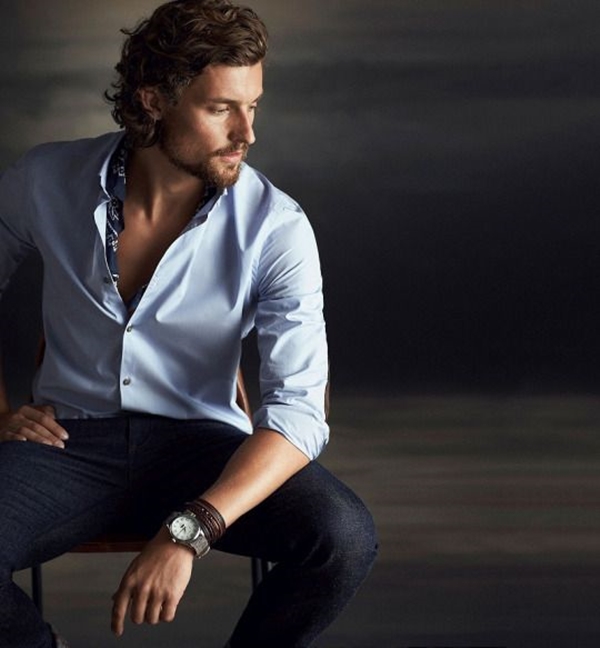 I think it is kind of one of the fierce gestures and looks great for a pose. Looks Attractive and powerful when done with a suit on. You could even try with a dress shirt on and it would still look appealing.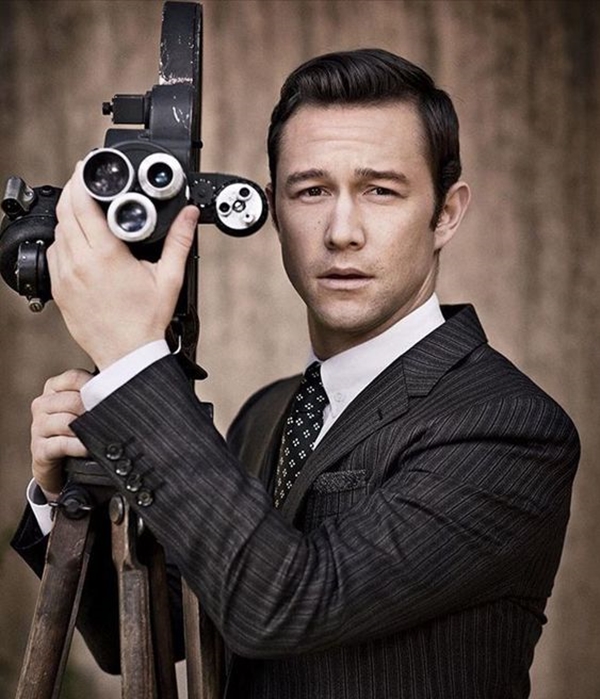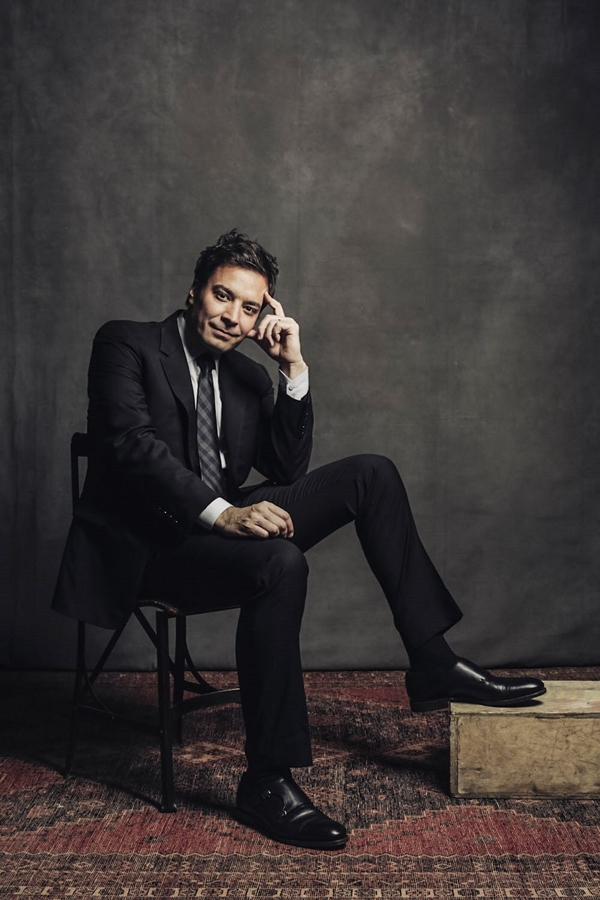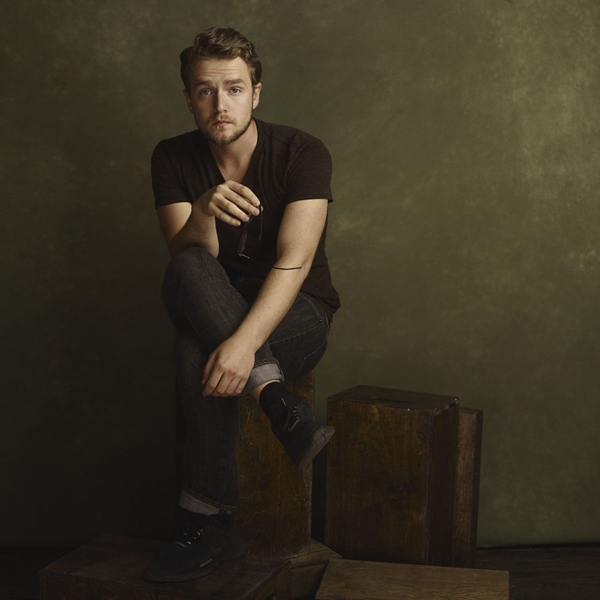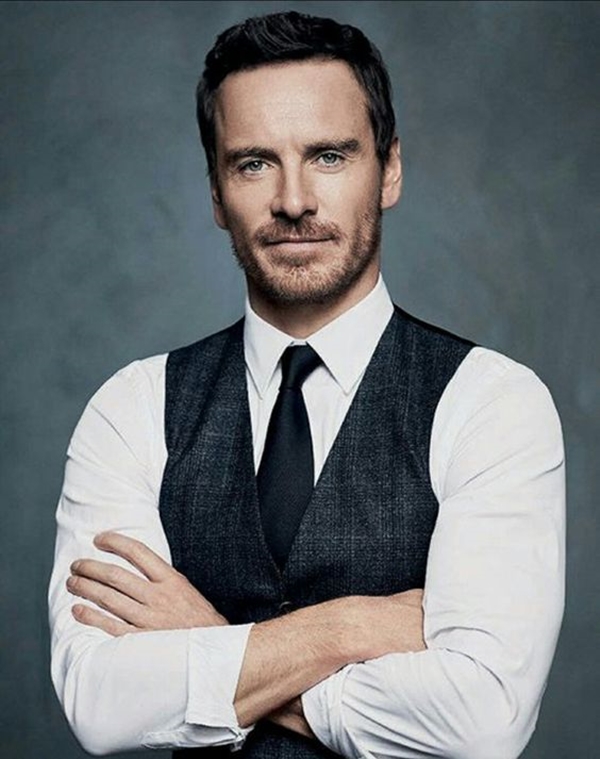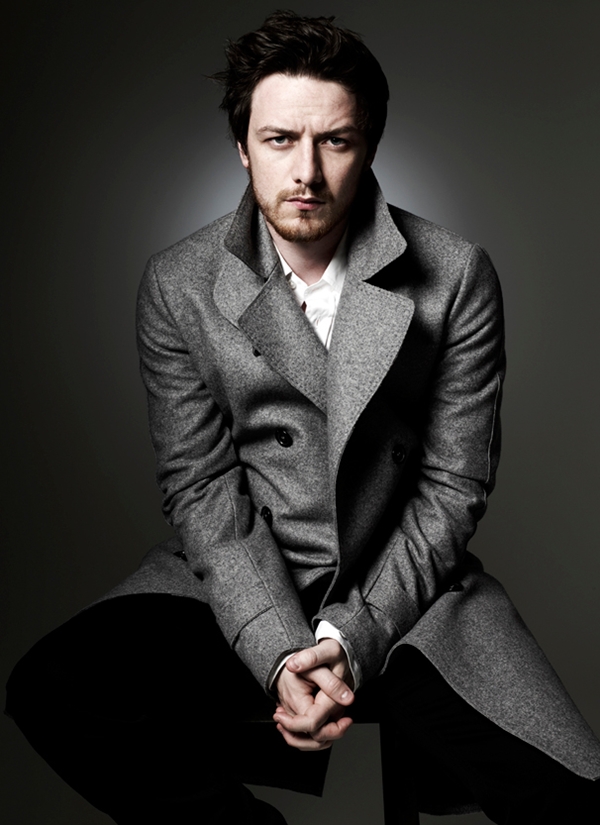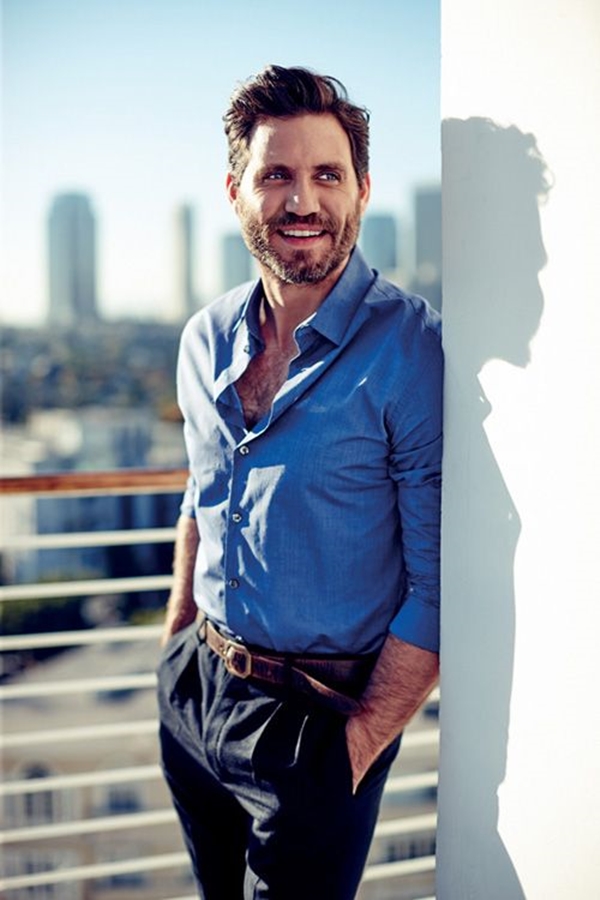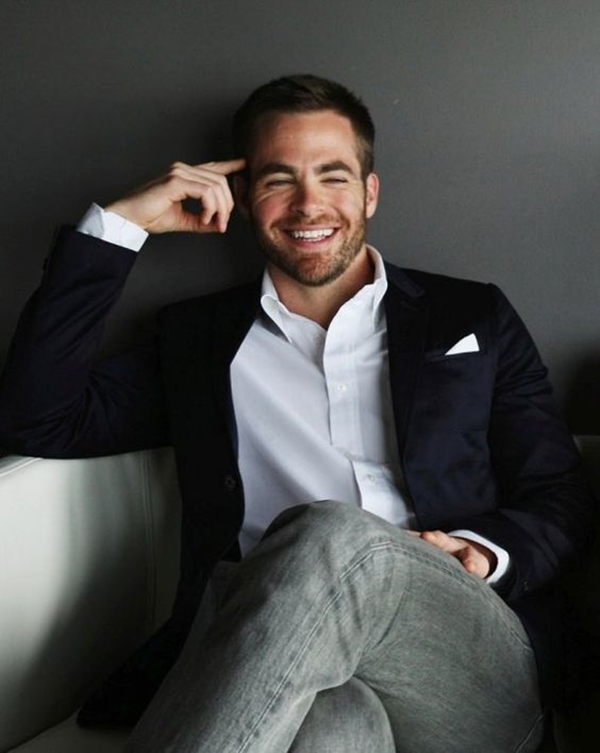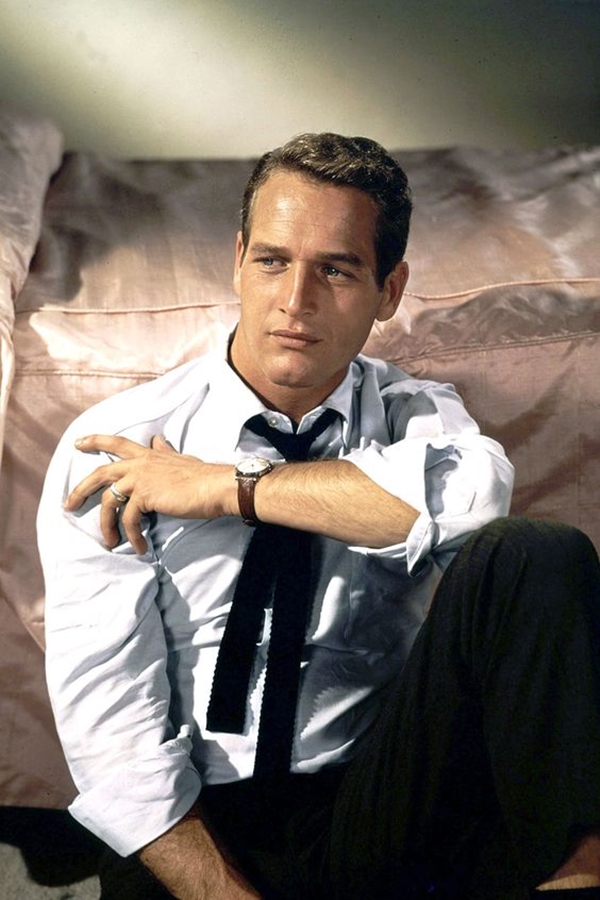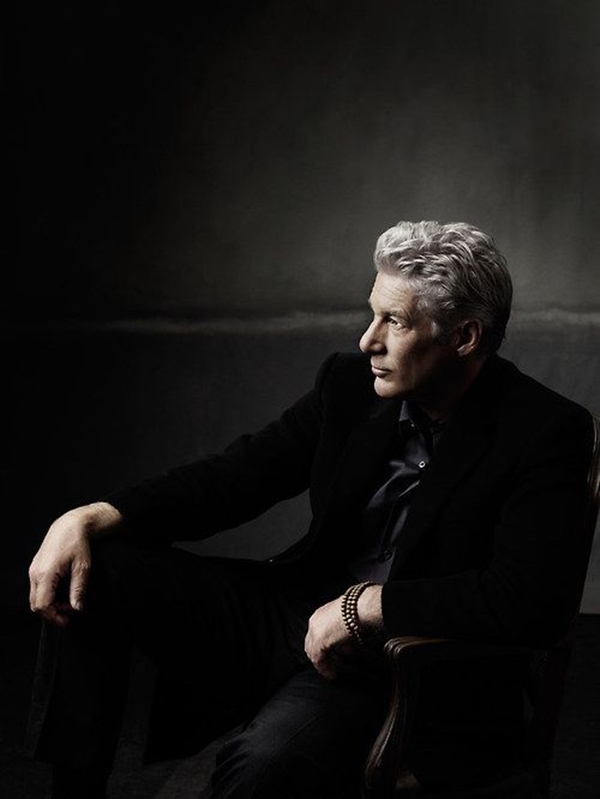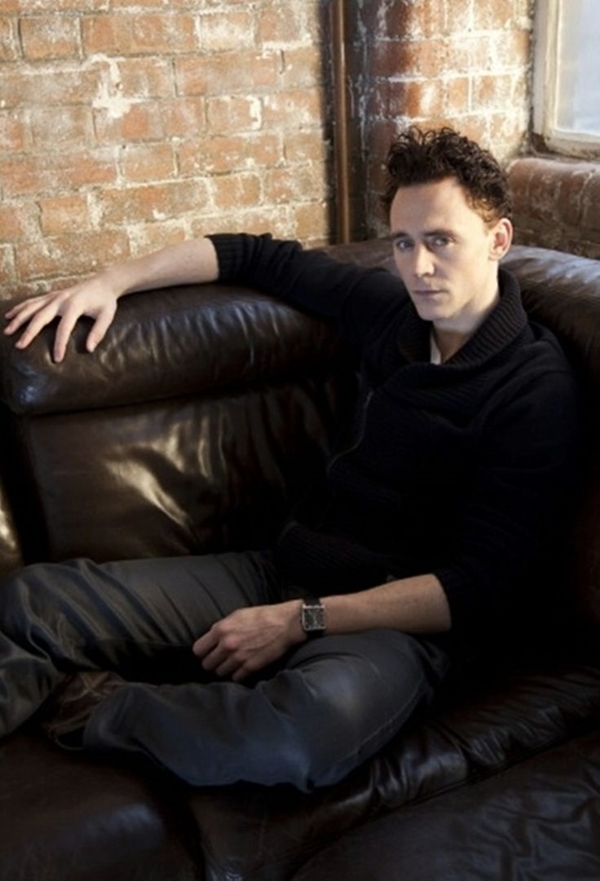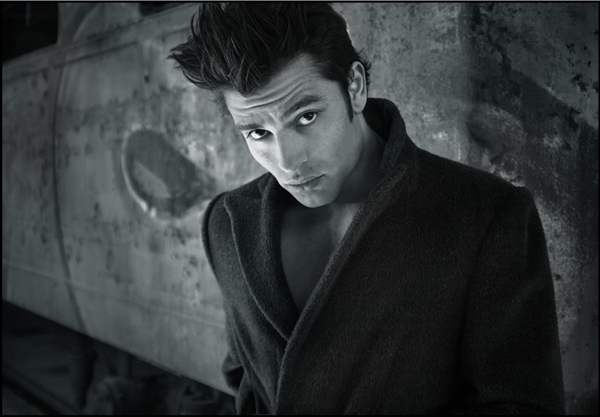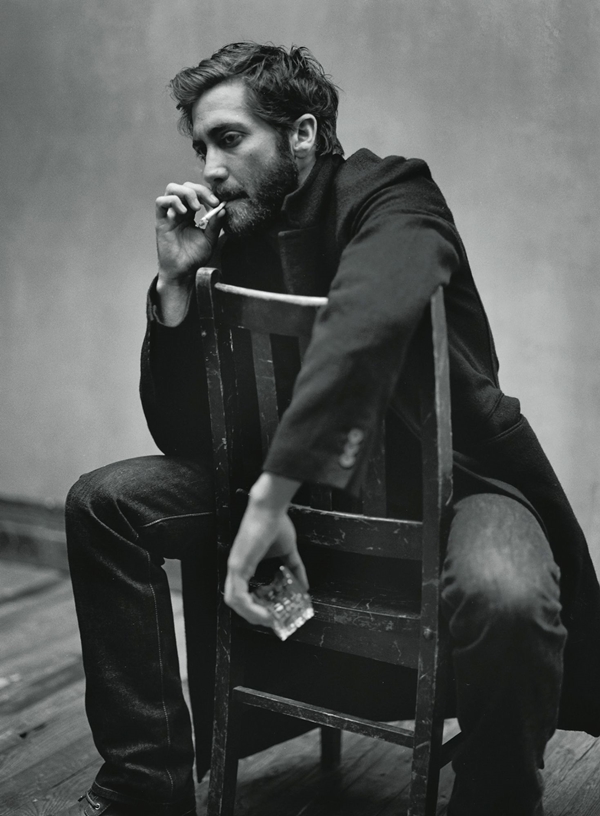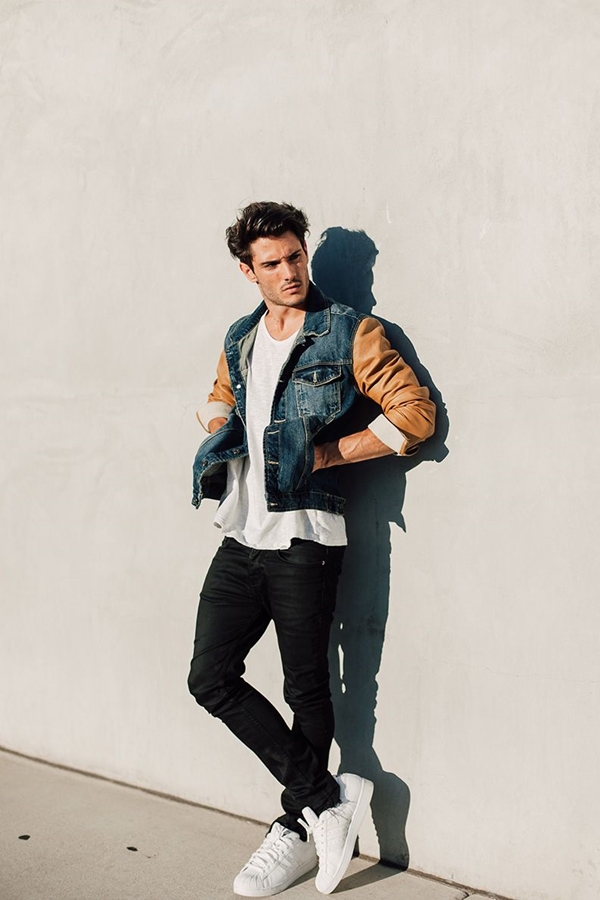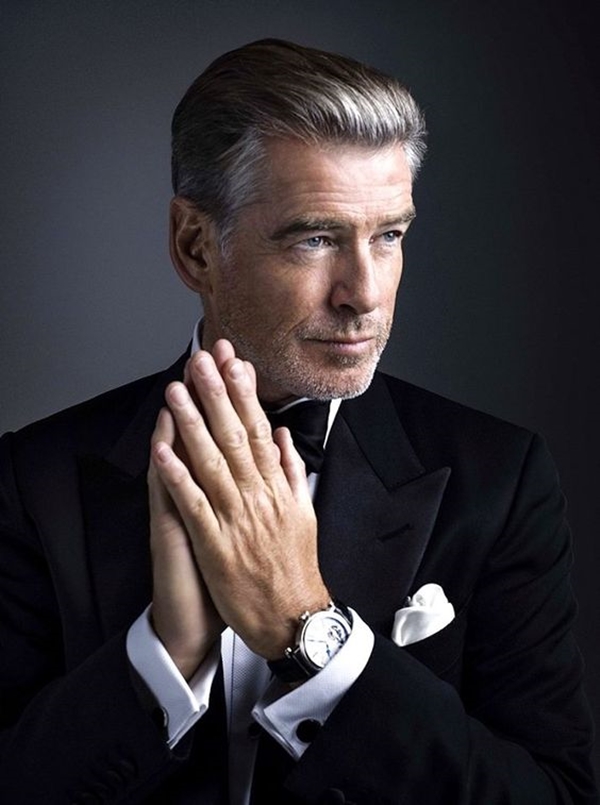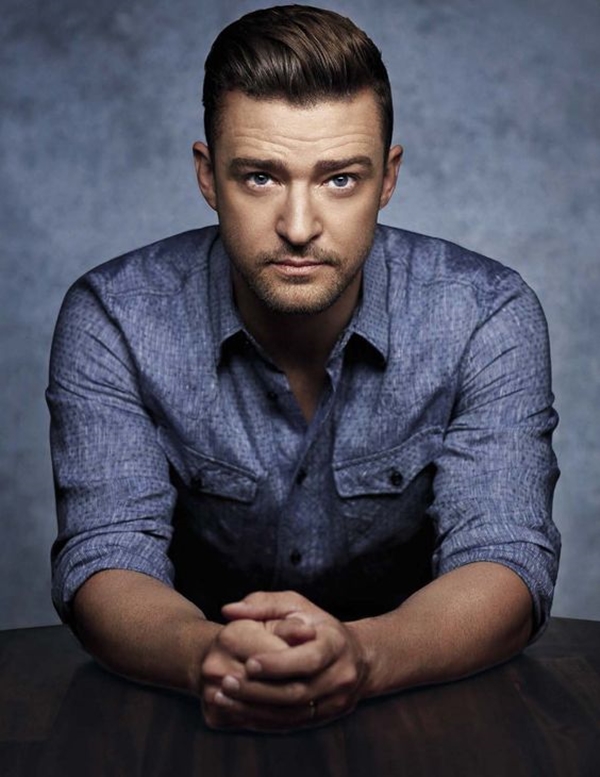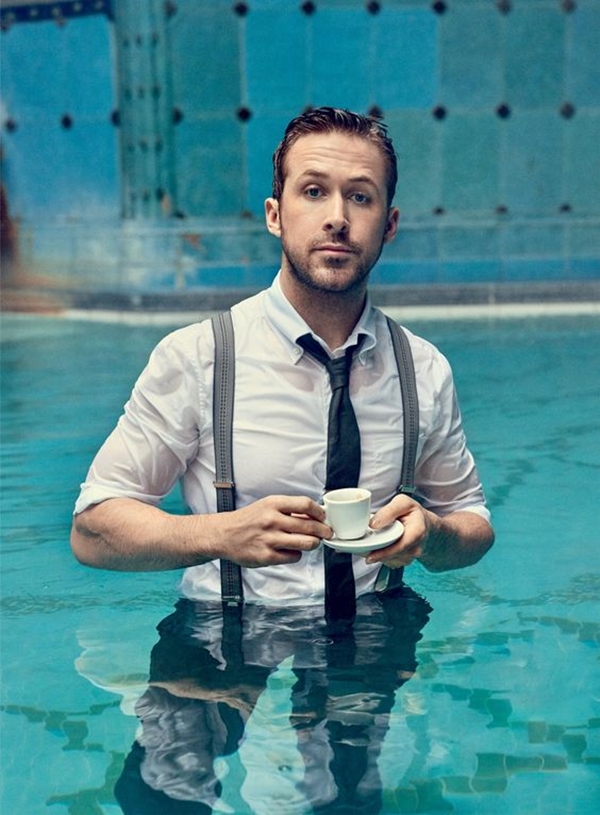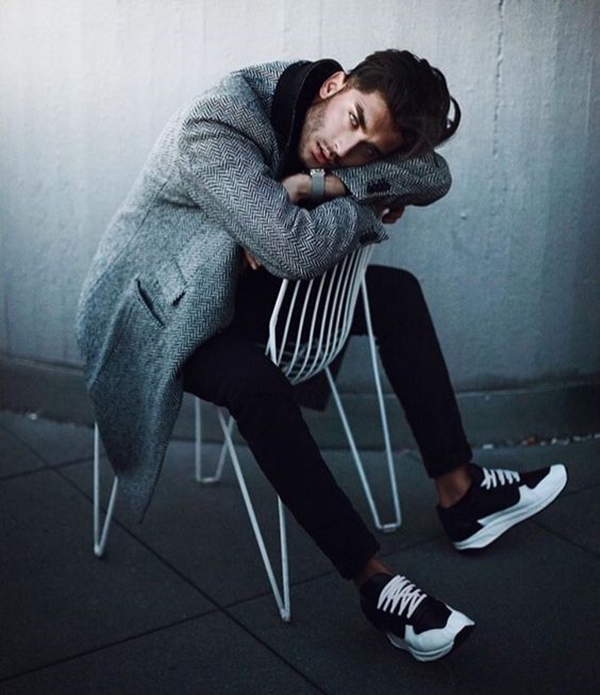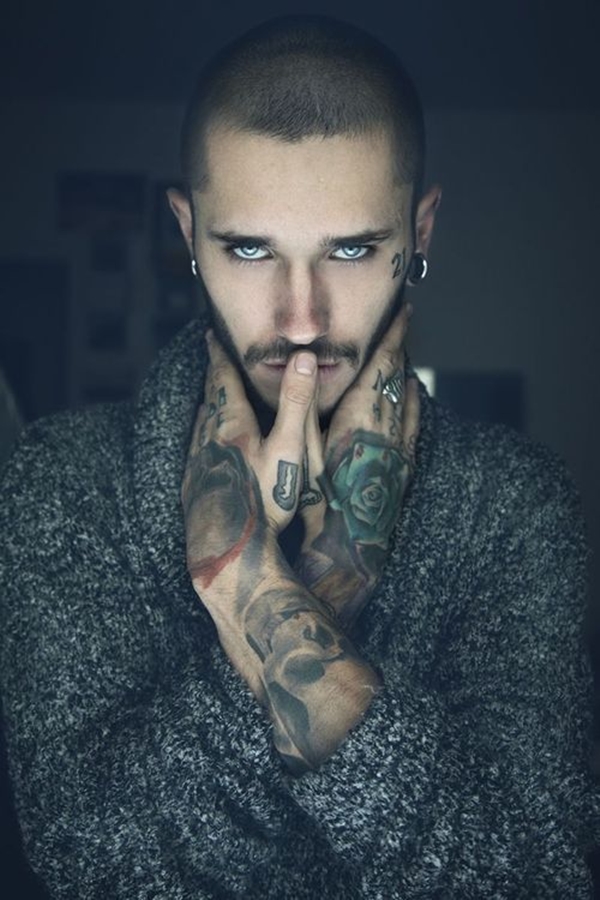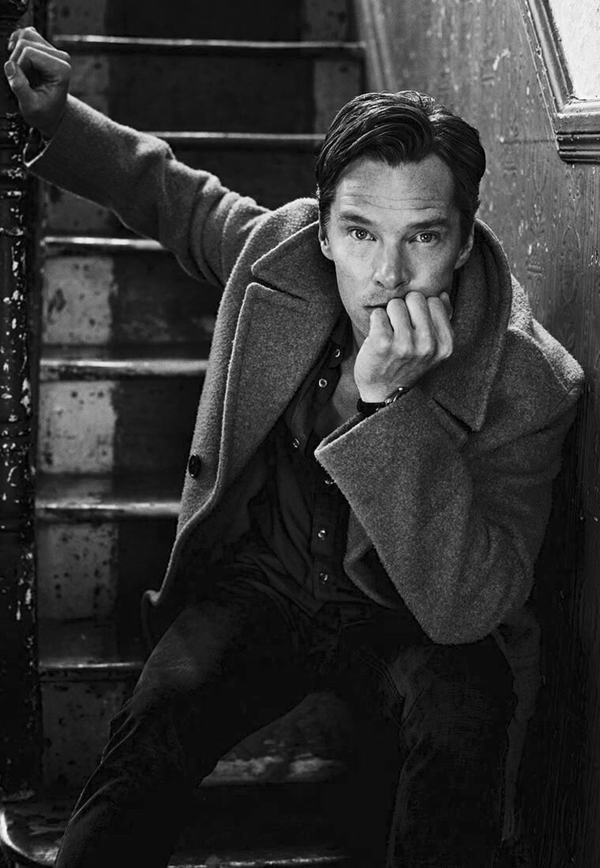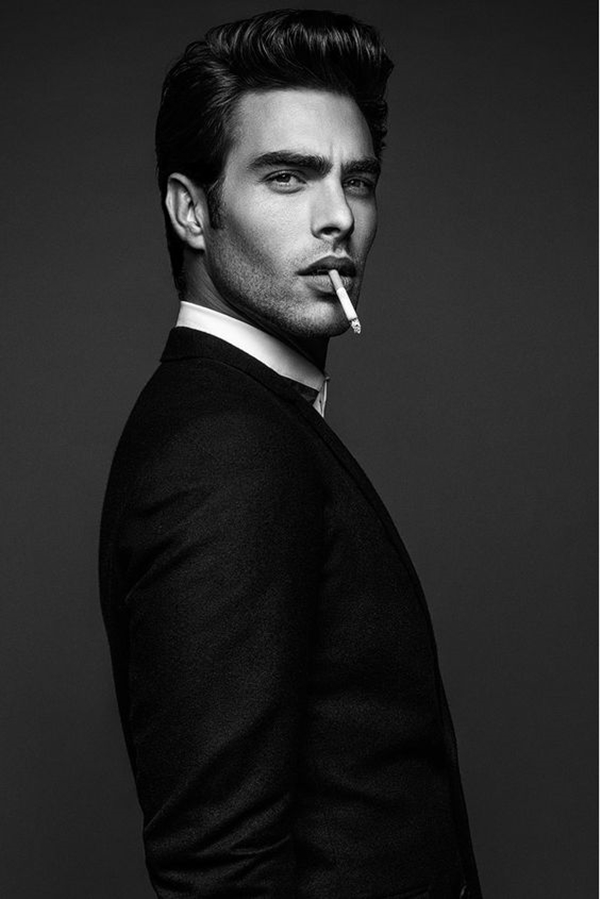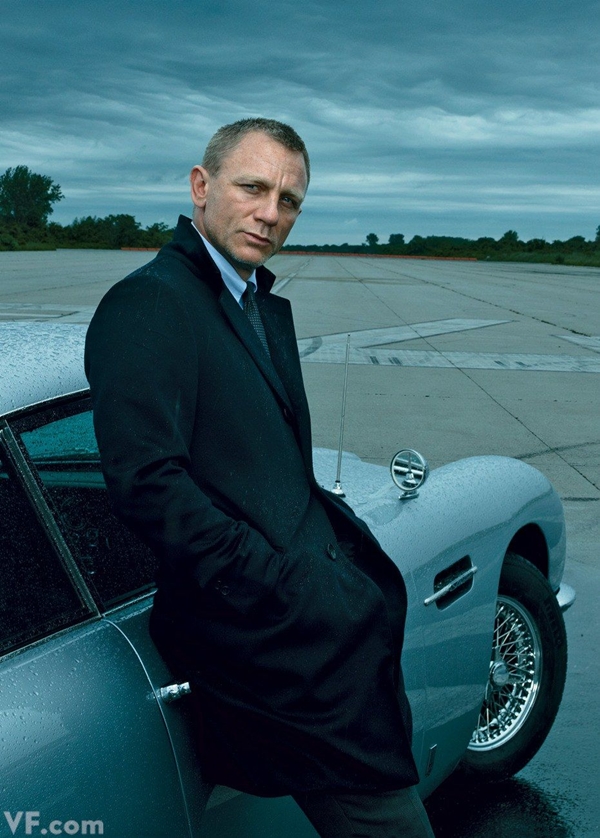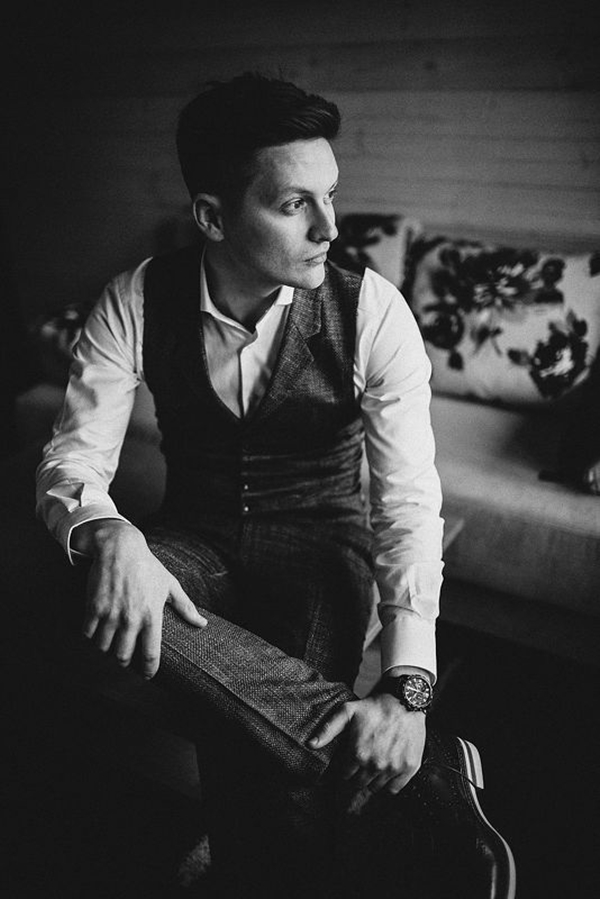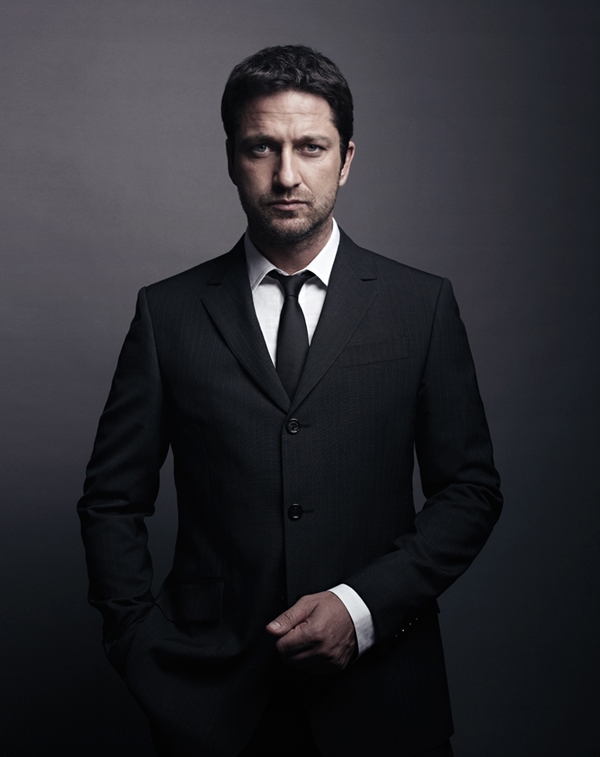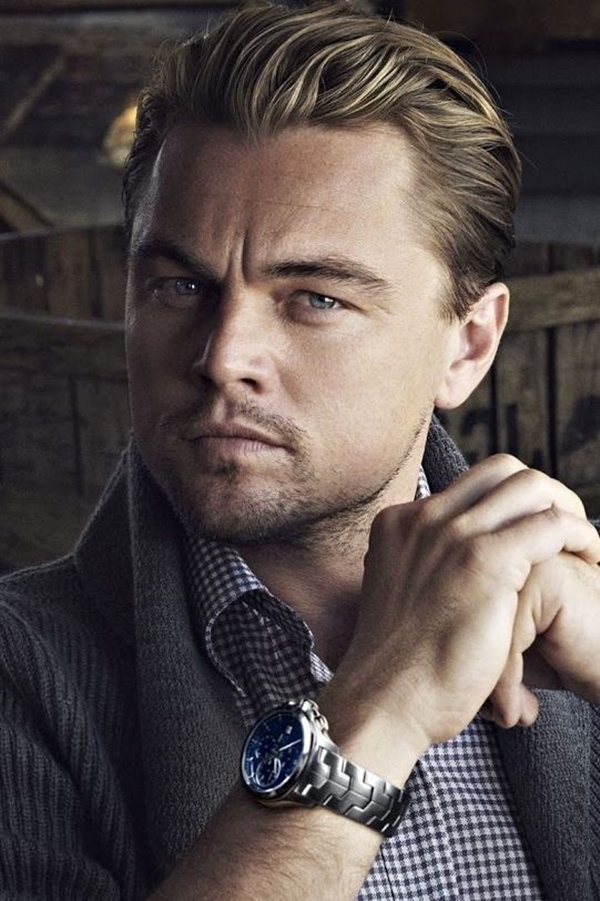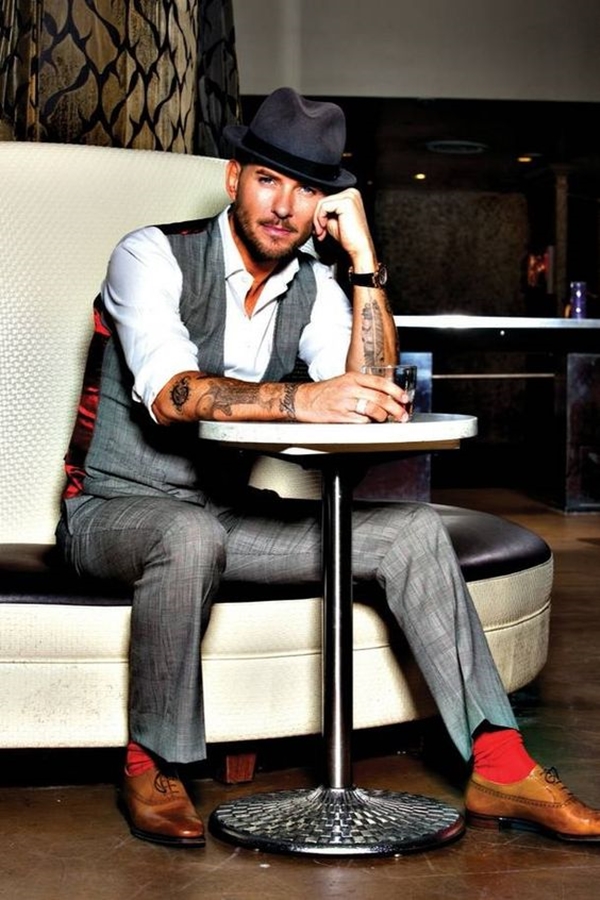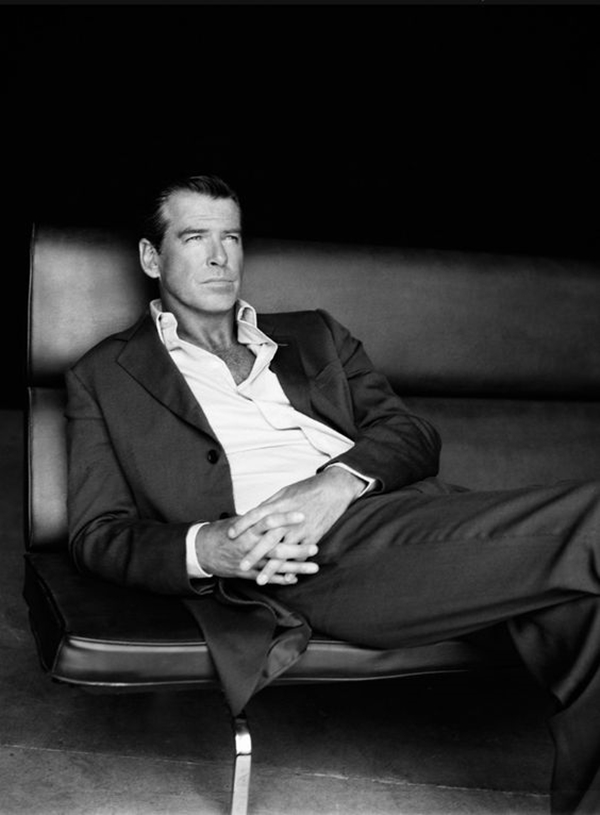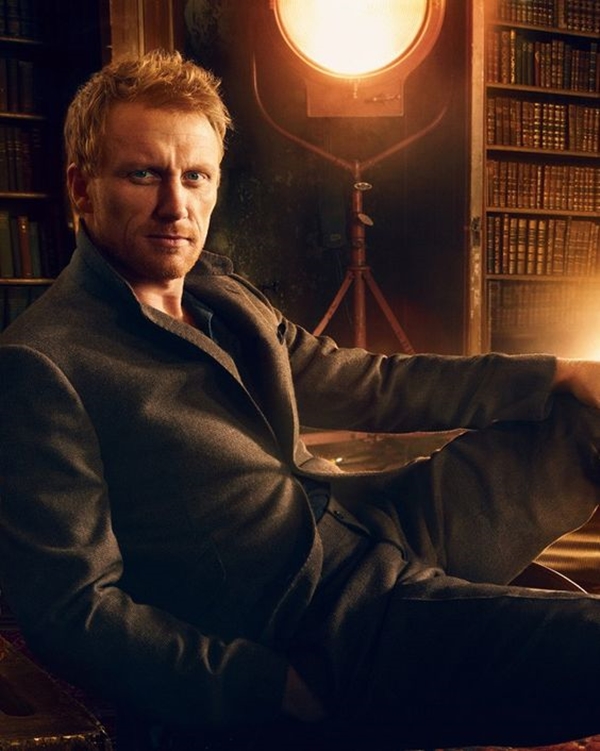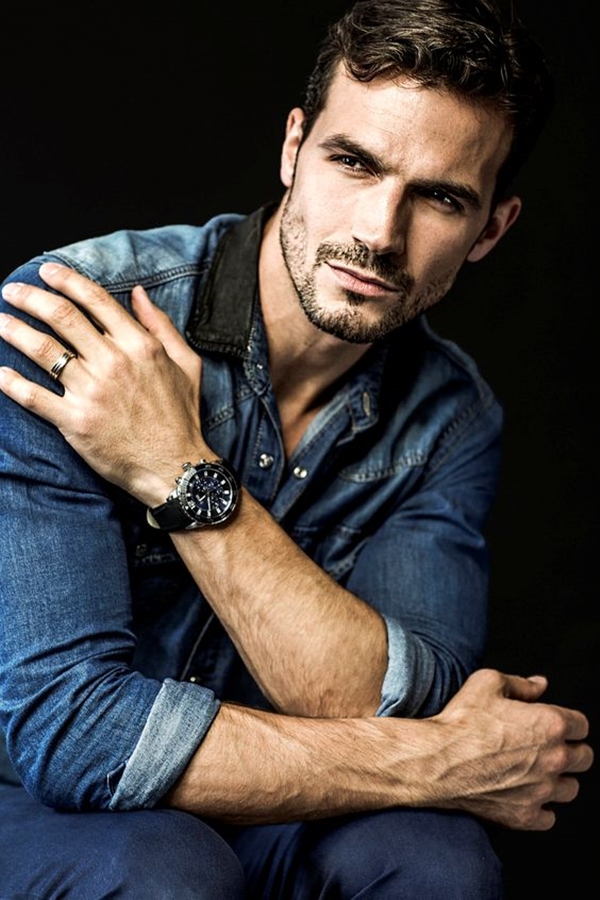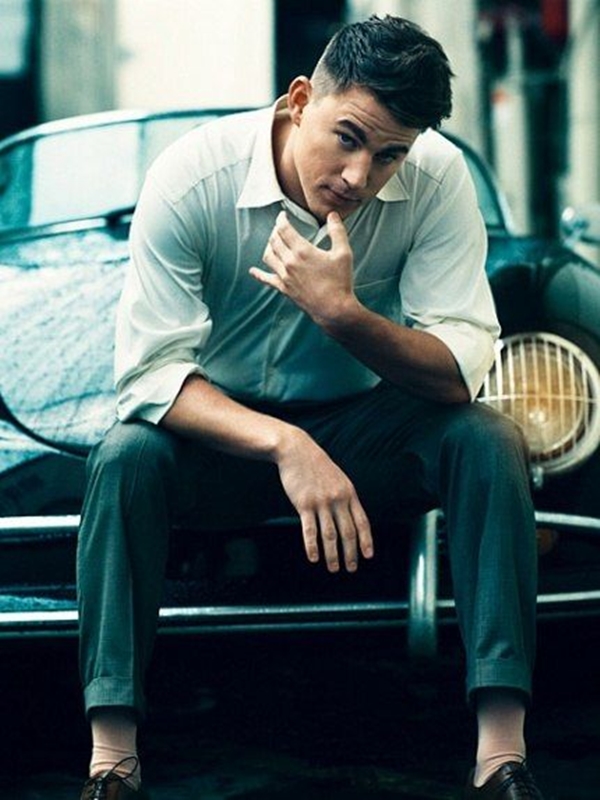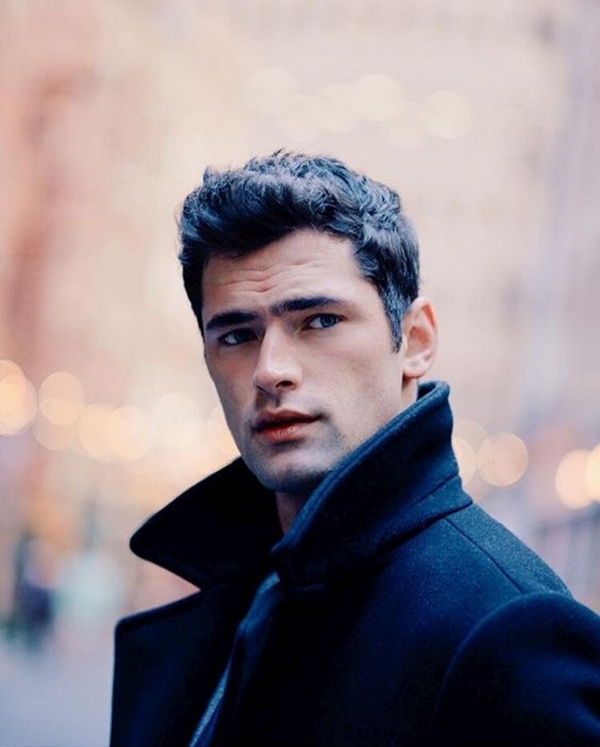 With these many poses, you wouldn't need to think much about posing for a photograph again.