The importance of getting good equipment for your next fishing adventure is that it can make it more interesting and efficient. The first thing to do before you start getting all kinds of stuff is to determine the best solution for the particular place and type of fish you are targeting.
For instance, if you are an amateur, and you only need a basic rod so you can enjoy your free time near a lake or river in your area, there is no need to spend more on some professional equipment. On the other side, if you are a professional or you simply want higher comfort and efficiency, getting the right things is essential.
Keep in mind that even your clothes can make a difference. That is the main reason why so many fishermen are wearing vests, so they can keep various tools and make it easier to change the hook, add more food, new nylon, and more.
Also, keep in mind that the temperature is often lower near the water, and there is also a chance for a lot of mosquitos and other insects. Therefore, you should have a good repellant and a sweater. You can check a great collection of sweaters at salty-crew.com.au.
Choosing some other tools and products for fishing can be more challenging since it will require experience and knowledge in fishing. In this article, we are going to help you find the best fishing apparel for your needs.
Consider the Ambient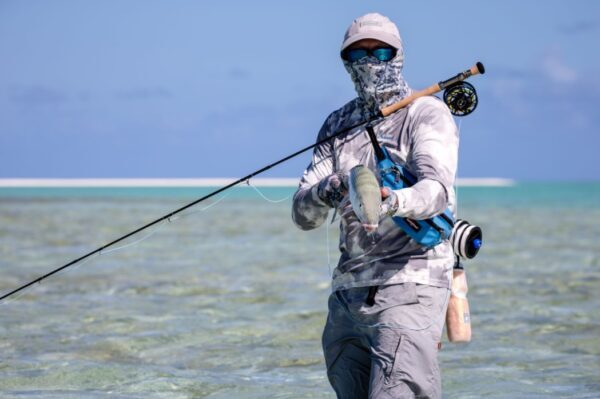 Even though it might not sound crucial, the clothes and accessories you are wearing can make a huge difference. For example, a good pair of sunglasses and a hat will make it more comfortable for you to wait for the fish under the sun when the temperature is higher.
Besides that, you should also apply proper skincare protection that will prevent sunburns. Also, be sure to have enough food and water so you can stay near the water for a longer time. It will make it more comfortable, and you can remain focused on the rod.
When it comes to pants and vests, they should have a lot of pockets so you can keep all essentials in your hands. There is always a chance for inconvenience and different challenges like broken nylon, lost hook, and more, and it will be much easier when you have all these things in your pockets.
Get the Right Fishing Rod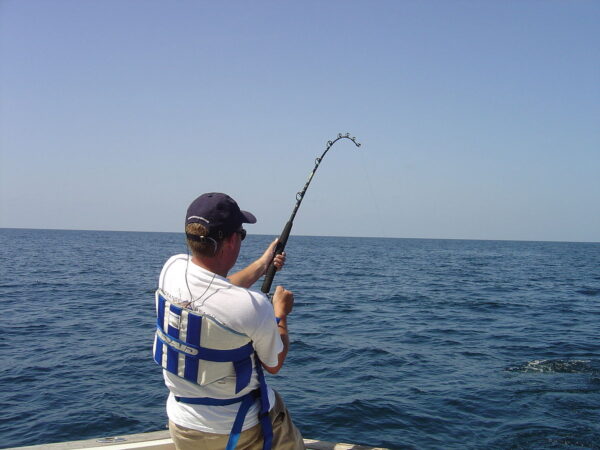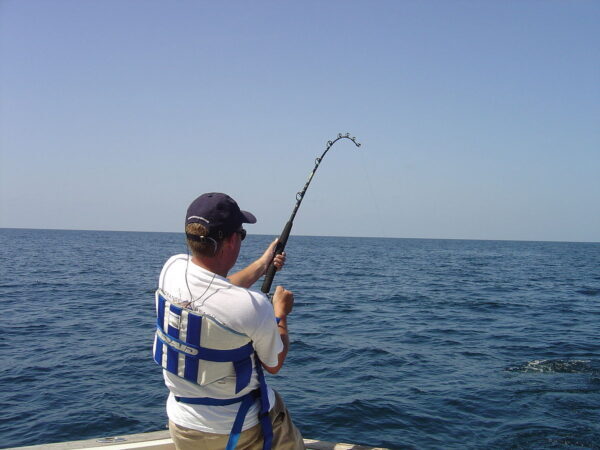 The importance of choosing the fishing rod can be very high, and it depends on the size, weight, and resistance. The great thing is that popular brands are using modern techniques and advanced materials that provide lower weight while the strength and resistance and very high. This is very important to know if you are interested in catching bigger and more aggressive species.
Moreover, it depends on your style of fishing. In case that you are interested in using multiple rods, you will need a holder as well, along with additional tools, enough replacement gear, and more. When it comes to the rods that you will keep in a passive position, they should be heavier, and the holder should be fixed in a good position so the fish cannot pull the rod into the water.
Additional Equipment is Essential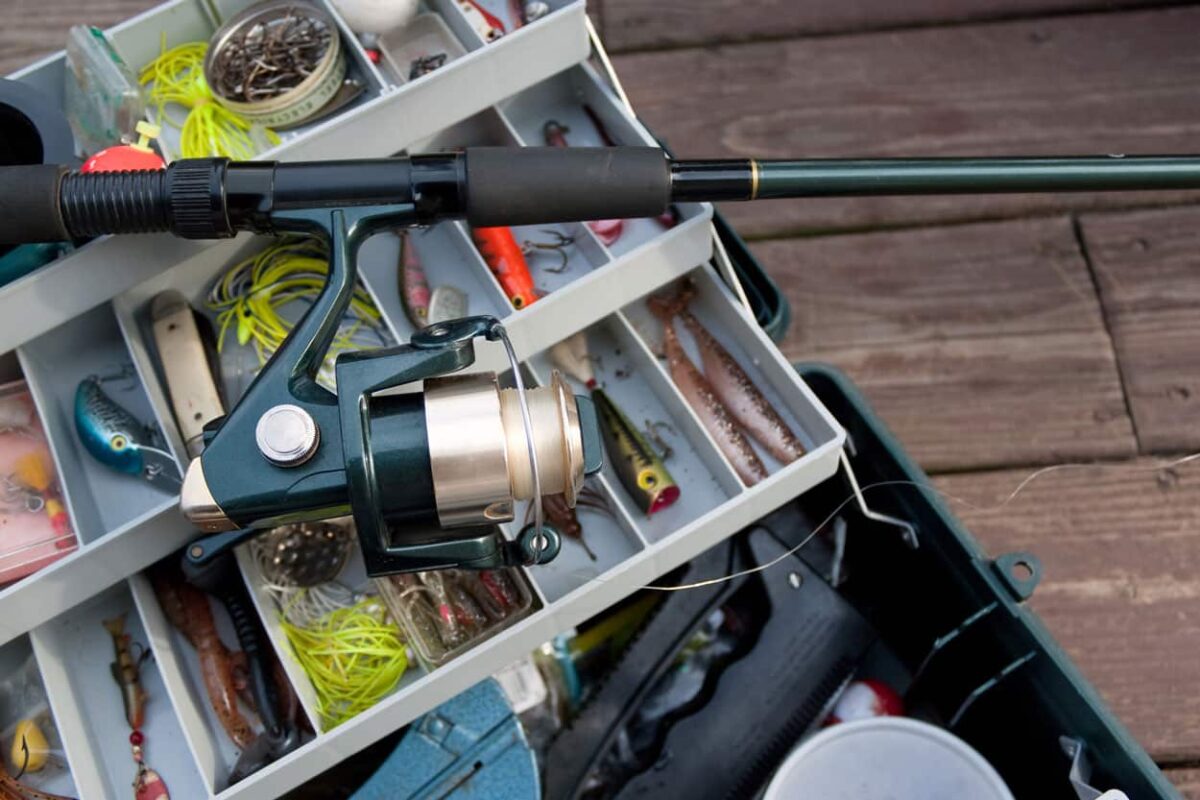 Having a good professional rod is not enough if you are not using the right nylon. Also, no matter how good your equipment is, a lack of knowledge related to positioning and the type of food you are using will lead to a lack of efficiency. In that matter, focus on learning more about the species in the place where you are fishing, so you can determine the right spot, choose a technique, and get the right food and swindlers.
The great thing is that fishing is a very popular sport, and you can find a lot of information on the internet. There are videos where you can check the technique of professionals, along with common tricks they are using to increase efficiency.
The location is important as well, and it will help you to determine the type of tools and outfit. For example, you might need to get into the water for certain species. For example, if you want to catch trout, the best way is to get into the water, and you a special light rod with thin nylon.
On the other side, bigger species are often too deep or far away from the shore. In that case, you might need to rent a small boat and get away from the shore so you can try catching bigger fish in the deeper water. If you don't have any experience in driving a boat, you will have to rent one and hire a driver as well.
The great thing about boats is that there are modern versions with special equipment for fishing, installed holders, and even a sonar where you can locate a place in the sea or lake with more fish. This is common among professionals interested in catching bigger prey.
Last Words
As you can see, the most important thing is to determine the style and whether you simply want to enjoy yourself next to the same river or sea, or you are only focused on catching a lot of fish. Those interested in this activity only because it makes them feel more relaxed should pay more attention to their outfit and an additional thing that will make the time more comfortable, like bringing a chair, enough food, drinks, and more.
On the other side, there is a long list of excellent equipment that can be used for different species. You should research the producers as well so you can be sure that you are getting high-quality products. Avoid those cheap options since there is a chance that they might not be strong enough to keep up with the pressure when you catch a bigger and more aggressive fish. Facing a broken rod or constantly needing to replace the nylon will make this activity frustrating, which is the main reason why good preparation is important.