Winter is here, and it's time to get those cold-weather looks together. The key to looking good when temperatures dip below freezing is layering, and that doesn't just mean piling on as many sweaters as possible.
Mixing up your wardrobe with a variety of pieces allows you to create a look that keeps you warm and stylish without looking like an overstuffed sausage casing.
Here are some tips for staying warm this winter!
Be Willing to Mix and Match Layers
If you're like most guys, you'd be willing to wear a sweater over a T-shirt and a jacket under a hoodie. But when it comes time to dress in layers, many men are stuck in their ways of wearing only one layer at a time: a T-shirt on top, jeans on the bottom, and a coat over the whole thing.
The truth is that mixing and matching different styles of layers can help keep your body warm in almost any situation. And it's also one of the easiest ways to add some personal flair or style points to your look.
You don't have to be afraid of looking like an idiot by pairing two garments that seem incongruous together if done correctly. Doing so will greatly increase your level of warmth (and coolness) during this season.
The Men's Fashion Week in Paris this year was just about that. The Office Magazine reported that the iconic label Givenchy created mix-and-match layering in the Fall/Winter 2023 collection as an ode to pushing the tradition forward.
Start With a Good Base Layer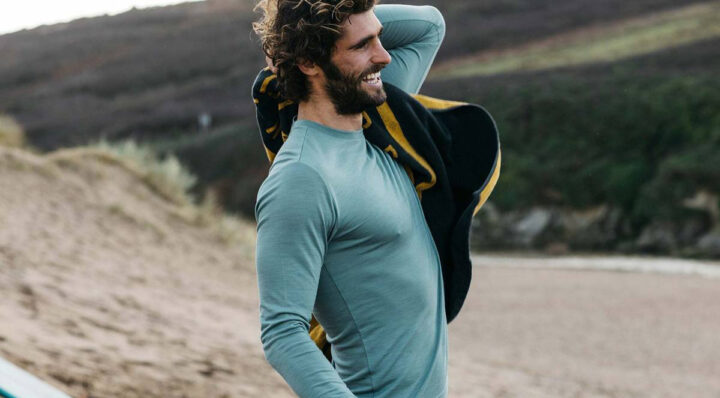 The first layer of your winter wardrobe is the base layer. This is going to be the thin, light, breathable material that rests against your skin and wicks away sweat as you move around.
Base layers can also come in fleece (or wool) and polyester blends, but we recommend staying away from those. Fleece probably won't keep you warm enough on its own, and polyester will absorb moisture like crazy.
The merino wool ones are our favorite because they're lightweight, soft against the skin, and wick moisture away from your body without getting heavy or stiff. You'll want one for both top and bottom, so you're ready no matter how cold it gets outside. Follow this site to explore more base layer options.
Think about Socks When Getting Dressed
Socks are an important part of winter dressing, and you should ensure they fit properly. You want to avoid wearing socks that are too short because this can lead to blisters and discomfort on your feet. A good rule of thumb is to wear socks up to the middle of your calf.
If you have a pair of nice dress shoes or boots, it might be worth investing in silk or wool blends instead of cotton socks. These fabrics will help keep heat inside your shoe better than regular cotton. Be careful not to wear the same pair of socks two days in a row. This could cause chafing due to excess moisture build-up between washes.
Wear a Coat or Jacket That's Insulated With Down or Synthetic Material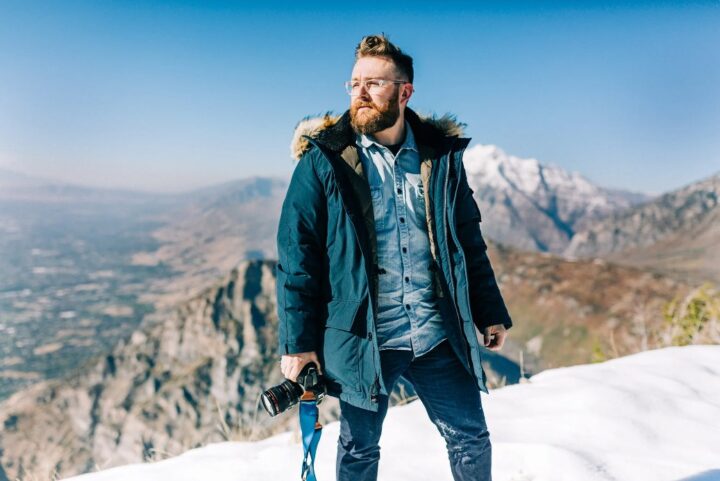 Down jackets are warmer for their weight than other materials, which is why they're such a popular choice for winter. InTheSnow recommends them because down-filled jackets are great at keeping you warm. Their down traps air between filaments and, once warmed by body heat, provides insulation. It's also more breathable than synthetic materials, so it'll keep you comfortable even if you get hot from exercising or working outside during winter.
However, down does have some downsides. It costs more than synthetic fillings and takes longer to dry if you get wet, which can happen if you get caught in the rain.
If cost is an issue for you, but performance isn't, you may want to consider buying a synthetic jacket instead of a 100% down one. The good news is that there are plenty of high-quality synthetic products out there now that look just like real down without costing as much.
Consider Buying Another Pair of Boots
Even if you have an old pair that you're happy with, consider buying another pair of boots. Boots are a style statement, and they keep you warm. According to the Financial Times, Crockett & Jones' sales of heavy-soled boots increased by 170% between 2021 and 2022.
If you're going to be outside in the cold and wet, it's best to be prepared. And while snow boots are great, they often don't offer enough support or protection against the elements.
In these situations, we say stick with waterproof boots and get a pair that keep moisture out as well as keeps your feet warm.
Opt For Something Smaller and More Fitted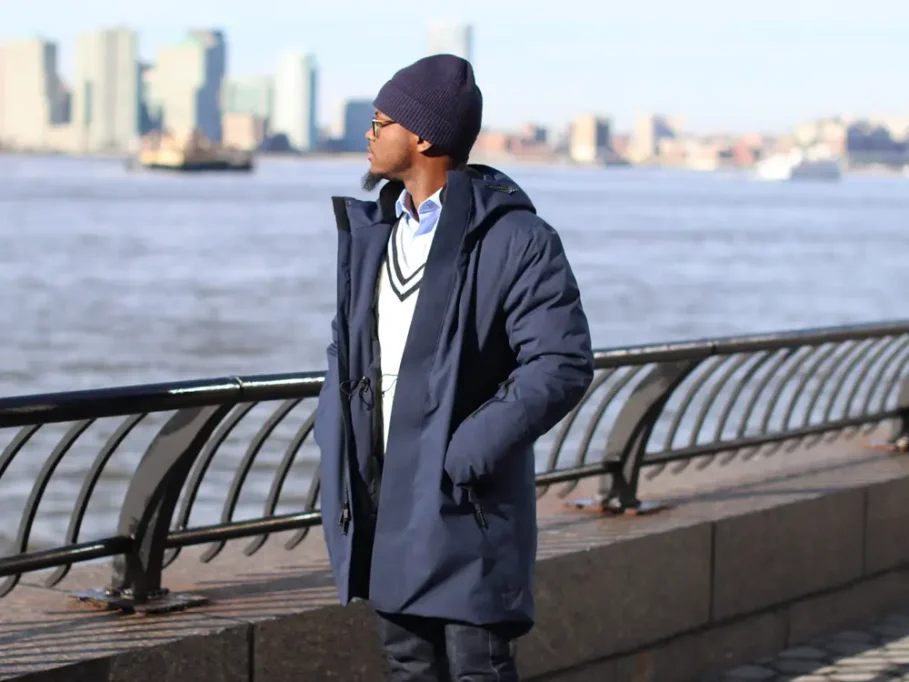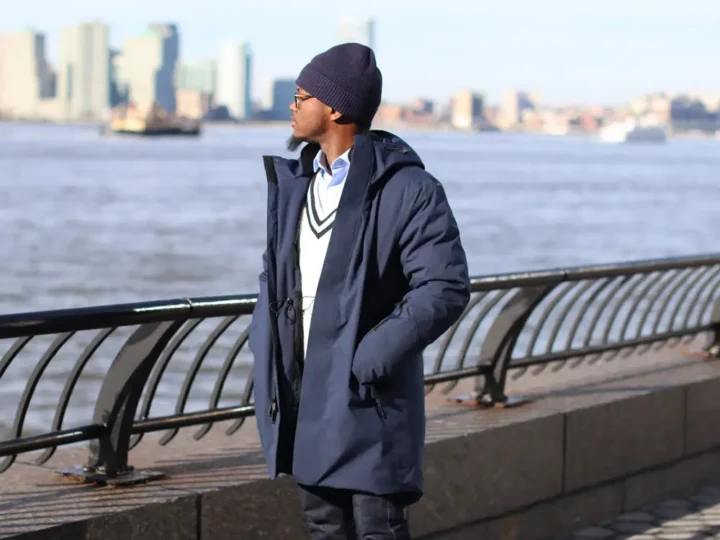 If you're going to wear a coat, it should fit your body. That means no oversized boxy coats that are too long or wide for you. It also means no heavy wool overcoats with the sleeves down around your knees in the summertime.
Those things weigh a ton and are likely to wrinkle if they get wet from rain, which is guaranteed at some point during winter. While we're on this topic, don't buy anything that's made of heavy materials like wool or denim either. Those might have been okay in the '70s when guys wore bellbottoms, but now they just make us look like we're trying too hard.
Look instead for fitted jackets that show off how much better our bodies look now than they did back then.
Upgrade Your Favorite Summer Gear with Another Layer
As the weather turns colder, you can still wear your favorite summer gear. Just upgrade it with another layer to make it work in winter.
If you're wearing shorts, try wearing long pants underneath.
If you're wearing a short sleeve shirt, try adding a long sleeve shirt underneath.
Conclusion
Hopefully, this guide has helped you create your style. Whether you're a fan of the classic look or prefer something more modern and edgy, we hope we've given you some ideas on how to dress for winter weather without compromising your style.