Center Parting
The fringes of the centre parting can be perfect if you have a wide forehead. Center parting with fringes looks very sexy, always reminding me of Damon Salvatore from the Vampire Diaries. This hairstyle is smart enough to hide a wide forehead and a round face. Are you making these five common grooming mistakes?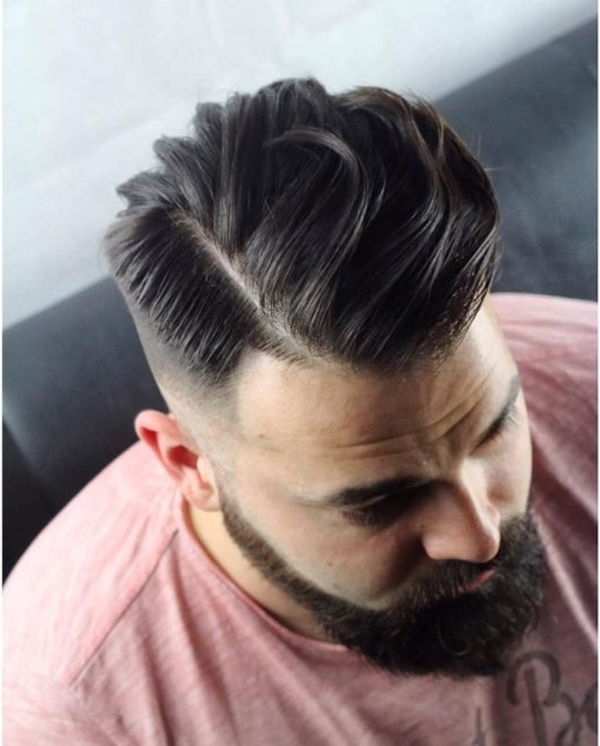 Straight Fringes
Who said fringes are only for women? Some super hot male celebs have already proved us wrong many times. Straight fringes are flaunted by men with long, voluminous and curly locks. Head straight to the salon and get a straight fringe cut.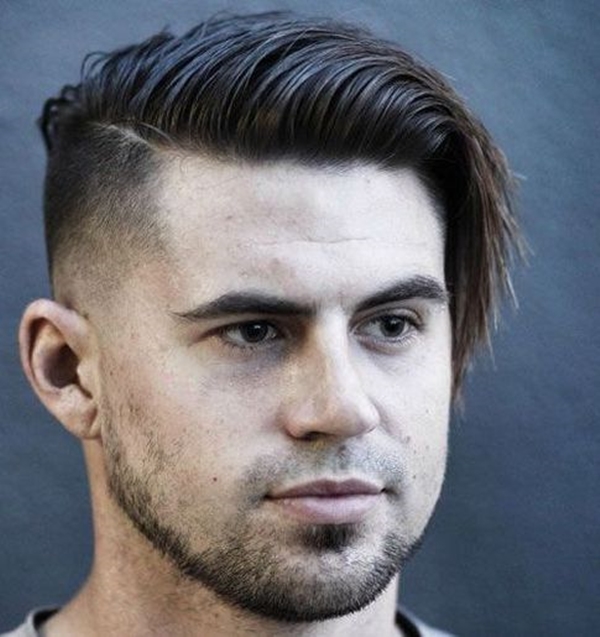 Messy Asymmetrical Hair
Another hairstyle for a fat guy is messy asymmetrical. For men having a round face, get an asymmetrical haircut having unequal length and messed up directional. This haircut will draw away the attention from the roundness of the face. Also, the unequal length will add volume at the top. Do you see those guys in set wet gel add, rocking this look?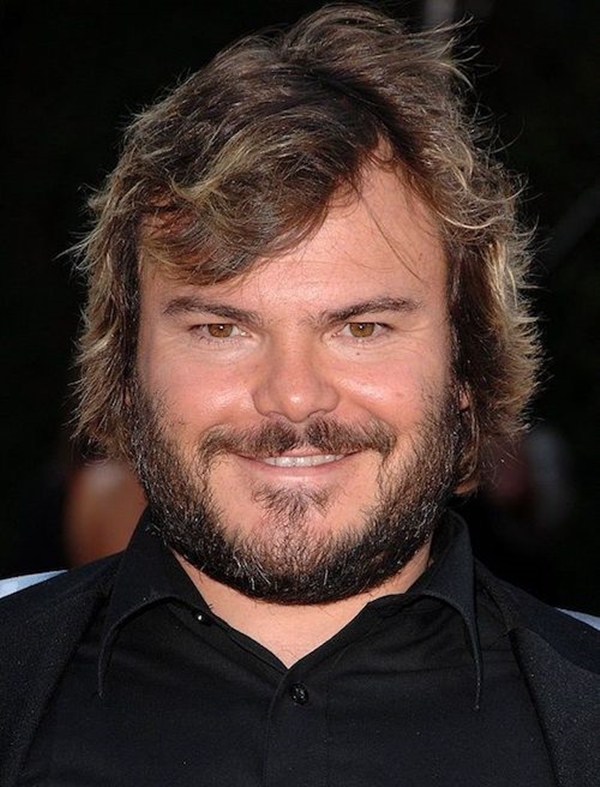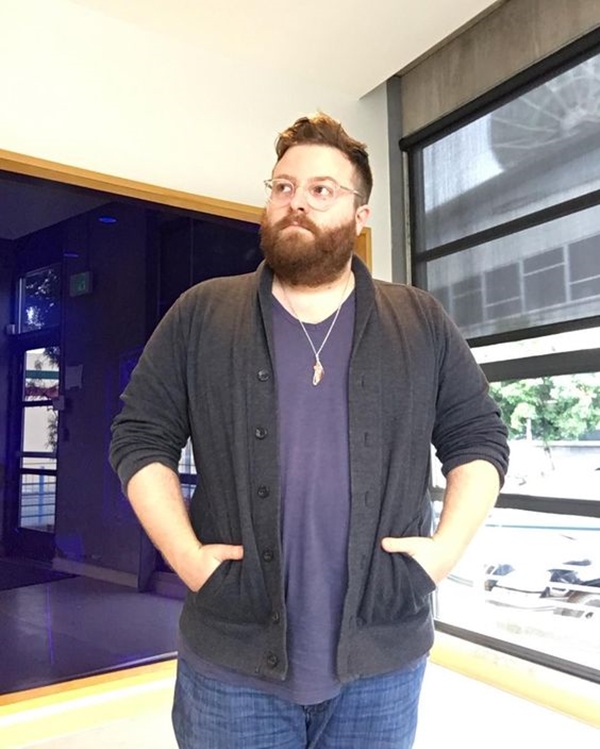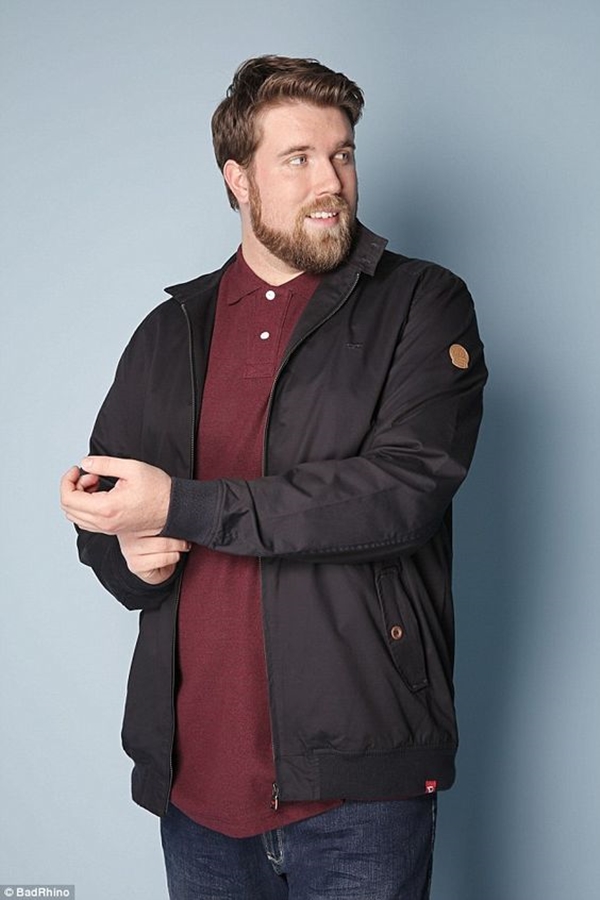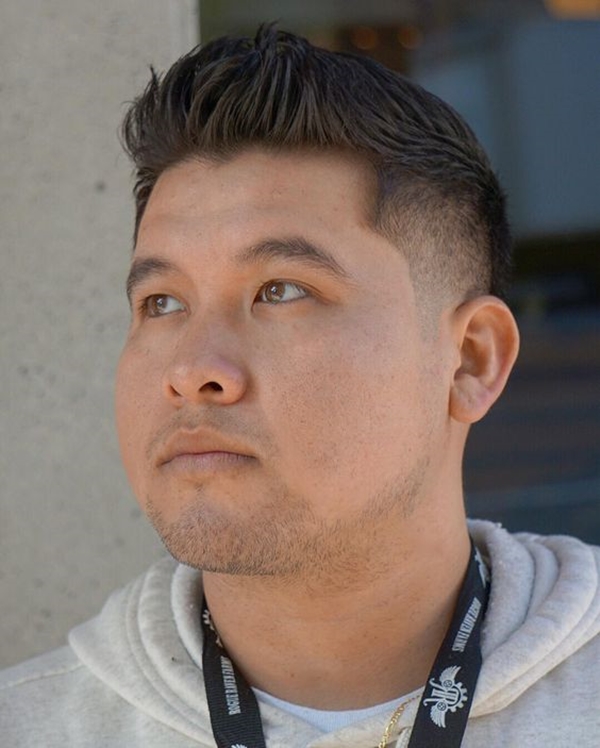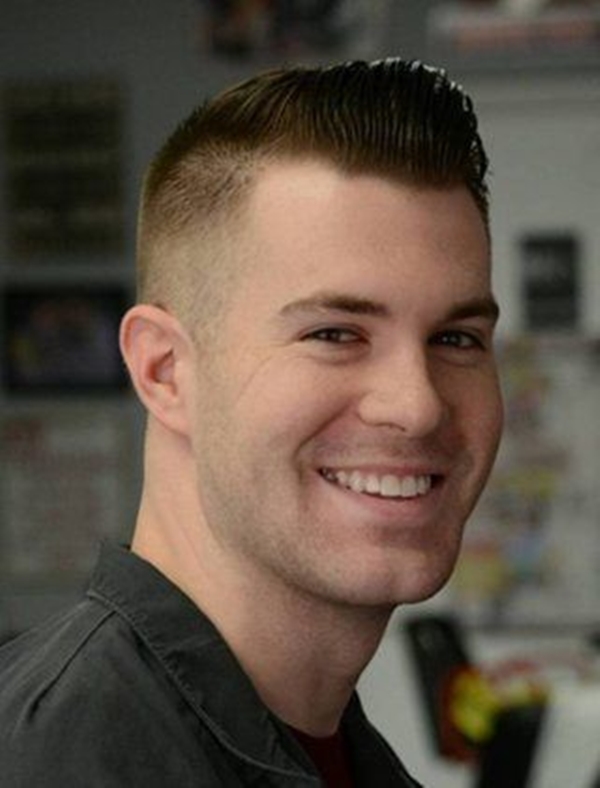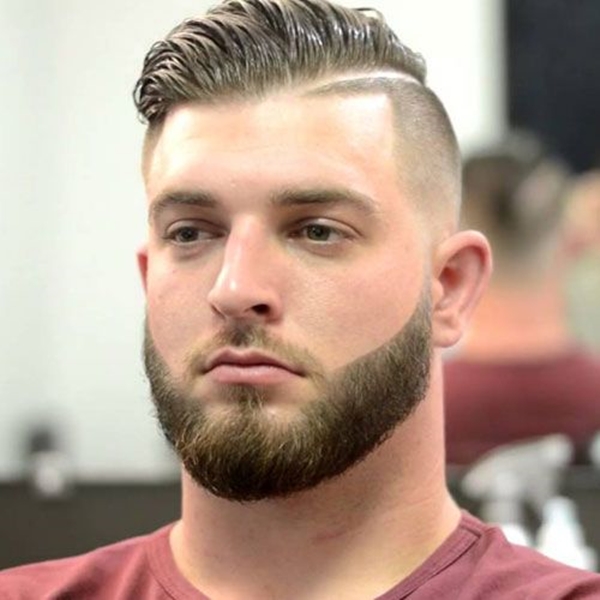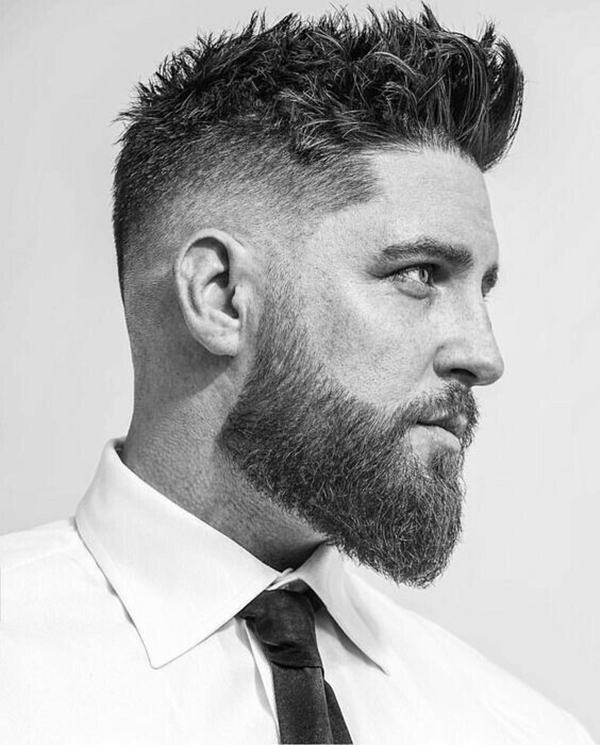 A fat guy usually has a wide cheekbone, heavy jawline and tapered forehead, but with the right hairstyle, the entire look of the face can be changed. These hairstyles for fat guys gives them a more manly, edgier and slim down facial appearance.