40 Cool And Classy Outfits For Teen Boys
If you just cannot think of anything else and are running out of time, then logo jumpers are always there to your rescue. Pair it up with jeans for plain days. For those winter days, wear a nice jacket on the top or just tie a scarf around your neck. You can pair these logo jumpers with shorts as well.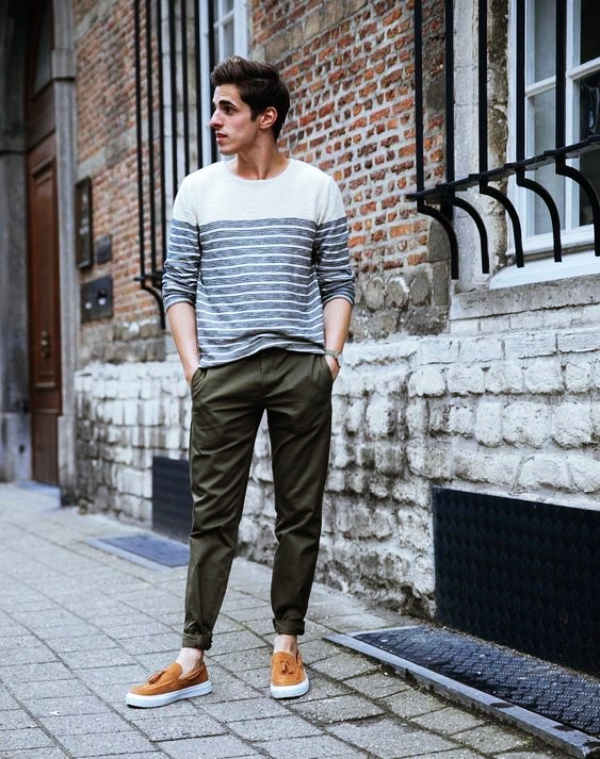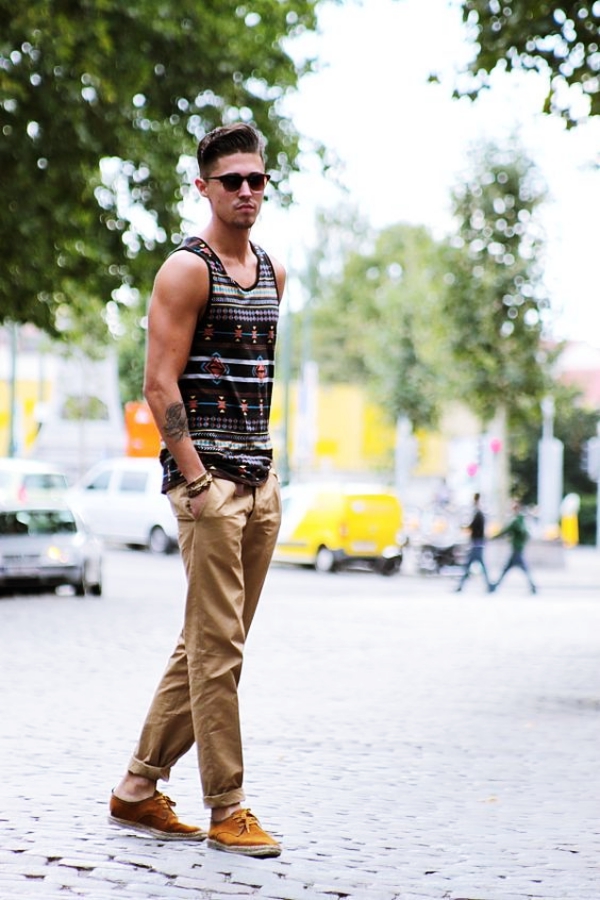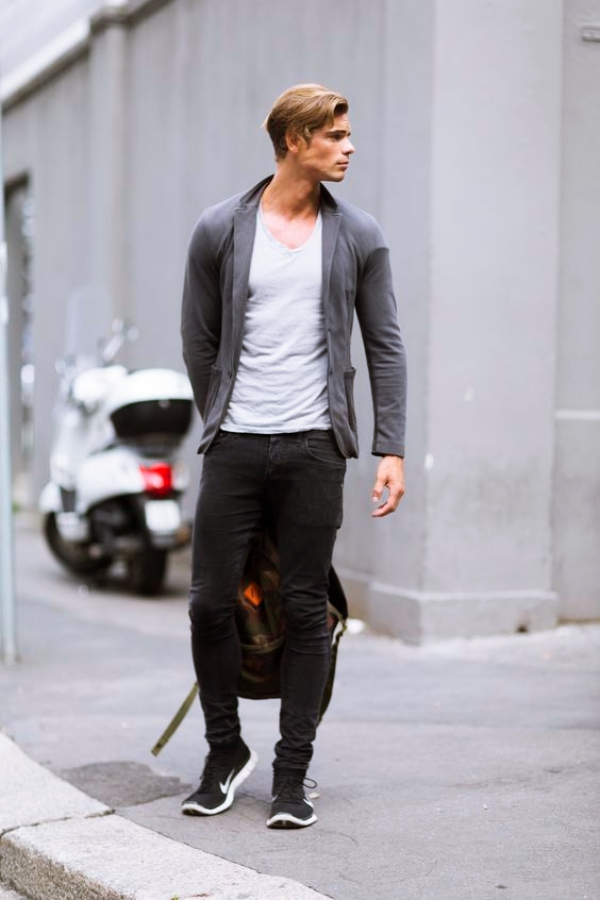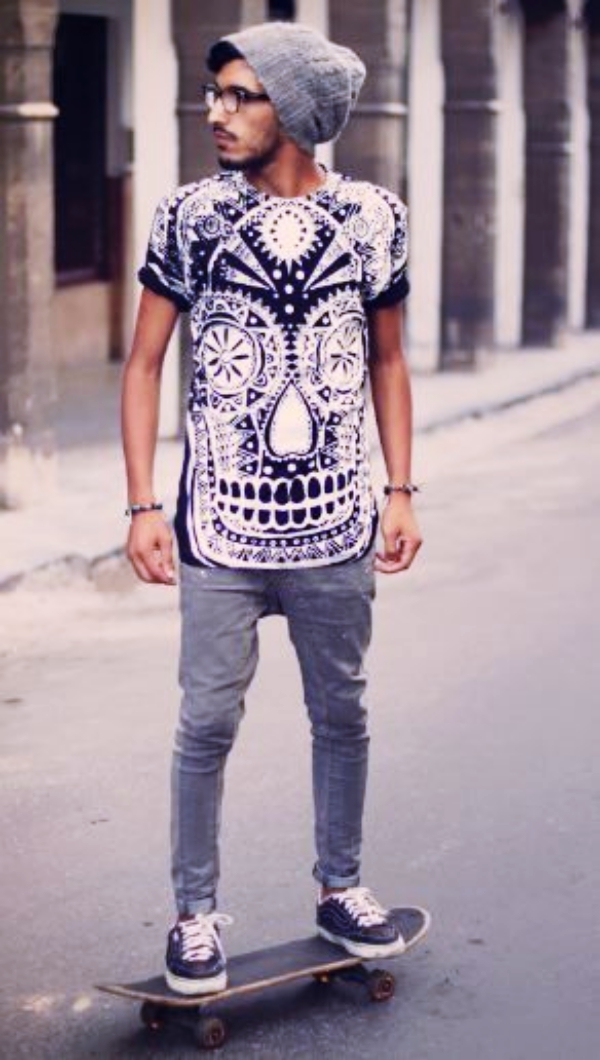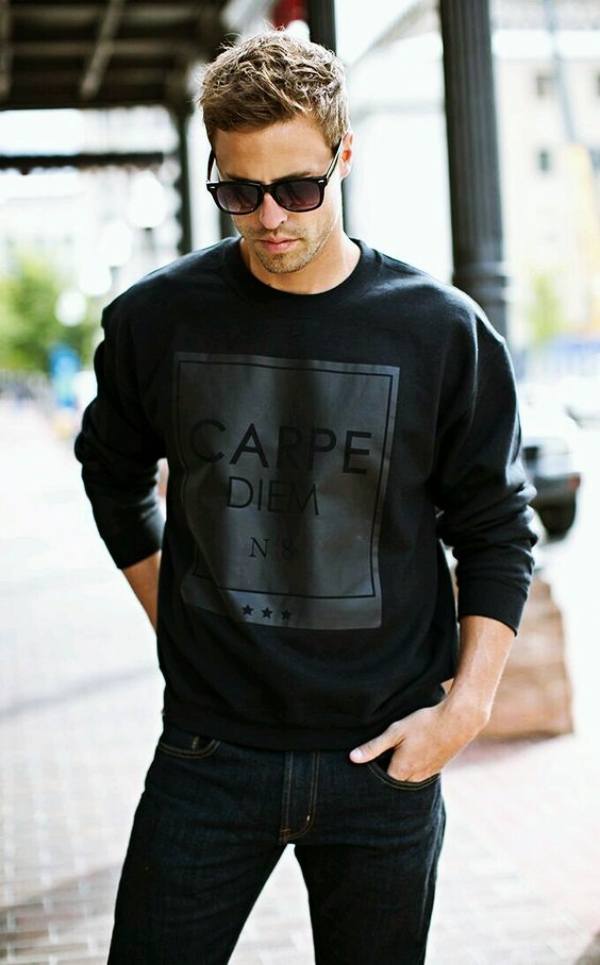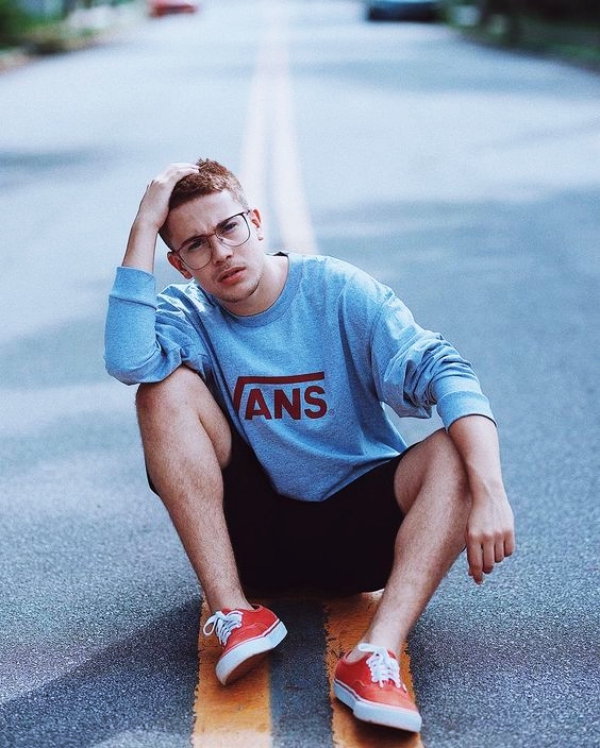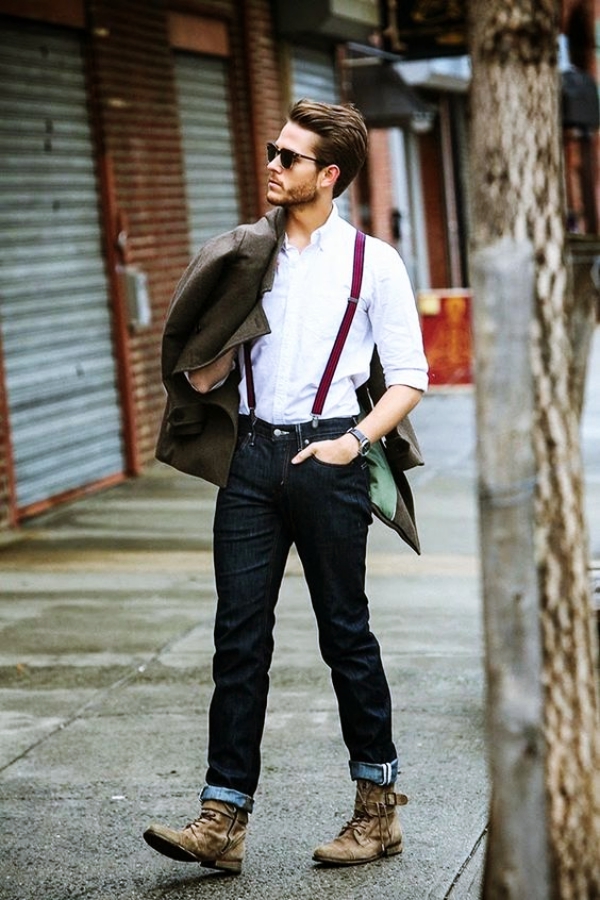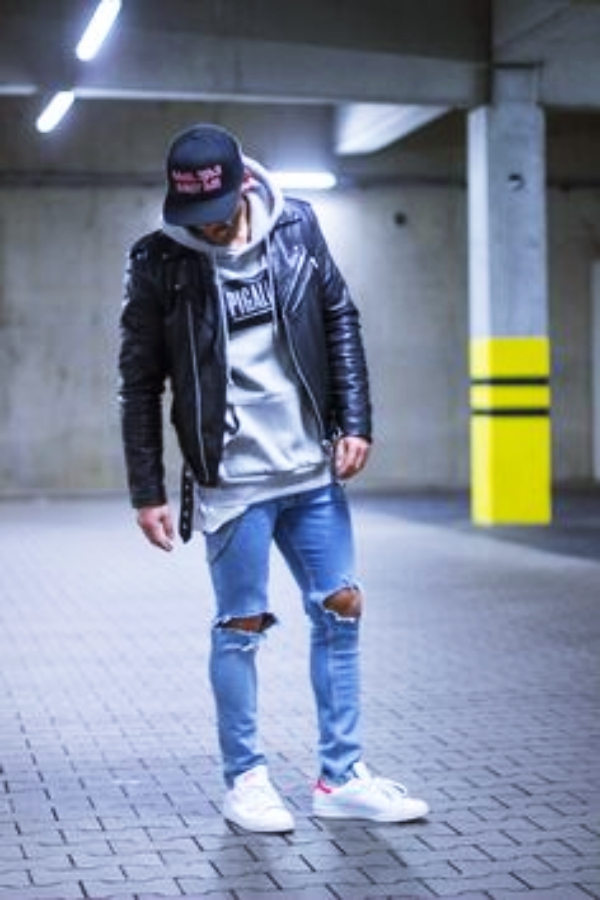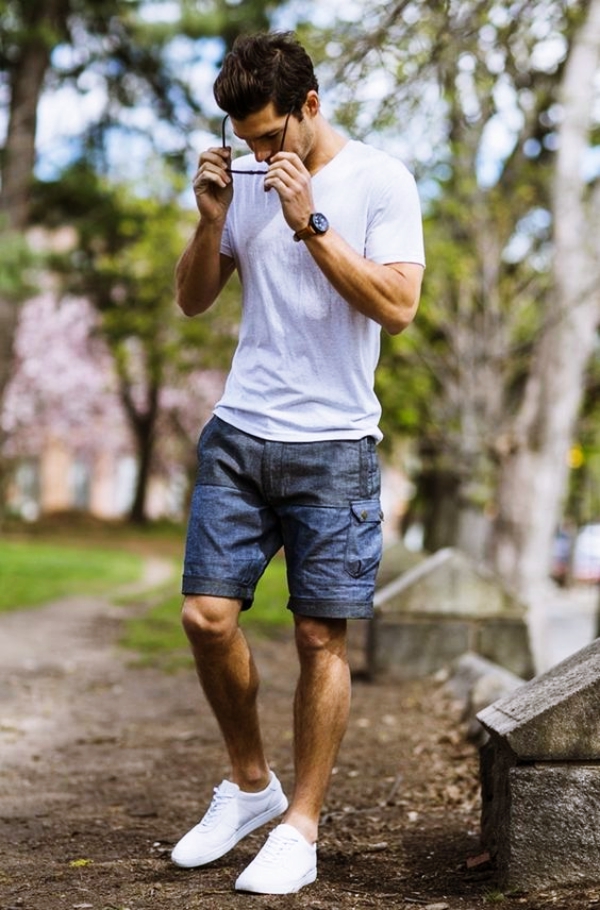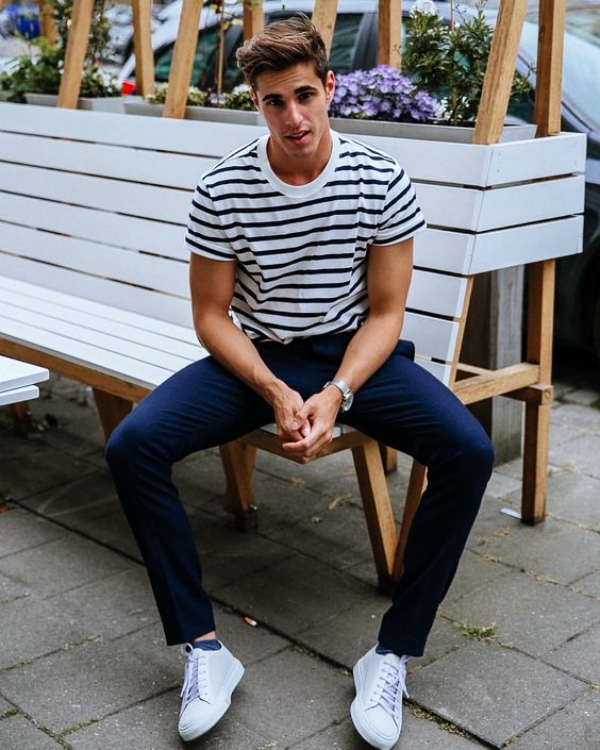 Why should girls always be the trendsetters, my friend? Get going, because I am sure, these ideas do not require a lot of investment. They are all fashion ideas from simple clothes that surely you will find in your wardrobe!