A man's personality is judged by the way he dresses. Every aspect of his clothes from the head to toe is noted. A dark suit will make him look intimidating while on the other hand wearing a light colour will make him look friendly and approachable. Colors have their own language and every colour conveys its own different message. And each colour you wear will give out a unique impression. And not just the science, it is, that matters as we talk of what impacts colors can have on your personality but also the mood and place too. For instance, you cannot wear vibrant and sharp-to-eye colours at the workplace. (Take a hint from these classy office approved attires for men). There is not just the science of fashion designing as we talk about the Science Behind How Colors Influence Men's Fashion and Style but also the psychology that directly reflects one's personality.
Colors will either attract you or you will be despised of it. Each colour affects others in a subtle manner. They influence the others and also control certain behaviours. So colours are some powerful weapon that you can use to your advantage. You can sway others decisions or persuade them to follow yours using a perfect combination of colours in your outfit with this colours theory that will redefine your style.
Science Behind How Colors Influence Men's Fashion and Style
Here are some suggestions on how you can create armour out of your perfect outfit with the use of colours and make an impression that will last longer.
RED: A Power Color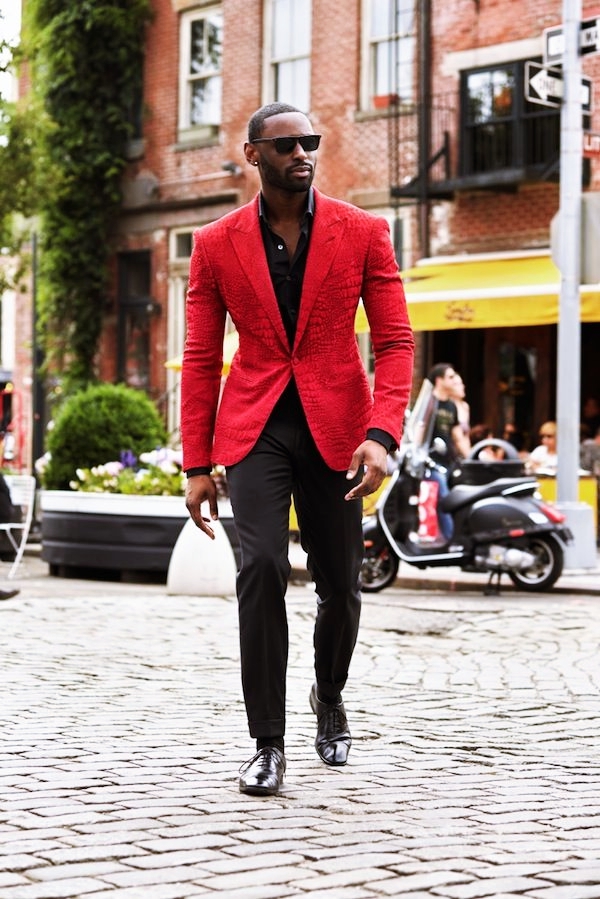 Red is a colour that denotes strength and power. It can be a very influencing colour and gives out the impression of prosperity and richness. It shows the clout you have over others around you. But you don't need to go with bright red. Instead, stick to the shades of burgundy for the suitable effect. Talking of prosperity and class, don't miss to know how even the slightest mistake in grooming could make the look disastrous.
BLACK: Bold And Sexy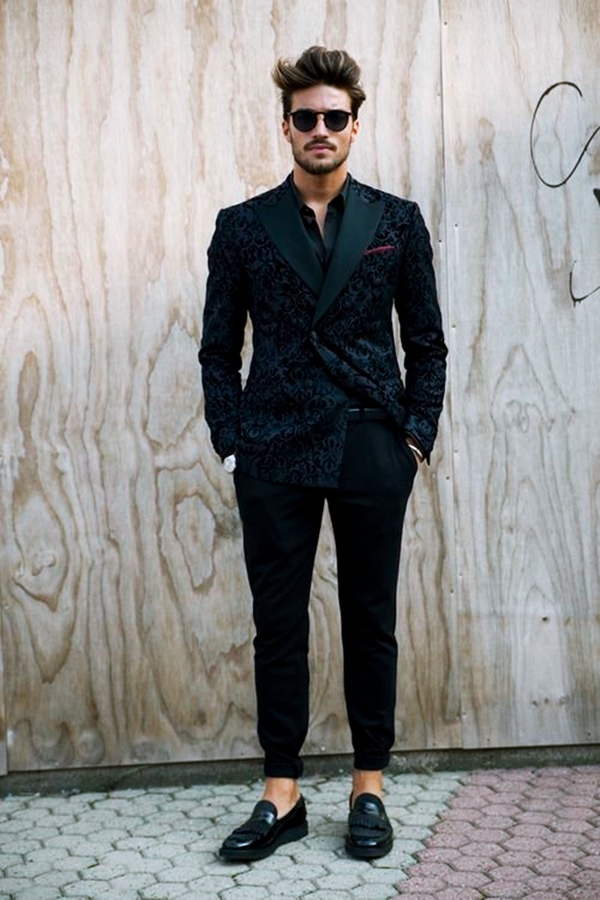 Black is a sensual colour and oozes confidence and boldness. It is the perfect combination of professionalism as well as authority. Wearing a black appears to be a stern person who doesn't hesitate to risk or worry about commitment. There's a reason why they call it a black-tie event!
BLUE: Intimidating And Serious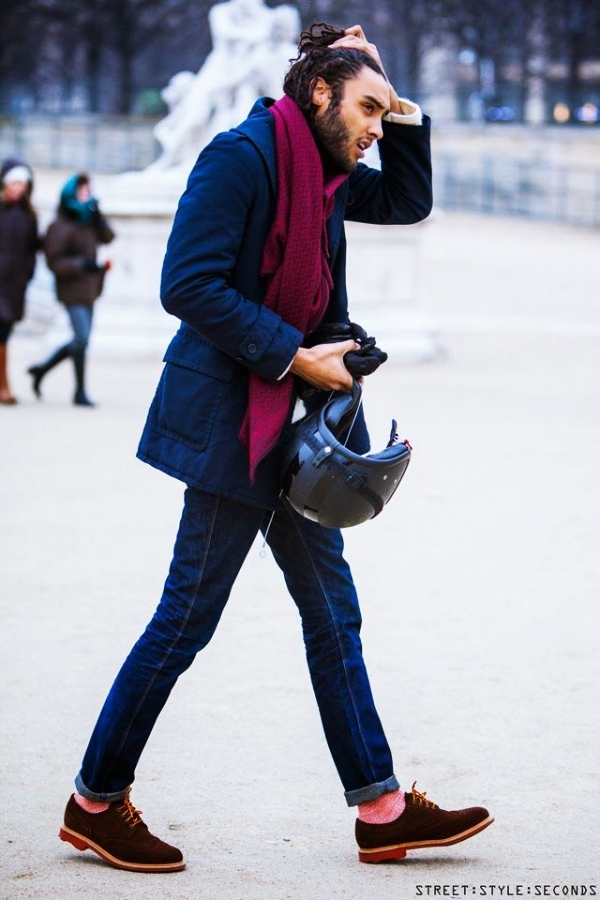 It is said that the darker the shade is the more intimidating it looks. Blue is a colour that displays your presence with a reserved authority and gives out a solemn impression. Navy, midnight blue colours work best in the suits. It influences others that you are perfectly serious in your business.
WHITE: Innocence That Entrances Others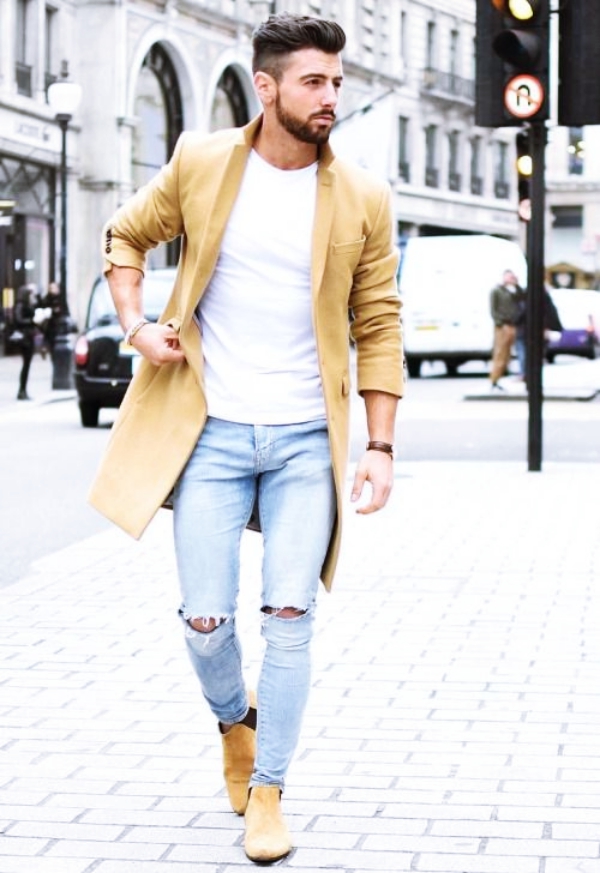 White is the colour that looks best on everyone. It shows the purity and innocent intuitions that you possess and though you mean your business but don't mean any harm. It influences others to trust you easily. Perfect to carry casually and flaunt at work too.
GREY: Exudes Professionalism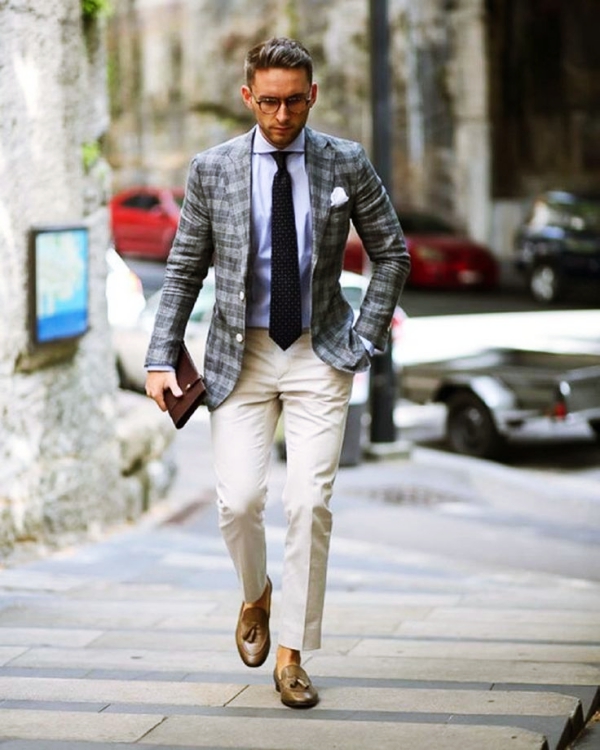 Grey is a sombre and sophisticated colour that gives out the impression of success and maturity. Whether it's a grey tie or a well cut, sharply defined grey suit, it gives out a unique persona. It shows your assertiveness and control over things.
LIGHT HUES: Warm And Friendly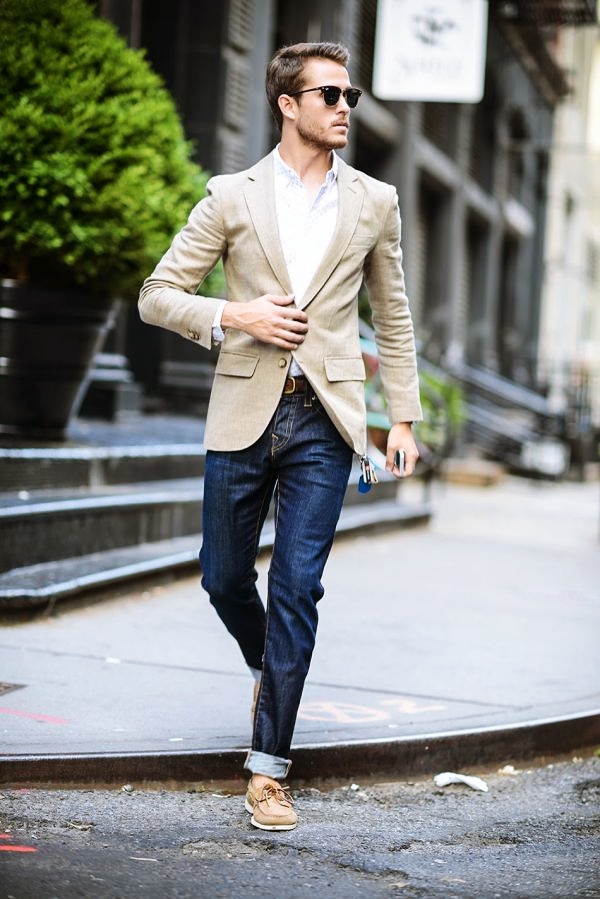 Light colours are soothing. These colours like yellow, beige, camel and tan colours make you look easy and affectionate. Wearing these colours will give you the power to conquer others without being forceful or arrogant. They appear as non-threatening which is quite important in some sensitive issues. With the evolving trends comes up a new expression to fad and so craze for long hairstyles.
PASTELS: Soothing And Comforting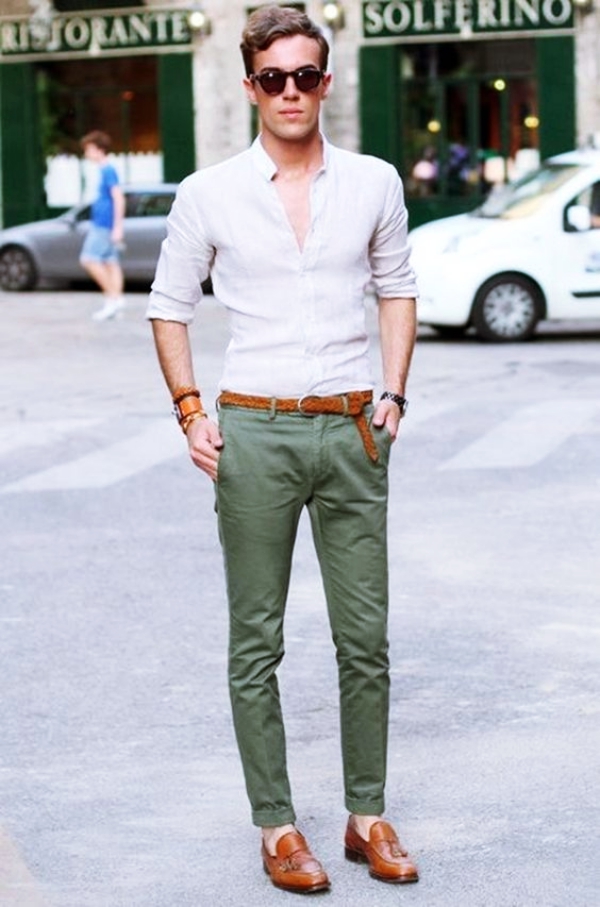 Pastel colours give out the impression of security and assurance. Green is considered to be the colour that influences calmness and Pacific. While colours like pink and yellow exude positivity and gentleness. Wearing a lighter shade is effective and appears as humble and non-aggressive.
EARTHY COLORS: Refined And Effective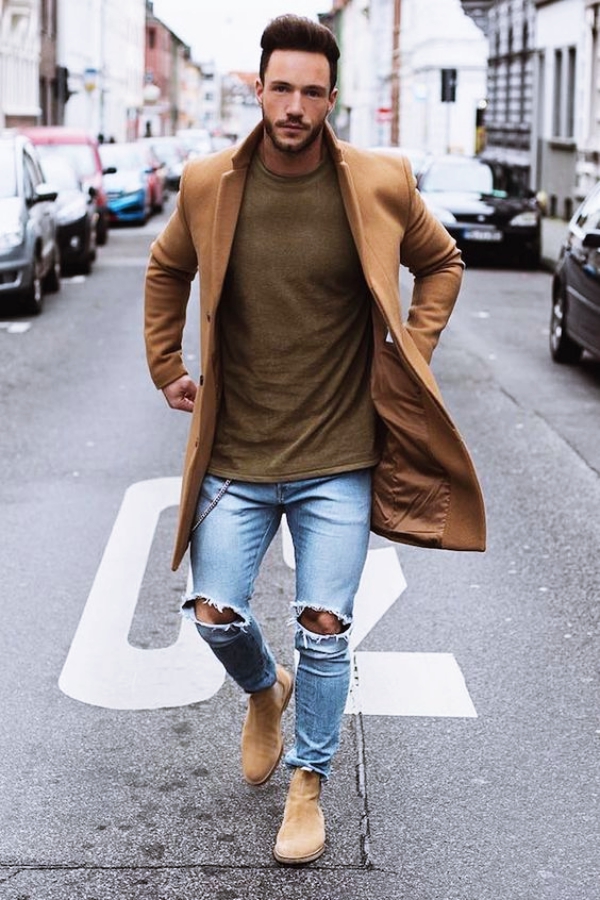 A fusion of earth tones with dark hues gives out the impression of warm nature and are down-to-earth attractive. They decree the assurance to others that you are dependable. They flatter your personality and express the fairness and reasonable nature of yours.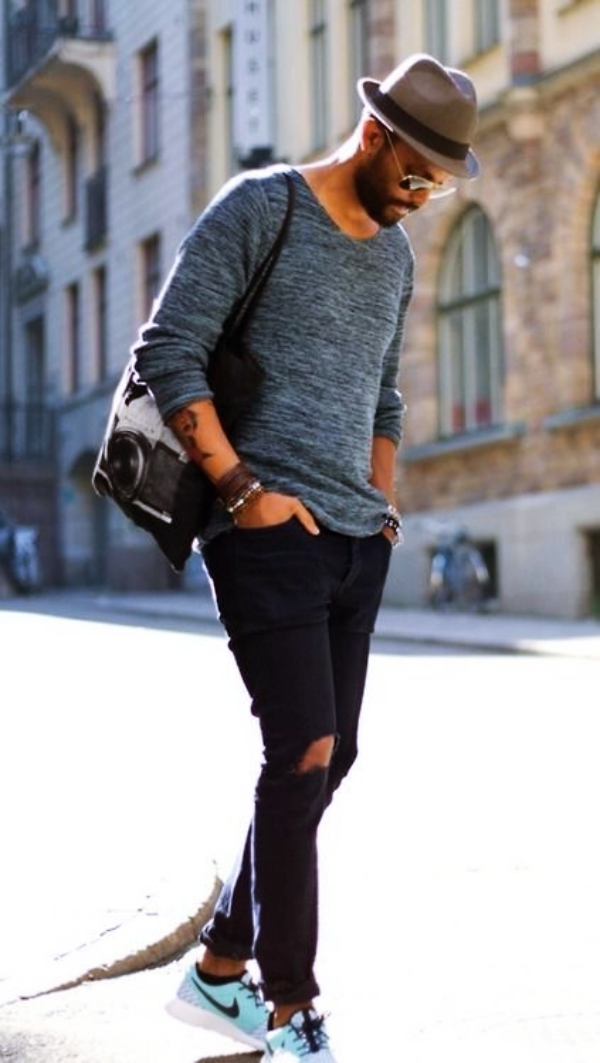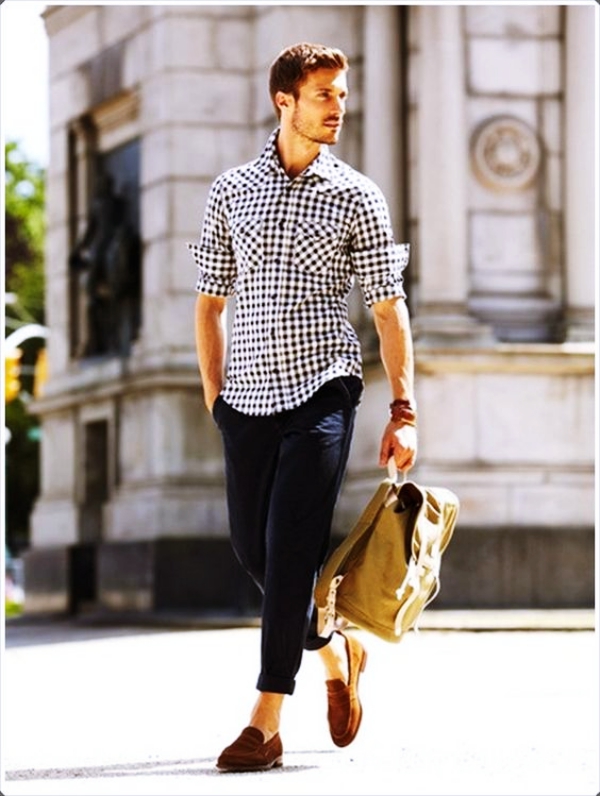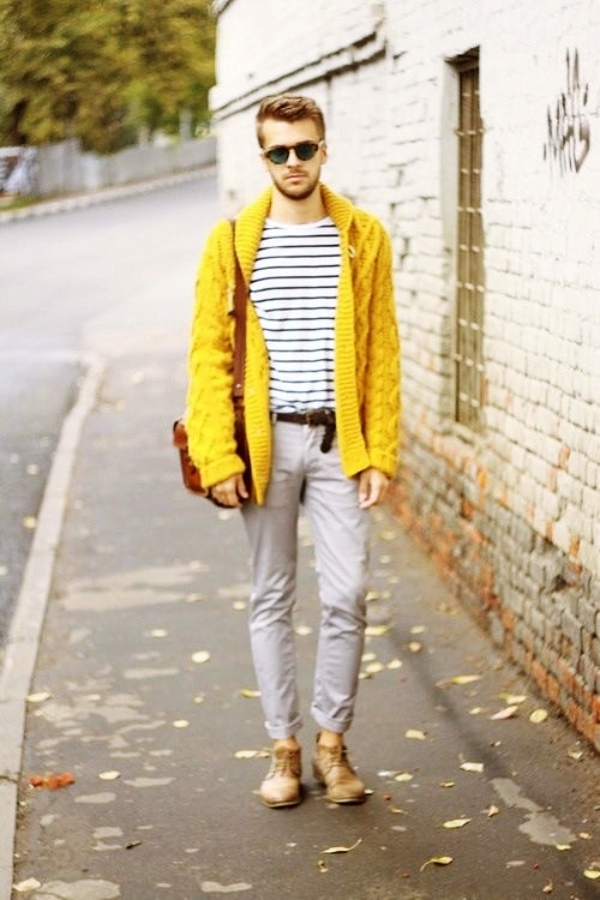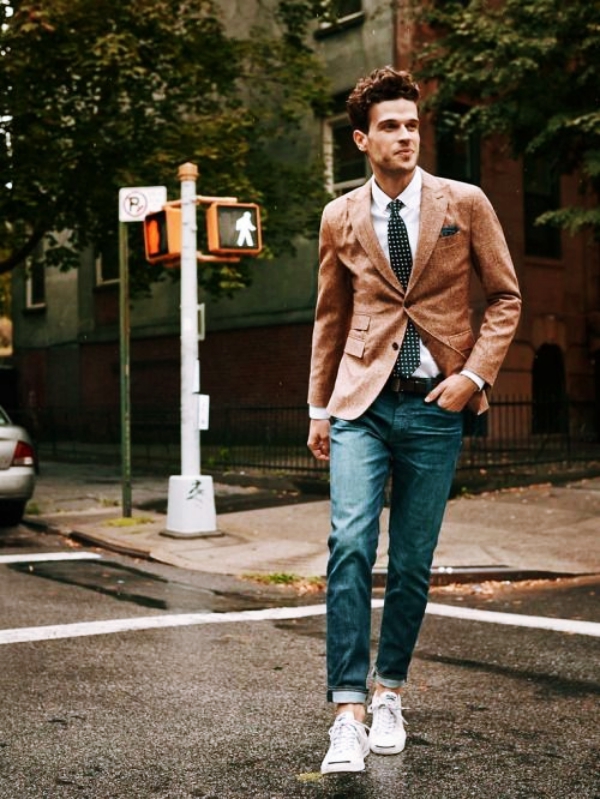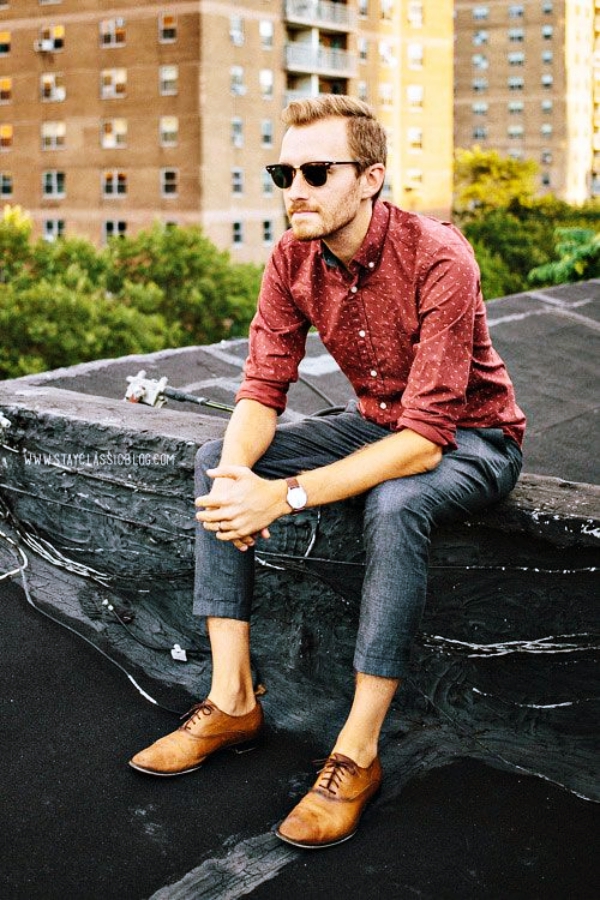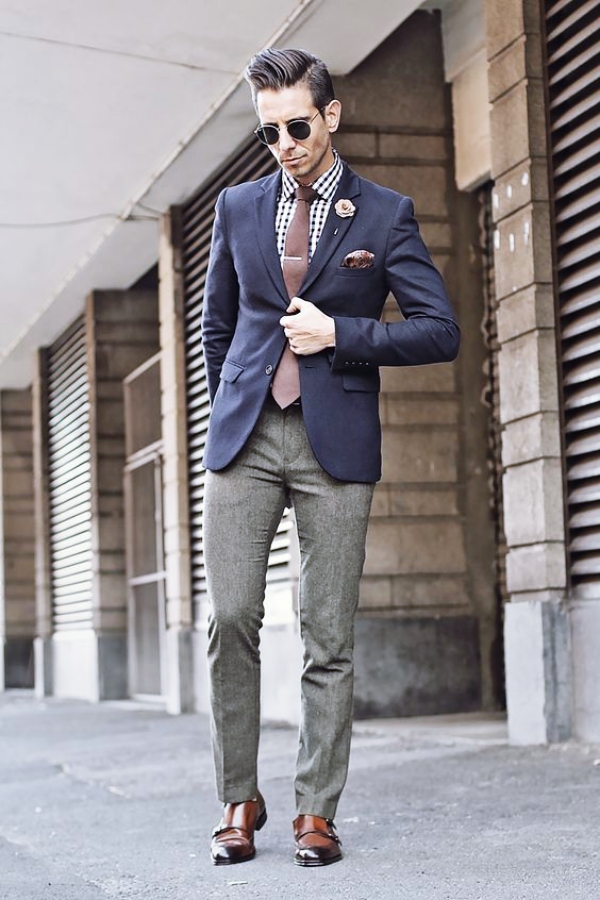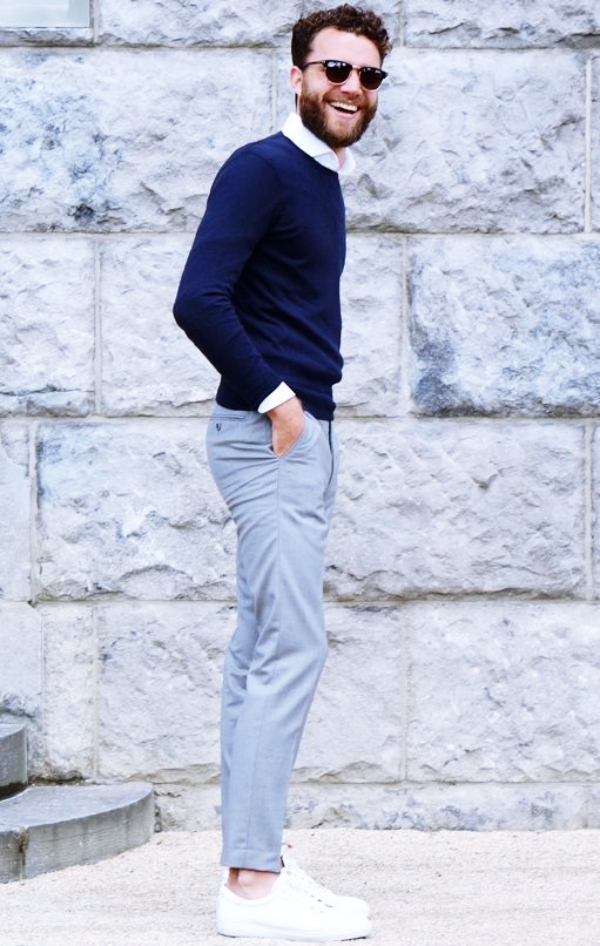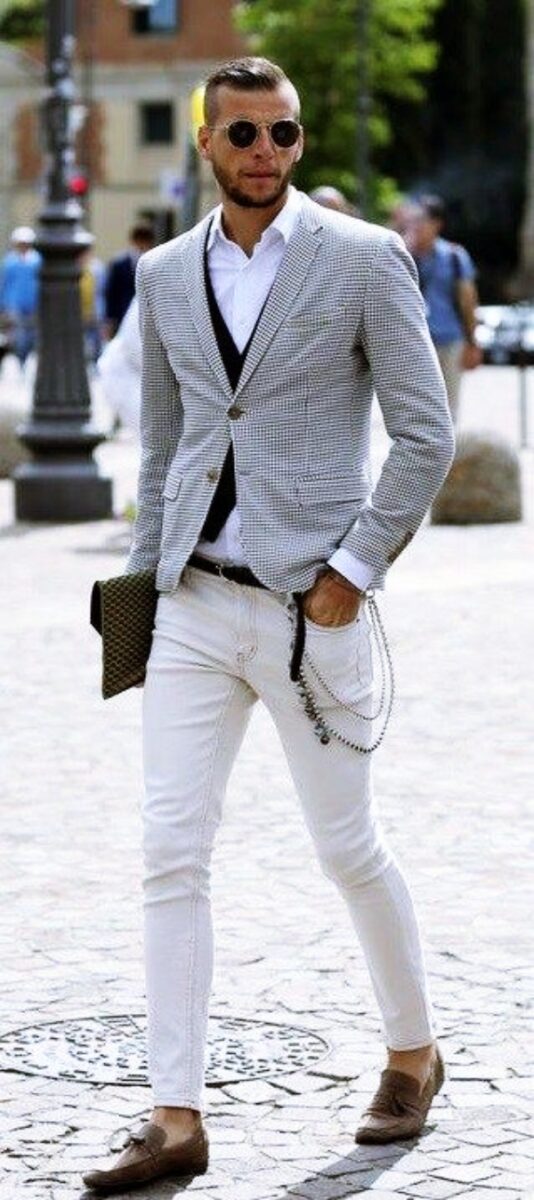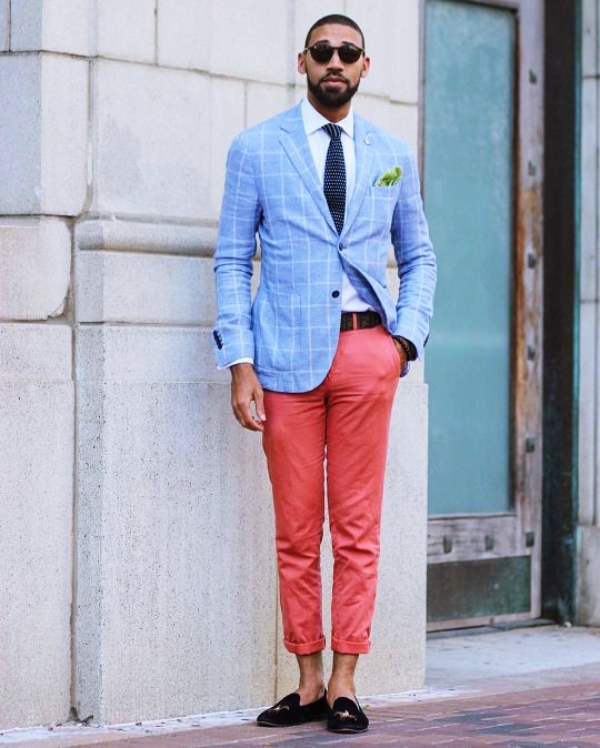 See, how you can change others perception towards you with the right colour. You can create your aura with a touch of colours to your outfits. Influence others with not only your style but with your perfect sense of colours and rule the world.