The festive season begins with the fall of winter. Snow, ice skating, turkey and how can we miss the Christmas. This is the time of the year that we all enjoy. With the set of winter, there starts another fashion trend in the form of winter collections. Winter allows you to showcase your flashy jackets, stylish pullover and blazers. When we talk about men's fashion, a blazer is almost always a must have in the any one's wardrobe. But it is very important to style your blazer with the right outfit; a single mistake can spoil the entire look. To help you out with the selection of just the right Blazer Outfits For Men To Try This Winter, here is what we have got for you to be Bossypants this year.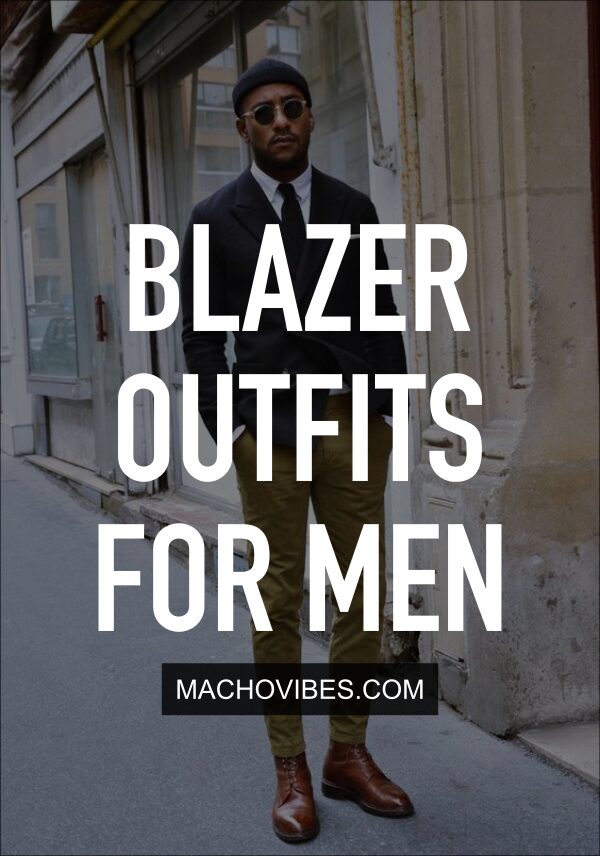 Blazer Outfits For Men To Try This Winter
Perfect Three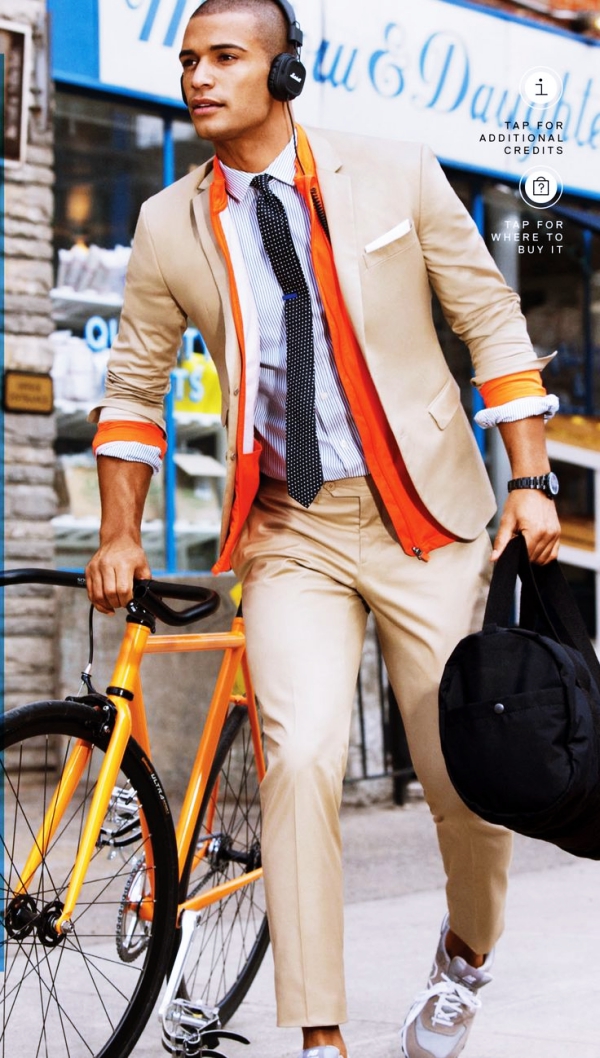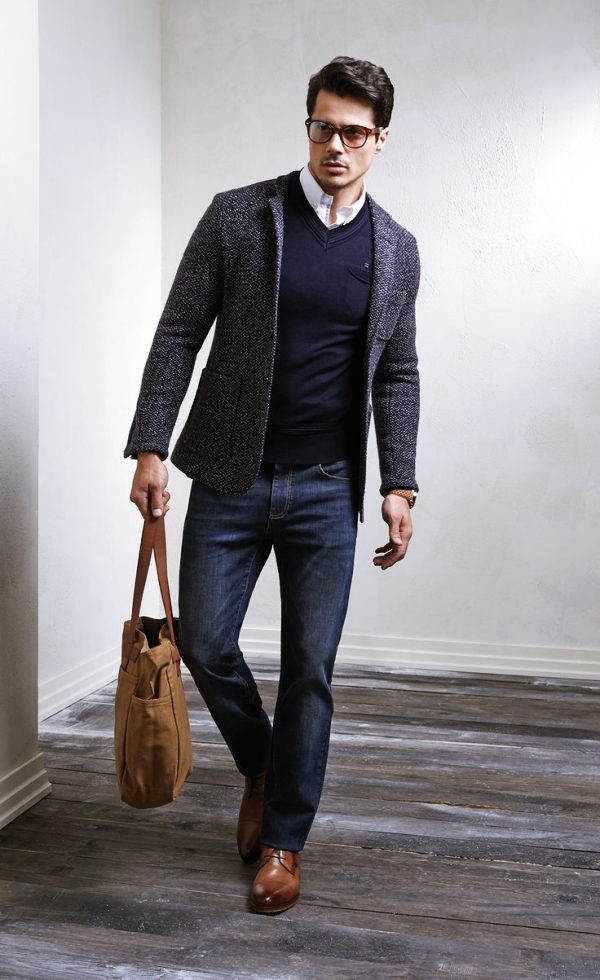 When the weather is bit cooler you can deck yourself up with a three layer of clothing by wearing a denim jacket over that perfectly formal shirt and top them up with a blazer. This can give you a creative look and make a fashion statement of your own. With the broadened mindset of the corporal leaders, it is now possible for you to style your facial hair style with these inspirations and mentastic concept.
Tie That Tie Well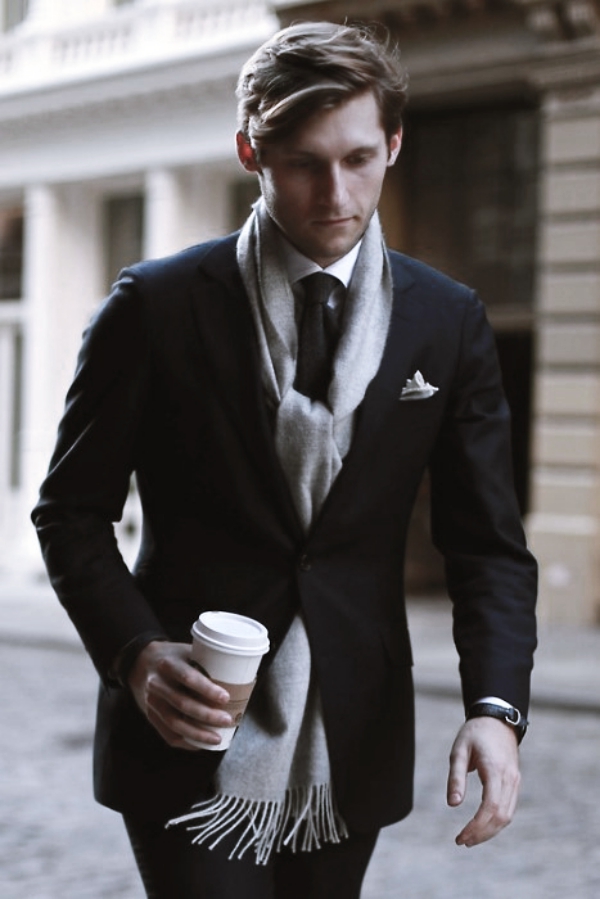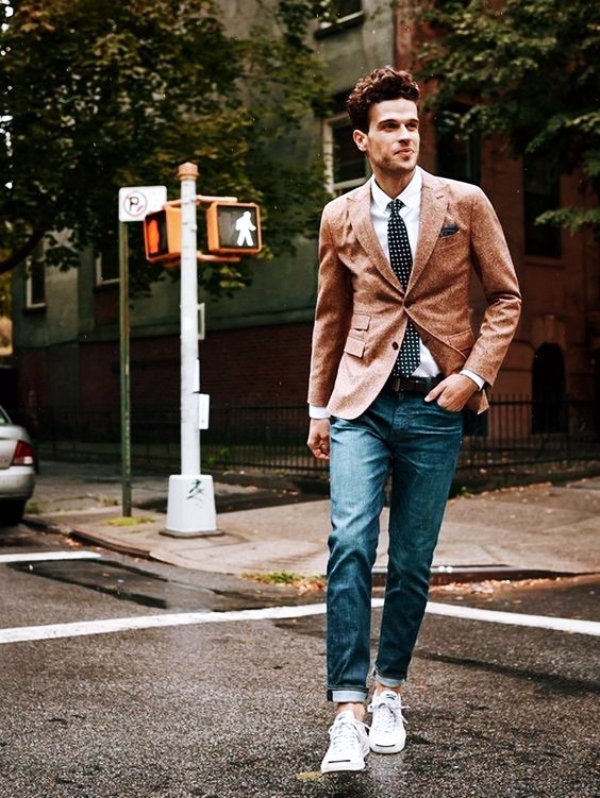 Pair in your blazer with a light coloured shirt and a tie gives you a classy formal look with style. Wear it to your workplace or that business meet and you are sure to make a lasting impression.
'Tis Tee time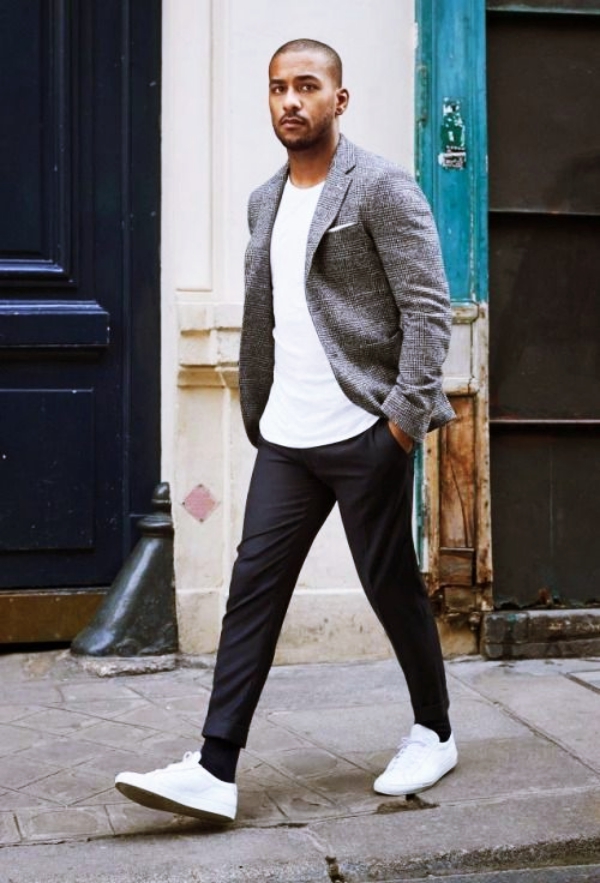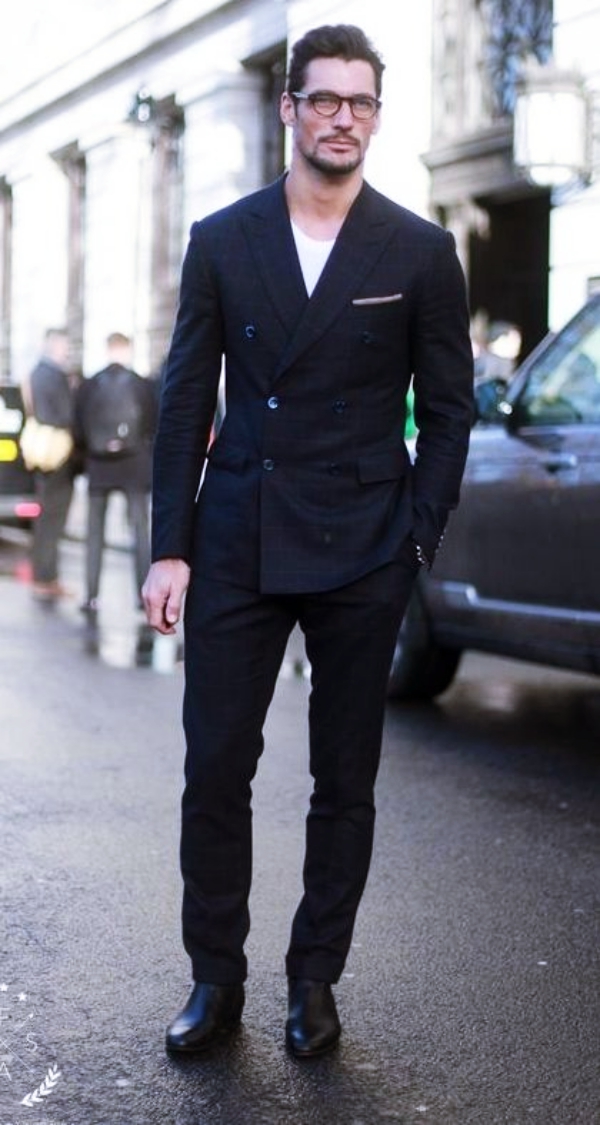 Pairing your blazer with a T-shirt is the easiest and basic option. But even this simple look needs a right combination. You can always pair your black blazer with a white T-shirt beneath accompanied by a casual base, which may be either pants or denim. Pair it right and it will never go wrong. Best of all times are these casual outfits ideas that you must take a hint from.
The Timeless Look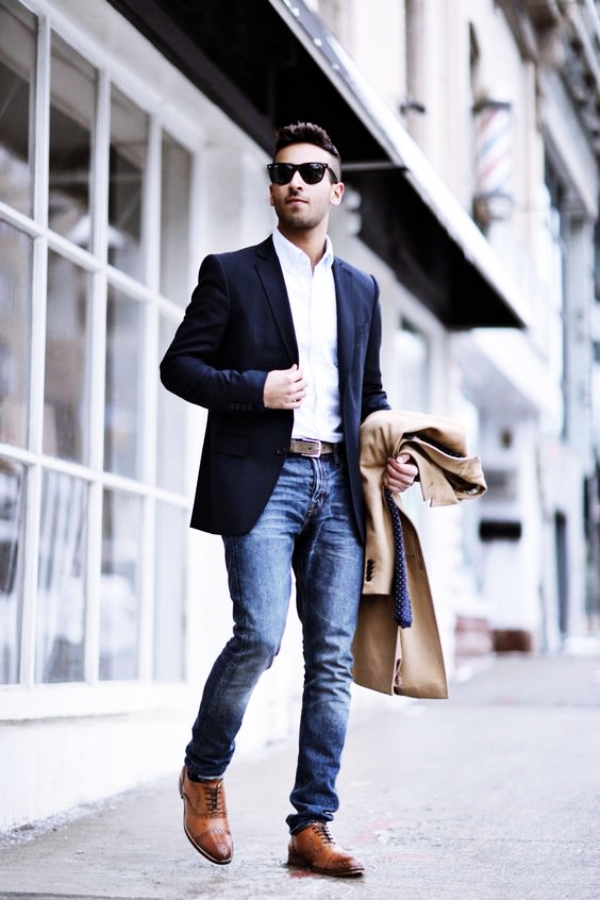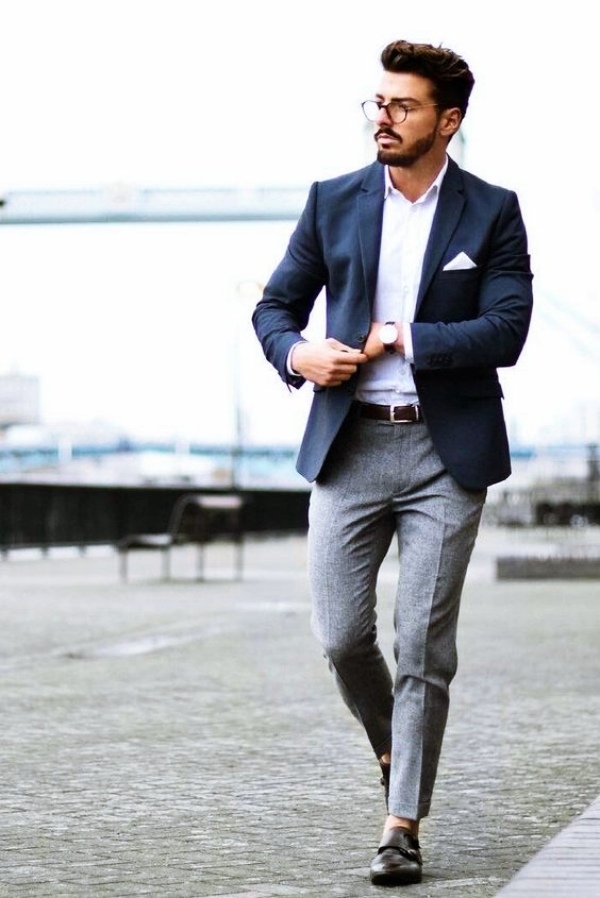 If you have a party to attain or a formal meeting, and you want to don your  these stylish formal dress code pairing your all-time favourite blazer along? All you got to do pair them with your classic shirt. It is said that a crisp blazer and an oxford shirt is a match made in heaven. You can pair it with the formal pant for that important meeting or club them with slim fit denim for that weekend date.
Black All The Way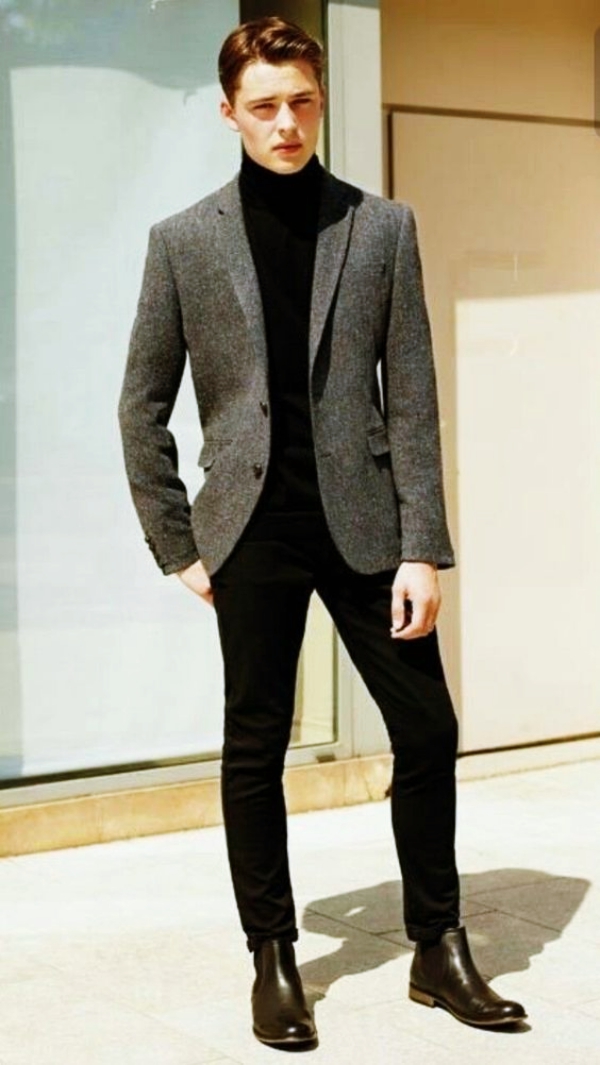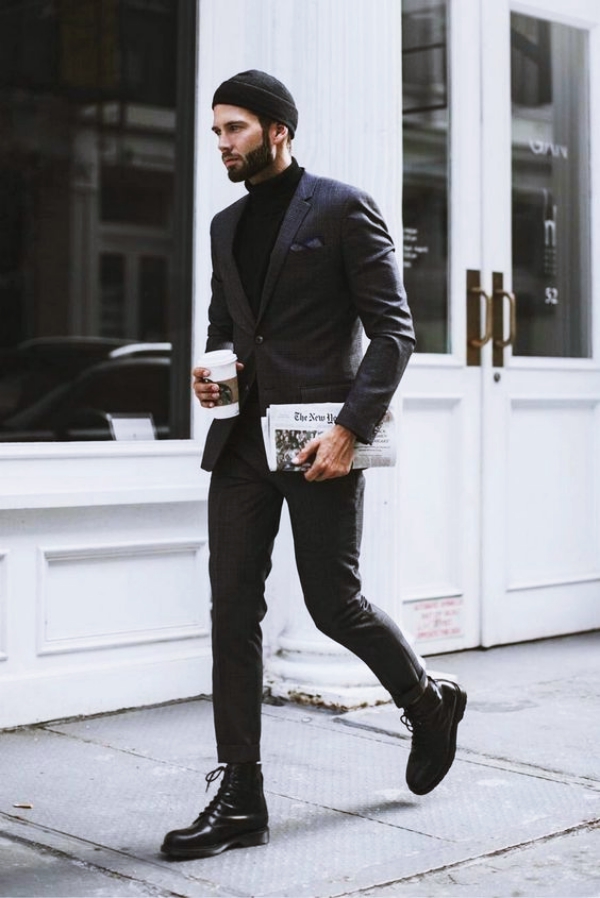 Black is my personal favourite and trusts us it can never go wrong. You can combine anything and everything with a black blazer. You can experiment with different texture and colour in your outfit when you have a black blazer. When in doubt or confusion, just go for the classic all-black and masculine short hairstyles!!
The Slimmer One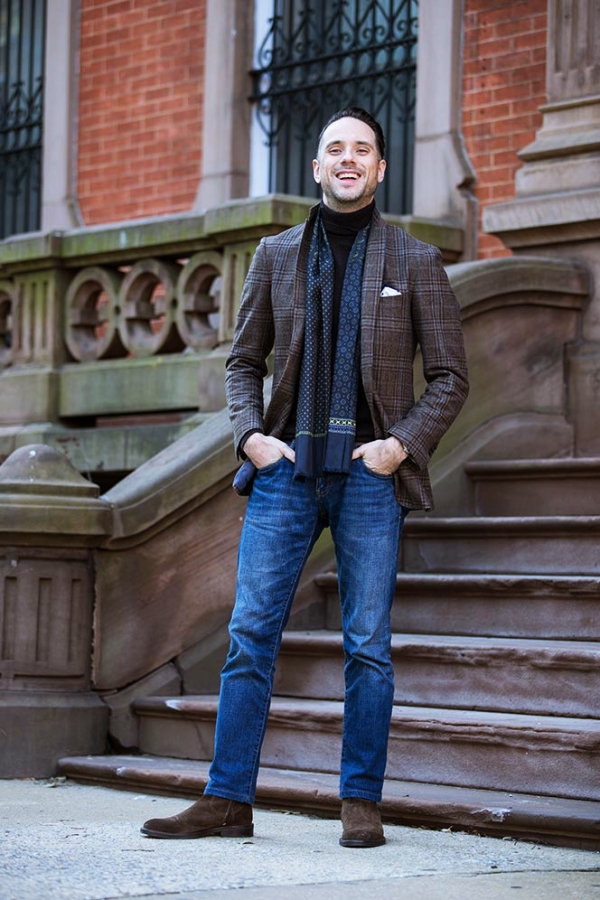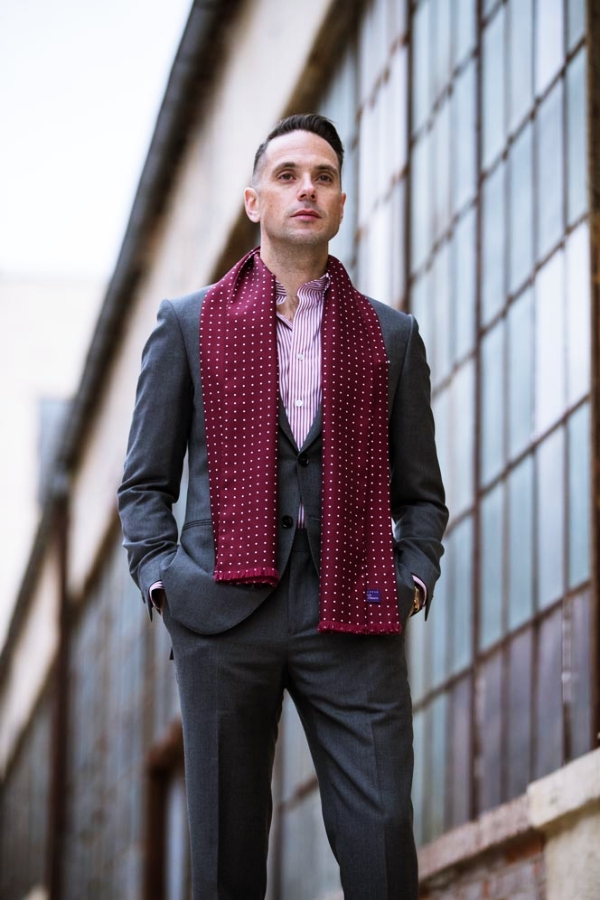 If you wish to get that punk look while wearing your blazer, pair them up with a slim or skinny fit denim that not too loose and you are all set to go. Pair your look with the right accessories and step out in style.
Play With Colors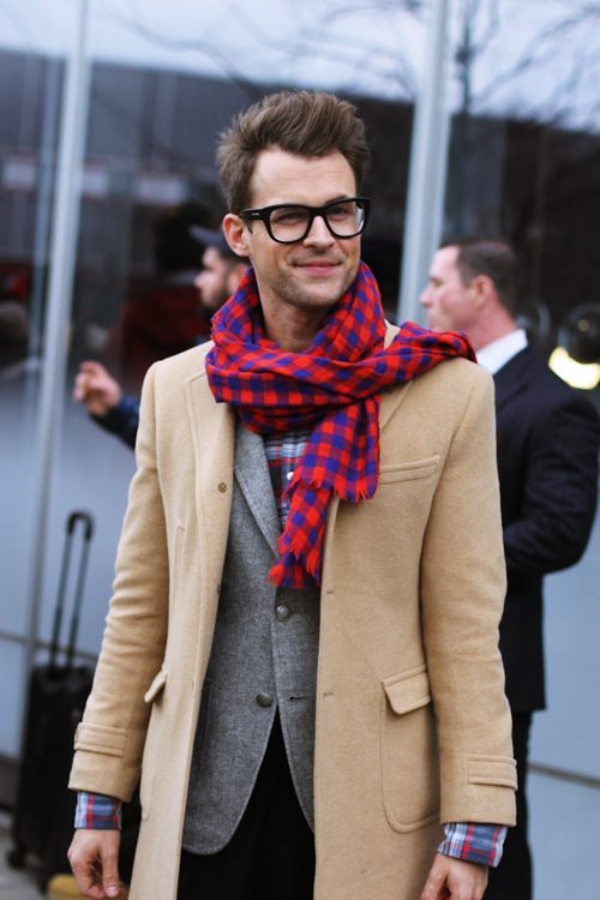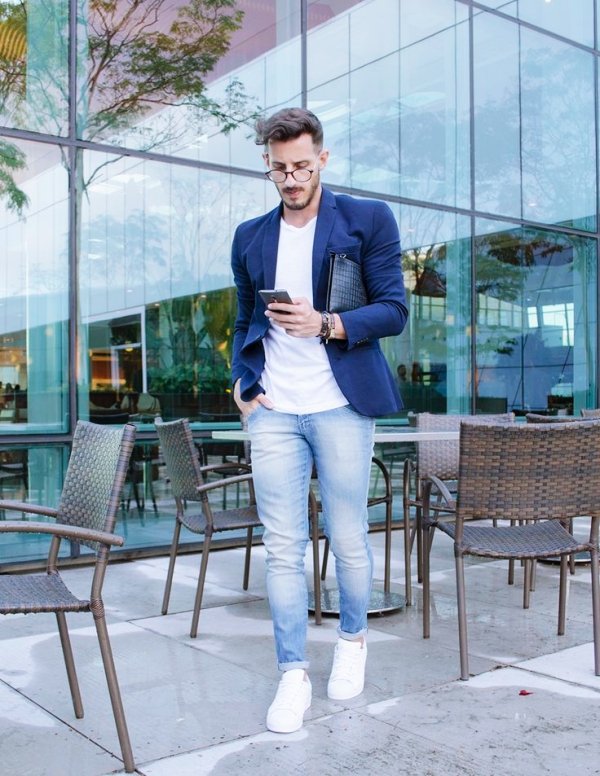 Your blazer need not has to be from the family of blacks and greys. Play with colours, a bright blazer can get your outfit to a new level. For a brighter day, you can go with light pastel colour such as a blue or a pink. Red is the hottest in this classification. However when opting for coloured blazer always remember to keep your jeans and tees simpler. First, know what different colours mean and how it can create understanding colour psychology could help you score high marks.
Sweaters And Cardigans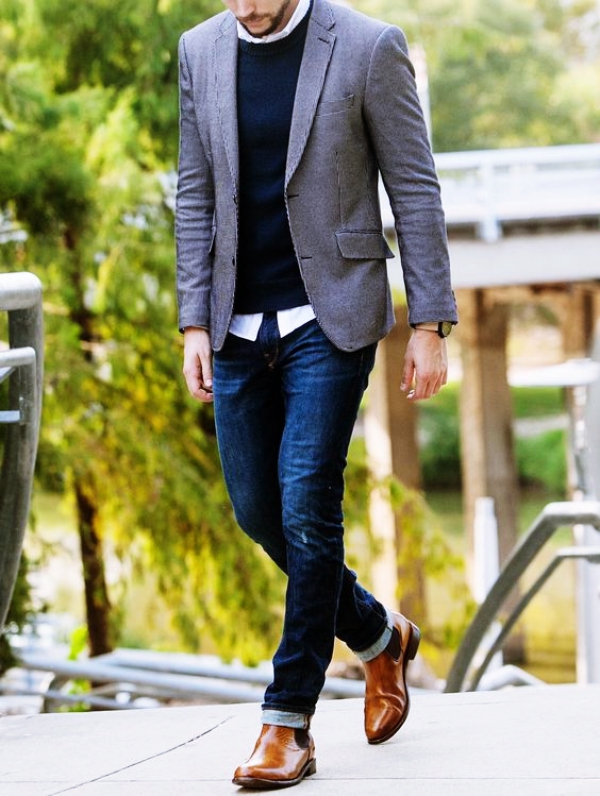 You can always achieve a sophisticated look with the blazer in your wardrobe. Its winter time and layering is not a crime. Wear a cardigan or a sweater under your blazer and you are all set. This provides added warmth and a look of sophistication.
Try On The Polo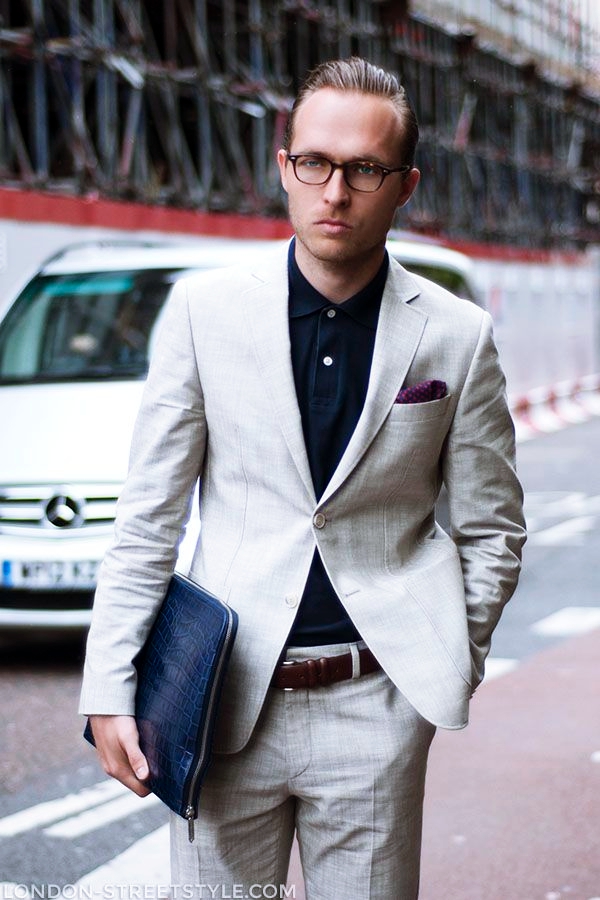 Looking for a casual appearance with a blazer can be easier than it seems. Just put on your Polos and get your blazers on. It gives you a sportier look with much ease. Teens would love flaunting their sexy abs in this outfit inspo for sure.
Winters Are For Woolen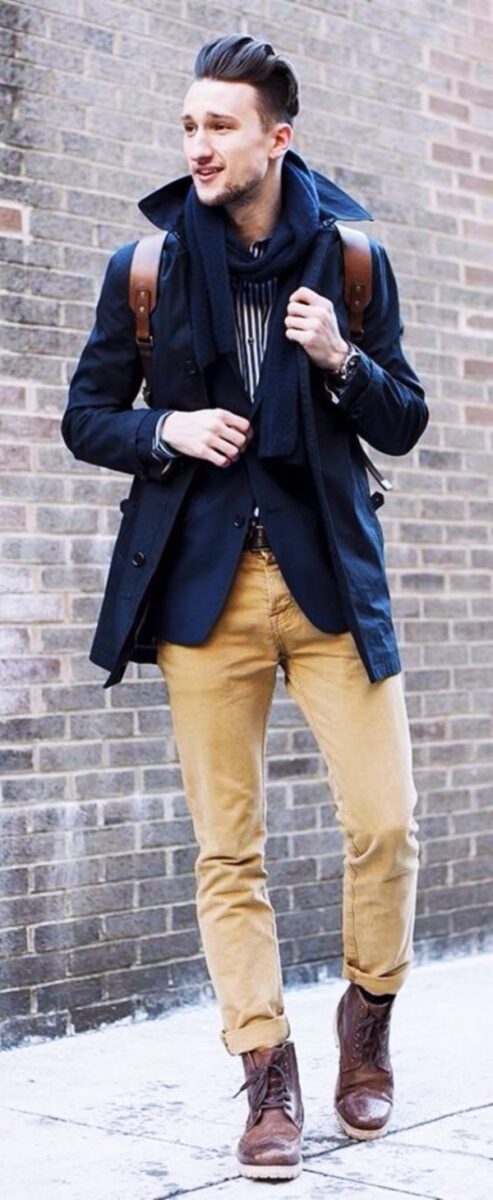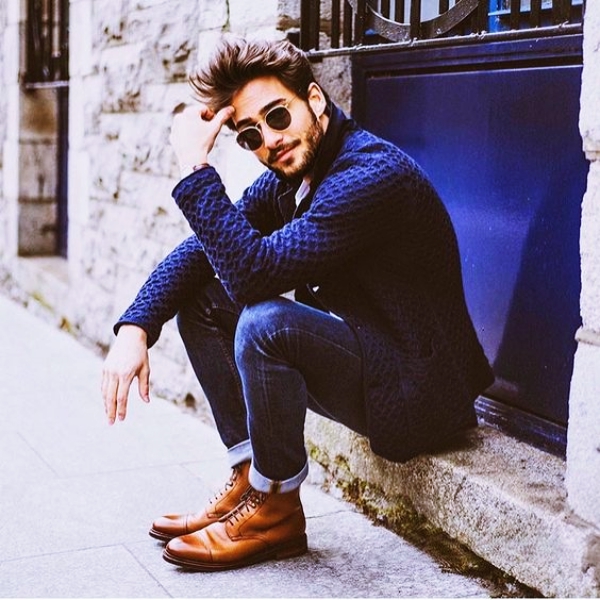 Woolen and flannel blazers I considered best as well as trendy in the winter season. Try wearing a colour woollen blazer with your formal shirt and tie beneath to make a statement. It will also keep you warm and helps you stand out from the crowd.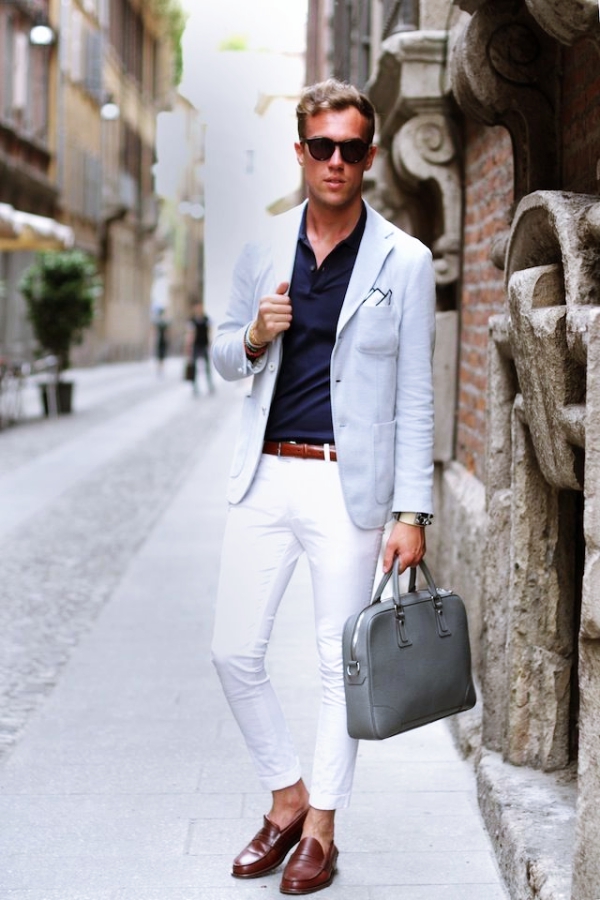 Image Source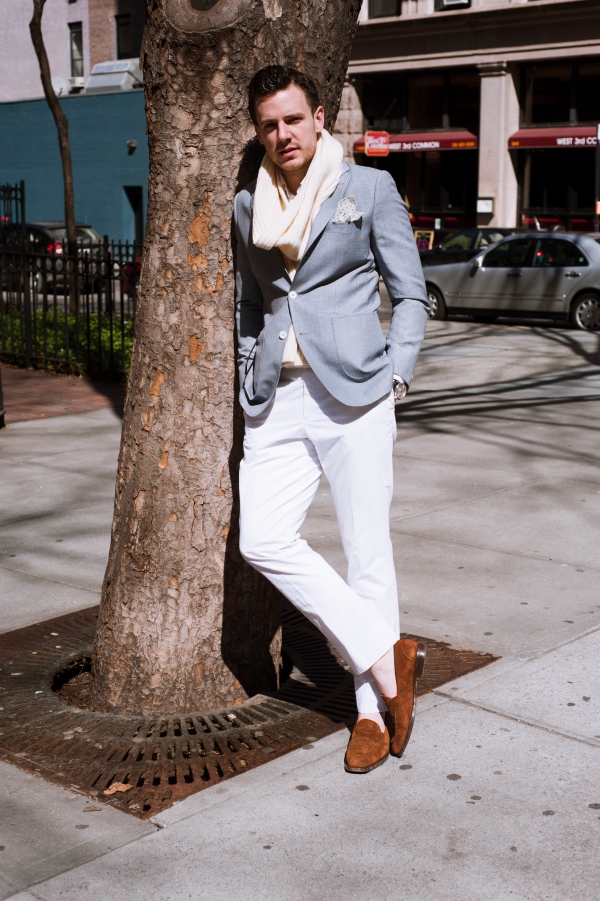 Image Source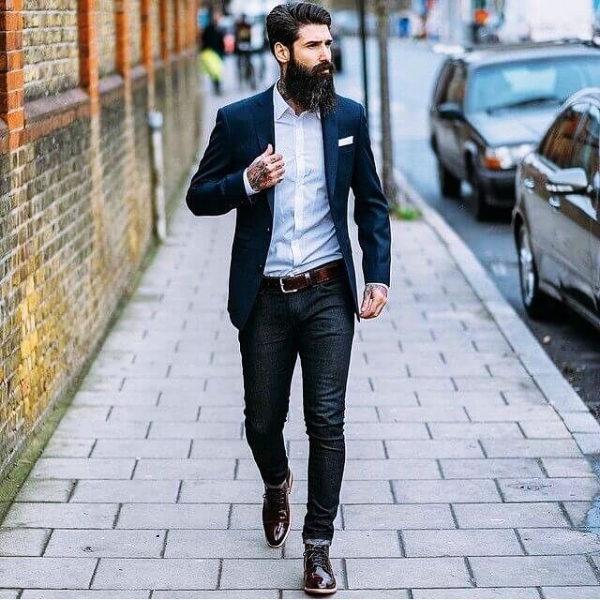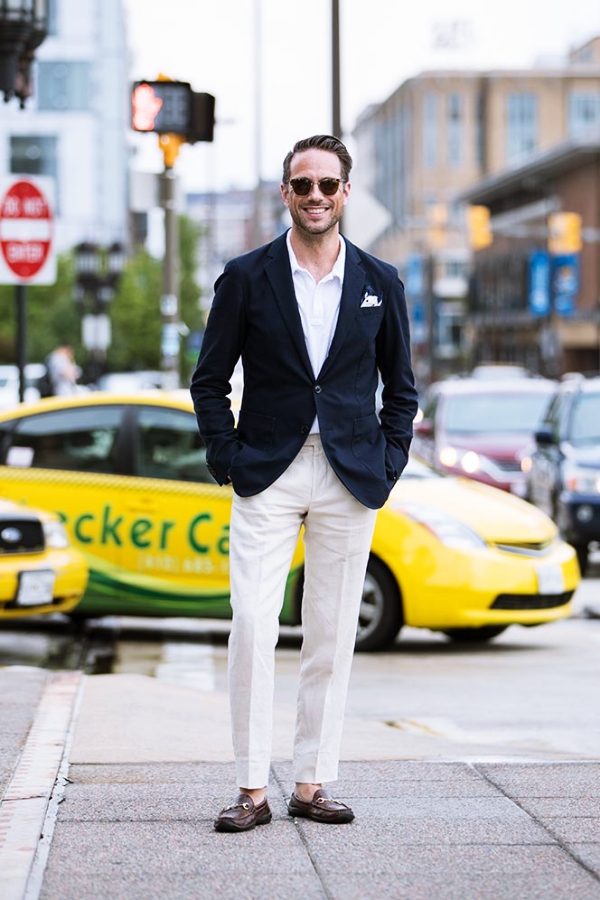 Image Source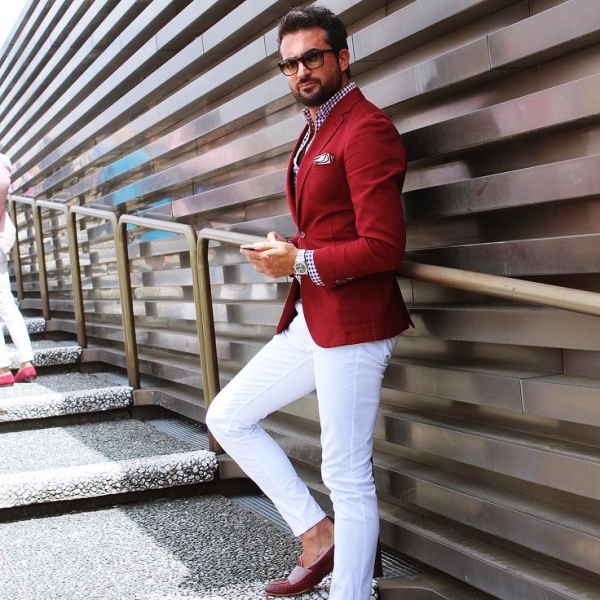 Image Source



Image Source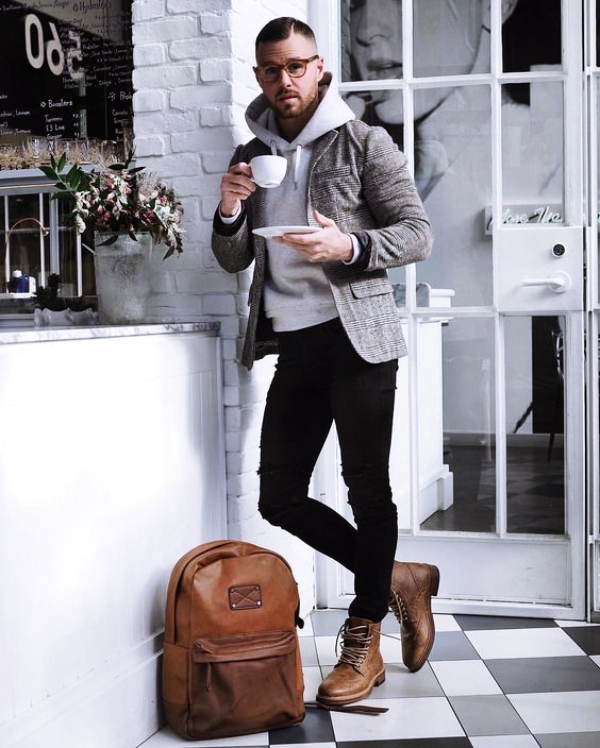 Image Source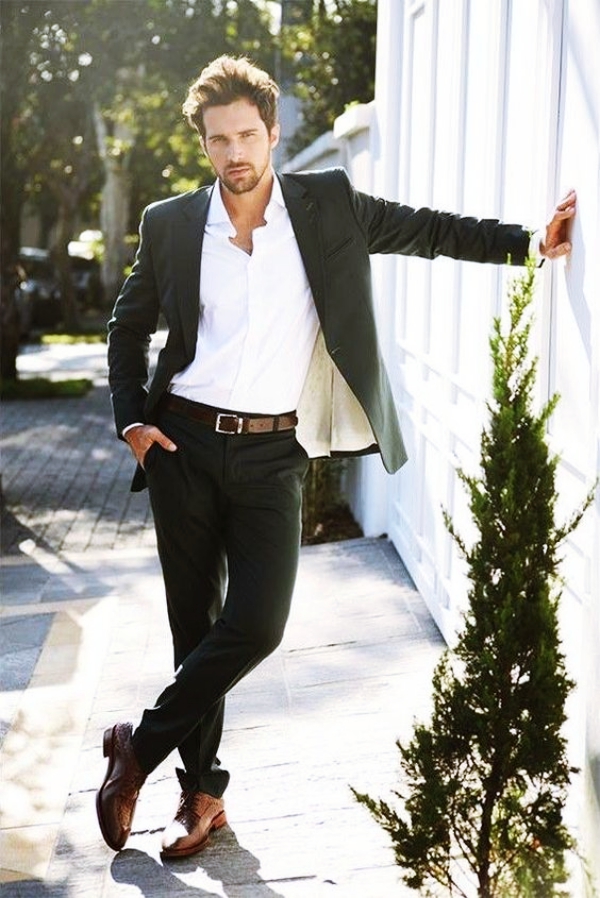 Image Source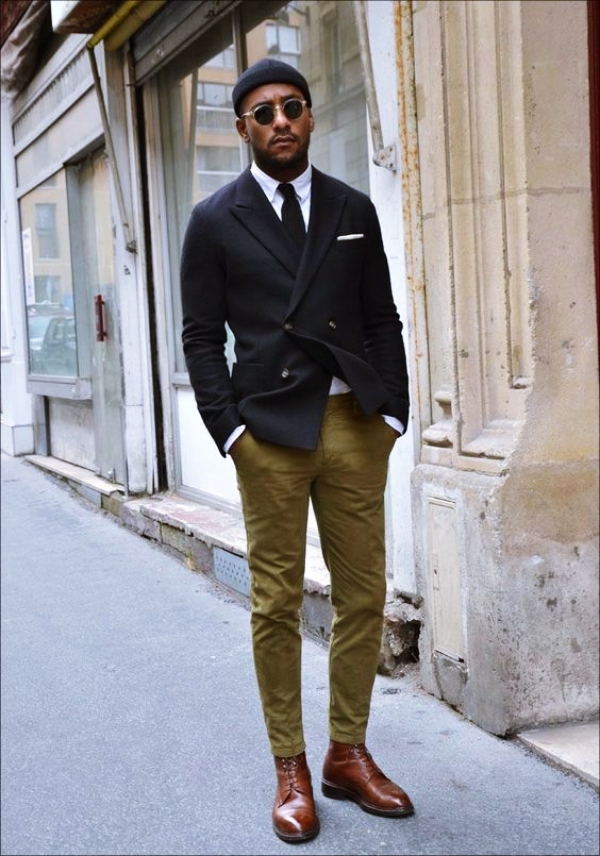 Image Source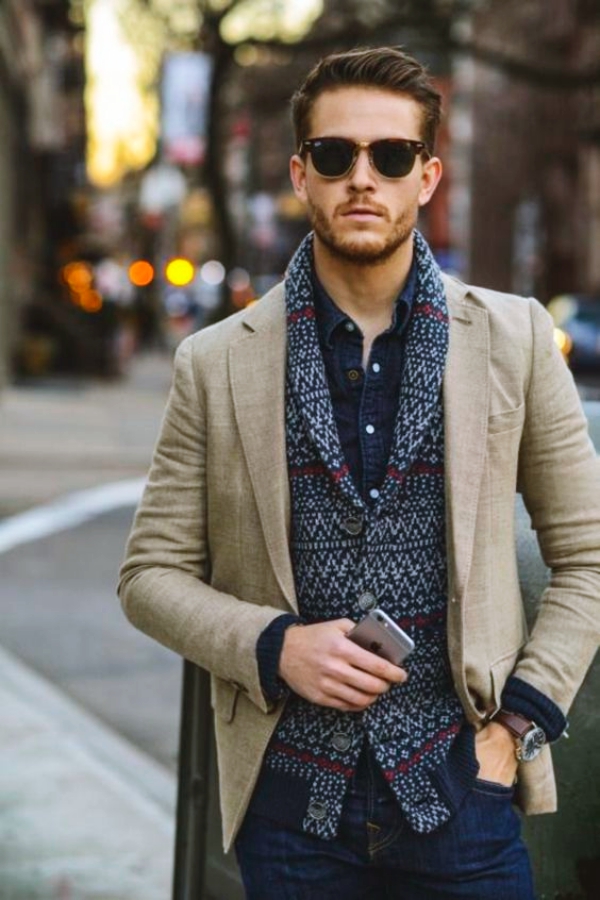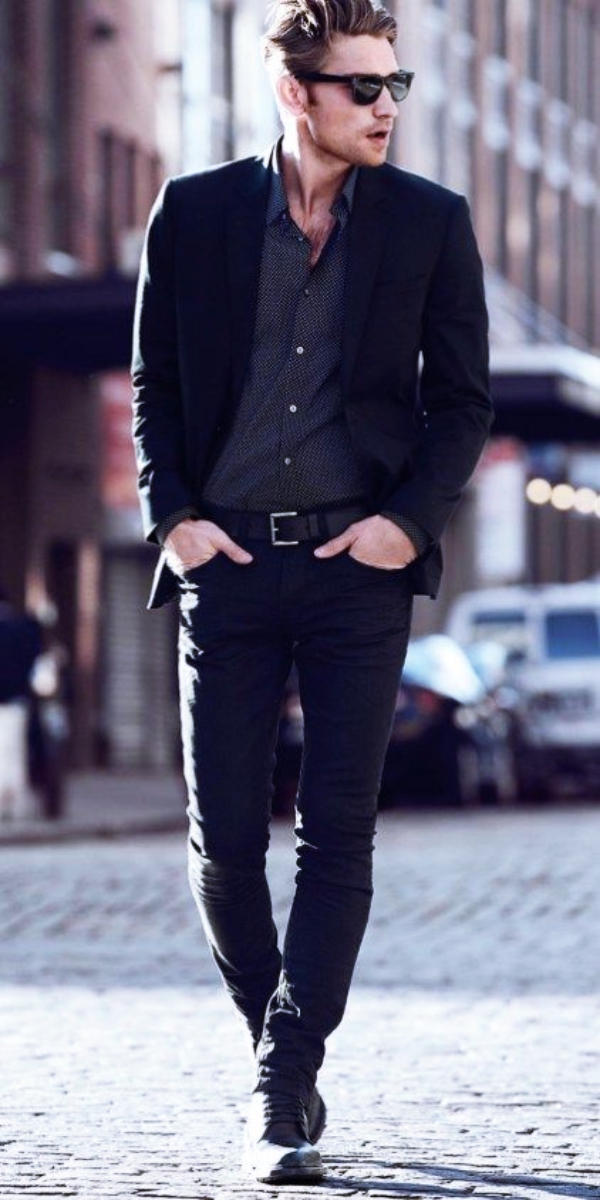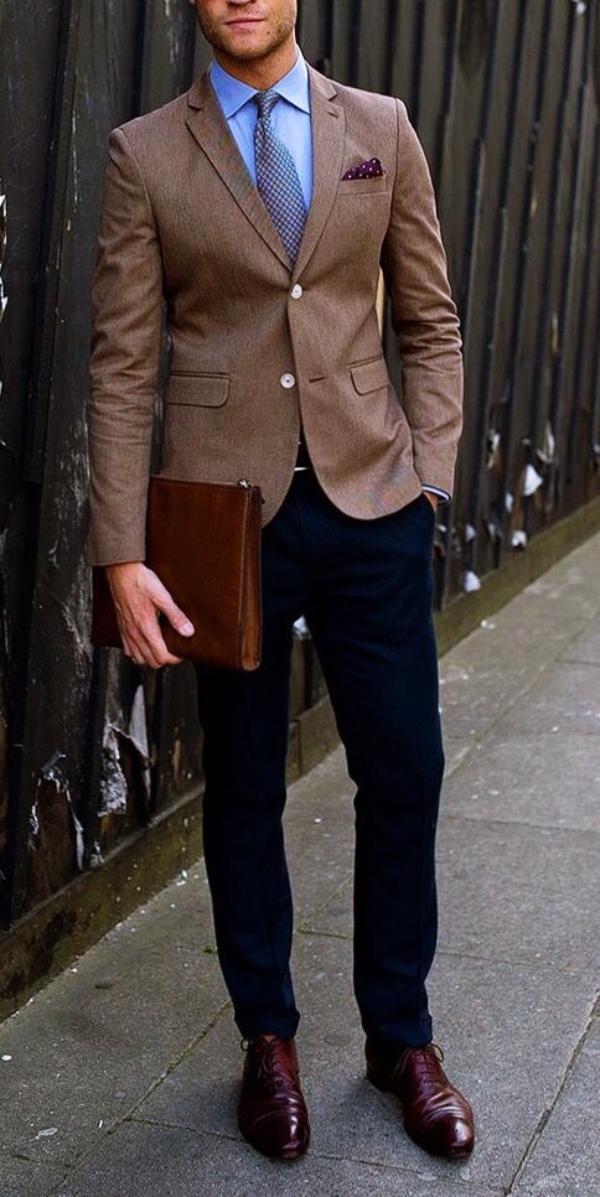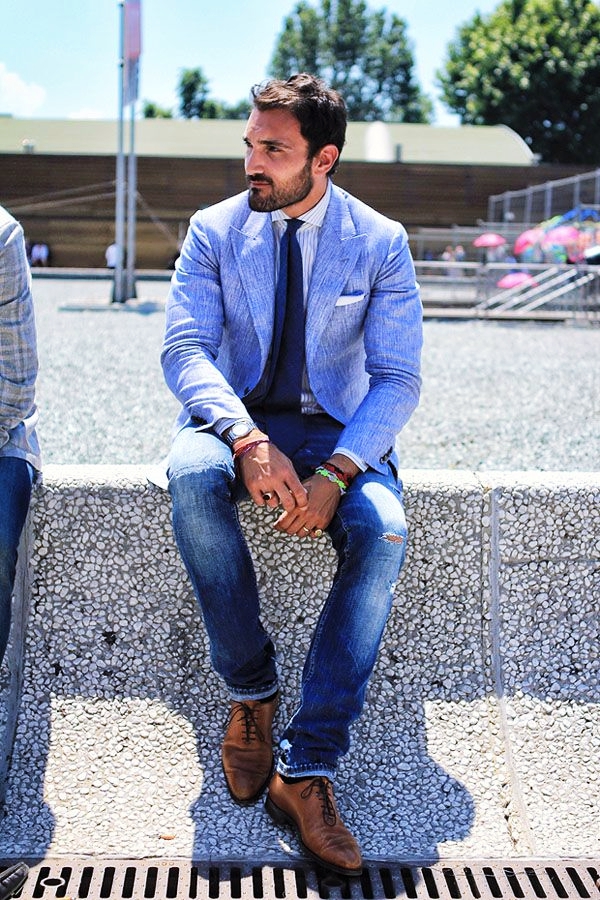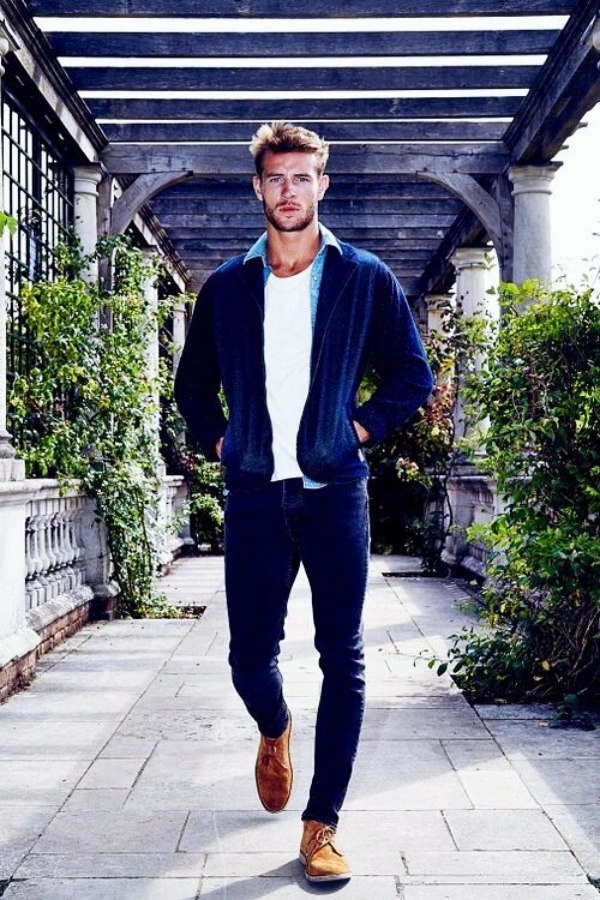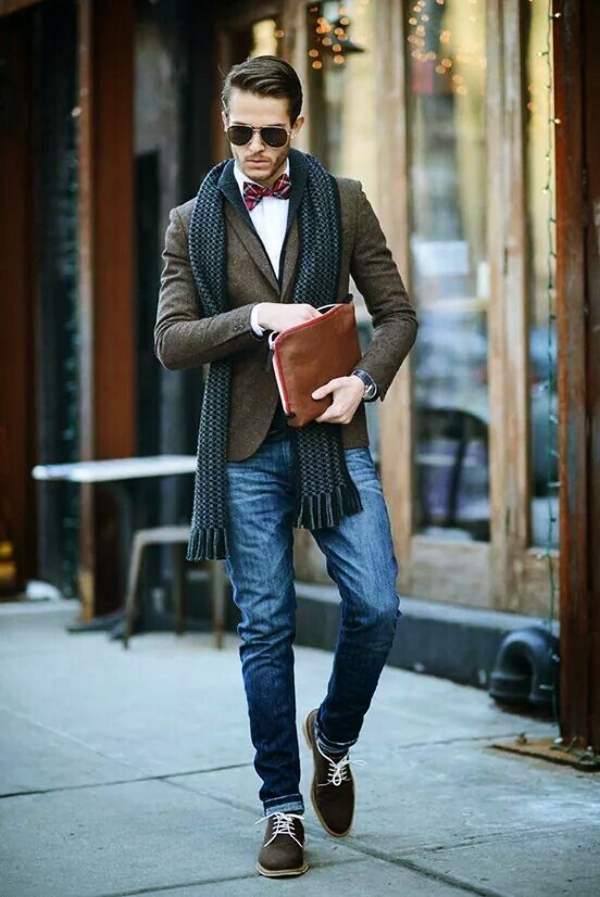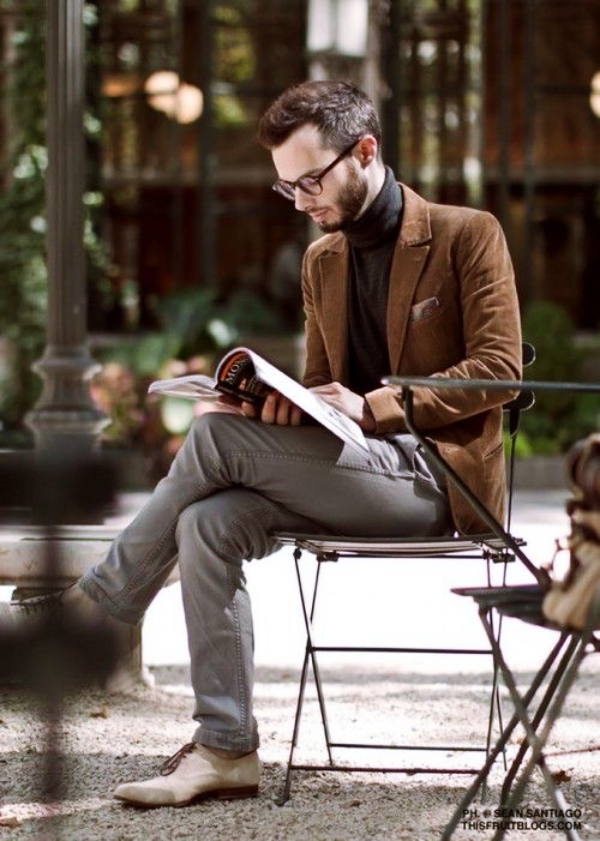 Image Source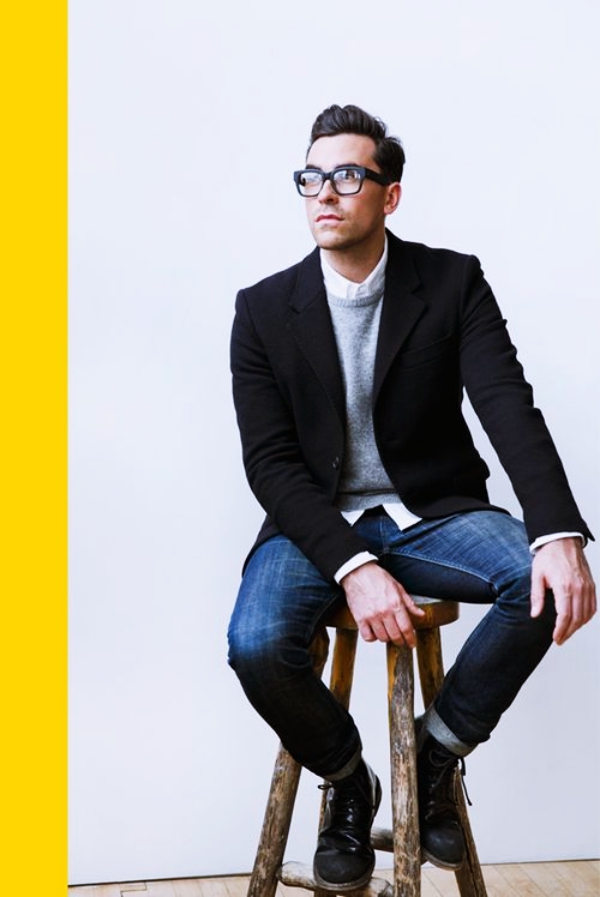 Image Source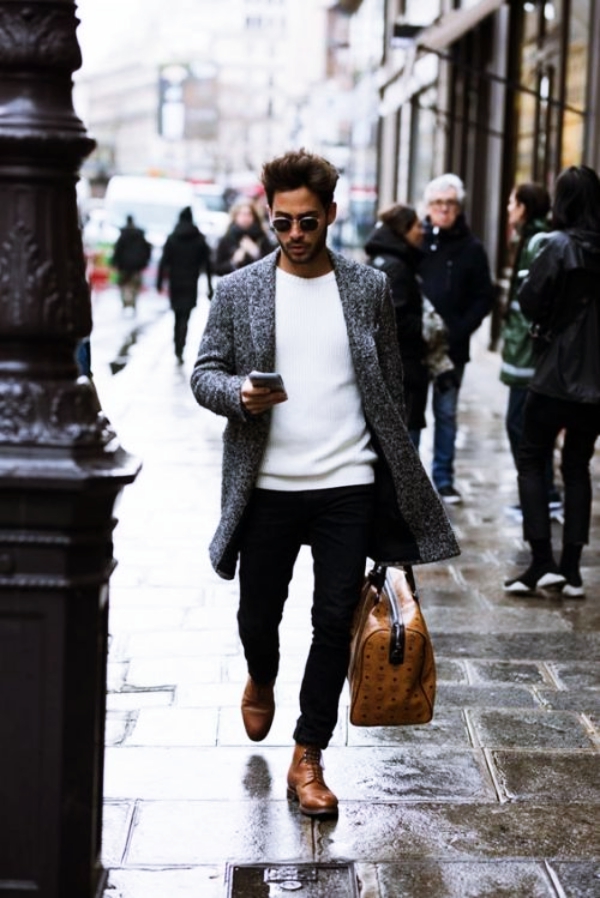 Image Source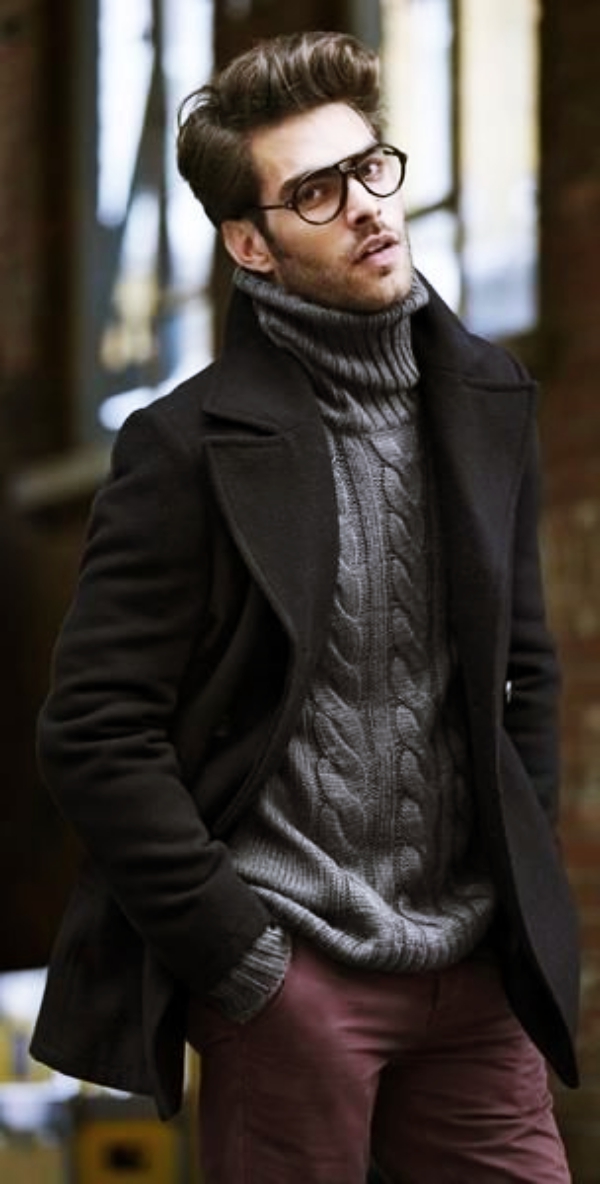 Image Source
Hope we have sorted things out for you with these Blazer Outfits to try this winter. Go ahead and try them on and look trendy this winter season. Now that we are done with these offbeat attire suggestion, you must know how right grooming could crush a lady's heart by your mere appearance.