Men who don't have much luck in the height department can be counted in this list as well. How? By adding a few shirts and trousers that will help you get the illusion of having long legs that's all. Appearance is an illusion and it can be altered with a proper wardrobe. And now that the summer is here, a trip for shopping for your summer wardrobe is a must. Here are the Summer Fashion Looks for Short Men that will make you look like a short guy no more.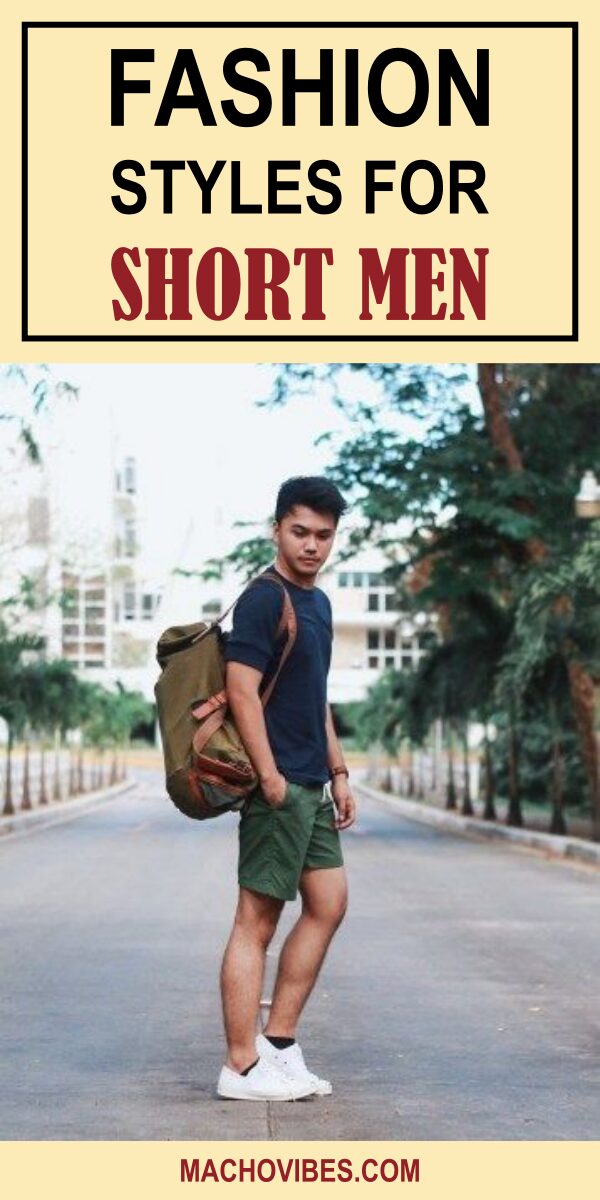 In this hot weather, you need to cool it off with sexy and stylish outfits that will steal away the focus of your short height. You need outfits that will balance out your upper and lower body. You need trousers that will elongate your legs and shirts that will lessen the broadness of your shoulders.
Summer Fashion Looks For Short Men
Dress Shirts With Vertical Lines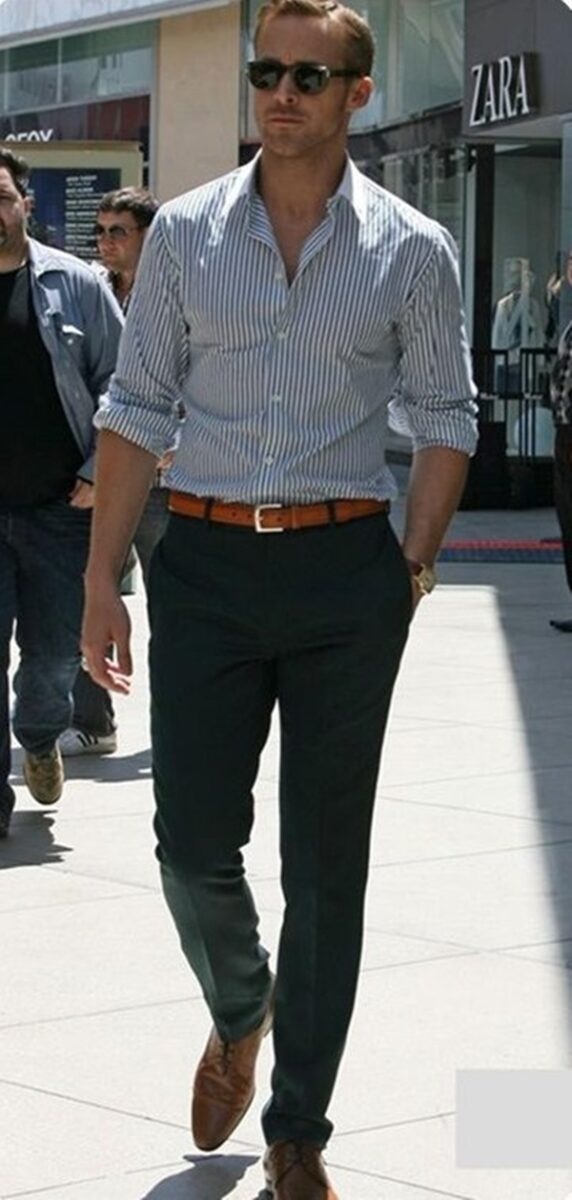 If dressing for work then choose the shirts with vertical lines. There's no doubt that the vertical lines surprisingly adds height to one's appearance. That's because the eyes follow the lines that eventually reduce the wider appearance. And that's exactly you need to happen. Try a dress shirt with vertical lines and pair it with dark trousers and shoes.
A Bold Blazer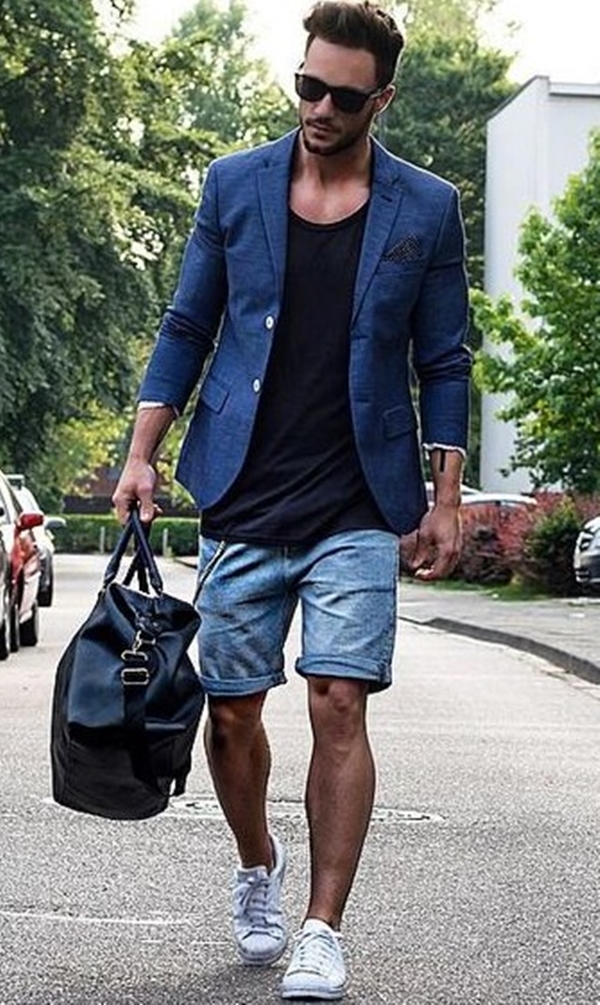 The trick is to minimize the attention on your lower half and bring it on the upper body. Bold colors no wonder catches eye easily. So for a hot club night in this scorching heat, try a bold color blazer or jacket to even out this balance.
Chinos That Fit Your Legs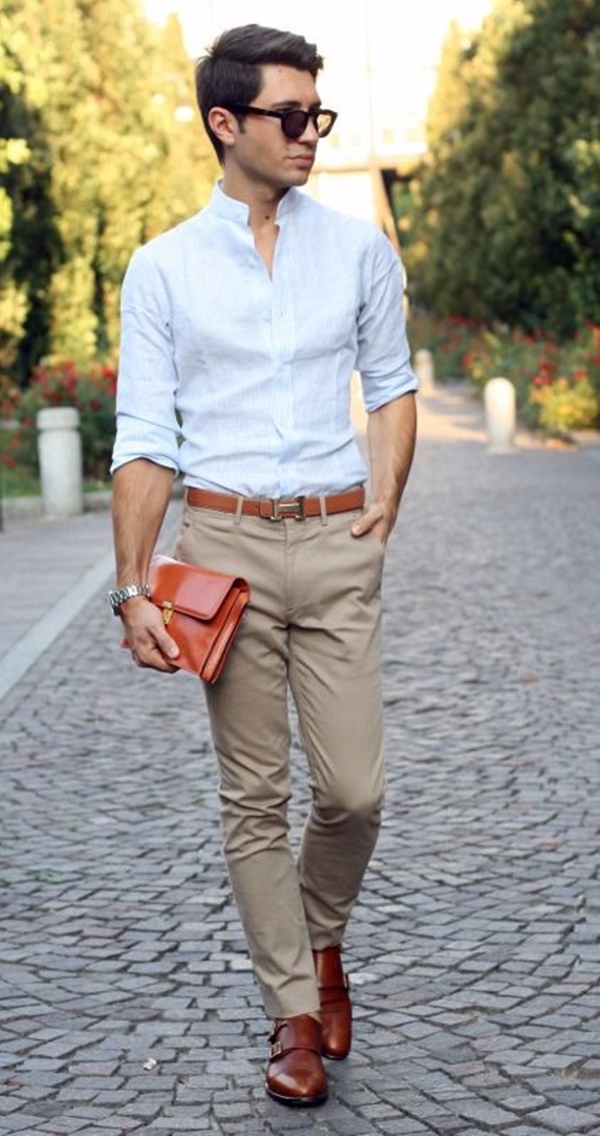 Those baggy pants will do nothing for you. In fact, they will add more bulk to your lower body and will make you look shorter than you already are. So switch to chinos that will fit your legs and embrace your lower body in style. Make sure that you match the shade of your chinos with your shoes to elongate your stature.
Go For V-Neck T-Shirts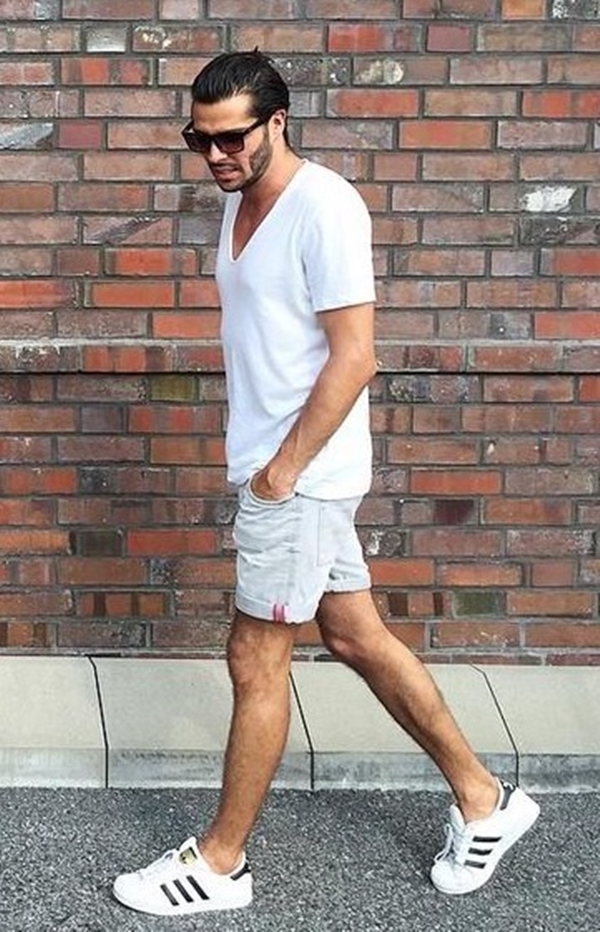 Different clothing will do different things for your short height and the V-neck t-shirts will definitely do well for you. The V neckline will bring the focus from your lower body to your upper body and will add an illusion of length to the mix.
Suspenders Are Classy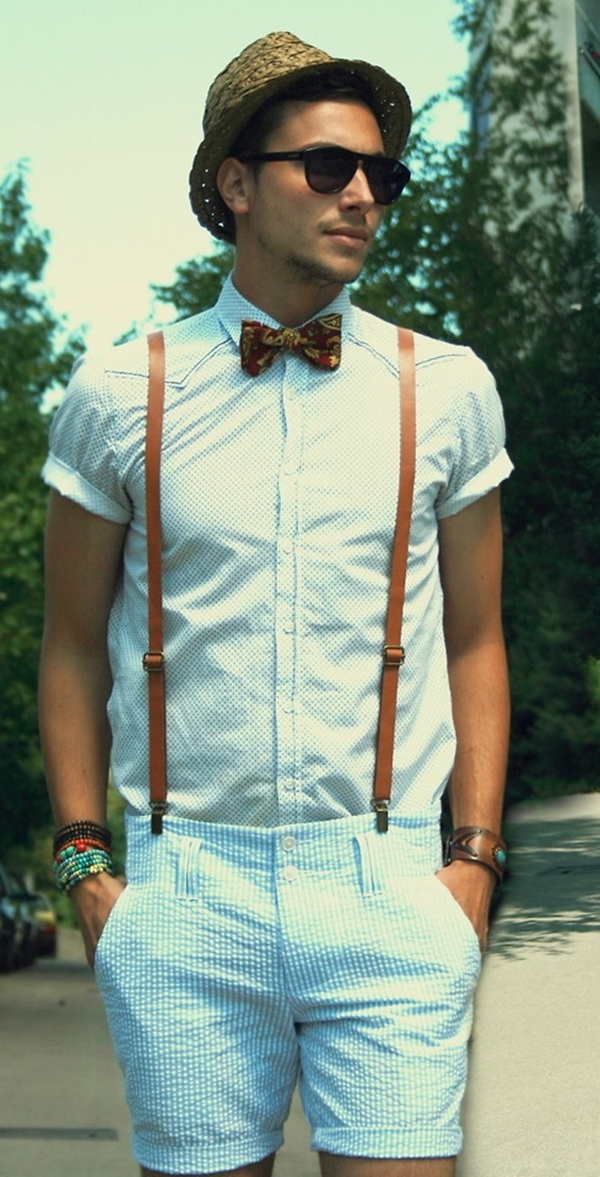 Suspenders will do that exact thing for you, which the vertical lines generally do, that is, it will add the height to your stature, or at least will create an illusion of such. So next time try suspenders paired with a black trouser and white shirt while getting ready for office or try a light blue shirt with dark denim and black shoes.
Monochrome Is Your Best Bet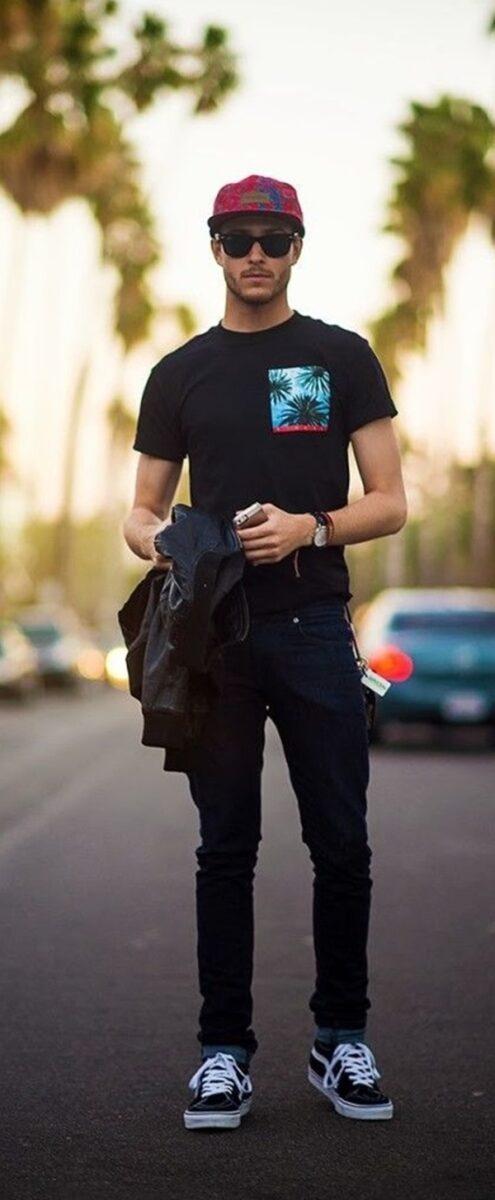 The idea is not to divide the body into two parts of lower and upper halves. By avoiding this division, you will avoid the attention from your lower body. And monochrome is just the solution that you are looking for. Pair black t-shirt with black jeans and matching sneakers to get that effect.
Casual Shirts That Hugs Your Upper Body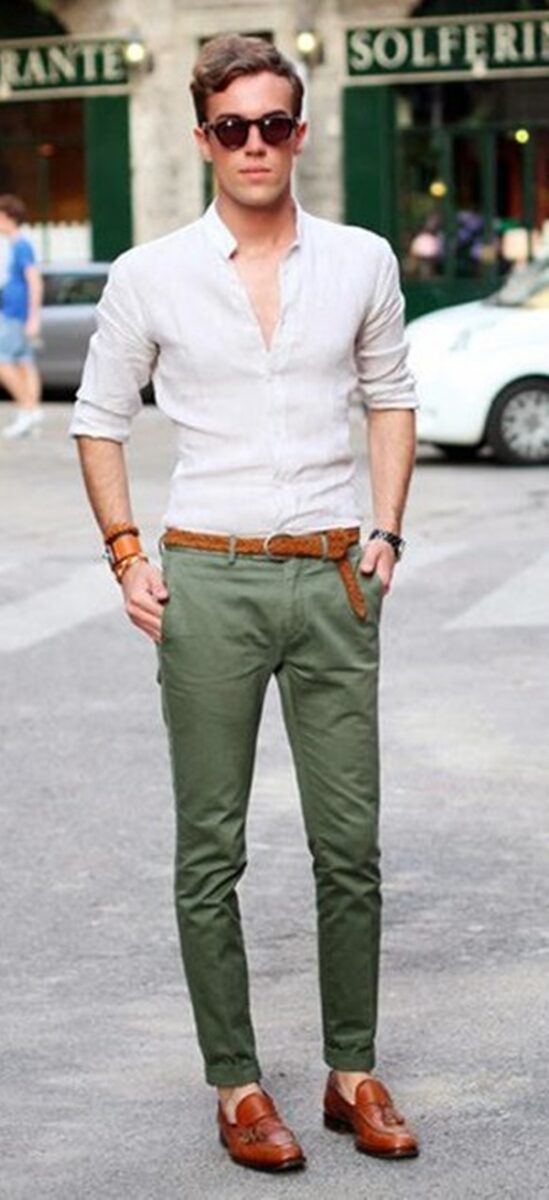 For a casual day out in this heat, rather than going for a loose, baggy shirt, give a try to a shirt that will fit your upper body very well. I am not saying go for a tight shirt that will definitely not help you in breathing. But choose a shirt that will have enough breathability as well as good enough fit. Try a seersucker shirt with dark denim or chinos.
Shorts That Ends Just Above Your Knees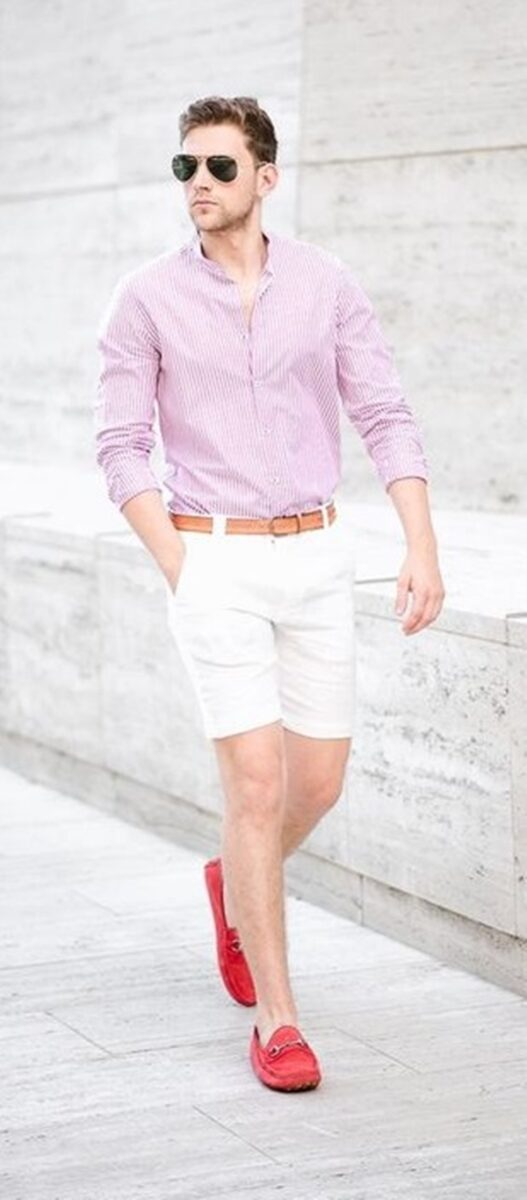 Shorter man can easily pull off the sexy shorts. But to add the height to your stature try shorts that end just above your knees. Walking around on a beach with khaki shorts and a casual shirt with the top two buttons undone is exactly the look that you must try this summer.
Shirts With Short Sleeves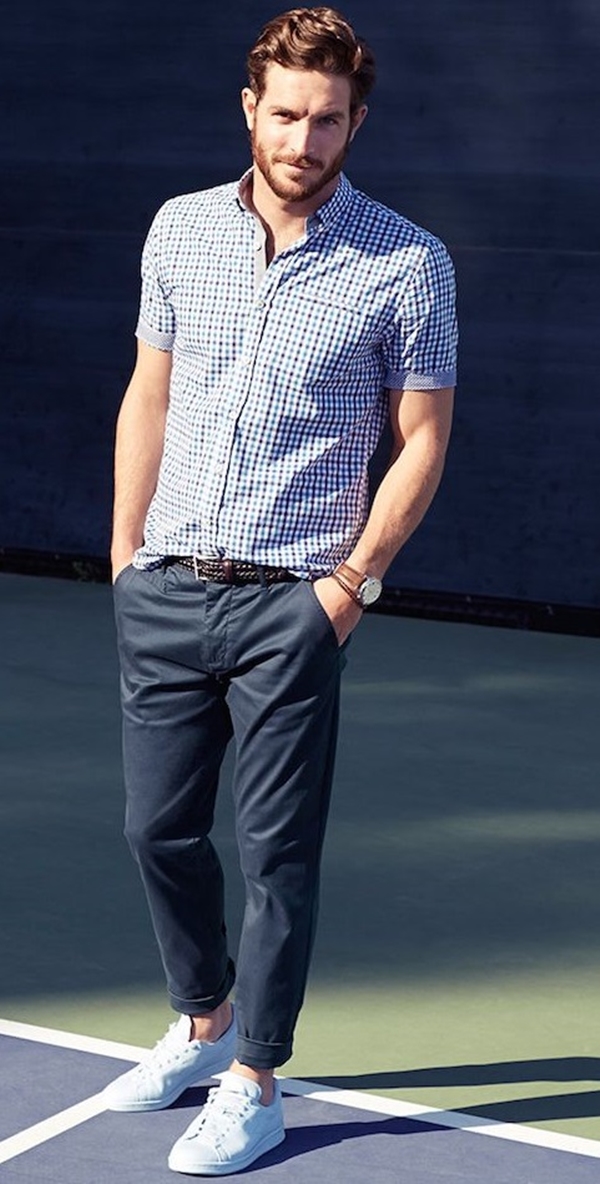 In order to steal away the focus from your lower body, cut off the cuffs from your shirts and t-shirts. This might not be possible for a formal outfit, but it is totally doable for the casual wardrobe of yours. Pair those sexy shorts with a t-shirt or a light fabric shirt with short sleeves. Add a hat to the outfit to elongate the body.
T-Shirts With Vertical Motifs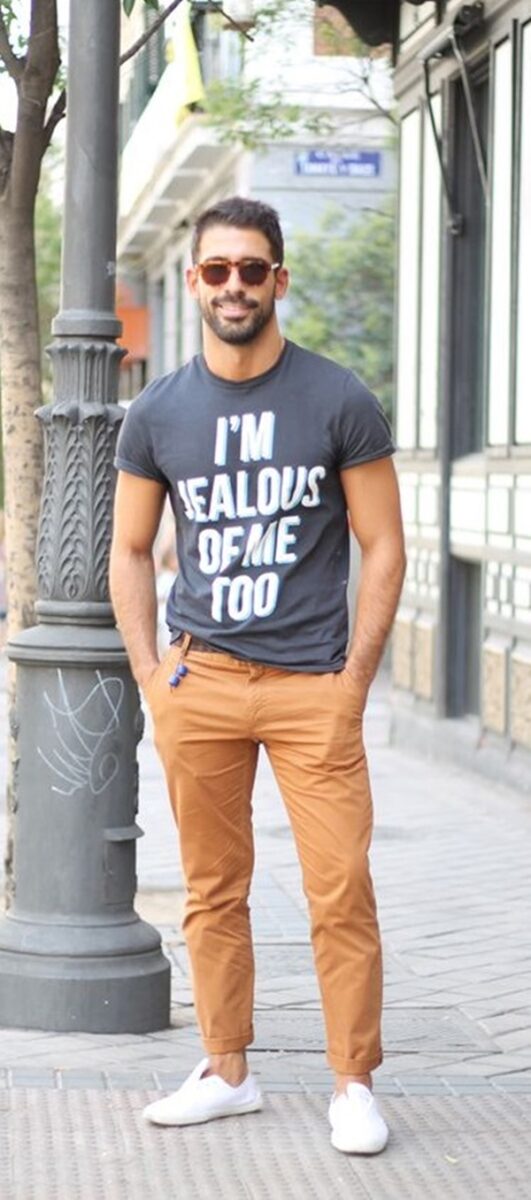 The last addition to your summer wardrobe should be a t-shirt with vertical motifs. The vertical prints will elongate the stature and will work exactly the same as vertical lines. Pair one such t-shirt with a vertical motif with skinny jeans that will lengthen your legs and will work like magic to diminish the short height.