Shirt and Tie combinations are the only thing about a man's outfit that gives choice overload. When there are too many options available, the paradox of choices basically exhausts our mind, ending up in confusion and indecision. Shirt and tie, sounds pretty simple, although, it can be annoying at the same time if you get the combination wrong. The colour, pattern and texture of the most accurate shirt and tie combinations can be so different from one another making it extremely challenging to style. Keep your style game strong even in the cold climate, guys look extremely hot when layered with the right winter dressing. Sometimes people get the complete outfit spot on but if their tie is wrong, everything else doesn't really matter. So, let's make sure you're not committing any mistake and get the matching right. To help you make the right decisions, we have the most accurate shirt and tie combinations. 

Most Accurate Shirt And Tie Combinations
The Colour Choice
Men usually opt for dull and boring colours for the sake of dressing up. By choosing unimpressive colours and patterns you are creating a drawback in this era. If you are looking for a professional look, in both casual and formal clothing then you are on a bonus for the best combinations. With very little efforts you can look like the boss of the office.
Start with contrasting colour combinations.

Absolutely no surprise here, you probably might have been doing this. If you are wearing a base shirt like a white or a light blue or green, you can wear any colour tie of your choice. It's the best way to make your outfit flash with more colour.

Try analogous colour combinations.

Experiment your most accurate shirt and tie combinations in order to know which colour combination suits you. Black shirt? Play with the red or dark purple tie. While you do this you won't have the same "flash" as a colour combination, it's a minimalistic combination that gives you a certain level of satisfaction.

Experimenting

. Considering all aspects of style, an eye for colour is a simple trial and error aspect but finding what works for you is what matters. Try to experiment with colour matching tools like colour explorer to find a combination of colours for your tie and shirt. Further to add on to this, never wear a tie that is of the same colour as your shirt unless and until you are casting for a teen movie.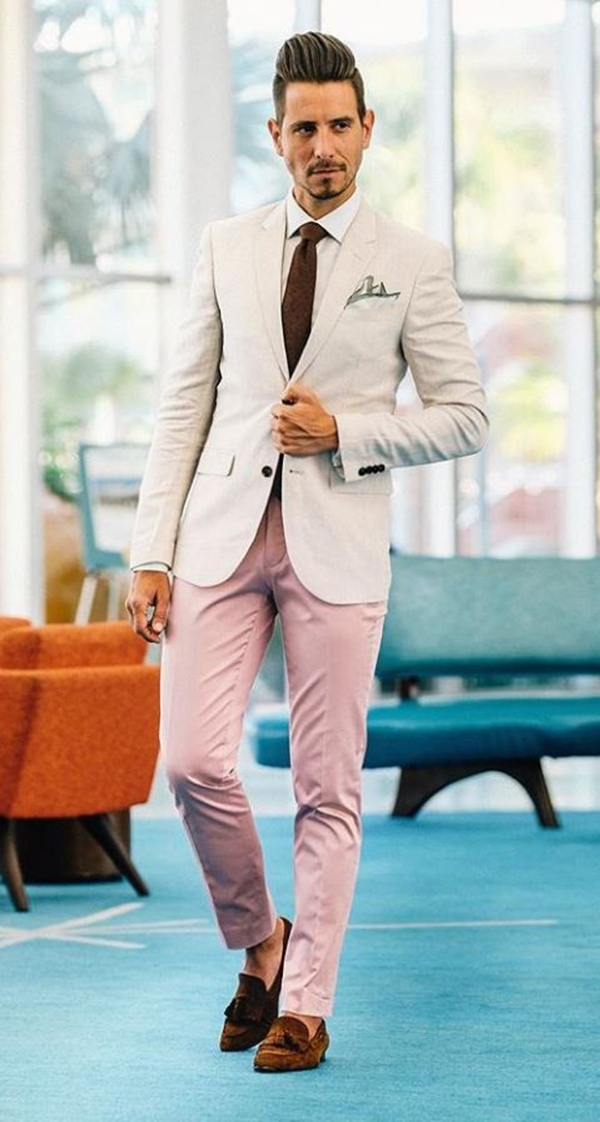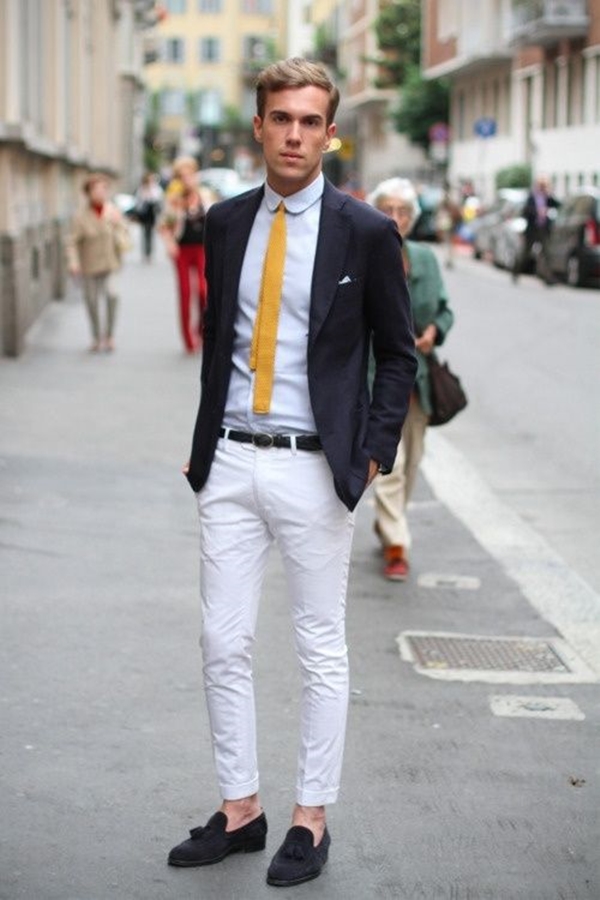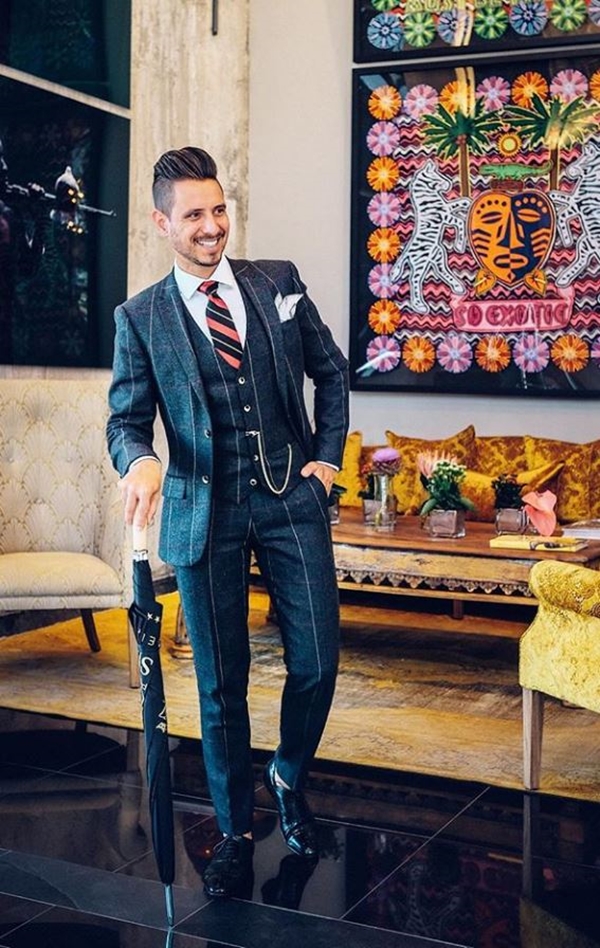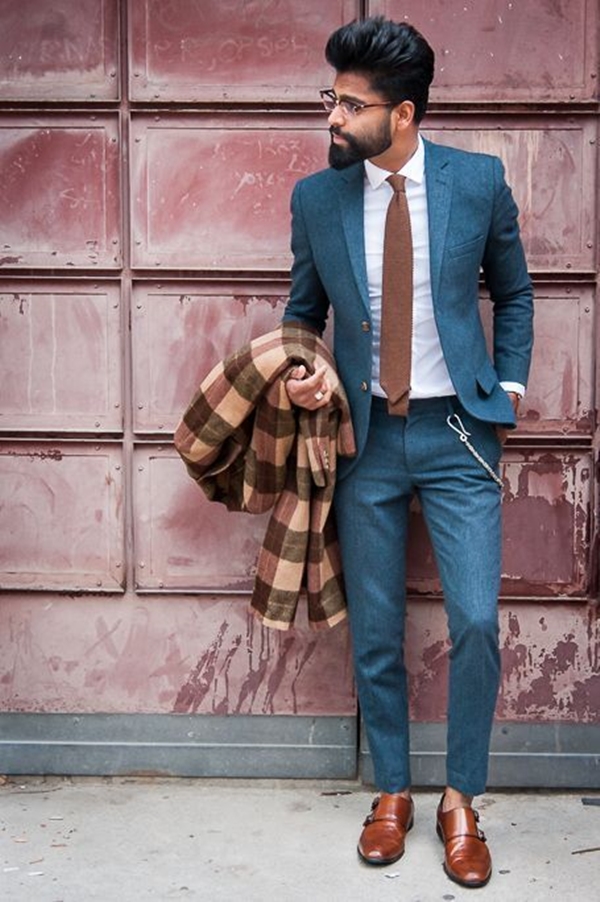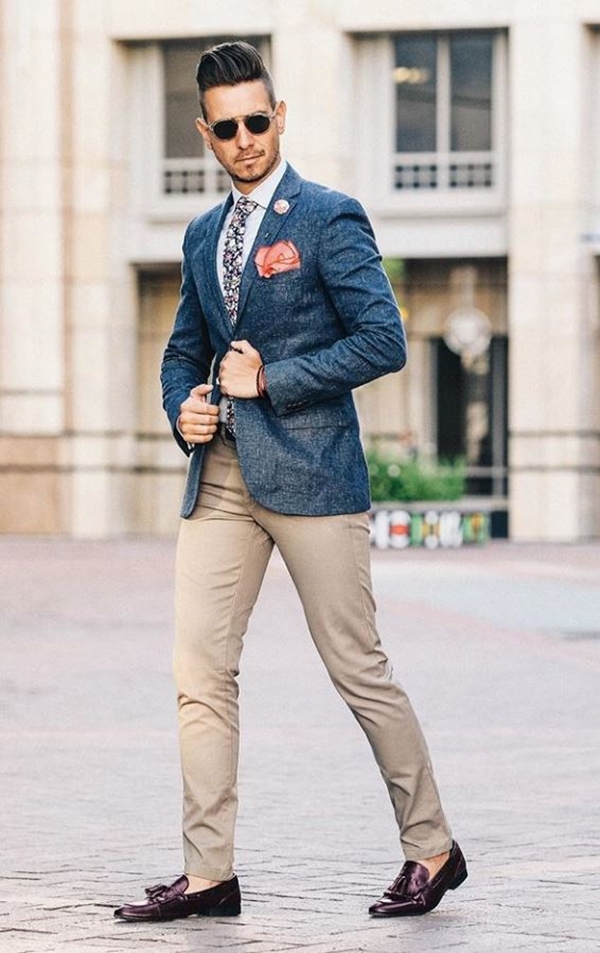 Tie Selection According To Shirt
While rocking the most accurate shirt and tie combinations, a tie is the first thing that catches attention. Which is why it is really important that the tie is tasteful. A lot of thought process goes in the tie selection – the colour, the pattern and the print that decide which is the most accurate shirt and tie combinations.
Type Of Tie

– A tie is a novelty piece that looks perfect on all occasions. But the type of tie to be worn depends on different occasions, a silk tie is best for business meetings. For casual office days, a solid colour of the textured fabric is apt.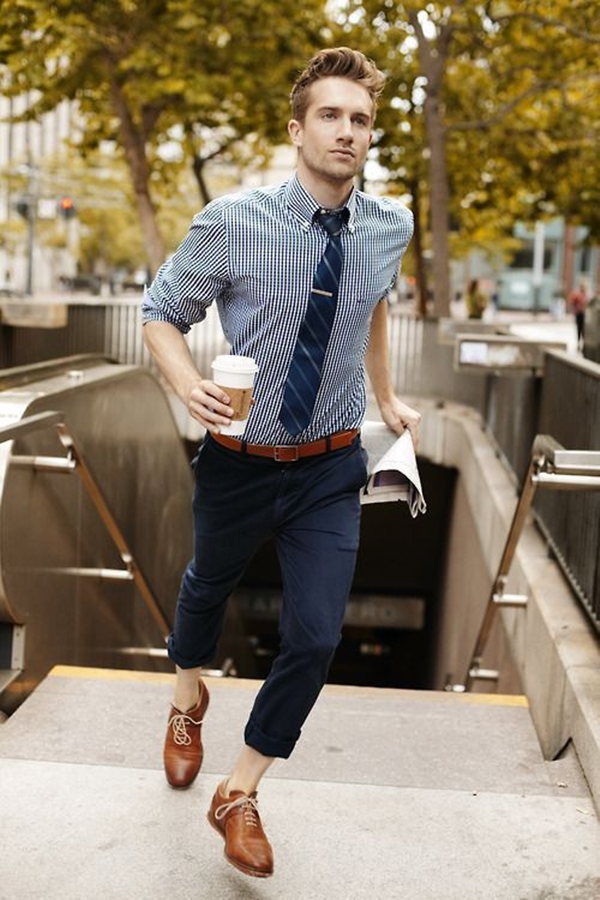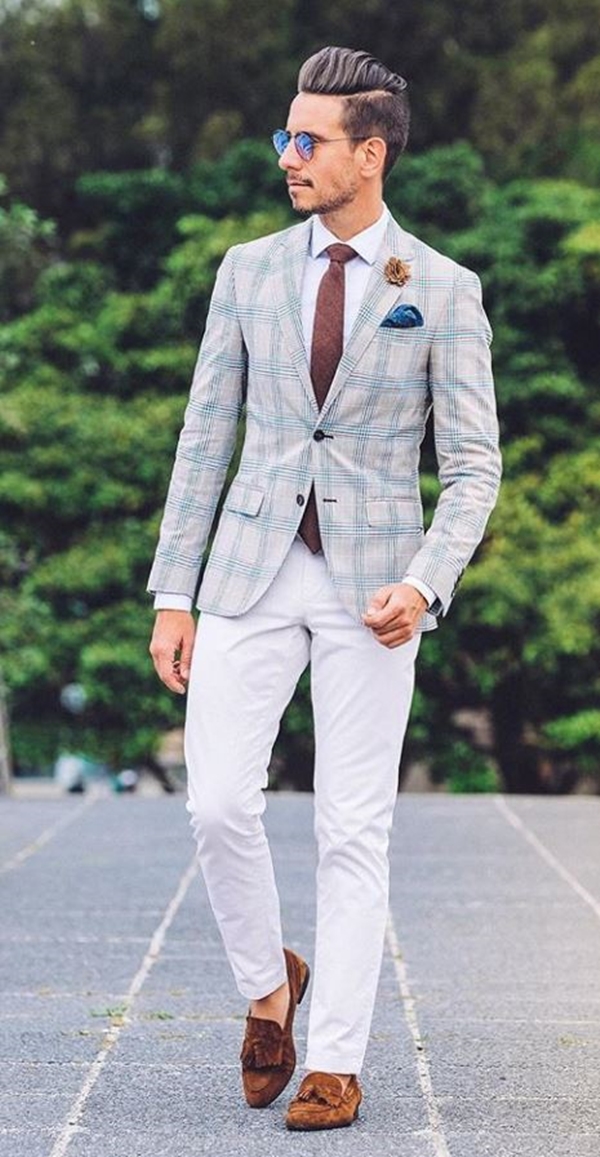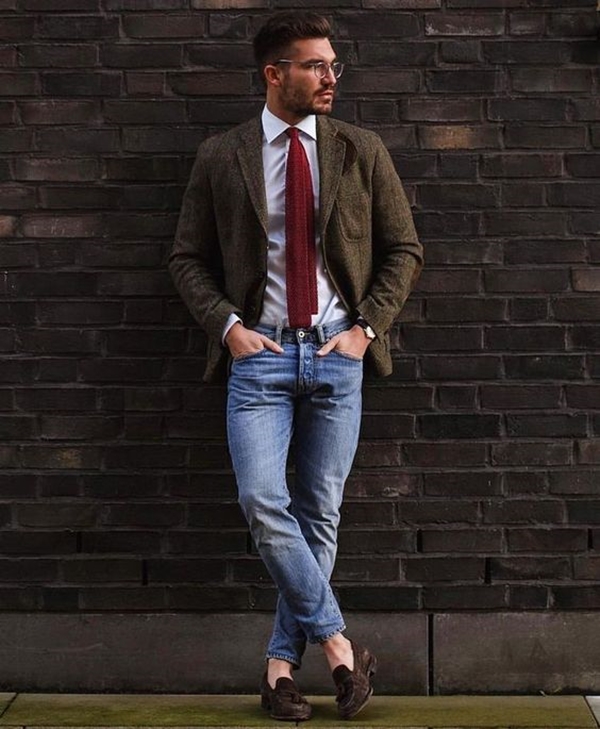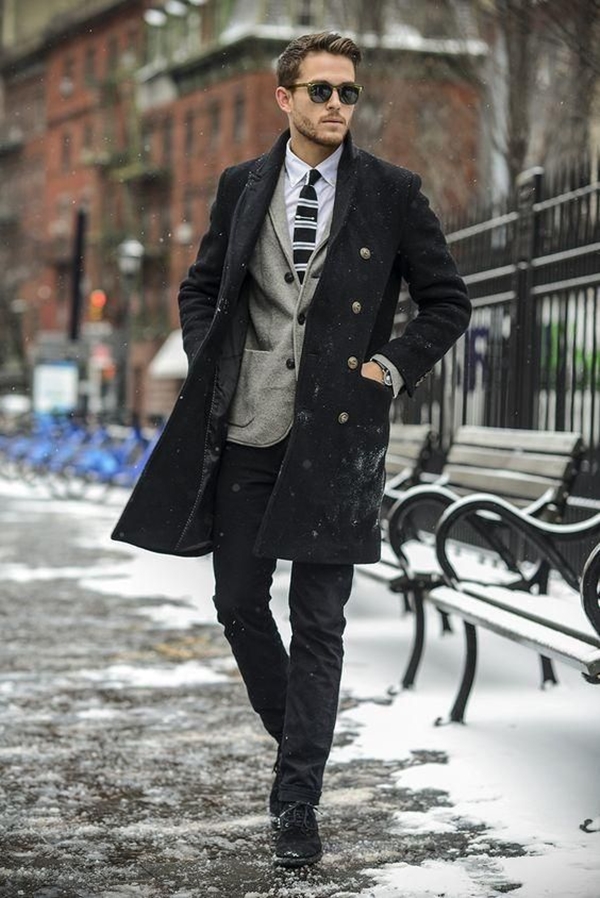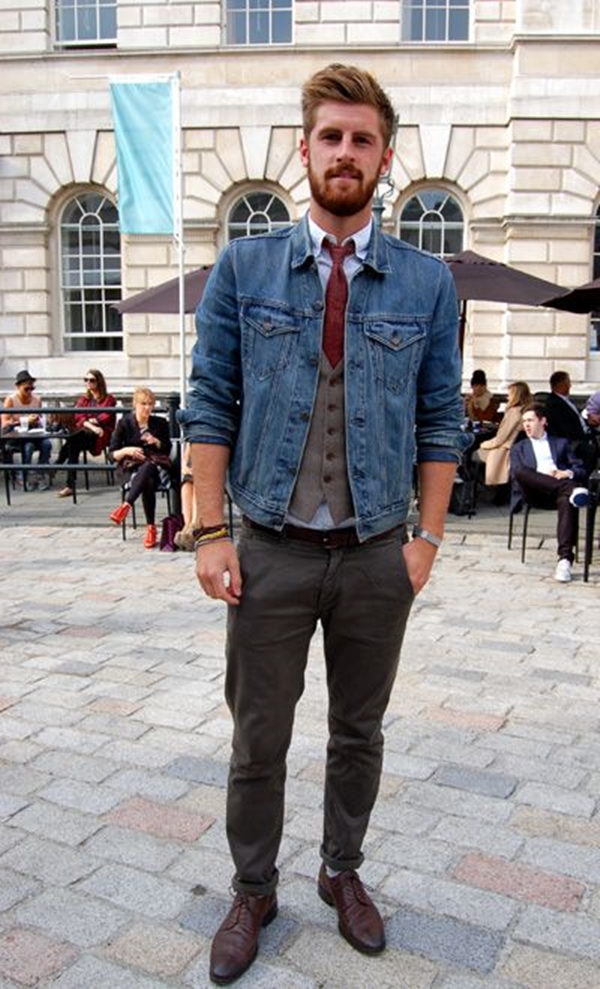 Shirt And Tie Combinations
Combinations With Striped Shirts

 – Stripes can work consummately well with the stripes if aren't of similar size. For example, a thin pencil stripe shirt is the ideal stay for a bigger club stripe tie. Another extraordinary tip is to fluctuate the introduction of the stripes joined. For example, a vertical striped shirt matches best with a flat or askew striped tie as it offers a reasonable complexity between each piece. For a move of higher sartorial difficulty, progress onto polka dots, paisley and geometric designs.
Combinations With Solid Colour Shirt – Every man's wardrobe is full of all solid colour shirts. Solid colour shirts are more versatile and timeless. It is like a canvas you can paint on. A tie can be knitted, stripes, tartan or checks. Solid colour shirt with tie is ideally the most accurate shirt and tie combinations for office.
Combination With Checked Shirt

– For a checked shirt, a tie is essential in order to make the outfit look more polished and less lost. Wear a tie of a larger print of tartan or checks with your checked shirt. For textured shirts, wear woollen or knitted ties but the shade of tie should be darker than shirt shade.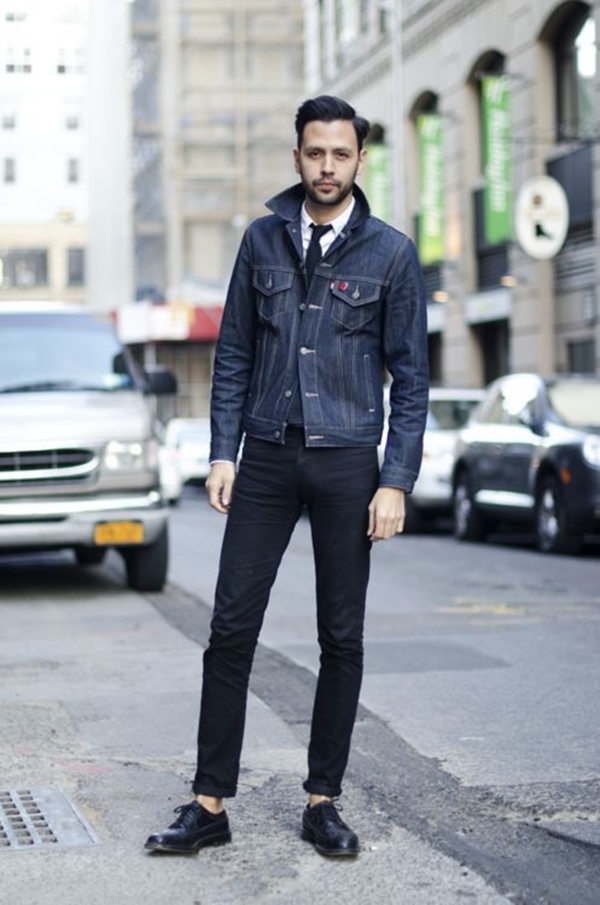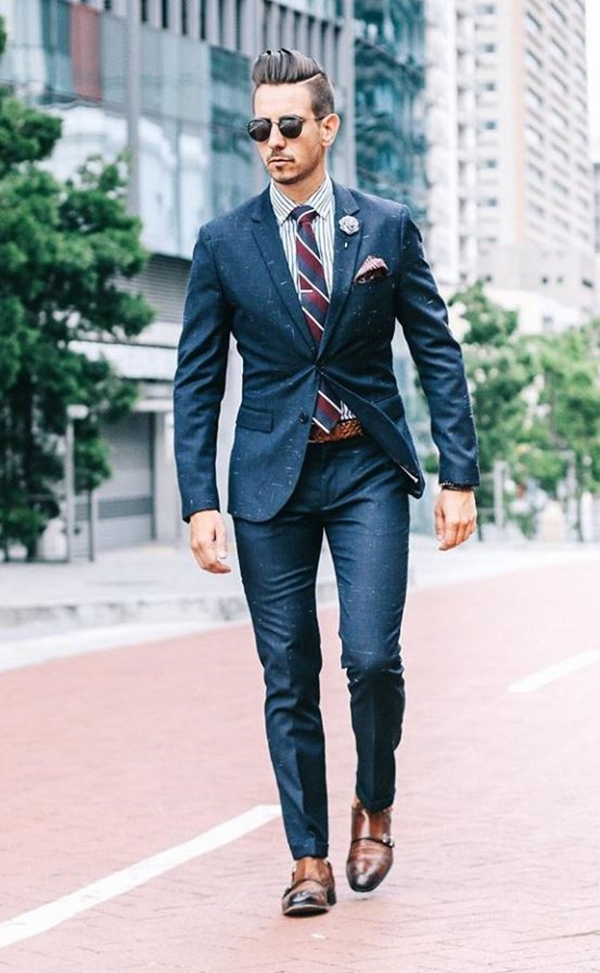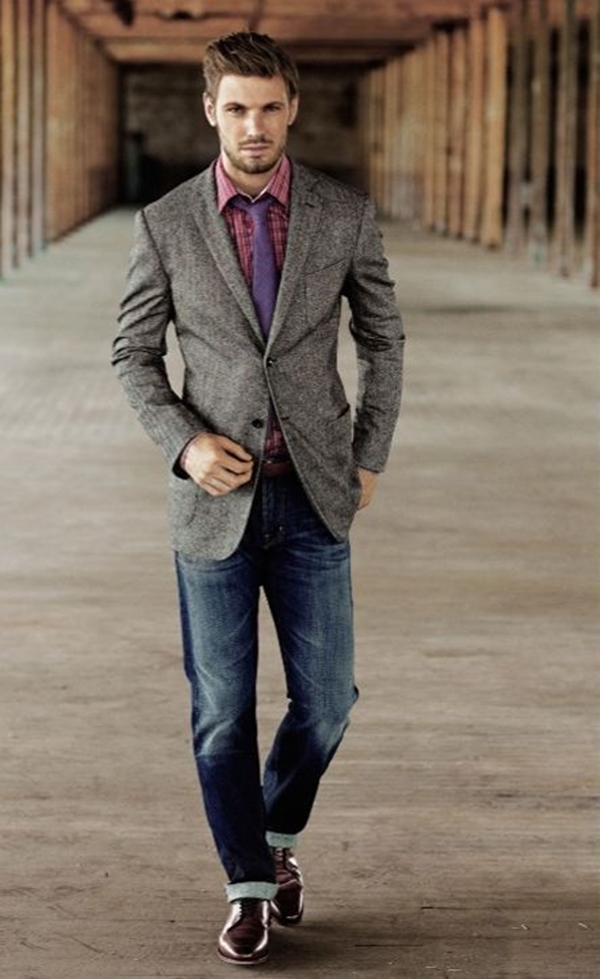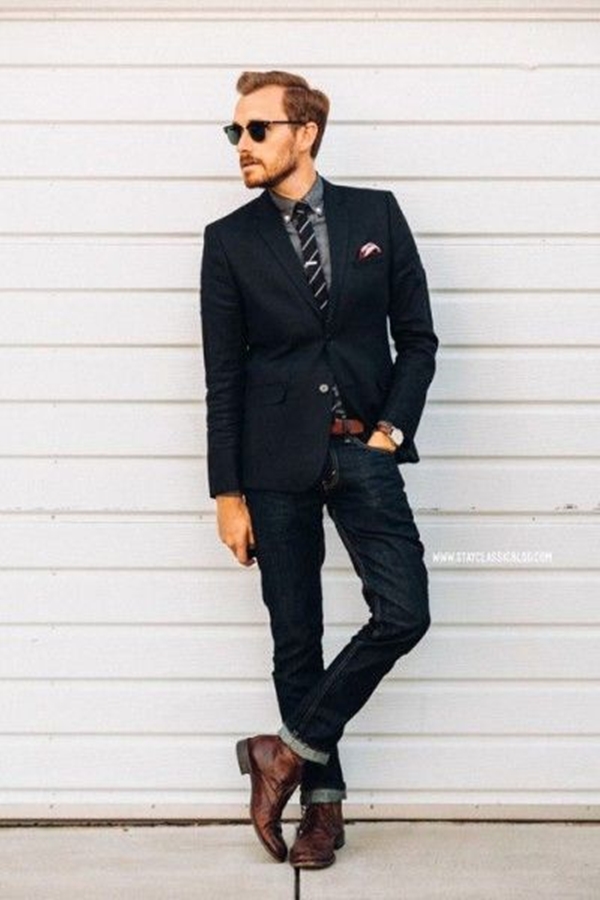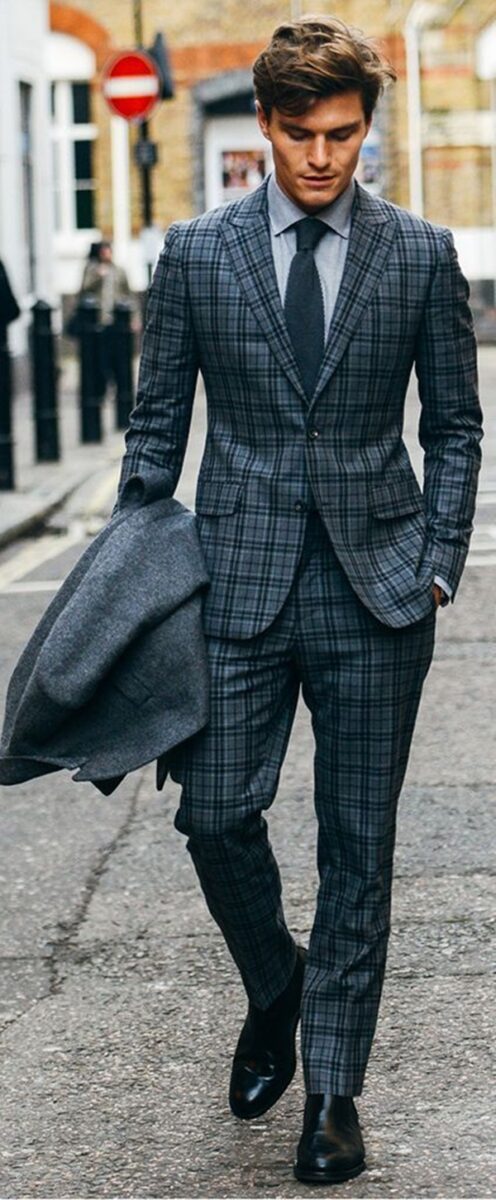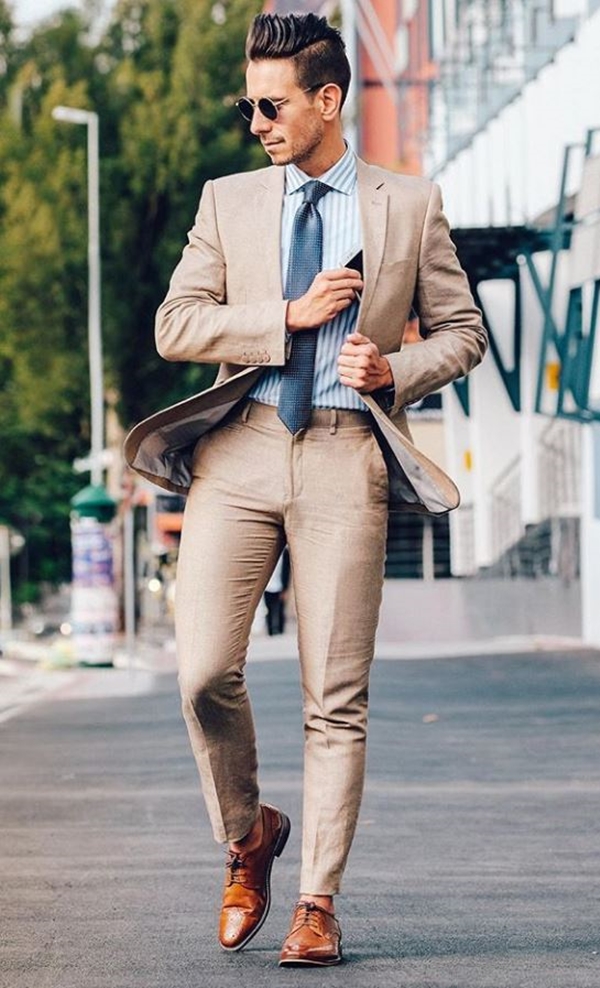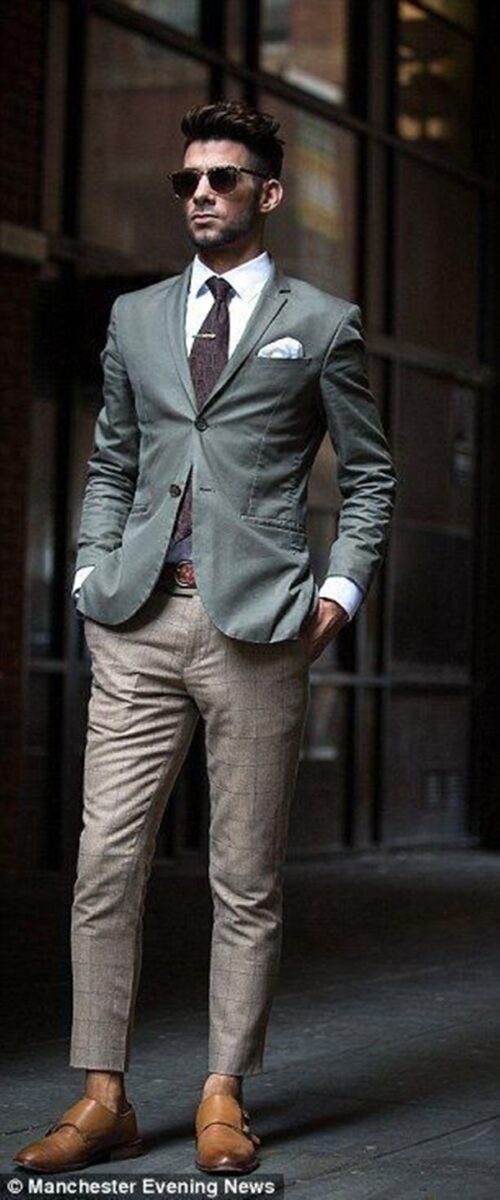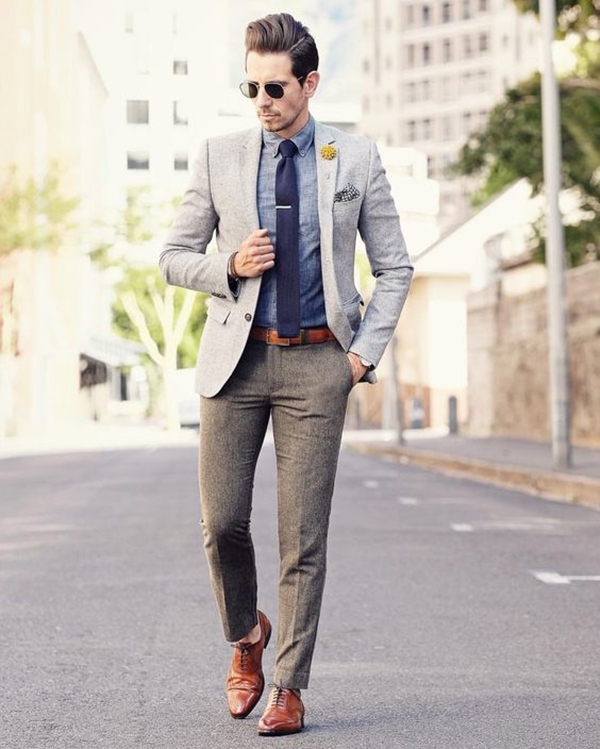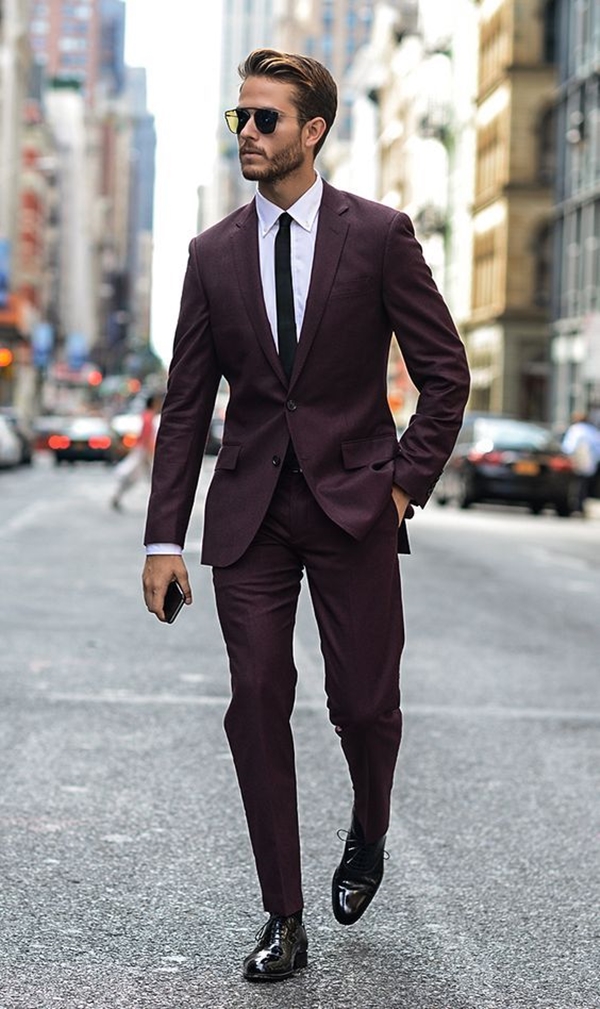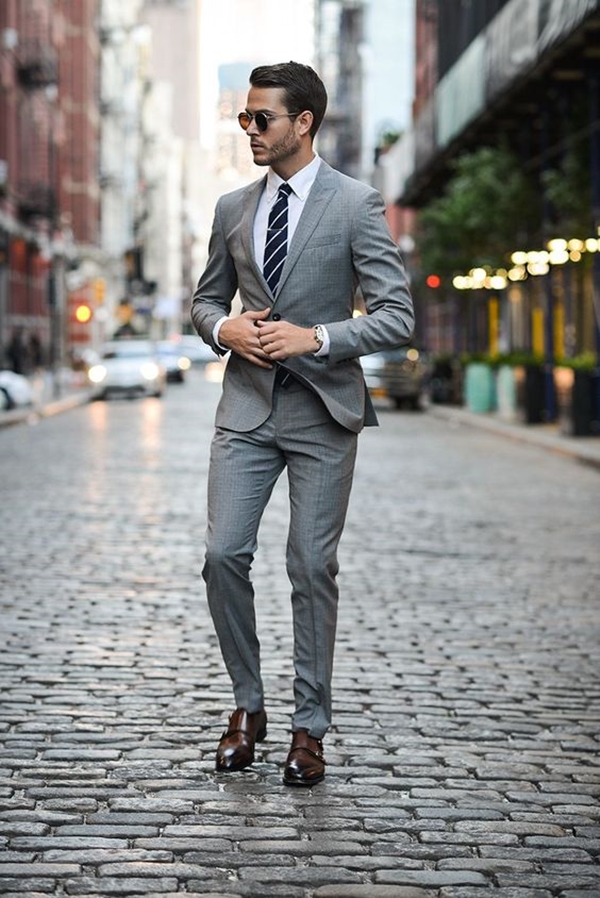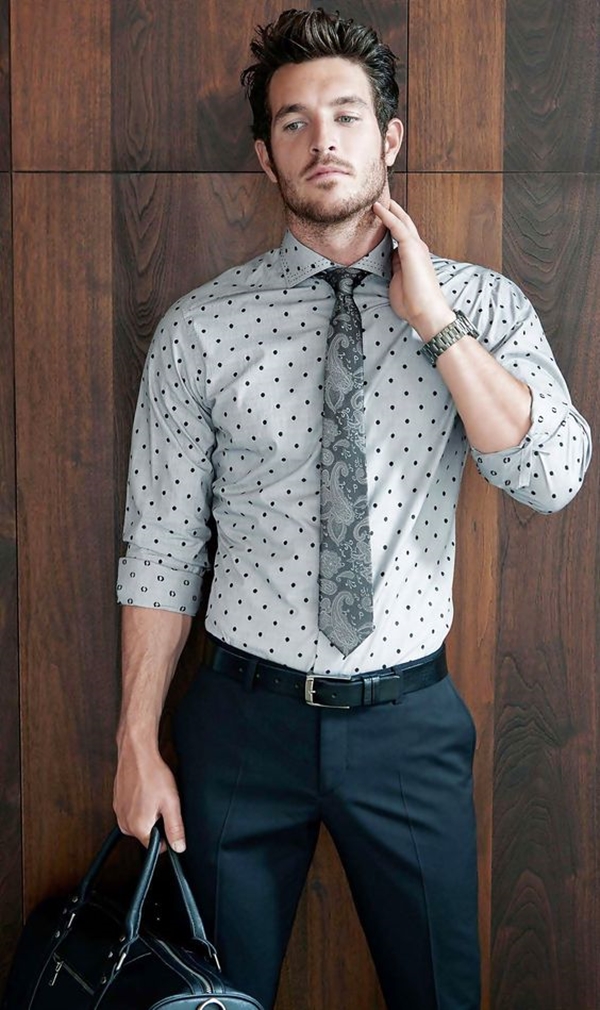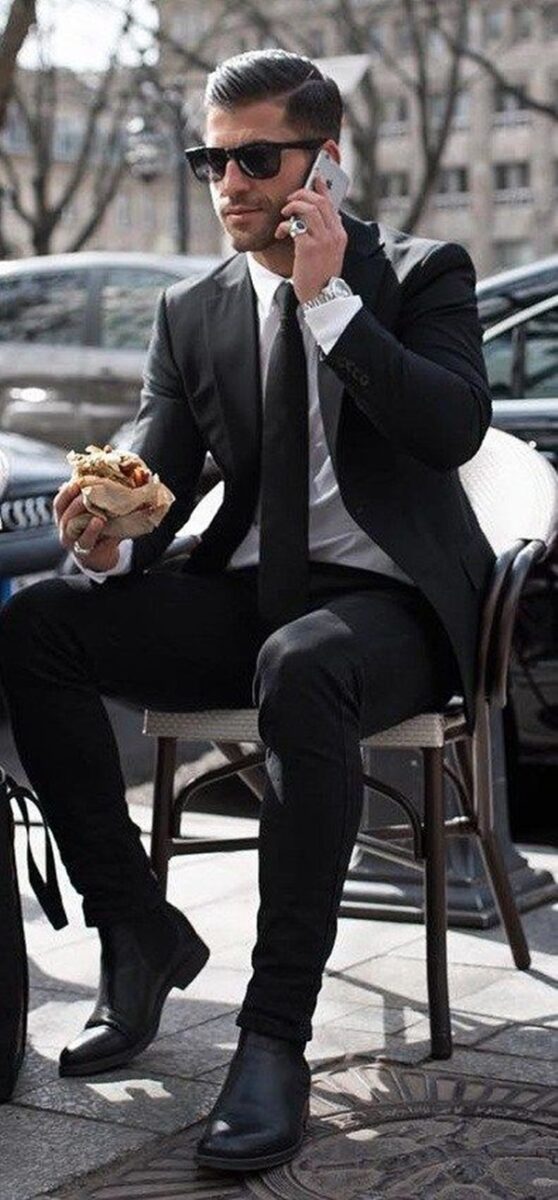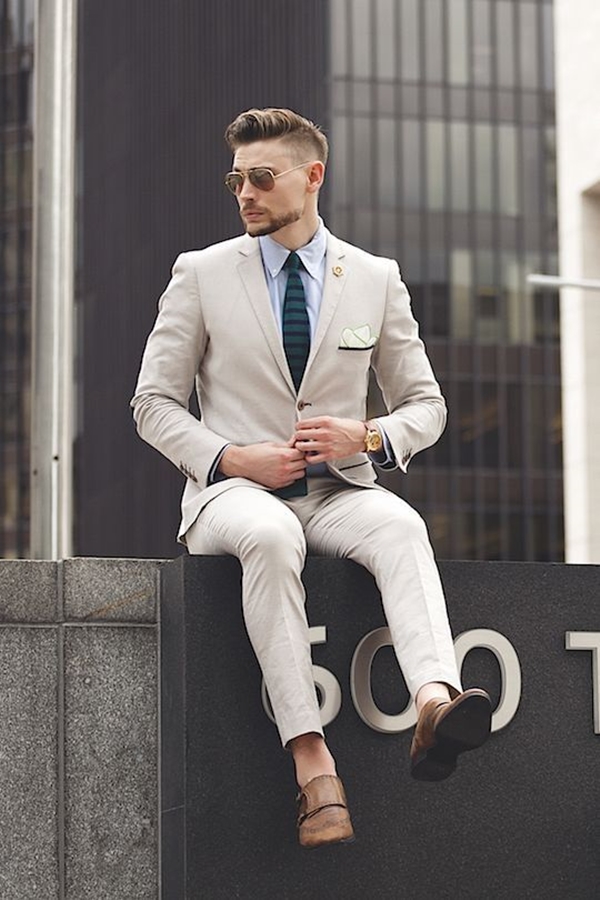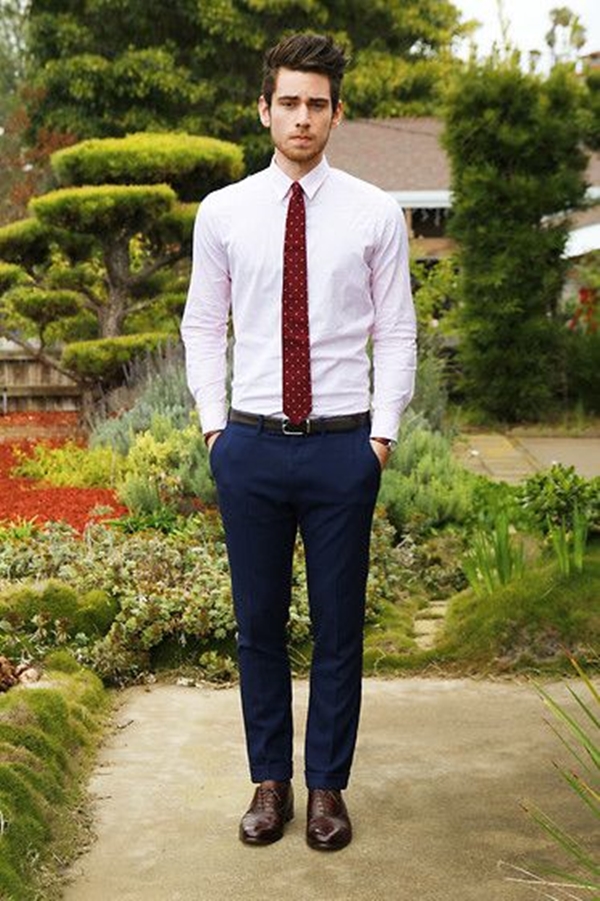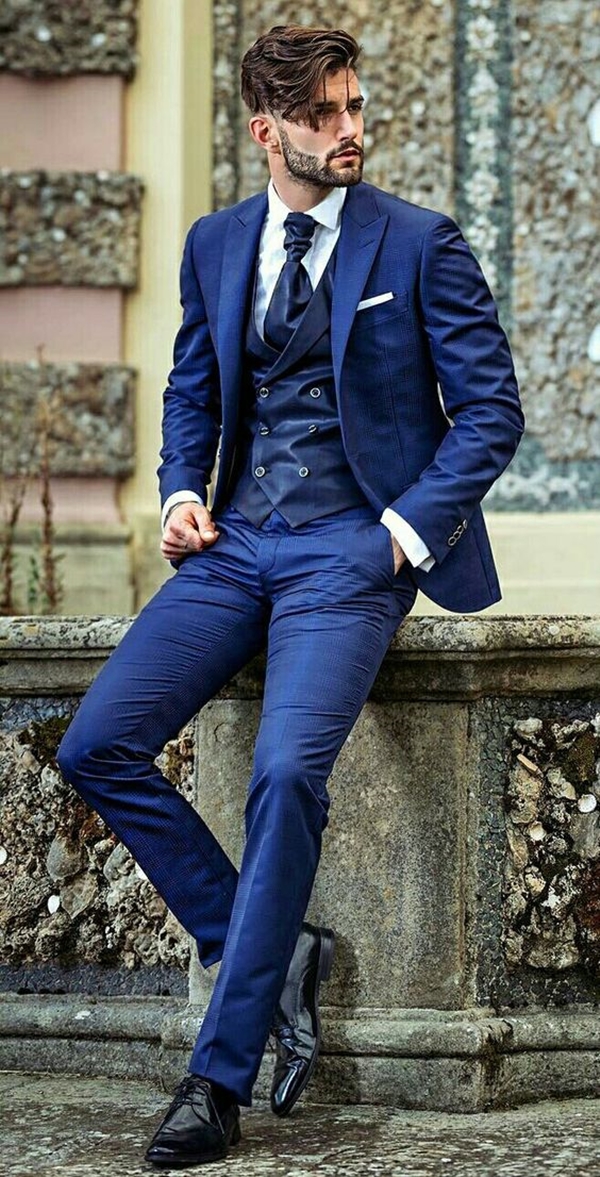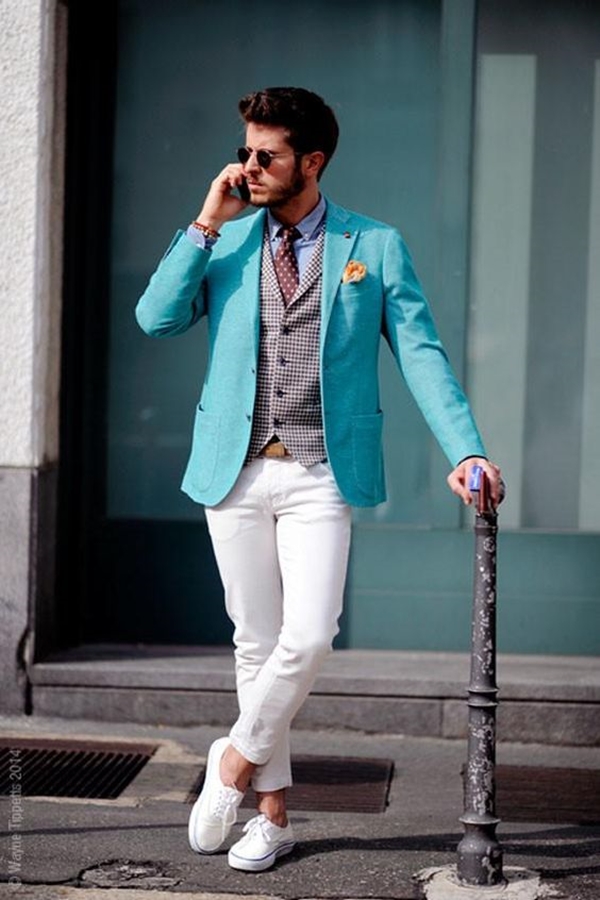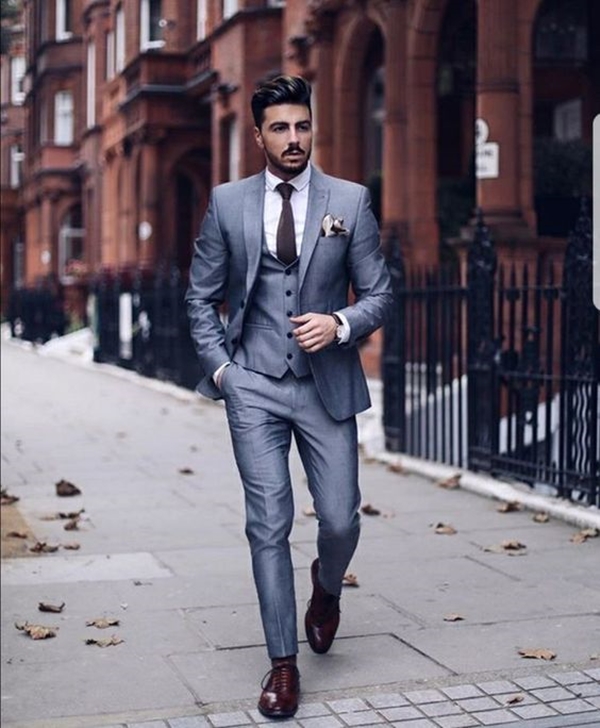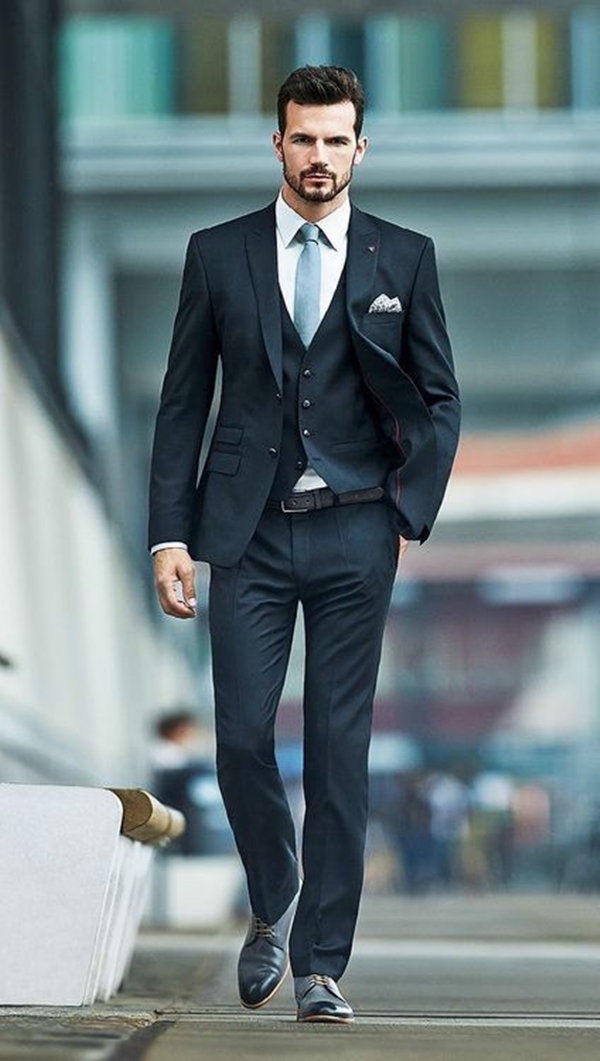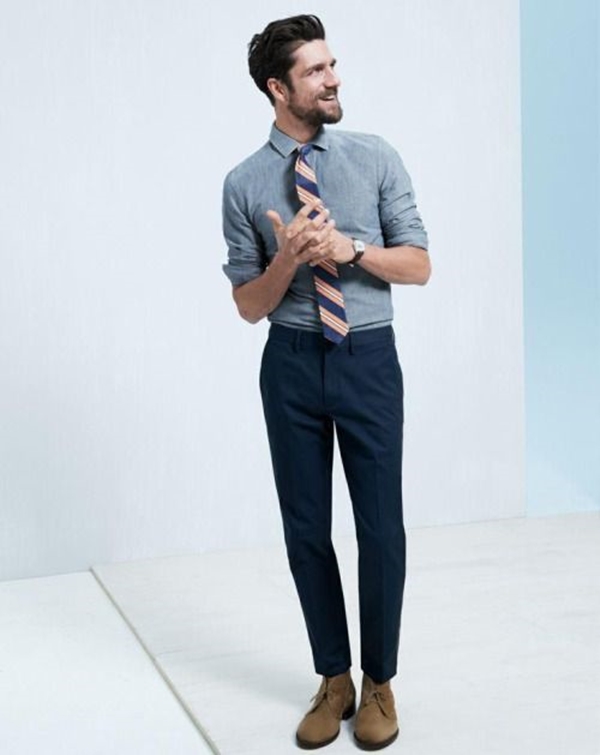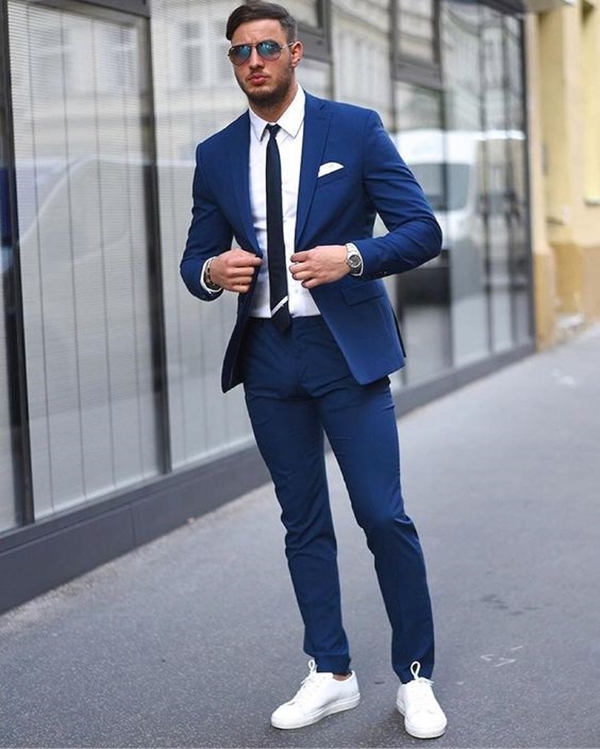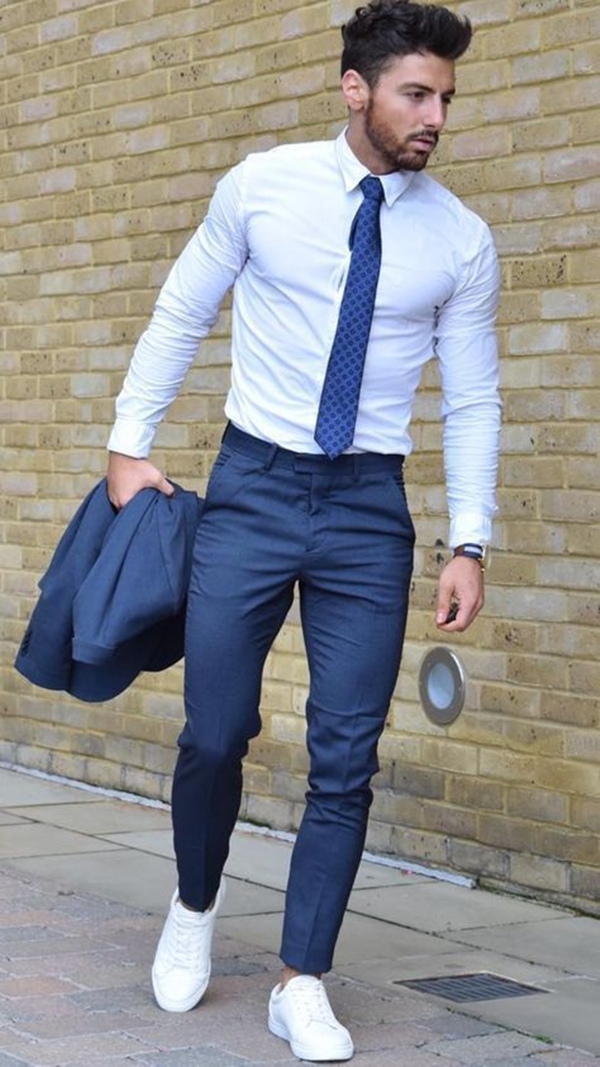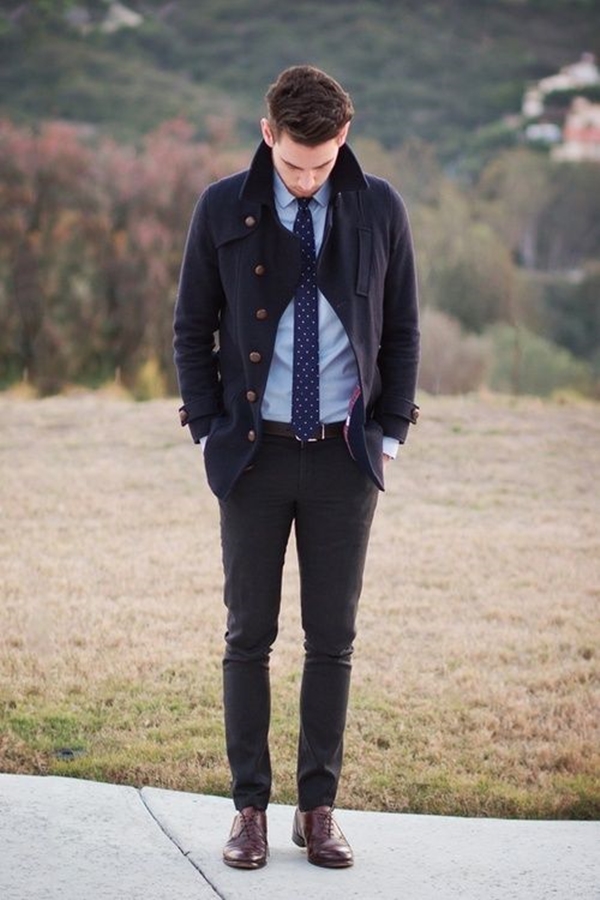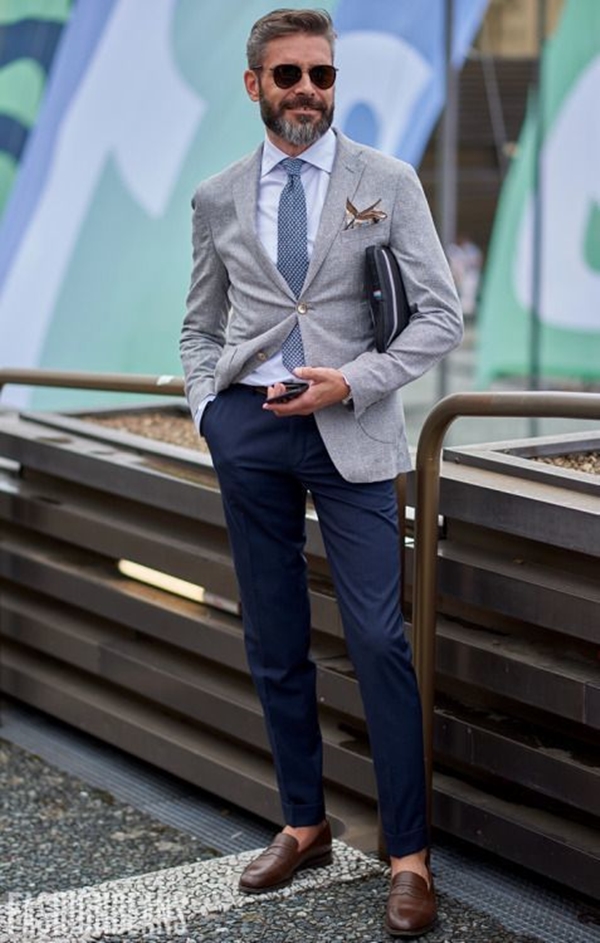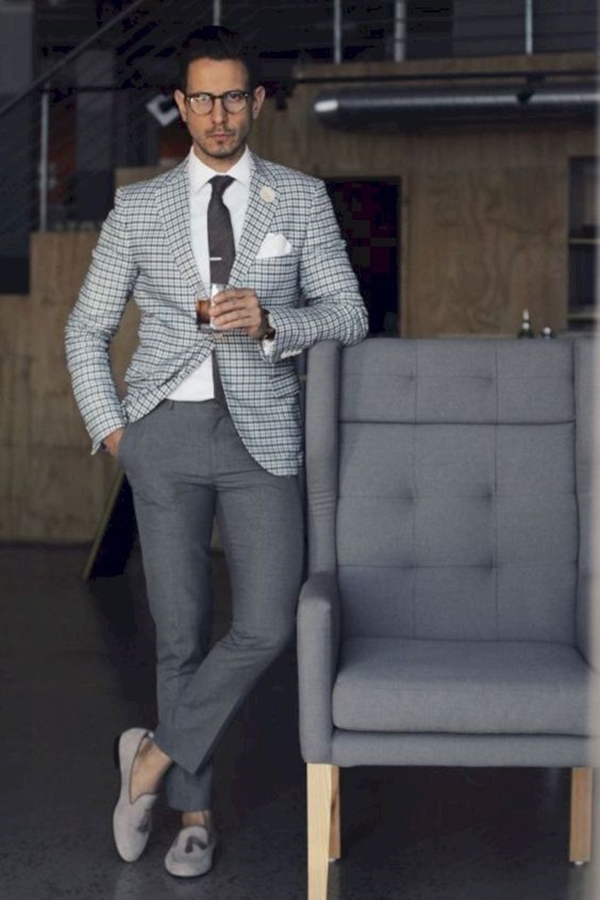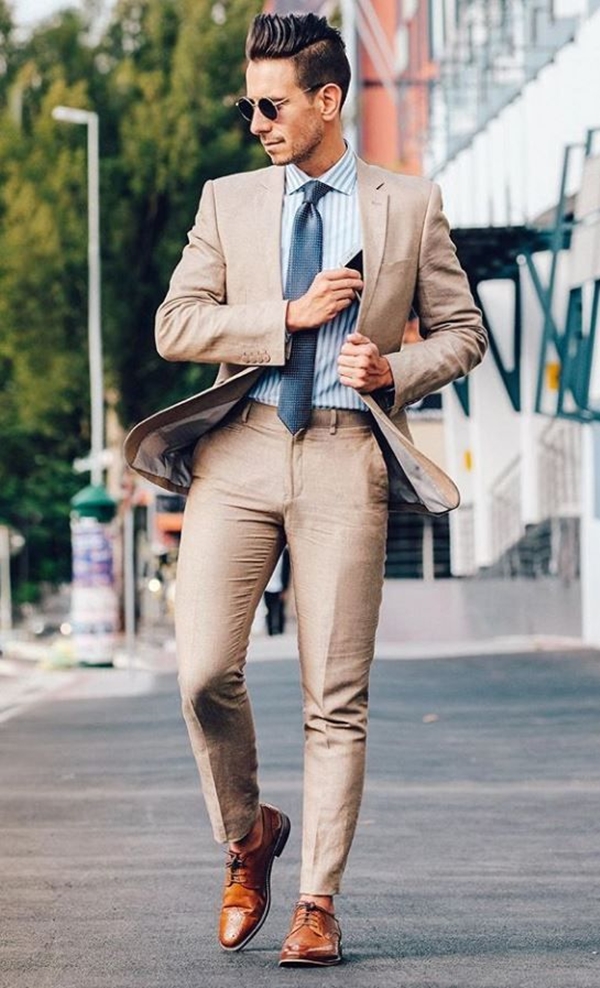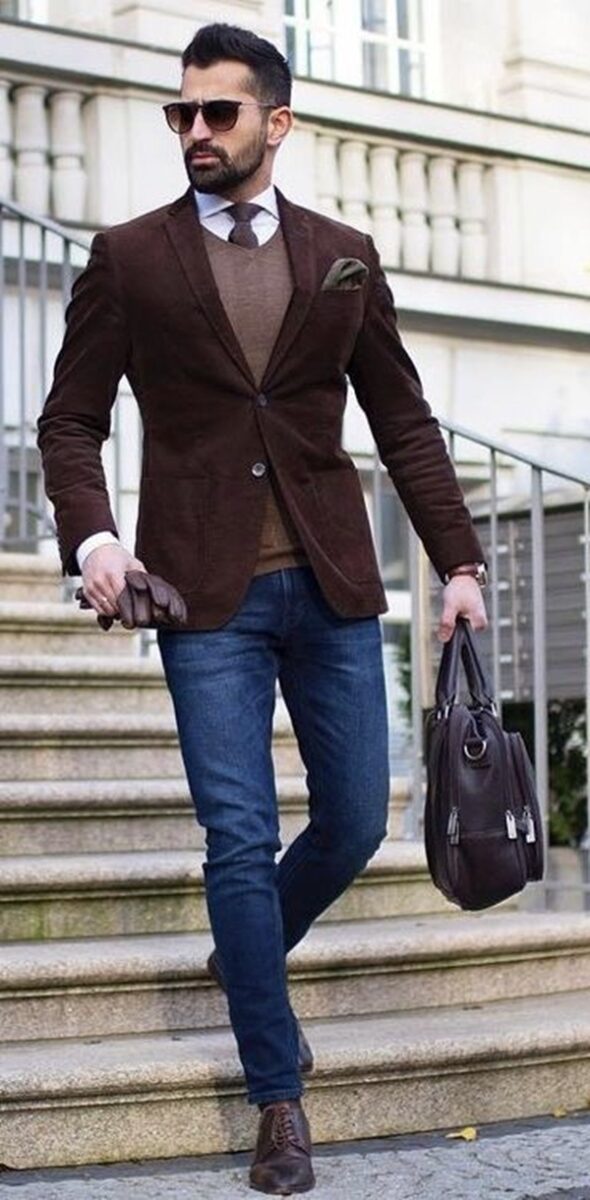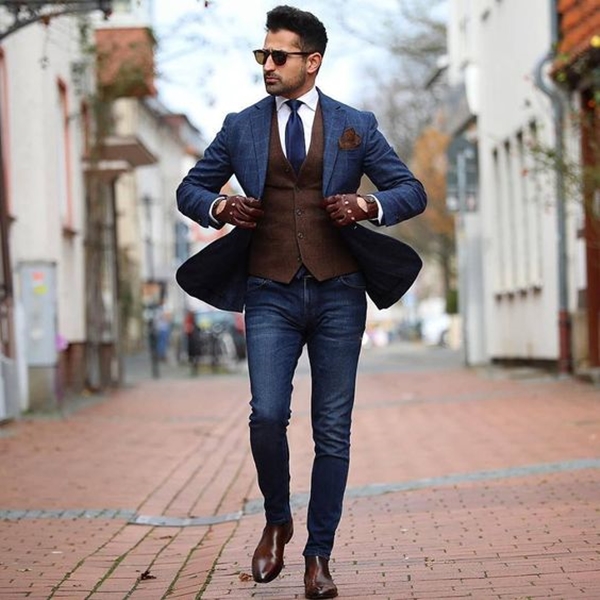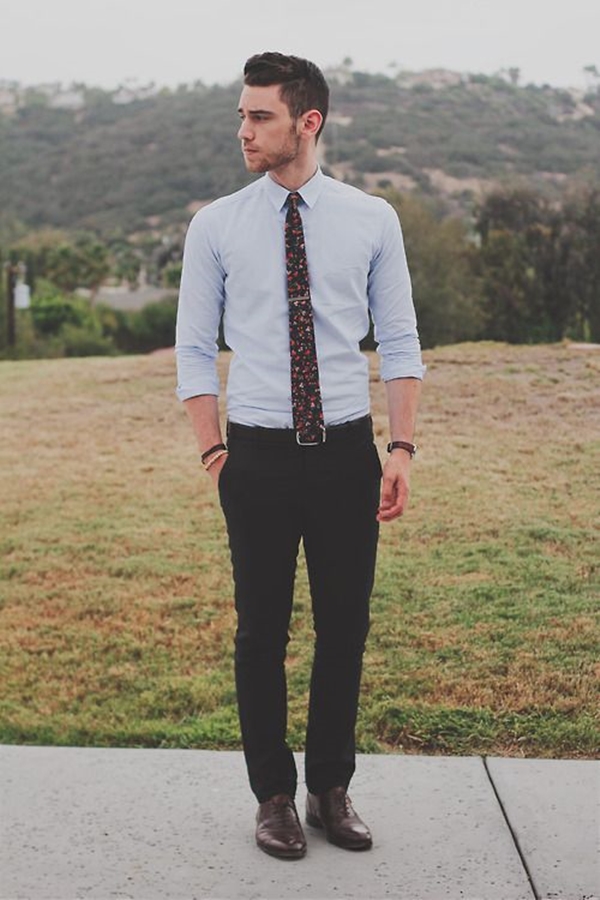 These were some of the most accurate shirts and tie combinations. The texture of the tie and shirt also plays an important role. The fabric of both shirt and tie should be lightweight to maintain a balanced look. For the everyday outfit, shirt and tie are the best combinations of all.