How do I make my term papers better? How do I ensure I get a good grade on my term papers? A lot of students face such dilemmas. Mypaperwriter.com, will discuss ways in which you can improve your term paper grades by following the steps we are going to discuss.
Term papers take time and research to write. But if not perfectly crafted may end up not being that good. All the steps that we will cover will take you from being an average to a perfect writer.
Steps to follow to write a term paper
Term papers are a must write for any student. Improving your skill makes you more confident to write the paper. But before we learn more about term papers, let us first look at the basic process of writing a term paper.
The process of writing a good research paper
Pick a topic.
Make a thorough research on the topic.
Outline your topic.
Make a sample proposal for your paper.
Combine your data to come up with a complete paper.
Create a cover page.
Reread your work editing out mistakes.
What is a term paper?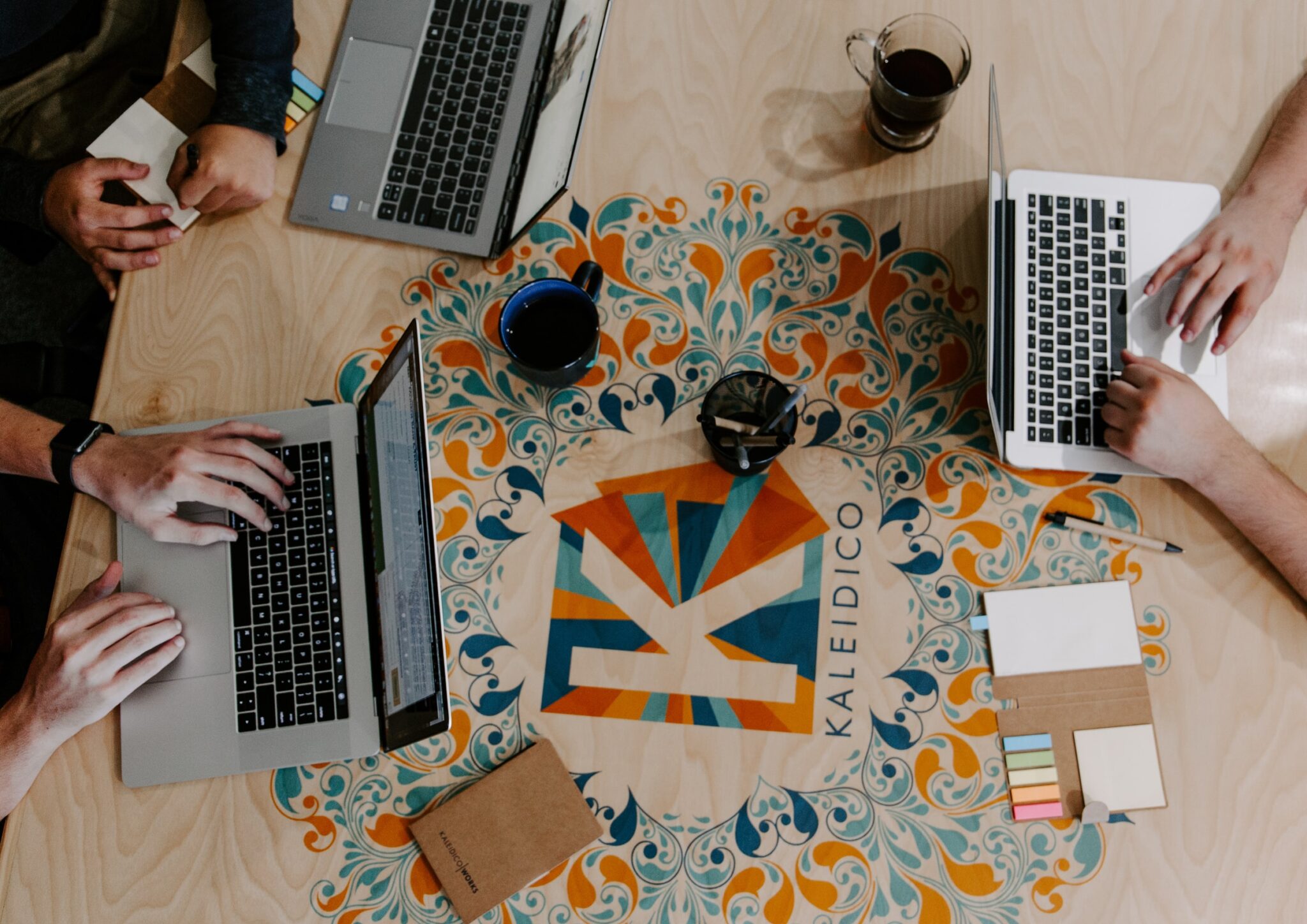 A term paper is a crucial writing assignment that tends to test the understanding that a student has gained in a subject or a topic. It plays a vital role at the end of the course grade, so it is very crucial.
A standard format for a term paper
Term paper writing formats vary according to the course at hand. The format of a technical course differs from the one used by a student studying agriculture.
The example below shows how a student taking science might choose to write a paper.
The title page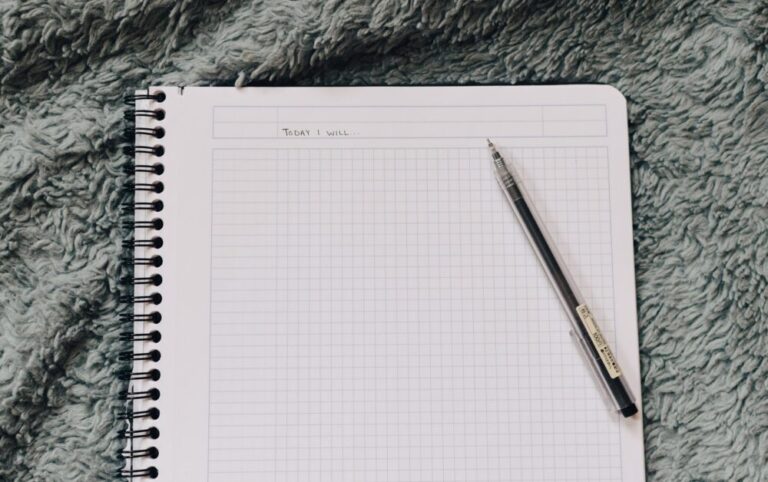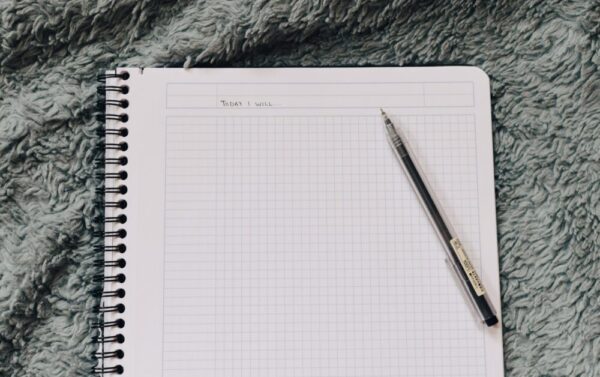 Before you write any actual content, separate a page and include your details and information about the paper. That consists of the title of the term paper, instructor's name, course name, and the date you completed your term paper.
This is usually among the last activities when writing a paper. Most students are interested in the substance of the paper as opposed to these details. However, you must also get the title page correctly.
The format of the title page is determined by the formatting style you use. Further, the department may recommend a unique title page. Use samples and examples from the library or department to guide you when writing your title page.
Acknowledgment
This is a chance to appreciate people who helped you in the process of writing. Naturally, a lot of people like peers, the librarian, your roommates, parents, and your supervisor help you in writing.
However, all these people cannot fit in this section. What should you do then?
Identify people who were pivotal in your writing process. To avoid making the section to appear like a register, put the people in groups. The groups include academic assistants, friends, family, and such groupings. Keep it as short as possible.
The Table of Content
Clearly describe the main point that you have discussed in your paper in a logical format. It makes it easier for a reader to jump to a page directly without having to manually search for content. It must be accurate to avoid confusion. You prepare the table of content once you are through with the paper, including editing so that nothing changes.
Literature review
It reviews what other writers have said about the topic. You must use the best quality reference materials like books, journals, and articles. The section also requires you to review authors who do not agree with your perspective. By reading what other authors are saying, you understand the topic better and can find a position to fix your ideas.
Results
It shows the outcome of the hypothesis you were testing through research and data analysis. It is from the results that your hypothesis is approved or disapproved. The results must logically follow what the data has shown. Use the best results analysis tools to guarantee credible results.
Recommendation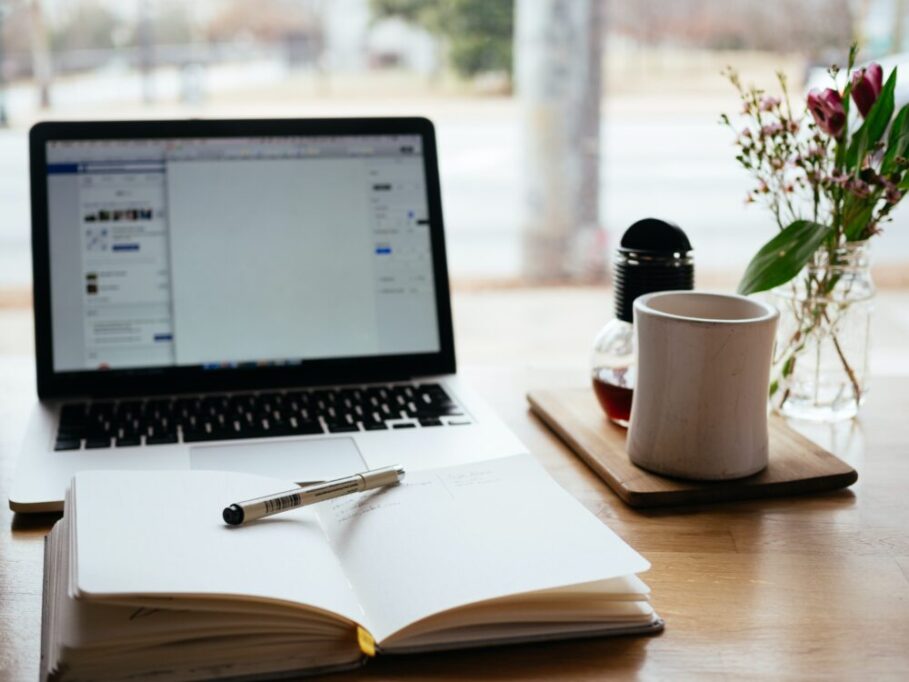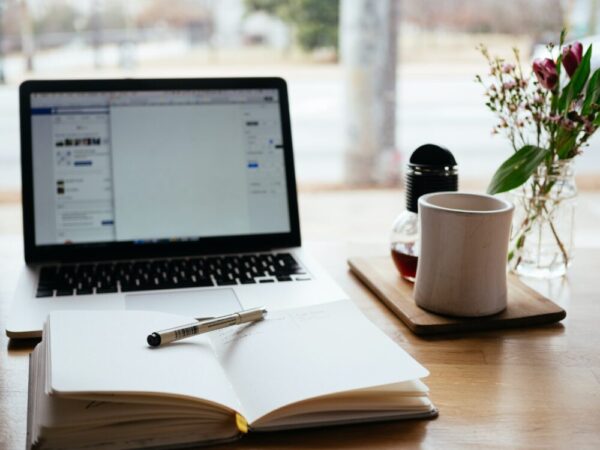 State your views on the topic to assist in the case of future research. This is also the point you admit that your research is not conclusive. The point at areas where future scholars should explore further.
Reference list
Make a list of all the sources you used in your paper and arrange them alphabetically.
How to design a good outline for your term paper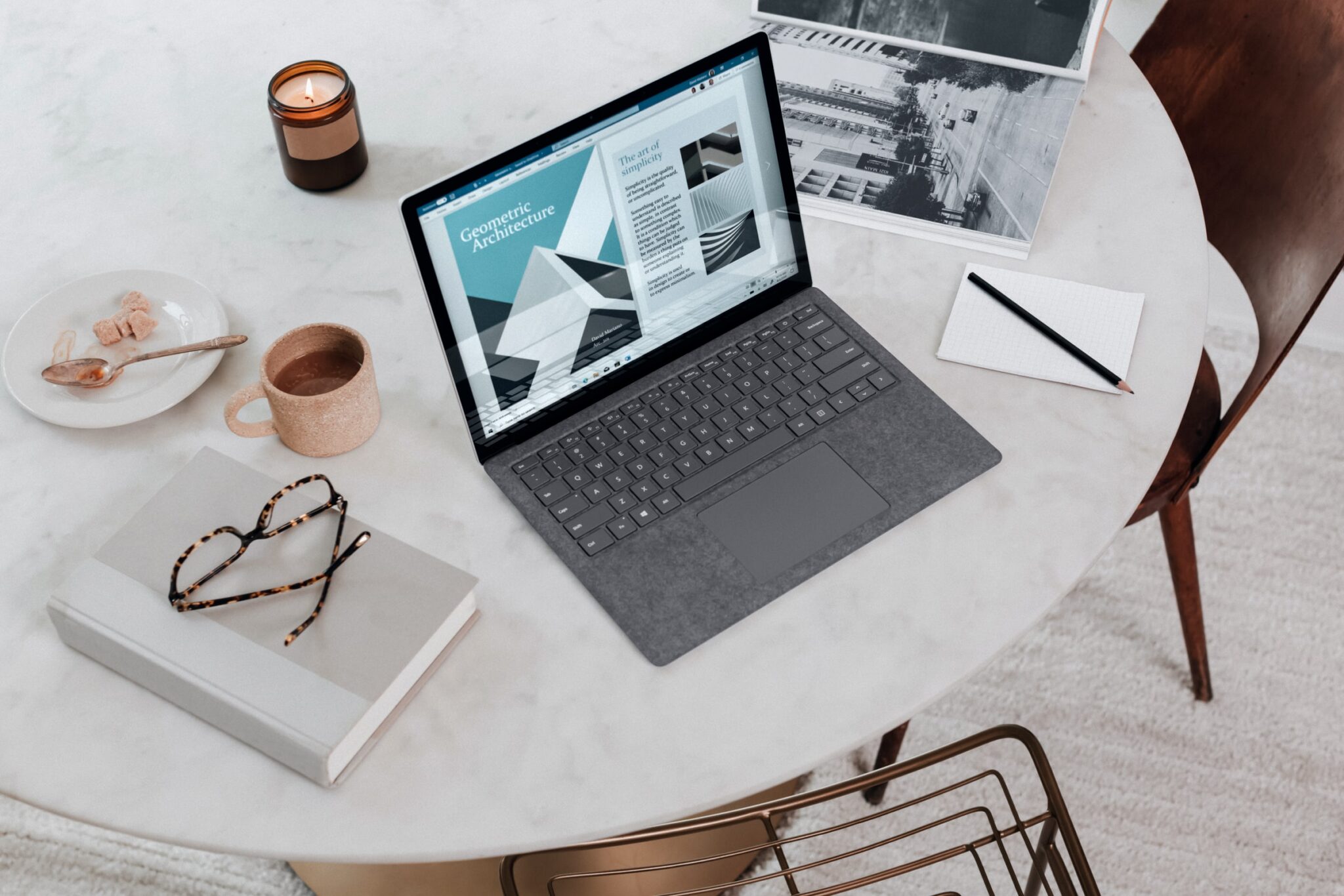 Outlines act like guidelines to the writer make sure they do not go off-topic. The professor might ask for the term paper outline, in which case it has to follow this format:
An introduction – introduce your thesis here
A body – explain your heading in-depth using headings and subheadings
First heading – your arguments history
Second heading – what is the extent of the thesis
Third heading – the effects of the thesis
Fourth heading – a solution for the problem
Conclusion – summarization of the thesis statement
Study pre-written term papers
Research is vital to gain grades in a term paper. Reading other term papers gives you an idea of what to expect and what to write. Colleges and universities upload term papers that are well written online, making it easy to access them. Since the papers have grades, you get to know the amount of work to put in your paper to get good grades.
Topics that might help you improve your term paper!
In most cases, the professor will pick a topic for you. But in case they tell you to choose a topic, choose one that you are familiar with. A theme that you are interested in will keep you engaged, and it will even be fun to work on. You can also pick a topic that you are curious to know more about.
Conclusion
Term papers are a crucial part of any student's life at school and play a vital role in their overall performance. A student should hence take a lot of time researching to come up with a perfect paper. With all the guidelines given on this website, it will seem easier each time with practice.