For the past two years (roughly), a vast majority of employees have been working remotely due to the lockdown imposed because of the global pandemic of COVID-19. While some struggled with the transition, scores of folks have come to embrace the remote work lifestyle. When you think about it, this approach has many benefits. For instance, employees can spend more time with their friends and family. Sure, there are many perks to this approach, but overall, we believe that it has some major benefits.
But alas, all good things must come to an end. As the world begins to return to normal, many workers are starting to face a return to the office. This means that people will once again need to put on a pair of work pants (no, pajama pants do not work pants), have in-person conferences, and get back into the swing of circumstances how they were before 2023. Once again, a vast majority of personnel out there needs to acclimatize to how things used to be two years ago.
If you are one of the many being beckoned back to the office, knowing how to conduct the change into a smooth one is paramount to reducing stress levels and keeping morale high. So, buy yourself a portable sanitizer from Scosche.com, a large cup of coffee, and a new shirt to feel good on your first day back, and let's take a look at how to make the transition back to the office smooth and seamless. Without further ado, let's take a look at how you can do it most efficiently.
Explore Hybrid Work Options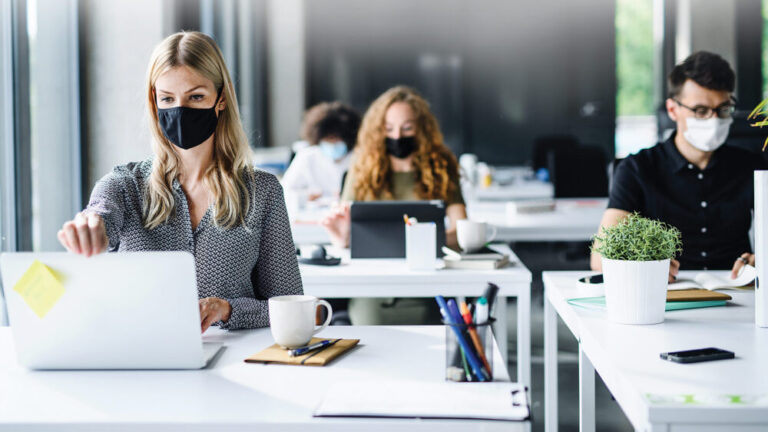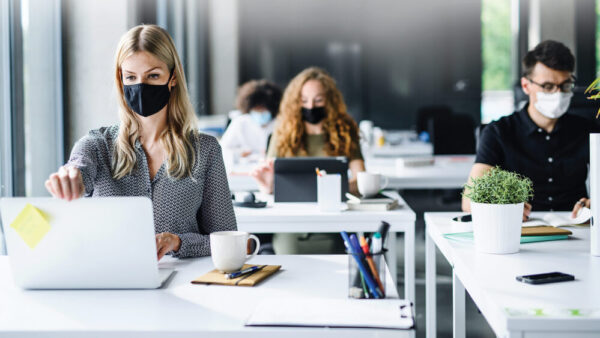 While you might be getting called back into the office, that doesn't mean that things have to be the same as we expect them to be. For instance, many measures to prevent the pandemic from spreading are still at large. Therefore, all the employees out there would need to have them in mind to follow the strategies for this sort of prevention. It is certain that most employers plan to offer hybrid work options. As PR Newswire reports on the matter:
"More than seven in ten (72 percent) employers intend to offer hybrid work (i.e., working remotely a few days a week or month) as a flexible work option to at least some of their employees after the pandemic."
Therefore, it is wise to review your company's policies and accommodations for this type of procedure or consult with your manager to see if it is a possibility. Chances are that the business will already have all of these measures prepared when all the members of the staff can return. So, following them strictly is the least we can do to ensure that the pandemic doesn't spread too much all over again. From vaccinations to wearing masks, all of these measures are there to help us with this task.
Limit Early Morning Decisions to a Minimum
While you might have been the type of person who used to pick out your outfit in the morning, wing breakfast, and generally make such decisions on the fly, it might feel a bit overwhelming to do so after two years of not worrying about such matters. Without any doubt, making these decisions require some time to invest in, and having only a couple of minutes is simply not enough. To prevent time-wasting, it is an absolute must not make these decisions during the morning. Instead, you can do that while you commute. This means that making a bunch of early-morning determinations can quickly become time-consuming — at least at first.
Therefore, for a couple of weeks, it could be wise to lay out your clothes the night before, prepare your breakfast and lunch materials, get your bag assembled, and generally get things ready for the next day so you will not need to make too many decisions in the morning. By doing all of that, you will certainly not need as much time to invest in these activities in the morning. For that reason, we believe it is of the utmost importance to get prepared for these the night before.
Leave Early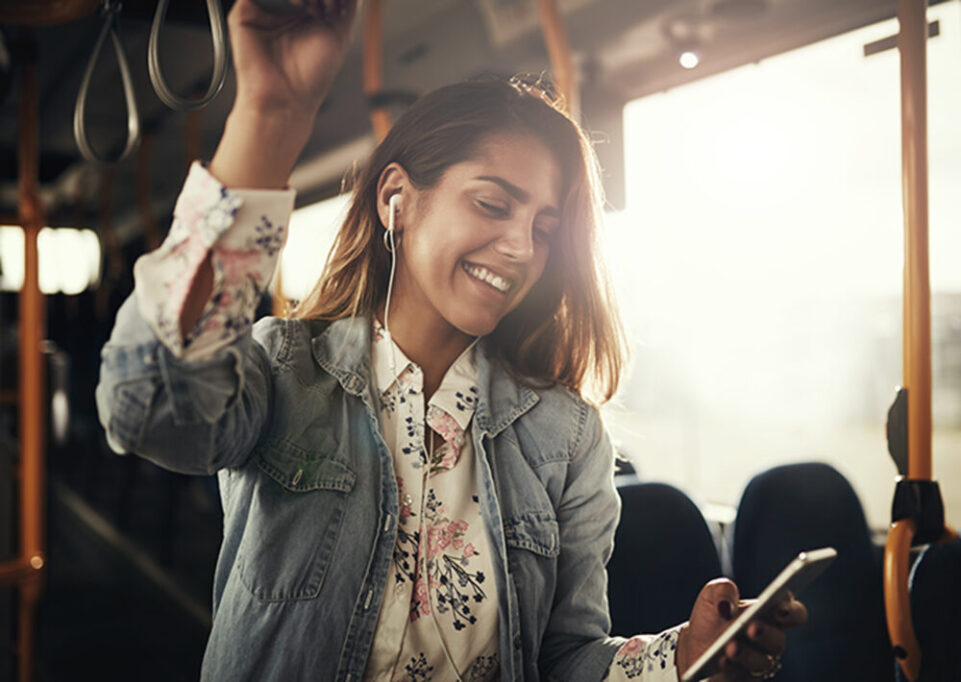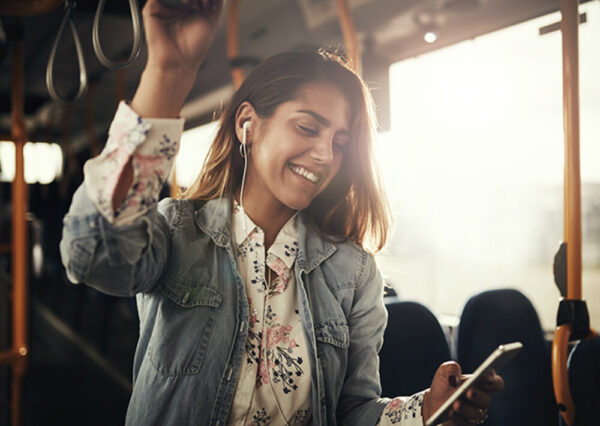 Working remotely for the past couple of years, you've probably adopted a bit more of a relaxed calendar than you had before. It is important to not take this mindset with you on your first day back to the office. Just think about it, chances are that the employees will need to face all the stress and pressure due to the deadlines. It is clear that the situation will not be the same as you got used to since early 2023.
This means that leaving early is a good idea. Not only will this provide a crucial assist in reducing the stress of the morning commute, but it will provide plenty of time to get things set up at your desk and make yourself comfortable for the day ahead (more on that shortly). You certainly do not need added stress alongside the one you will experience during these hours. So, return to the mindset you have before it.
Bring a Pair of Headphones
After more than a year in an environment that you had complete control over, the office might be unusually distracting at first. If you are working on something that requires your undivided attention, this can pose some problems. When that happens, it is important to find something that will help you to concentrate on the task at hand.
That said, it is wise to buy a pair of truly wireless earbuds to drown out the ambient noise and gently signal to others that you are focused on the task at hand. Additionally, being able to listen to the music you listened to while remote work can help you bring some comforts of this approach to the office. We do not need that the employers will have something against that approach, especially if you, once again, provide them with enough good results.
Prepare Your Workspace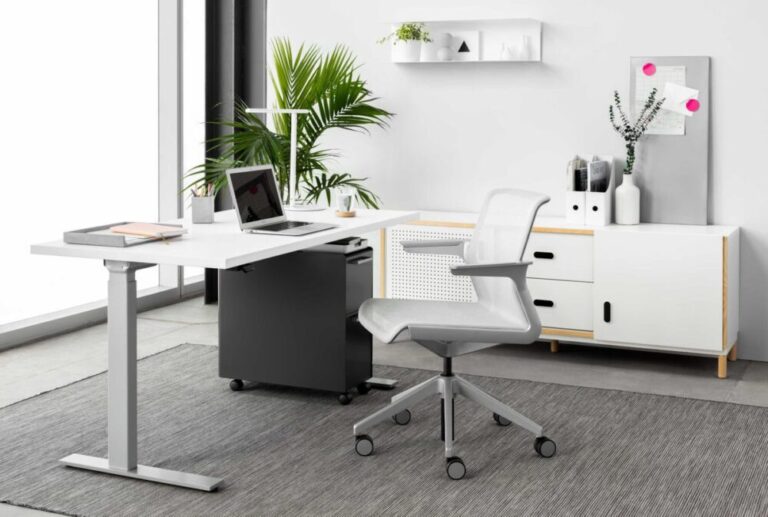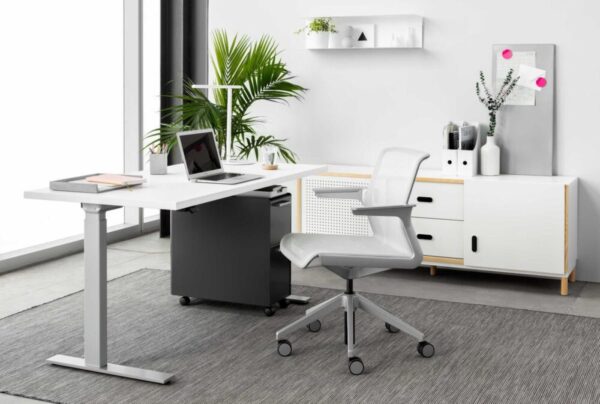 Remote work offers all of your favorite creature comforts at your disposal. While that won't be the case at the office, you can help ease the transition by bringing some things that will make you more comfortable, like your favorite sweater, certain snacks, pictures of your family, and whatever else you need to feel at ease. It is important to set up the workspace to encounter your needs. That way, it is possible to feel comfortable at it.
Create Strong Limits
The line between labor time and personal time has blurred for many. As a result, lots of people operated much more than they would if they had a clear delineation between home life and office life, as they were pretty much always accessible. These lines have blurred for a year or two, but it is once again clear where they are, and should or shouldn't we cross them.
Take this chance to reestablish your boundaries between all the most significant aspects, including your availability and communication methods. This could mean turning off your email at specific periods every day, communicating by Slack instead of Zoom, or whatever else you might deem necessary to reclaim your private time away from work. Once again, getting enough focus on a particular aspect is important. Thankfully, it is possible to achieve it by limiting the number of conversations you have every day.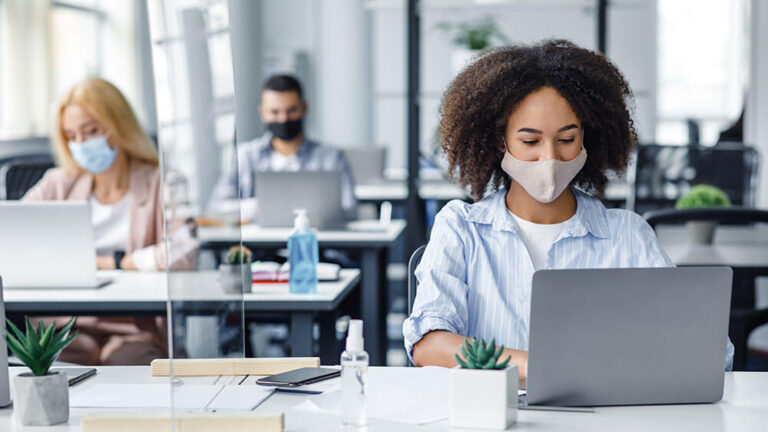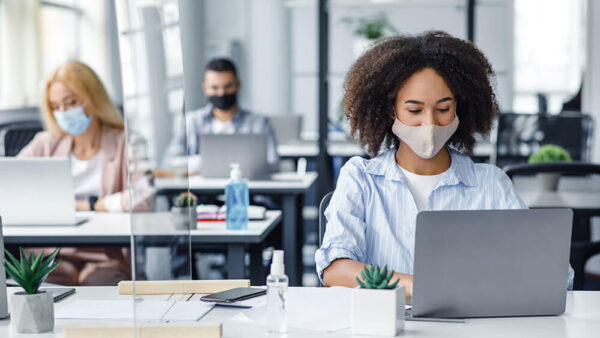 Head Back to the Office
While going back to work in person might feel a bit overwhelming, there are clear and definitive tactics that you can use to make the transition as smooth and stress-free as possible. Anyone who has gone through this procedure knows how hard it can be to conduct it efficiently, without investing a lot of time and acclimation to it. In this article of ours, we've provided you with a couple of tips that will help you make this sort of transition much easier than it usually is. We do not have any doubt that they will prove to be effective enough.
Implement the tips outlined above and have yourself a great first day back at the office!