Soundcloud has become a quick go-to tool to gain fans and build a follower base for independent artists on social media. Various music streaming platforms had been continuously trying to capture the top spot to become a standard music-based platform. However, Soundcloud seems to have acquired that spot already for now, at least. Are you worried that your user base is not growing even after putting in your 200% efforts? Don't worry; you are doing nothing wrong, rather probably not doing the right things. If you are still struggling not knowing if Soundcloud is a good place to get noticed, this guide will take you through the features, and great opportunities that sound cloud has for you in-store. smm-world.com is a good platform to help you get noticed by users.
Know your audience better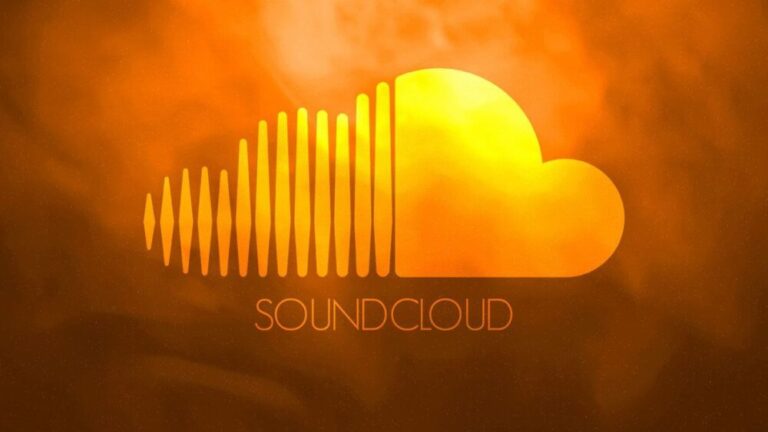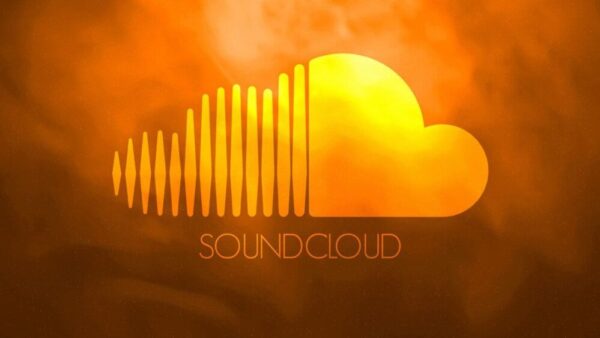 Soundcloud is best used by artists who are well aware of the interface and the platform's potential. The pro version allows you to see stats, user views, and know more about your audience with a minimal monthly charge. This will enable you to analyze and evaluate your audience's interest in your content and create more content that appeals to and attracts your audience.
You can also view play count, download count, and local information about your audience with a pro version account. Doesn't that look like an opportunity to exploit the information and increase your viewer base by giving them what they want? Analyze how your viewers like your content and what type they are looking for. Give them the exact same thing they are looking for by analyzing the stats with a pro version profile.
Easy to use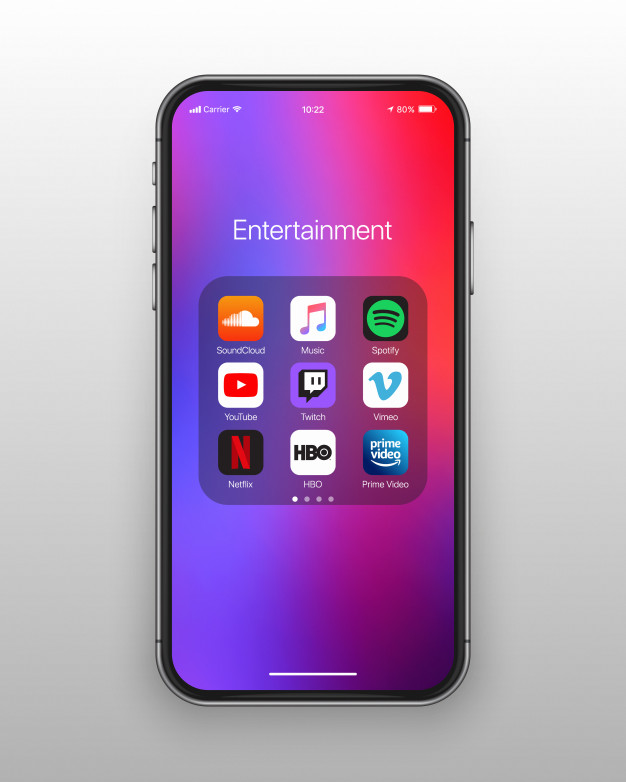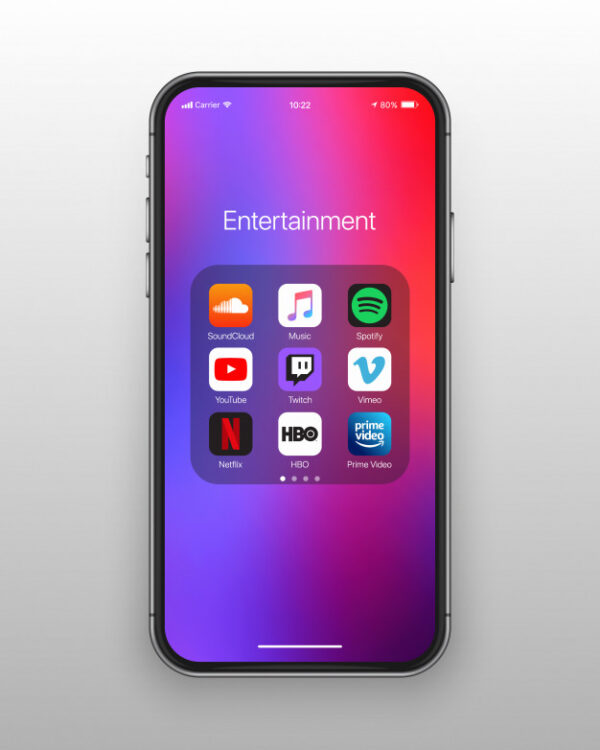 It is effortless to get started with SoundCloud. You don't have to be a tech geek to create a profile on SoundCloud. Just spare a few minutes, follow the simple key instructions on the site, and voila, you have your own profile on Soundcloud. But gaining followers is as tough as on any other social media platform. Simply posting songs is not enough; you have to understand the users, give them what they want, strategize, and implement it.
Features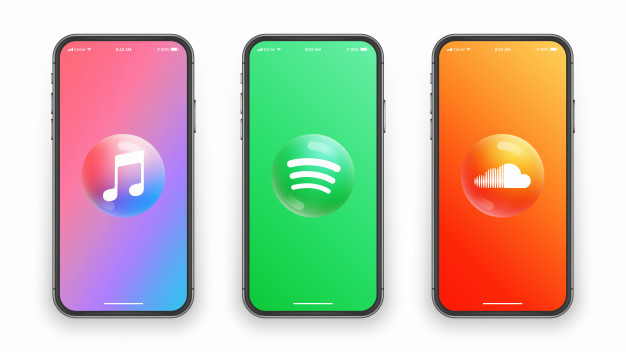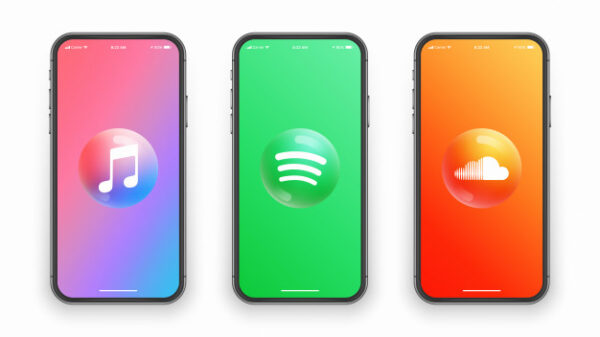 Soundcloud has many advantageous features that offer great opportunities to build your audience and get noticed. One of the best features of SoundCloud is "timed comments." While comments let you take into account the valuable feedback from users and improve upon them, timed comments help the users to provide feedback at a particular point of a song.
Another attractive feature is you can promote your profile outside of the site too. Besides building your fans on-site, it allows you to invite and attract people from outside the site as well. You can promote your page on social media platforms like Facebook, Instagram, and Twitter. To make your promotions more effective, attractive, and appealing, you can embed your songs and soundtracks in your promotions.
Downloading songs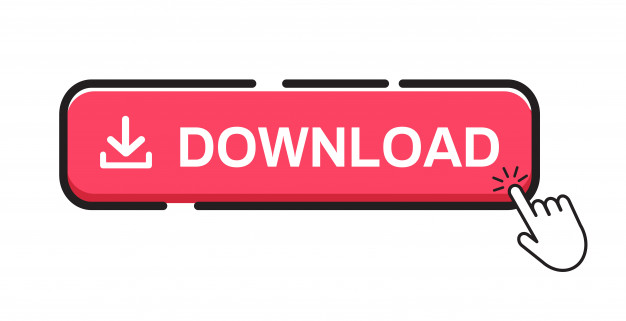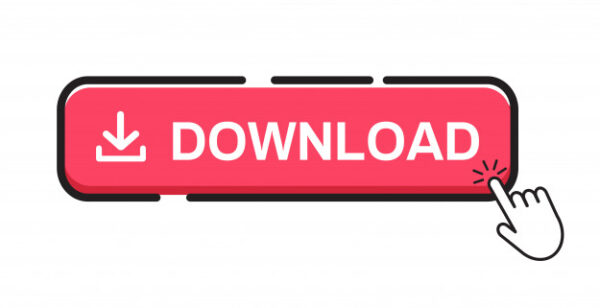 An effective way to tie your users to your profile is to lure them with an attractive and appealing offer. Soundcloud allows the users to download your soundtracks every now and then for free. What else attracts a human mind, if not freebies? You can make your soundtracks available for download. While it is a reward to your fans, it is also a pushing factor that enables your users to keep coming back to your profile.
Be engaging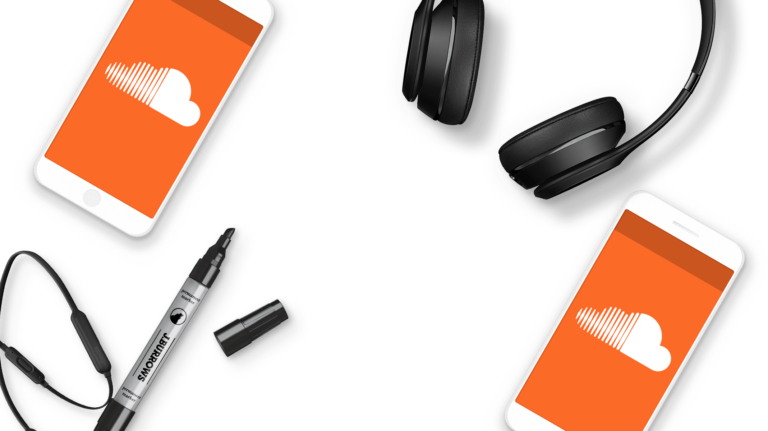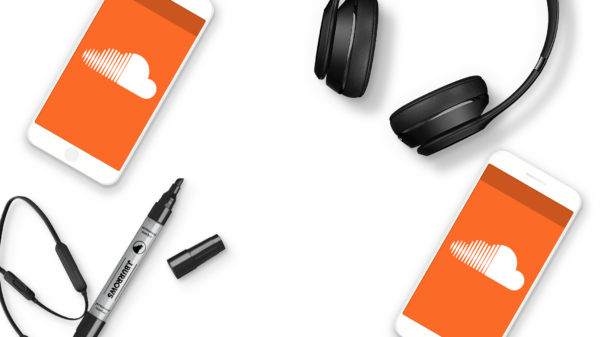 Any platform can't do much if you are not active and your content is not interesting enough. If your purpose is to grow your users, work for it. The Grammy-nominated hit maker, Goldlink didn't succeed by just uploading random soundtracks. He was an enthusiastic rapper and reached out to people with the same enthusiasm. Be interactive with your audience, know their interests and tastes, reach out to producers and creators for collaborations and building new networks. The connections that you make today will help you in your career path tomorrow. So, don't just upload and wait for the magic to happen. Stay active, engaged, and interactive.
Build your presence everywhere online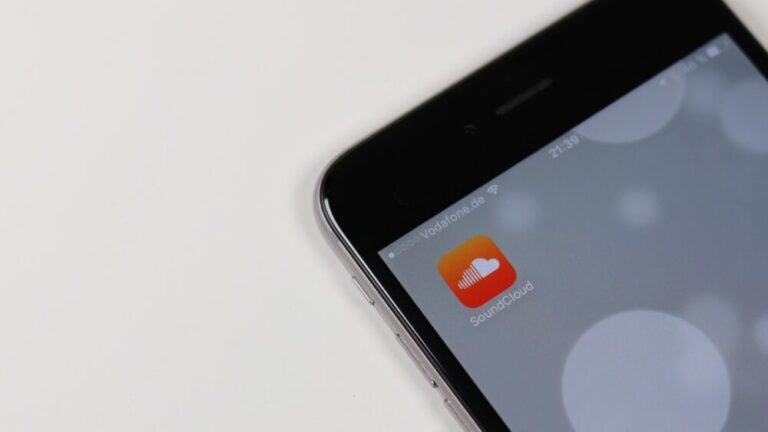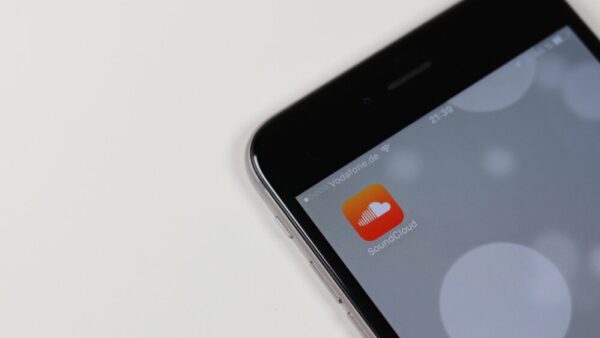 The opportunities online are growing like never before. Your success on one platform isn't determined by the user base of that platform alone; rather a combination of your promotional skills, engaging and authentic content. Create similar profiles on social media platforms. Authentic and engaging content is always bewitching for people.
Build within the network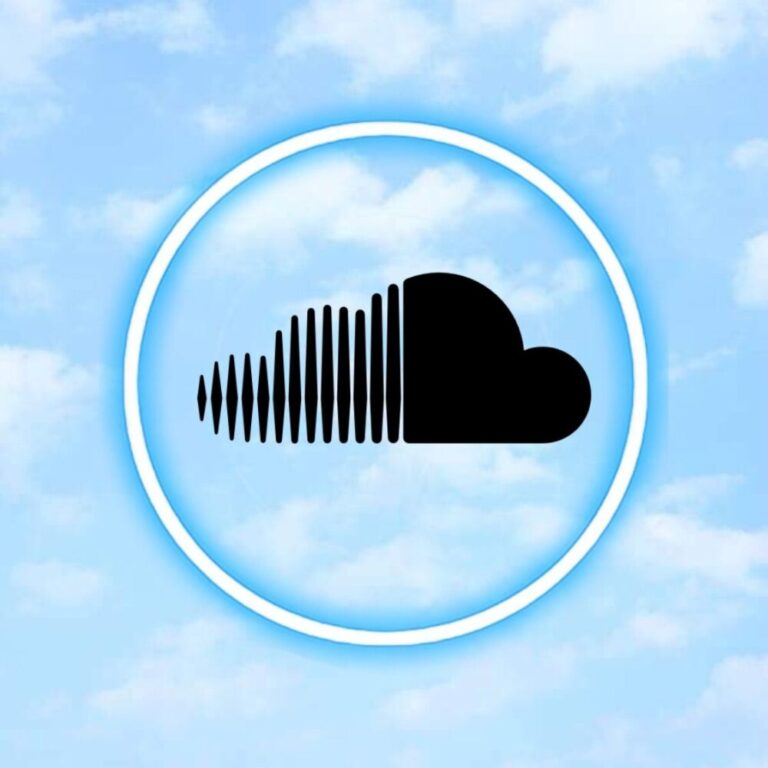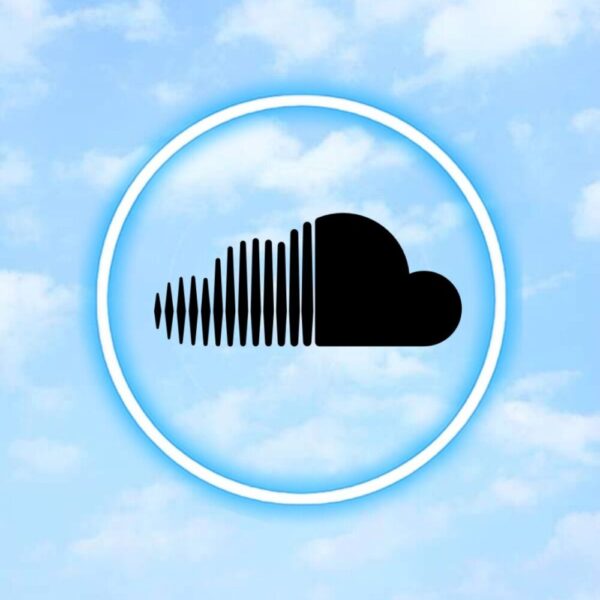 Before looking to attract users outside of the platform, try to exploit the follower base already existing on the platform. Join Soundcloud premier to unlock numerous other alluring features that assist you in drawing more audience. In addition to posting authentic and enchanting content, keep your audience engaged. Don't leave them idle for too long. Too long breaks or delays can make people forget you. Sustaining the already acquired user base is as essential as obtaining a new user base.
Follow professionals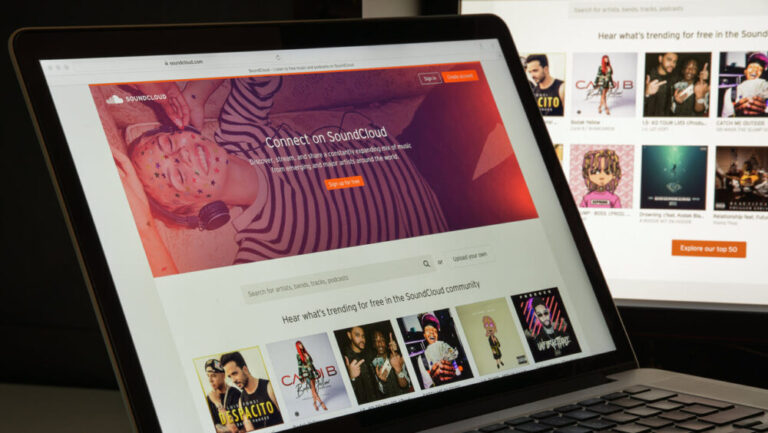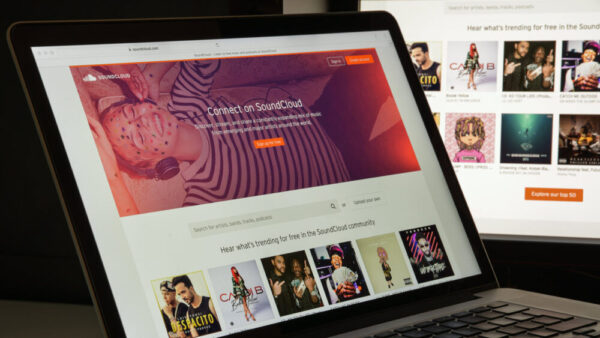 Make your profile look neat, tidy, organized, professional, and appealing right from the beginning. Follow and notice professionals' profiles, how they upload their songs, thumbnails, and organize the tracks. No one cares how authentic or engaging your content is if it is not presentable. Make it presentable, and people will be impressed and curious to see more from you.
Soundcloud currently boasts 20million creators, and the count is growing exponentially. The music creator's platform is buzzing continuously with creativity and shining with new opportunities every day. If you are perplexed about where to start, a soundcloud embraces you with its unlimited possibilities.
The growth potential is enormous with its unique and open features allowing creators to promote themselves on almost all the platforms. It's just a matter of time to become famous if you are rightly using Soundcloud's tools to promote yourself and your page and working relentlessly. Look nowhere, no more. Get started with SoundCloud and grow your user base leaps and bounds.