You will be thinking by the title that how one can save money by spending on a thing. Earning money is not an easy job to do. One has to work very hard to earn a certain amount. People spend their entire lives gathering money to purchase their favorite things and provide the best life to their families. Imagine your hard-earned money and belongings taken by the burglars. This image is not an imagination anymore due to the increasing burglary rate. It has become a common practice in almost every other locality. The only way to save our lives and belonging is to spend on a good security system. In this way, we will save all the precious things and members of our house from the burglars. Don't be a victim of the increasing crime rate because we're blessed to have the option of smart and secured homes in our lives. Around us, tons of companies are running that are there to help us. Contact them, discuss your needs and install the system instantly.
Are the security systems worth it?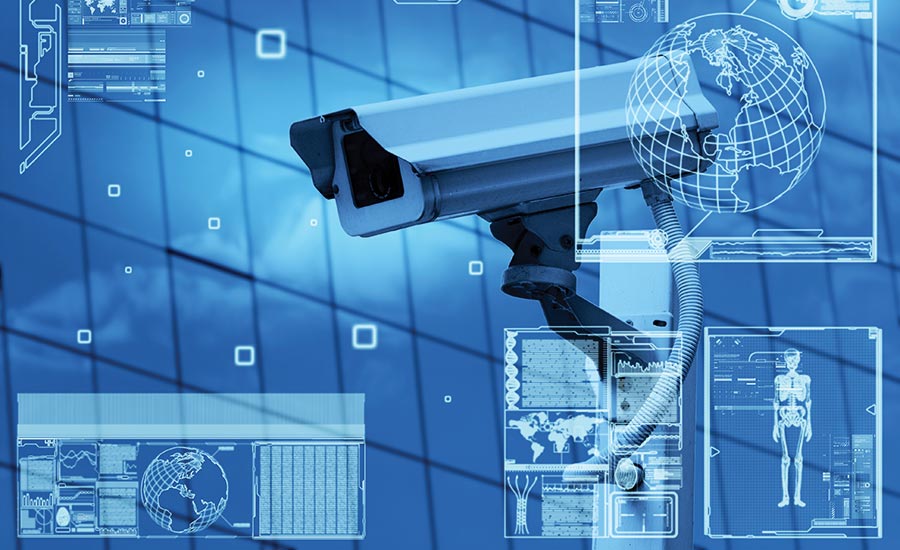 The current era is based on technological use and many people work as freelancers. Freelancers need a laptop and internet connection to work. Their laptop serves the purpose of an office where they work. Imagine collecting your money for your latest laptop, buying a new dream laptop system and the burglars invade your house. Burglars have no bounds and as they snatch all the devices. They know that these devices have high value and costly so they specifically keep eye on such devices. If there will be a home security system at your house, there will be a 90% chance that you will save yourselves from the burglars. The reason is that your system will notify you about the wrong happening. It will start making an alarming sound and the burglar will run away after getting scared from the alarm. So, what do you think now? Aren't these systems worth it? These systems are totally worth our money as they help us in providing safety to our mini heaven means our home.
The appearance of the security system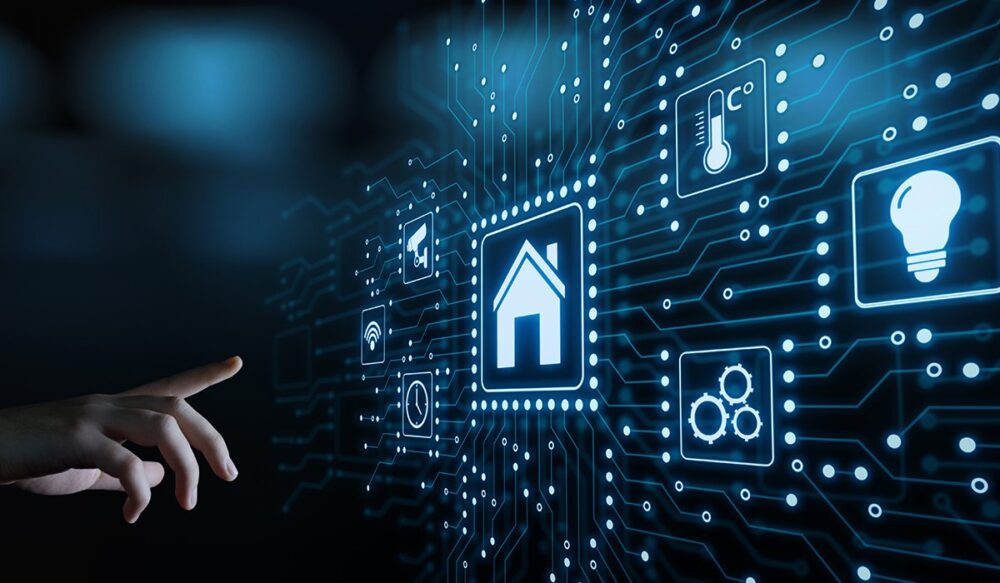 There are two ways to control the security system of the house. One is to use your smartphone and the other is to use a panel. The panel is installed in the wall and we can control all the gadgets through it in case our smartphone is not accessible. The panel is inserted in the wall in such a way that it has texture exactly like the wall that the burglar would not be able to recognize that something is being installed. The burglar activated and movements will be fully recorded by the security cameras without even any notice. This option makes it very easy in catching the thief. It is totally up to your choice that do you want to make the system visible or hide it from intruders. It is better to keep it visible because intruders always notice the activities of the members whose house they want to go to for burglary. If the intruders would know that the house is secured by a company, they will think thousand times before invading into your house. Even the surveys show that houses that are secured to less exposed to burglary as compared to ones that have still not opted for security systems.
Devices that perform wonders
There are varieties of devices to choose from for your system but the most basic and necessary gadgets include a security camera.
Security Cameras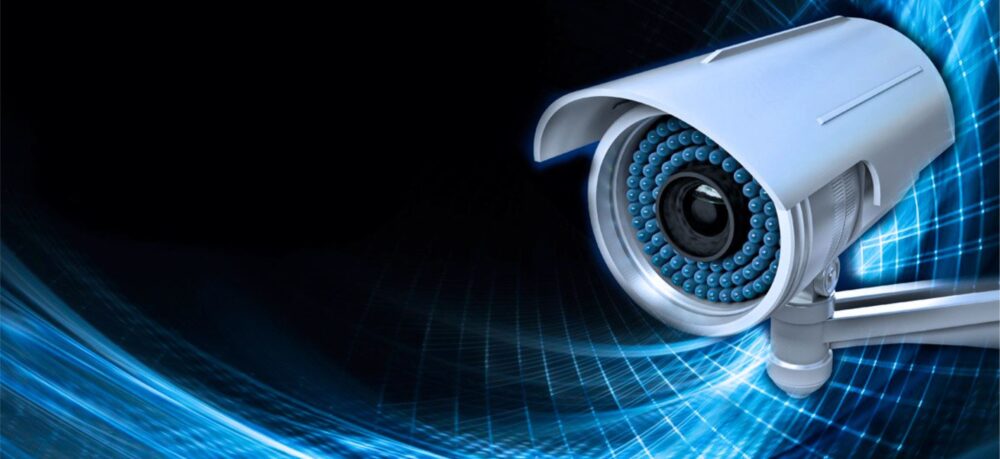 Security cameras are not a new device for us. It is the most common device that has been used by many people for security purposes. What's new in the latest and advanced security cameras? The old cameras offered a blurred and black and white vision that often was unable to record the view clearly. Even in some footage, the cameras were unable to record the vehicle number. Such cameras are of no use because they can't help us in a clear recording. The new and advanced cameras are a savior for the homes and also for the workplaces. The reason is the view that is offered by new cameras is HD and they record a wide and perfect view. There are two options for the cameras; one is indoor cameras and the other is outdoor HD cameras. The Indoor cameras function a little bit differently from the outdoor ones. The outdoor ones mostly rotate and have a wide lens that records and large area whereas indoor HD cameras have some variations. They don't need to rotate and are mostly stuck to a fixed view. For more details about cameras, browse https://smiththompson.com/home-security-systems-houston/.
In workplaces, the boss and managers may not be available to keep a check on employees. Often the higher authorities have to rely on employees as they are busy with conferences and other work. So in such a case, they can keep a check on all the workers and employees. They can check that is every person doing his required task. Offices have many confidential files and documents and the security can be enhanced by the use of HD cameras. The outdoor office cameras also cover the backyard and parking area that offers a sense of security to the employees as well. They work with peace that their vehicles are safe.
At home, we have to deal with grandparents and kids. Both of them need special care and demand extra attentiveness. Often the grandparents get sick after reaching a certain age. They need medication and proper guidance. Their kids mostly get worried at work about are their parents okay or not. In such cases, security cameras footage helps those people in dealing with such situations and they work peacefully watching that their parents are going fine. If they feel that they are not fine, the individual can instantly rush towards home. The same is for the kids because most of the kids are naughty. They try to explore new things and often harm their selves. In such times, cameras play the role of a life savior.