Corporate identity would be not as recognizable as it is nowadays if there were not for digital signage and the features it enables to companies worldwide. Apart from digital signage enables promotions of different sorts of material whether the centralized platform streams videos or image and text-based presentations, it has also improved corporate communications in numerous ways and established modern-day standards.
A contemporary corporate setting would function differently if digital signage was not a crucial part of it. Moreover, it63 affects much more than meets the eye, therefore, read through the following lines and get yourself familiar with how it has improved corporate communications and made the job of the employees both more pleasant and effective.
Streaming Relevant News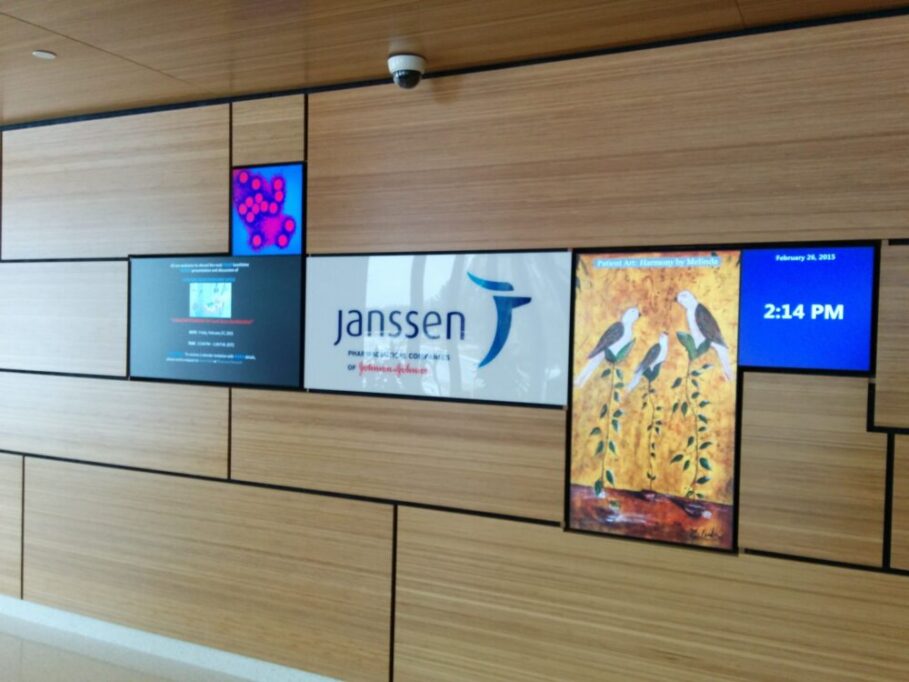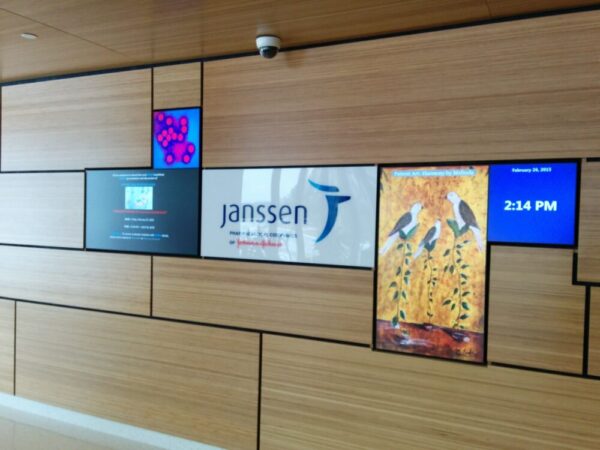 We all know how important is to stay updated on various segments of modern life just to be able to communicate with your friends and colleagues on the same level, but using your phone at your workplace might rather be a sign of a shifted focus than a desire to stay informed about events relevant to your field of expertise.
Luckily, corporations have thought through this particular issue and solve it in no time, not solely by enabling their workers to receive the freshest information there are but also by focusing on the particular information that will the employees find relevant for the job they do. We do not support harming animals in any way but that is how you kill two birds with one stone.
Inspiring Quotes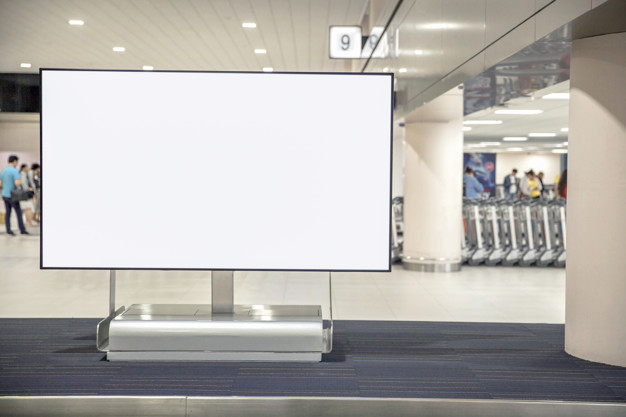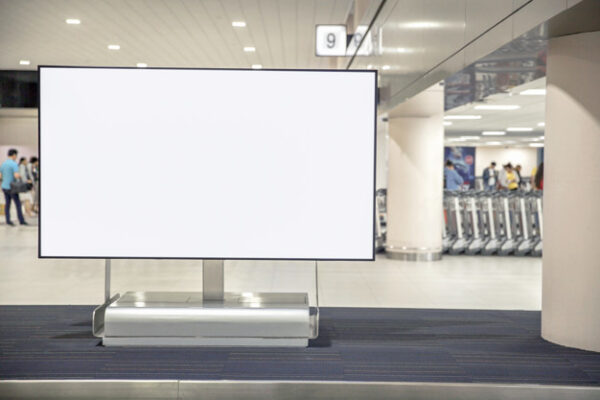 A corporate setting should be designed to meet the needs of a hard-working employee and space might be subordinated to fit either individuals or groups of workmen, depending on the department and the specialty they are qualified to deliver.
In order to support their employees and give them a hand when they start to feel down either due to exhaustion or whatever other reason for their flagging might be, certain corporations have used the features of digital signage to encourage them and raise their spirits.
Simply by telecasting inspiring quotes from either celebrities or even the workers themself, you can work wonders and raise productivity in no time. Surely, not every quote is appropriate for every industry, so the selection of materials and timely announcing should be left to the pros.
Company Notices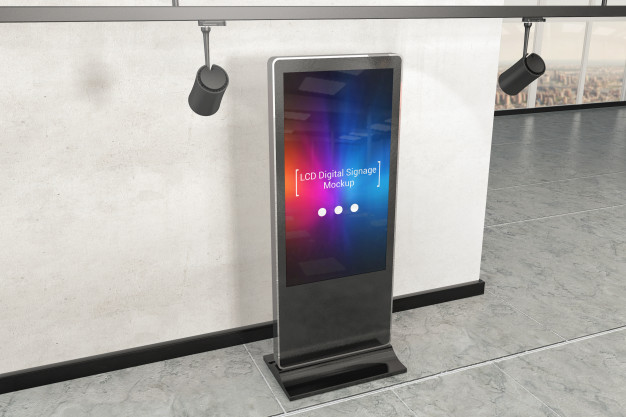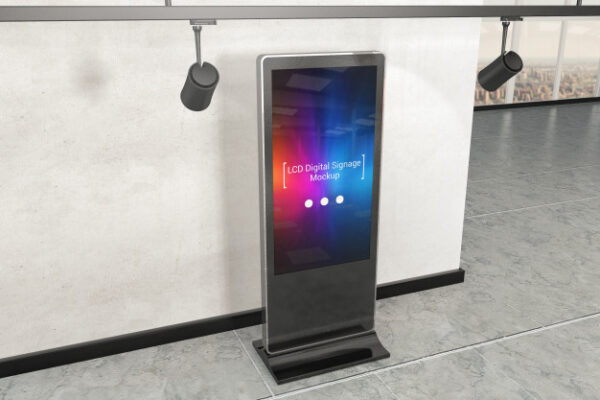 Although email remains a valid means of communication among both the managers and the employees and the employees among themselves, but also between high-ranked officials and the C-level, we are all aware that you can either fail to observe your mailbox or do not open an email on purpose.
By broadcasting important company notices via digital signage screens not only do you exclude the possibility that someone fails to notice an important announcement but you also create a sense of collective gathering point and bring information administration to another level. To learn more about this type but also to get familiar with other successful means of workplace communication visit here.
Save the Paper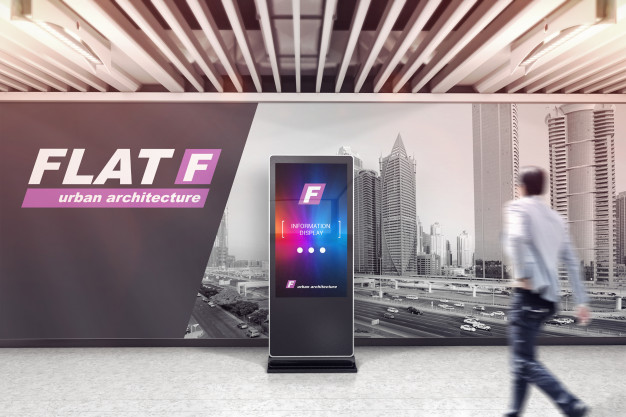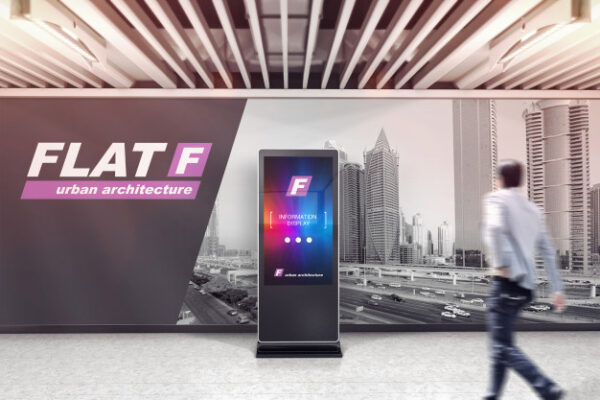 Digitalization and technological advancement, in general, have enabled numerous companies to cut their expenses related to the use of paper. The point in using less paper than before enables companies not to waste time on printing notices and distributing them across the company but informing every single employee about important information almost instantly.
Not only that this is a faster and more secure way to deal with everyday novelties related to the company but is also a more environmentally friendly way to deal with everyday business tasks.
Respecting the Hardworking Employees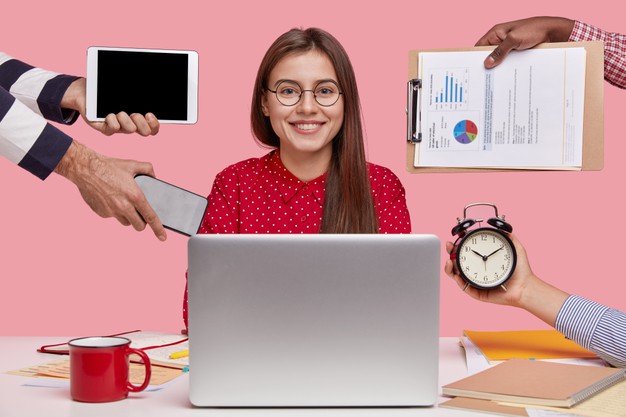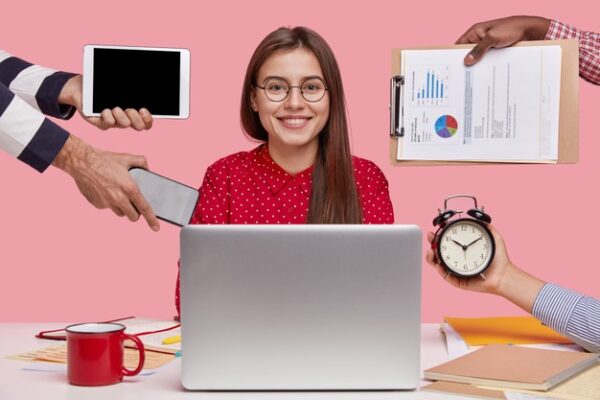 Not even a pay rise can do as much for a hardworking employee as public praise can, especially when they work in a competitive atmosphere. This is not only a perfect way for a company's management to show that they care for the time and devotion of particular employees, but it can be used to stimulate others indirectly.
Surely, a raise is always a good way to show that you respect someone's effort and proficiency, but sometimes it takes more than money to get the best out of someone, and with the implementation of digital signage certain companies have managed to do exactly that.
Sales and Marketing Dashboards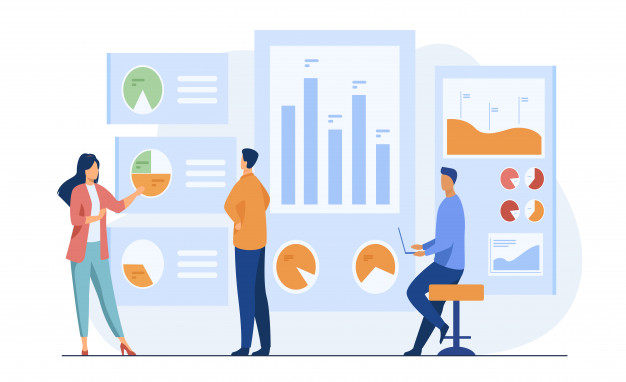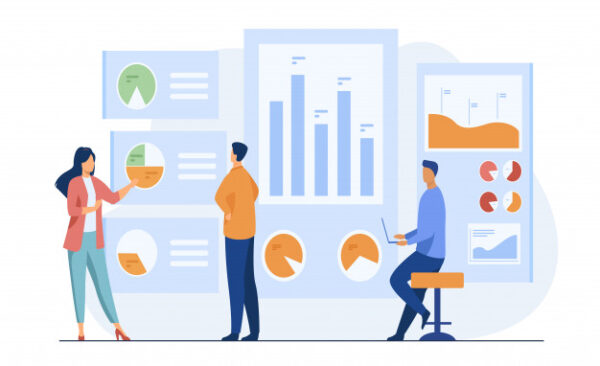 While certain companies struggle to explain to their employees the exact goals they have as a collective and fail to keep them up to date with their current standings, others simply use digital signage to keep everyone informed at all times with real-time sales and marketing dashboards.
Not everything is about the actual data, but also about the psychological moment when an employee can clearly see what is expected of them and how much more might they need to devote their selves to reach the goal in a timely matter.
Also, people can deliberately speed up and finish the job even before the deadline if they know how and when to react. Therefore, implementing this feature of digital signage can cause nothing but improvements if administered appropriately to any serious company.
This goes the same for educational institutions that use marquee signs for schools which help them provide an effective way to communicate important information to students, parents, and the community.
Surely, the point is not to make unrealistic expectations of the workers in order not to cause counterproductive effects.
Customer Feedback Broadcasting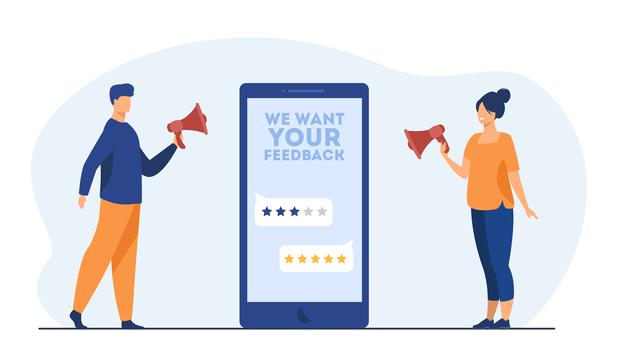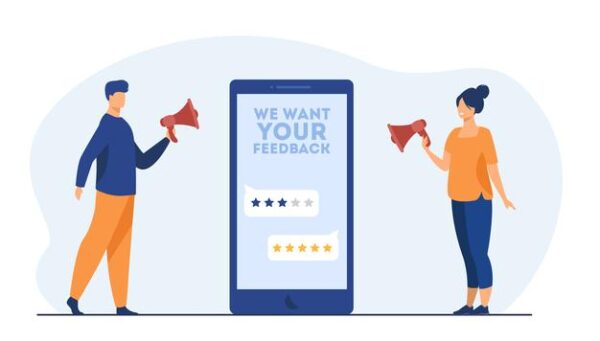 Nothing speaks as true about the service of a company as the words of a sincere customer. That is why certain companies use the feedback of former customers to present their selves in the best possible image both to their employees and to the future customers visiting the company premises.
Surely, the feedback that is used is almost always positive since nobody wants to use digital signage as a weapon of self-destruction. There should always be a team in charge of the materials broadcasted or even a company proficient in marketing, but this type of administrated message always affects the customers positively, since the point of using this type of advertising is to address them to a statement which is delivered as soon as they see it on the screen.
No matter how aware of the benefits that were potentiated by digital signage and the effects it has on corporate communications you were, we are sure that the aforementioned pieces of data have either refreshed your memory or acquired so far unknown facts.
Whatever the case might be, we are sure you can make use of the pieces of information listed above and make them work for your cause. Therefore, think about how digital signage can enable you to improve your company setting and make the most out of the opportunities provided by this platform.