Whenever we require consultations regarding our medical care, we tend to schedule an appointment with our physician. Sometimes, these consultations are urgent, and we cannot receive much-needed care when we need it the most. You will certainly that this can be quite a big problem.
As you can presume, this question has become even more important since the global pandemic of COVID-19 has started. Everything tends to transform into a digital form these days, so it's not a surprise that medical attention can come in this form whenever possible.
The need we are talking about has become an initial spark for emerge of a concept known as telehealth. If you're interested in learning all there is to it, you should consult hipaaexams.com. Today, we would like to discuss the reasons why adopting telehealth can provide us with a plethora of benefits.
1. Accessibility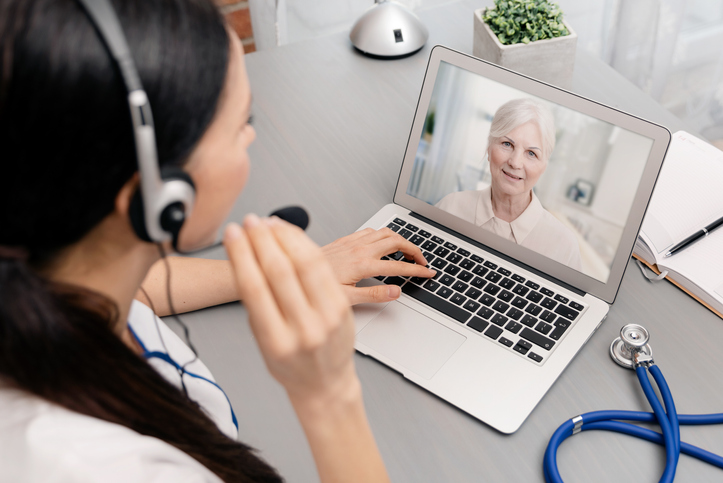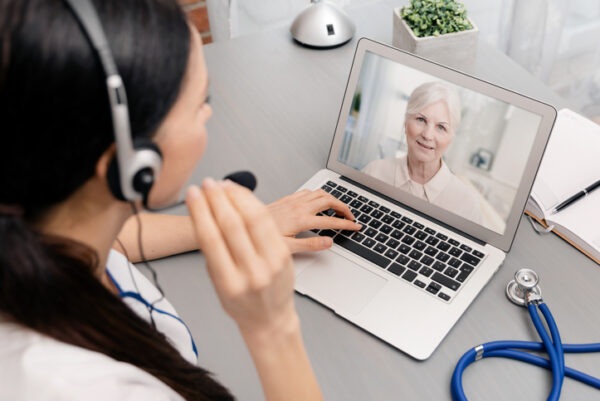 Do you have a lot of patients that travel quite a lot to reach you? How many days or weeks do they need to wait before they can schedule an appointment? These two are just some of the many questions that today's physicians need to address. Even when you have your schedule filled with patients who need your help and advice, it can become quite stressful to receive all the patients in your office.
For that reason, you can do this from your home. We will all agree that not all the doctors out there will have a possibility of adopting telehealth, but those who can see just how beneficial it is. When you look at the concept from a patient's perspective, you'll see that it is much more accessible and convenient for them to receive treatments this way. We believe this is the most important reason for adopting this concept.
2. Low Regulatory Barriers
Just think about it, the concept of telehealth has done much more for the medical industry in a couple of months than some other concepts would do in years. Of course, it wouldn't be right to say that this concept would be as popular without the global pandemic and its effect on society. One of the most obvious ways telehealth has provided benefits to this industry is through low regulatory barriers.
At first sight, these changes will last only to the moment when the pandemic is officially over. However, there is much more to that than it meets the eye. The reason is that digitalization has become a key factor in a vast majority of trends out there. Even without the pandemic, humanity has started adopting this approach. Therefore, we can all agree that low regulatory barriers are here to stay.
3. Shrinks Admission Rates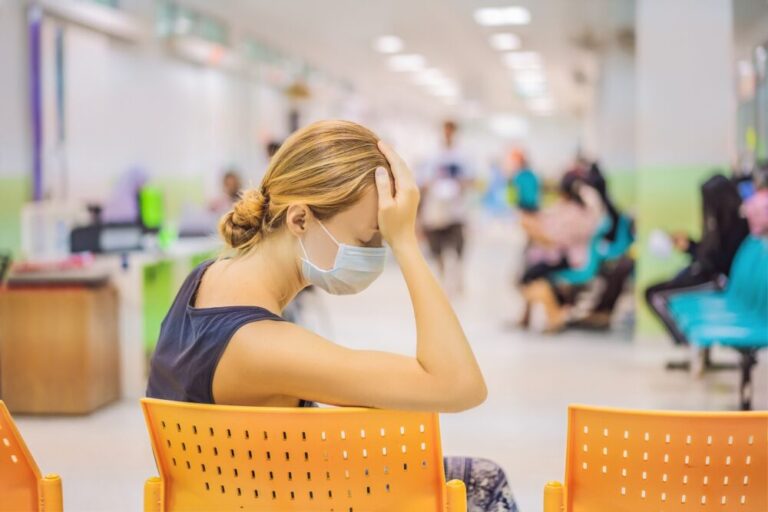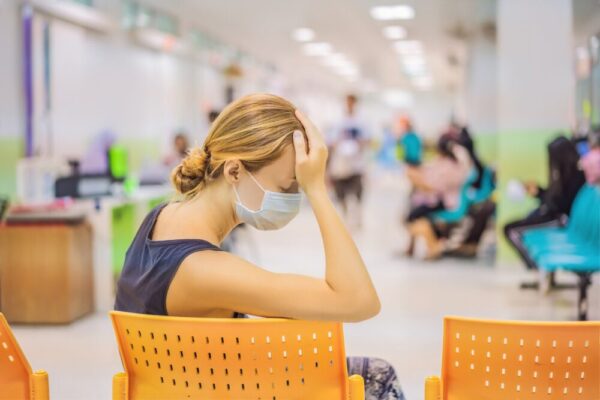 Today, hospital admission rates can be quite high. These are some of the major reasons why hospital bills tend to be quite high. With telehealth, these costs can be easily avoided. The reason is quite simple, they will not be required to visit the hospital, or any other doctor's office, to receive a much-needed consultation with their doctor. Sure, this can prove crucial for post-surgical or chronically ill patients.
When you take a look at the healthcare spending in the United States, you'll see that there's no country with higher spending. At the same time, we can see that a lot of hospitals tend to inflict high penalties for a variety of reasons. Therefore, making healthcare much more convenient to patients will come with a lot of benefits, but shrinking admission rates is one of the most important ones, it is without a doubt.
4. Patient Flow and Revenue
From the doctor's perspective, the more patients we have per day, the better. Every doctor out there agrees that this is not an easy thing to do. However, those who want to do it will have a more flexible scheduling time. Meaning, they do not need to have work hours. Instead, they can talk with their patients whenever needed, even it is during the evening, like 8 AM.
That way, doctors will have a chance to make the most out of their every day. So, they will have billable time that's not used to the fullest extent. Not to mention that there are many doctors out there who have provided countless consultations to patients completely for free. Attracting much more patients can be done only through having enough flexibility. Telehealth can provide you with just that.
5. Additional Protection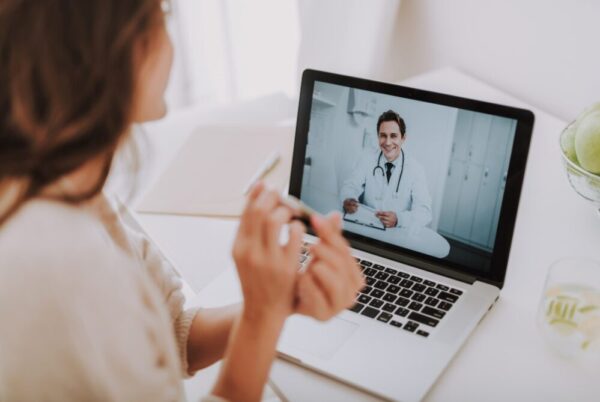 Finally, we can see that there are many patients whose condition is too complex for them to be exposed to many other patients. Telehealth can provide that additional layer of protection. For instance, a patient is about to visit a doctor, and he or she enters the hospital where many patients are sniffling and coughing. Even those who are completely healthy, do not enjoy this exposure.
But in situations when someone's condition is severe, avoiding these contacts is necessary. Basically, patients will not be required to spend time in the waiting room. That way, they can remain completely safe from all the negative influences by having consultations online. This is an approach that will become some sort of standard, even when the pandemic is over.
Adopting the Mindset
We would like to talk about adopting the right mindset. People will no longer need to sit in their car and spend money on gas, to visit their physician. Instead, they can receive all the attention they need from the comfort of their home.
It is especially important to point out that this approach can prove beneficial for people who struggle with mental problems. They can talk with their therapist without spending time in traffic. Surely, this approach would cut much more than just costs affiliated with the treatment. As you can see, you can save money on gas and a wide array of different aspects.
Sometimes, patients who require frequent conversations with their therapists can receive the care and advice even under circumstances like those imposed by the pandemic-caused lockdown. By adopting the mindset that we do not need to spend unnecessary time, we can cover a lot of problems and needs we have through telehealth.