So winter is coming back now, and your dressing needs to be sharp. But, having said that, you should keep in mind that you need to dress up in a way you don't hamper your health too. Fashion is nothing but styling yourself in ways that you are comfortable in, so sticking to that principle, we have some amazing yet to be popular winter looks for men (winter is coming!)
Yet To Be Popular Winter Looks For Men (Winter Is Coming)
Layer It Up, But Stylishly:
Point one- Layer up your clothes in a unique way. You might have come across many models on the net who layer up their clothes, but with the common crowd; this style is not that common. So yes, you need to find a T-shirt, a coat and a muffler which complement them when you wear. Keep the coat or the jacket open buttoned and the muffler precisely winding up your neck.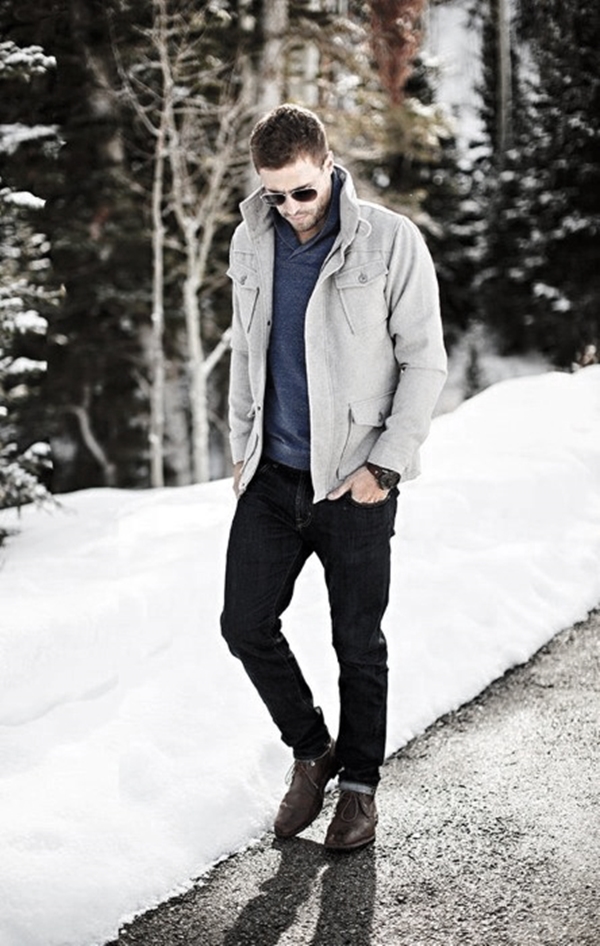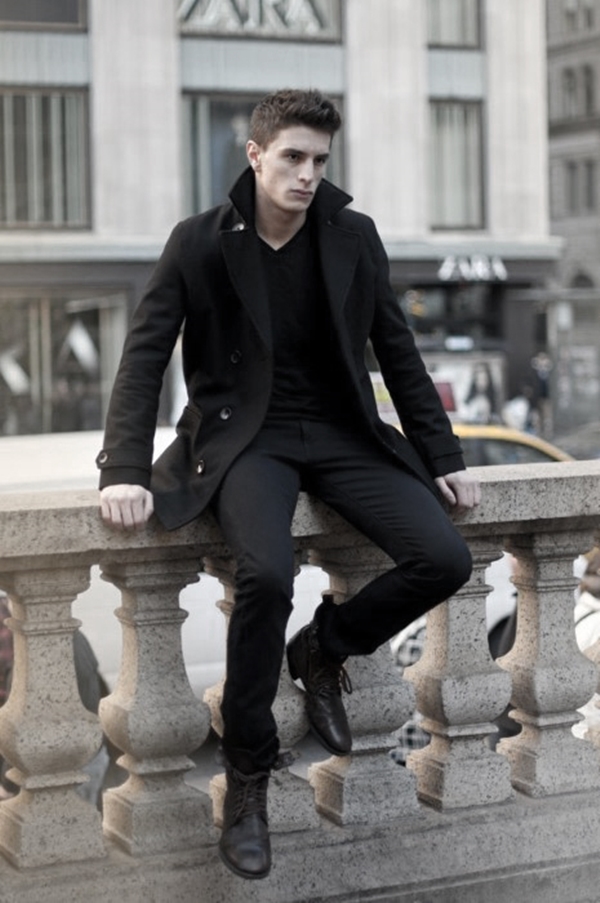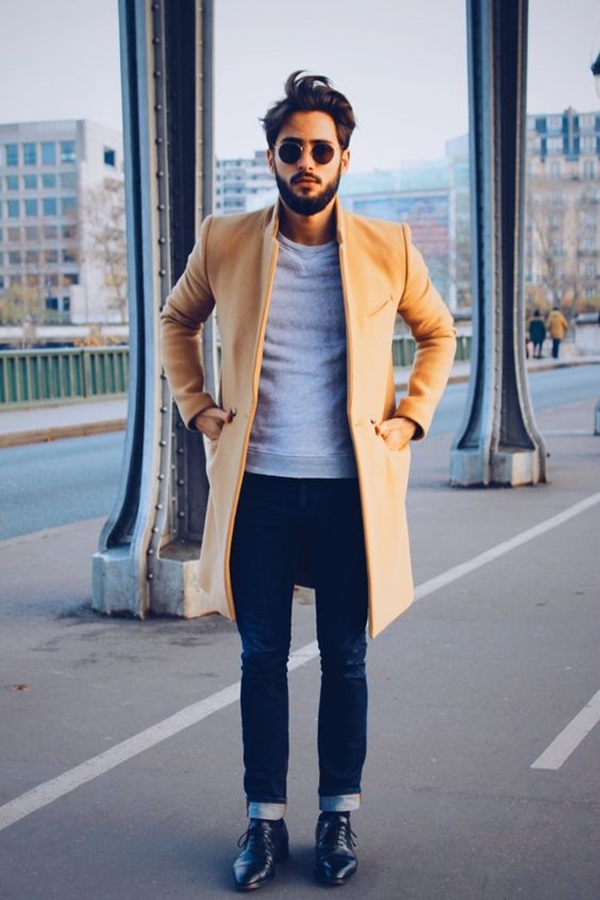 For The Office Wear, Go For Thick Woolen:
Woollen, of course, is the one you need to keep yourself warm all throughout the winter. But when it is the case of formal wear and office wear, you do not actually go for woolen outfits. But it never hurts if you layer woolen T-shirt at the inside, and a shirt and coat on the outside. This layering is not exactly what you see in the formal wear, because up there; you keep the coat unbuttoned.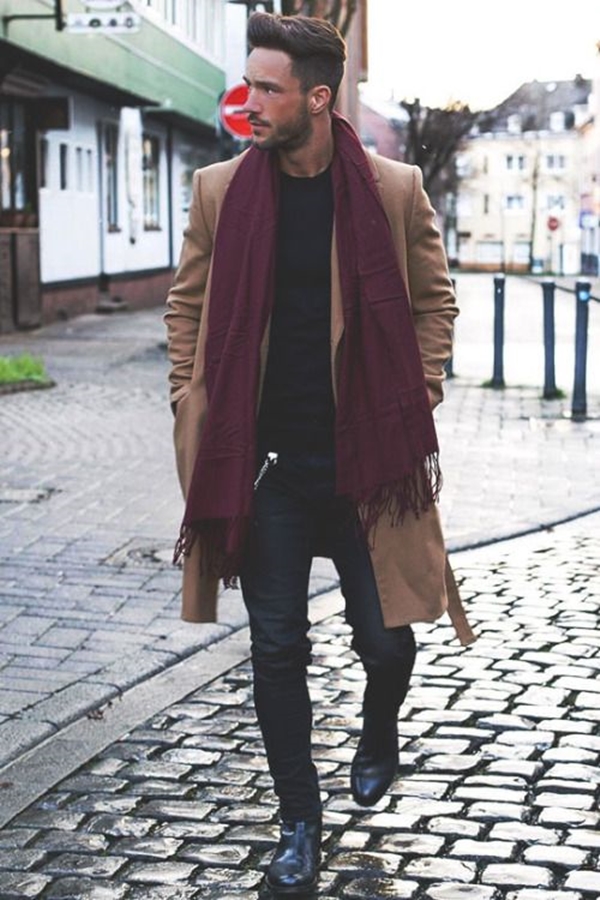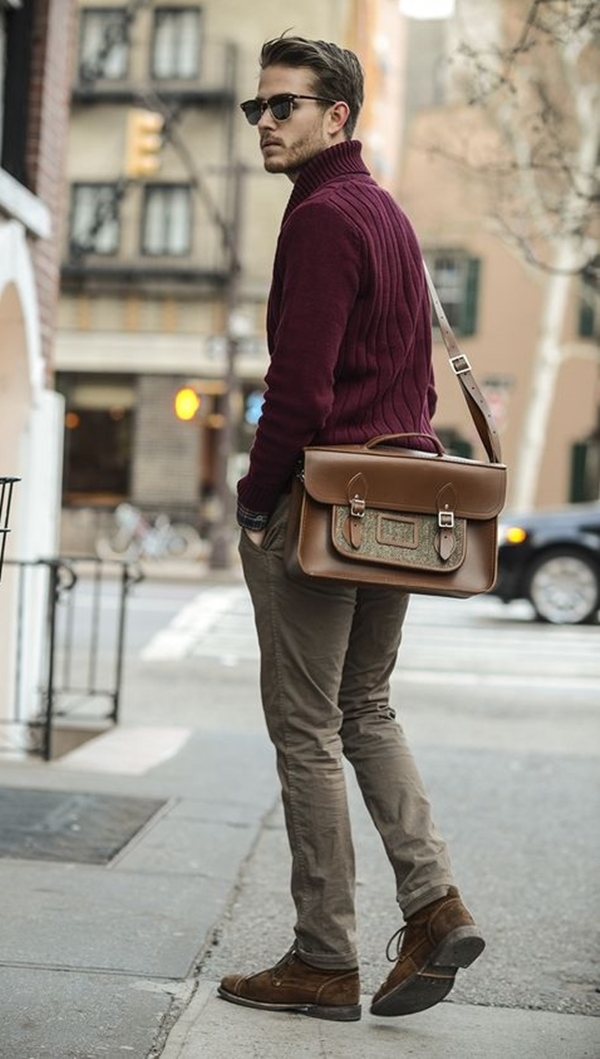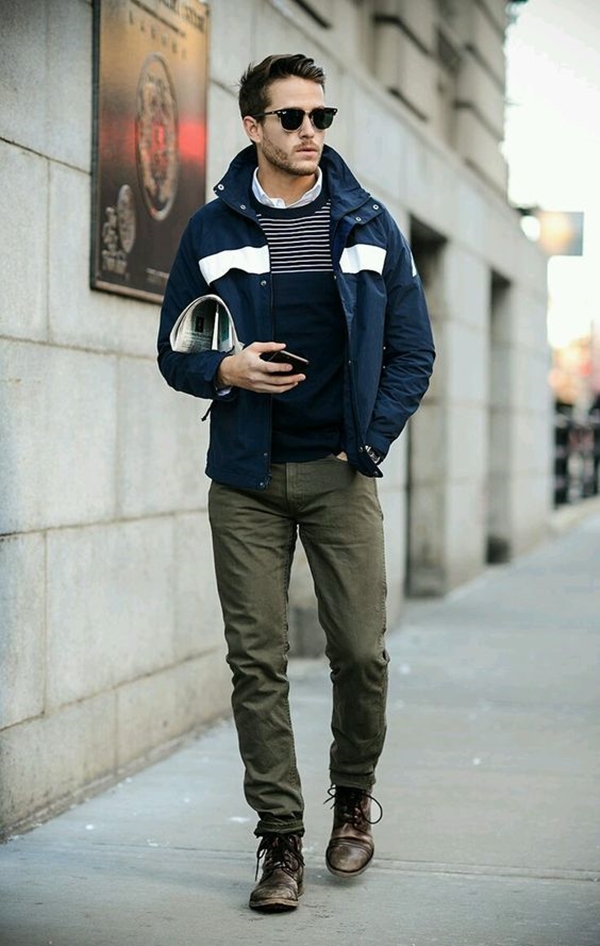 The Manly Scarves, With Complementing Clothes:
Look around on a cold winter morning, and you won't find a lot of men going for scarves. They go for mufflers and all, but never scarves. Where is that time gone when men, too, had those beautiful scarves wrapped about their necks? You can experiment too. How about complementing your informal wear with a matching scarf for the day? It looks super amazing and is too cozy to stay in.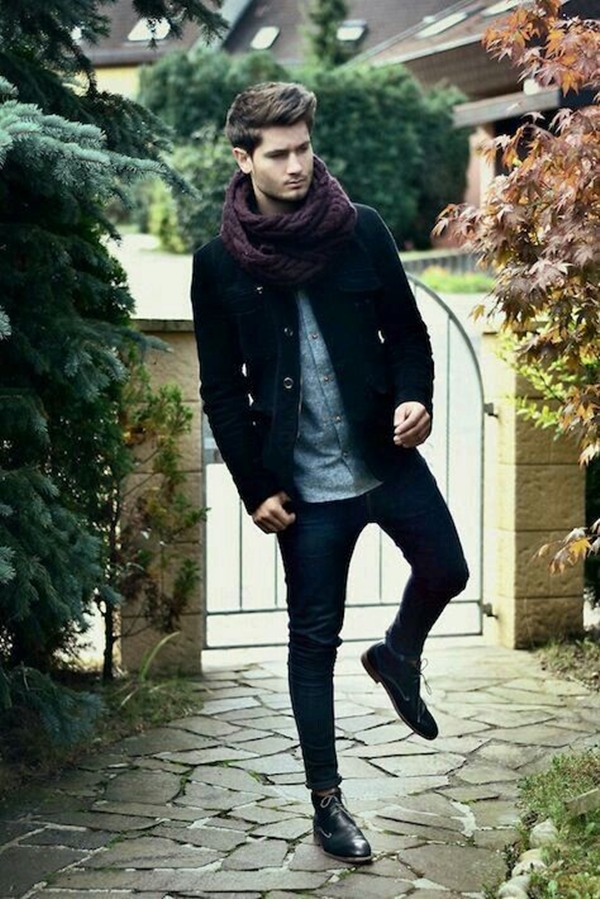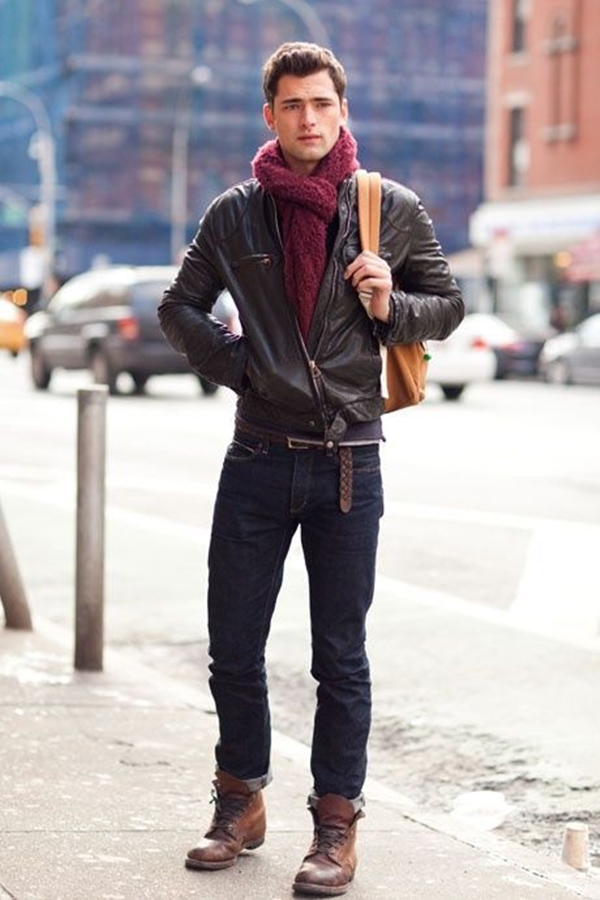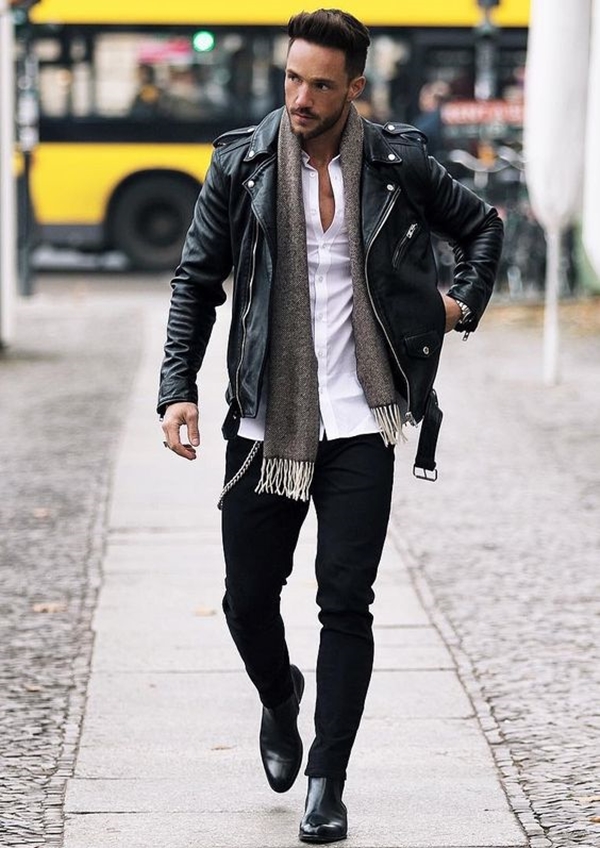 The Trench Coats, For The Detective Style:
Again, trench coats are usually worn by the high-end models only on the screens, but never in the real life. We barely come across men on the daily run, with stylish trench coats. But how absolute love is that? Trench coats, with thick fabric and styled designs on them, make you look something of the crowd. And who wouldn't like to stand apart? Also, go for boots with the trench.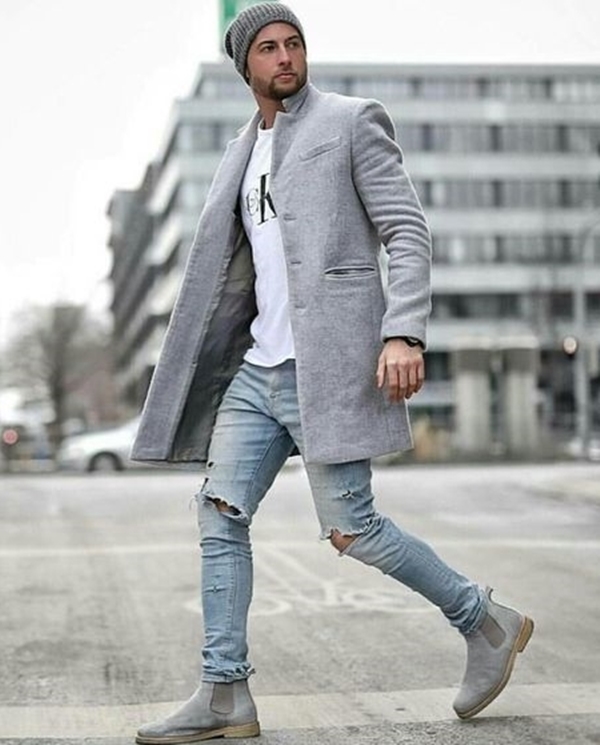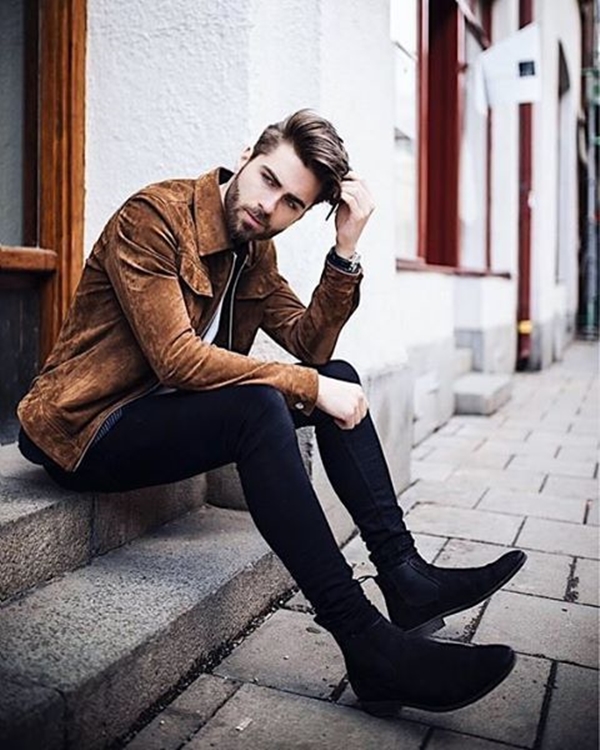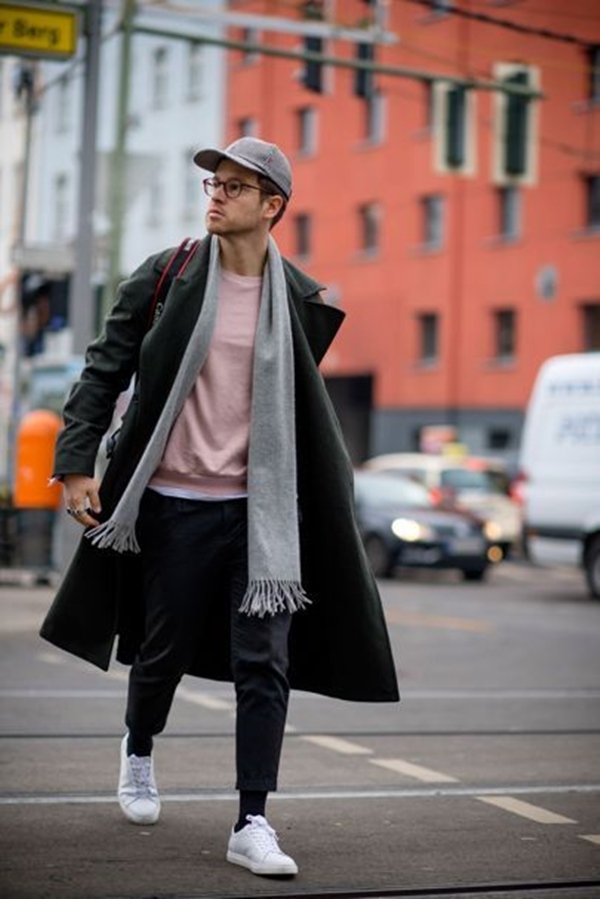 Keep Your Gear Game Strong:
Styling is not all about overburdening yourself with styles that your personality can't handle. So, how about going for some gear games over there? We love the idea of having scarves, gumboots, gloves, and a hat atop. All in one, everything should match with your coat or the jacket you wear. Ironically a lot of men out there have mud coloured jackets, so go for mud coloured boots, black and white scarf and also, a mud coloured hat!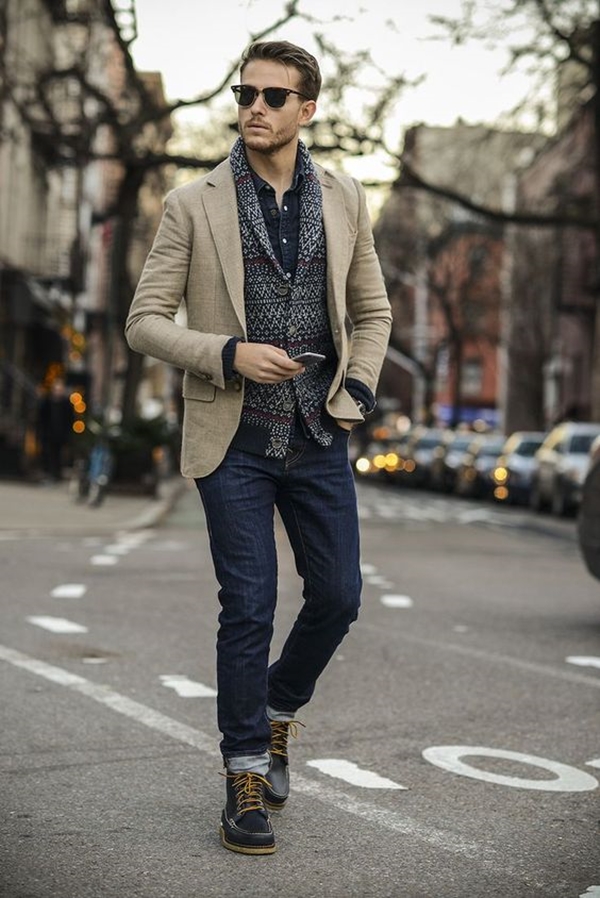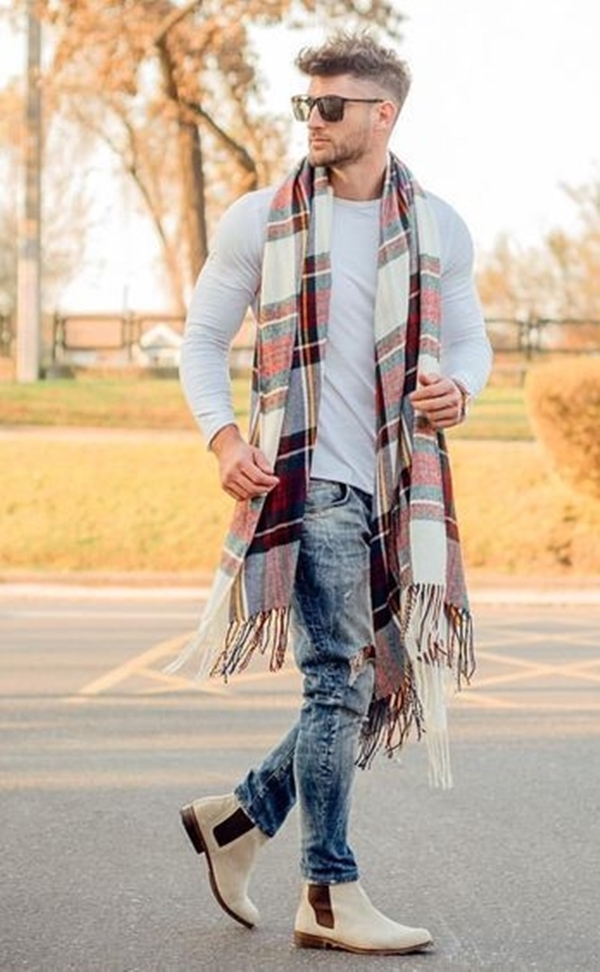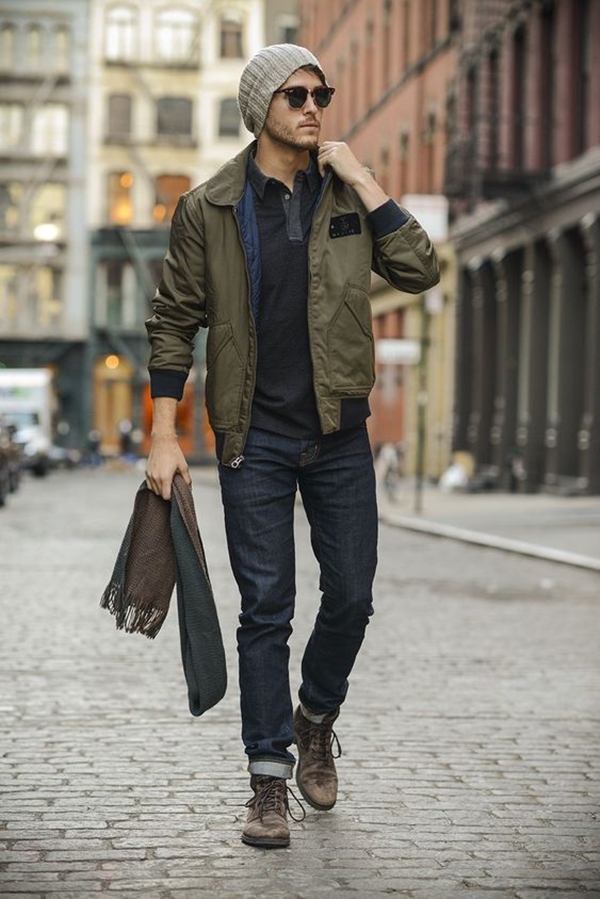 Dead Drop For The Leather Jacket, And Rugged Jeans:
If the cold is not too much for your body to hold, you can go for the rugged jeans and leather black jacket. The black colour is the best to wear in fall outfits, of course, because of scientific reasons and the leather is there to protect you from a direct cold. Also, proper formal shoes will do well. This look is for the areas where the cold isn't too much.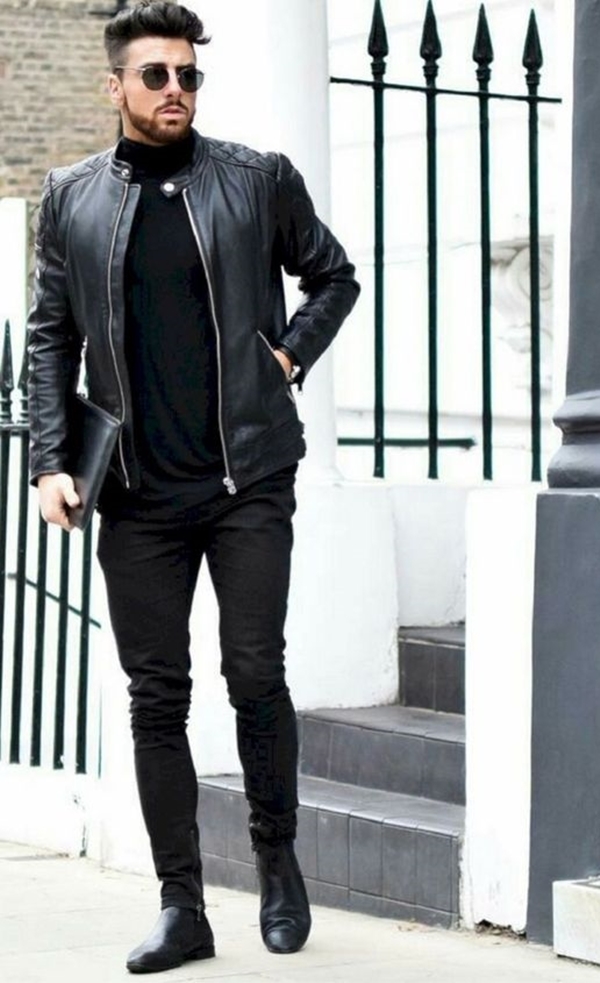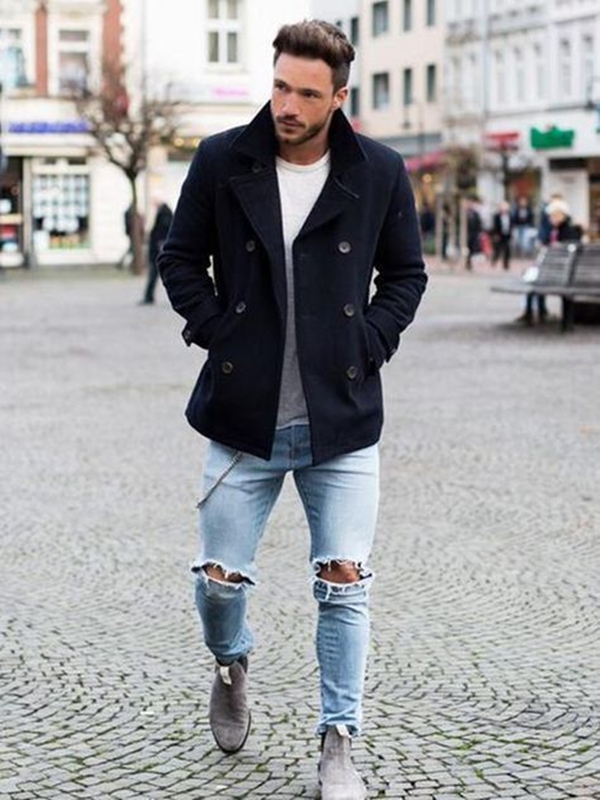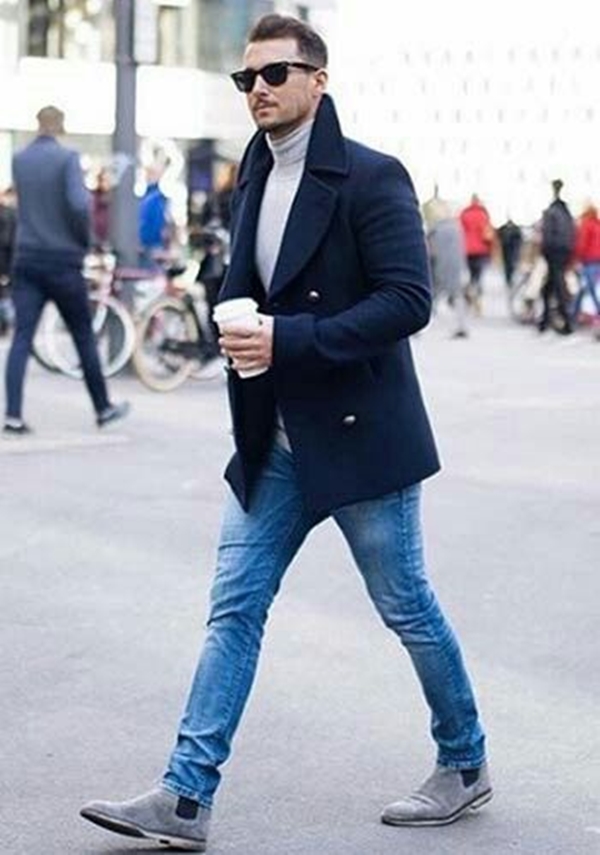 Mild Woolen Sweater, For The Retro Style:
The retro style was all about sweaters and cardigans which were made of the kind of fabric which was thin but was enough for keeping you warm. Get back the cardigans for heaven's sake already! The cardigans were simply the best to give a tint of retro times. Go for darker colours cardigans and formal shoes. Always go for rugged jeans or cropped pants beneath.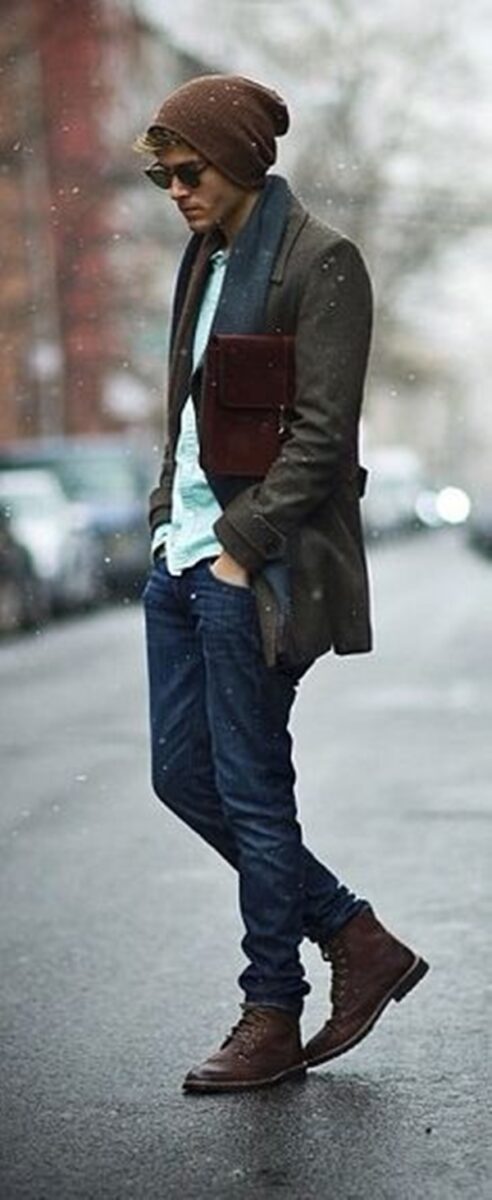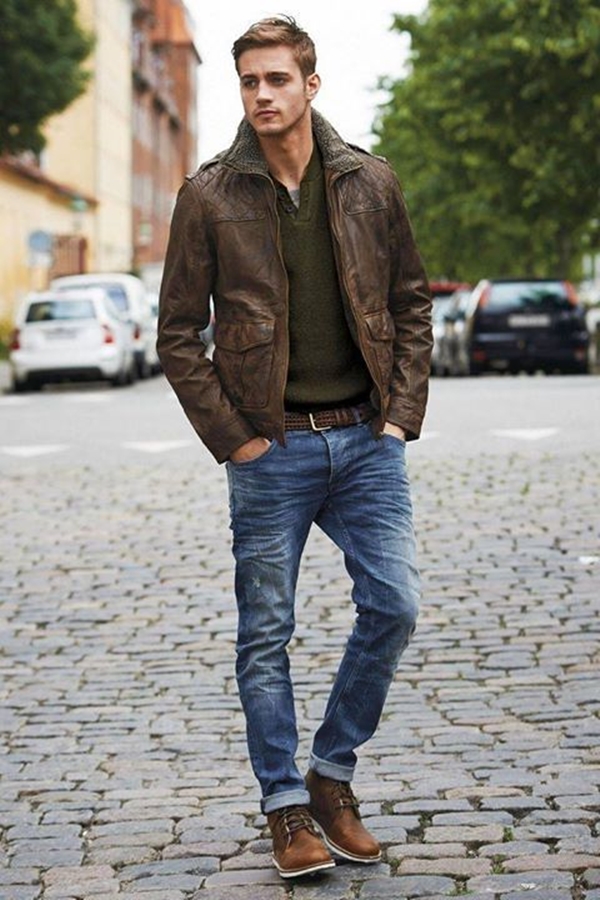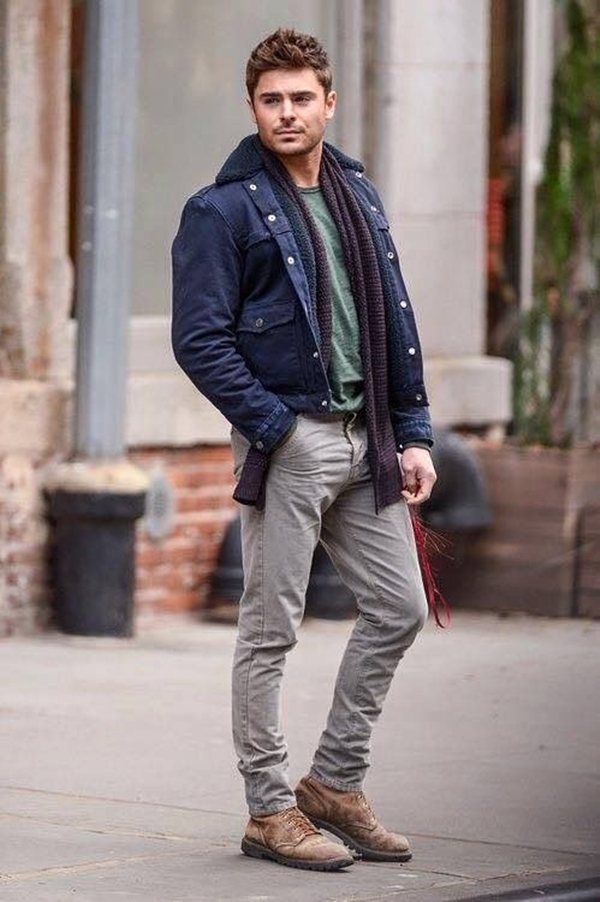 Blazer, Over Another Blazer:
The Blazers are of course the office look ones, but you can style them up anywhere and for any occasion. But this can be done with one jacket inside, and another one just hanging by your shoulder. Feels too warm, right?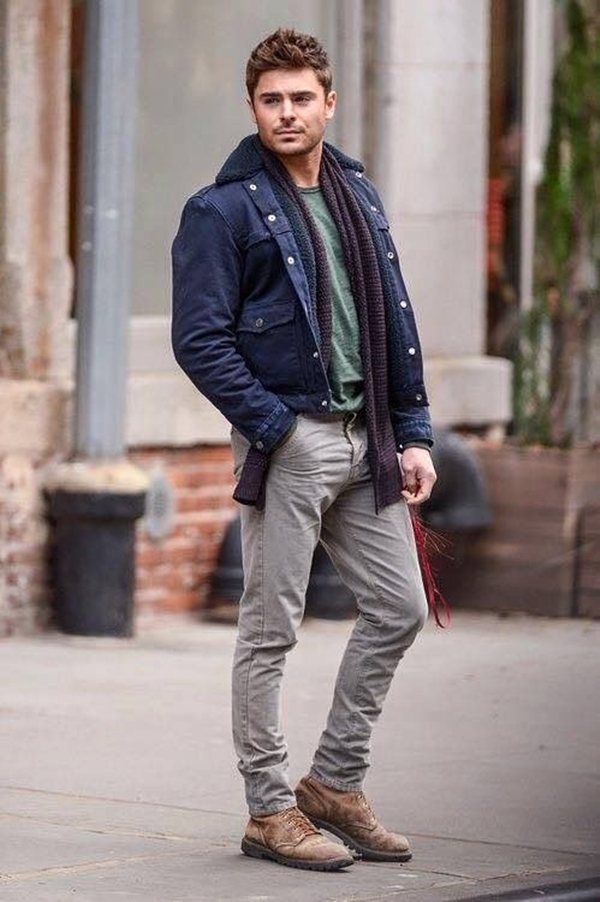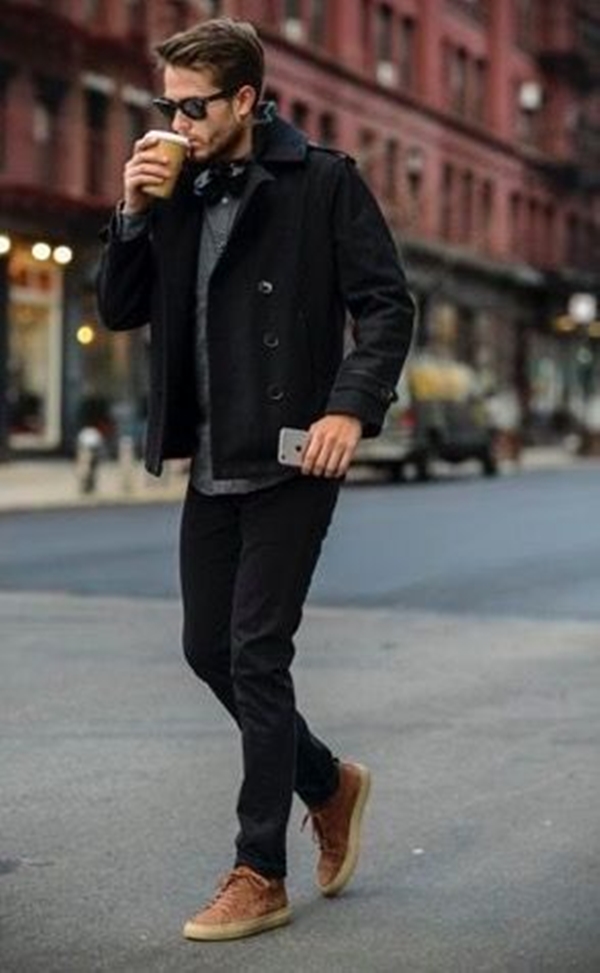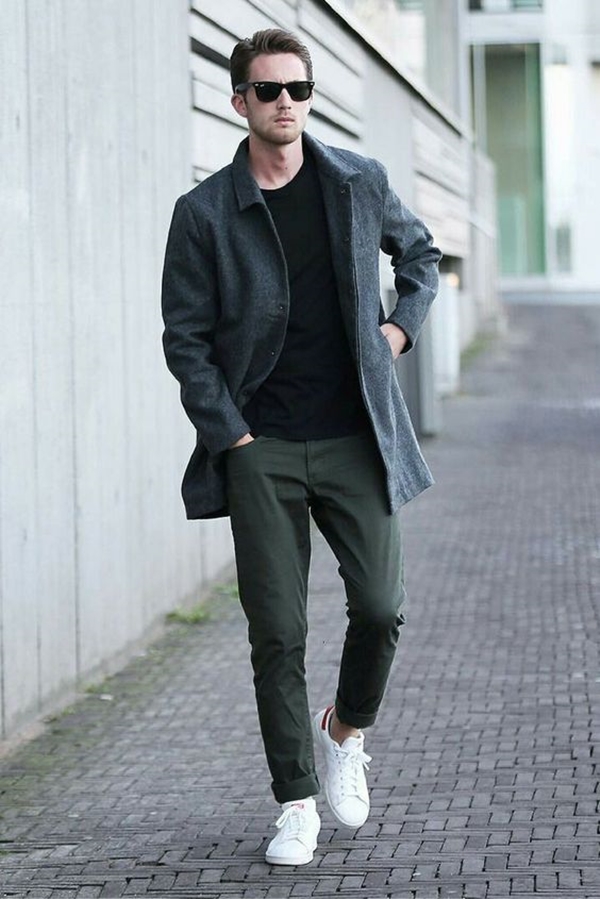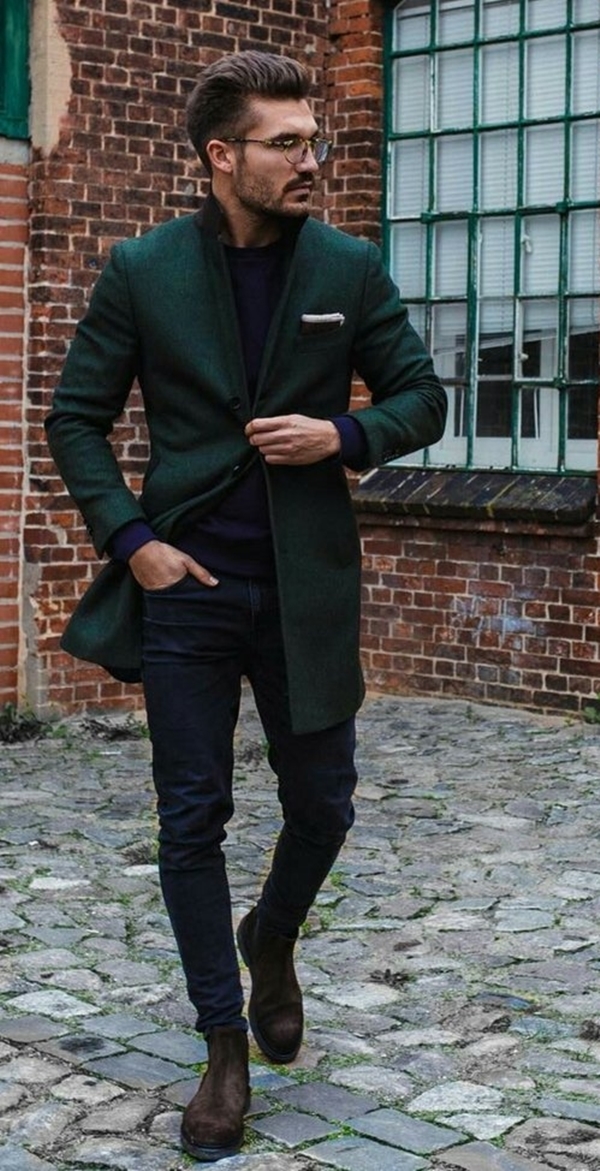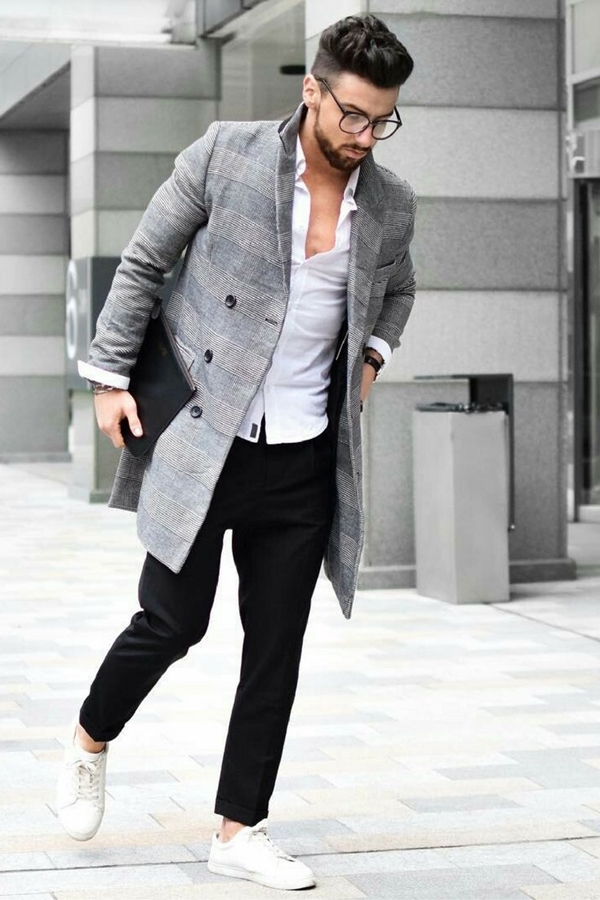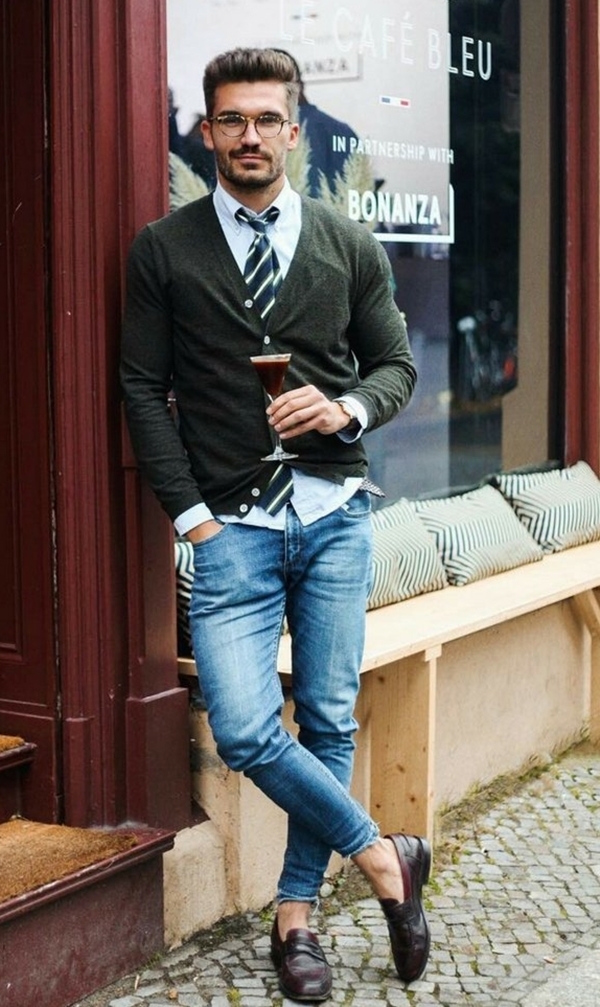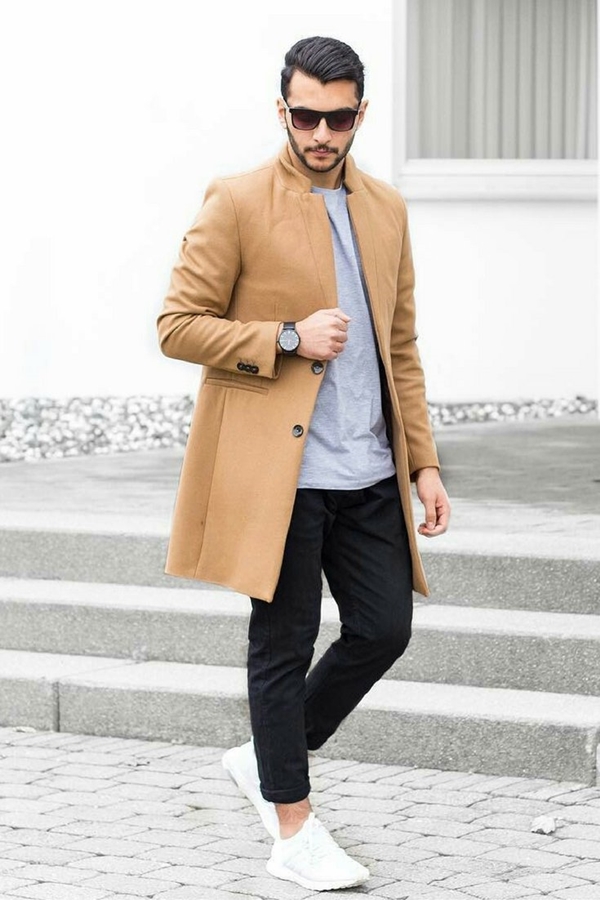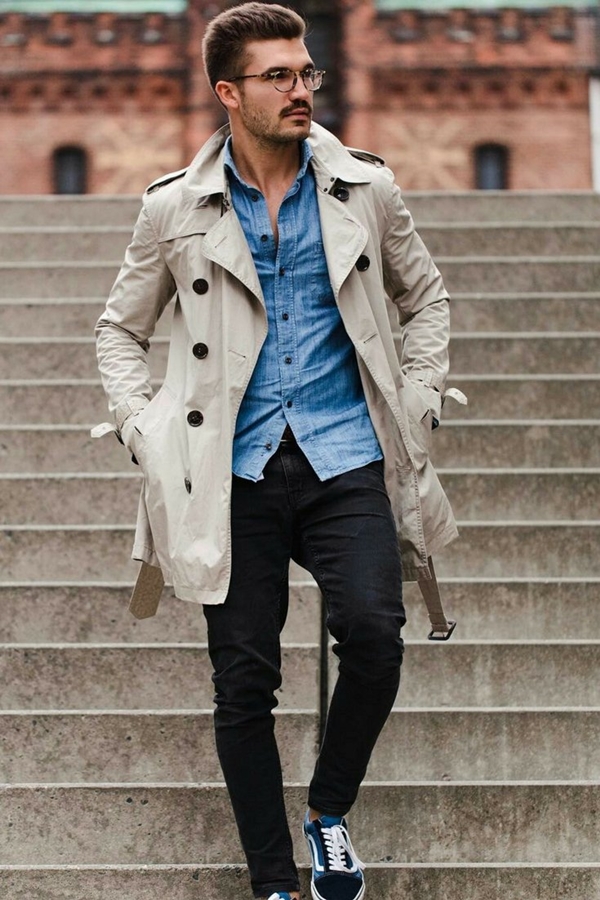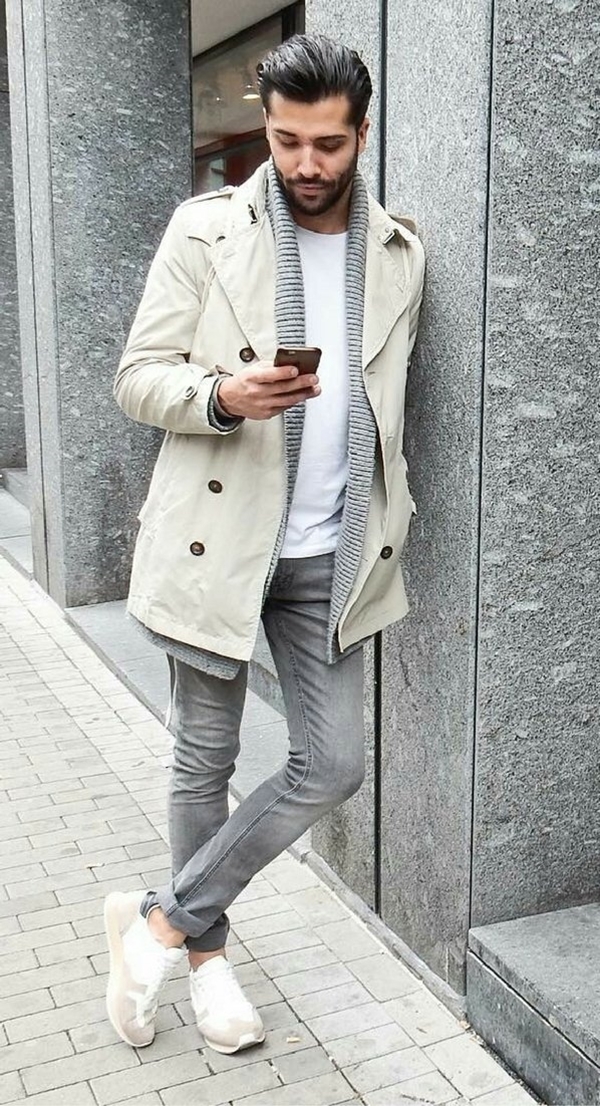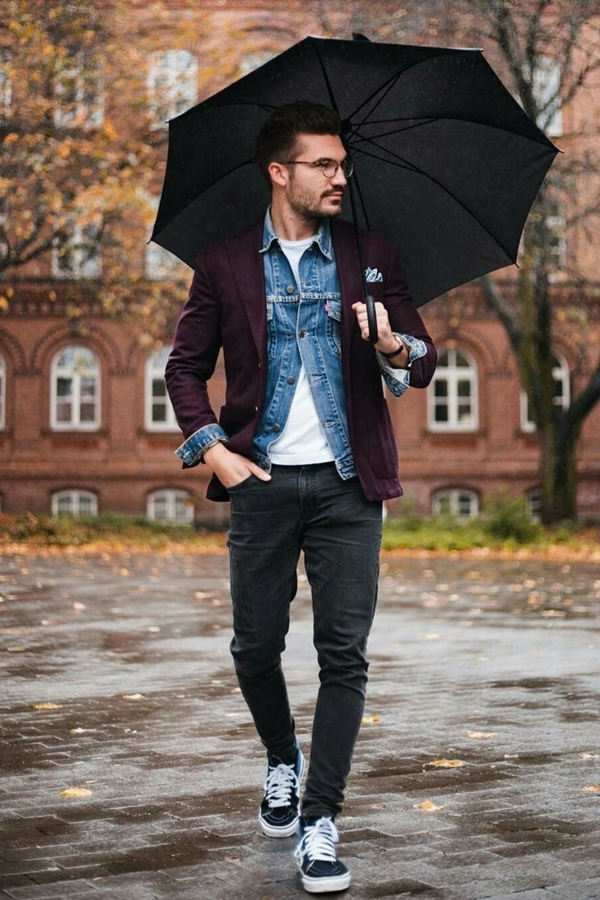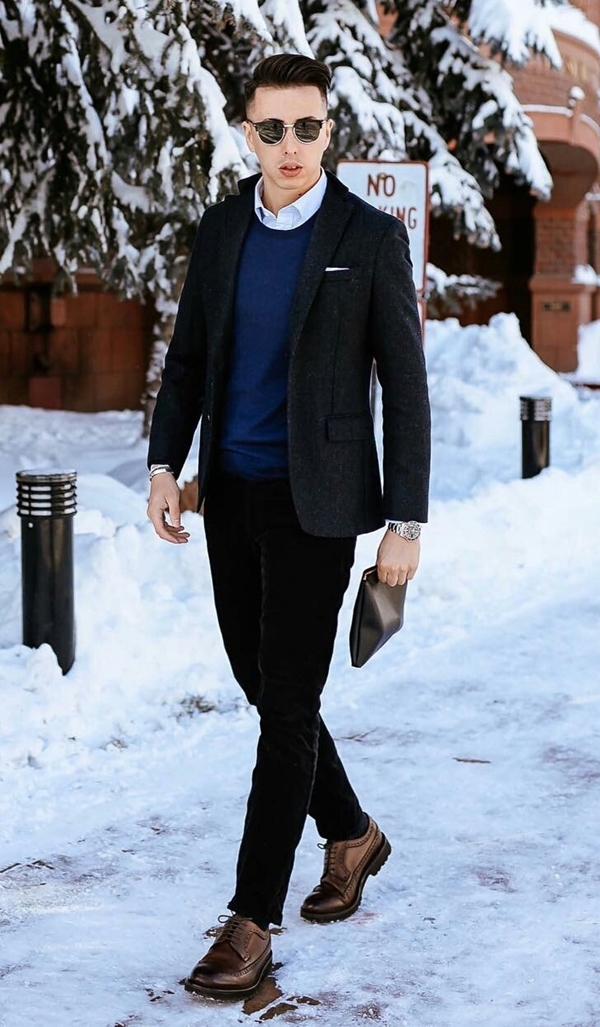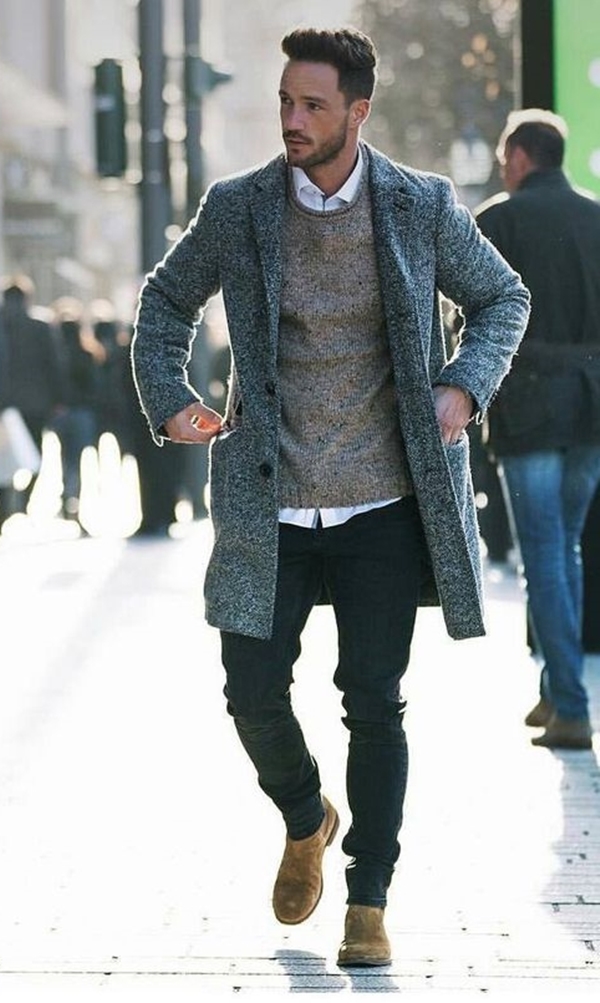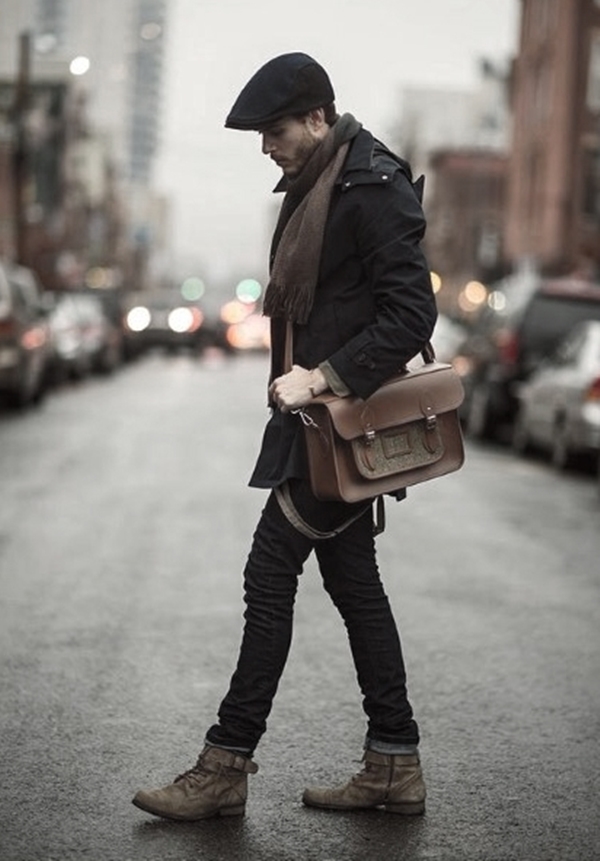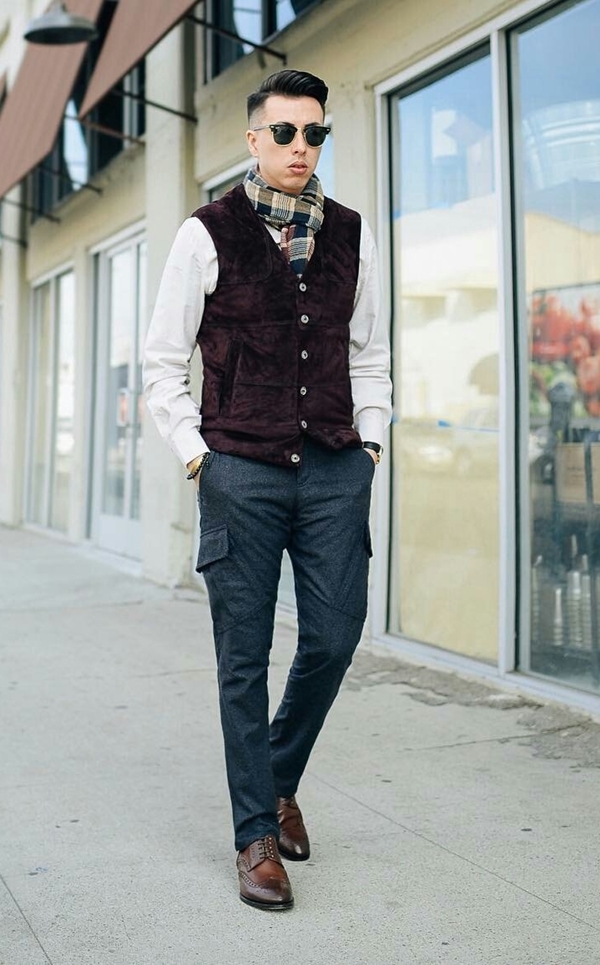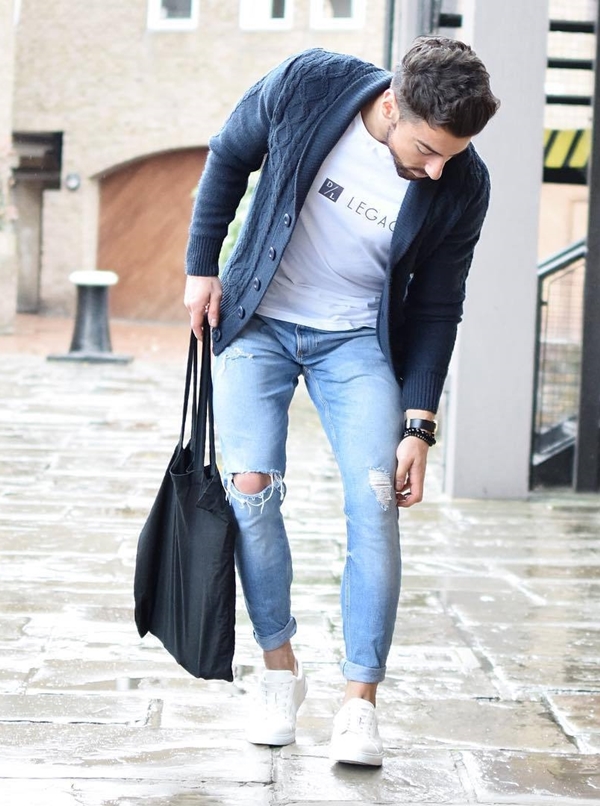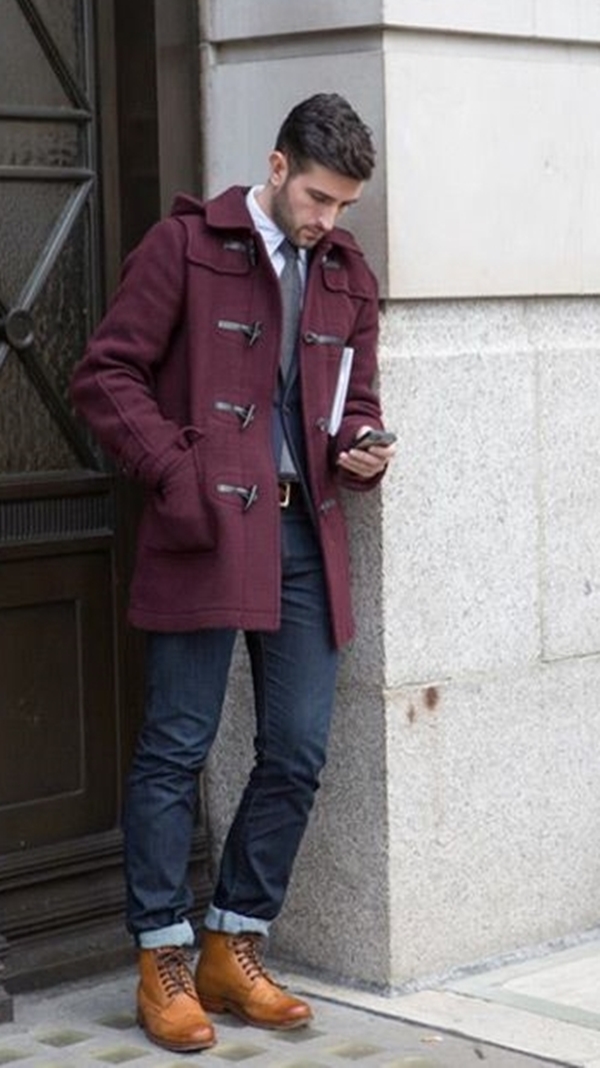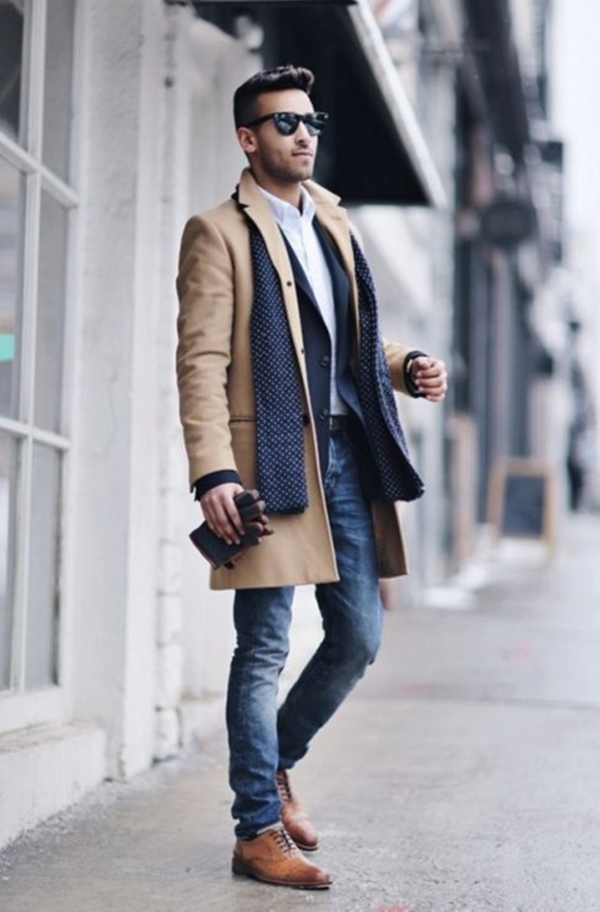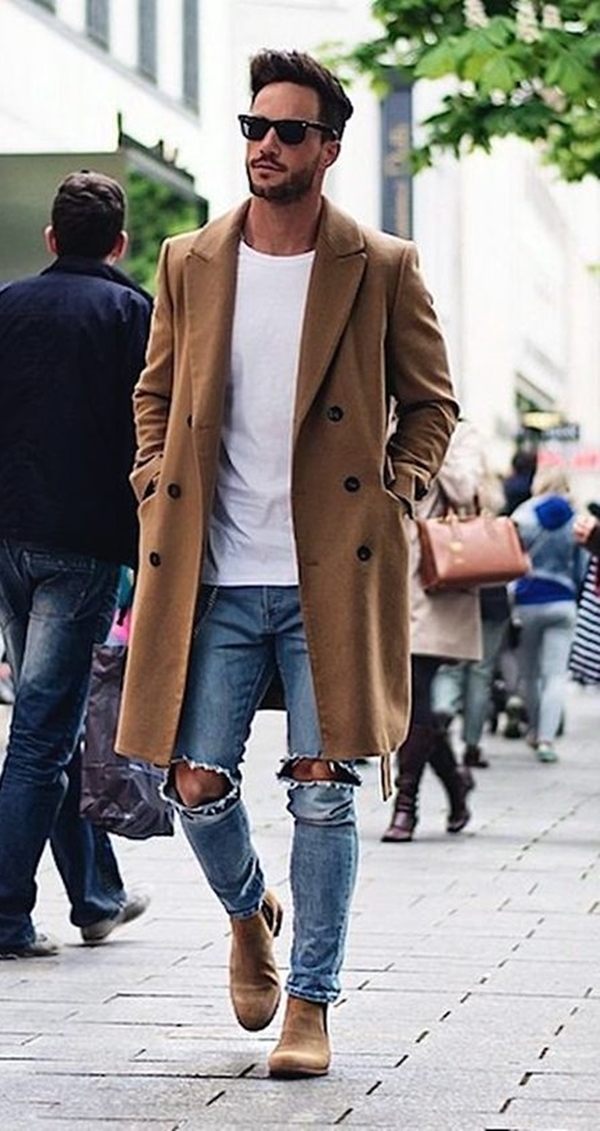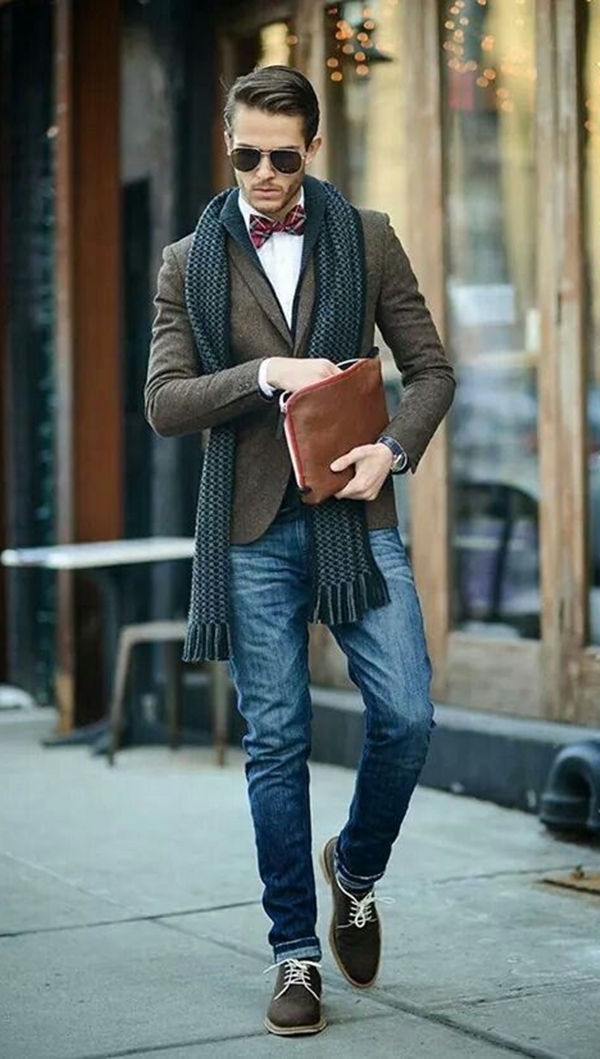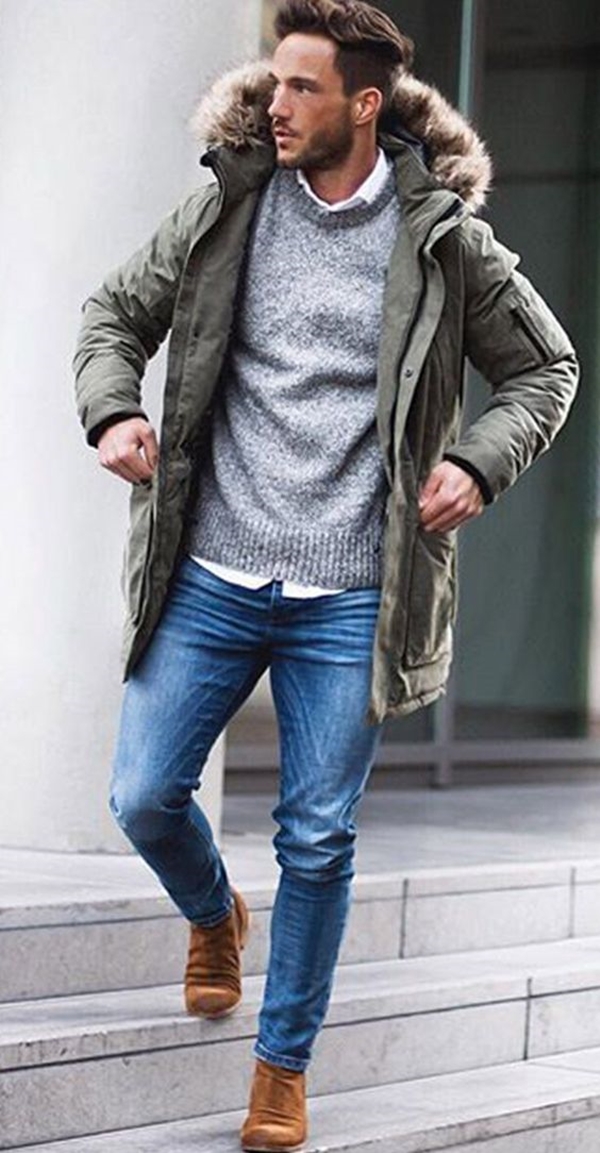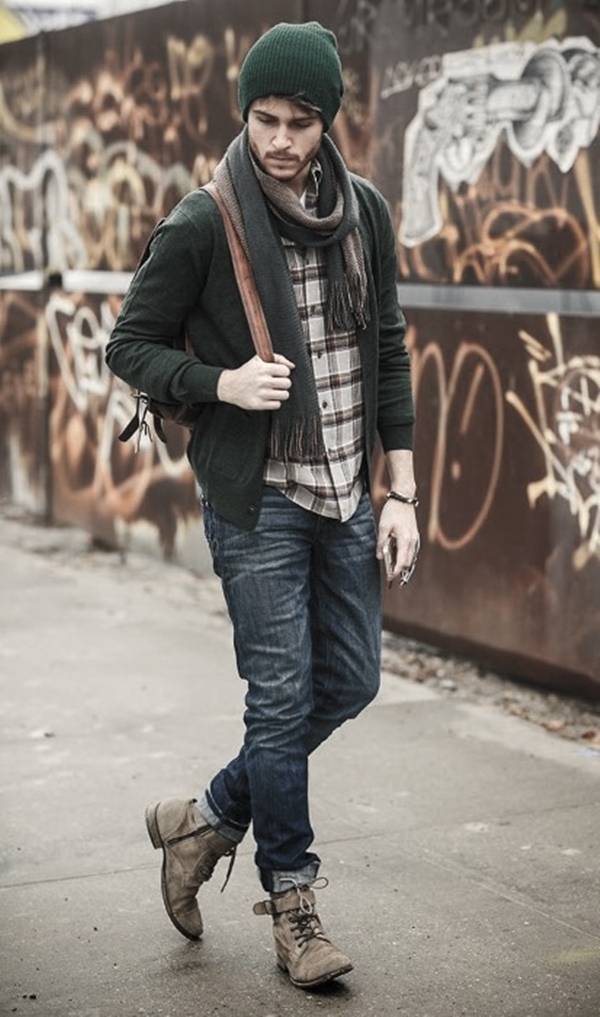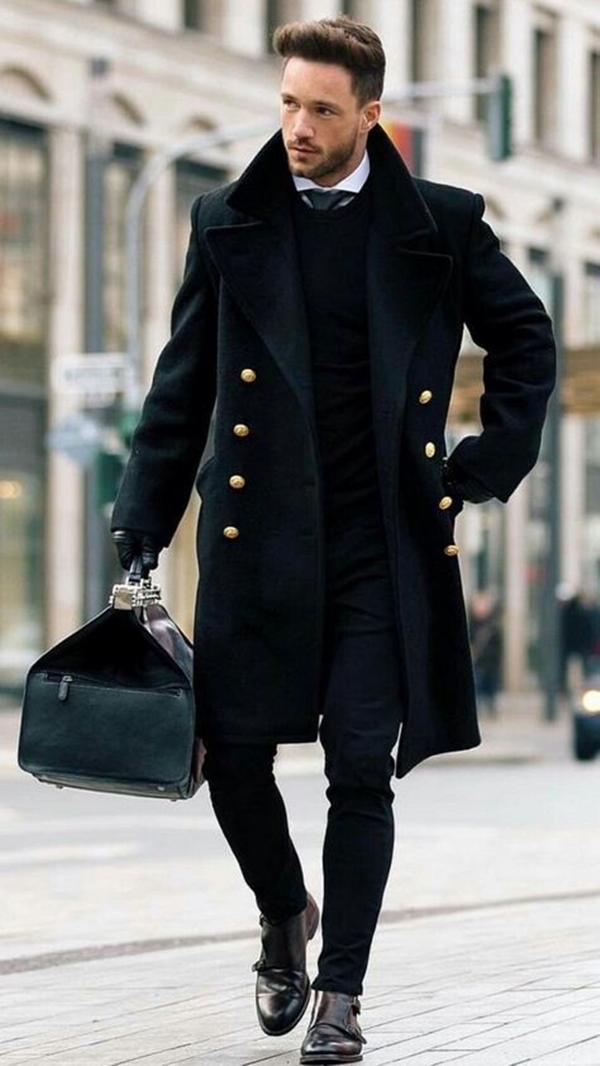 Winter is coming and is almost here. Before you go shopping, list our how often you are going to go out and what all the occasions will be for you to go out. Shop smart, and utter stylishly to stay in the minds of people!