The history of combat boots is as old as World War II. After the war ended, the military modified the uniform and boots in a manner that strategically worked in favor of combat training as well as in line with other duties. Now that we're in the year 2022, the question arises are combat boots in style? Hell yes! They are and will be no matter what season it is.
Jeans and combat boots are simply a match made in heaven. Take our two cents on casual combat boots outfits, as this fashion should be tried at least once in your lifetime!
To learn more about combat boots and how to casually style them – keep on reading.
1. Match it up with an Ash Grey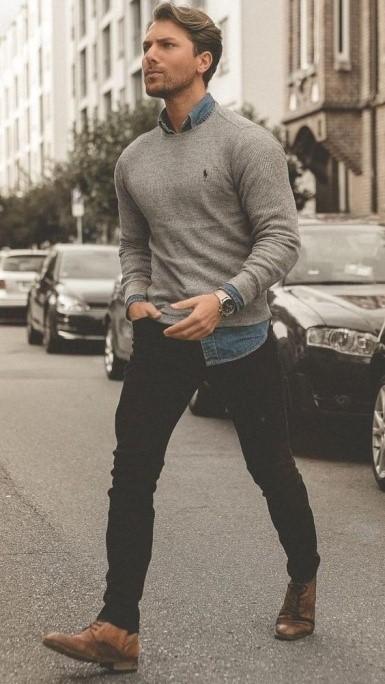 There could be numerous outfits to wear with combat boots. Coordinate your black skinny jeans with a grey sweatshirt, and your chukka boots will speak for themselves. This holiday season, just go out, flaunt your biceps, and feel good.
2. Striking Hiking Boots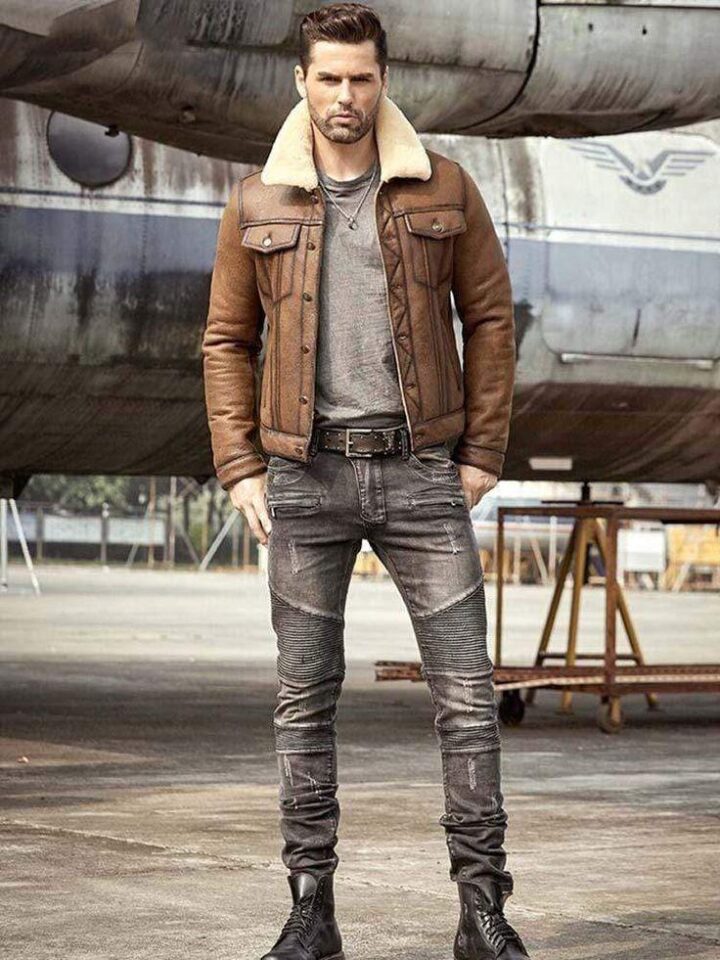 The mountain look just came down to your town. After the rib-knit crewneck, sherpa accessories, and fleece hoodie – the hiking boots are legit and here to be at the forefront of the fashion scene.
Say hello to sexy combat boot looks as we can see boys from Texas and Alabama carry this men's aviator jacket look without a frown. Brown corduroy or leather jacket with fur collar has been ruling the fashion world forever. Classic bleached ripped ash gray jeans will set the bar for tasteful high fashion.
3. Combat Boot ─ Chestnut Oxblood Shade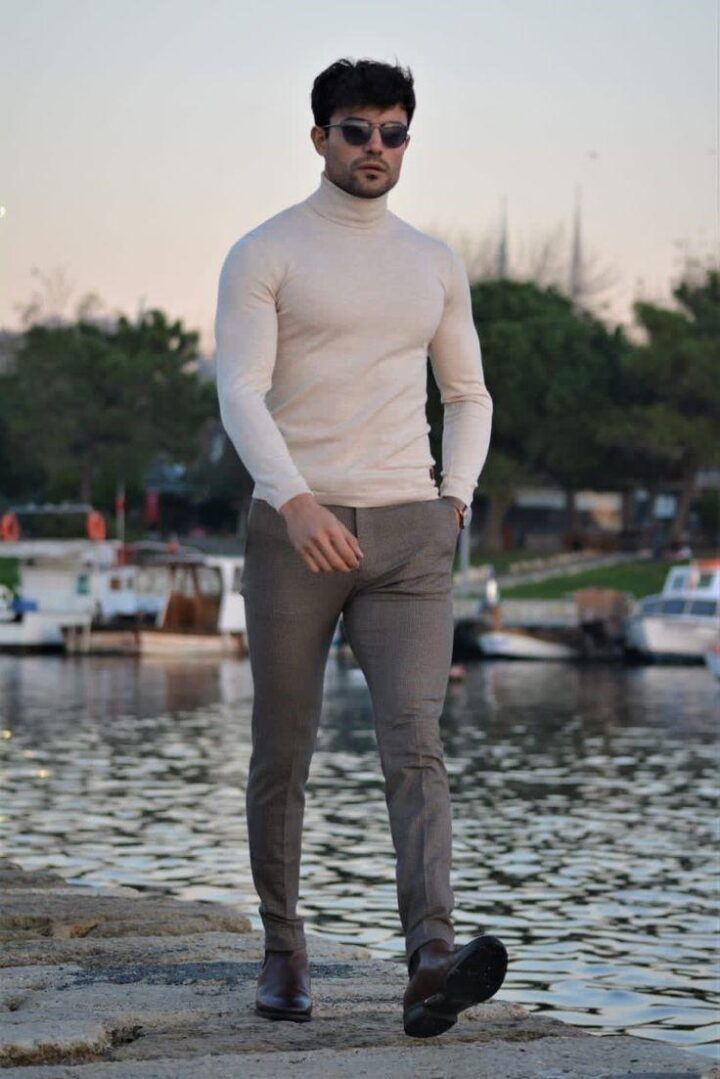 Chestnut combat boots look effortlessly dapper and smart if you want to add them to your day-to-day look. Match it with ash grey fitted dress pants and party with your friends on the cruise. Don't forget to ask your bestie to make a slow-motion video in these vintage one-of-a-kind boots.
4. The Mid-Calf Combat Boots Style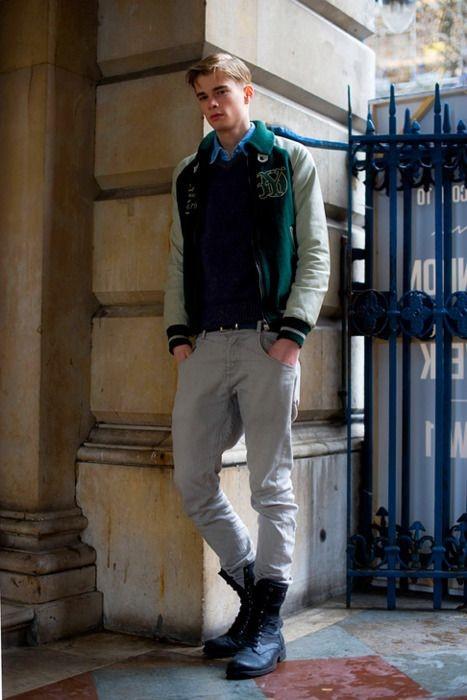 Would you still ask – are combat boots in style, after scanning this look? A bomber jacket and ash grey rivet jeans are a look that you can spectacularly pull off going on a first date or even to a brand launch.
Put on a simple tee shirt look along with flat combat ankle boots in black synthetic leather because when we say it – we say it by experience. Casual combat boots outfits are impactful and boys simply love wearing unchallenging outfits.
5. Glossy Military Boots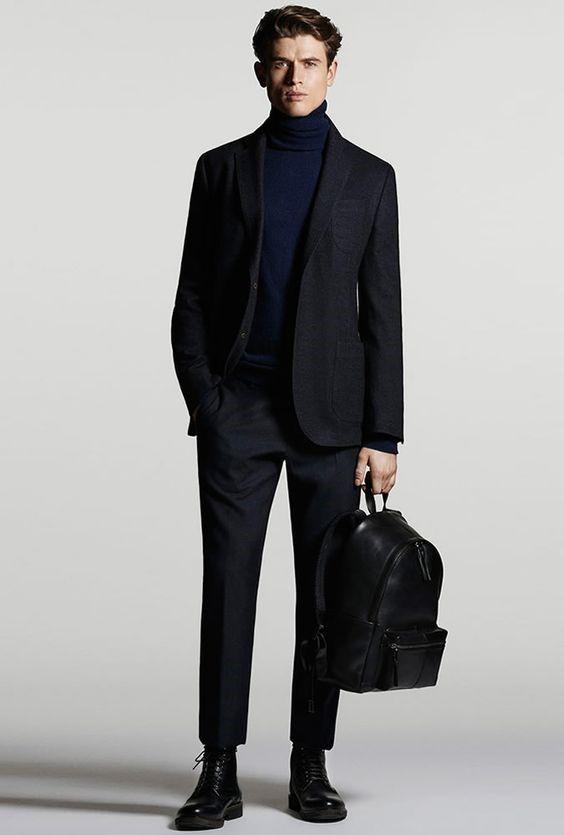 Vintage black military shiny boots can make any outfit more pronounced, adding depth and thus completing the look. Hugh Jackman style-inspired boots do fall under the category of tactical gear, but a little experiment with your office look would bag you tons of compliments. All you gotta do is wear a black blazer, and a solid-colored turtleneck and be ready to ace that presentation at work.
6. Casual Round Toe Boots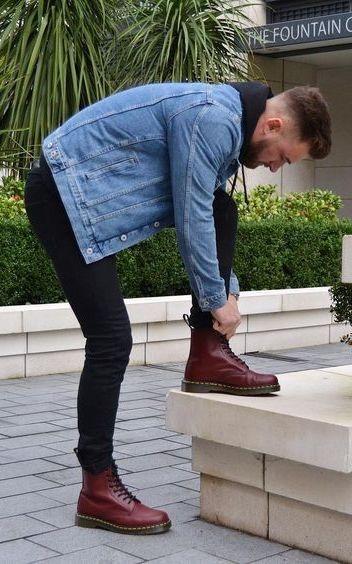 For a modest yet modish casual combat boots outfit, confidently choose round-toe boots our top pick of the week. A Zayn Malik inspired get-up that's comfortable and downright smart. Enhance your personality because this look is comfortable, easy, and would flatter no matter if you have six-pack abs or not. The dashing brownish-maroon tone of sleek boots can bring in a whole lot of life if you're wearing dark colors.
7. Flat Black Suede Boots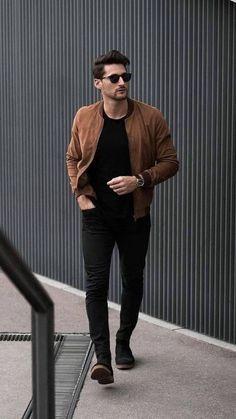 Do you want to look like a royal? Then opt for these black Suede shoes.
A suede jacket in camel sets the mood for just about anything. The outfits to wear with combat boots could be any charcoal-colored slim-fit jeans, skin-hugging raglan sleeves shirt, and anything basic from your capsule closet. Don't forget to wear your smartwatch.
8. Thick Sole Black Boots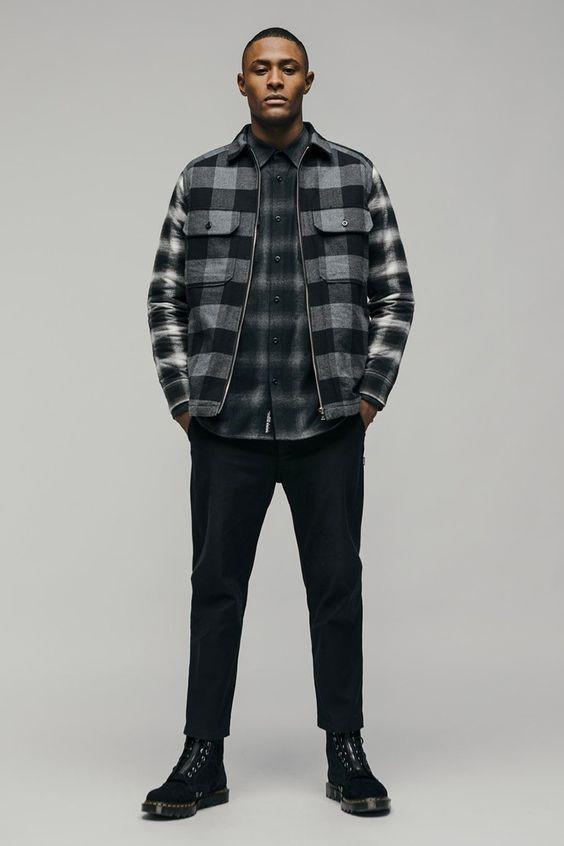 One black combat boot outfit that surprisingly will make you adorn them every day is that of a black and white plaid shirt. That's it! Wear a custom-made shirt, slightly open that collar, and grab a plain gray trilby. Attract ladies as you walk.
9. Dark Brown Suede Round Toe Ankle Boots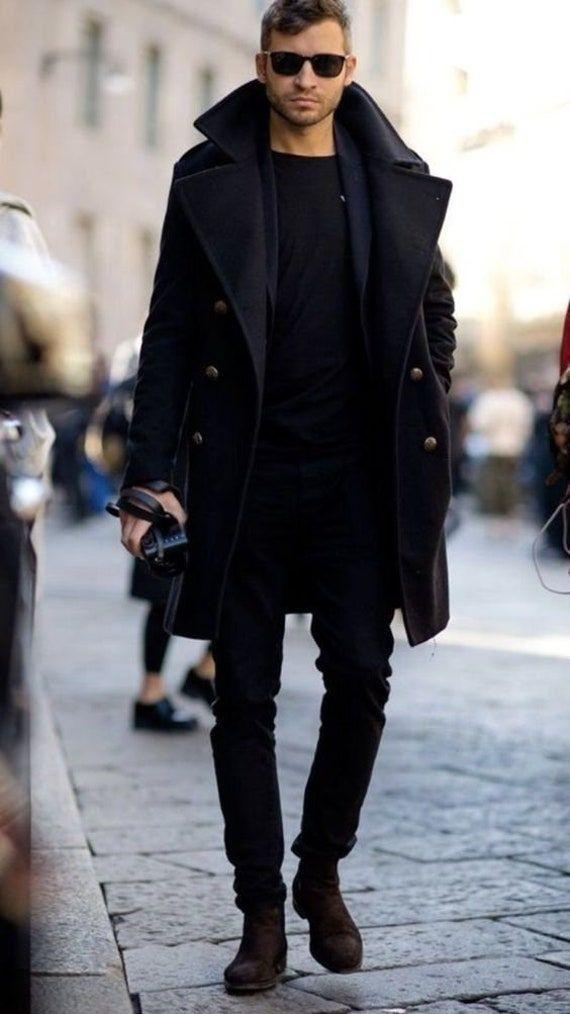 A perfect example of "The Devil Wears Prada" looks for the winters. The next time you witness snow, try out this all-black rich look wearing your favorite boots and long coat. We can't help but think of you as Tom Cruise from the movie, "Mission Impossible". These flawless dark brown suede round-toe ankle boots are heartthrob.
10. Chunky Sole Buckle Boots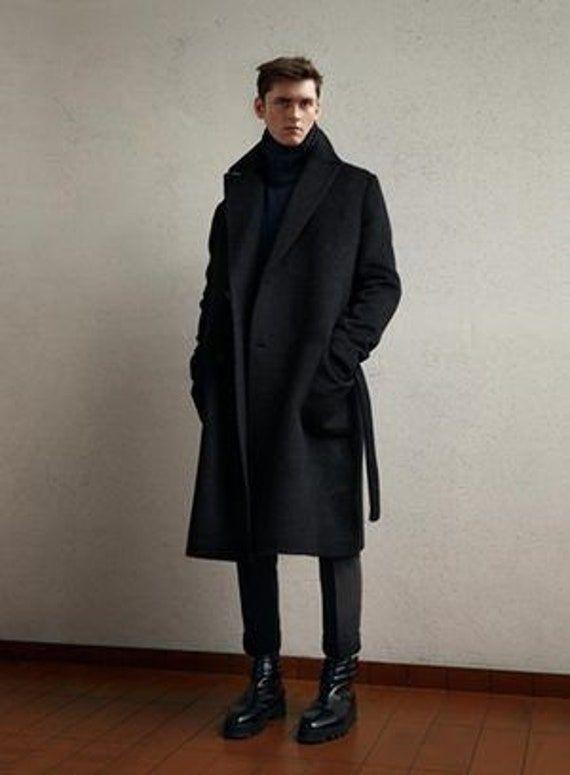 Amongst the copious black combat boot outfit ideas – a timeless look surely gives us old-school Hollywood vibes. This pure James Bond 007 attire worn with strappy combat boots with chunky soles looks immaculate.
The chunky soles do look difficult to carry but some designs are lighter in weight. Due to the slow aging of leather – these babies will stay in your closet for a long time.
11. Bold Biker Lace-up Boots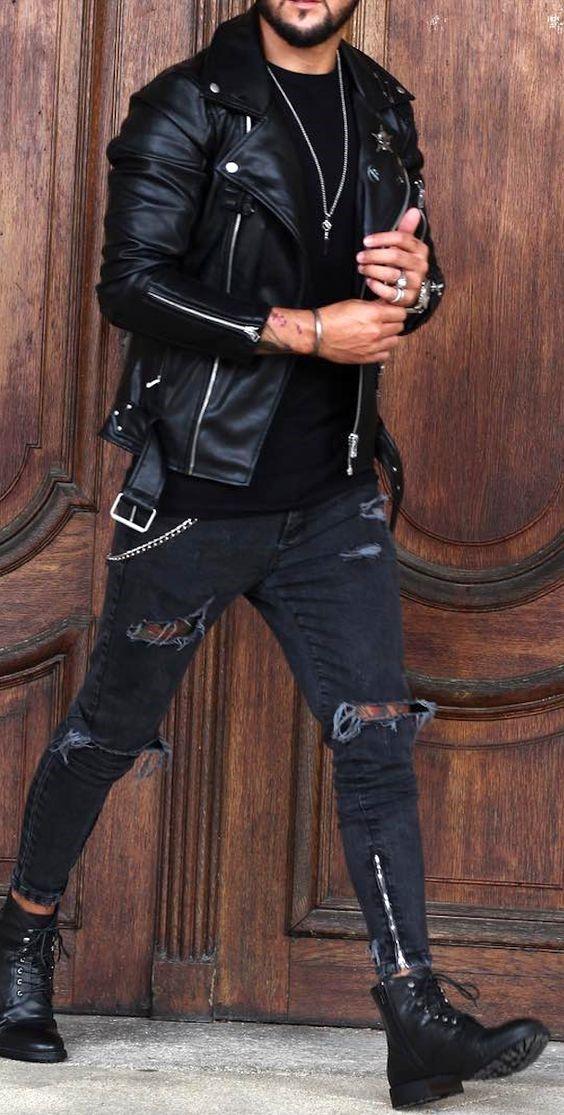 Once you try Bikers lace-up boots, you'll be addicted for sure. They do not just add in a retro, cowboy swag but the whole aura is filled with a nice flavor. Shiny leather jacket ripped jeans with zipper pocket and a nice silver chain – this look would be the talk of the town wherever you'll head.
Final Words
Whether you're buying a fresh pair for the first time or searching for new biker boots for that shoe rack, 2022 is a great year to invest in a long-lasting pair of combat boots. Like Adele sings, "Set fire to the rain" she meant men in uber chic lace-up boots. Celebrities wear them all the time as versatile boots aren't just a forever classic but you can always resell them at a good price.