If you thought, office was the last place where you can flaunt off your styling knowledge and love for fashion, then hold on tight to your emotions my friend, because probably in the next 20 minutes, you will just be proved wrong. While you have lot of restricted options for Office Approved Work Outfits For Men (unlike ladies who have hundreds of outfits to pick from), you can always style them just so that it goes with your outfit amazingly.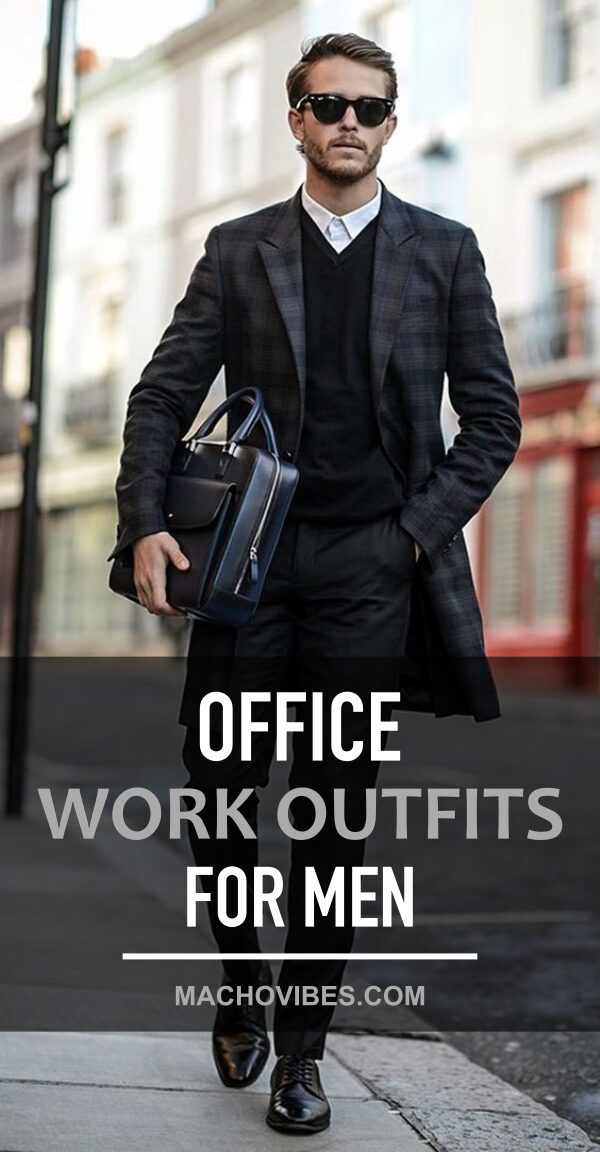 So, if you are all excited about this, why to waste more time? Get set to get on a fashionista ride of amazing office approved outfit that you MUST try out, to stand out in the crowd, when it comes to fashion and styling.
Office Approved Work Outfits For Men
Opt For The Classic Three-Piece Suit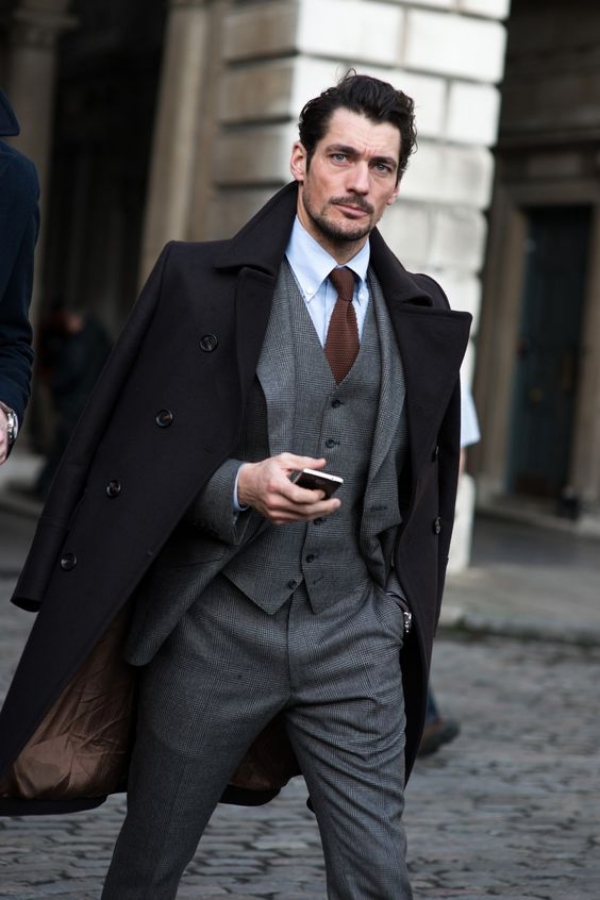 If you are bored of wearing the blazer, shirt and trouser outfit every time, then why not travel a little back in time and opt for those proper classic three piece suit? With this, even if you do not wear your blazer on all the time, the vase coat will not take away the charm of style yet will keep you light on clothes.
Settle In For Checks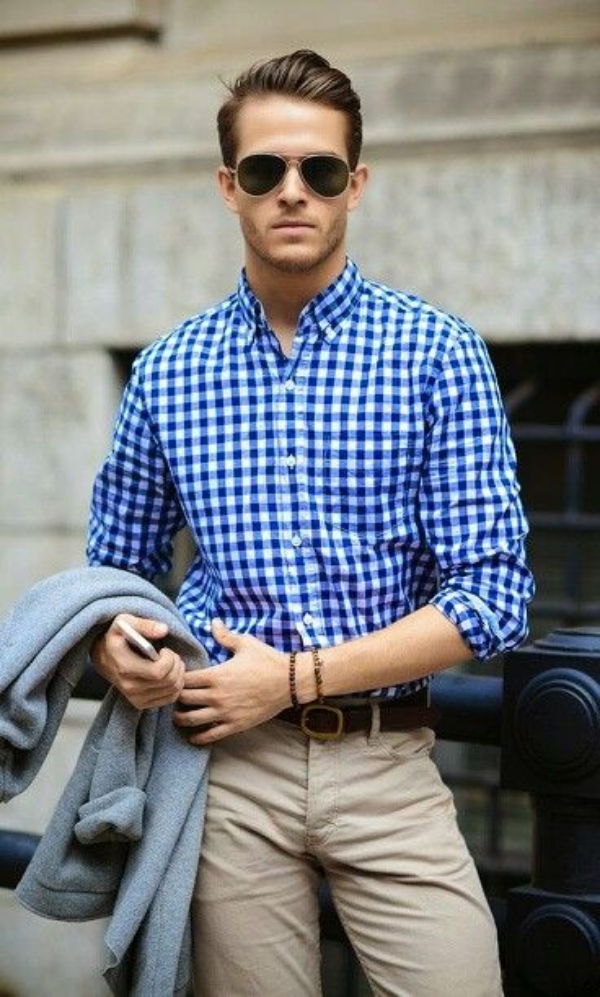 Ditch those plain formals and raise the bar of style within the office-approved looks by opting for those casual checked suits. They come in various forms – complete checks from top to bottom, only checked bottoms, or only checked blazers. Pick the ones you like.
Light In, Dark Out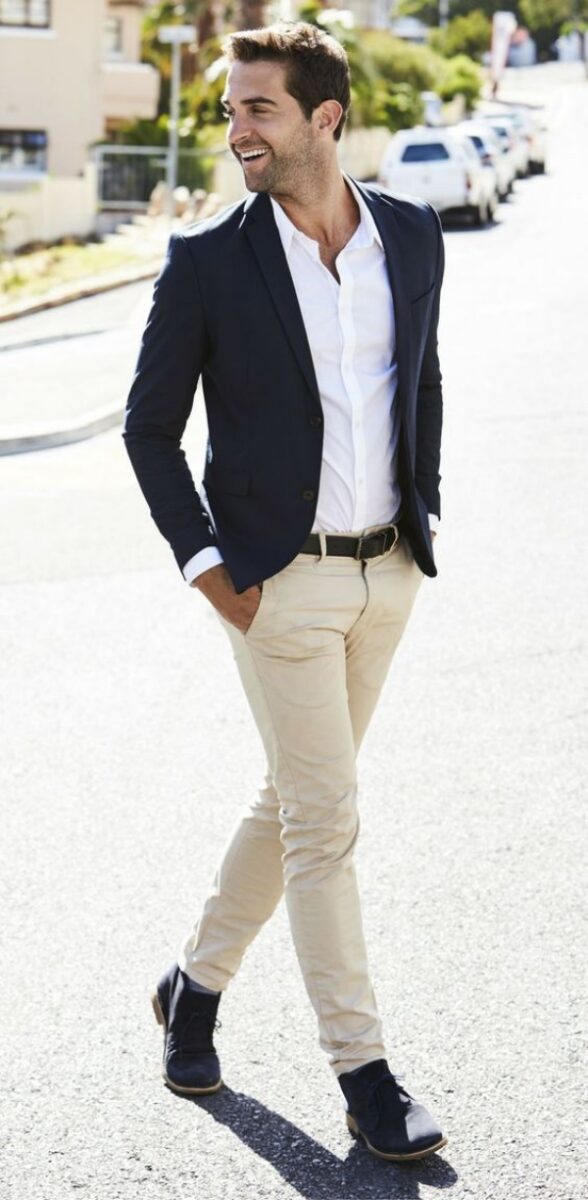 Mix and match your outfits by matching colors. The light inside as shirts and dark blazers and trousers are the simplest yet elegant look you can get within no time. With this, you can also match dark-colored ties for those meeting days.
Matching Separates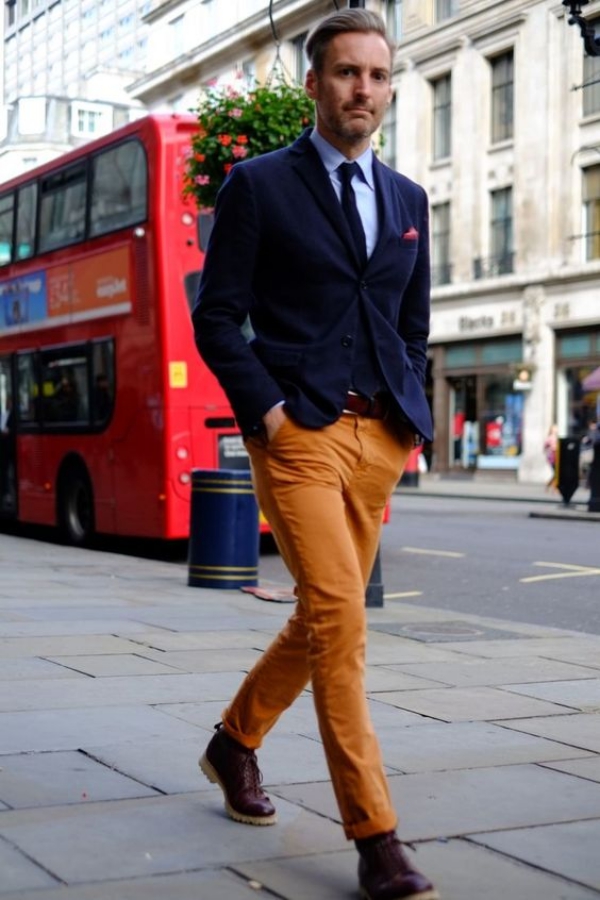 Too tired to wear the same matching blazers every time? Well, not anymore. Pick a shirt, match it with a random trouser and then opt for any combination of jacket or blazer. Or, keep it simple by ditching the blazer for those casual Fridays, and roll up the sleeves. That's it!
Ditch The Plain Trousers

While there are not a lot of options when it comes to blazers, you can always choose NOT to wear those plain trousers every time. You can opt for checked trousers, striped ones, or squared bottoms as well. They go well with all shirts and do not even harm your office-approved list.
The Double Breasted Suit Is Back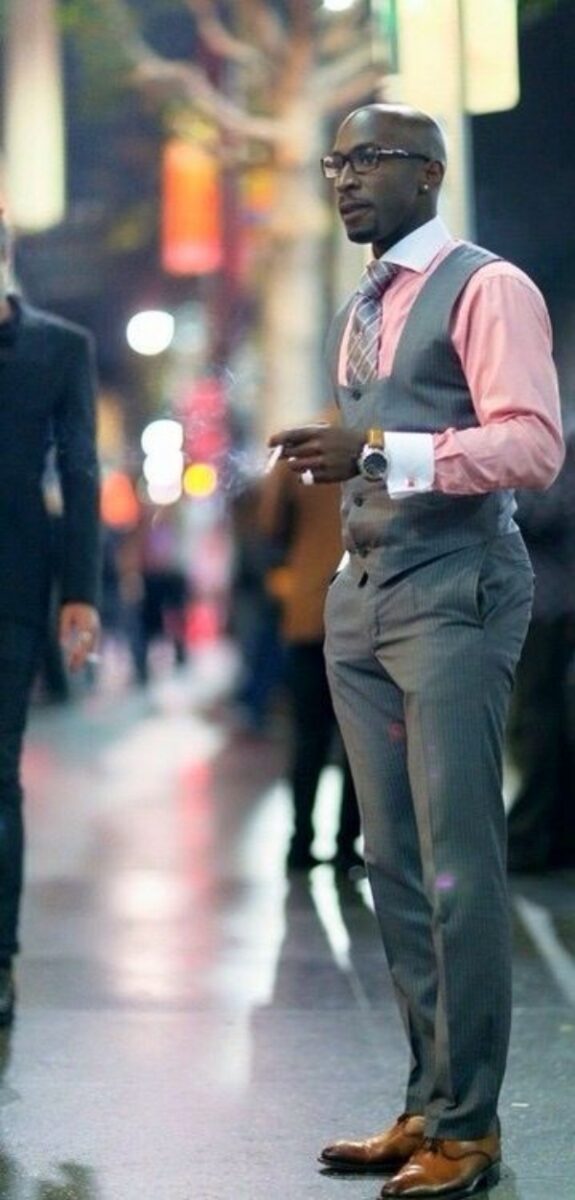 This is old school, but trust me when I say it, old is back in fashion, and it is back with a bang my friends! With the blazers itself capturing the entire look, you can choose to keep it simple inside with plain colored shirts.
Change The Plain Shirts To Smart Casuals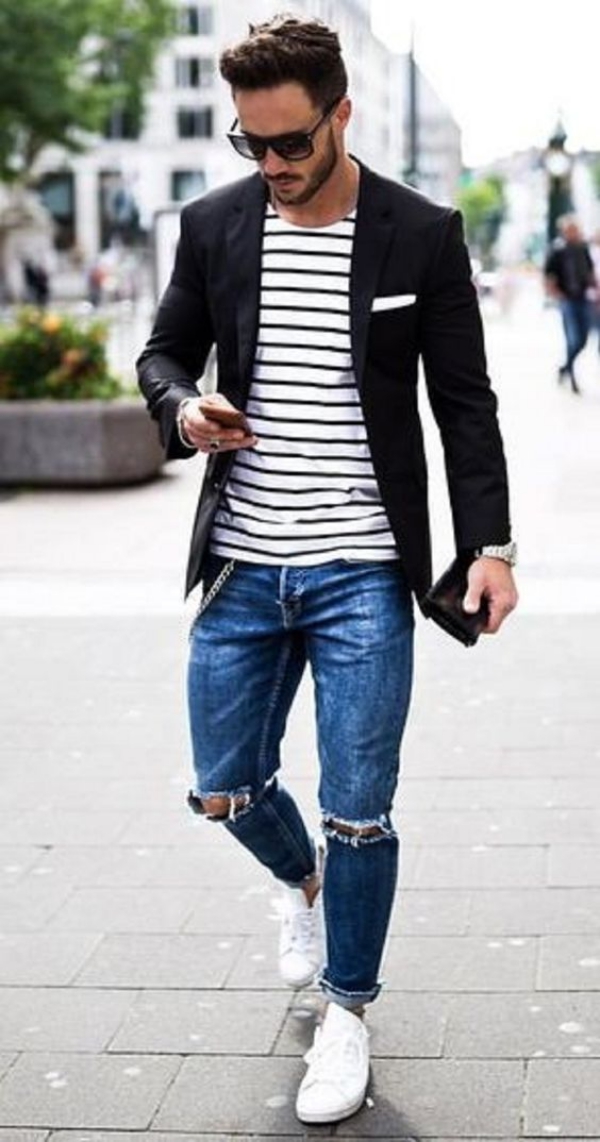 For those lazy workdays, where you know you will not have any formal meetings, you can always skip those formal plain shirts and opt for patterned shirts or opt for casual plain t-shirts to pair it up with blazers.
Go For Bold Colors For The Bottoms
Usually, when we talk about men's trousers, there is not a lot of colors. But, these days, with changing fashion statements, a lot of different bold colors is available. You can opt for those dark colors as bottoms and to still keep it office approved, pair it up with light-colored shirts.
Corduroy Trousers On The Go
They are not velvet nor are plain cotton. They are different textured bottoms altogether and bring out quite a different stylish look to the plain outfit. You do not need to do a lot of mix and match for this, as they come in all those basic colors and can be paired with the normal shirts.
Chinese Collars Are The Latest Fad
Ditch all those normal collared shirts and opt for Chinese collars. They are light and can go with blazers too – so you can wear it plain with denims, and just hop on a blazer for those meeting hours.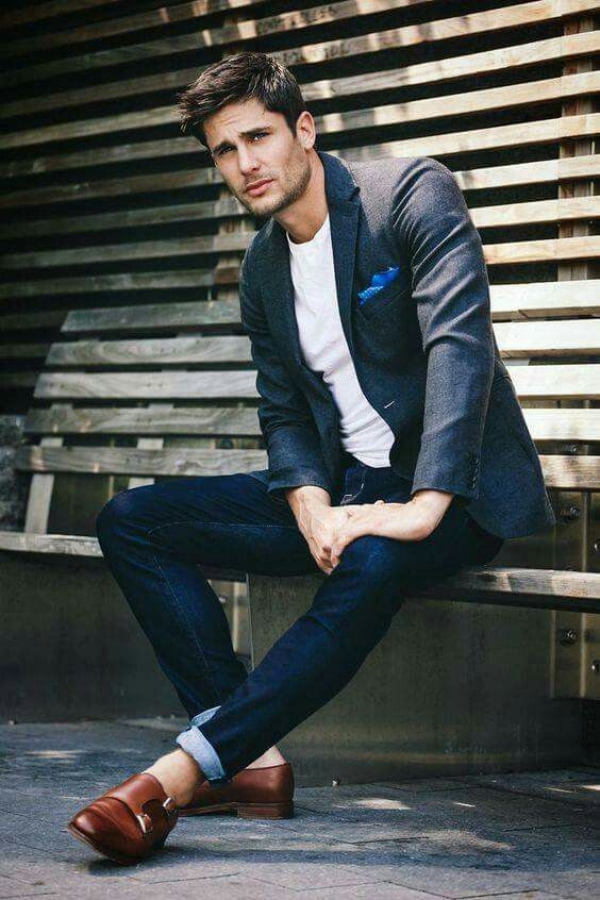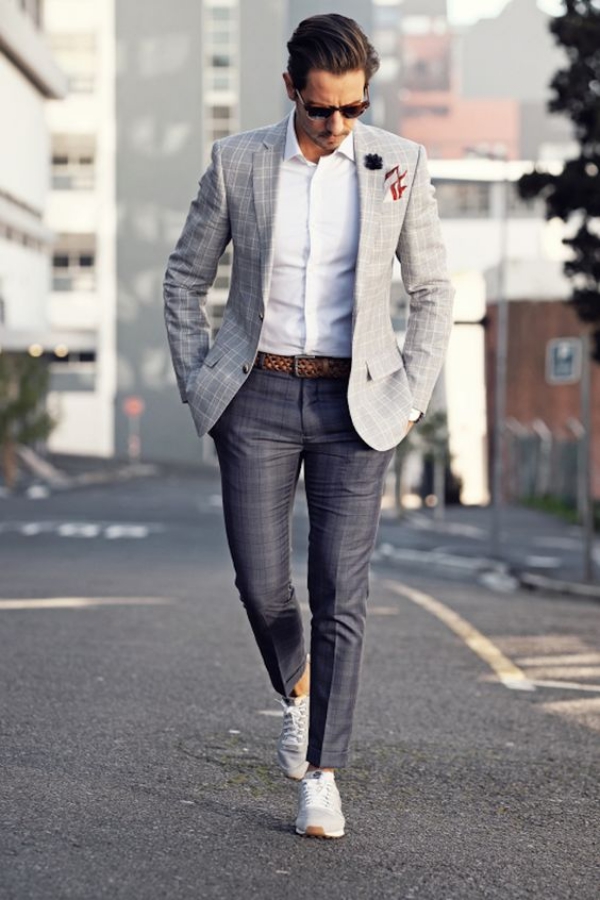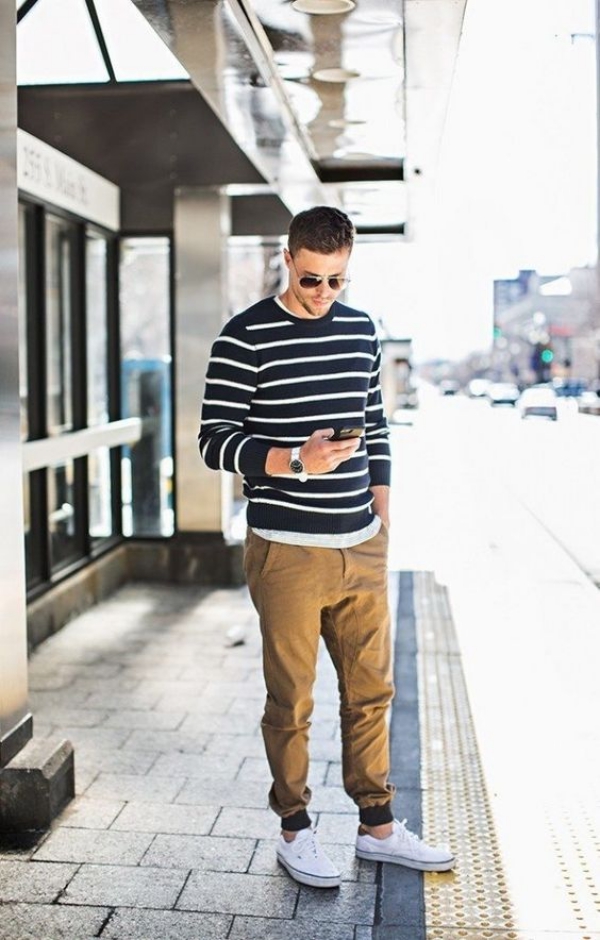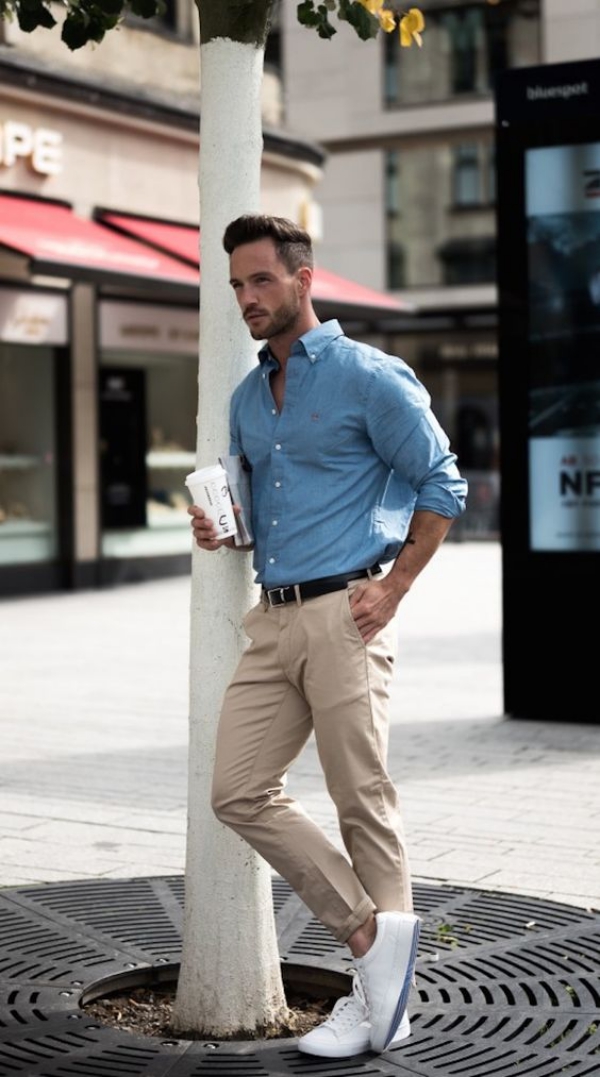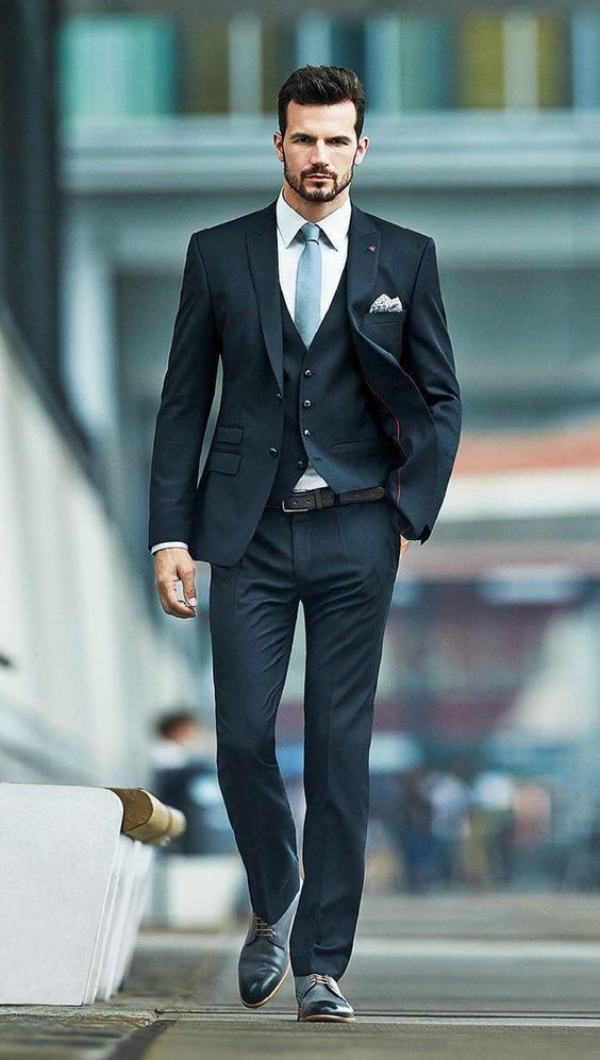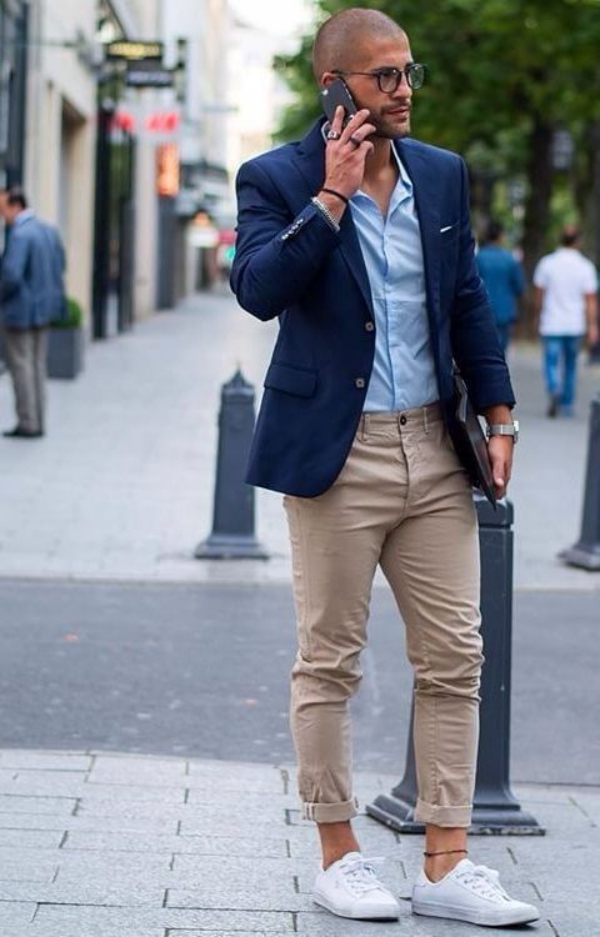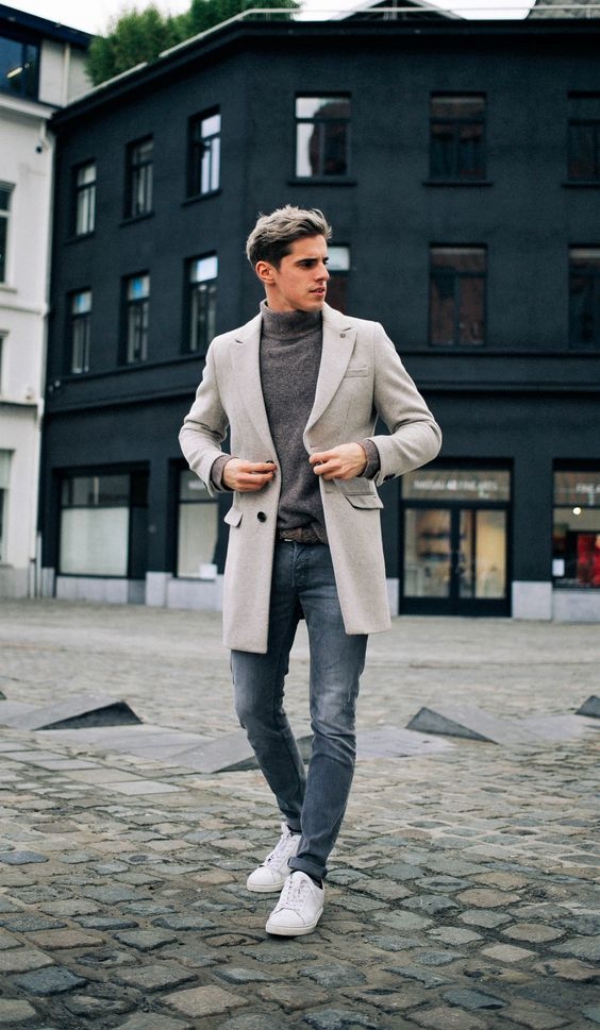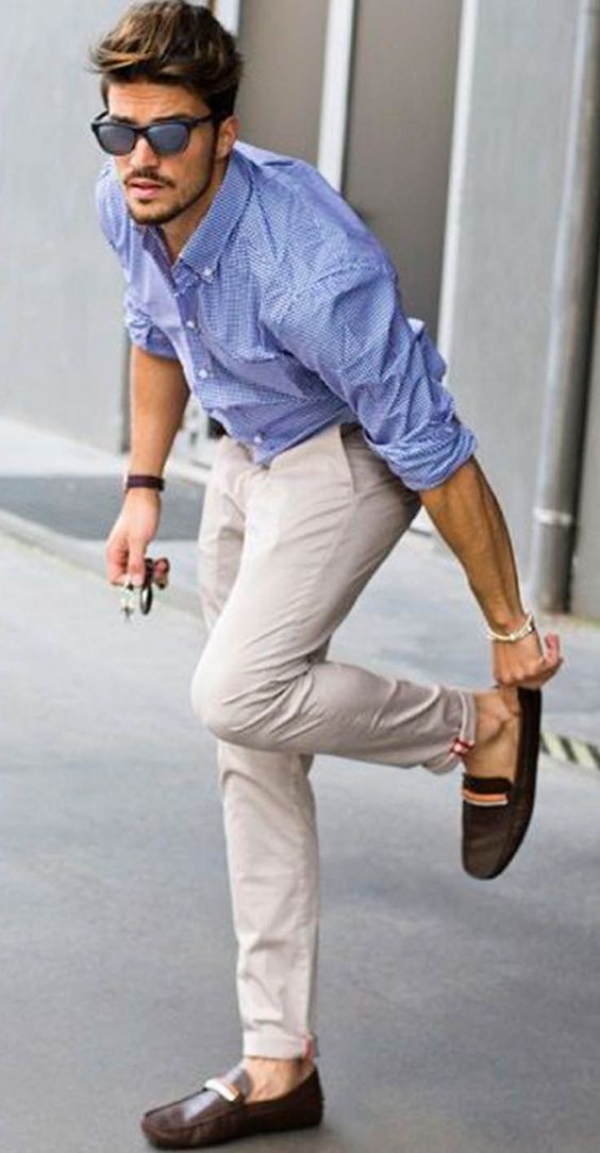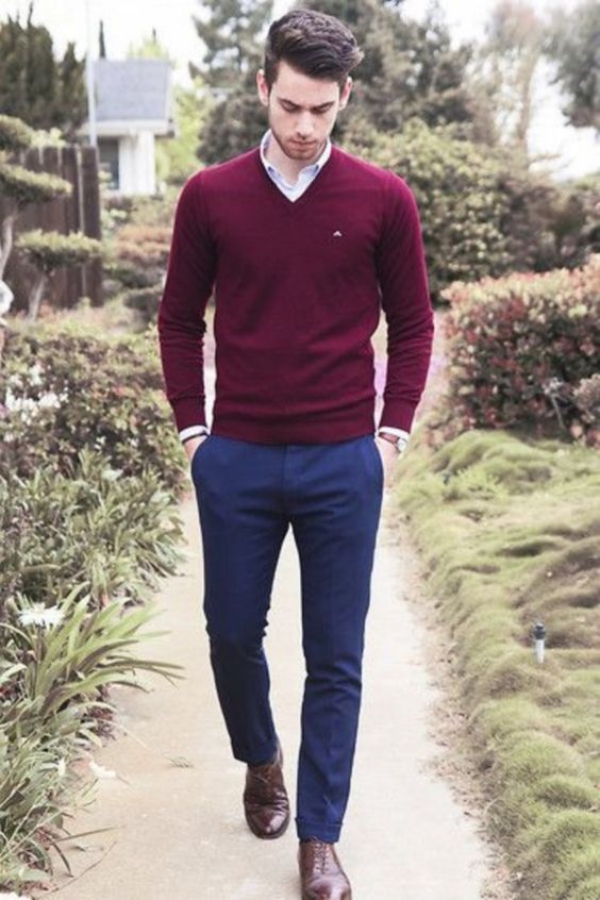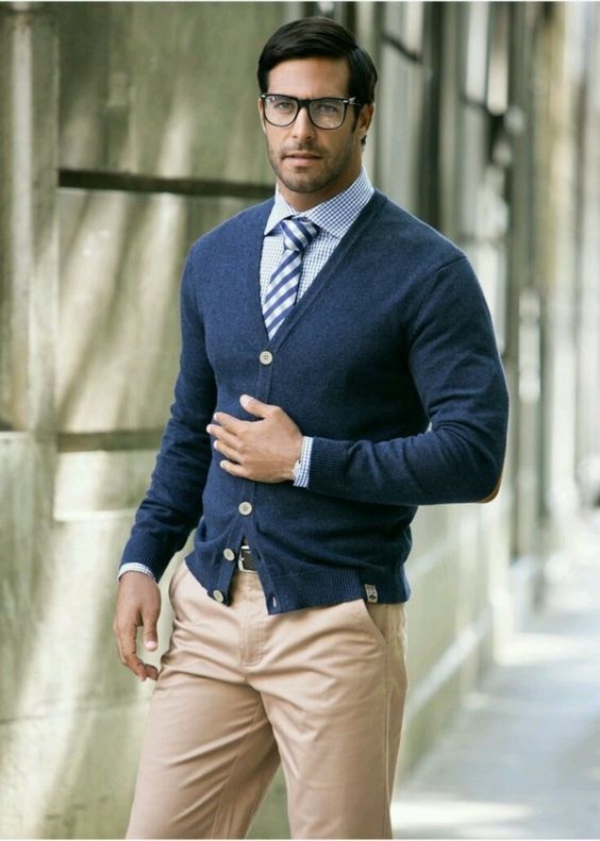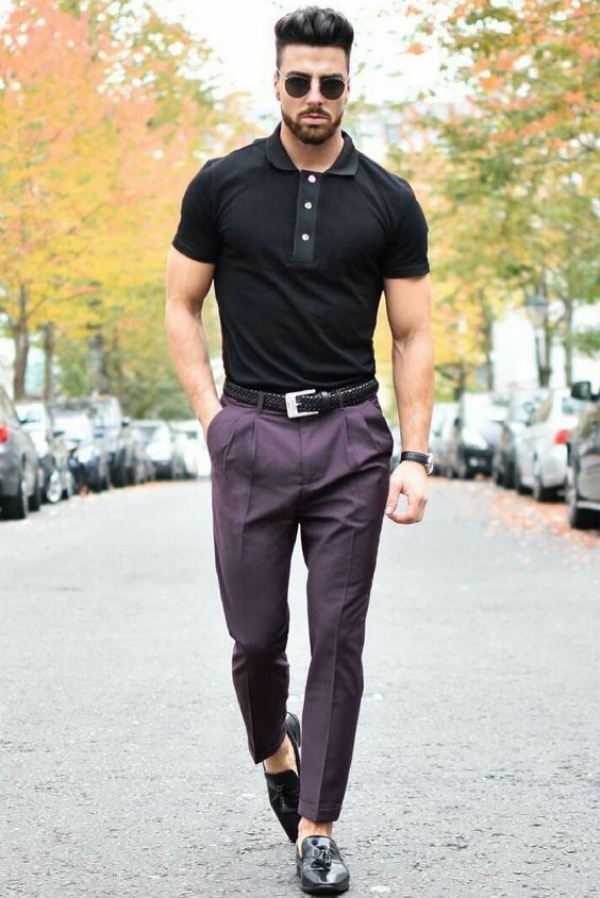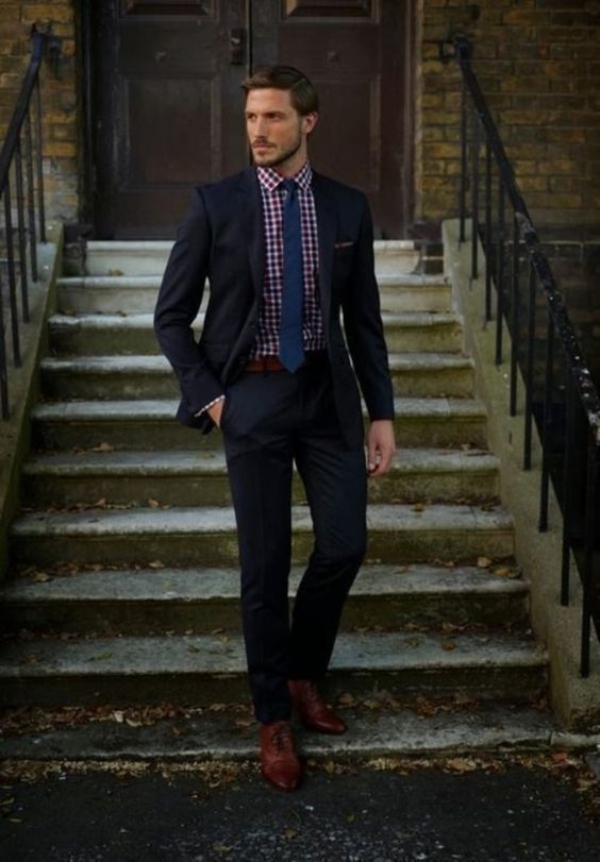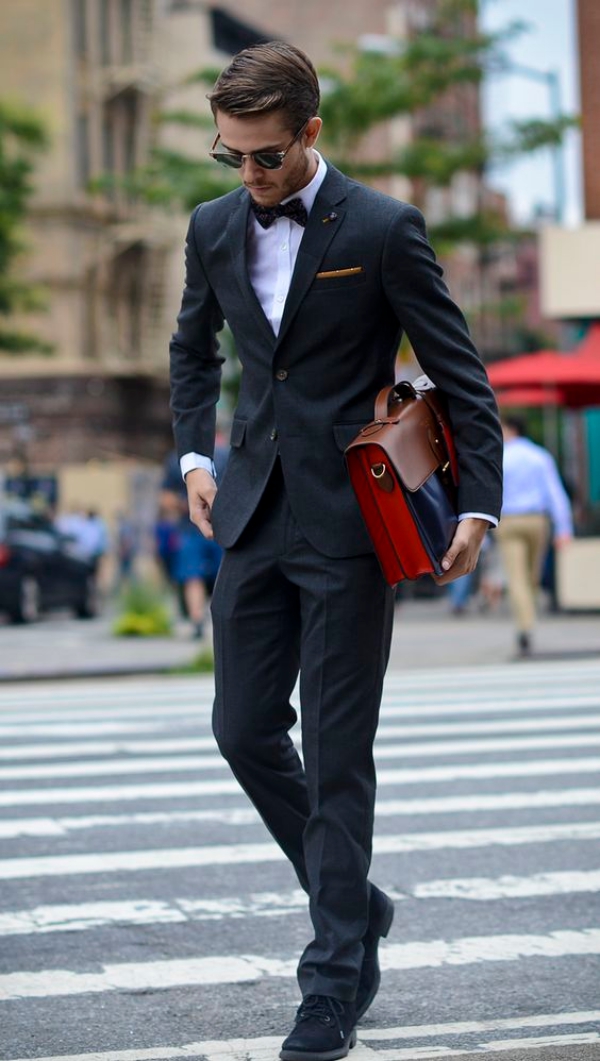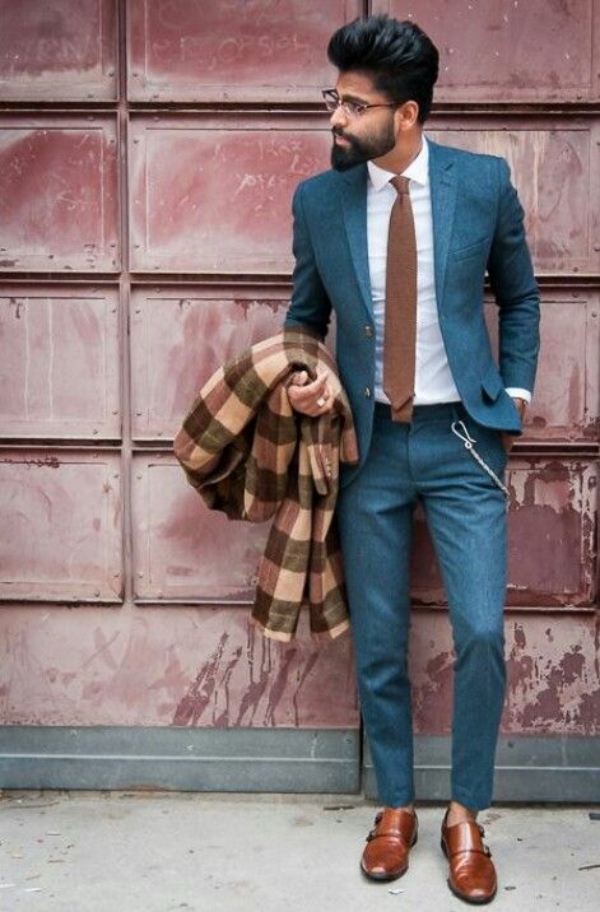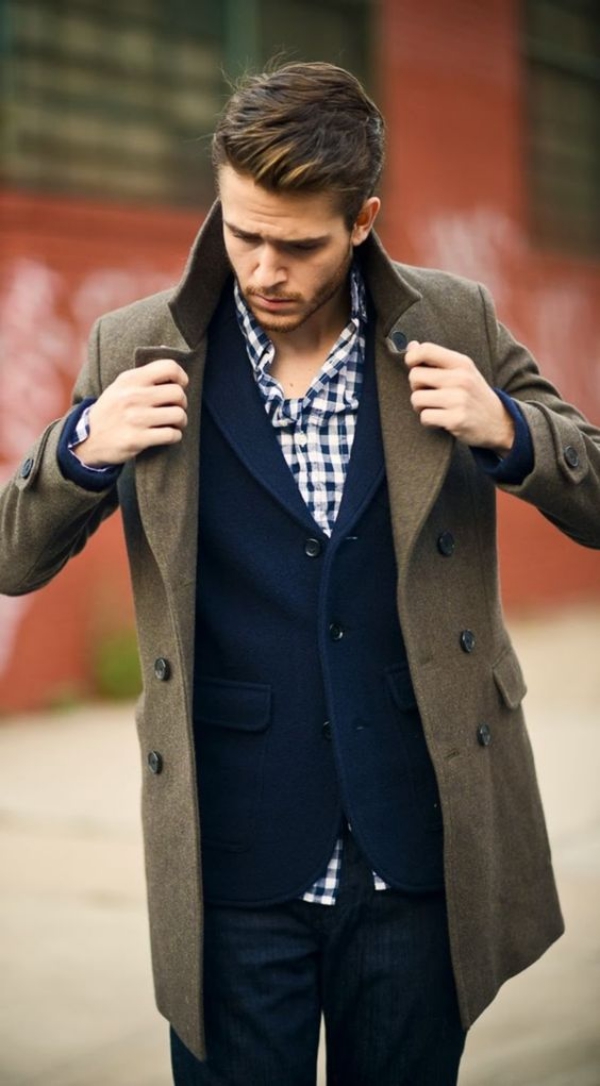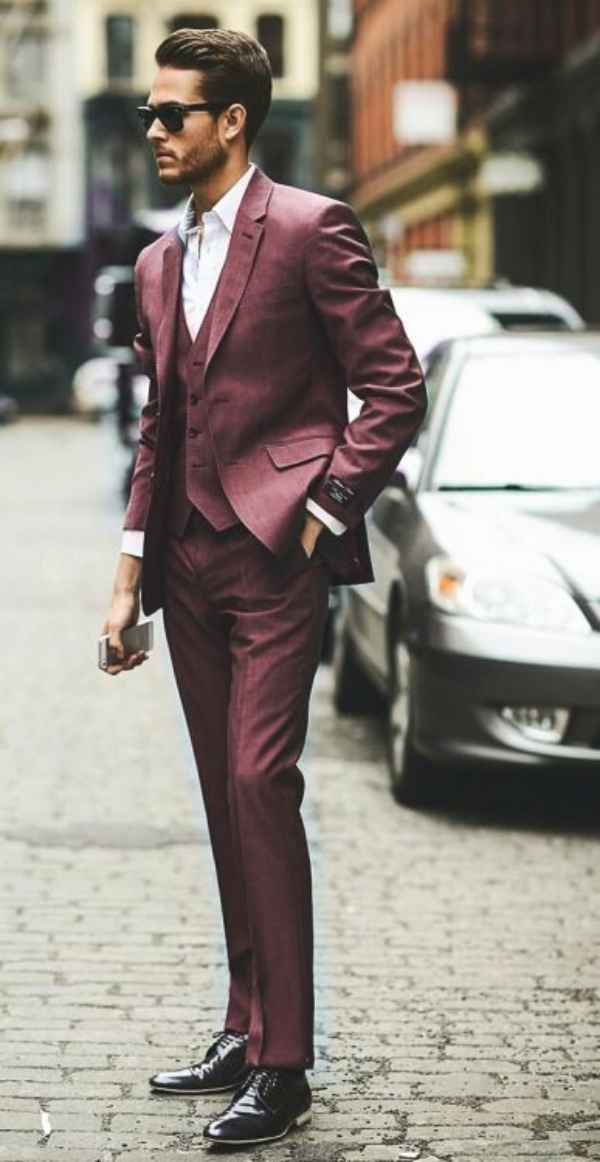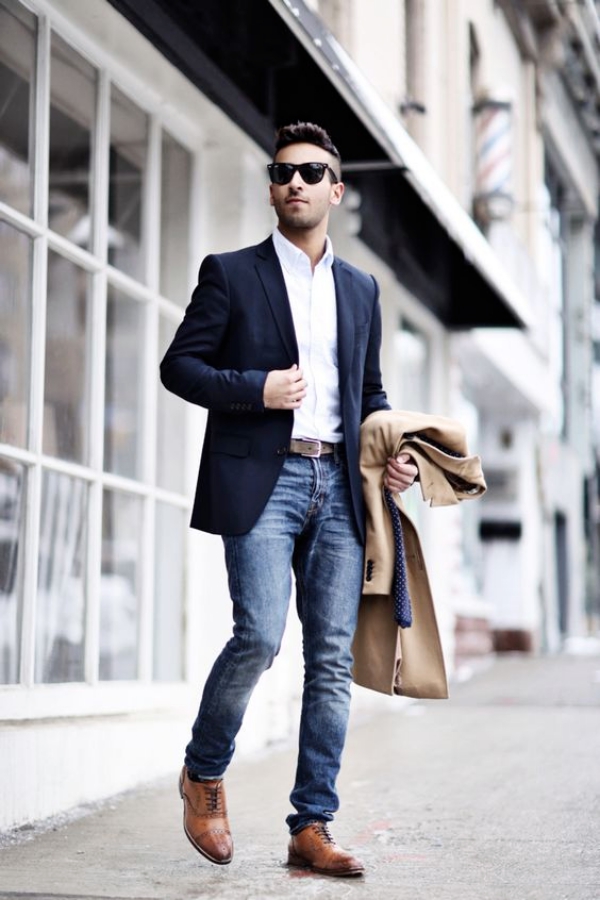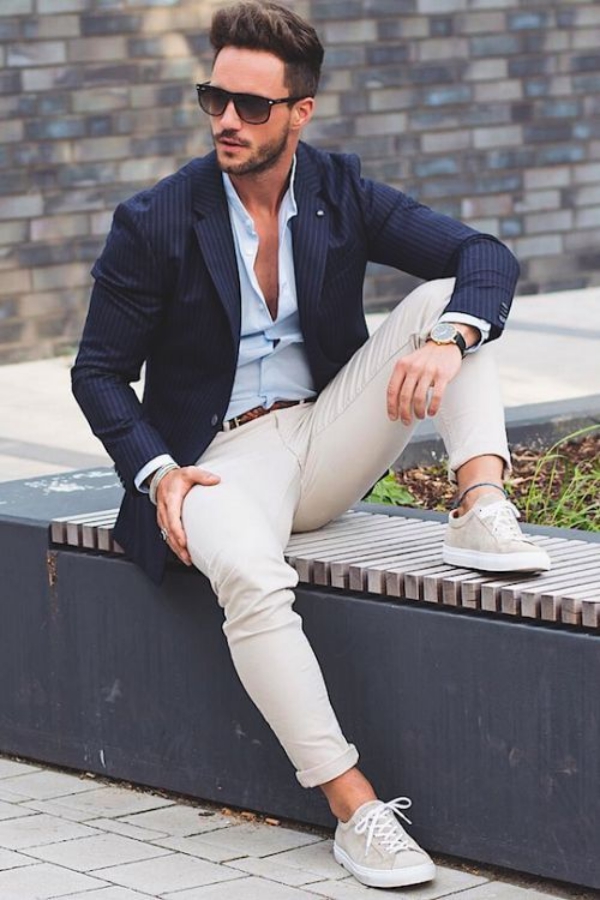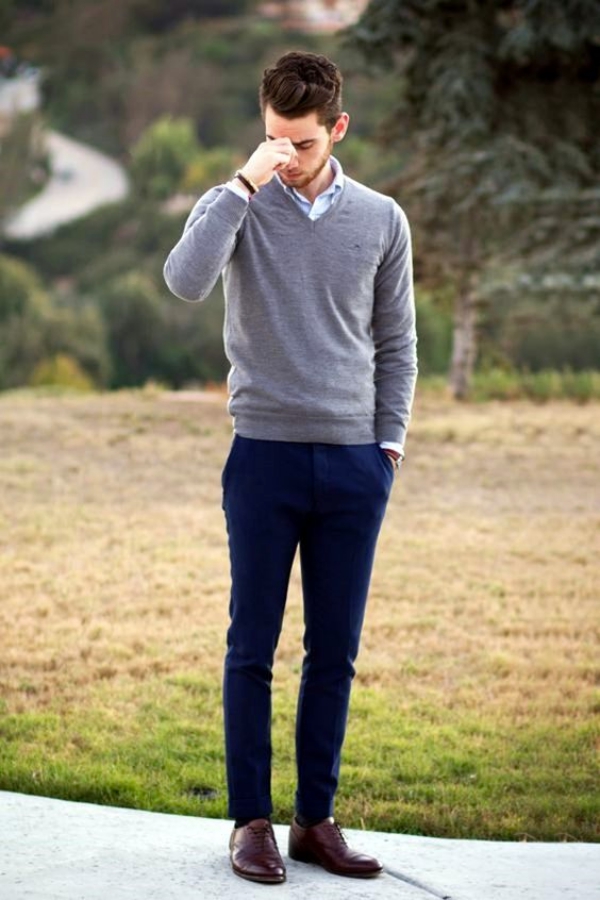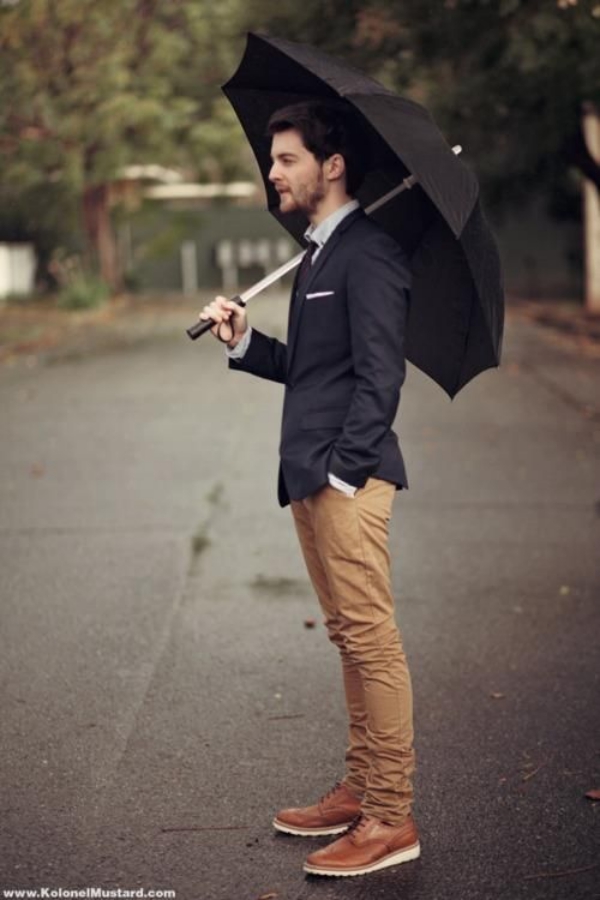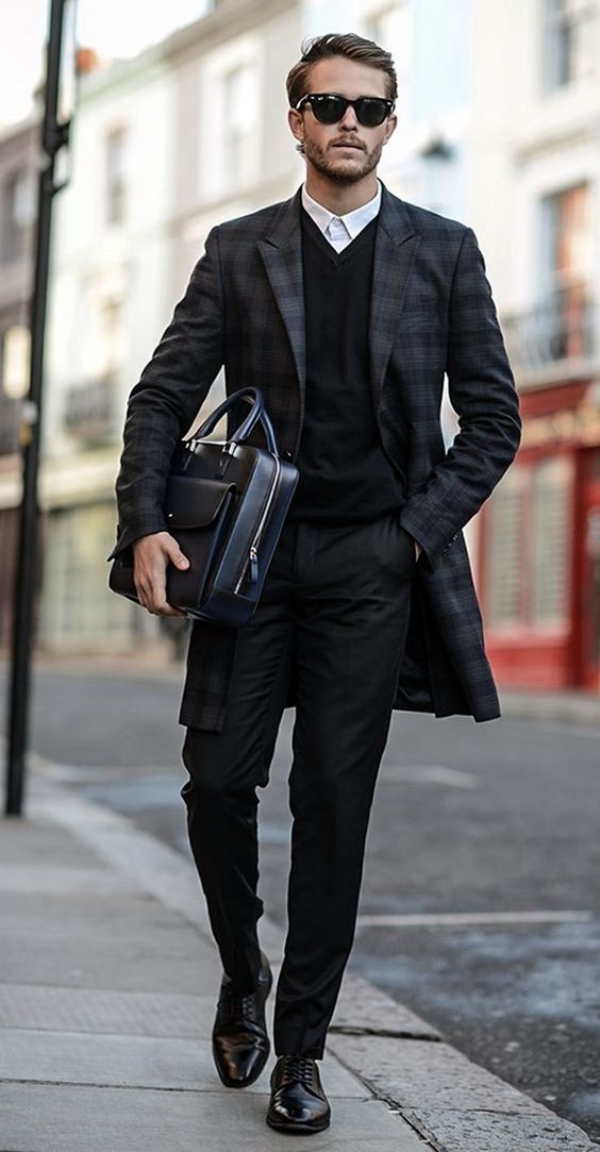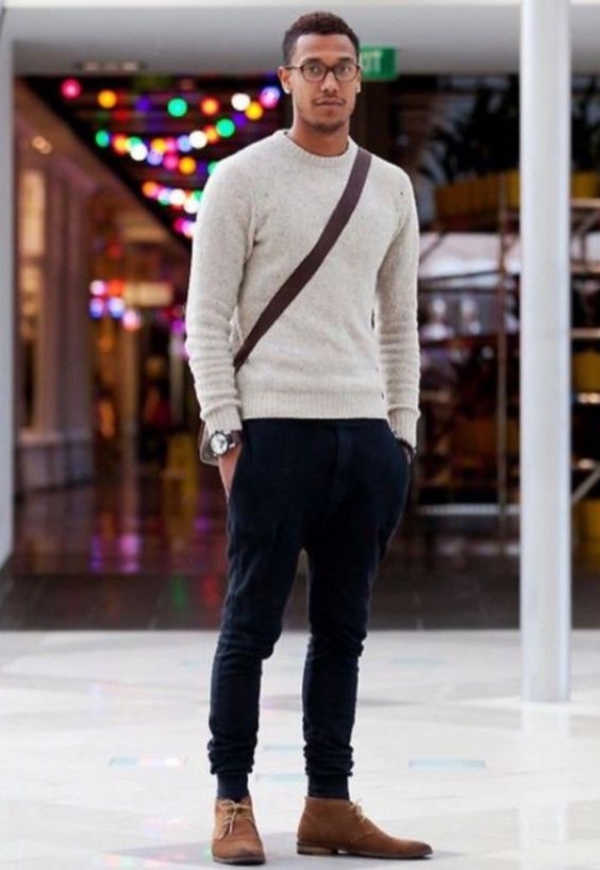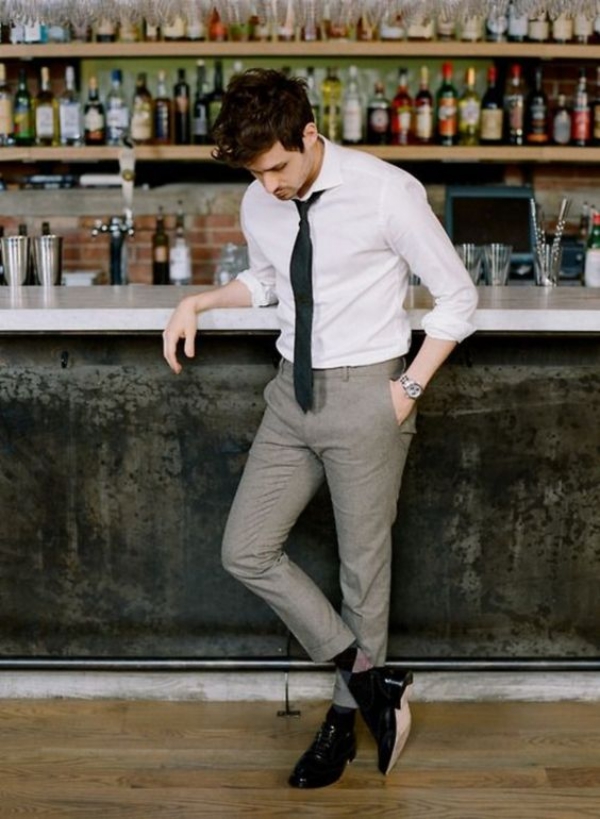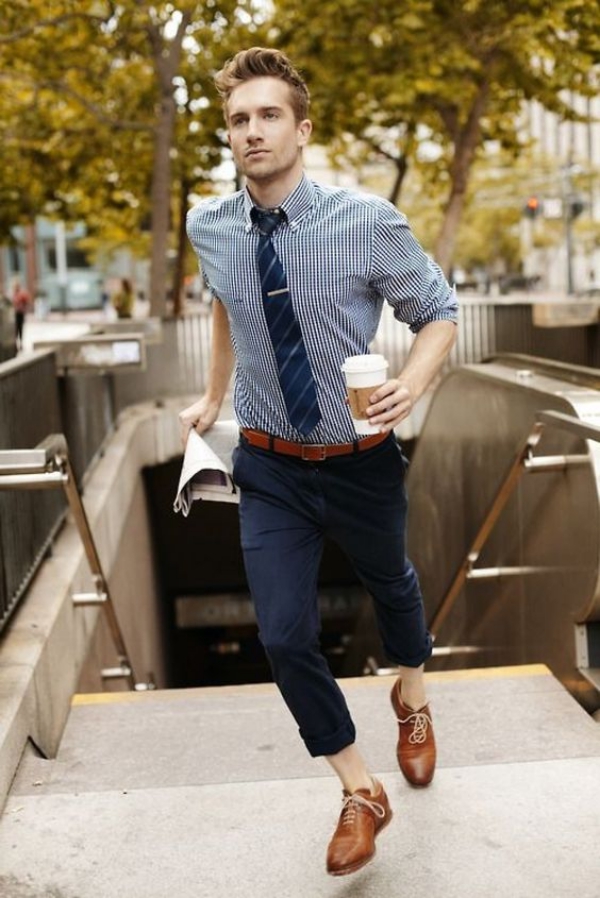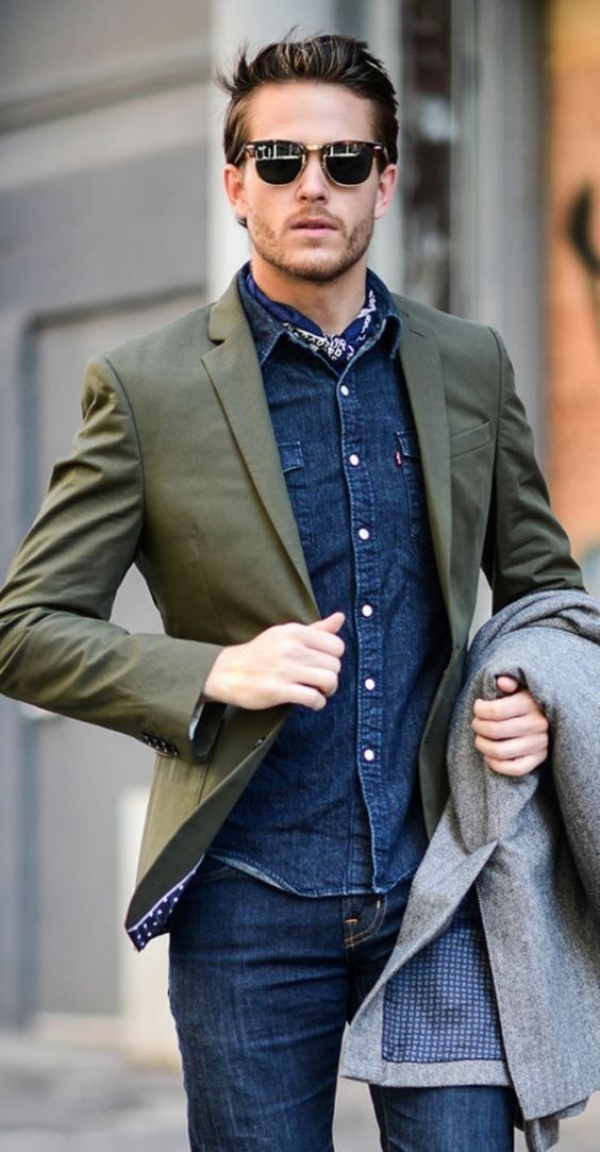 Who said office is not a place to experiment? I am sure, with the above outfit ideas, you have lots to change right now! So, get going.