Partying on weekends or simply going out in the evening after work calls for a good sense of fashion. Have you ever been in a situation where the clothes you wear are not working best for your shape? Well, it happens. All you need is some advice on how you can pull on these Next to be Popular Casual Outfits for Men and simply come out of your house as a fashionista. Be it the girl next door or your tall friends, everyone has an eye on what you wear and how able you are to carry out the look.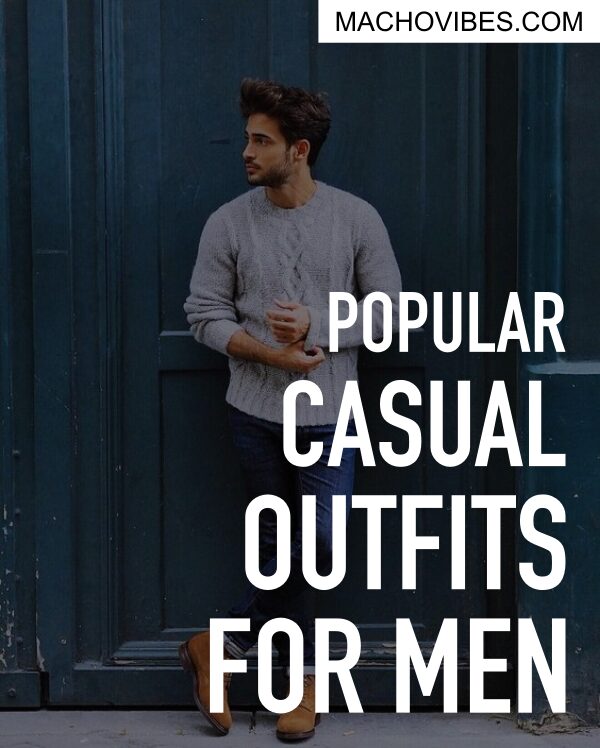 It is important to have an impressive casual clothes collection because it is something that reflects who you are and how well it defines the abs you have been working for. Head to toe, everything, EVERYTHING matters! Right from your hairstyles to what necktie you are wearing and what footwear you are pairing, everything has to be counted on in order to make your outfit just stunning. Check out these amazing ways on how you can dress to impress and get going in a matter of a few minutes.
Popular Casual Outfits for Men
Hot Army Pants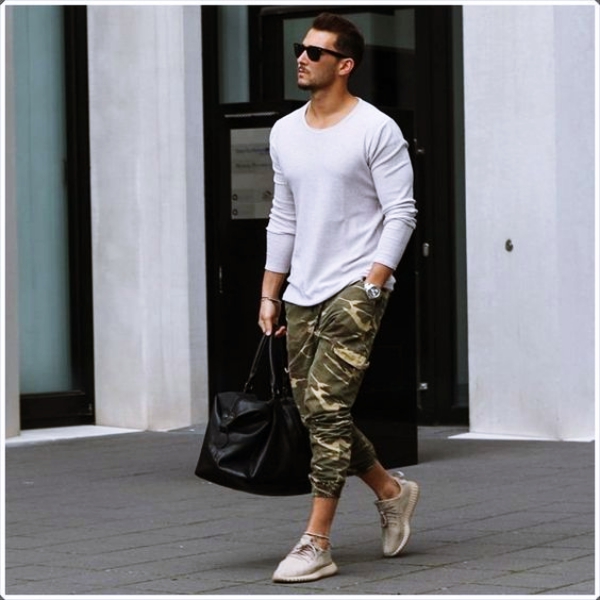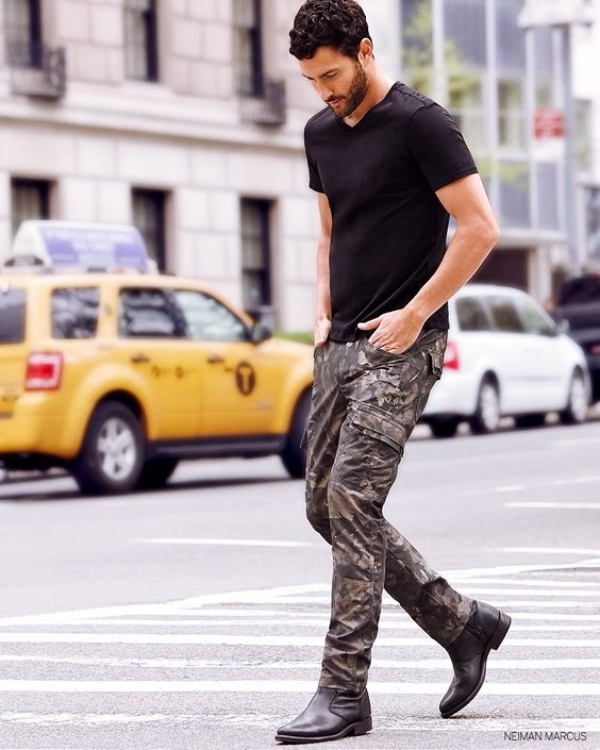 Get a pair of olive-colored army pants and wear them with a white tee that fits your shape well. Layer it with a denim jacket and don't forget to put on your white sneakers. This gives an urban look and is a good choice for guys of all shapes and sizes.
Uber Trendy Boots And Hats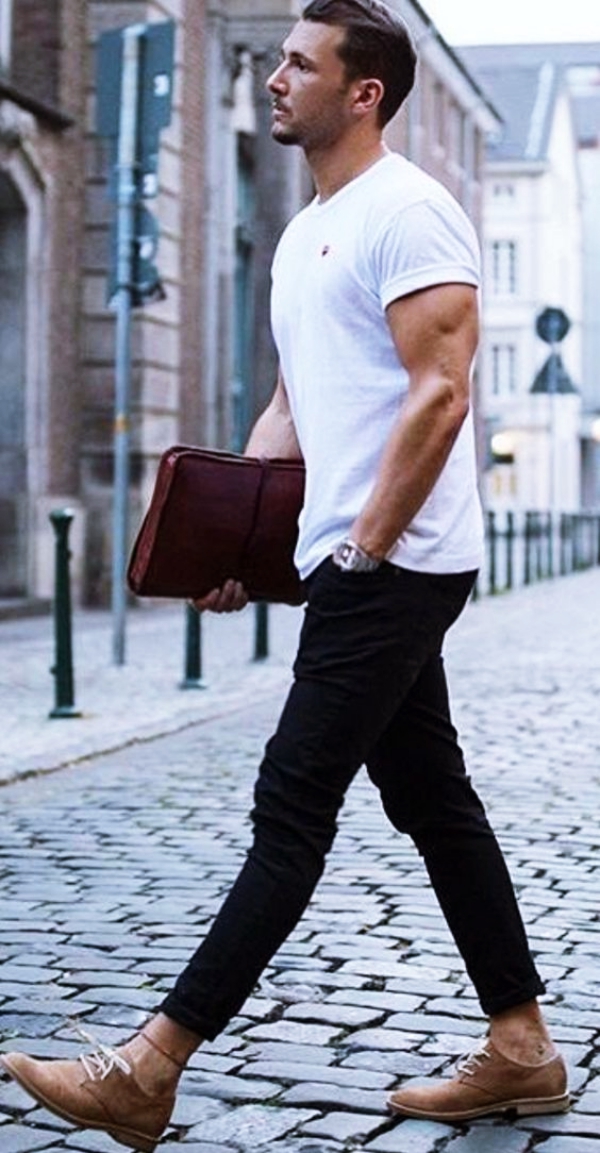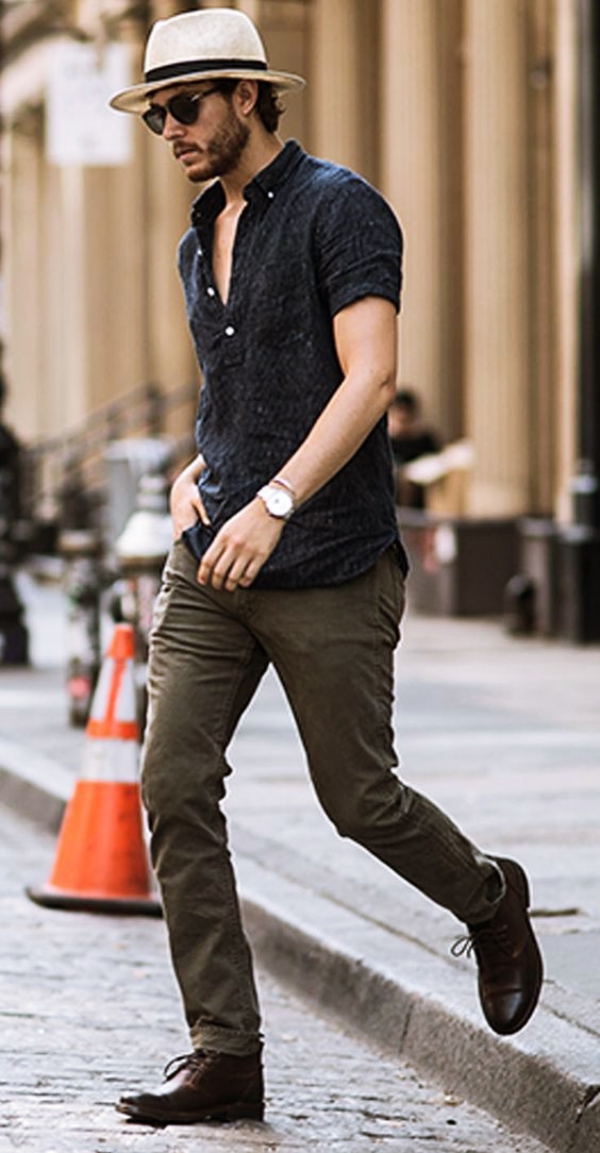 On a nice autumn evening, wear black jeans with a nice grey tee. Raise the bar of your charming look with a pair of brown boots and a black hat. Also, you can add on a nice funky watch or a few long silver chains over your neck.
Super Comfy Sweatshirts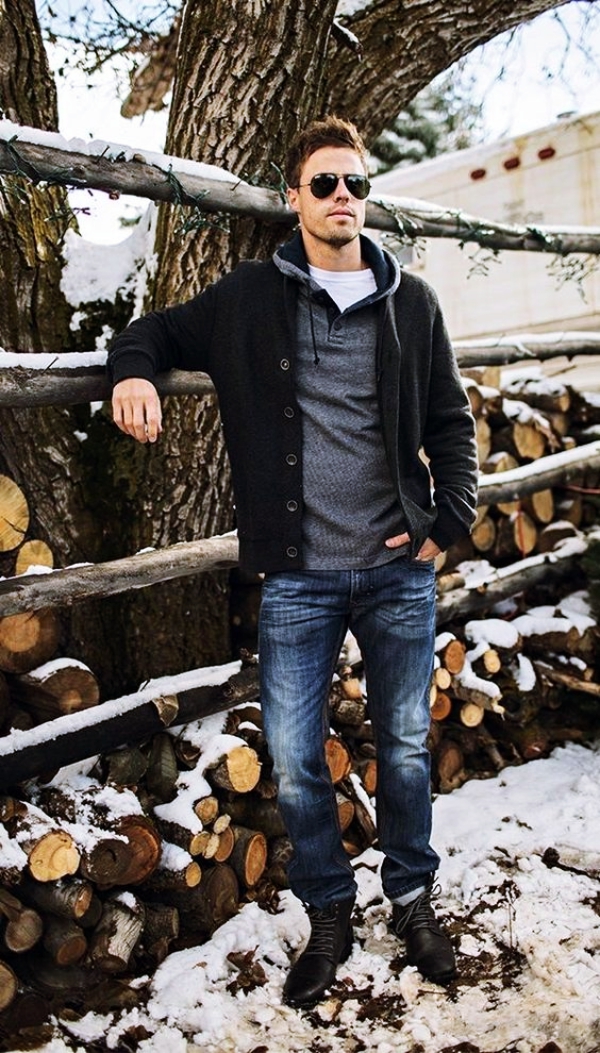 On a night out, you can wear your black or dark blue jeans and your favourite grey sweatshirt. For the shoes, wear a nice fully white or black sneakers and you are all ready to have fun the entire night with your boys! Walk into the office with the stupendous street style inspiration with swearshirt and be the boss.
The Funky Tee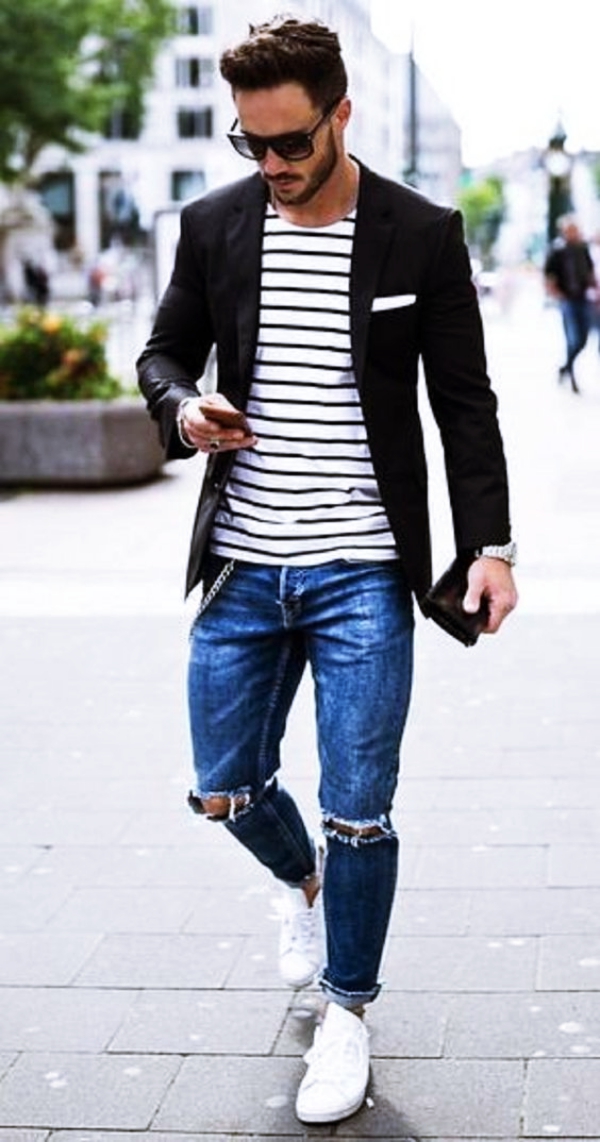 A graphic tee with a nice dark blue or black jeans are a perfect casual look? But what about the hair? Well, purchase some beanies, especially the dark-toned ones and keep some facial hair. You will surely look awesome.
Evergreen Ripped Jeans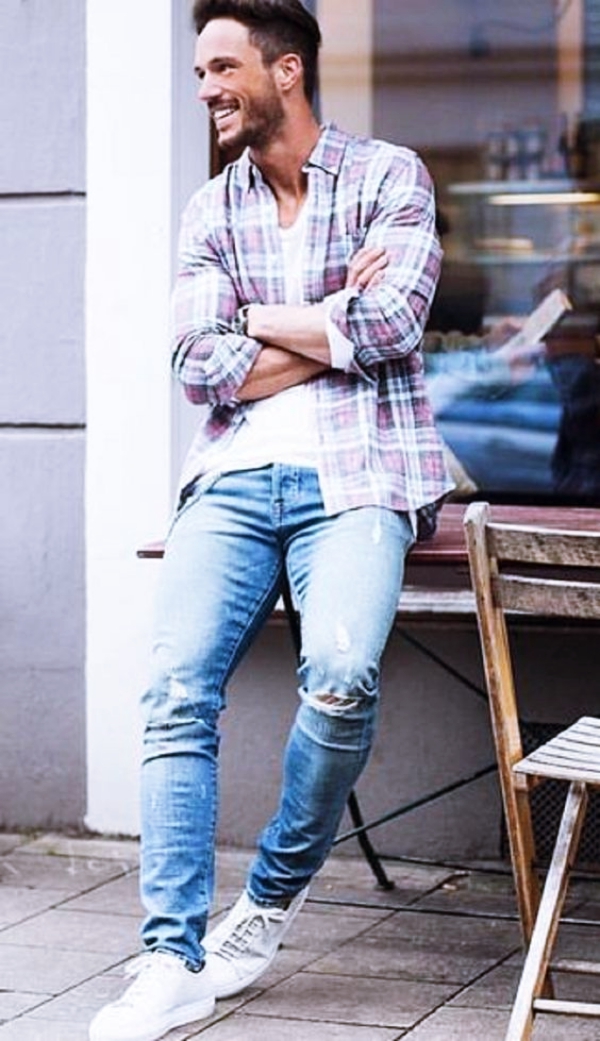 Going out for some latte? Well, ripped jeans are never out of fashion. Wear them with a buttoned cardigan and sneakers. You can also wear some rings on your fingers and keep your hair a little messy to give an edge to your look. What is it that makes you a MAN… a beard, isn't it?
Stripped Tee With Some Tea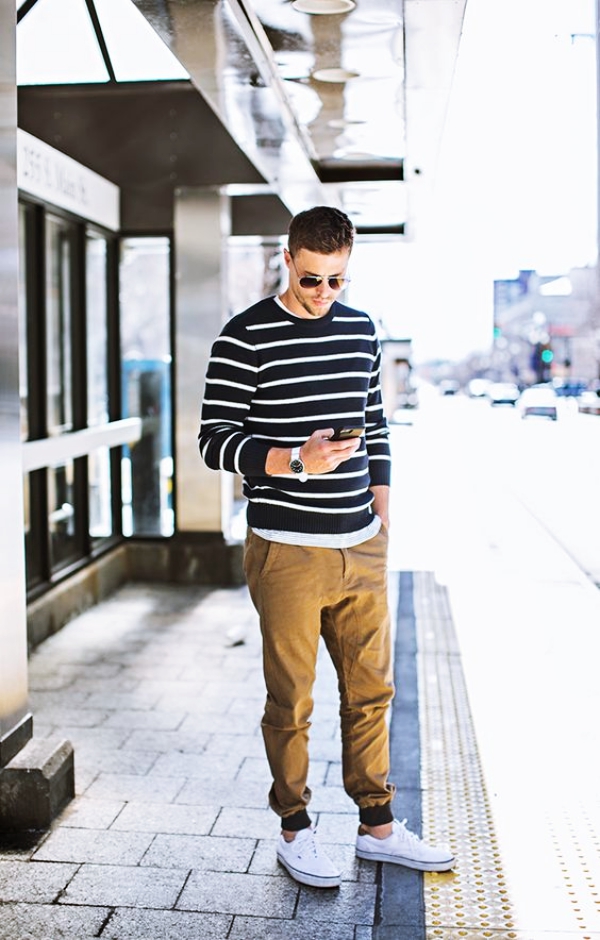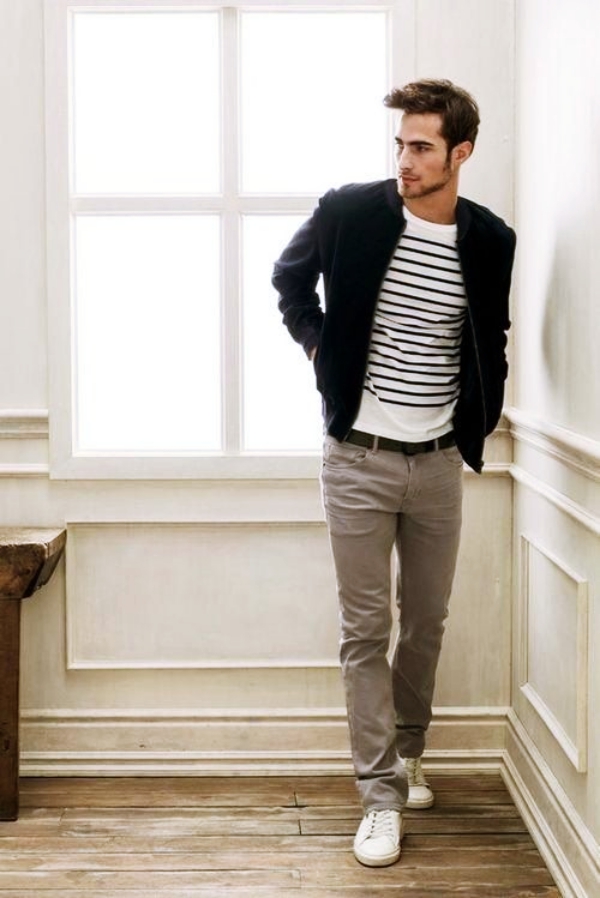 Enjoy a soothing cup of tea with a combination of the stripped tee, a navy shirt, blue simple jeans and moccasins. You will look classy and stylish.
Dashing Navy Pants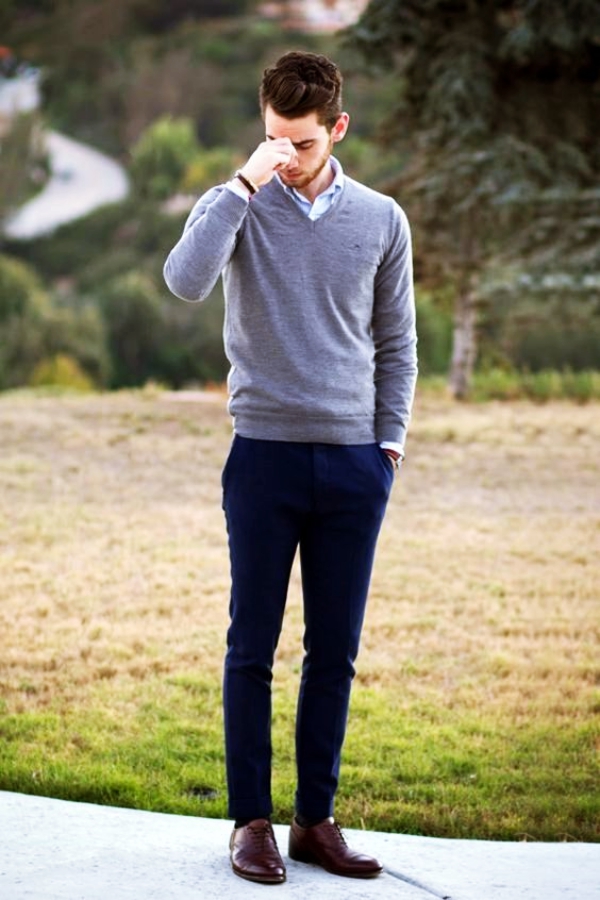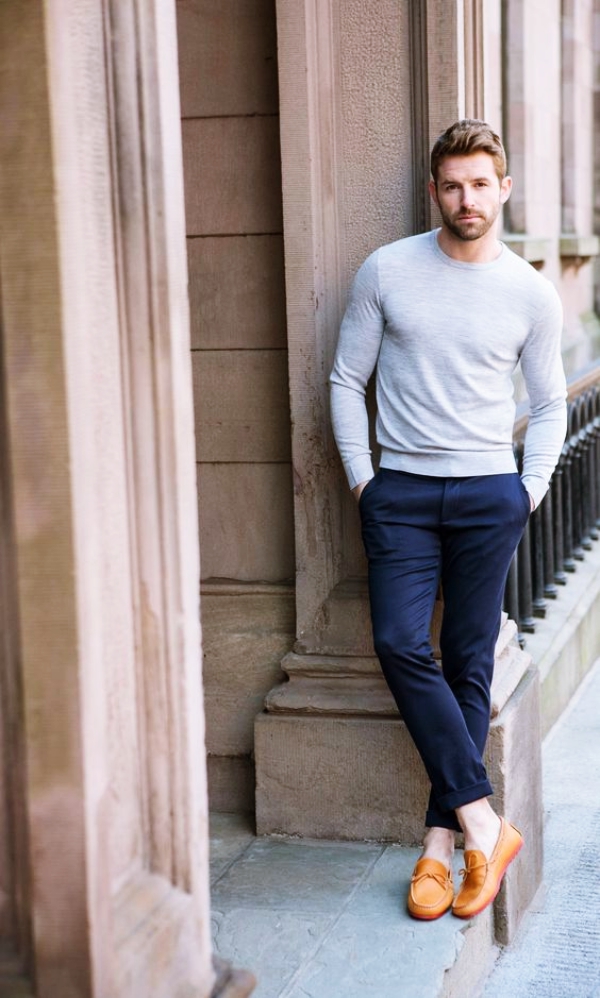 Give a whole new definition to your legs by wearing dark navy pants and a red plaid shirt. A pair of brown shoes will match perfectly with this.
Old School Denims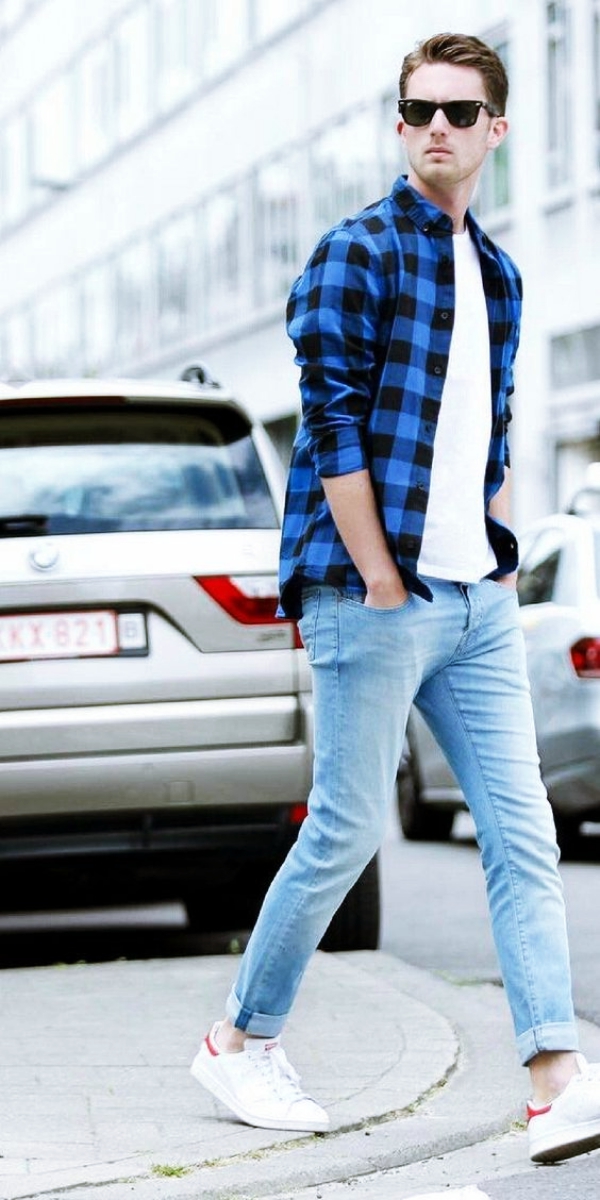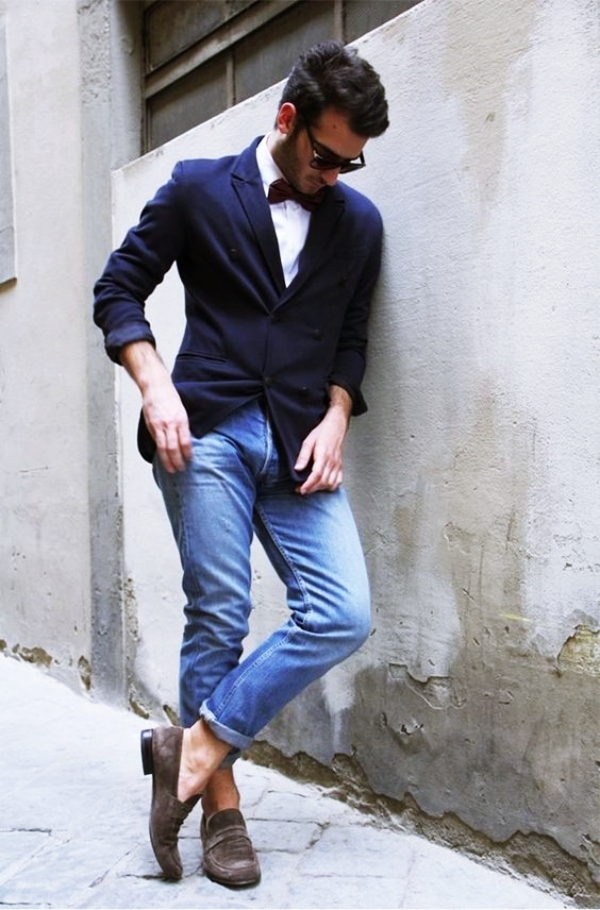 Wear your blue denims with a printed navy t-shirt and grey trainers. You can also wear a small hat if it's a bad hair day. Don't forget to put on some nice perfume too. Pair up with simple white shirt layering with a stylish blazer over it and there you are, all sexy, smart, and ready to be the boss at work.
Chambray Shirts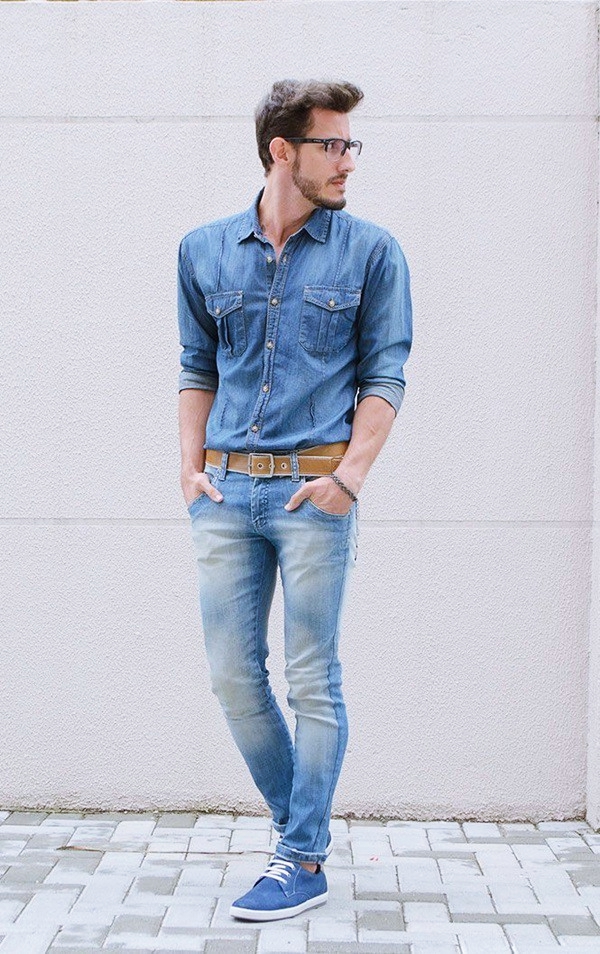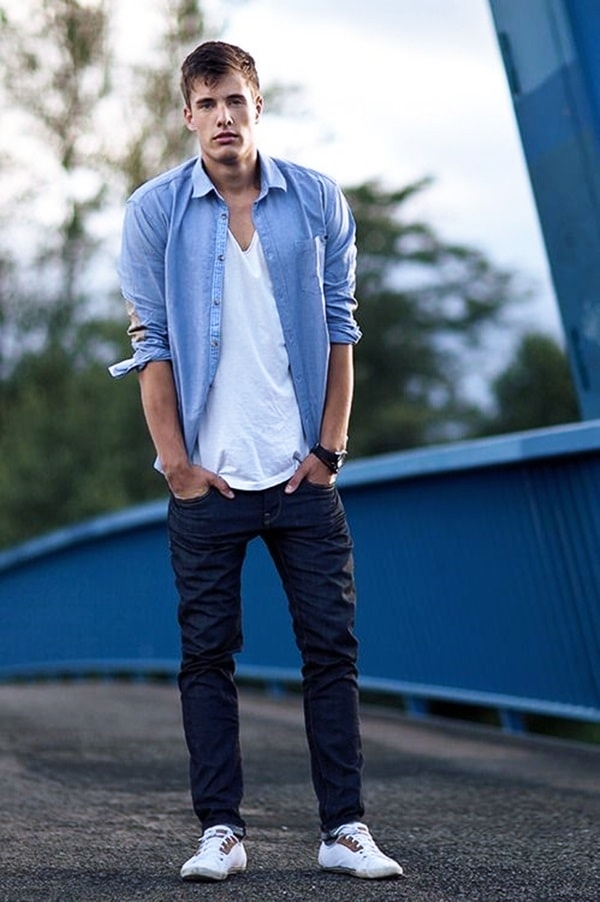 Set yourself a unique look by wearing a chambray shirt with brown pants and white sneakers? Got a tattoo on the hand? Simply roll up your sleeves and walk tall down the boulevard.
Bravo Bermudas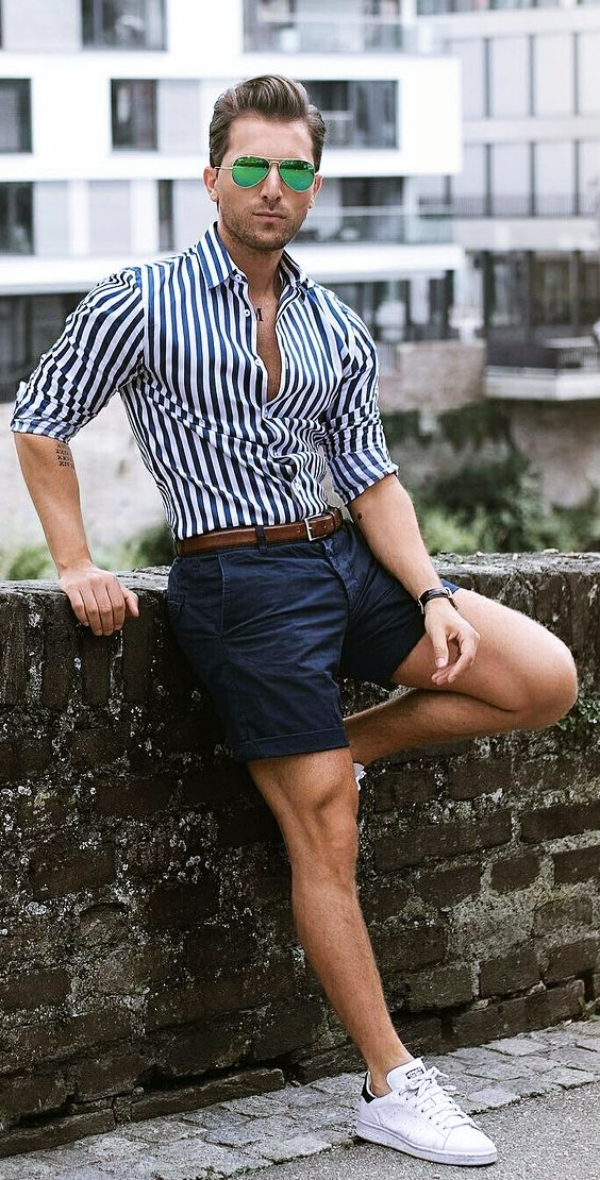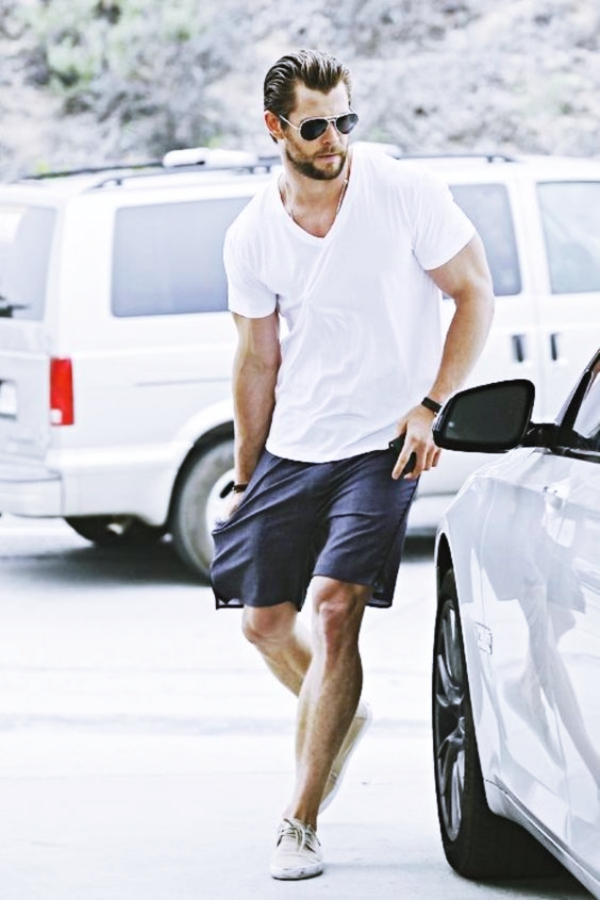 Looking for a sharp and decent look? Well, try out the latest trend of ochre hued Bermudas with a polo T-shirt that fits you perfectly to define your worked out shape. Pair them up with some grey moccasins and keep give your hair a wet look with some gel or serum. Run your fingers through it towards aside. You will get a fresh and different look.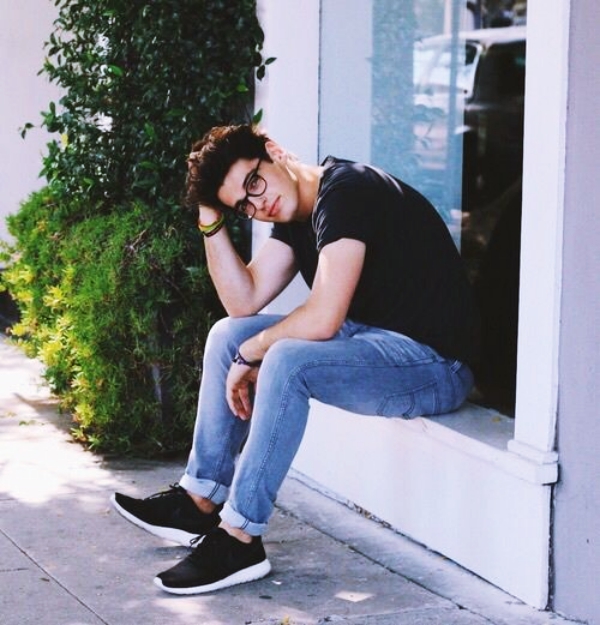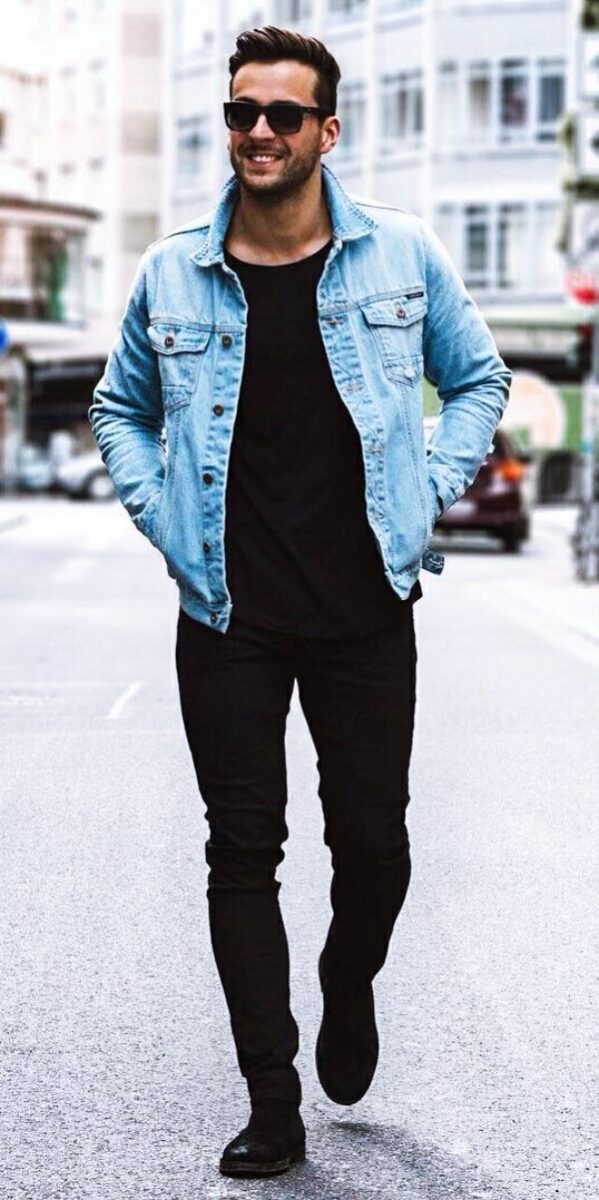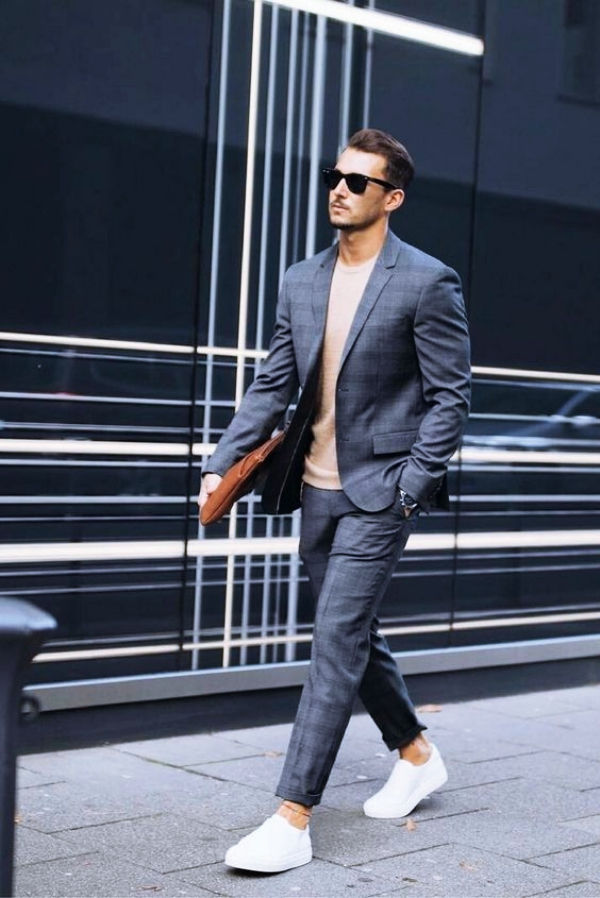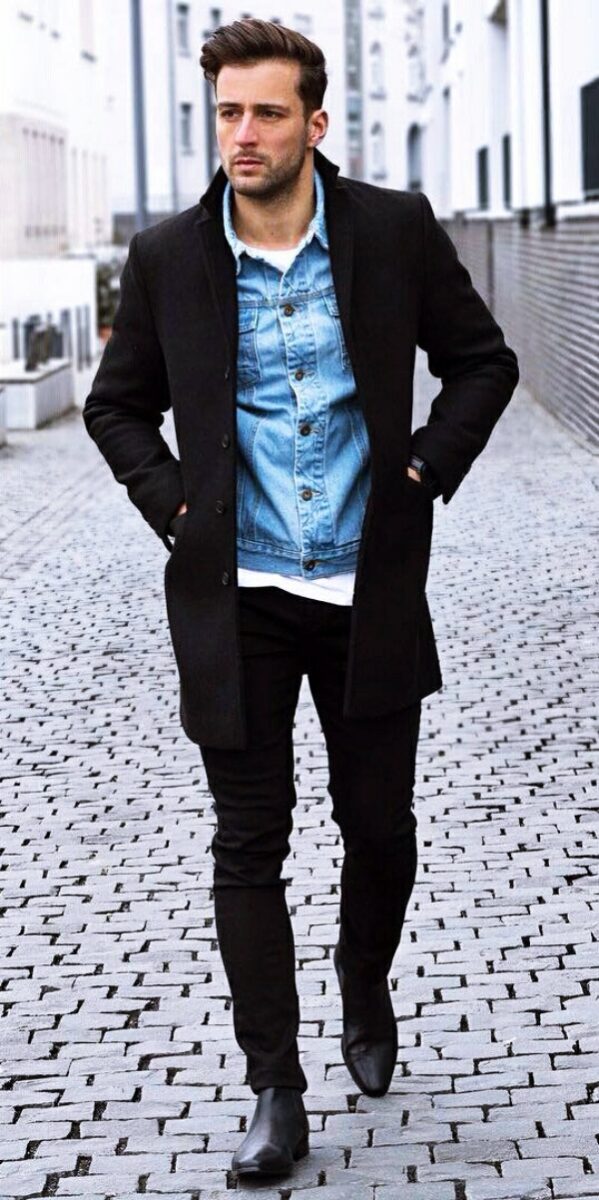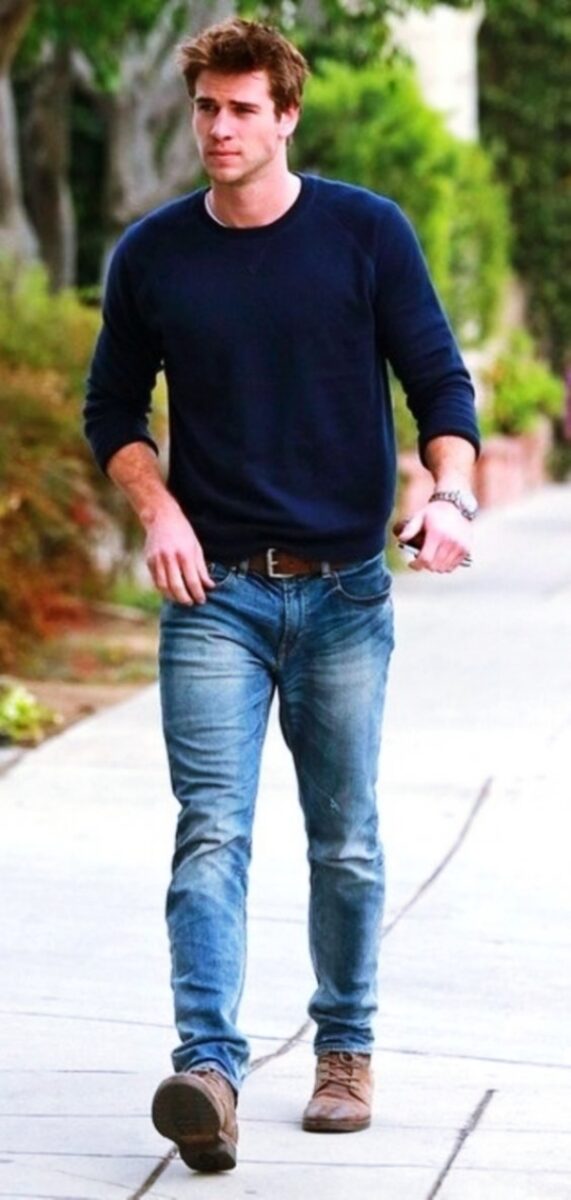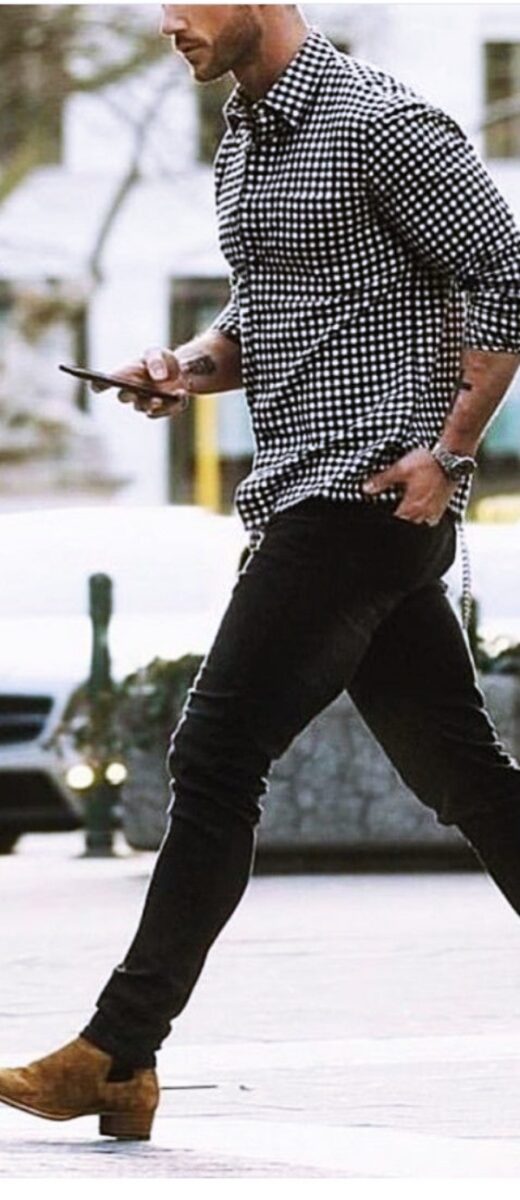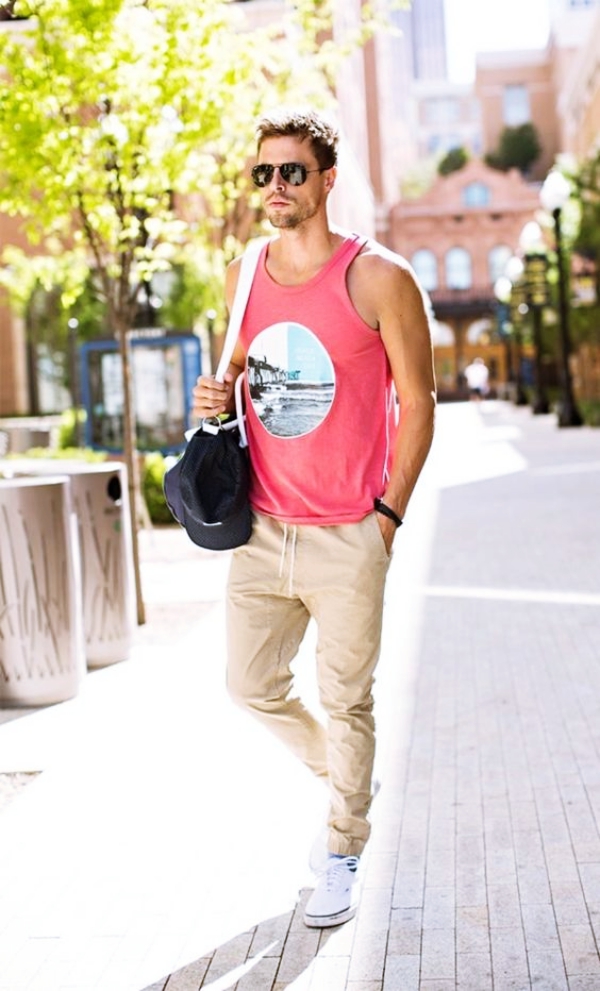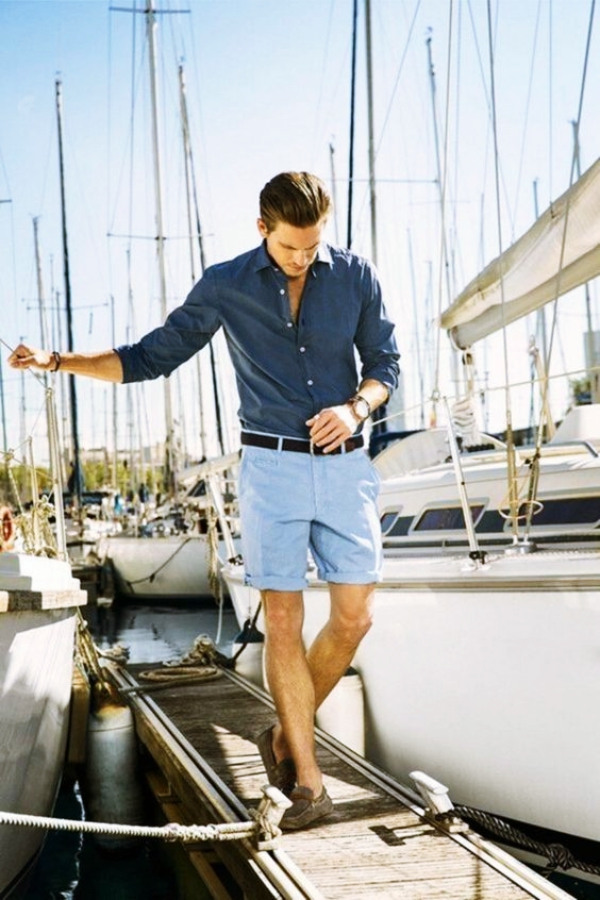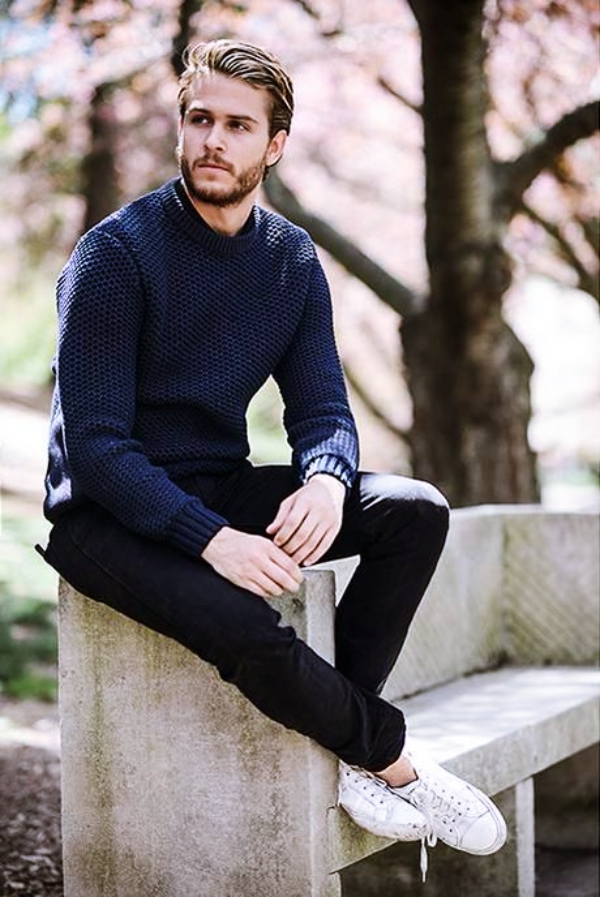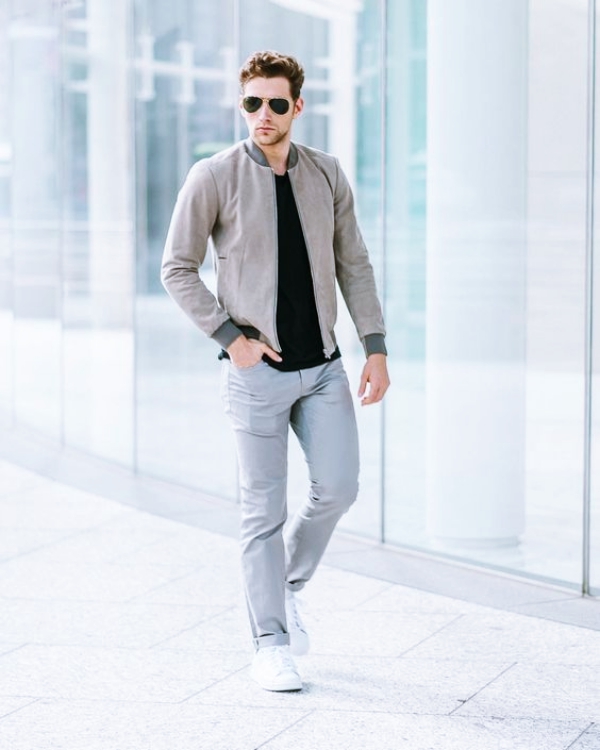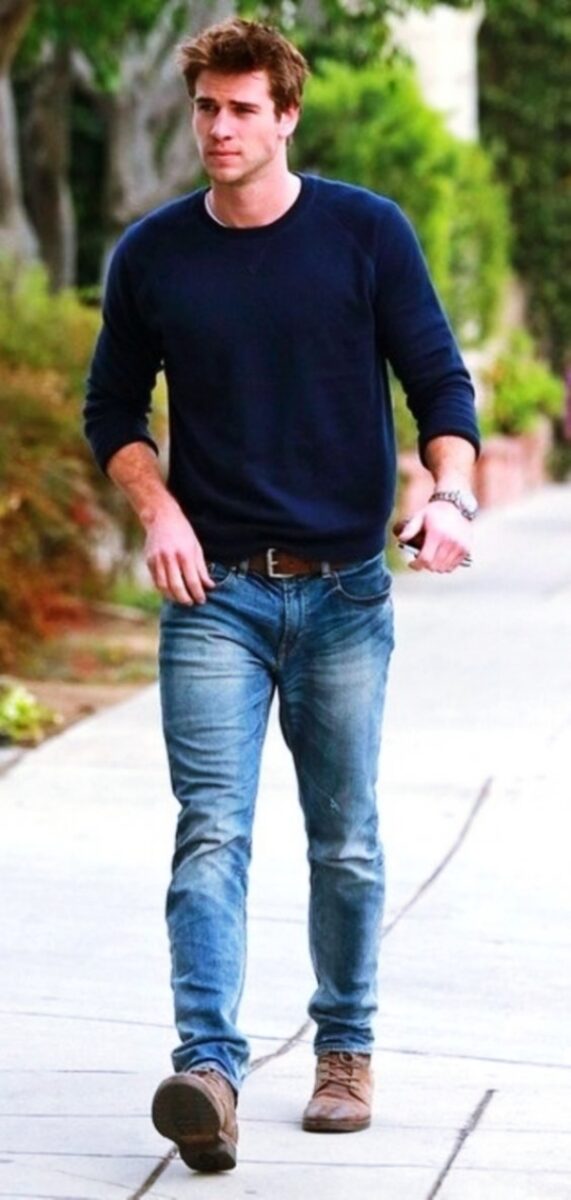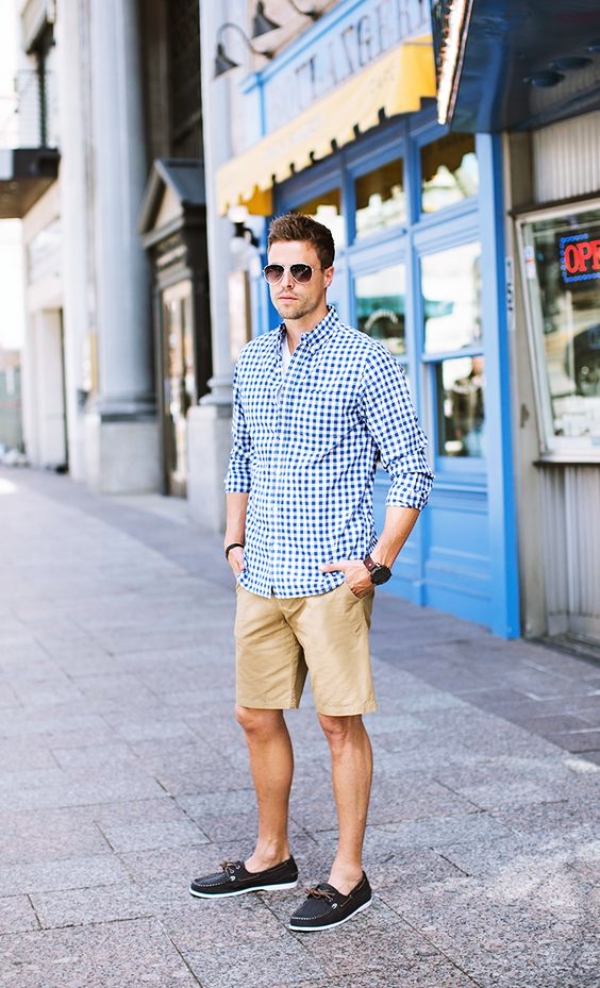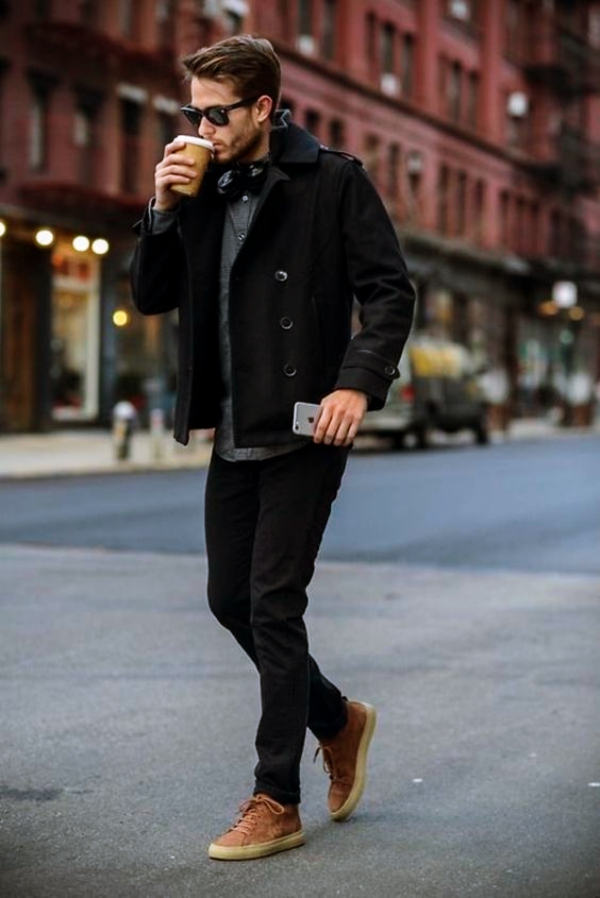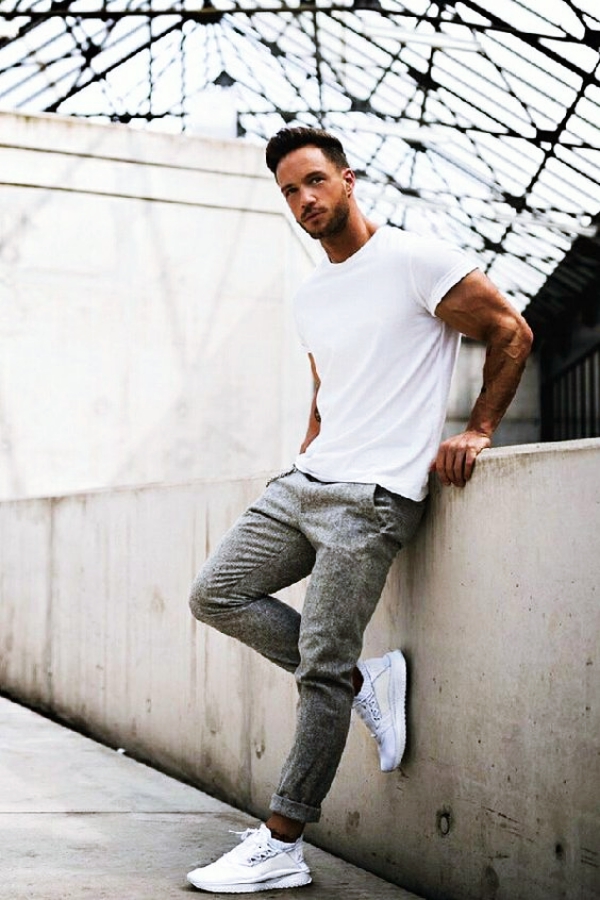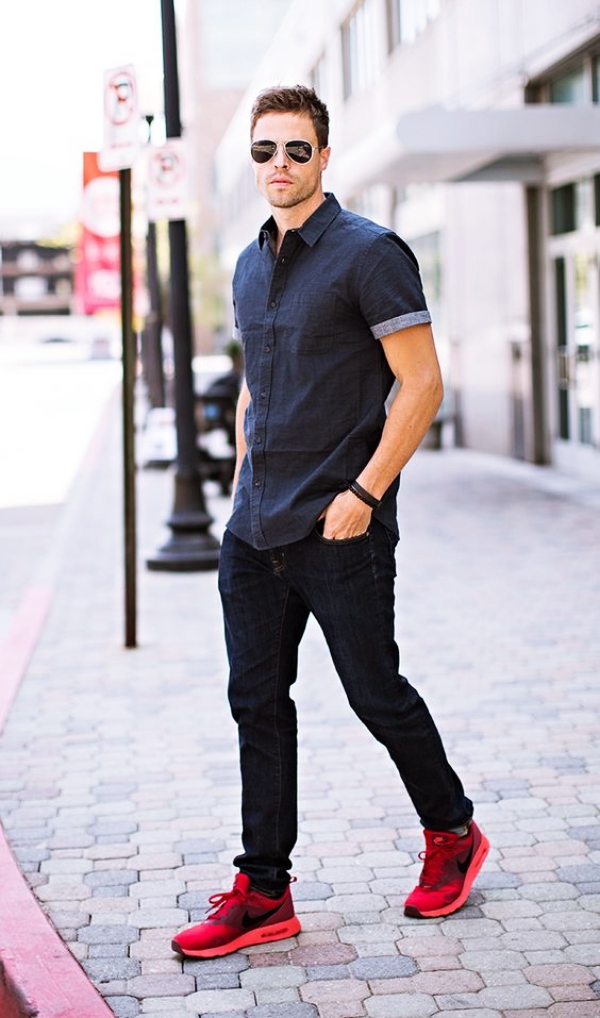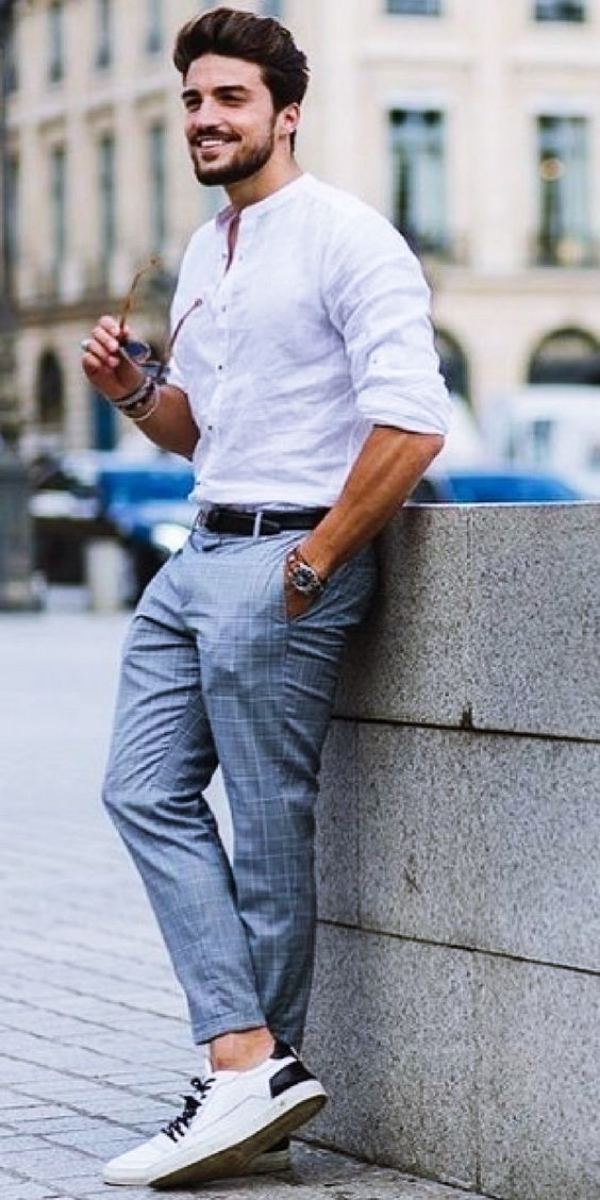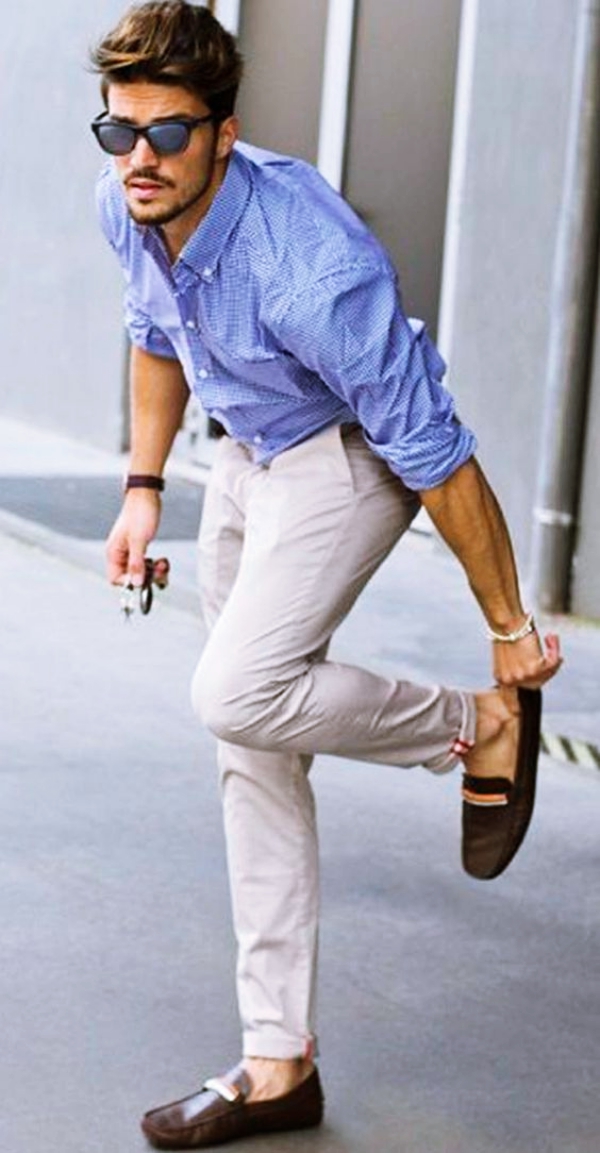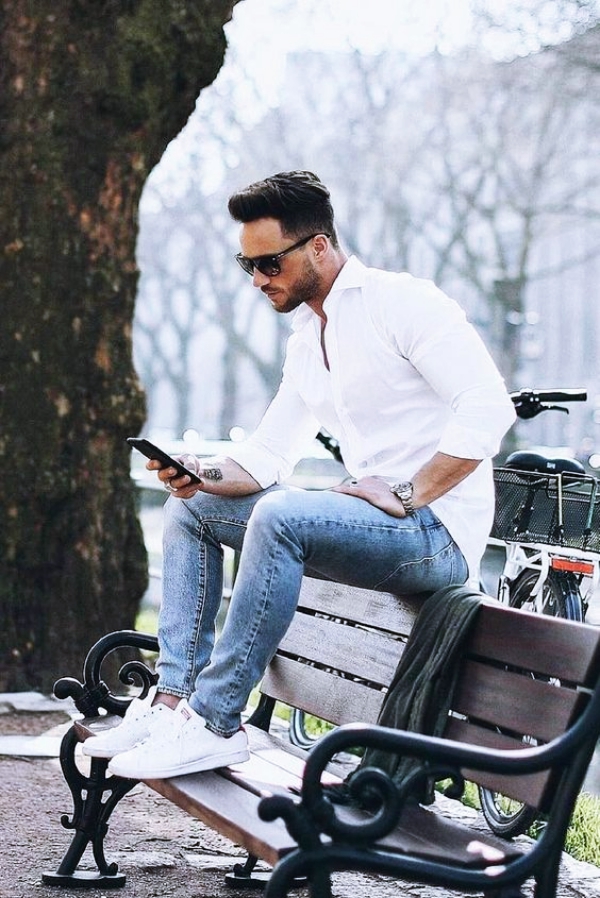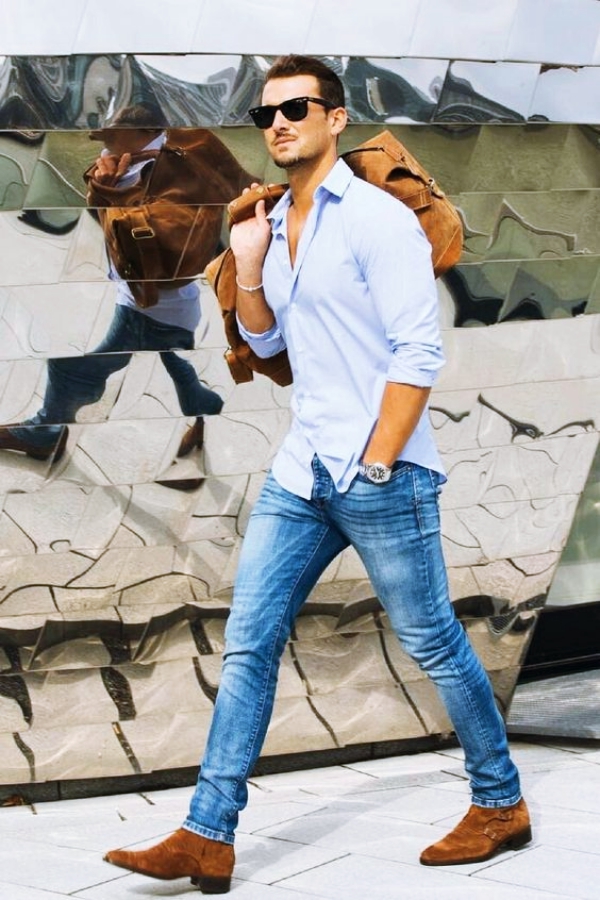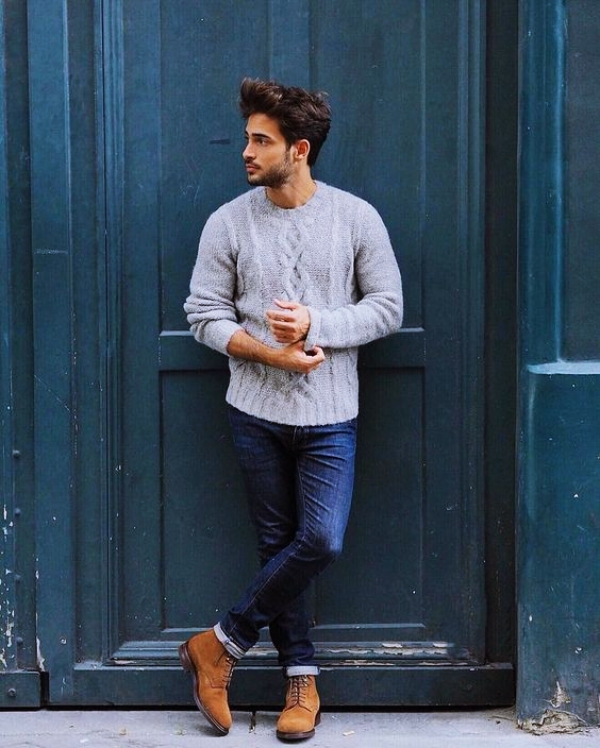 Well, if setting a good mark for yourself in terms of fashion amongst your pals is something you look forward to, don't hesitate to try out these cool looks to bring out your personality. Got a girl to impress? Make sure to wear clean clothes and wear aftershaves. Use a nice light perfume and make sure to choose clothes that fit your size irrespective of your body shape. Avoid Baggy clothes to look smart and confident.