The sun has come back with its full glory and has brought an added effect of blistering heat. Now is the time to bring in a cool summer wardrobe that will chase away this heat. And if you are a teenage guy who thinks 'I don't need to go through this fuss because I have my jeans and some cool tees'. Nah-uh! Most Stylish Summer Looks for Teen Boys.
Mostly teenage girls can be seen experimenting with their wardrobe and get away with it easily. On the other hand, teenage boys hesitate a little when it comes to the outfits and most likely end up with the clothes within their comfort zone.
Most Stylish Summer Looks For Teen Boys
Fabric That You Should Choose
In this scorching heat, what boys need is equally scorching look. But you need to stay cool, too.and some accessories that you must give a try. Cotton is your best friend when it comes to the summer outfits. It is light-weight, soft and all-time comfy and keeps you from getting all sweaty. And that's exactly what you need!
The good thing about the cotton is you can have it in almost everything from shirts to trousers and shorts and even blazers. Seersucker will also be an ideal choice of clothing since its unique puckering feature keeps the fabric away from the skin. Other than cotton and seersucker, you can go for light fabrics like linen, rayon, and chambray. Chambray shirts can be used as a light layer as well.



Add Lighter Tones
Dark colors will make you hot, literally! They absorb the heat easily and you will end up dripping wet with your own sweat in no time. So this summer, go for lighter tones like light blue, pale turquoise, baby pink, mauve, and lavender. You can also opt for the neutral tones like white, cream, camel, beige and tan. These colors look pleasant and soothing and their lighter shades will keep the heat away from your body.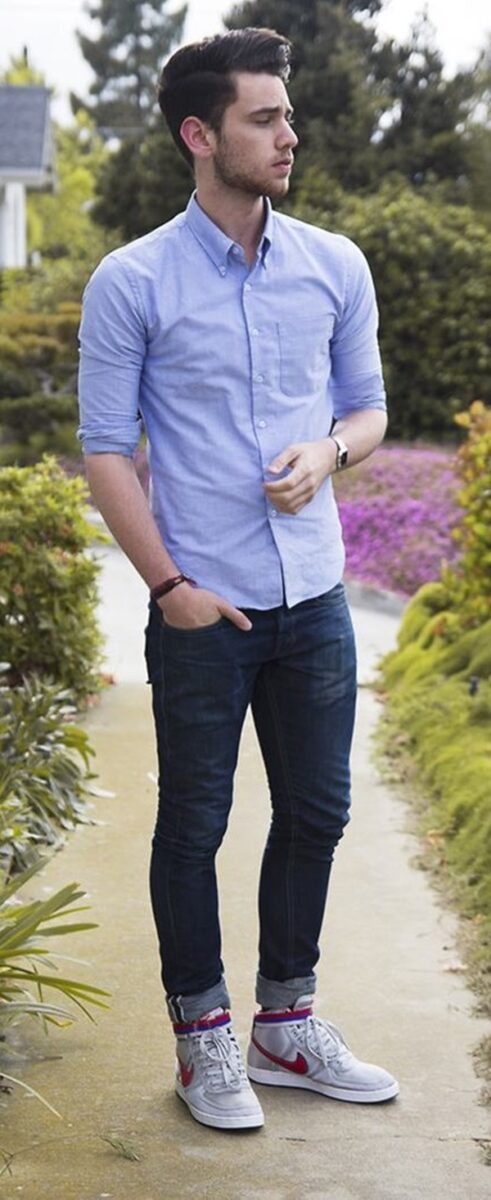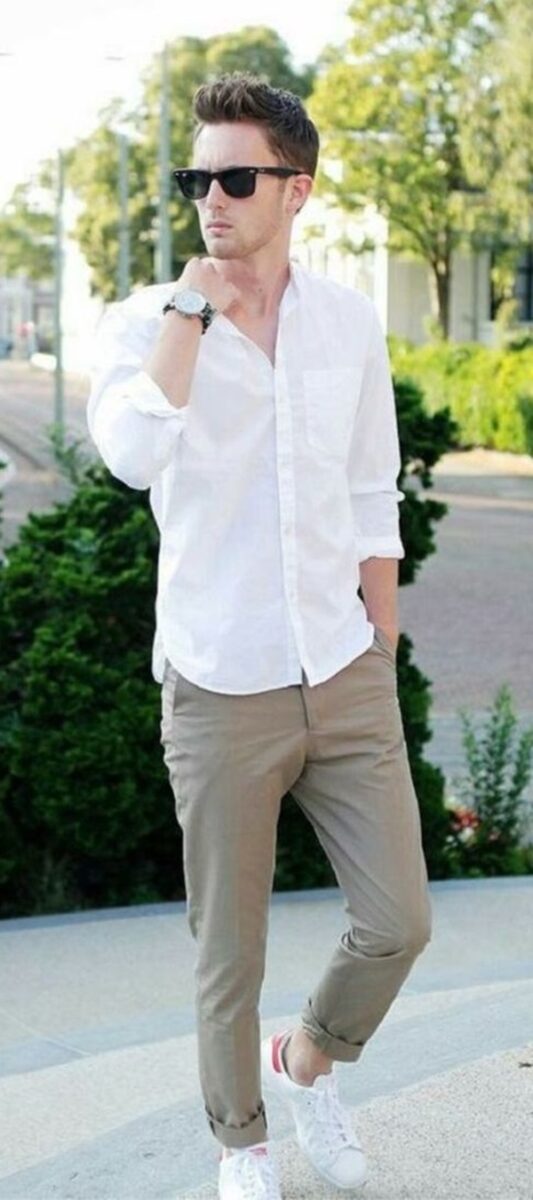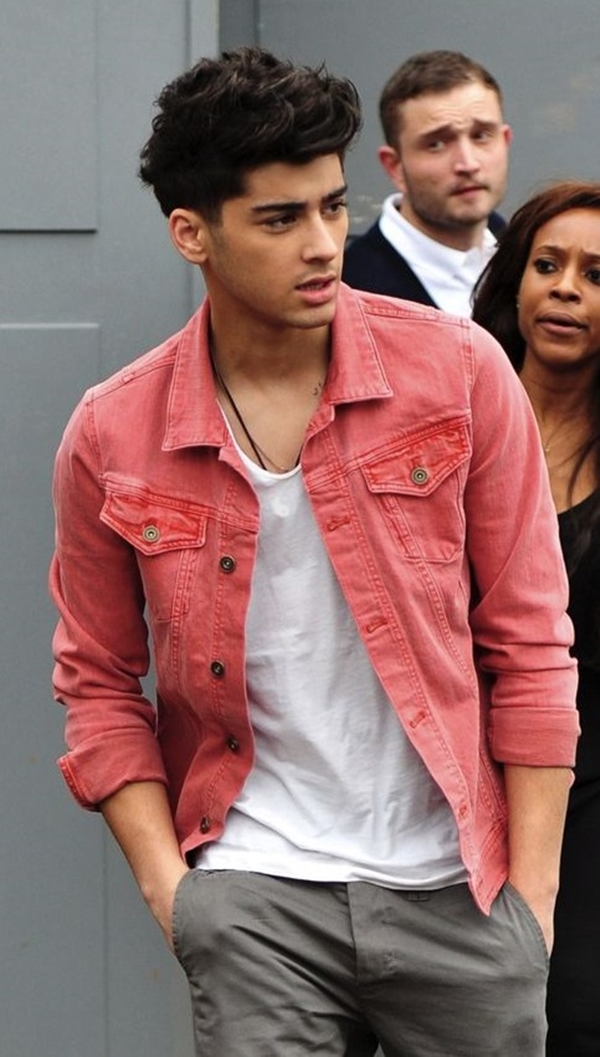 Accessories For The Summer
Cool fedora hats are really great for this season. They look stylish and no doubt gives a unique look. Baseball caps are no doubt gonna be included in this list. You can try some other hats, too, as long as they are broad-rimmed so as to protect yourself from the sun. And no matter what, flip-flops are a must. They are light and comfy.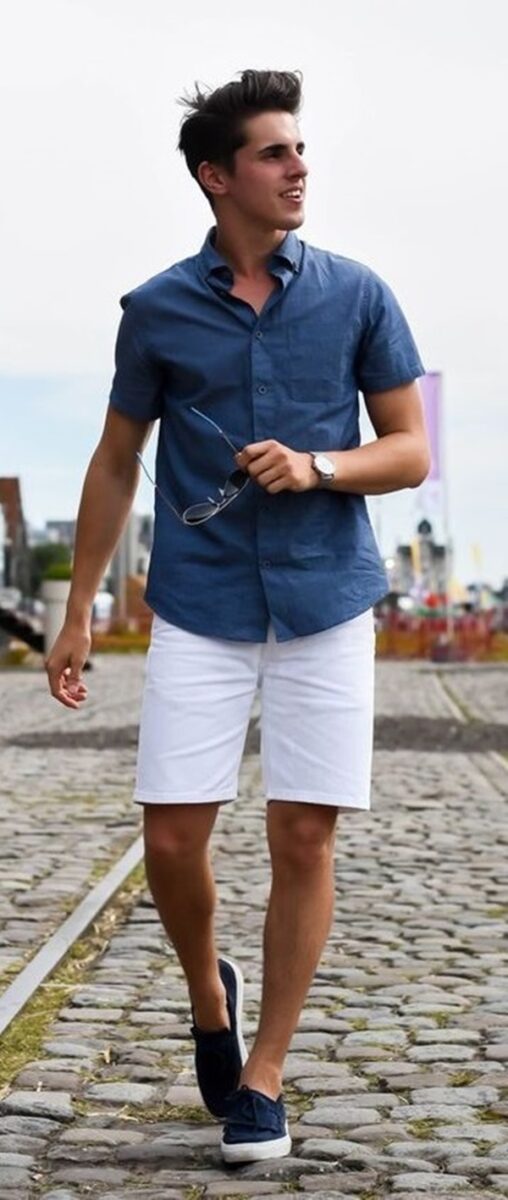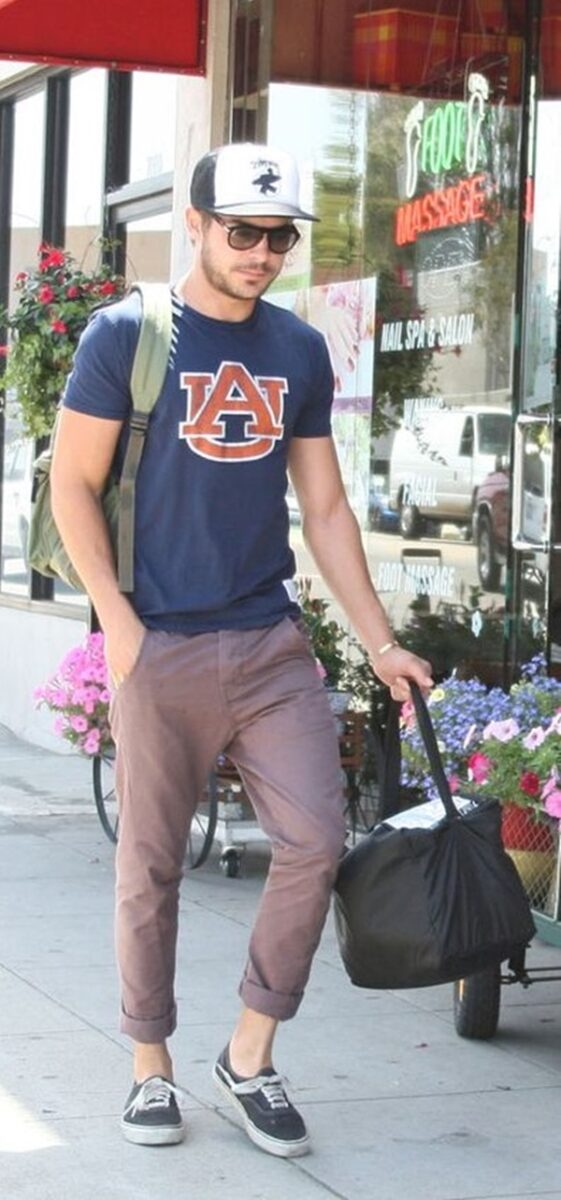 Mix And Match
Now that you know the fabric and accessories to use, let's start with the most fun part, that is, the pairing of clothes to make one great outfit.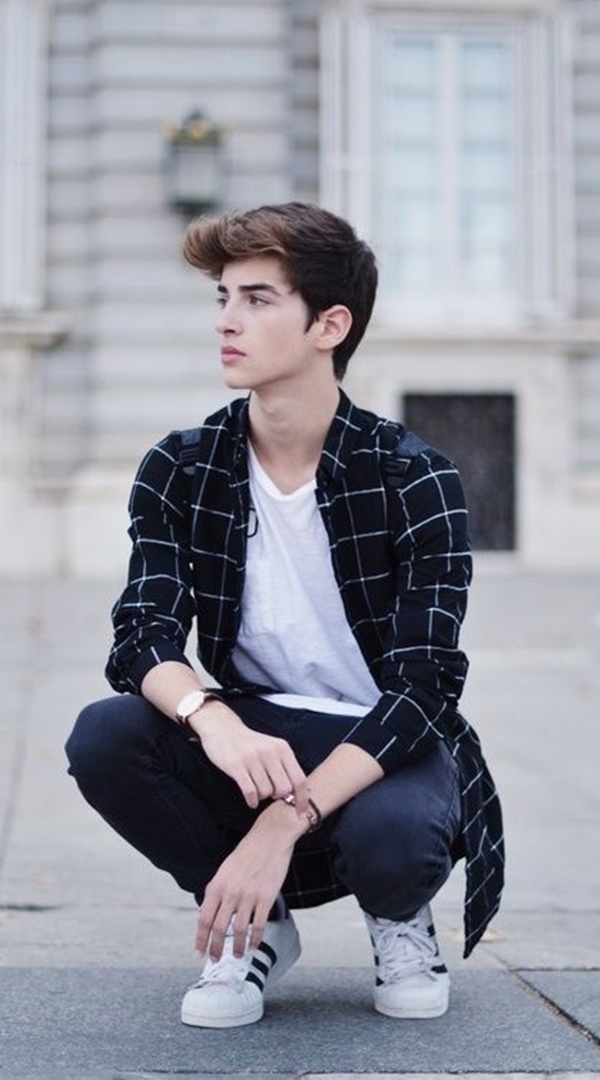 Pair up a plain white tee with a plaid shirt and black jeans. Wear jeans that are not too tight. In fact, wear the clothes a few inches loose so the air can pass through easily. Wear white sneakers to add a contrast.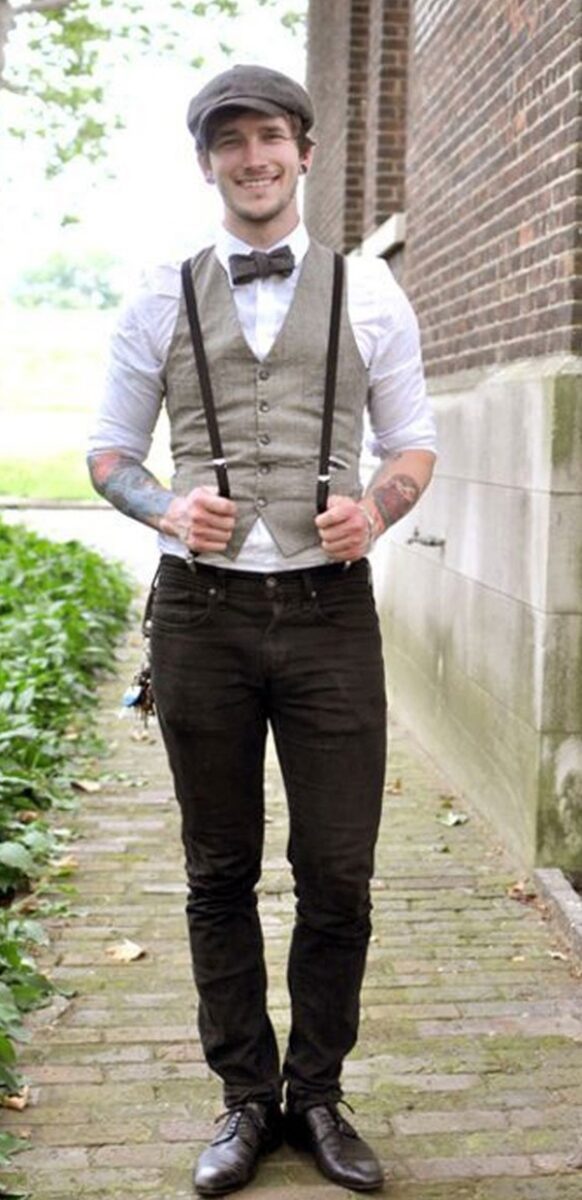 For a party, light jackets will be a great idea. But if the jacket is too much for you, you can easily switch it with a waistcoat.

Chinos are a must for you. And the good thing about chinos is they are available in some really cool colors like maroon, green, blue and other such great shades that you can definitely try. They give a break from the traditional black or white trousers.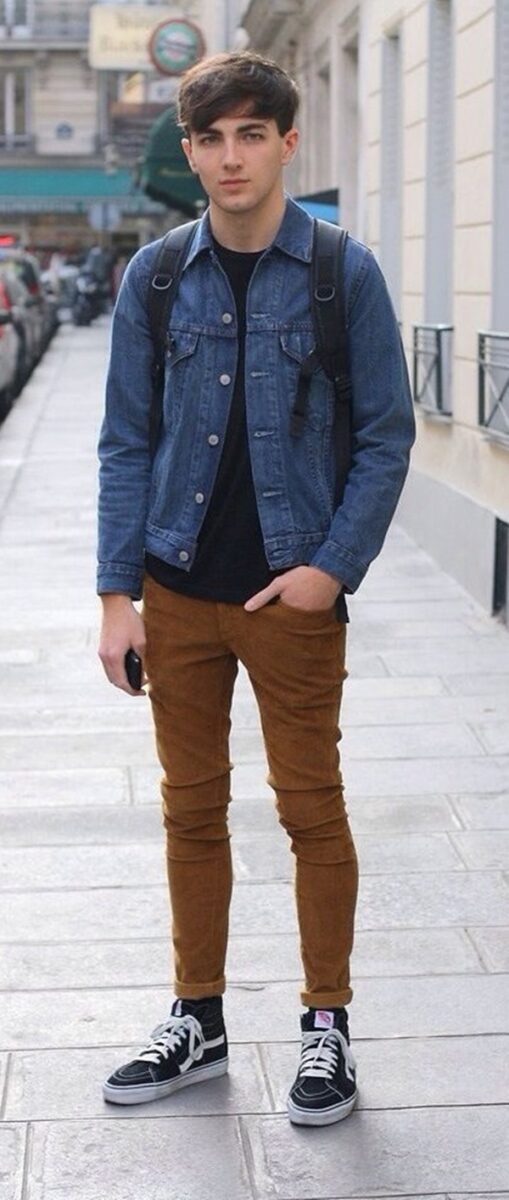 Don up a light grey t-shirt with navy jeans and put on a chambray shirt on top. The denim shirts are very much popular these days and add more flair to the outfit. Make sure the chambray shirt is lightweight that will be more comfy in the heat of the summer.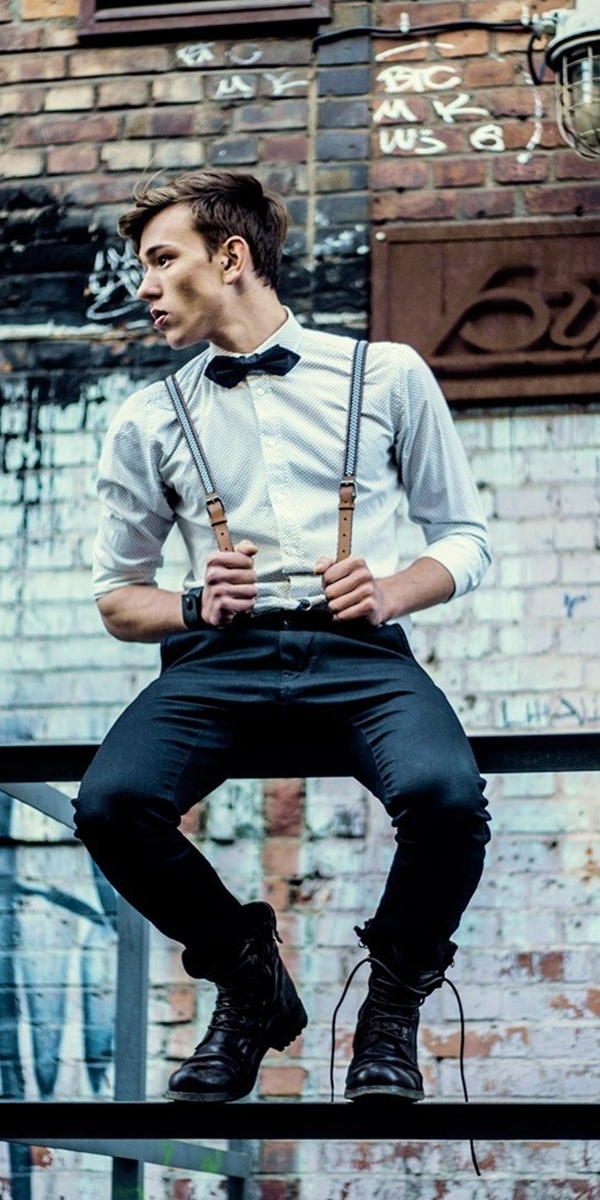 They sure look unique and bring in the attention to your chin. So if you have that square jaw, you could totally try this look.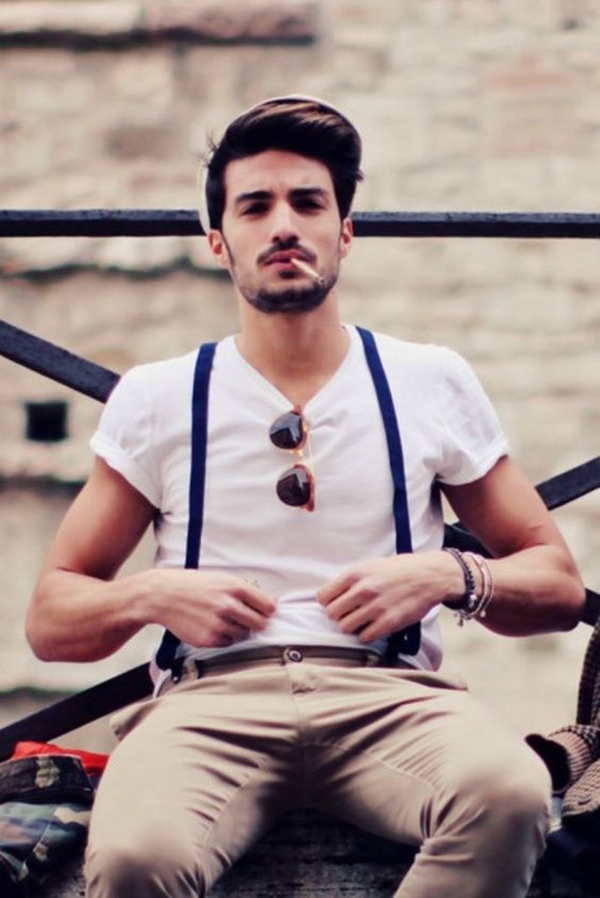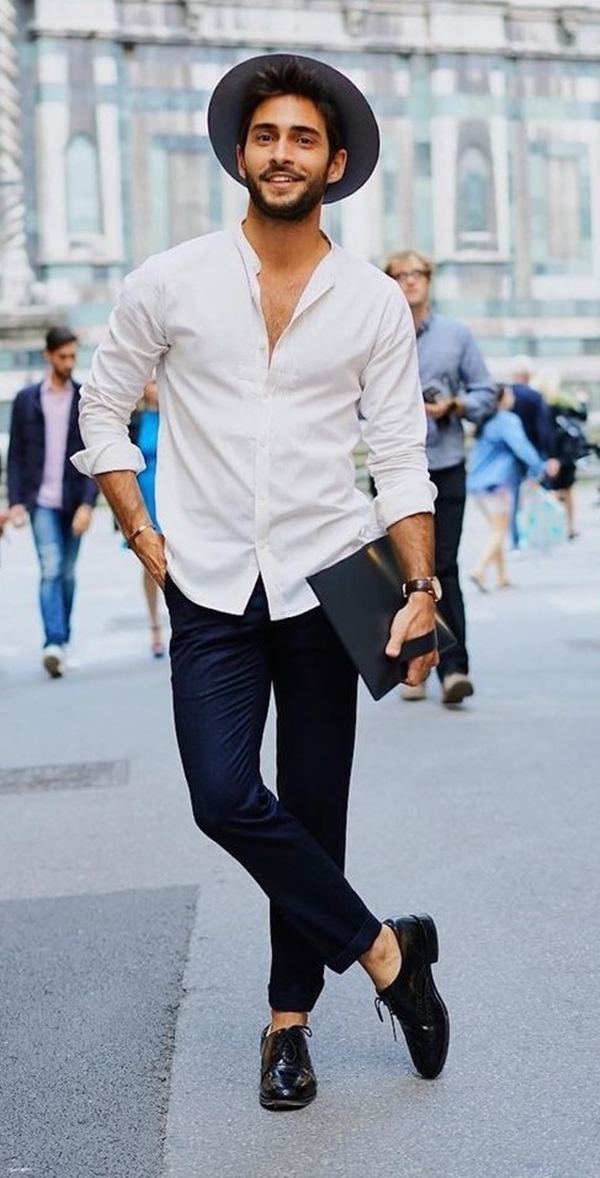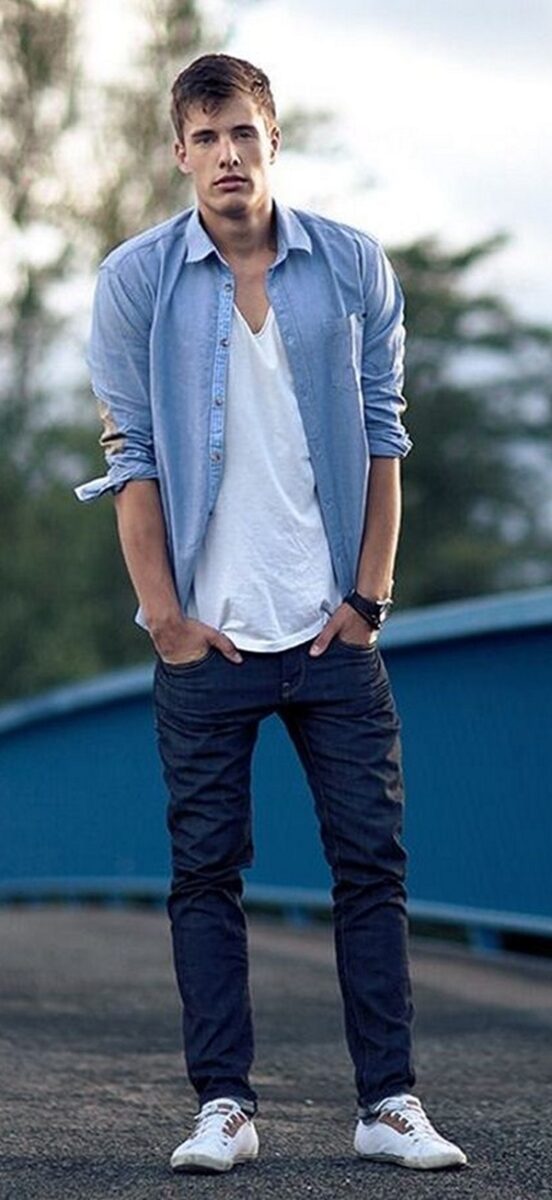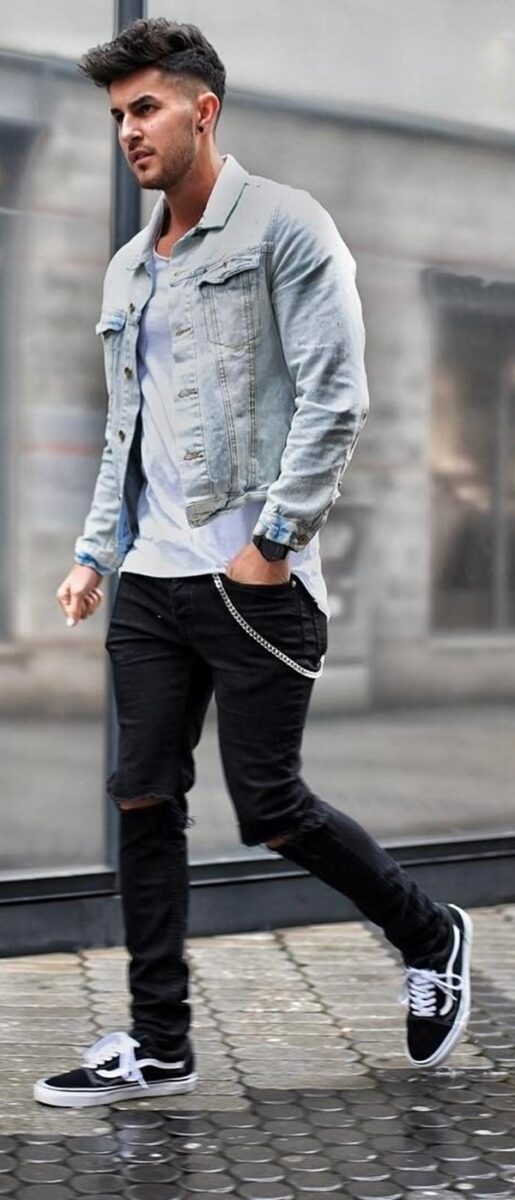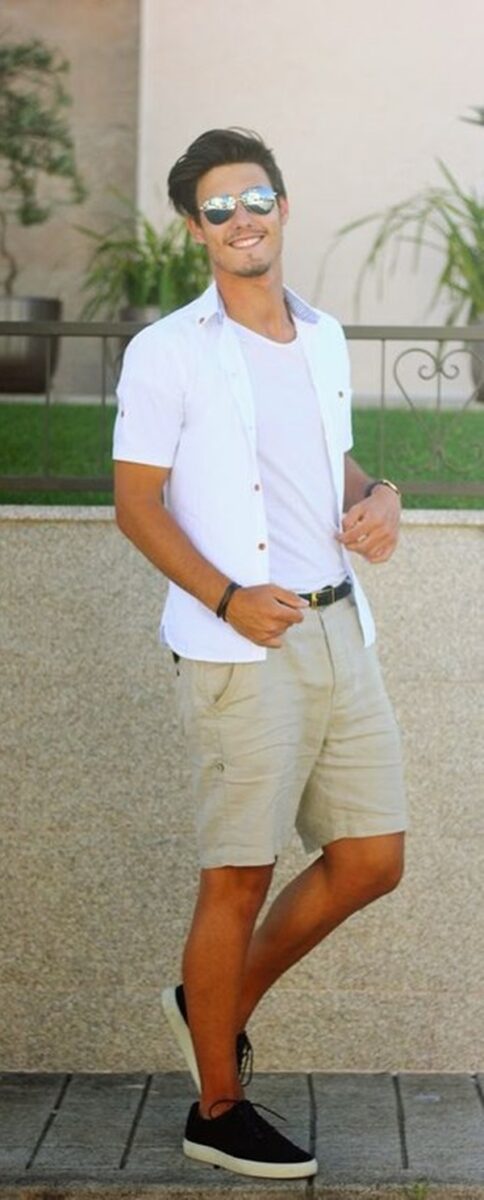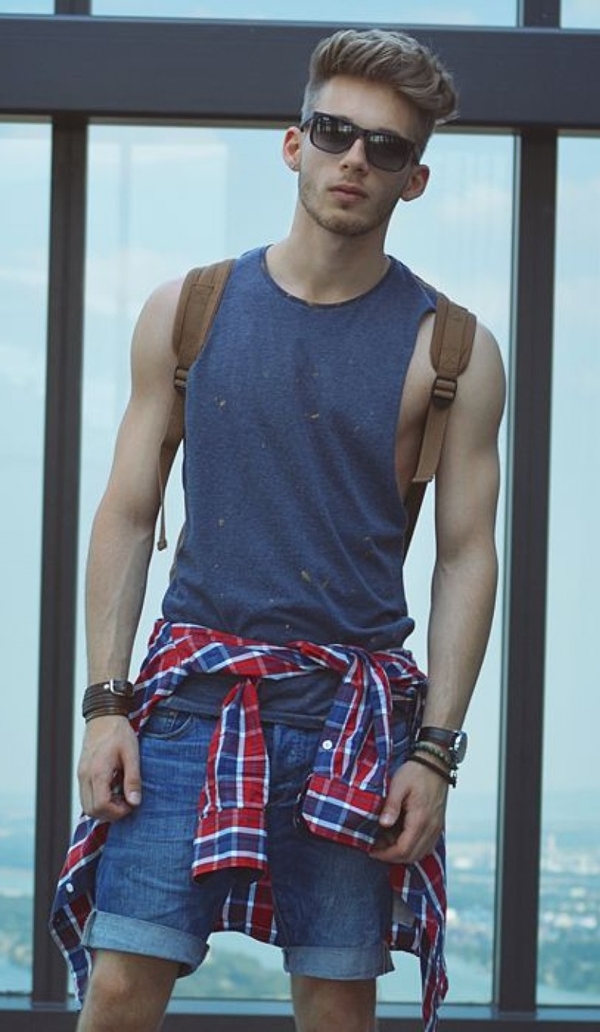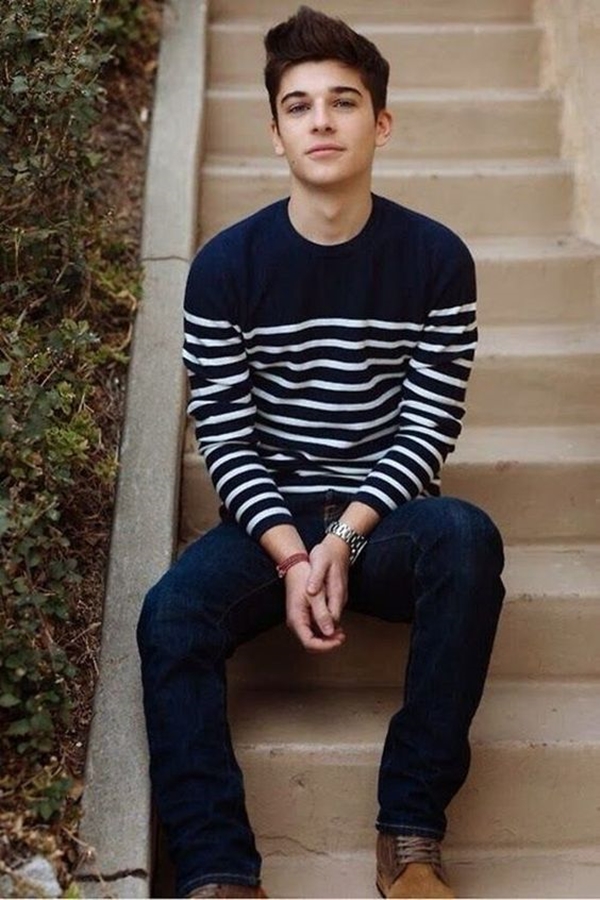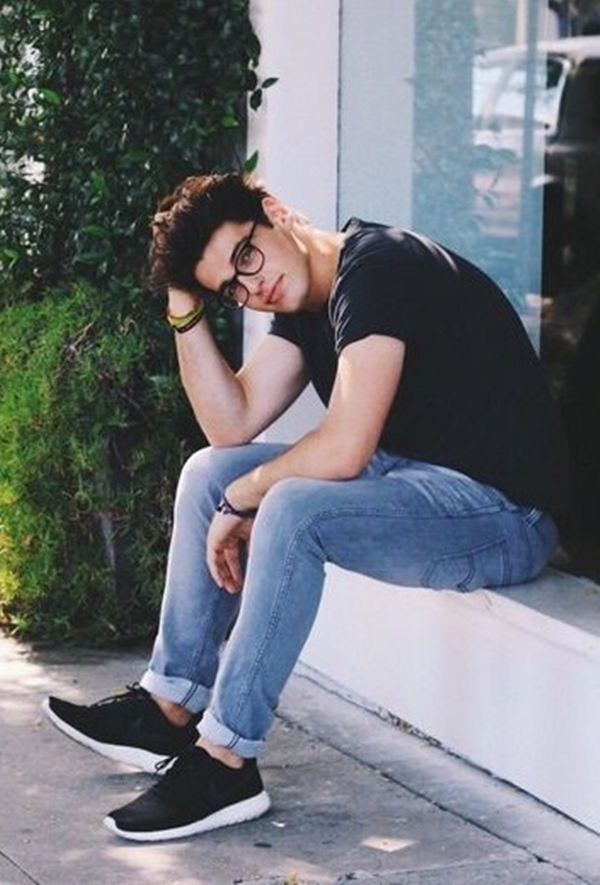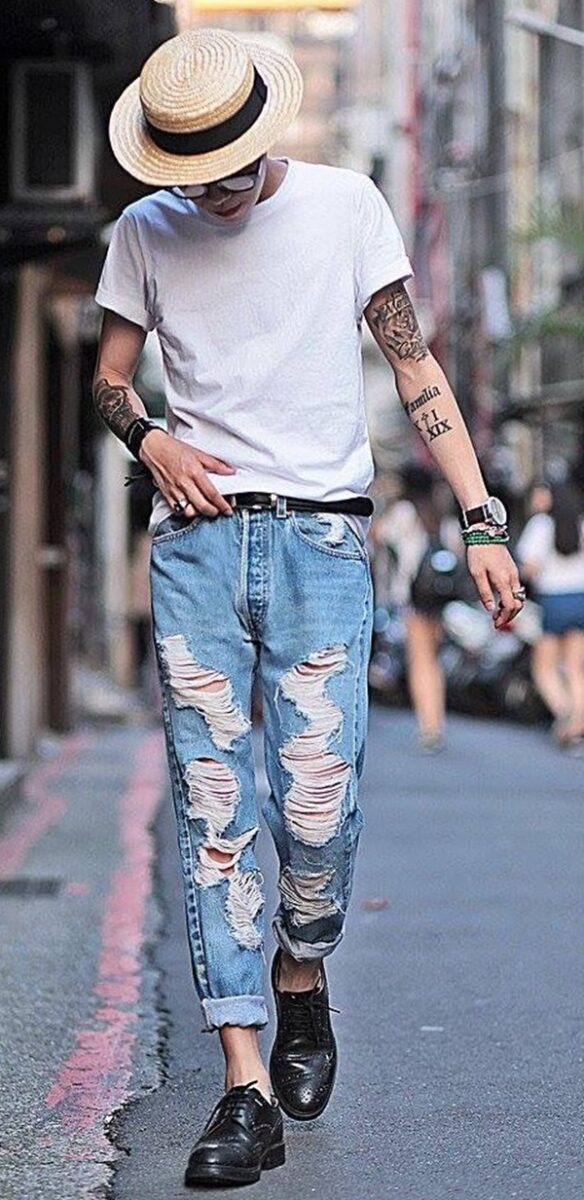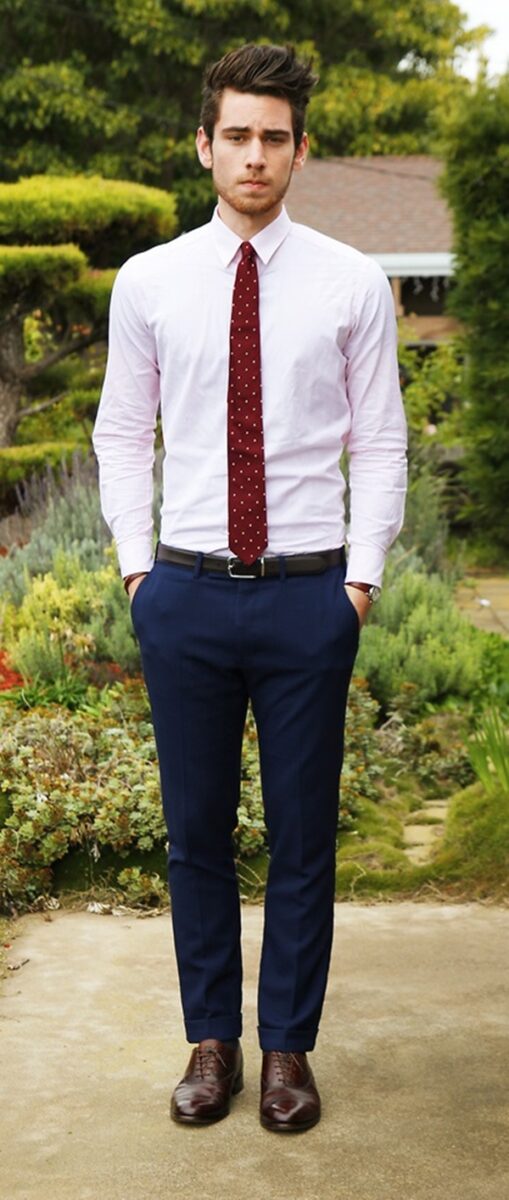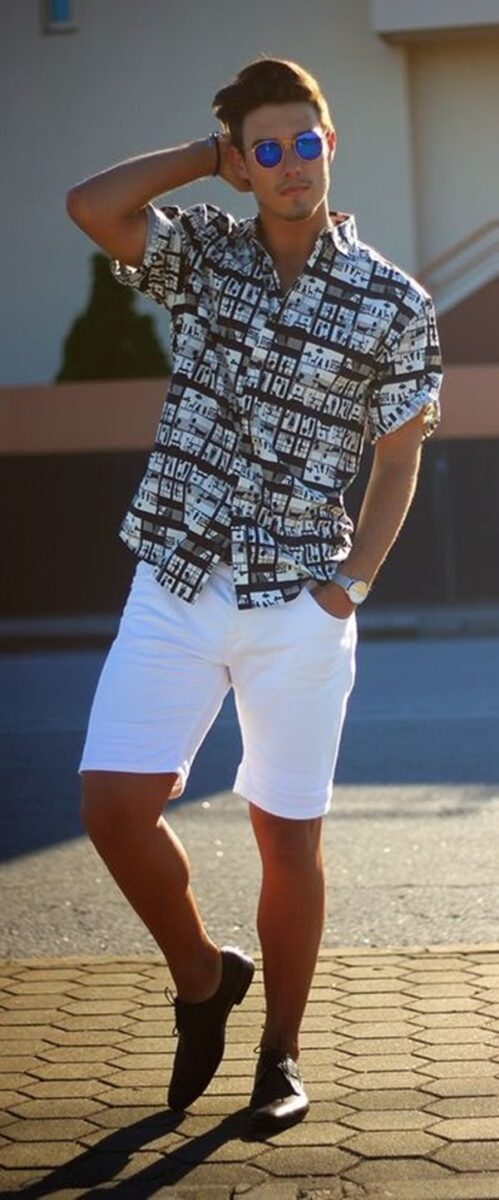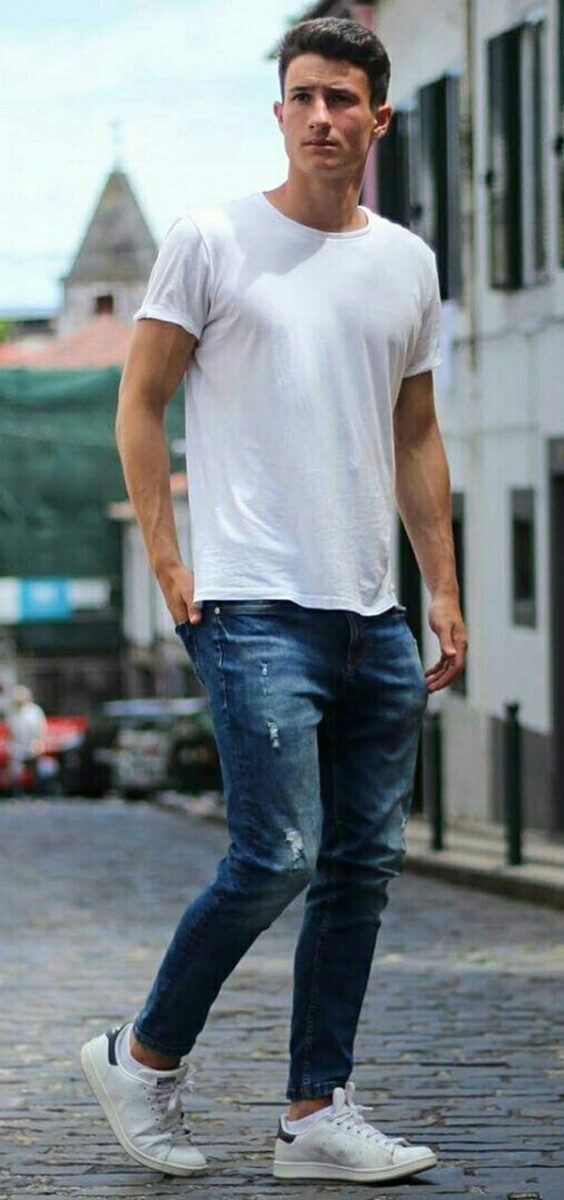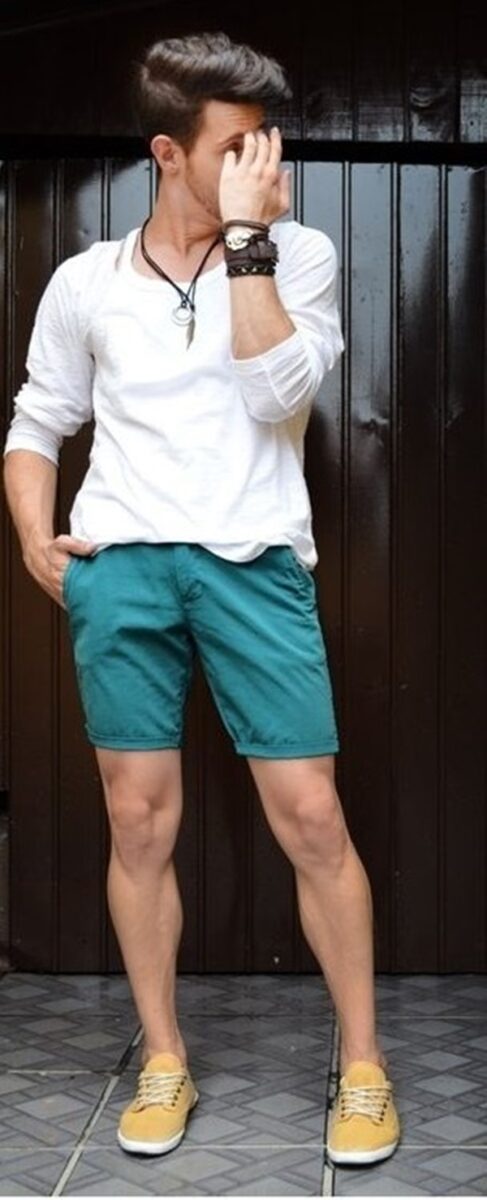 Put on some cool sunglasses, don up a hat and try the above outfits for different occasions.