Working out is a great way to start living an active and healthy lifestyle. It provides numerous benefits to your body, such as a healthy heart, balanced weight, strong bones, and reduced risk of chronic diseases. If you haven't started working out yet, consider this as a sign to do so.
Performing regular exercise will not be complete without wearing workout clothes. In fact, the success of your workout routine may depend on what you wear inside the gym. This is because not all workout clothes are developed to serve all forms of exercise.
For example, if your workout focuses more on swimming and cycling, you'll need more specific clothing to execute each routine successfully. When it comes to general exercise, it's best to wear clothing that makes you feel cool and comfortable.
So, when choosing your workout clothes, always prefer comfort over fashion. Don't compromise your true needs just because you want to look good when working out. If you do, you might never achieve your ultimate goal of having a healthy and nice body.
Below are some tips to help you choose the right workout clothes suitable for your active lifestyle.
1. Choose The Right Fabric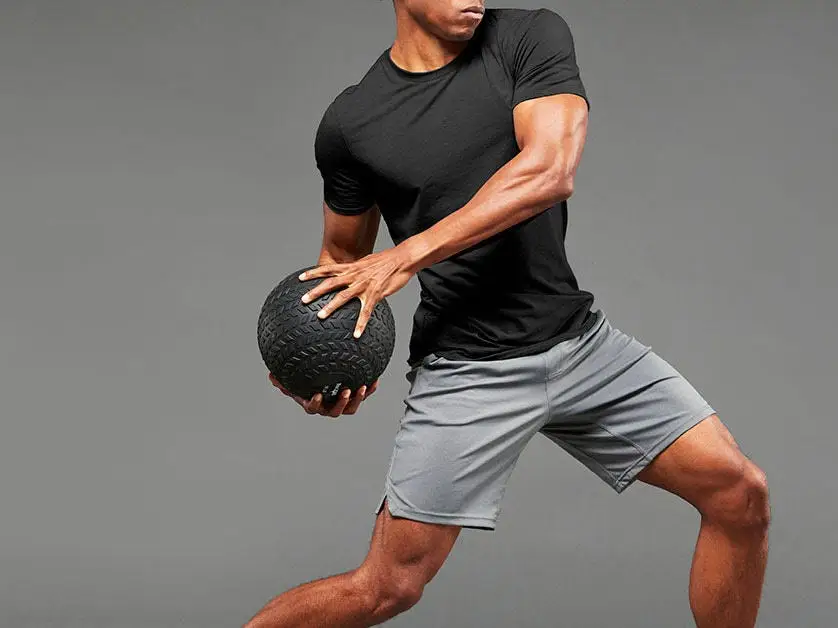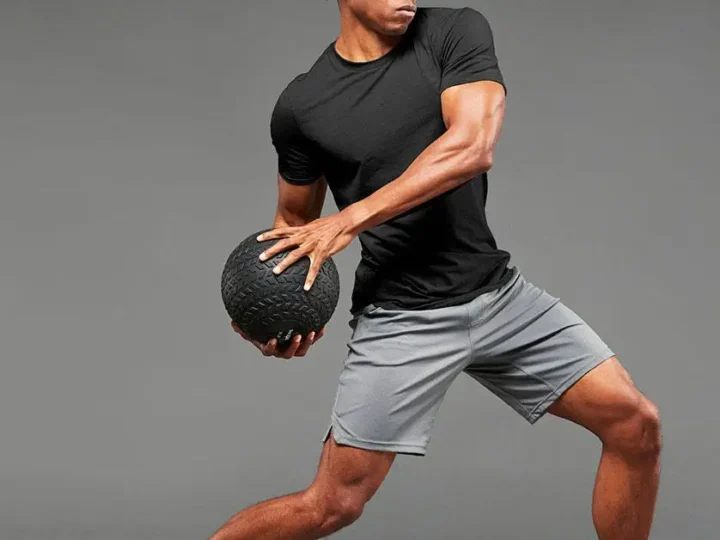 When it comes to workout clothes, it's a good idea to choose a fabric made from synthetic fiber or cotton. Here's why:
Synthetic fiber can 'wick' the moisture away from your body. This lowers your body temperature by allowing your sweat to evaporate at a faster rate. Also, look for fabric with SUPPLEX or COOLMAX fibers, especially if you're likely to sweat a lot in your routine.
Puma is a good example of a sports brand that uses moisture-wicking fabric to keep you dry and comfortable during workouts. If you want to know more about workout clothes manufactured by Puma, visit westbrothers.com.au or your nearest sporting goods shop.
On the other hand, cotton doesn't push your sweat away from your body, but it absorbs and spreads it across the fabric, helping it evaporate—though not as quick as synthetic fibers. Cotton fabrics also weigh more as you sweat. So, only wear one if your routine won't sweat a lot.
Additionally, you should avoid fabrics that aren't breathable. These include those made of rubber or plastic materials, which prevent moisture from evaporating and body temperature from cooling down when working out.
2. Make Sure It Fits Perfectly
It's important that your activewear fits your body and your workout routine. Consider wearing loose workout clothes when performing general workouts in the gym (e.g., lifting weights) to keep you comfortable and cool.
You can also wear form-fitting workout clothes, but make sure they don't restrict your movements (e.g., too tight). Also, make sure it's not pulling your stomach in so that you can inhale and exhale properly.
But if your workout involves running and other fast leg movements, it's best to avoid loose shorts and pants, as they may cause tangles while moving quickly. Otherwise, you risk injuring yourself during your workouts.
Moreover, if your workouts focus on light movements and stretching (e.g., Pilates or yoga), make sure to choose clothes that allow you to stretch properly and wick your sweat away.
You may also consider wearing undergarments to provide additional support and flexibility while working out.
3. Choose Workout Clothes You Find Attractive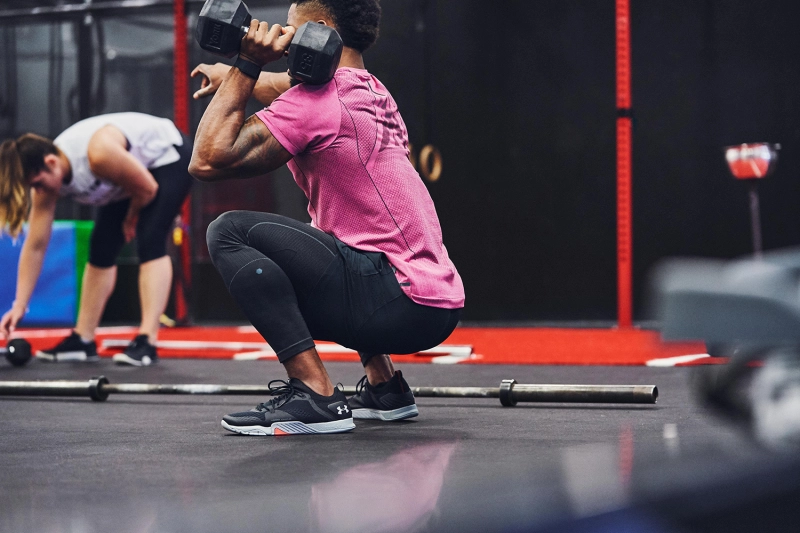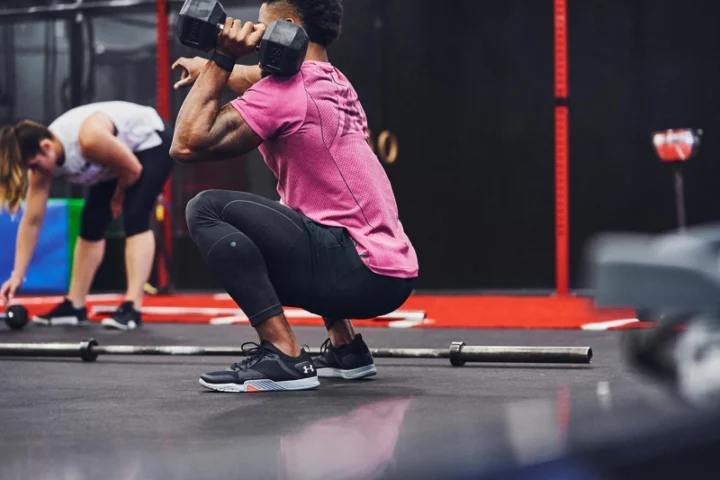 Although function and comfort come first, it's also important to ensure that you like the workout clothes you want to wear. After all, you want to look good and feel as confident as possible when working out.
Once you've chosen the right fabric for your routine, it's time to look for some attractive designs. Most men prefer bold and plain colors like black and navy blue. These make them look cooler and more manly.
Sometimes, the most attractive is the simplest one. Choosing workout clothes with more than three different colors may not look aesthetically pleasing, though it depends on the design or pattern you choose. You can find a various combinations on the websites such as arlethe.com.
4. Choose Workout Clothes Based On The Current Season
If you're performing outdoor workout routines, you might need to change your clothes depending on the current season. For example, wearing loose and light clothes may be ideal during summer but not for winter.
Here are some tips that may help you dress and prepare for outdoor activities:
During Summer
When both the sun and temperatures are too high, chances are you'll be sweating much faster than usual. That being said, make sure to choose workout clothes that help evaporate your sweat quickly and let your skin breathe. In this way, you'll be able to move comfortably.
During Winter
When the temperatures are too low, it's important to keep your body warm by wearing multiple layers of clothing. However, keep in mind that working out can increase your internal body temperature.
In that case, it's advisable to wear clothes in layers. This allows you to remove excess clothing one at a time when you start to feel warmer than what your thermostat indicates. So, how should you layer your clothes?
The first layer (one that touches your skin) should be moisture-wicking fabrics, followed by an insulating layer. The succeeding layers will depend on what you want to wear.
Furthermore, don't forget to wear winter gloves, warmer headbands, and winter hats to keep your hands, ears, and head warm.
During Wet Or Windy Season
Sudden rains and strong winds are two things that can ruin your outdoor workouts. To protect yourself from these natural elements, wear clothes made of water-repellant and wind-resistant fabrics.
5. Check Reviews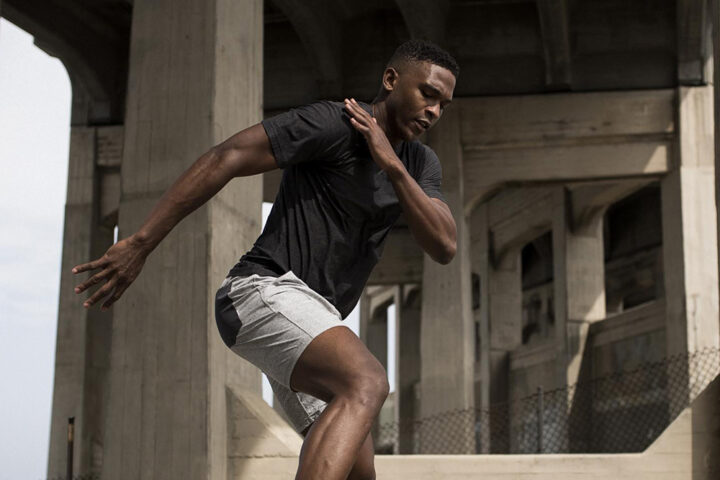 Once you've found the clothes that suit your needs, don't purchase them yet. You want to make sure everything's true about them, from product descriptions to specifications. And the only way to do that is to look for reviews online.
Check their website and see if there's any negative feedback you need to know. Or better yet, browse your search engine and look for reviews posted on other websites for honest and non-bias reviews.
Final Words
Workout clothes can determine the success of your exercise routine. If you're not wearing the right gear, you may not be able to execute each workout properly.
This can also cause injuries, especially when you're not comfortable with what you wear during your workout. Hence, choosing the right workout clothes is extremely important. You may use the tips above to find the perfect one that suits your needs.