Aging is something that many people seem to fear, for a variety of reasons. Maybe you worry that you'll grow apart from friends and family, maybe you worry that you'll be forced to slow down, or maybe what bothers you the most is the thought that bothers you most is that you won't be able to look after yourself. Sure, you could always end up in a nursing home, where you'll have health care professionals to help take care of you, but there are so many horror stories about elderly residents being left unattended and falling and breaking a hip or choking to death on their meals. Hearing things like this make it difficult not to be afraid of aging, but this doesn't have to be your fate. There are plenty of ways to maintain your coordination as you age, ensuring that you can remain independent for longer.
Keeping up With Cardio
Cardio is one of the most important forms of physical fitness when it comes to your health. You might know that healthcare professionals recommend that you get at least a half hour's worth of moderate physical activity to aid in heart and lung health, but did you know that regular cardio exercise can help with your mood, brain function, and bone and joint health? So, how can you fit more cardio into your routine?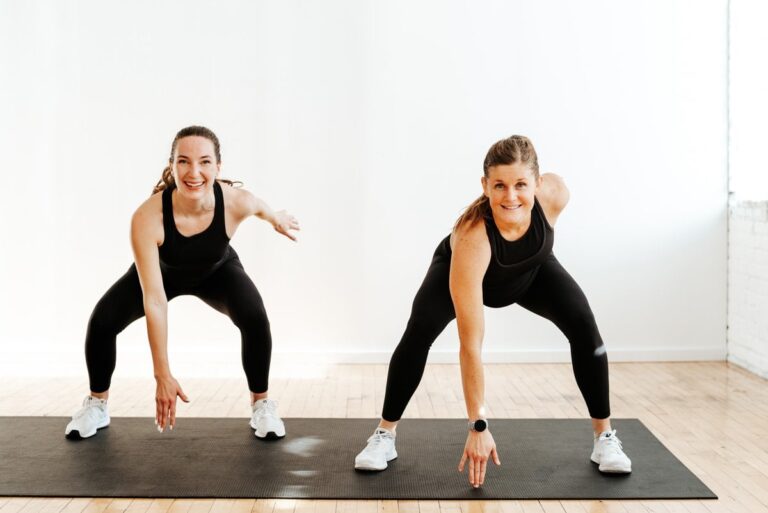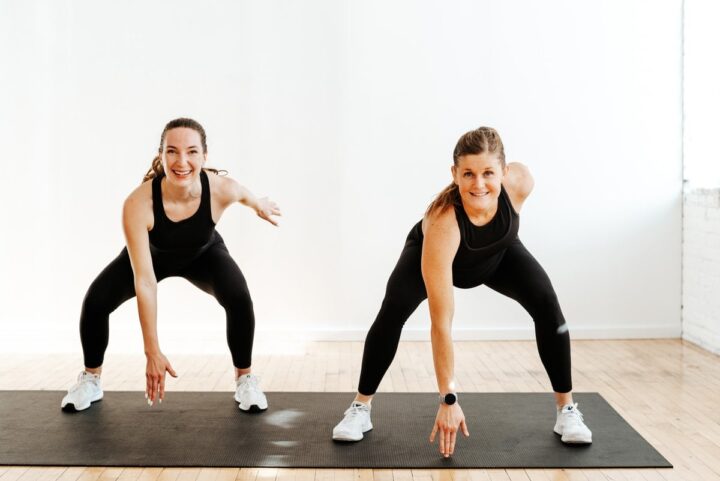 When you think of cardio, your mind might go right to jogging. While jogging is a simple and effective way to meet your daily goals for physical activity, you might not find it to be particularly engaging, even if you are lucky enough to be able to run in a park or on a trail instead of on a treadmill. Thankfully, there are plenty of much more entertaining ways to get your daily cardio. Instead of running, you could take up activities such as swimming, biking, or a recreational sport like tennis that keeps you running up and down the court, but has the added element of competition to keep you enthralled.
If you're the type of person who needs the added motivation that comes with group exercise, then you might consider signing up for a local cycling class, where you'll be coached in all of your workouts, or you could find a nearby Jazzercise class. Jazzercise is a great option for those who struggle with getting into cardio since it's both a fun way to work out and can help to give you a sense of community in the normally lonely world of physical fitness. If you're looking for a cardio workout that can also serve to help relieve stress, then you might consider searching for local gyms that offer classes in mixed martial arts like Muay Thai or jiu-jitsu. Both of these are great ways to meet your daily cardio goals while blowing off some steam.
Strength Training and Flexibility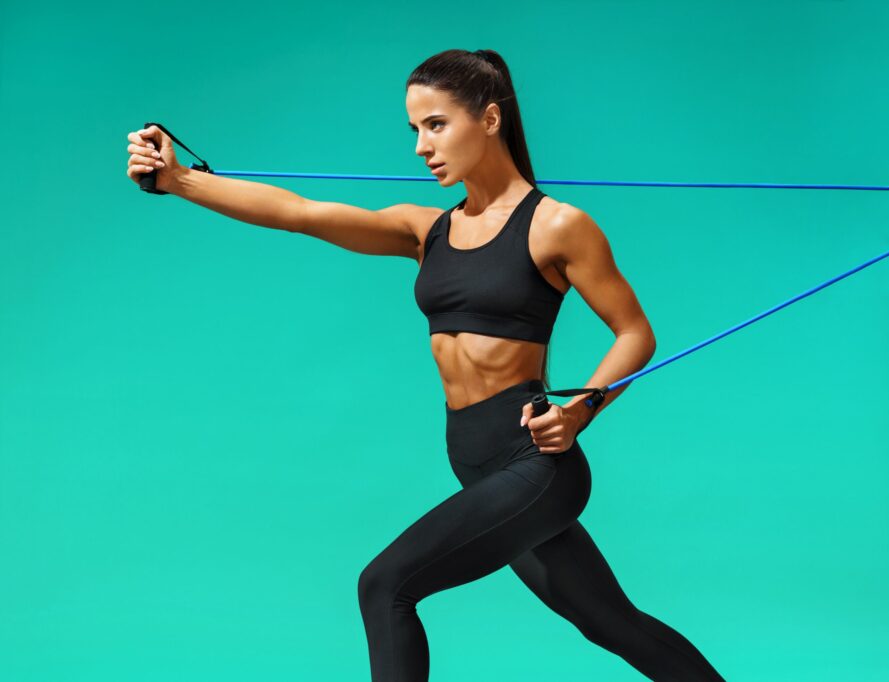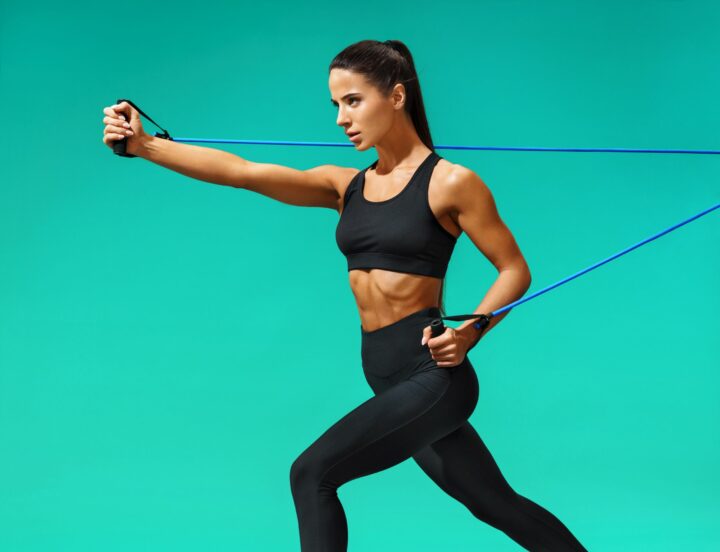 There's a saying in the world of physical fitness regarding muscle health: "use it or lose it." If you don't consistently engage and exercise your muscles, then you risk losing their functionality. Muscle strength naturally decreases as you age–starting around the age of 30–so it's important to build muscle strength when you're young and do your best to maintain it as you age. Building muscle strength doesn't necessarily mean you need to hit the gym and start lifting weights, though that is a perfectly viable option for doing so.
If you love the outdoors, then you might prefer to build muscle strength through activities like kayaking, which engages your core muscles as well as the muscles in your arms. Another way to build muscle strength while enjoying the great outdoors is to take up hiking since walking uphill can help to strengthen the muscles in your legs. If you'd prefer an indoor activity to help build your strength, then you might be interested in signing up for something like pilates, barre, or yoga.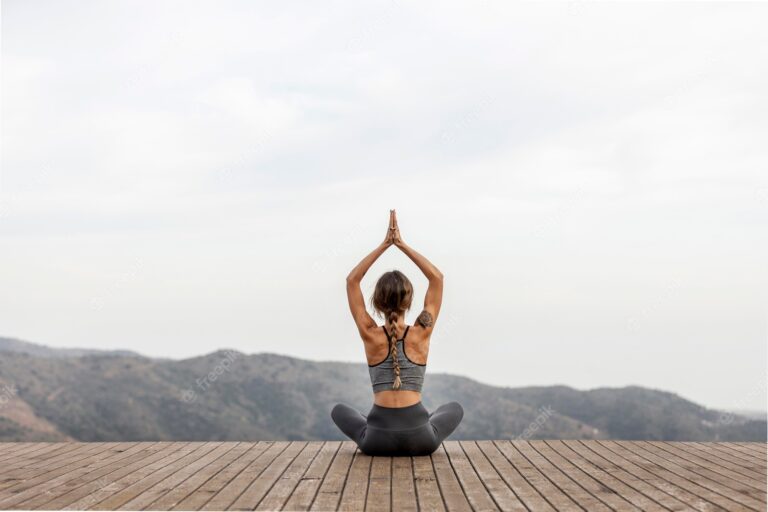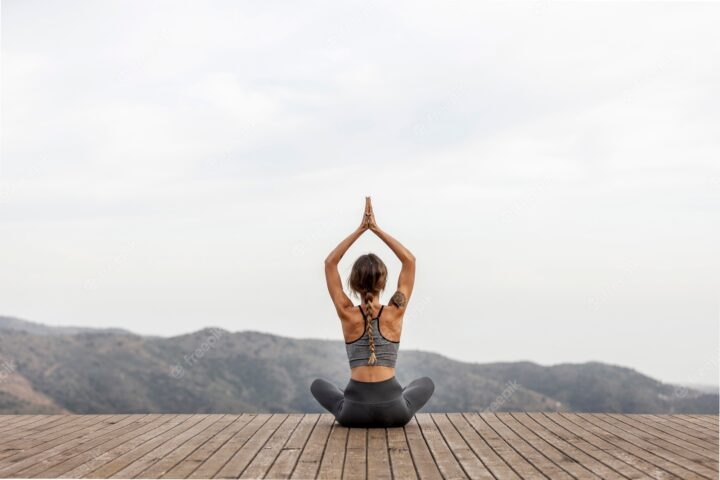 Out of these exercises, pilates is likely the most intense option when it comes to building and maintaining physical strength, so it might be best to start with one of the other options and work up to it. Of course, all of these are great not only for building muscle strength but maintaining flexibility, which will help reduce your risk of chronic pain as you age and keeps you more mobile. If you feel that you need an activity that's a little more exciting, then you should look into signing up for dance classes.
While dancing is a great option for a fun cardio workout, it can also be quite physically intensive, which is why so many professional ballet dancers tend to have incredibly strong muscles throughout their legs and in their cores as well–they need to build their strength to guarantee precision and balance in their routines. Having benefits both in cardio and strength building makes dance a great option for anyone who is looking to improve their physical fitness.