Ever thought of trying some cool beard styles for this hot summer? Nah-uh! Simply growing your beard and trimming it very often does not mean styling your beard. There are so many different styles and variations in beard styles that you will be tempted to try them all. New wardrobe, new accessories, and even a new hairstyle. So why not opt for some new beard style as well with these Macho Beard Styles to Challenge Summer in Vogue.
In today's world, growing the beard has become quite a popular fashion trend for men. Not to mention that the men feel a different sense of pride in their beard. A sign of their machismo and manliness. And just like the beard brings in a mature and hot look to men's face, the versatile styles of beard add more flair to this look.
Macho Beard Styles To Challenge Summer In Vogue
The Light Stubble
For men who are not much big of a fan of the long beard, they could try the light stubble that every woman swoons for. It gives you the perfect rugged look and the beard style is quite easy to maintain. Not to mention that it won't take much time to grow.
The Goatee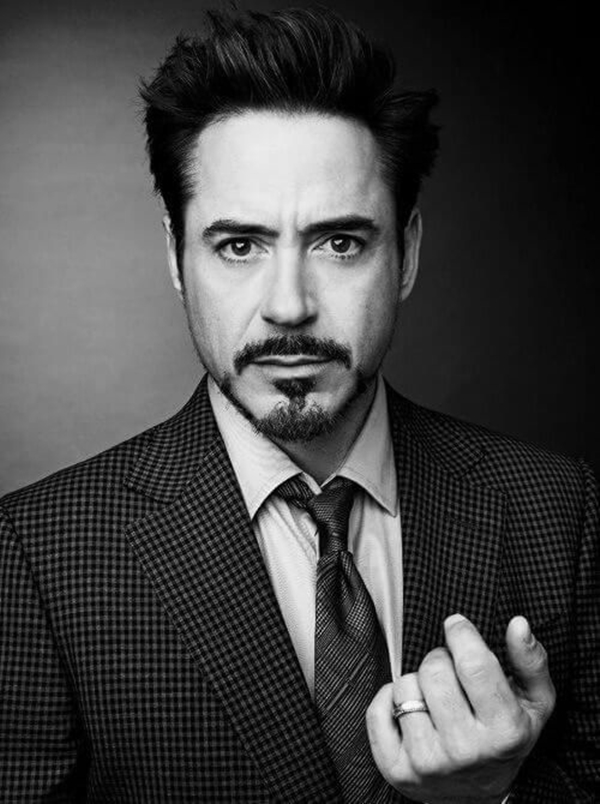 To add that edginess to your look, try a goatee for the beard style. The goatee style has a few variations of its own. You can either create a frame around your mouth or can keep the hair above the lip an on chin separate. With a few flicks of the razor, you could even add some great touch to this style that shouts badass out loud.
The Full Beard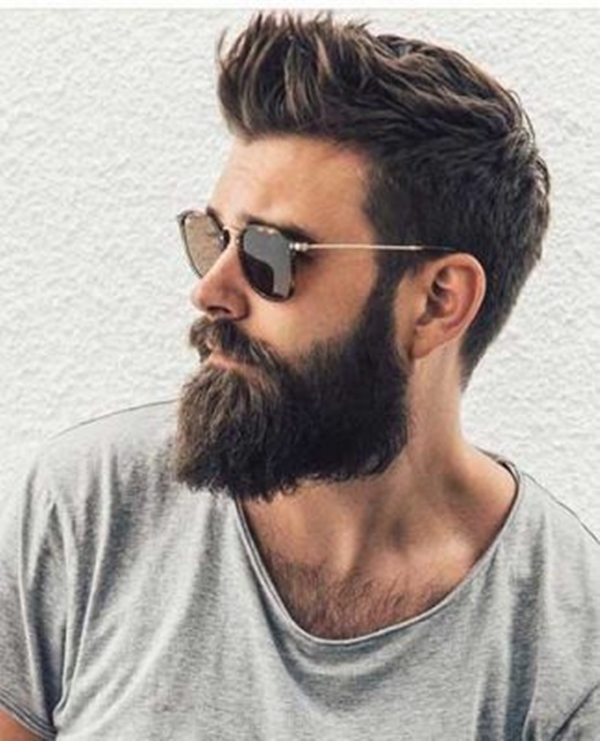 For men who have quite an obsession with their beard, this style is the easiest solution. You will neither hurt the beard length nor will you hurt its style. Just keep the beard growing until you are fully satisfied with the length and then finish it up with a perfect trim.
The Ducktail Beard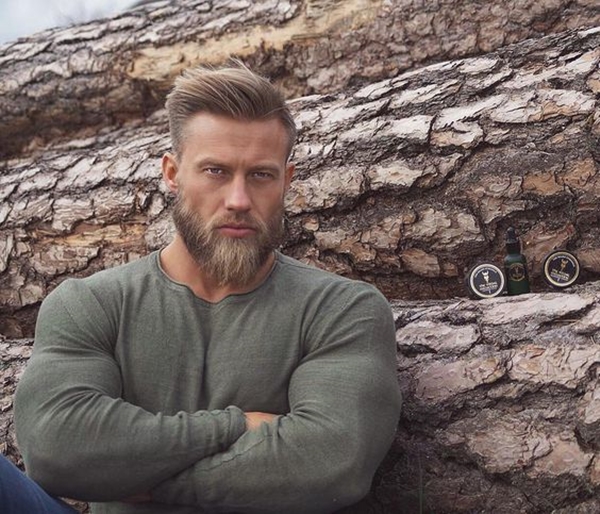 As funny as the name might sound to you this beard style is anything but that. In fact, it is believed to be quite sophisticated in beard styles. The bottom of the beard resembles the tail of a duck and hence the name. It brings out a classy bad boy persona look. This beard style will be a great choice to add some twist to your full beard.
The Garibaldi Beard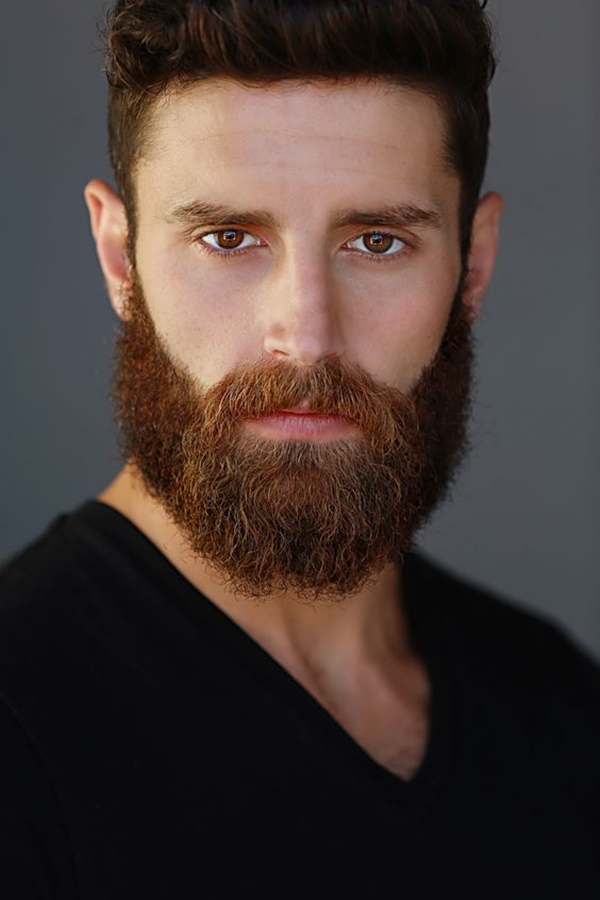 The Garibaldi beard is another style that brings a little twist to the full beard style. Instead of letting the beard grow as it is the beard is rounded off in this style. The Garibaldi beard oozes class and masculinity with all its glory. You can either trim the mustache from time to time or try a handlebar mustache to complement this Macho Beard Styles to Challenge Summer.
The Bandhloz Beard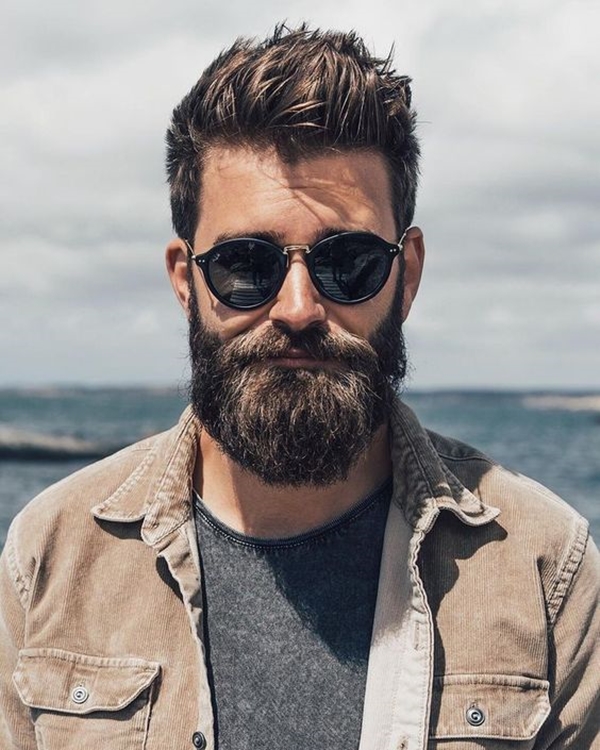 The Macho Beard Styles to Challenge Summer that has been rocking for a quite long time now. The Bandholz beard style needs to be maintained to work its magic. The length of this beard is uniform throughout and needs to be trimmed regularly. Men who are in quite a rebellious mood can definitely try this beard to get that sexy hipster look. Either tame the moustache with proper trimming or let it rebel as well with that handlebar moustache style.
The Uniform Beard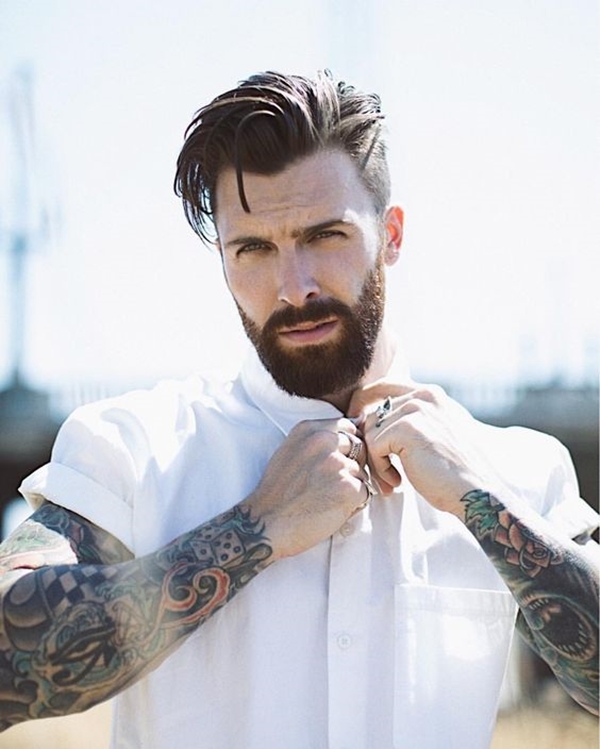 As the name suggests this beard is uniform in length throughout the face. About three inches of length is suitable to pull off this beard style with confidence. But you could reduce the length as per your comfort zone. And since the length is to be maintained, this style needs periodic and even trimming as well.
The Bushy Beard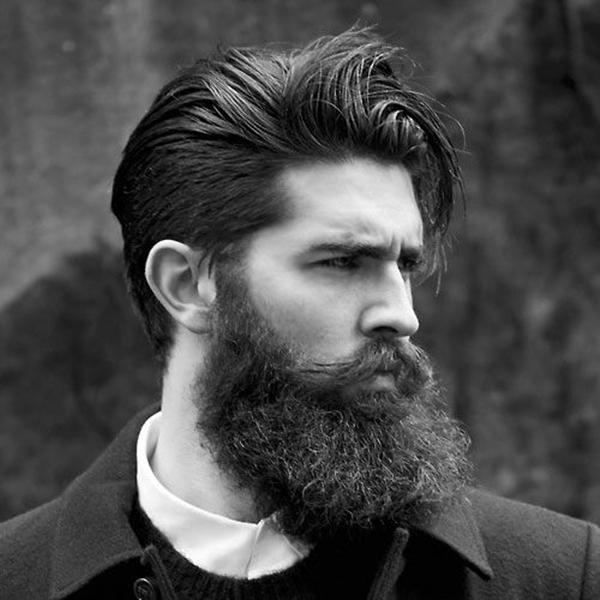 To get that wild and dangerous look, the bushy beard is the perfect style for you. No scissors, no trimmers is needed in her. You can go totally wild and grow as long as you want. You could also choose to finish the look by giving the bottom of the beard a square or an oval shape to add more vogue to it.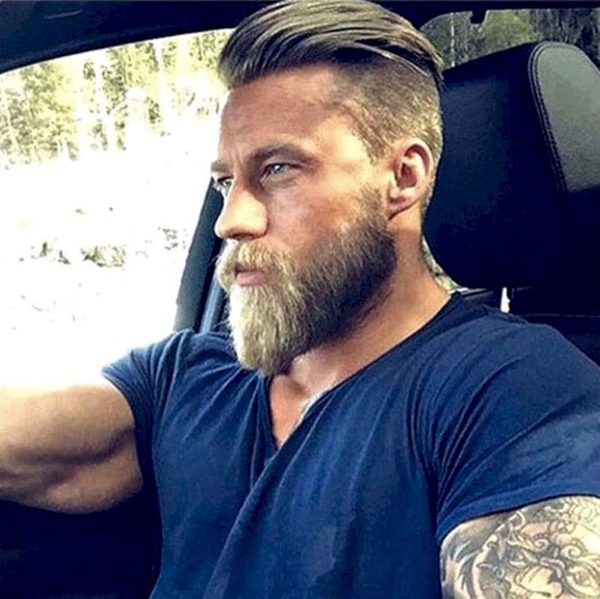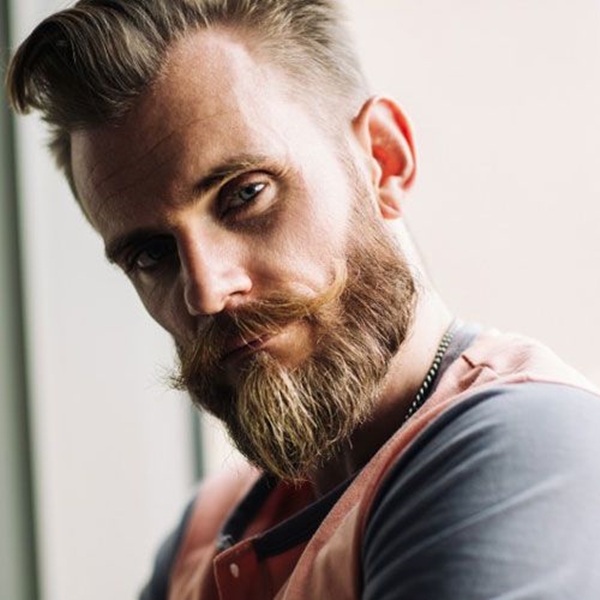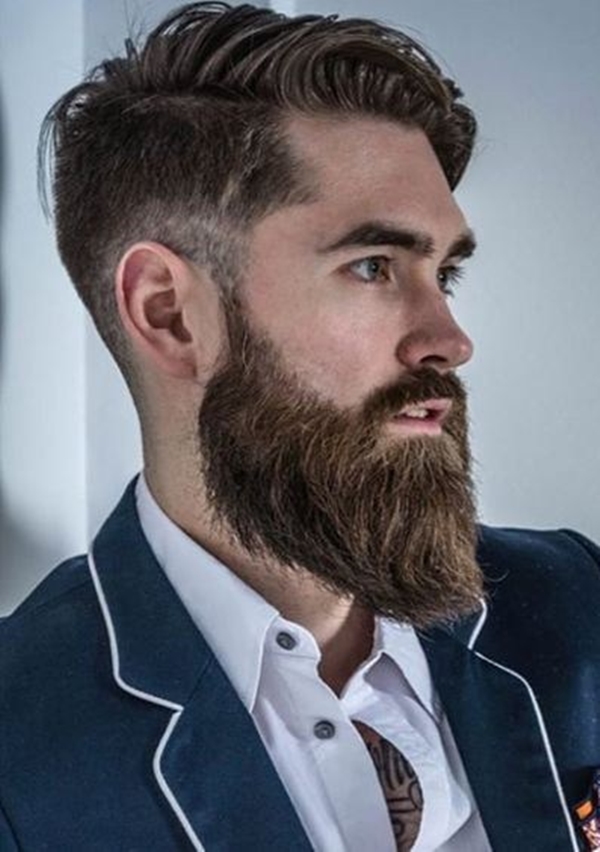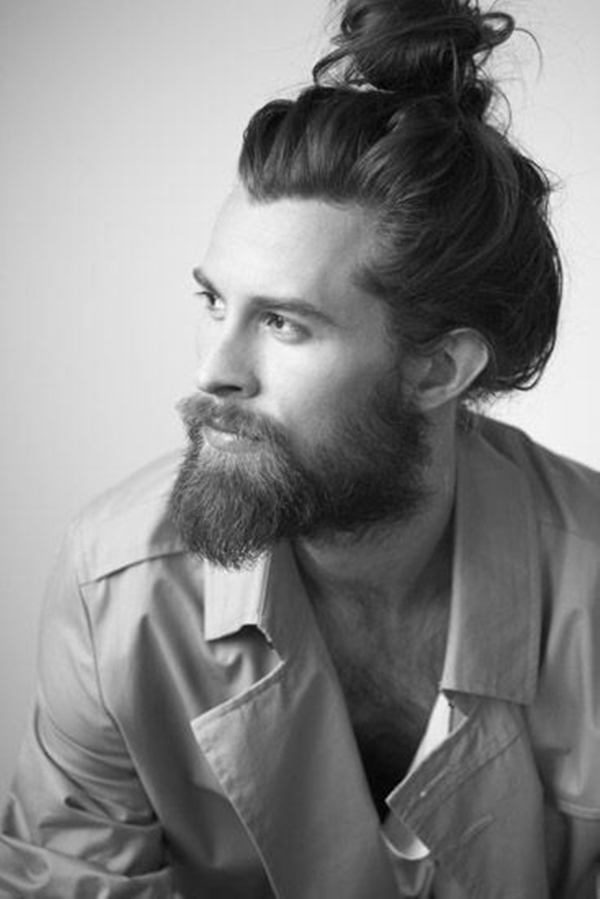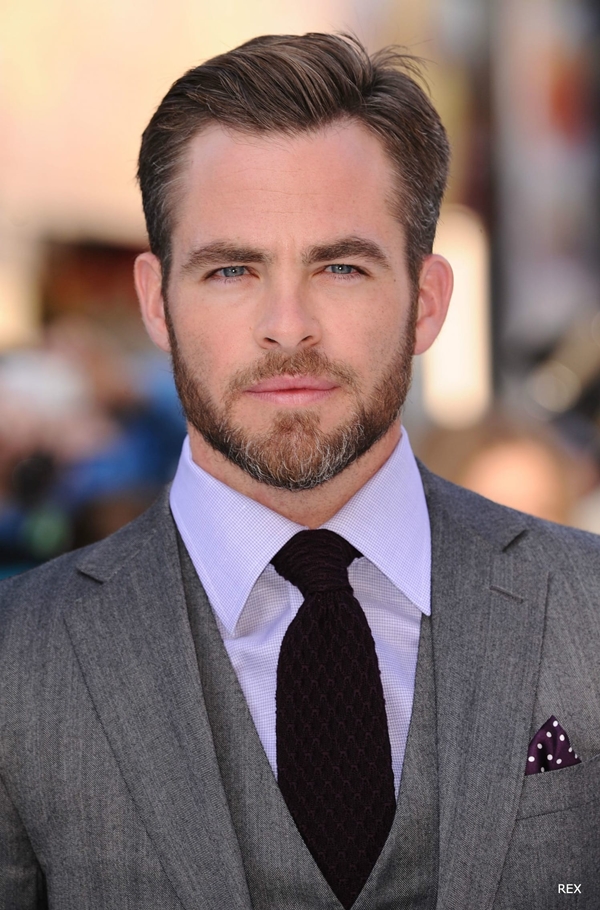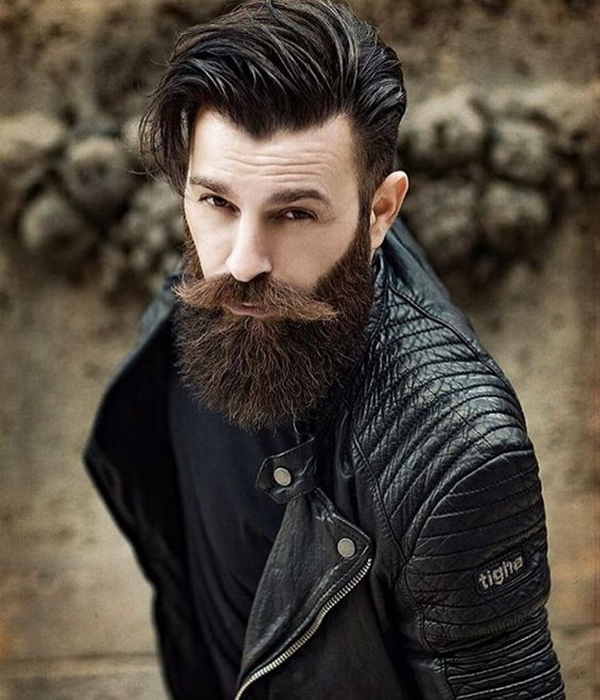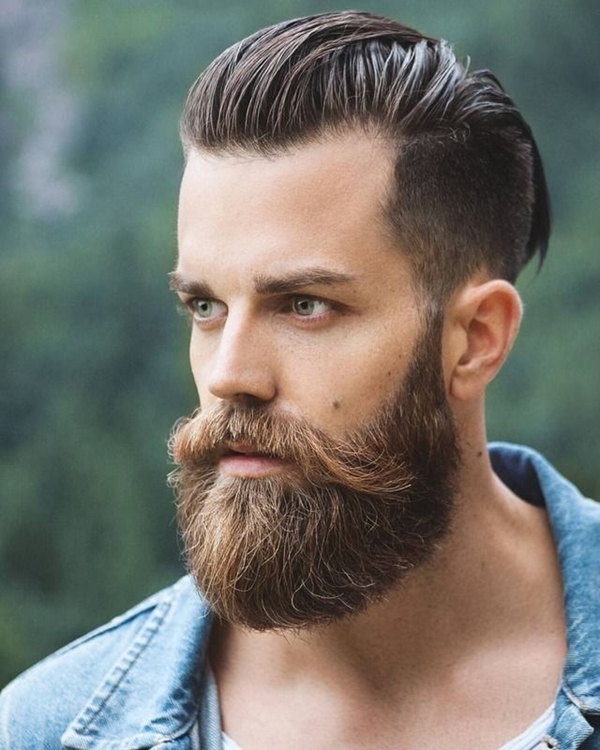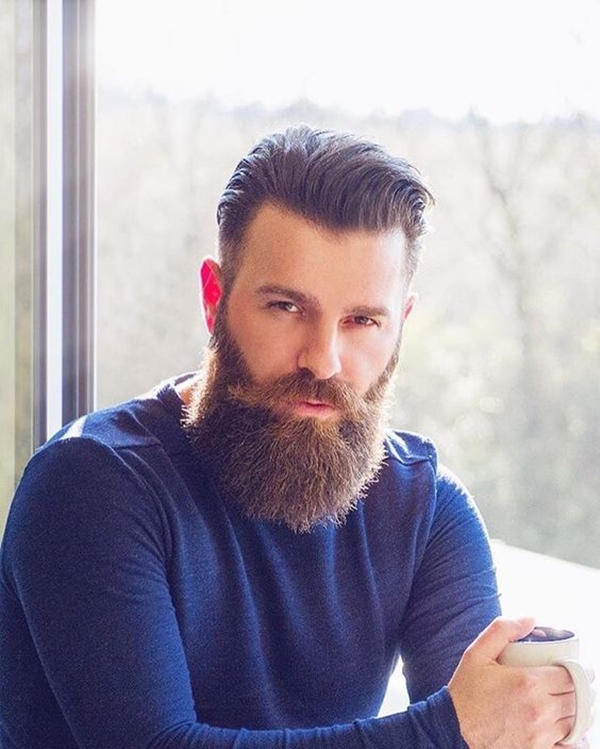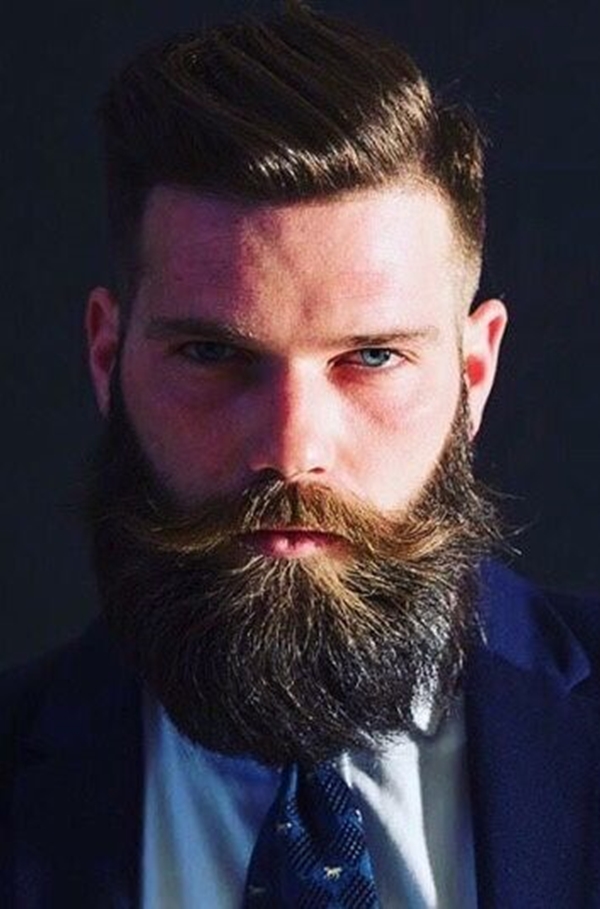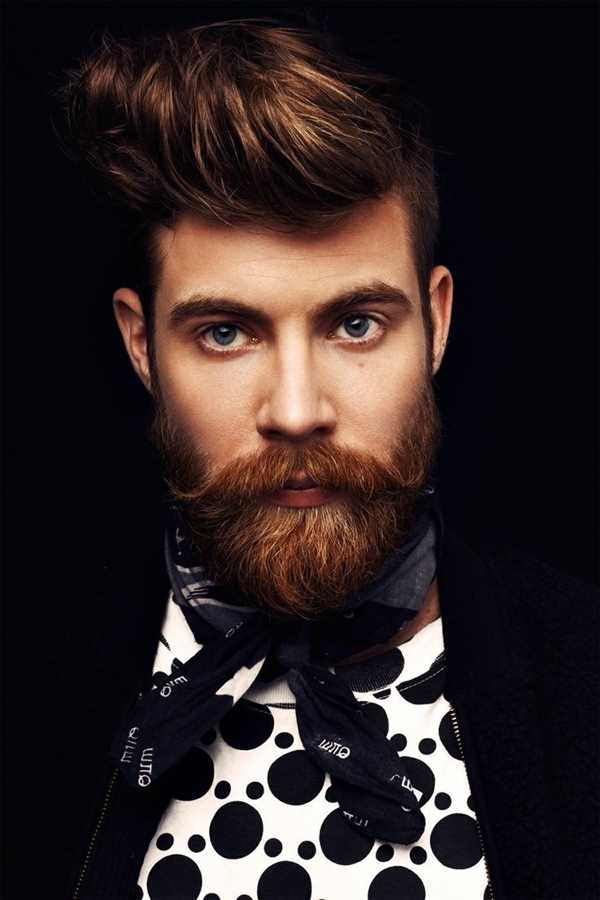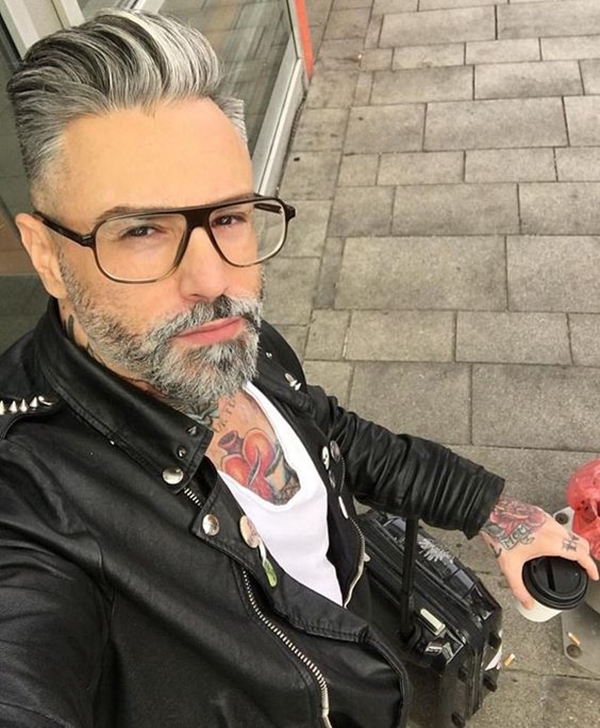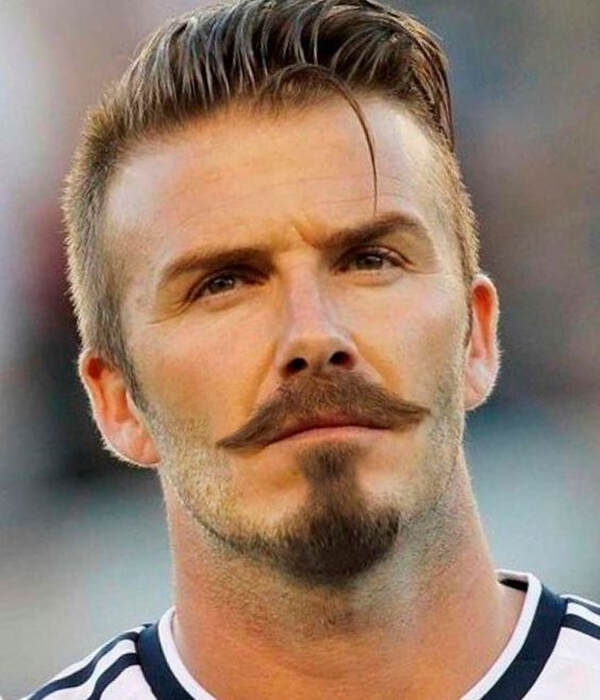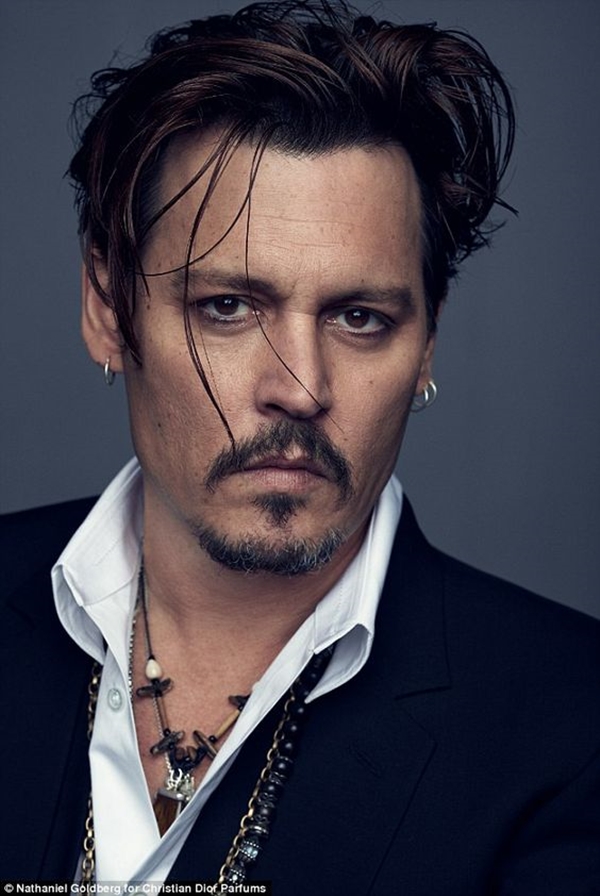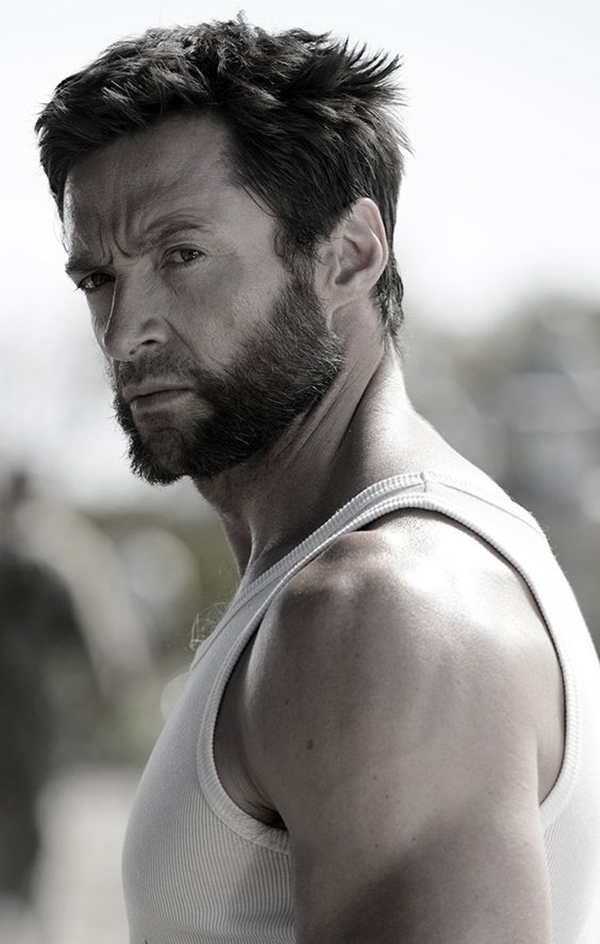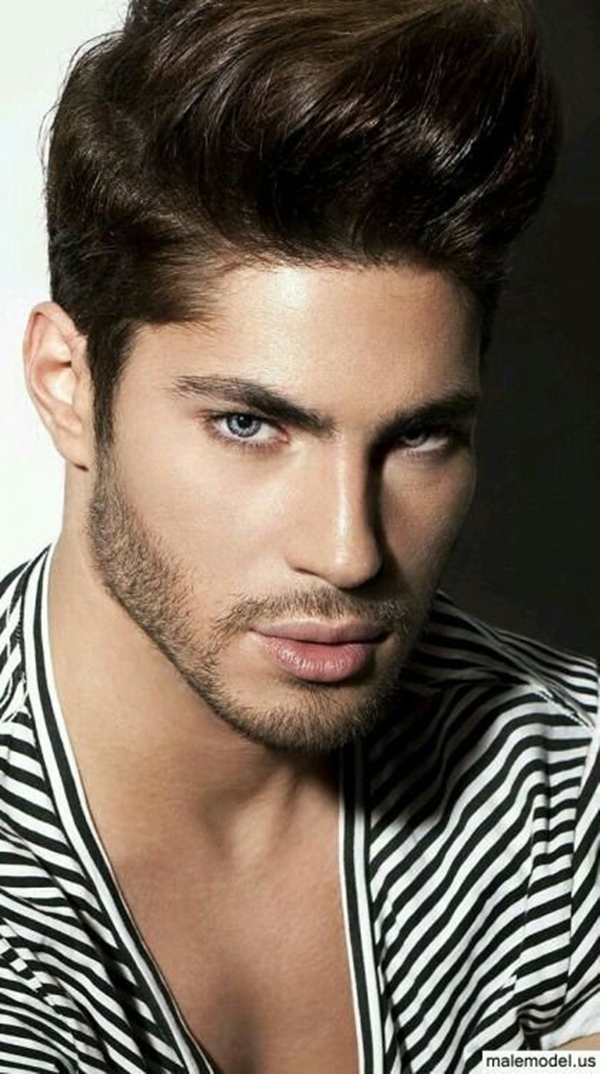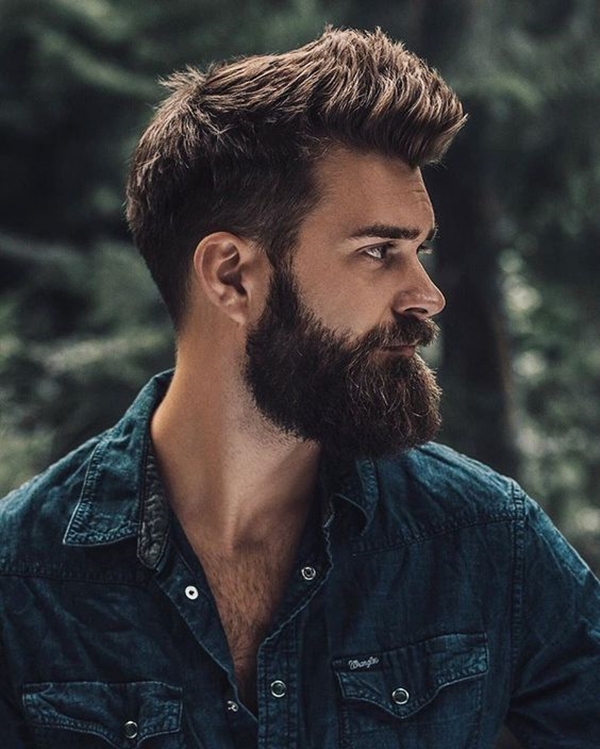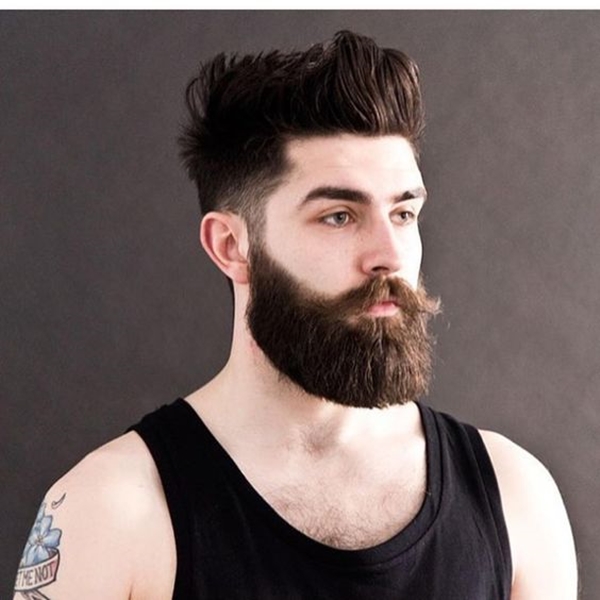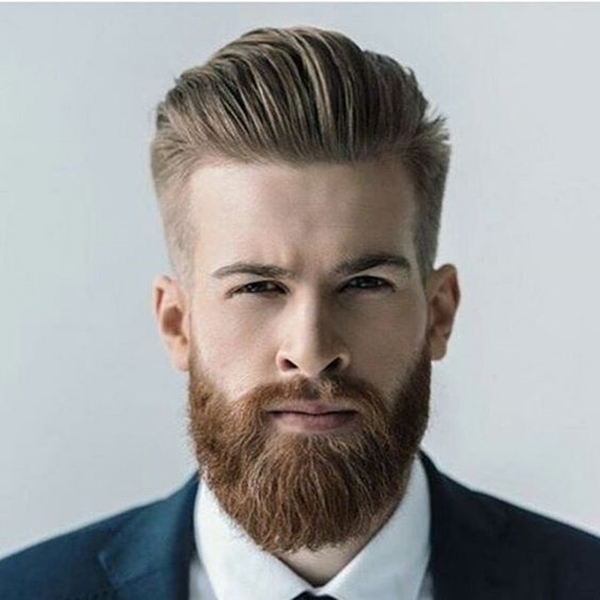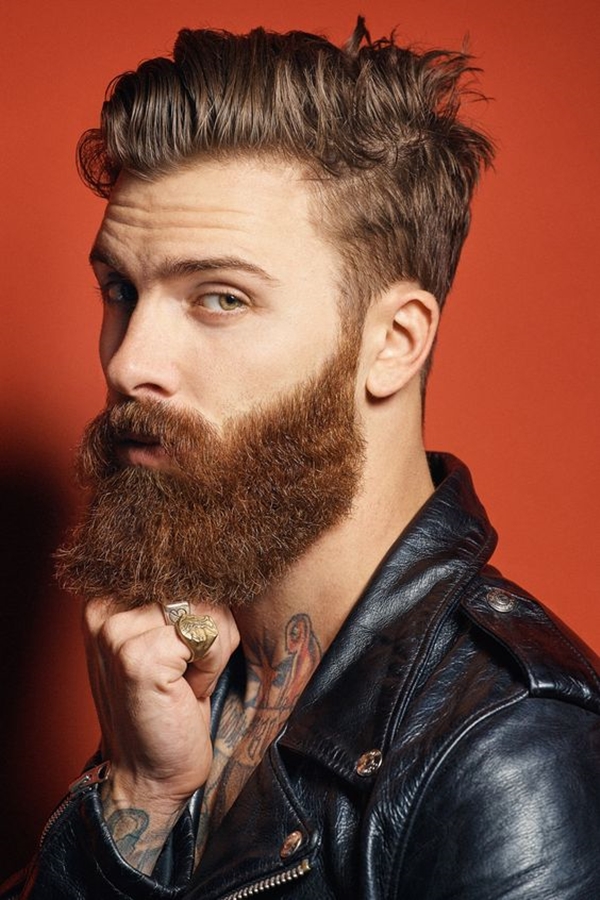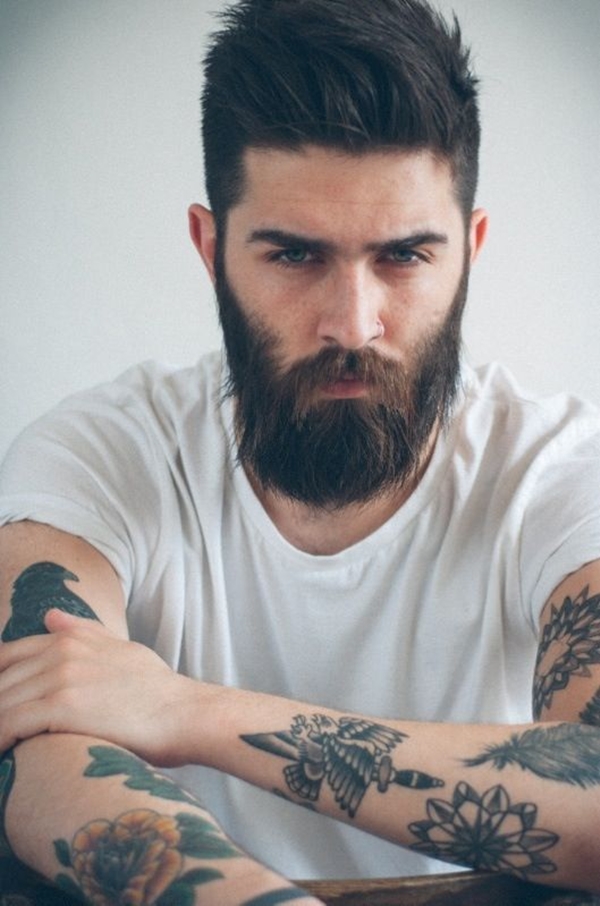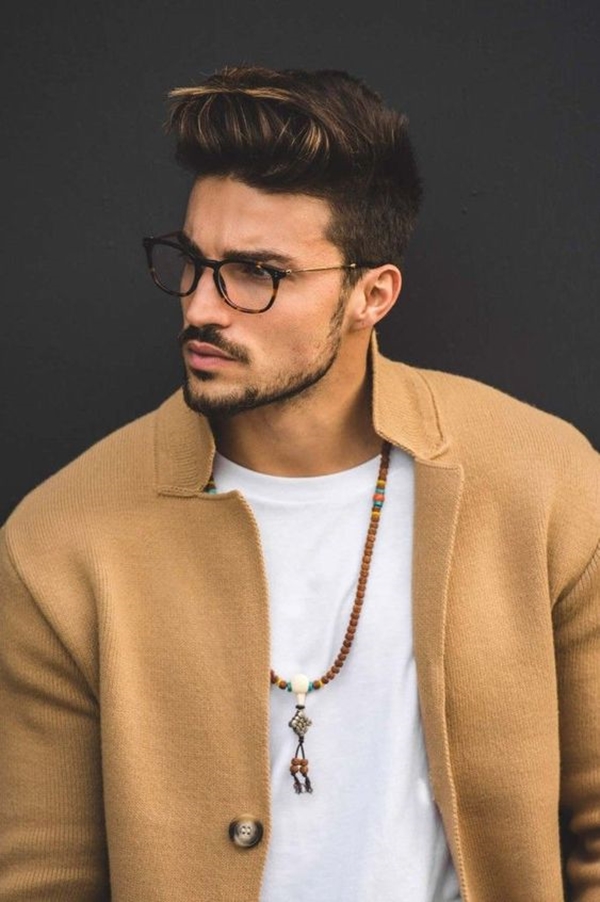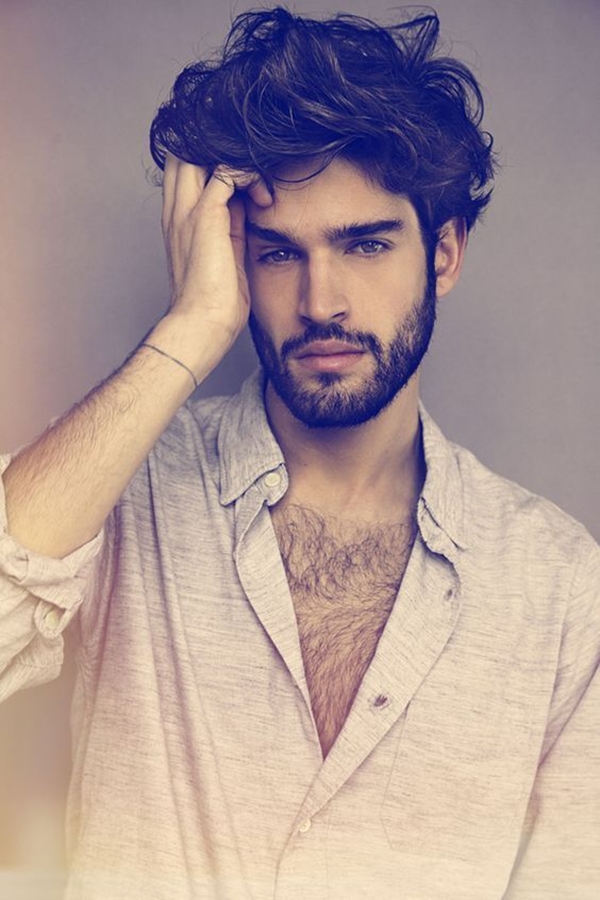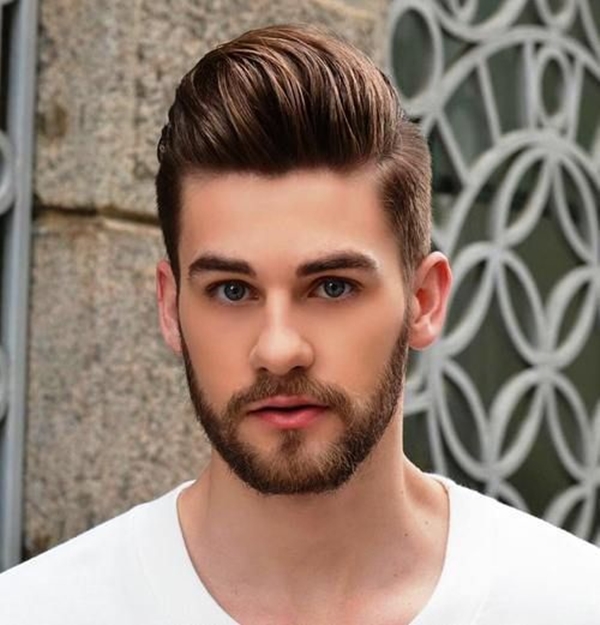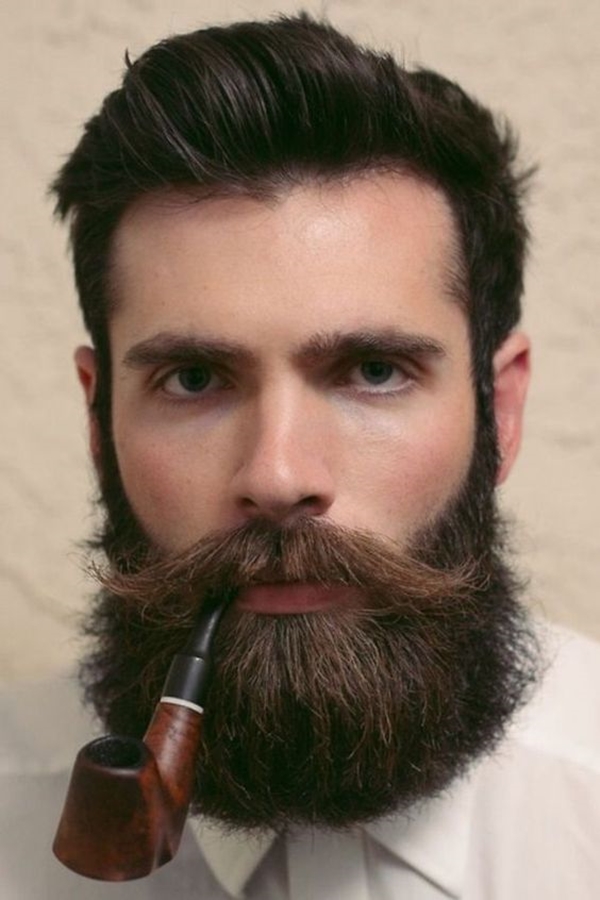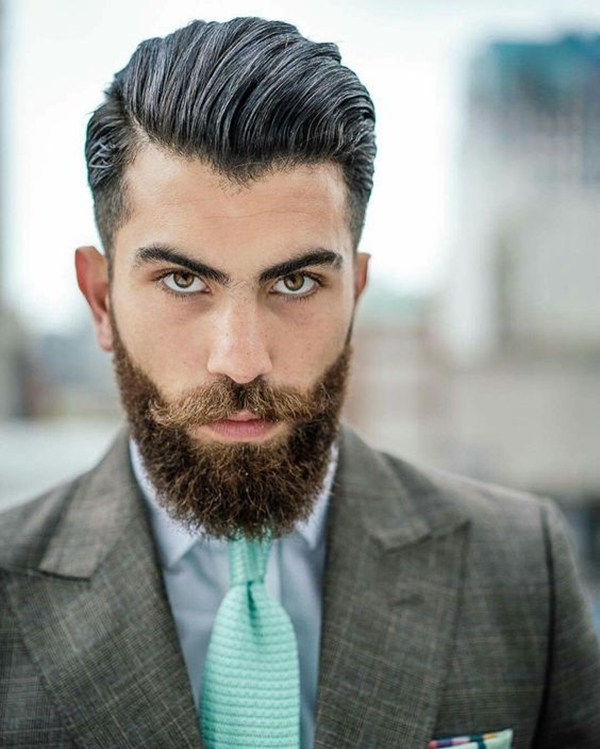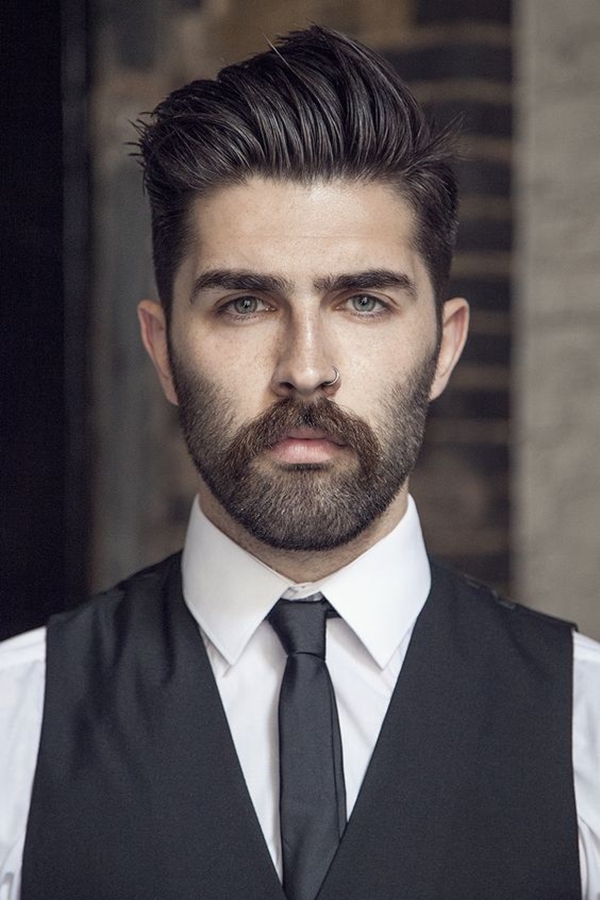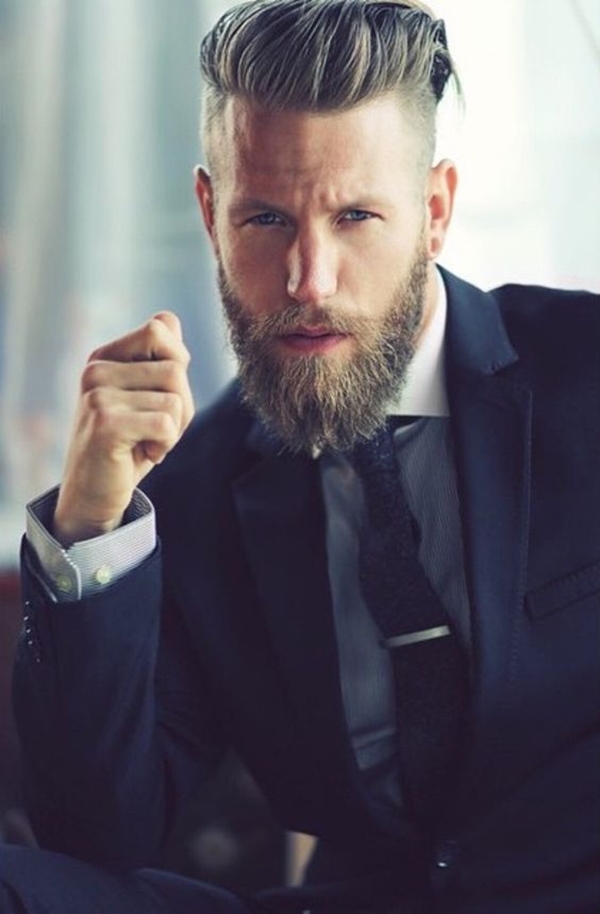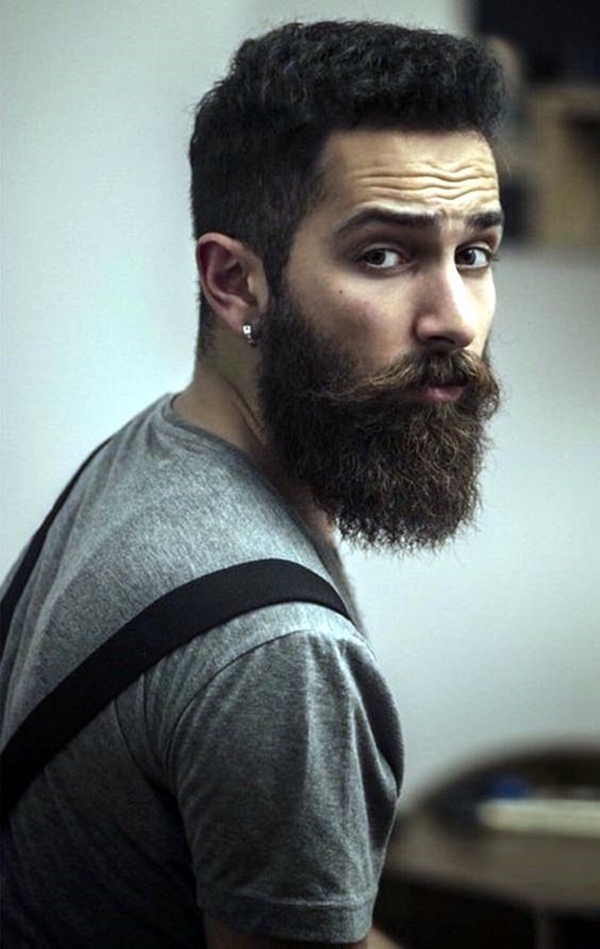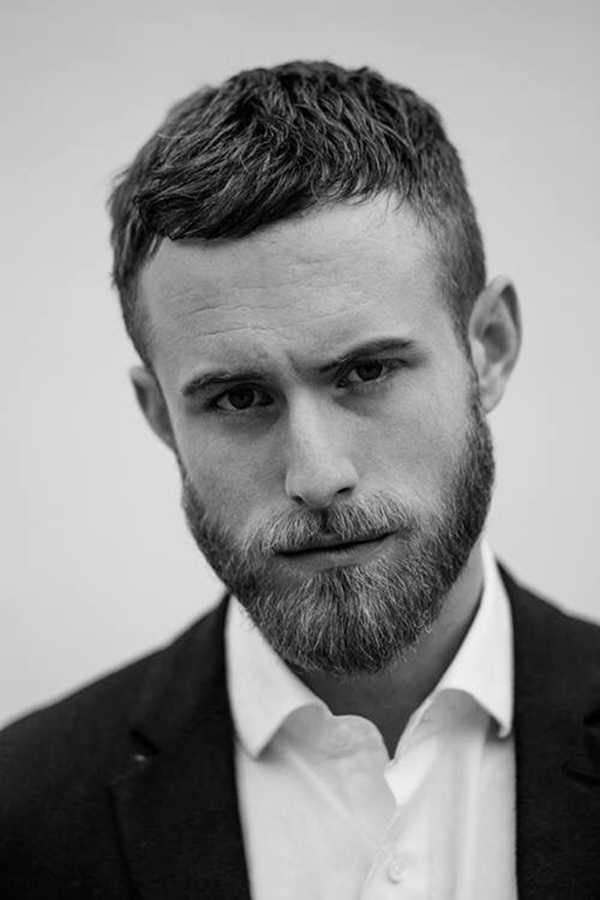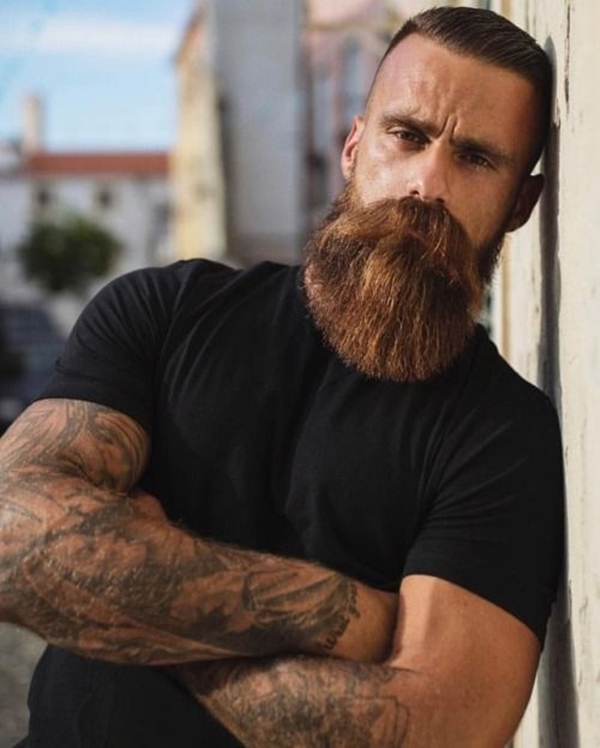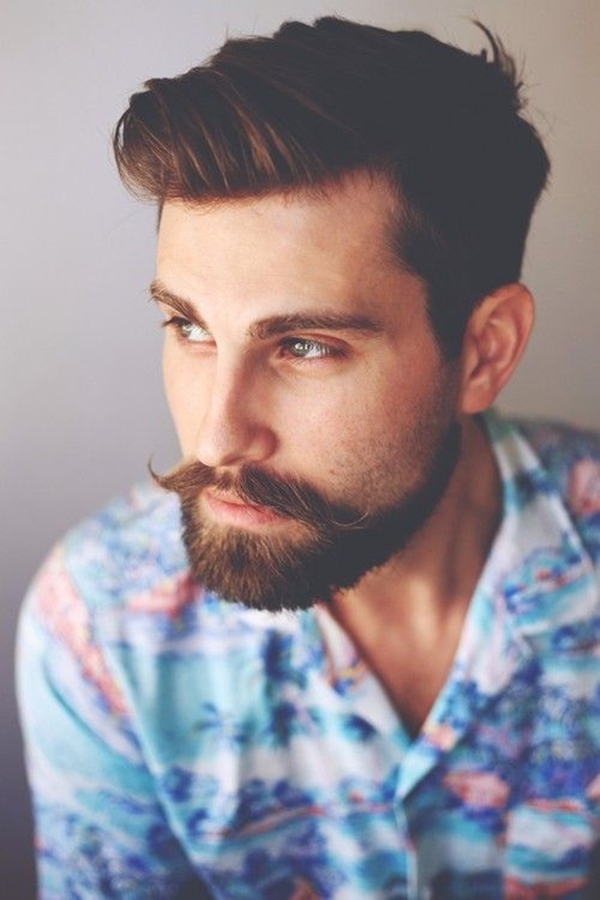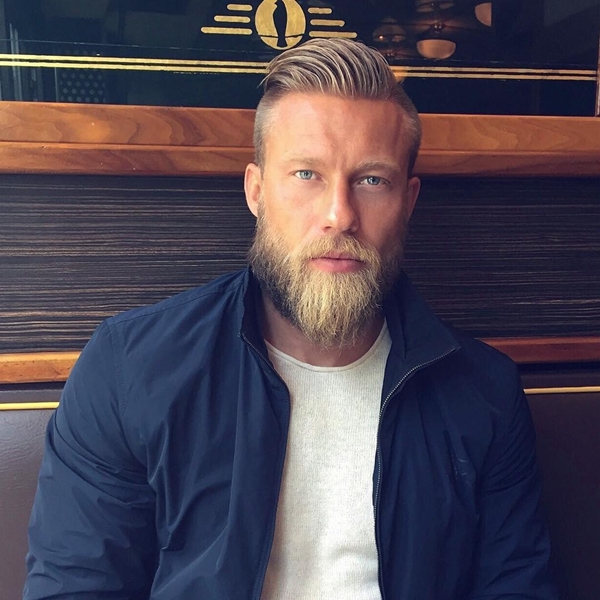 These beard styles will be perfect if you use the products such as beard oils, shampoos and conditioners as well. These products will not only help in the growth of the beard but will also keep it soft, smooth and tamed. Nowadays, there is also beard wax available that won't harm your precious Macho Beard Styles to Challenge Summer (unless you buy some cheap quality one) that will help you to easily style your beard.