We'll see why it's good later but let me tell you shaving your body is very beneficial. Shocked? Oh, come on. It isn't like you've never seen a man with any hair on his body. We all have seen those hot Adonis models and actors striding around with all their tight muscles showing without any single trace of hair. Don't even try to deny that they do not make you envious of them.
Not just models or actors but even athletes prefer lathering up and blading down. While some men might think that shaving your body or manscaping might make you a less of a man, there are some very good reasons Why Is It Good To Shave Your Body For Sport. Don't let "NOT shaving" be yet another grooming mistakes just like these 5 most common ones right here or you will lose either a girl or your sport. Both of it are going to be fatal, isn't it?
Why Is It Good To Shave Your Body For Sport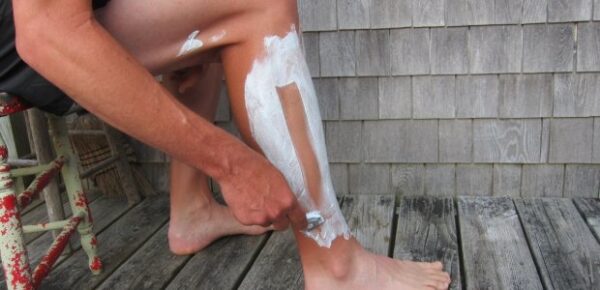 When it comes about sports, athletes give an excuse for efficiency for shaving their body. But if you think it's just that – 'an excuse', then you are definitely wrong. Different studies have proved that shaving is indeed beneficial for the efficiency of sportsmen. Different sports offer different reasons. Though, beards are capable of pouring in too much confidence and a sense of manliness too!
Swimming: You might have seen that many swimmers shave their bodies. The shaving of a body is beneficial to them and a study has shown that the removal of hairs increases a swimmer's length per stroke by about 5%. Along with it, there are also other advantages such as reduction in blood lactate and a decreased VO2.
Cycling: While there are no studies that shaving the hair from legs increases the performance rate of the cyclists, it is still preferred by many cyclists. They claim that it increases their efficiency. It's not just about physical but mental boost. Also, it increases the aerodynamics of their bodies. They also say that the wounds are better treated without any traces of hair. Talking of sport such as cycling, it could be really annoying when actually your hair is pissing you off! Get these short hairstyles done to look swag and still be a winner at the sport.
Runners and other athletes: The researchers have proved that the body hair removal has a very severe effect on the performance of the sprinters. Football players and other athletes often require massages. So nobody prefers to have his or her hairs pulling out in a different direction. That's painful!
Bodybuilders and wrestlers: Bodybuilders' reason for hair removal is simply for aesthetic reasons. The hair removal actually accentuates every muscle and defines the contours of their body with utmost detail. It emphasizes the muscles perfection that eventually adds to their points. Even wrestlers prefer shaving to prevent chaffing and such problems.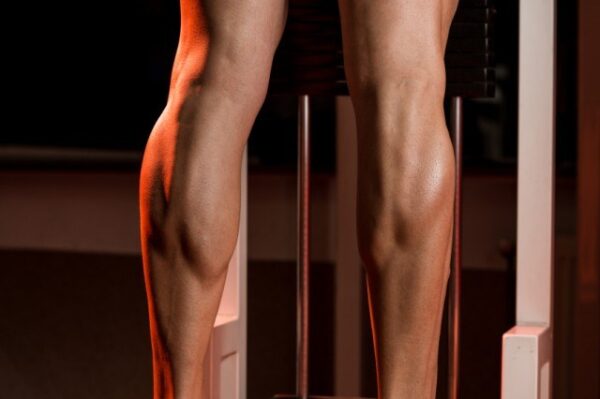 Also, many times sportsmen are needed to be wrapped in strapping tape for muscle support. So having hairless legs prevents them from having an unwanted waxing session. It's not just about the men who are involved in sports though. Even if you are not a sportsperson, there is no harm in shaving your body. And neither will it decrement your masculinity! (What colour is your sporty tank and Bermuda by the way! Yes, it matters too!) In fact, it will be helpful to you too. Besides the sports, there are also many reasons why men should shave their body.
First of all, you cannot deny that men with no hair look pretty dashing. Ask any girl, they prefer clean chests and legs rather than furry ones! Wink!
Shaving your body is extremely hygienic. Oh yeah, it is. It also controls the body odour. No stinking here!
Shaving the body defines the contour of your body's every muscle. So if you want to show off your abs, pick up the razor.
You don't want your hairs peeking out from under the collar of your shirt, do you? Trust me, nobody likes that.
Shaving your body actually builds a confidence in you. Hard to believe? Try and see for yourself.
It's not the age anymore in which having no hair was used to be considered as a sign of less machoism.
A man who looks after his body is what ladies want in their men. Shaving your body is one of the lessons of grooming.
Again, if you are involved in sports you know all about shaving business and its many advantages.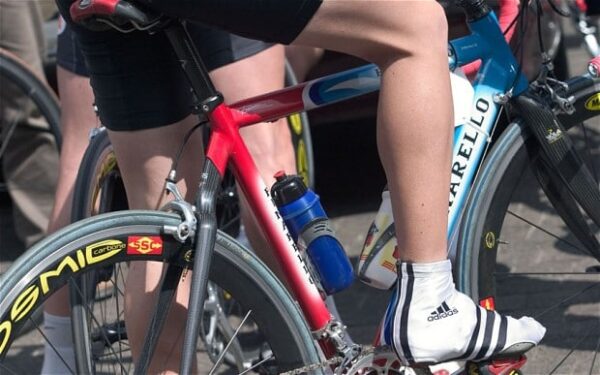 While it might take a little of your time but shaving your body is actually quite easy. Just pick up the razor and shave it all off. Although, you should be cautious about the nicks and cuts. You can also go for waxing. Uh-oh! Chill, it's actually not that painful as they say!
So you see, it's not that big of a deal nowadays. A man can shave his legs and still has his masculinity intact. There's no shame in shaving your body. And no risk of losing your machismo!