Some men have thick hair while some men have thin hair that they can't help but complain about. But African American men are blessed with super genes and have naturally thick and strong hair. This gives them the advantage to have so many options when it comes to styling those unruly locks. And since they are blessed with amazing hair why not grow them long and flaunt them off with more styling options? Here are some of the best Fashionably Correct Long Hairstyles for Black Men.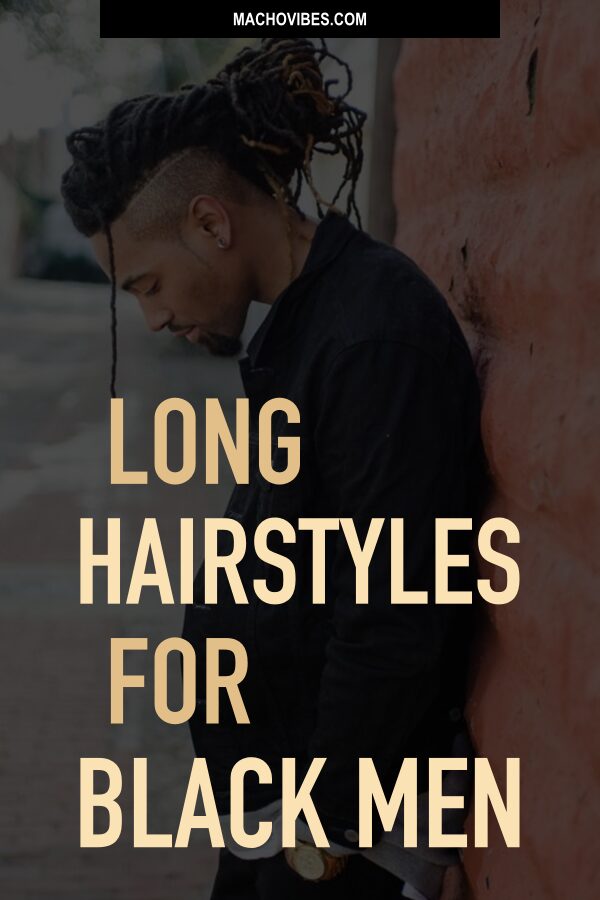 There's no doubt that men with long hair stand up differently among the sea of short-haired men. And since African American men are the royal possessor of the thick and healthy hair, it is inevitable for you not to see them in a busy street with their long hair with their unique texture.
Fashionably Correct Long Hairstyles For Black Men
Man Bun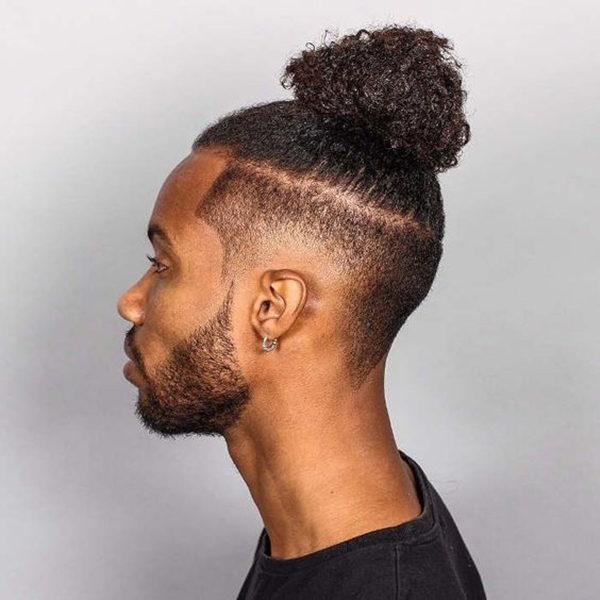 Man-bun is quite popular these days. And black men who are blessed with great textured hair can totally opt for this style. If you have straight hair then you won't be having any problem while making the bun. The man bun also looks great with dreadlocks and box braids.
Dreadlocks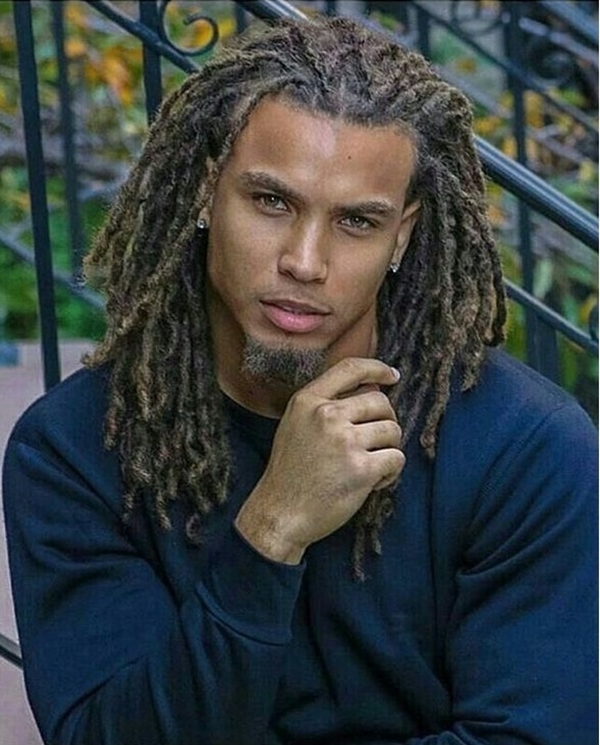 Dreadlocks need no introduction. Men have been trying this terrific hairstyle for decades and it's still going on. The dreadlocks look great and the added bleached tips; it takes the hairstyle to a next level.
Half Bun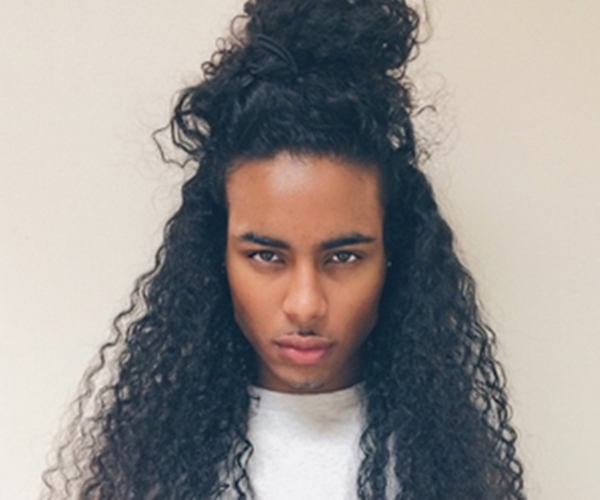 If not in a mood of full bun then try half bun for sure. Make a high bun with the hair on top and let the hair left out embrace your face in style. It will show the natural texture of your hair and will make an appealing style.
Dreadlocks In A Ponytail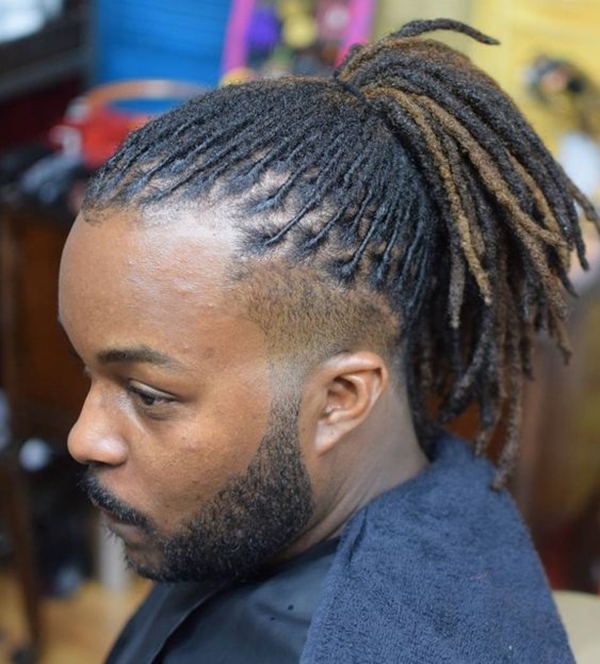 Rather than making a simple ponytail, make one with dreadlocks. It will give a unique look and will add some great style to a normal ponytail. To make those sexy dreadlocks all you will need is a dreadlock wax and that's all.
Box Braids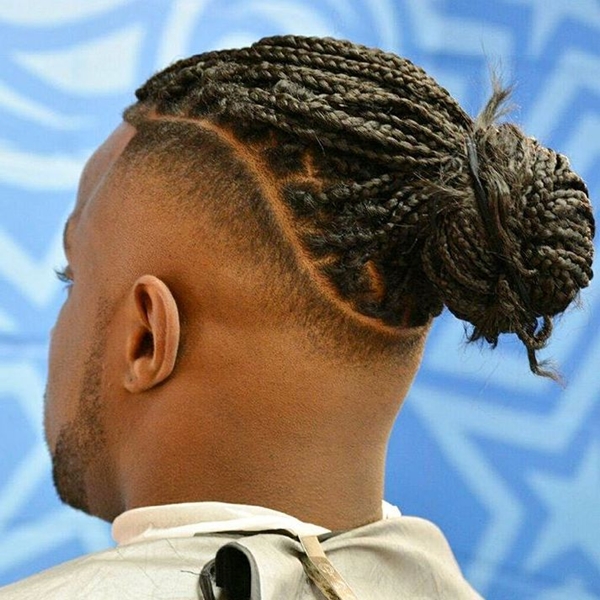 The box braids give a break from your regular hairstyle for long hair. Either make thin braids and make a bun or let them as it is. A fade will enhance the style if you are planning on trying a bun with the box braids.
Twisted Dreads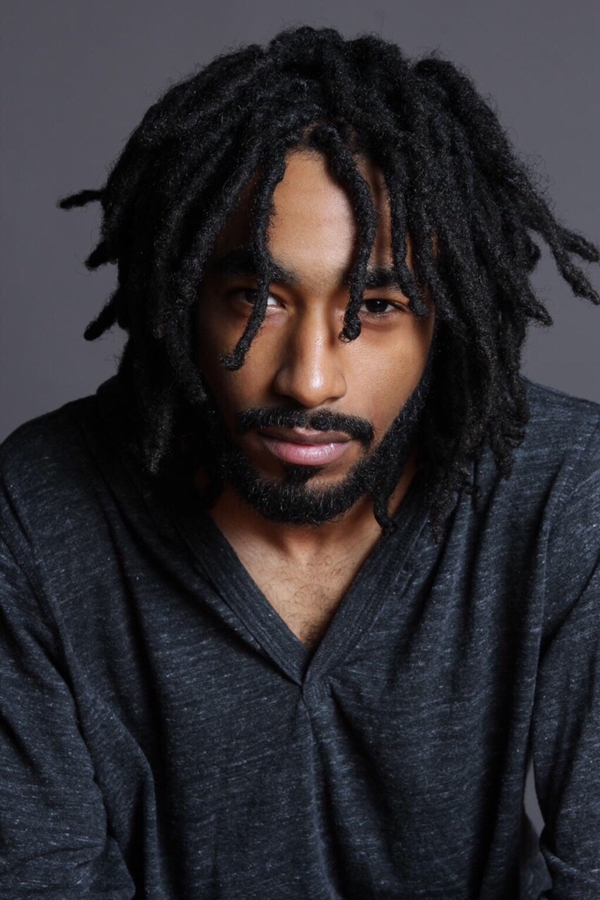 Twisted dreads are quite different from the regular dreadlocks if you observe carefully. The twisted dreads give a more polished look and are very popular these days. The twisted dreads are something worth trying with your long and sexy locks.
Dreadlocks With Fade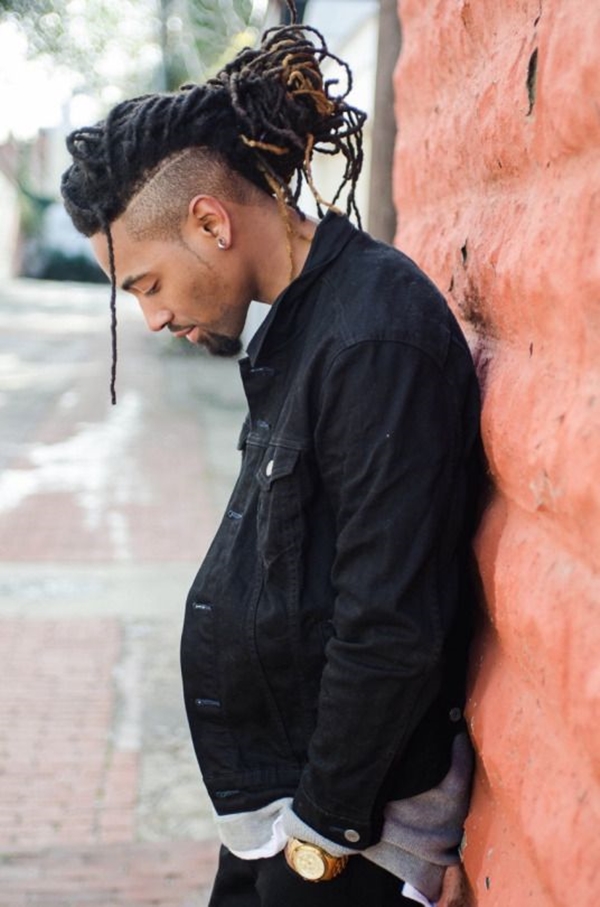 This is a totally a unique style that you must try. Dreadlocks or twisted dreads will be enhanced with a razor fade. The bleached tips are adding more flair to this style. A ponytail or bun will look terrific when combined with this hairstyle.
High Ponytail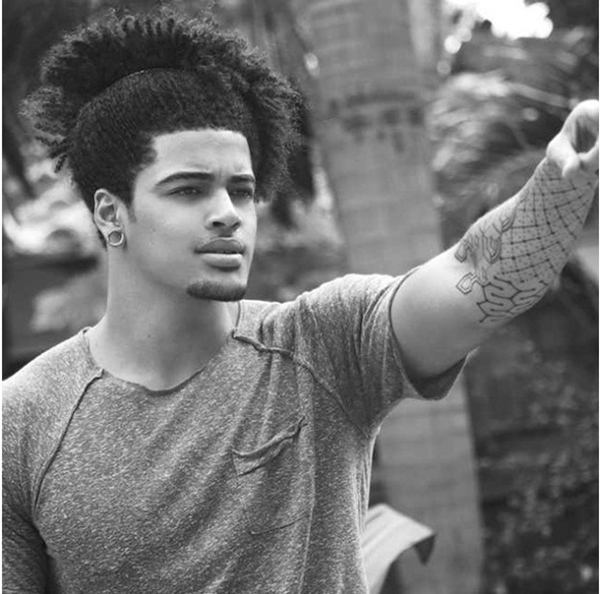 A high ponytail is the simplest way to attempt to tame your unruly locks in style. When in a hurry, a high ponytail is your best bet and will be made in just a few minutes. If you have got that fine curly hair, the high ponytail will look great and poised.
Twisted Bun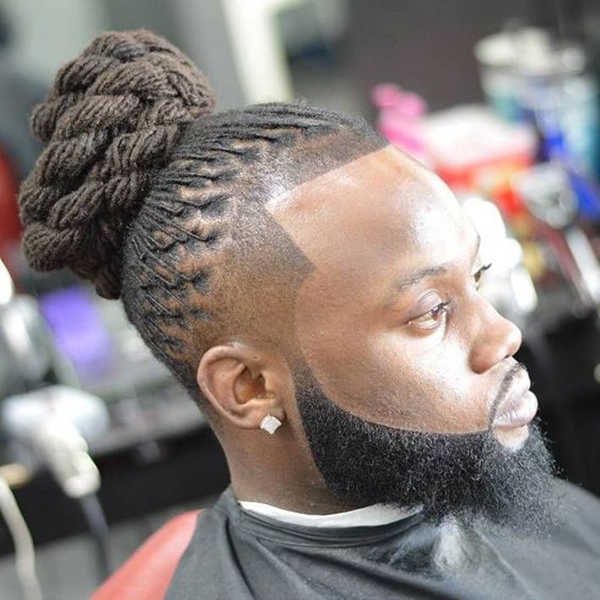 A twisted bun will add an interesting twist to your regular bun and hence will enhance the unique look. With dreadlocks or box braids, the added effect of twisted buns will make your bun look more appealing.
Natural Curly Hair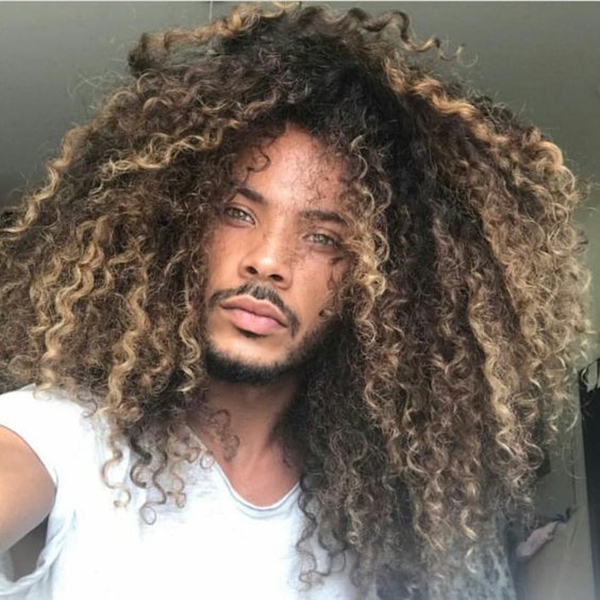 Flaunt your naturally curly hair by just keeping them as it is. It is also a great way to show off your highlights if you have any. A messy look is sometimes great to attempt just for a casual day. Not to mention that it will be fuss-free!
Patterned Dreadlocks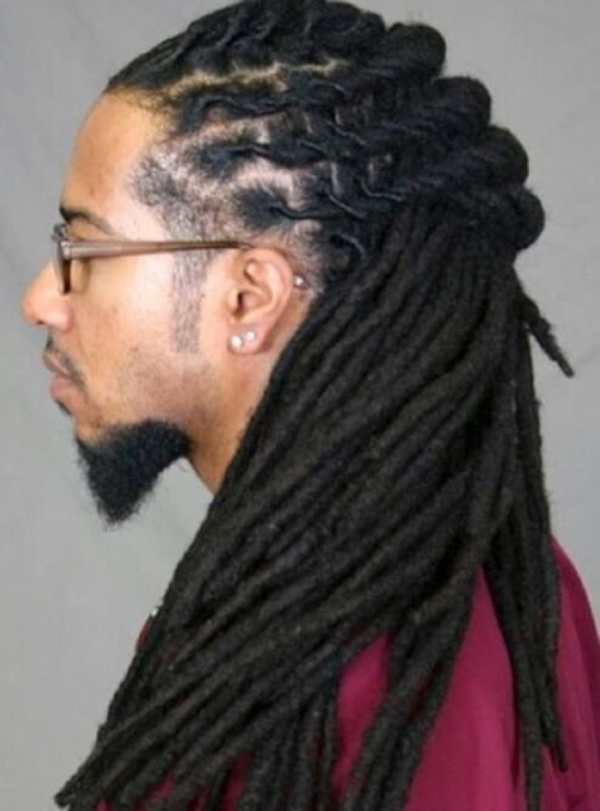 Patterned dreadlocks are a great way to enhance the unique dreadlock style. No am not talking about just box braids or twisted dreads. You can try and attempt some other patterned dreadlocks like this one or a basket weave pattern in dreadlocks style.
Thin Dreadlocks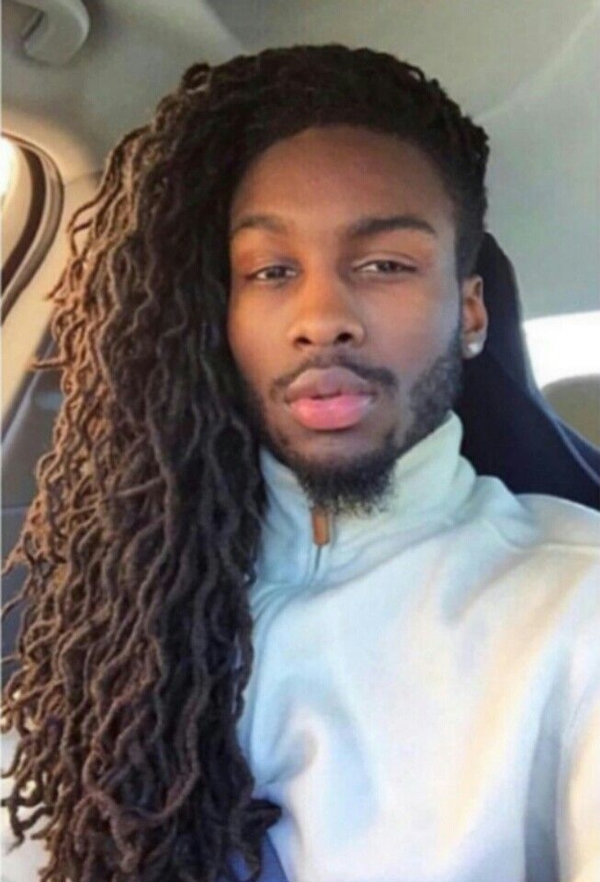 If you want to keep your hair down but kind of not in the mood to go with the natural texture, then go ahead with thin dreadlocks. It will tame your hair as well as will come out looking different from their natural texture.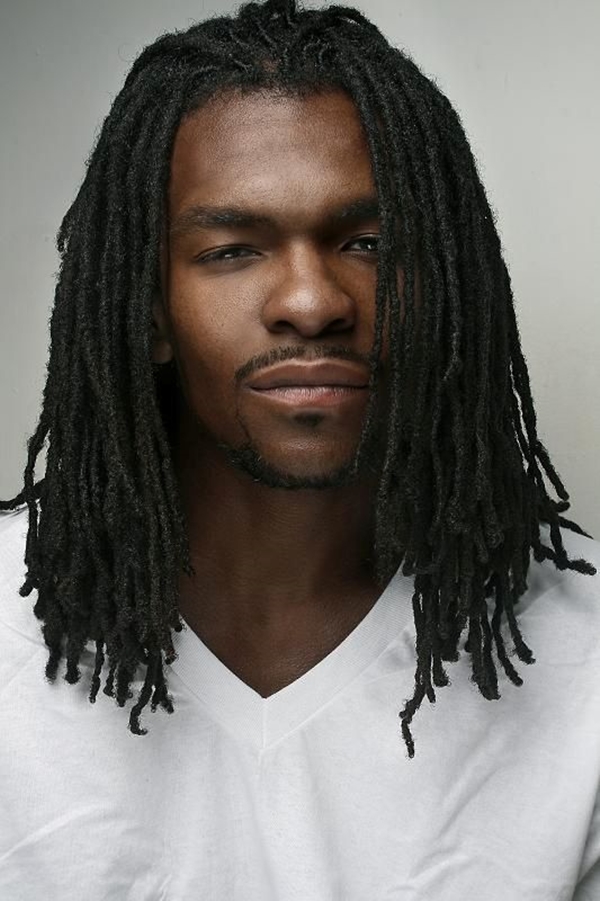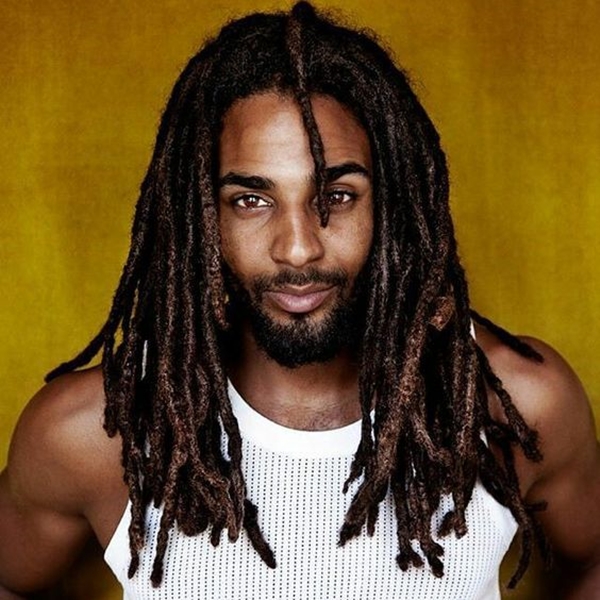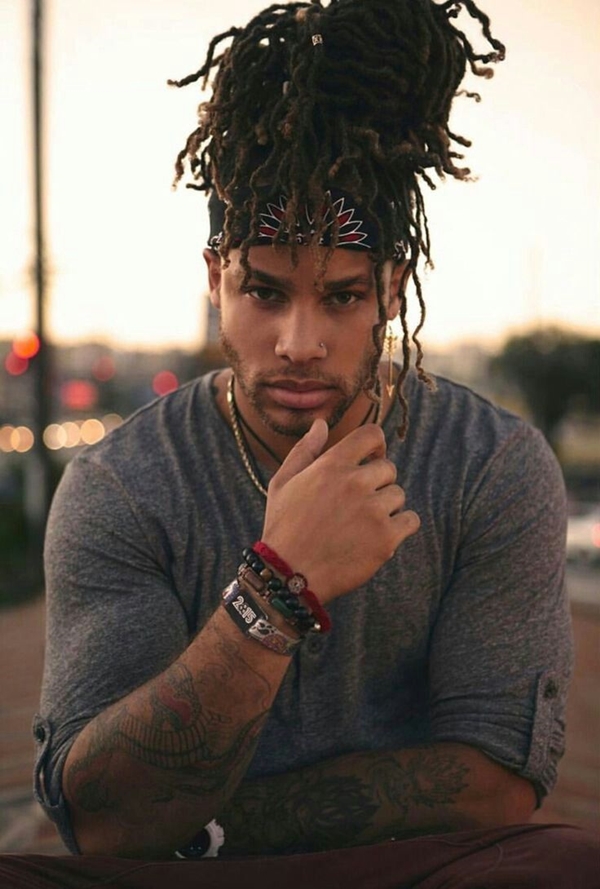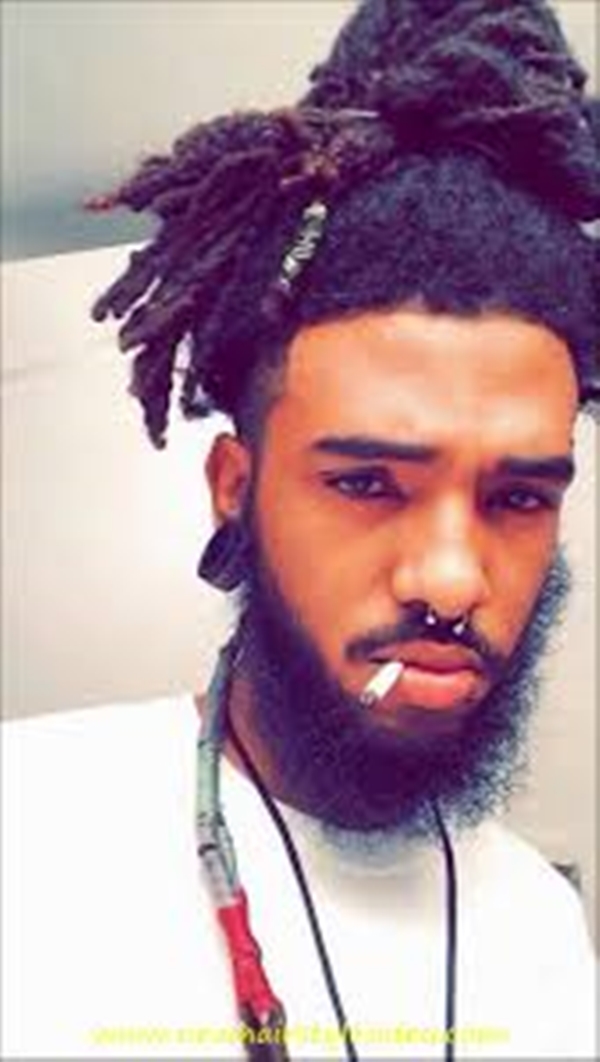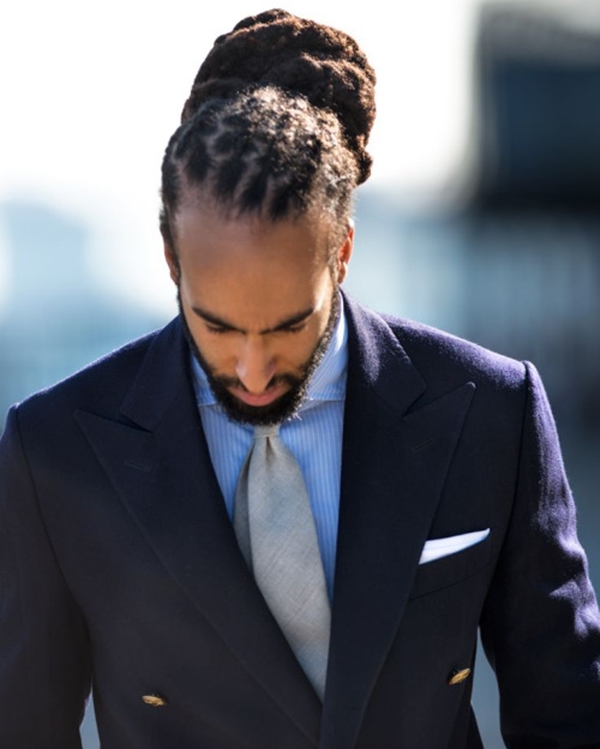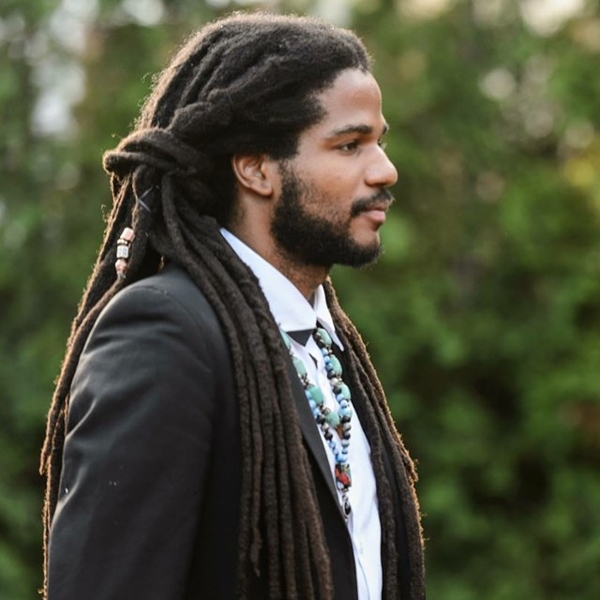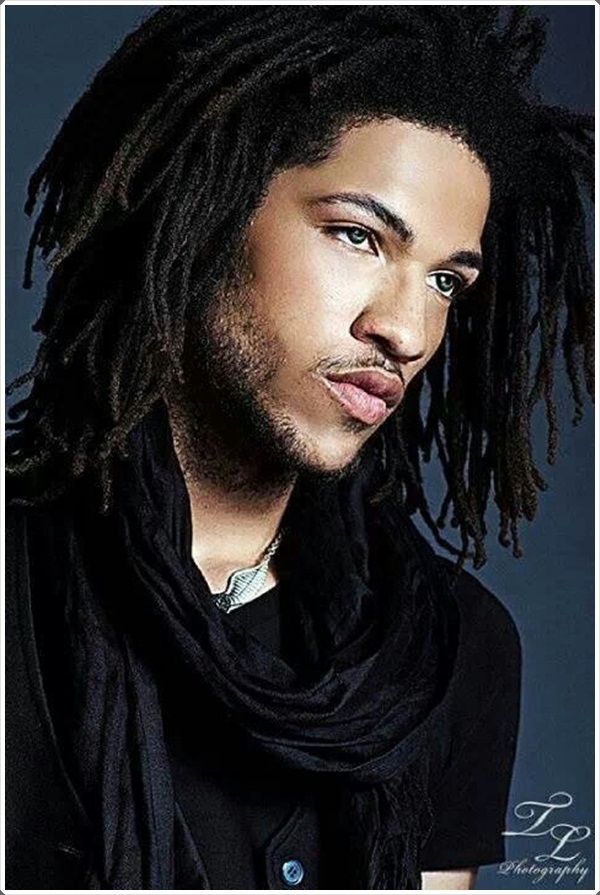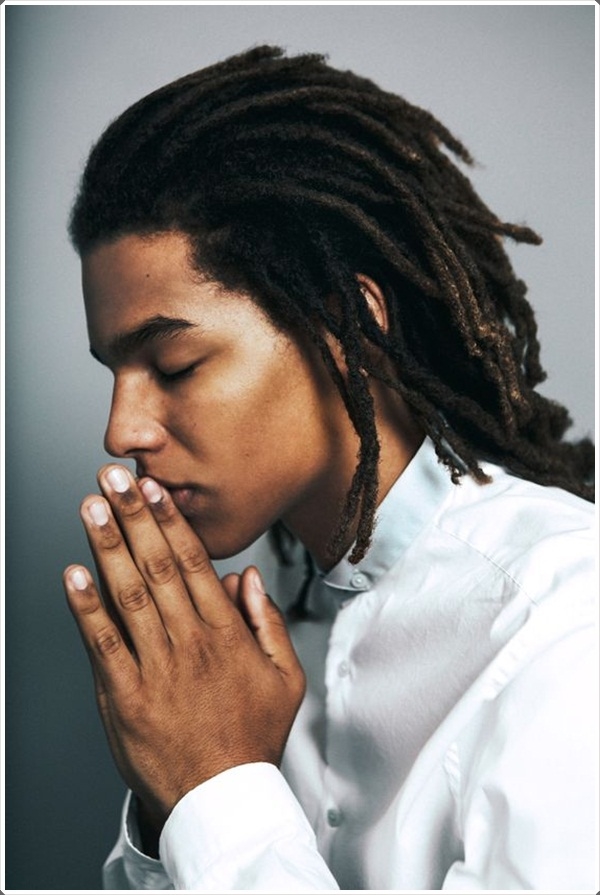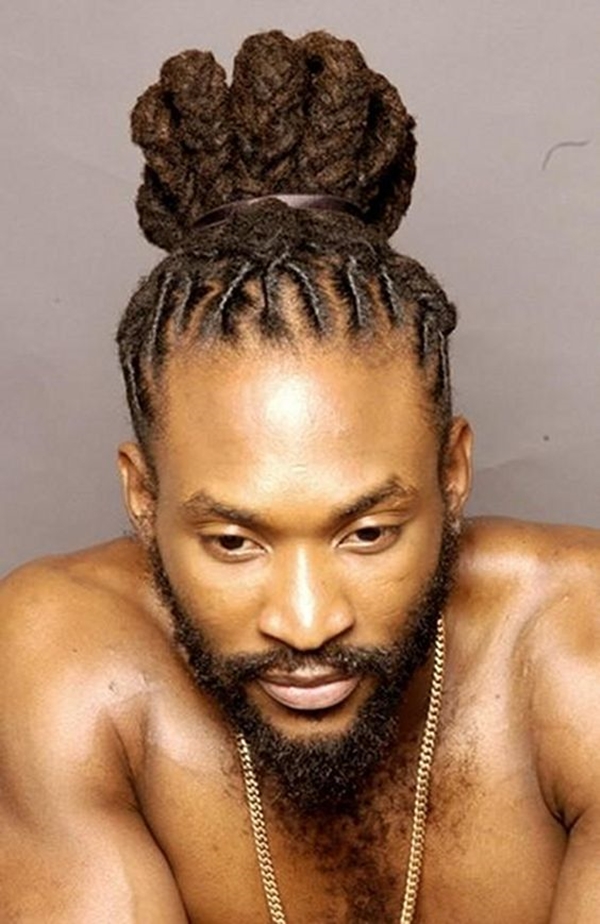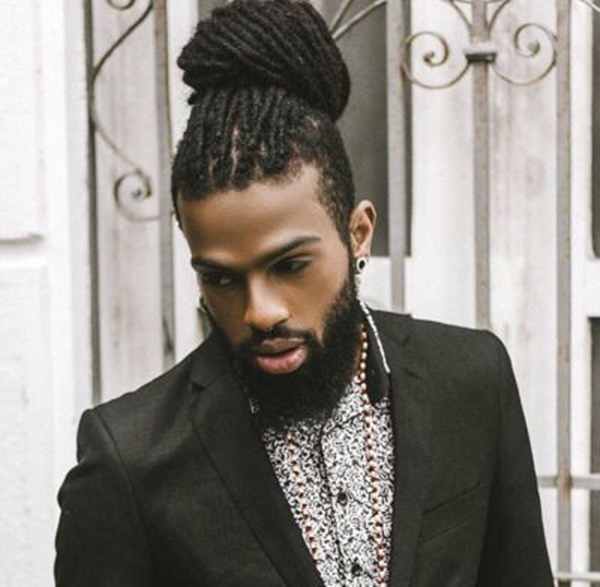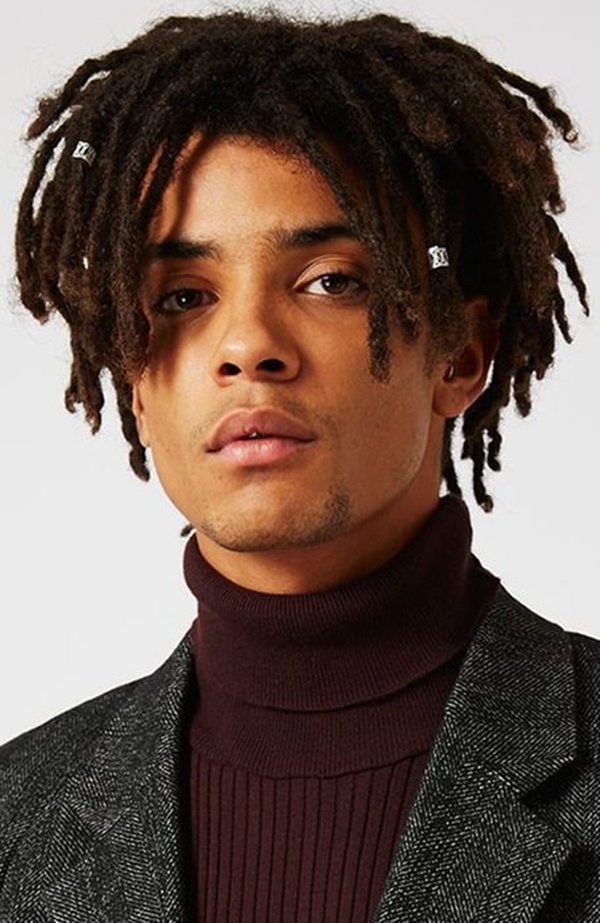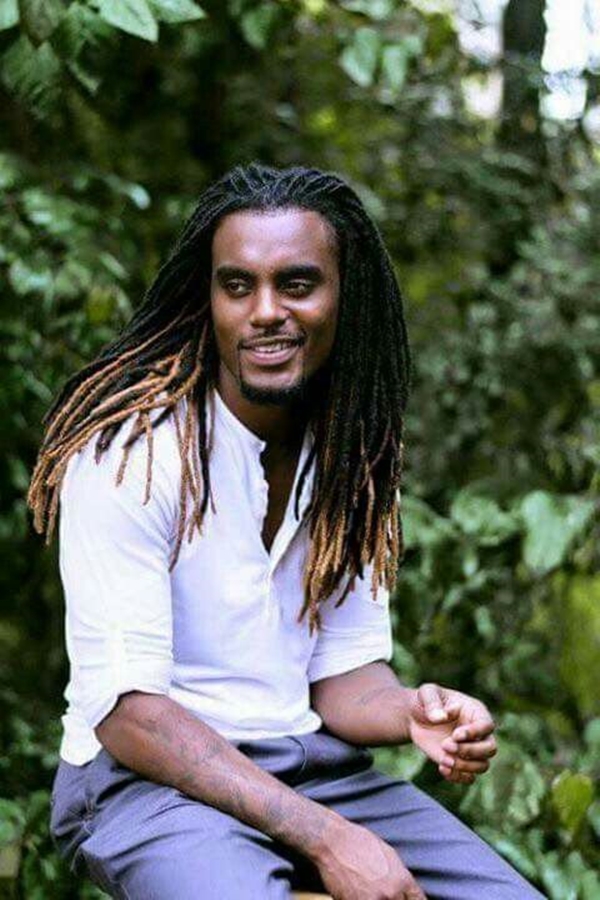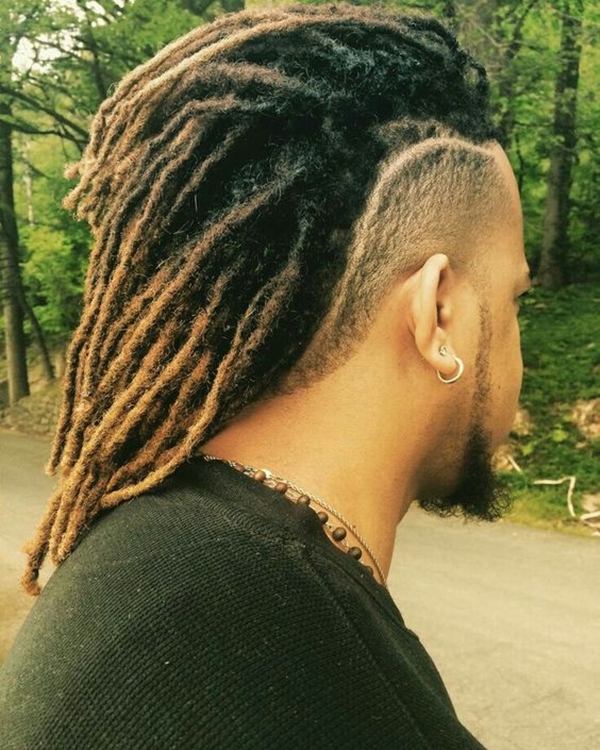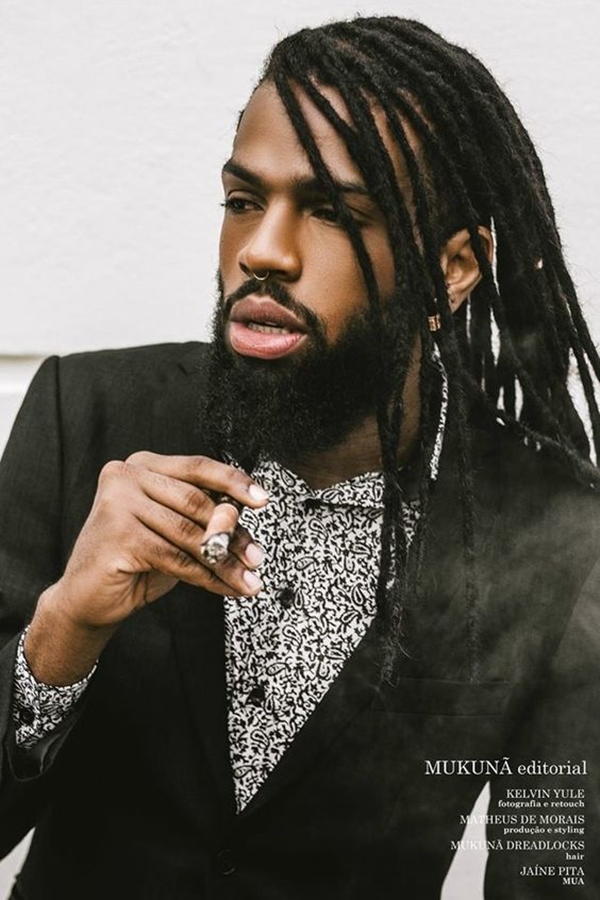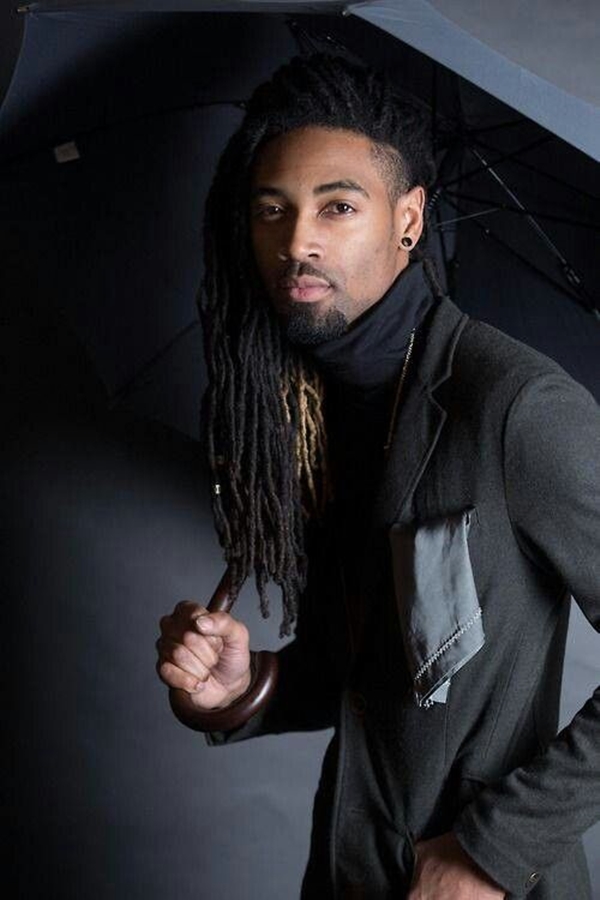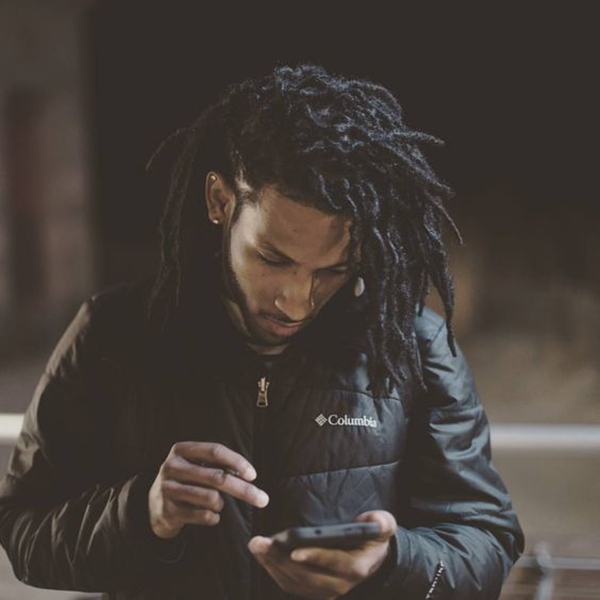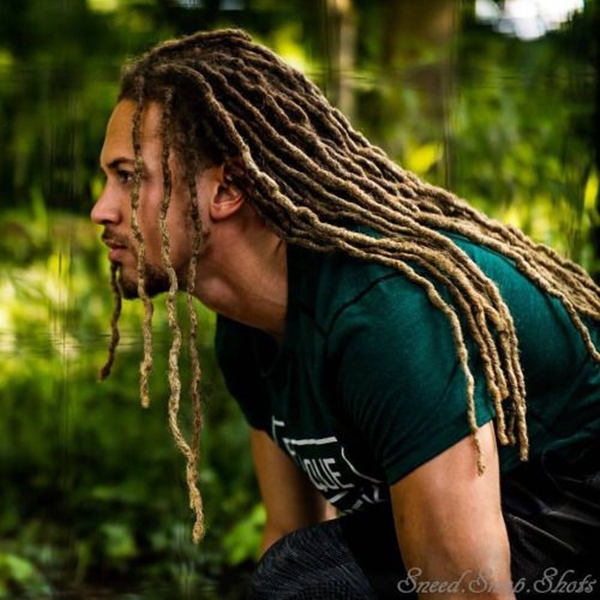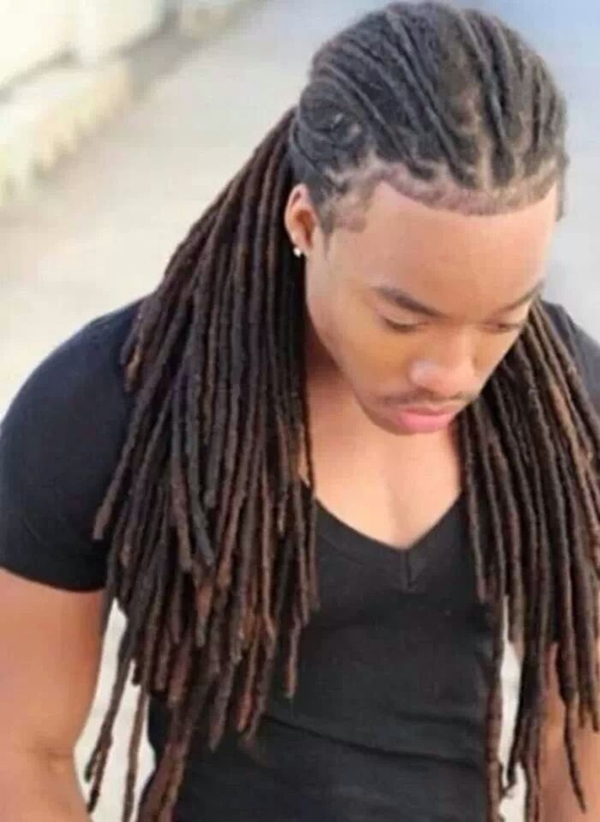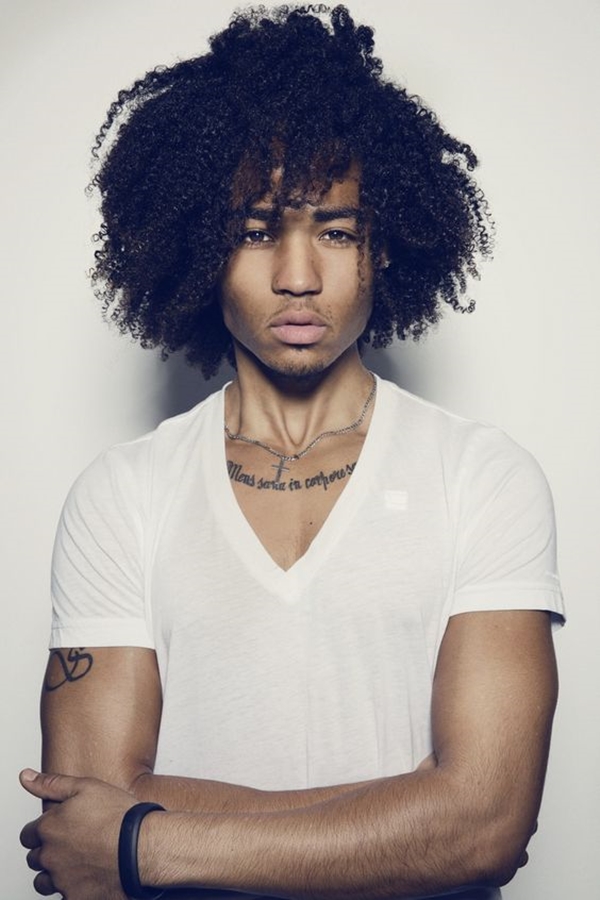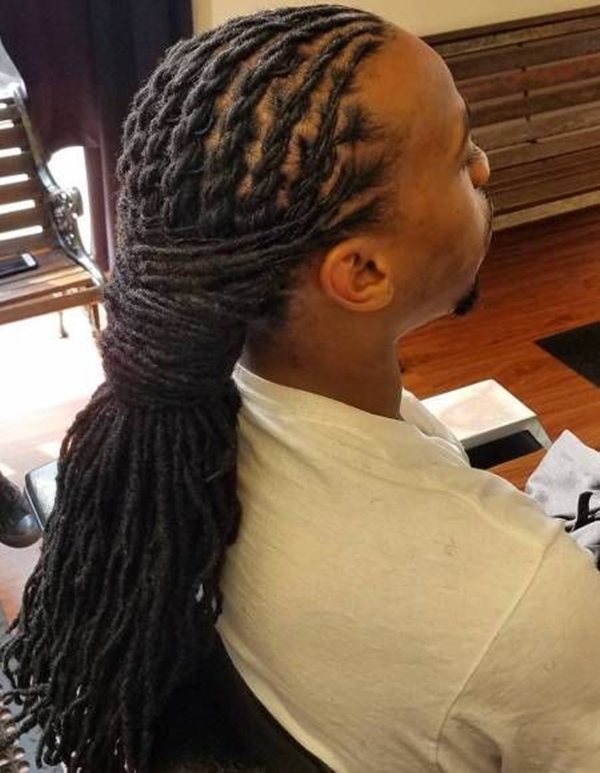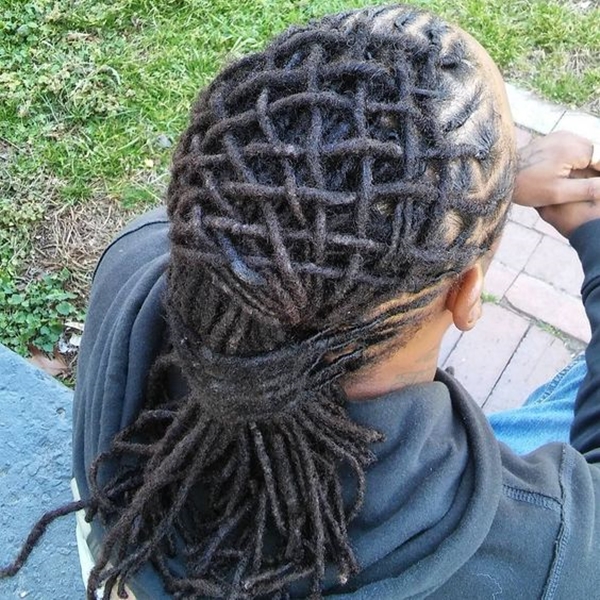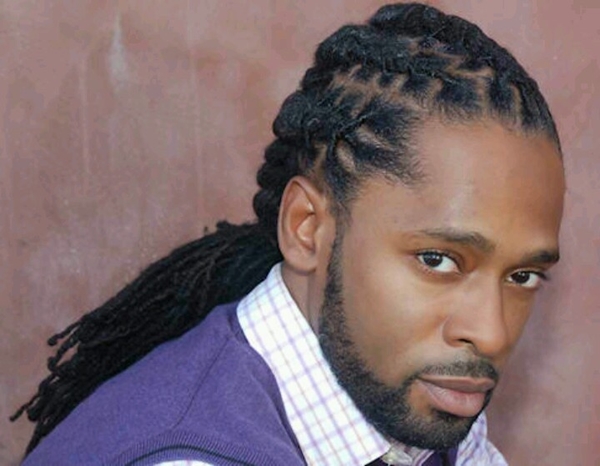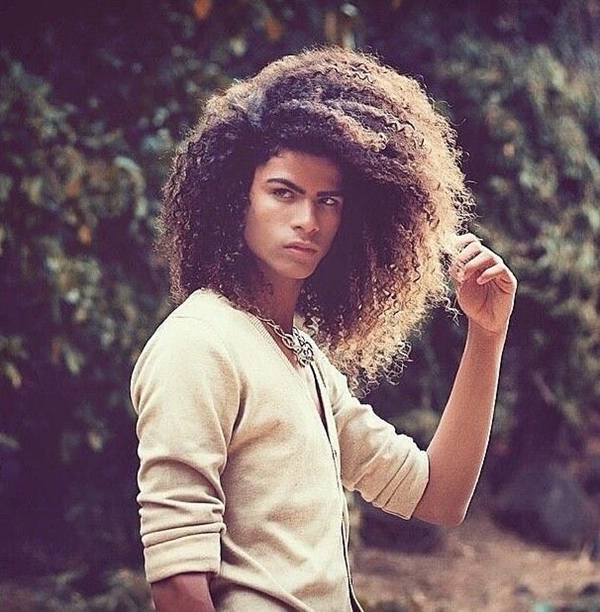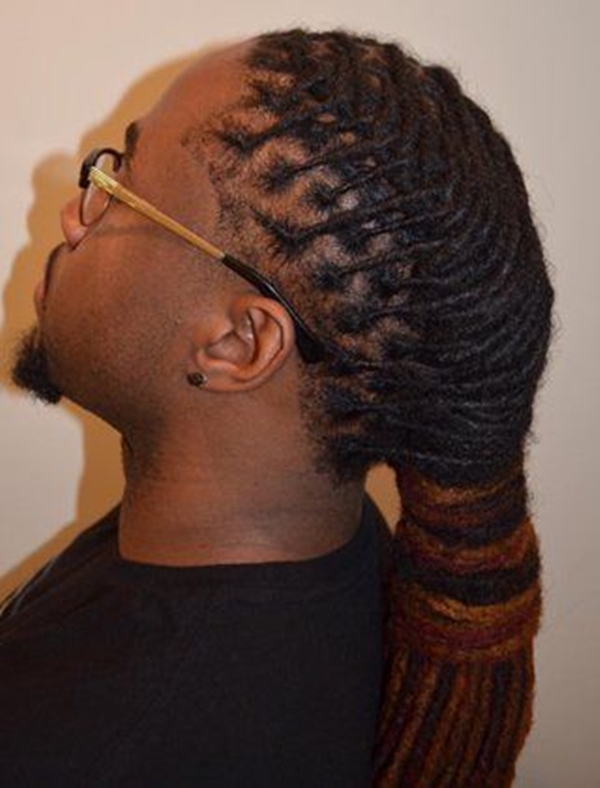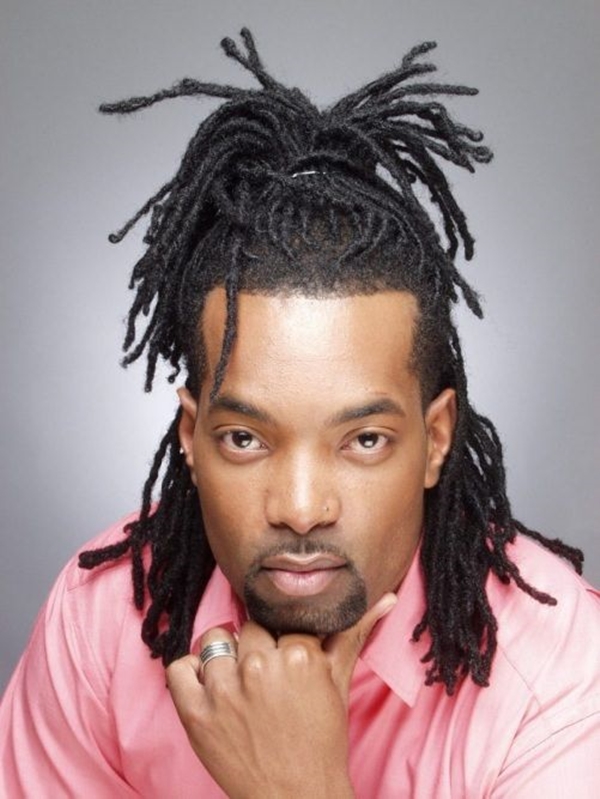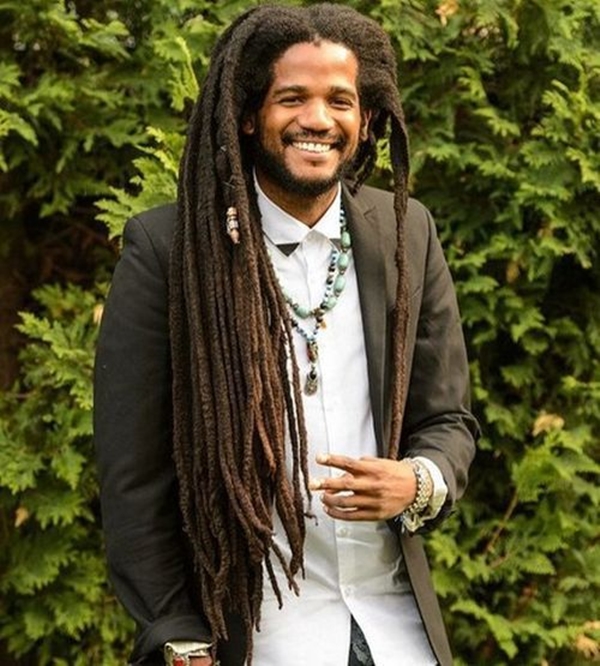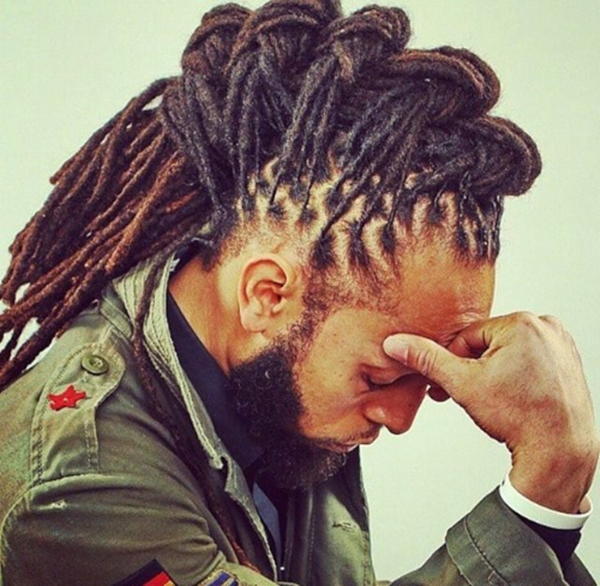 When it comes to great and thick hair like the black men have, it also means unruly and stubborn locks that are too wild to tame. In such circumstances, you need the hair products that are best for your hair and will easily help you style them. If you have too stubborn curls then use styling creams for them or if you are lucky to have hair that thick and wildly curled then hair mousse or pomades are your best friends. Also, for stubborn curls, the deep condition and oil treatments will do great.