For men, looking good is not about self-importance, it is about self-respect. They tend to associate their personalities with the way they dress and look, and that is why, it is very very essential for to dress well, look good and be the center of attention. Men may not say it, but that's what they always want. While grooming is a part of looking good, men, are you all doing it the right way? Well, I'm sure you are, but lot of surveys and researches have proven that there are some mistakes that are common across borders, among men.. Want to know them? Well, that's what we have got for you today. While you may all have you own beauty regimes that you follow, but the basics remain the same for everybody.. After all, style is a simple way of saying complicated things. So, avoid the common grooming mistakes, and walk in vogue.
Common Mistakes The Men Make While Grooming
Mistake #1: Not Brushing Enough, For The Bad Breath To Go Away
Ouch! This would be the last thing that you would want to hear, isn't it? I know and I am sure you are brushing your teeth twice a day, quite diligently. But, are you doing it the right way? Are you brushing your teeth for the required amount of time, so that the bad breath has vanished?
Fix it: Play your favorite song, and brush till the song lasts! Isn't that a really creative way to enjoy the routine of brushing?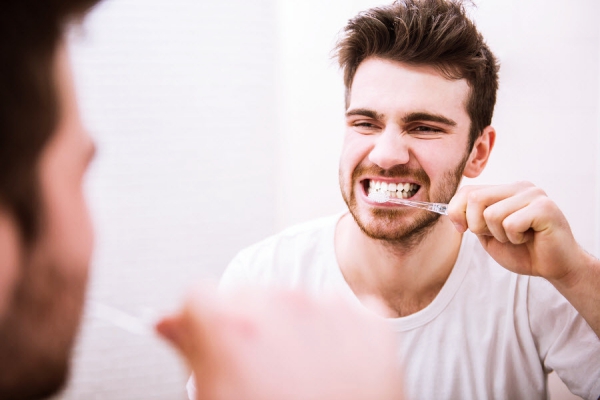 Mistake #2: Not Shampooing Regularly Or Using Too Much Of It
Well, anything excess is also bad. When you choose a shampoo for yourself, it is vital that you choose the right type for your hair. There will be tons in the market, but you have to choose the one that is perfect for you. Apart from that, keep a tab on the frequency of washing your hair. For some, once in three days is good, while for others, once a week also lasts! Shorter the hair, easier it is to keep then well-groomed and clean.
Fix it: Start reducing the quantity of shampoo you take every time while washing your hair. This way, even if you are increasing the frequency, the quantity of chemicals going on your head remains the same.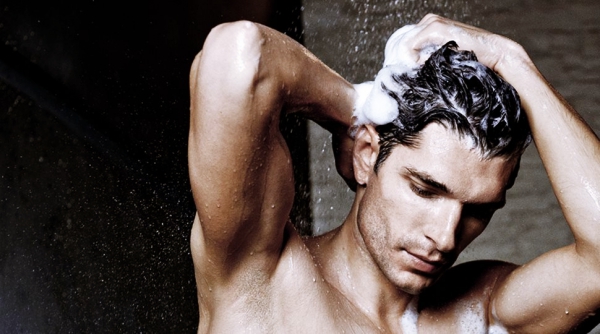 Mistake #3: Not Moisturizing At The Right Time
If you are under the impression that you can use a moisturizer only when you want, then you may be committing a serious grooming mistake my friend! You should be knowing the right time to moisturize your skin.
Fix it: The best time to provide your skin some skincare is immediately after a bath or shave. Why? Because that is the time when your skin is soft and damp at that time, and that is the time when it needs the actual care of moisturizing. You can either use a moisturizer or an aftershave or even better – you can use an all in one. It serves multiple purposes – fights redness, reduces irritations from chemicals and moisturizes your skin.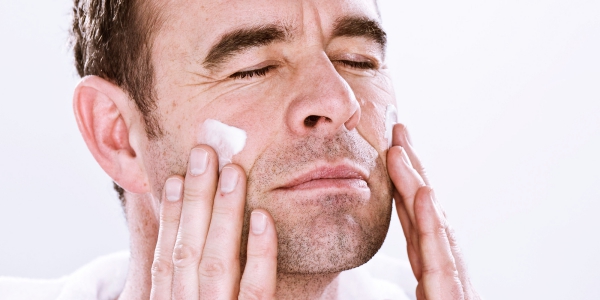 Mistake #4: Application Of Hair Products On Wet Hair
Oh No! By doing this, you are just spoiling your hair with the chemicals. Unless you are trying the look on wet hair, it is always recommended to apply the hair products on damp hair! Do not apply anything on wet hair, because it will not stay and it will not get the desired results! Are you the kind of gentleman who likes to have the hairstyle more with the kingly look?
Fix it: Use a towel to dry your hair. This way you are ensuring that you are removing the excess water in your hair, after the wash. Now, apply the products in damp hair for best results. You can use a blow dryer as well, but try to avoid it as much as you can – because it makes the hair stiff, which you obviously may not want.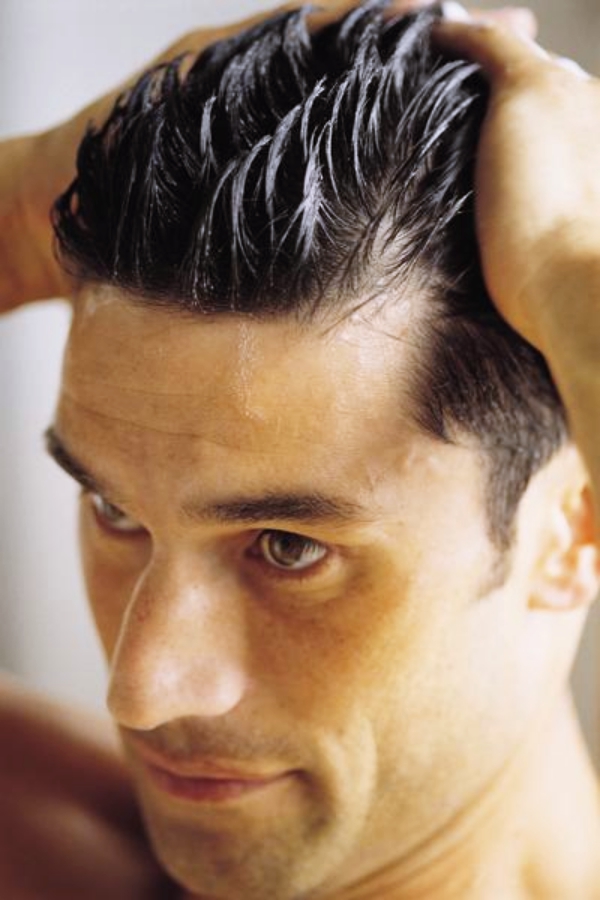 Mistake #5: Using Fragrances That Do Not Suit You
To be honest, women love the smell of their man, but are you using the one that suits your body type and personality? While women love to adore the fragrance you carry, it is important that you use the right one. The deodorant must not overpower your own fragrances.
Fix It: Try out anti – precipitant deodorants and fragrances. They are the best! And if you think they are mild, then you can try and test other, before you opt for the best that suits your body type.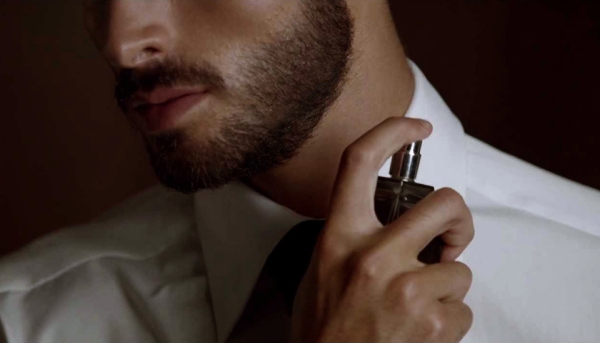 So, men! Get dressed and walk up in style to your lady. With these grooming tips reformed, I am sure you will have to take no extra attempt to woo your lady love!