When it comes to picking a lawyer, it's not an easy process. There are so many factors to take into consideration, and multiple options to choose from. You want someone knowledgeable and experienced in the law, but you also want someone you can trust.
However, even with the stress that you're dealing with, it's not impossible. The key is to do your research before you begin the hunt.
Interested in learning more? In this article, we are going to talk about how you can pick a great lawyer.
Read reviews
The easiest way to spot a reputable lawyer or firm is to read reviews from others. How did their cases go? How did they find the service? What was communication like? You want to hear about all of the pros and cons.
Try and keep an eye out for great five-star reviews, like those written about the Lamber Goodnow Injury Lawyers. If you see anything negative, or a lack of reviews on the website, they may be trying to hide something.
It's also possible to ask for references from past clients. These will give you detailed feedback about their previous experiences. Again, it's another red flag if they refuse to provide you with these.
Know your needs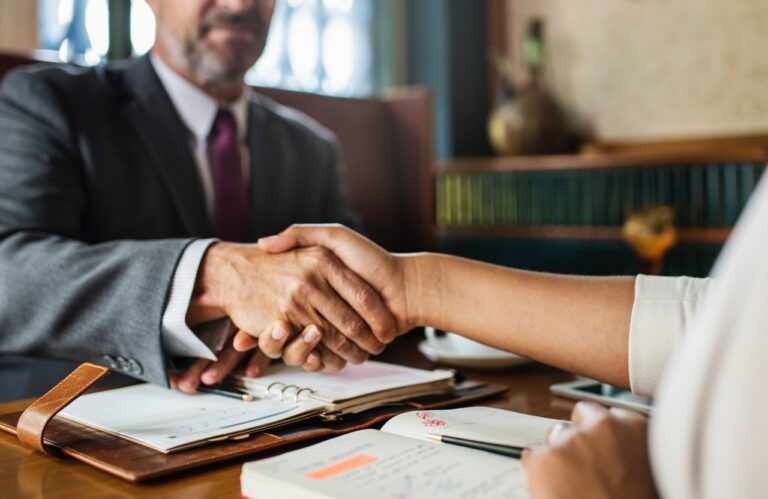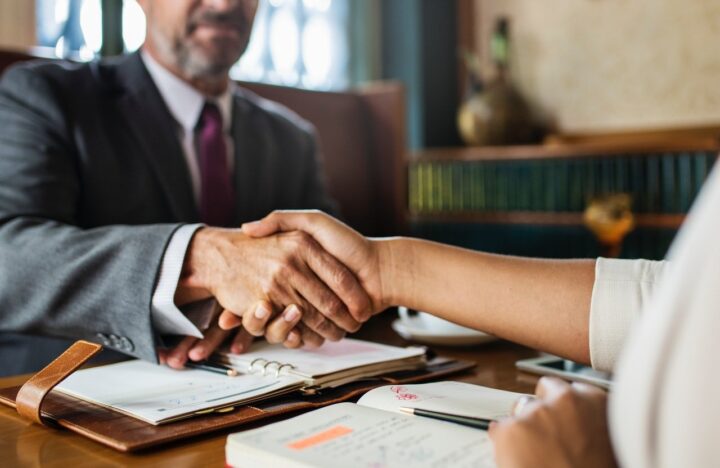 Not all lawyers are the same. They have specializations, like doctors. The type of lawyer you should hire depends on your specific legal needs.
For instance, a lawyer from Hurwitz Law Group, among other firms, can help you handle cases involving sex crimes. On the other hand, a family lawyer can assist you in domestic matters, such as divorce and child custody.
Before you even start looking for an attorney, make sure that you know exactly what kind of legal help you need. Do some research on the type of law that applies to your situation and then go from there.
A few of the most common types of lawyers include:
Personal Injury lawyers – Specialize in cases where an individual has suffered injuries from an accident.
Estate planning lawyers – Specialize in wills and trusts to pass on assets.
Employment lawyers – Specialize in issues that arise in an employment contract.
Immigrations lawyers – Specialize in areas associated with immigration, including visas, citizenship, refugee, and asylum.
Criminal lawyers – Specialize in cases where an individual is charged with a crime.
Bankruptcy lawyers – Specialize in cases where individuals are having financial difficulties.
If you're not sure where to begin, don't get too overwhelmed. If you contact any one of the above and they can't assist you, they will be able to give you advice on which type of lawyer will be best for your case. They may even have a few great recommendations themselves.
Prepare a list of questions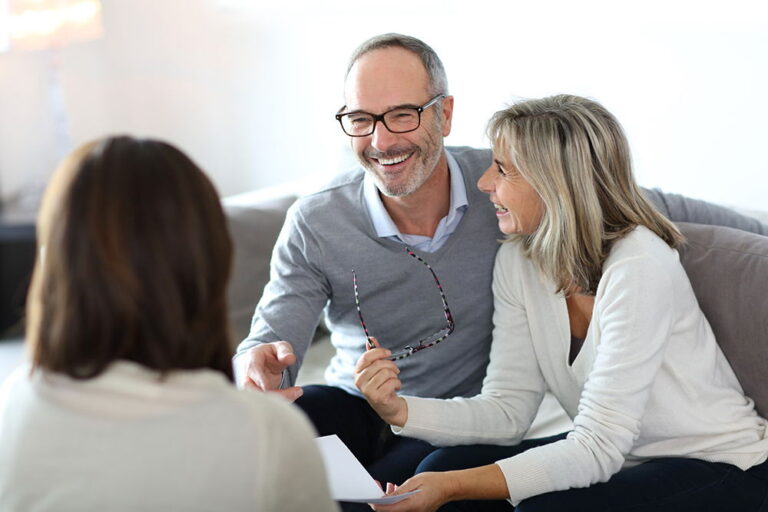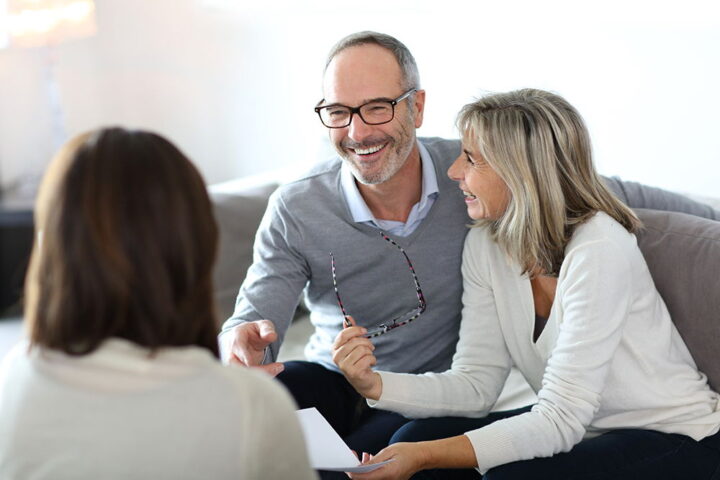 When you meet with a prospective attorney, either in person or over the phone/video call, come with written down questions and concerns so that nothing gets forgotten during the discussion. This will allow you to determine if they are going to be the right match for you and you'll be more prepared.
A few of the most important ones to keep in mind include:
How much experience do you have?
What other options can help resolve my problem?
How long with everything take?
Is my first appointment free? How does payment work?
What are my chances of success?
Are you the exact lawyer that will represent my case?
How long have you practiced law?
If you forget something or think of something later on, pick up the phone or send an email through. It's better to get everything sorted out early on, and they should be more than happy to answer your inquiries.
Understand their fee structure
Another tip is to check that you understand their fee structure so there are no surprises down the road. Most charge on an hourly basis, but some may also offer flat-rate fees or contingency fees (whereby no payment is required upfront but instead taken from any settlement awarded).
Most personal injury attorneys have a contingency fee payment basis. Once their clients receive the compensation benefit or settlement amount, they take a percentage or specific amount as mutually agreed. In most cases, that ranges from 10 to 45% of the final amount or an average of 33%.
Understanding this information can help ensure that you can budget accordingly. Nobody wants to end up paying more than they anticipated later on down the track.
Observe their professionalism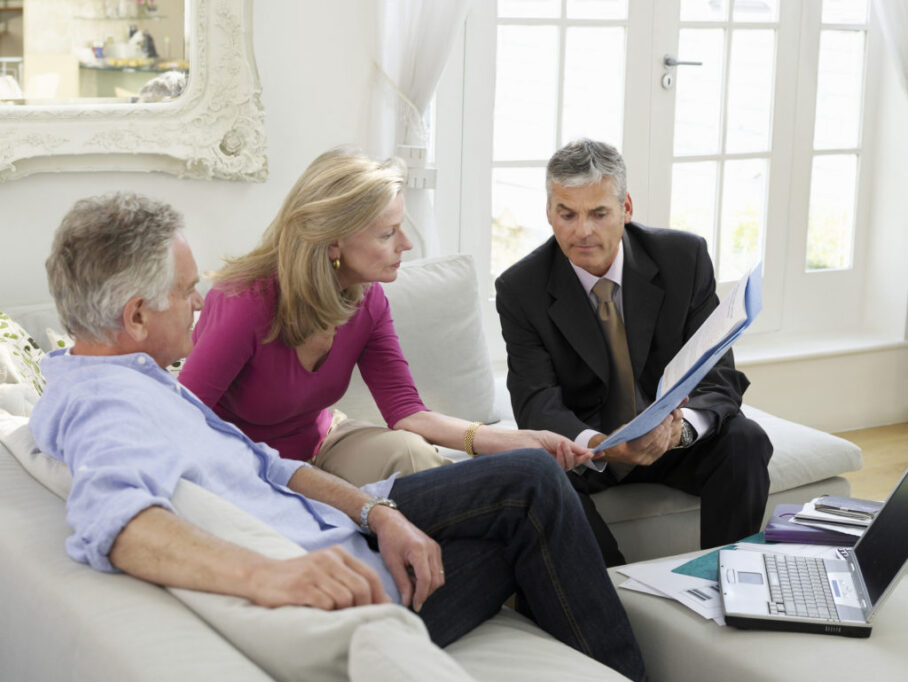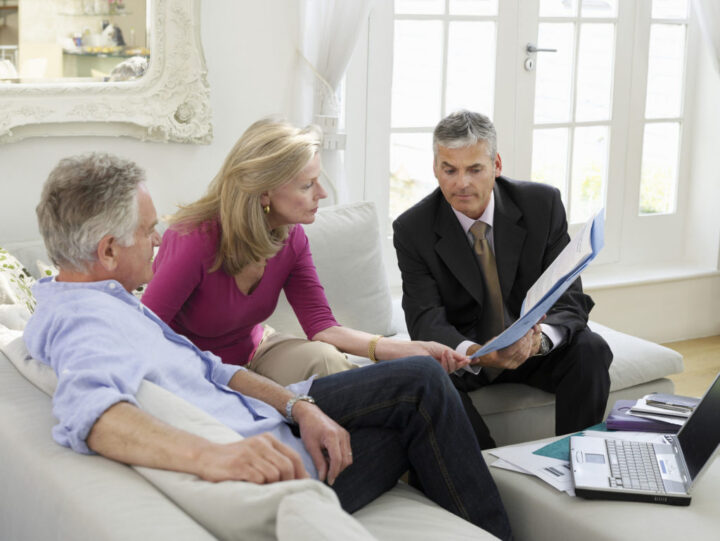 Alongside preparing a list of questions, when you're in your meeting observe how they react. Are they dismissive of your opinions? Do you feel like they aren't concerned with your case? You want to understand their intentions.
It's also essential to think about how they follow up. If they reach out and contact you after your initial meeting, that's a good sign that they are interested.
Lawyers should also have a list of credentials that you can check too. These ensure that they are licensed and qualified in the state where your case will be heard. A quick internet search should tell you if there have been any disciplinary actions taken against them.
Ask for recommendations
We already mentioned reading online reviews, but don't forget to ask around your family and friends too. If someone close to you has been through a similar experience, they should be able to point you in the right direction.
Other professionals and organizations can also recommend lawyers they know, aligned with their expertise. For instance, a nurse or medical doctor with experience handling patients who were victims of medical malpractice or nursing abuse can recommend a personal injury lawyer they worked with in the past.
Remember that the decision is your own. You don't want to choose someone simply because they have been recommended to you. Everyone's case is different.
Go with your gut feeling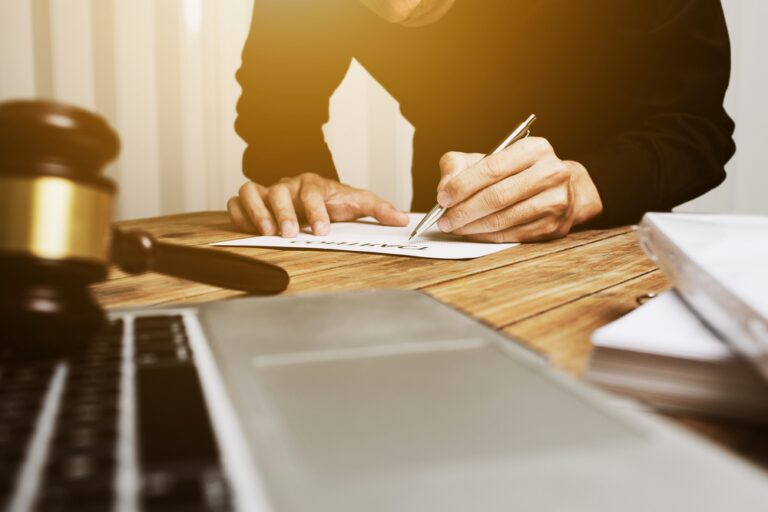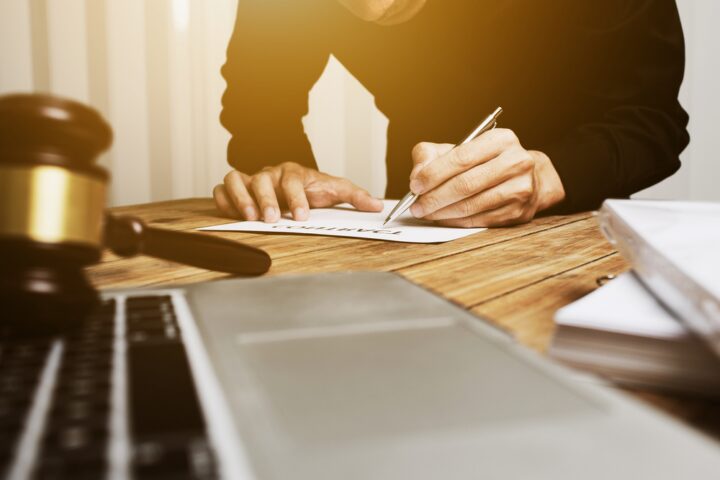 Finally, one of the most important tips is to trust your gut feeling. These individuals are going to hold your case in their hands. If you don't get along with them, then it's not going to be a pleasant experience.
If you feel understood and comfortable, chances are you will work well together. The last thing you want is to be stuck communicating with someone you don't get along with.
Choose an experienced lawyer you feel comfortable talking to, allowing you to express yourself without feeling judged. You can assess this gut feeling during the free consultation, allowing you to test the waters before diving in. That way, you can have the best legal help with transparency and trust.
Take your time making this decision since it could be a long process depending on the complexity of your situation. Don't let anybody rush or pressure you into signing any paperwork until after you've done thorough research.
Final words
As you can see, selecting a lawyer requires careful consideration; after all, it is important that whoever represents your interests understands both the legal processes involved as well as how to best represent your case.
By taking the time upfront to do proper research and following these tips listed you'll be better prepared for the journey. Good luck!