The term "streetwear" is rife with connotations. It usually refers to informal attire in a style that is popular among young people. But there's a lot more to it than that. It portrays people, their musical, artistic, and fashion preferences. For most, street style is a method to show and flaunt their individuality while expressing the things they are most passionate about. The portrayal of the high-spirited adolescent community is at the heart of this style.
Read on to find out more about the streetwear style.
What is Streetwear Fashion?
Streetwear has become a widely used phrase in the fashion world. The style is a subcultured form of dressing that has a universal effect, with innumerable influencers worldwide. Streetwear is a current approach to comfort and style trends, focusing on casual clothing. Each subculture has evolved its take on a streetwear ensemble; thus, there are countless intricacies to the look. Even though distinct notions of streetwear can be seen depending on the location, we can also observe gender, color, and other variations on the style.
Want to buy some fantastic streetwear fashion? Visit thedom.com.
Characteristics of Streetwear Fashion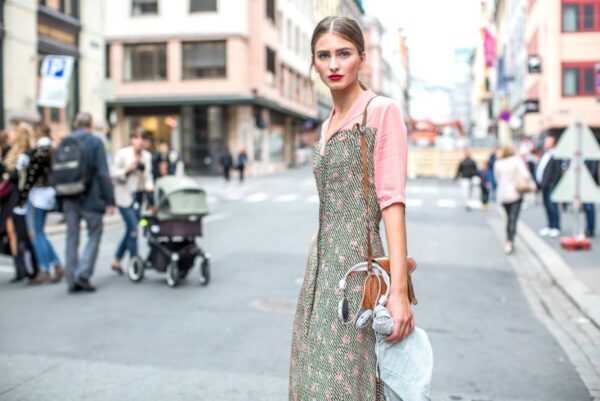 Comfort
Hoodies, baggy pants, joggers, and even full tracksuits are examples of streetwear clothes since they are both comfortable and maneuverable. It isn't streetwear if you can't skate in it.
Limited Edition
Hypebeasts are people who obsess over the current streetwear trends and will go to considerable efforts to obtain limited-edition apparel. As a result, there is a sense of scarcity, making desired things appear more fashionable.
Modern Art
Some of the most popular graphic shirts and streetwear logos are inspired by contemporary artists' work or parodies old designs.
Must-Have Pieces For Streetwear Fashion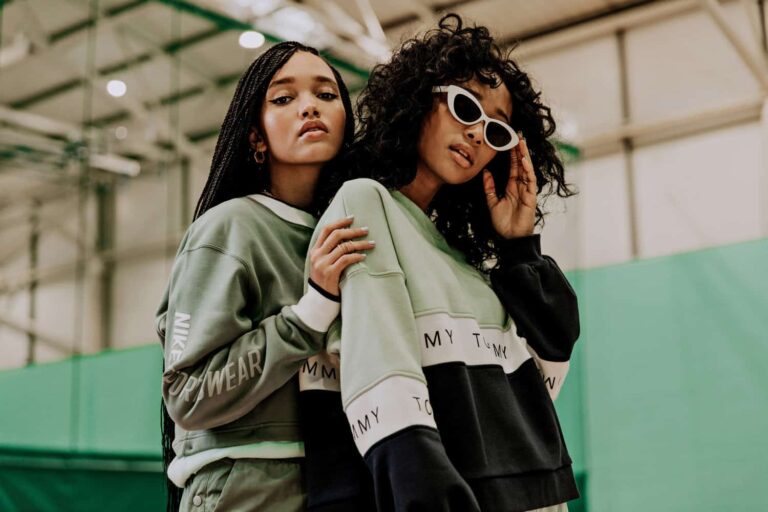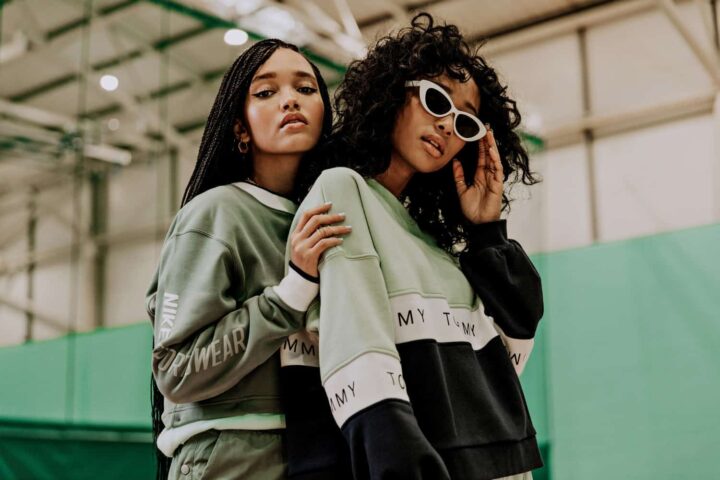 The laid-back nature of streetwear makes it ideal for casual and everyday wear. Every year, new and different things in this design become fashionable, and keeping up with them might be difficult. But don't worry, we've got this! Here are some must-have items to add to your closet to master street style.
Graphic Tees
When it comes to streetwear, baggy graphic tees are one of the first things that come to mind. Vintage products, such as high-quality graphic tees, are ideal for incorporating into a streetwear-inspired look, given this trend began in the 1980s and 1990s. The oversized tee is crucial because it produces the androgynous, loose look that is characteristic of streetwear.
Cargos
The cargo pant has made a reappearance and is currently very trendy. Cargos have long been a mainstay in men's wardrobes, but they've also become a fashionable piece for ladies. While they are typically available in neutral colors, they are now also available in bright colors and amusing designs. You can pair a simple t-shirt or top with sneakers, and you are good to go.
Baggy Pants
Since the pandemic outbreak, wearing comfortable clothes has been a priority. At first, it was simply staying at home in your PJs all day. However, when things began to normalize, and people began to venture out again, comfort began to creep back into the casual, everyday look. The fashion department has been taken over by baggy pants and wide-leg pants in various colors and prints. If you want to keep things casual, pair these with a plain neutral-colored t-shirt or sweatshirt. Women can create a chic look with a lovely crop top and heels.
Hoodie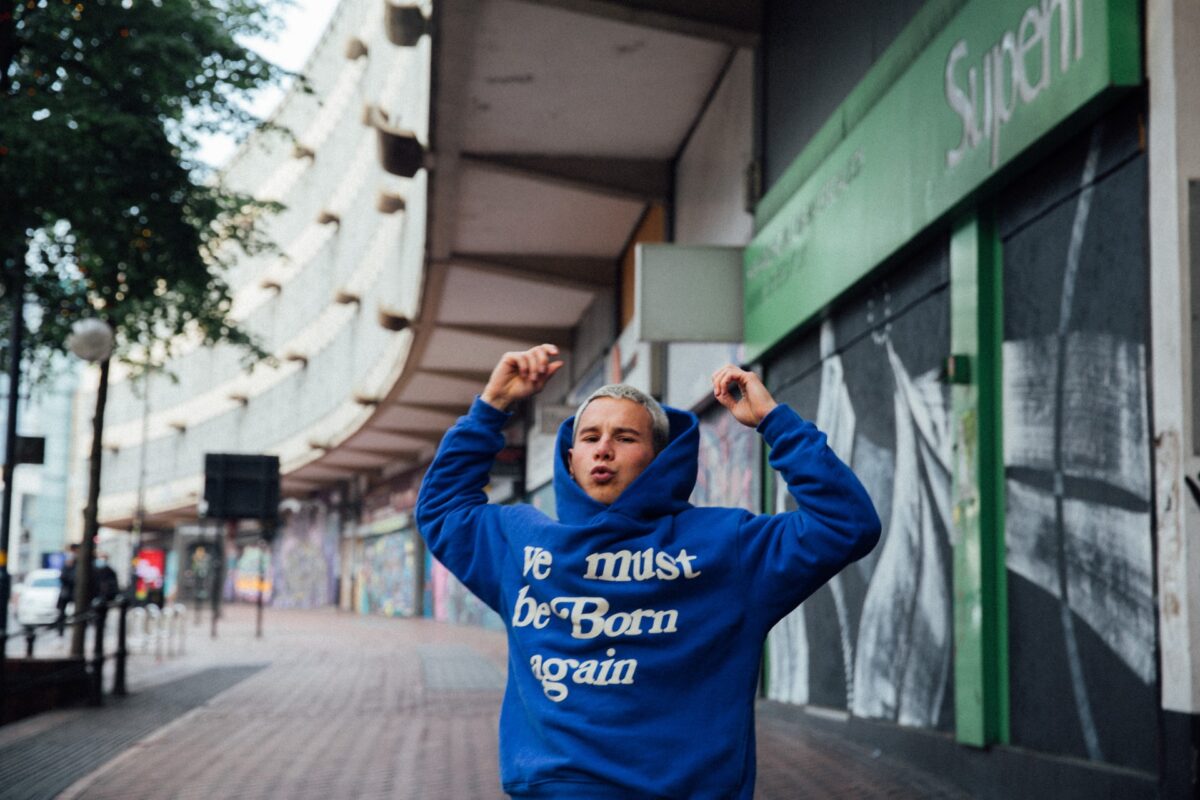 Hoodies are practical and attractive enough to keep you covered whether you're lounging around the home or chilling on the streets of your neighborhood. As a result, invest in a stylish hoodie that you may wear in any season. This outerwear will surely make you look and feel fantastic, even on your most lazy days.
Sneakers
This is the most prevalent streetwear feature. For streetwear fashion, it is also the most popular choice of footwear. Many streetwear fans consider shoes to be an investment, so they are frequently the most expensive piece of clothing in style.
Jewelry
You know bling is trendy, and the possibilities for adding a little ice to your 'fit are numerous. For an urban style, the following are the most common jewelry options:
Watches with gold chain
Studs with a diamond
Hoop earrings in gold
Emblem-laden chains
Sunglasses
Putting on a pair of shades is the easiest way to look okay to look fantastic. There are an absurd number of styles of sunglasses to pick from SmartBuyGlasses, which are excellent for your personal style. Color lenses can be chosen to match your fit, or you can go with classic black and focus on the shape. Maintain a classic look with a straight square frame or aviator sunglasses, or go for a more edgy look with geometric shades.
Tips on How to Style Streetwear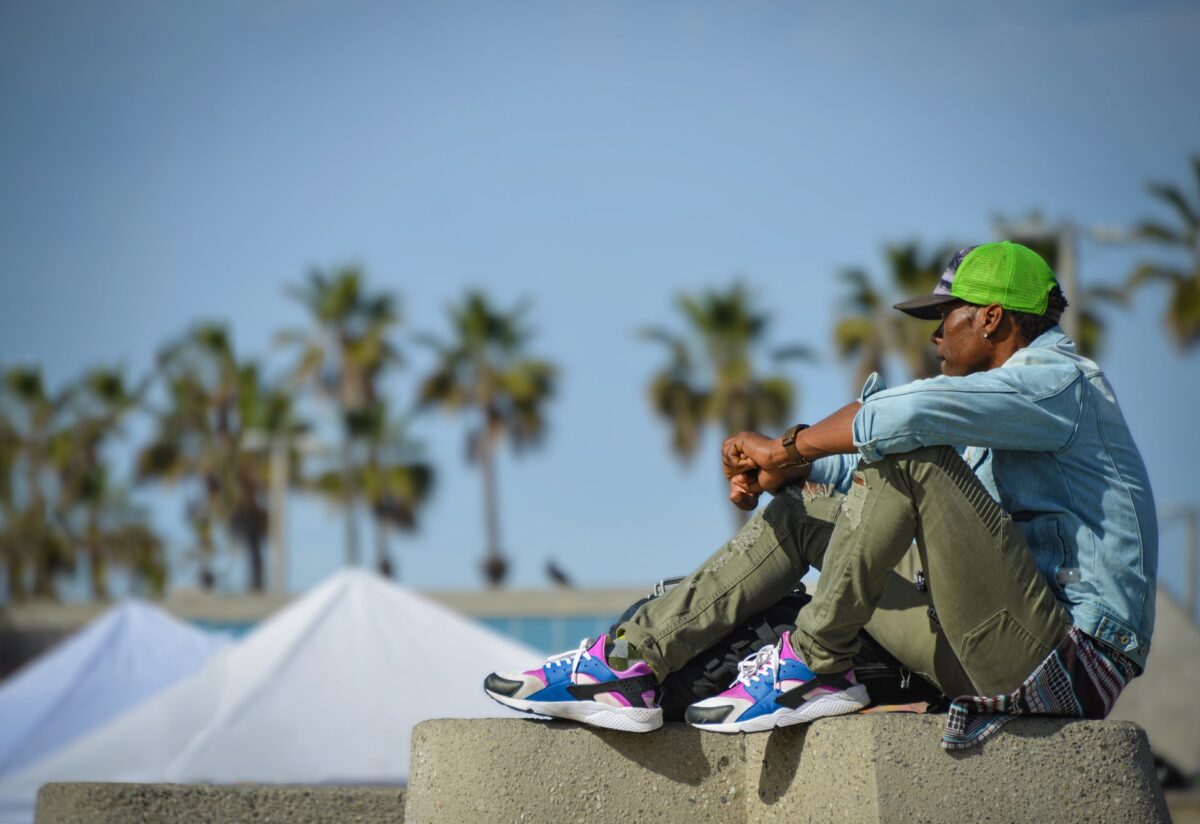 Try Different Colors
You can try on clothing in a variety of colors with streetwear. While neutral colors such as black, white, gray, and blue are essentials, you can still experiment with unusual hues. Remember to select pieces that complement one another when trying on color combinations.
Do Not Overlook The Quality Of Clothes
Just because you go for a more casual look doesn't mean you should skimp on the quality of your clothes. Low-end items are seen as an inexcusable breach in taste in streetwear. Not to mention that the cloth needs to be breathable and comfy, which isn't always the case with low-cost things.
Layering
Layering is a crucial idea of streetwear that involves creating variants on multiple layers. It appears to be a simple method, yet it can be challenging to master.
On the inside, start with the lighter layers and go to heavier layers on the outside.
To contrast each layer, choose a color scheme. You can also mix and match different hues of the same color as long as you include other tones to keep the ensemble from becoming too repetitive.
Conclusion
Streetwear is a fashionable and comfortable style that suits many people. Remember to infuse your personality into your streetwear ensembles when creating outfits. In most circumstances, the ideal way to finish your entire outfit is to choose aspects that represent your individuality.