Film art has a habit of portraying gangsters as very cool types. They are guys, seducers, sweet-spoken gentlemen, and at the same time they are unscrupulous and cold-blooded killers who are willing to do whatever it takes to protect their family or money. It is also interesting that viewers like to watch bad guys on the big screens. Although at first, we can think that the action is what attracts a large number of fans of this genre, what is actually most interesting is the insight into the way of life of criminal groups, their functioning, and most interesting of all the way the most prominent members of the family are respected.
Many would say that these movies are clichés and that when you watch one, you know what will happen in each subsequent one. Still, it's very interesting that we very often identify with the "bad guys" and cheer for them throughout the film. There are some classics that you just have to love, and these are some of them.
The Godfather (1972)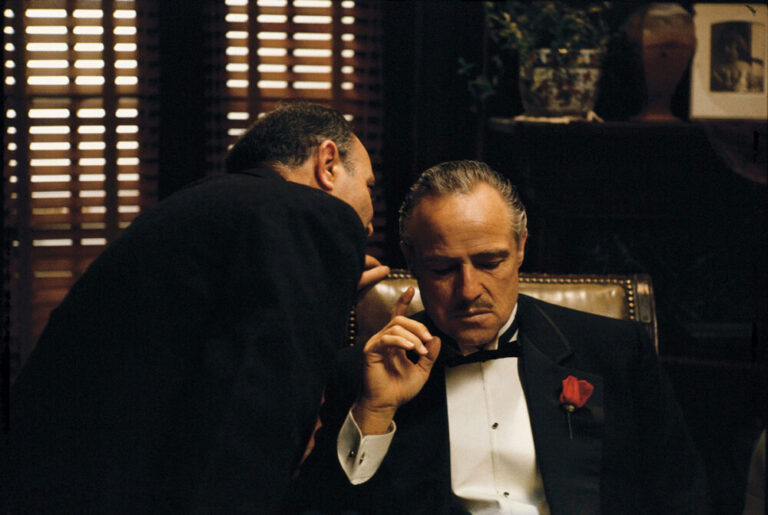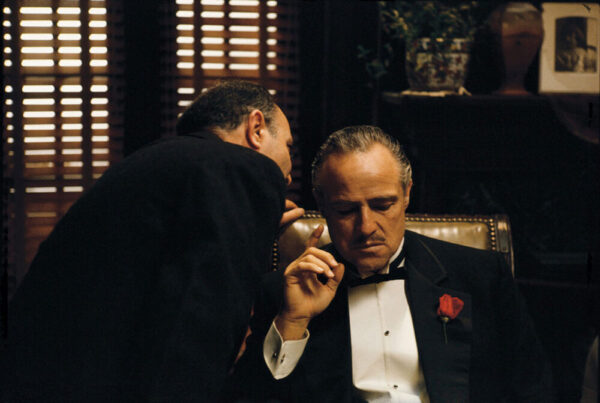 Winner of three Oscars, including one for Best Picture, The Godfather is an irresistible story based on Mario Puzo's novel about the turbulent and often violent lives of a powerful New York mafia family facing changing times, brilliantly balancing the story between the Corleone family life and the ugly crime business they engage in. Based on the bestselling Mario Puzo with the career roles of Al Pacino, James Caan, and Robert Duvall, this powerful and magnificent film earned ten Oscar nominations and won three, including the one for Best Picture in 1972. You will love this incredibly good trilogy.
The Scarface (1983)
Without a doubt, "Face with a Scar", a crime drama about power and greed, by the great Brian De Palma, redefined the crime genre at the time of its appearance, and Al Pacino's acting, that is. the transformation into a ruthless cartel lord has been recorded as one of the most impressive in the last 30 or so years. Many have criticized the film as unnecessarily cruel and Al Pacino's acting exaggerated (suffice it to recall the legendary massacre and cocaine-snorting scene), but the fact is that few films have left such a strong impact, not only in the world of the gangster film but in pop -culture.
Pulp Fiction (1994)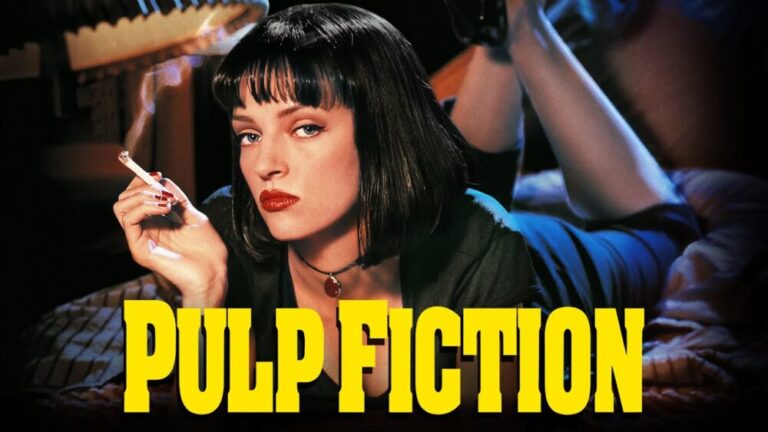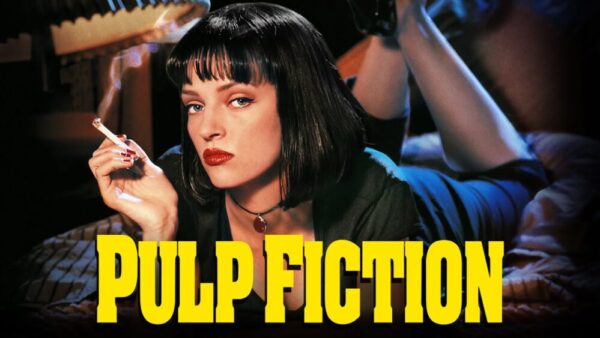 Fantastic cast in Quentin Tarantino's film. John Travolta, Samuel L. Jackson, Uma Thurman, and Bruce Willis are just some of the names that appear in this masterpiece. "Pulp Fiction" is a classic of the '90s and is one of the most unusual films of this type. What's best about him are the dialogues that combine humor and complete terror through fairly intelligent conversations. Even those who are not fans of this genre remember cult scenes such as the dance of Uma Thurman and John Travolta or the legendary quoting of parts of the Bible by Samuel L. Jackson.
Lock, Stock and Two Smoking Barrels (1998)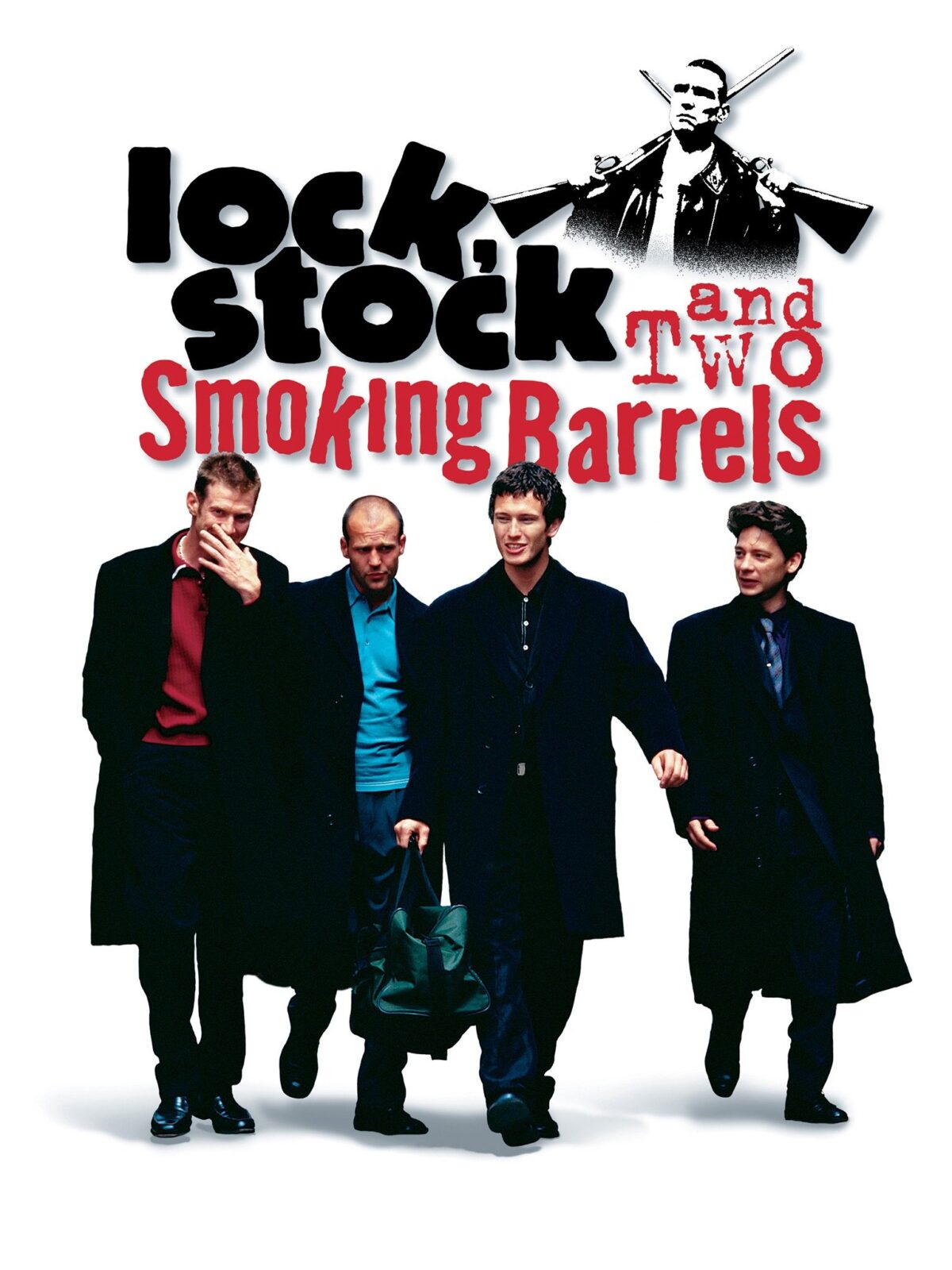 A film in which humor and action intertwine. Four Koknijevci are in a situation where they owe 500,000 pounds to the local boss of the gangster Hechet. Under the very serious threat of finger amputation, the four of them come up with the idea to steal money from their neighbors: groups of heavy drug dealers … Meanwhile, Hecht is not very happy that a pair of ancient double-barreled tubes were sold to two thieves to be used in "business". The involvement of a conscientious debt collector, a psychotic baron, a lot of rifles and knives, ensures that karma will be resolved before the very end.
Internal affairs (2002)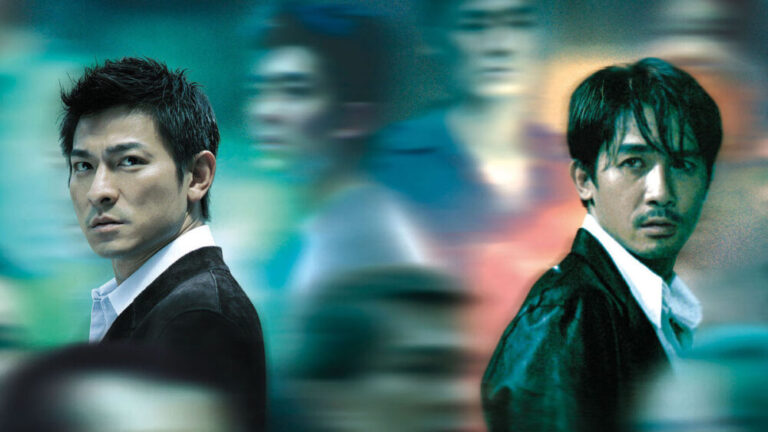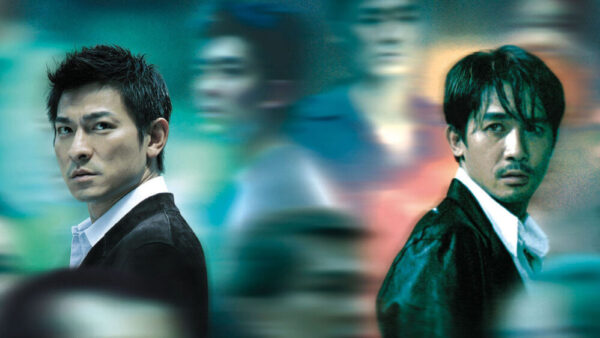 Impressive psychological drama "Hell's Deeds" directed by Wai-Keung Lau (Against All, Modern Romance, Mean Street Story, Young and Dangerous, Bullets of Love, Women from Mars) and Alan Mack (A War Named Desire, Stolen Love, Confessions of Pain), which has received two equally successful sequels to date, won awards in the categories of Best Film, Director and Actor at the 2003 Hong Kong Film Festival's acclaimed action epic "Hero" by Yimou Zhang.
Leon: The Professional (1994)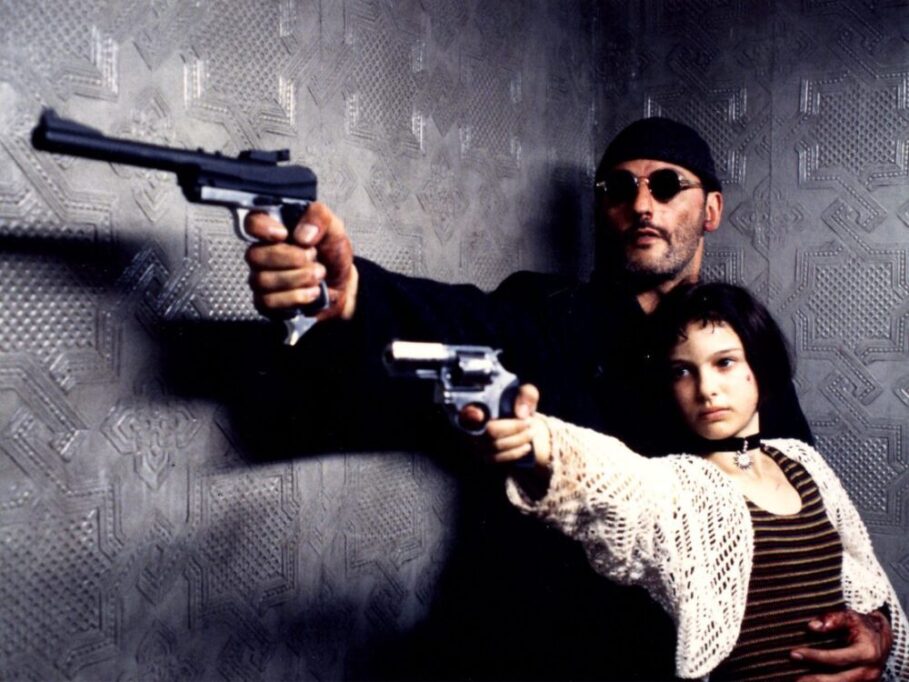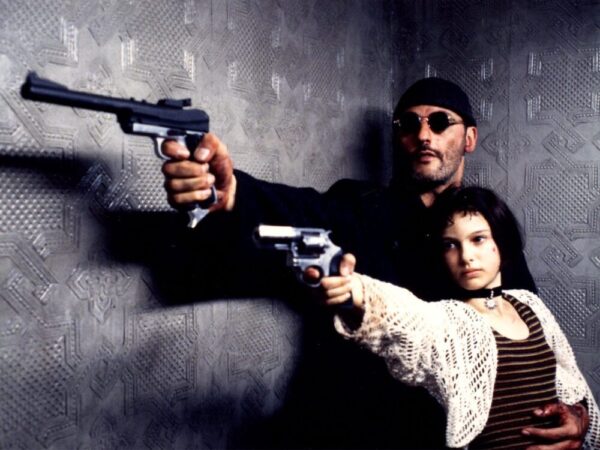 This is definitely one of the most favorite gangster movies. It is about a lone professional killer played by Jean Reno. However, everything in his life changes the moment corrupt cops kill a family living in an apartment next to his. The only survivor is the girl Matilda (Natali Portman), whom she takes under her protection.
Get Carter (1971)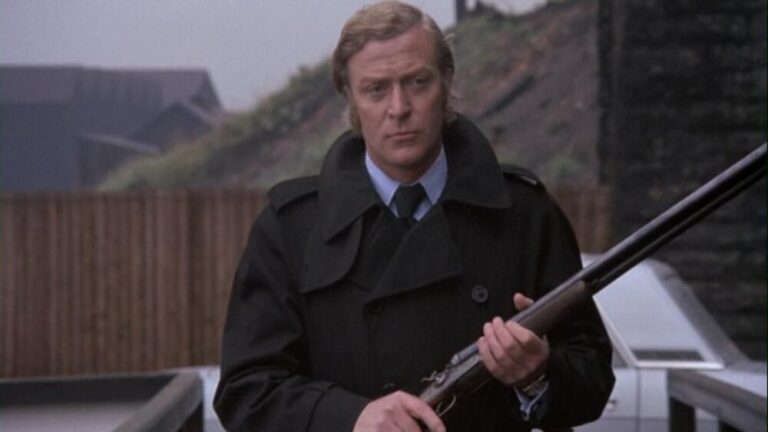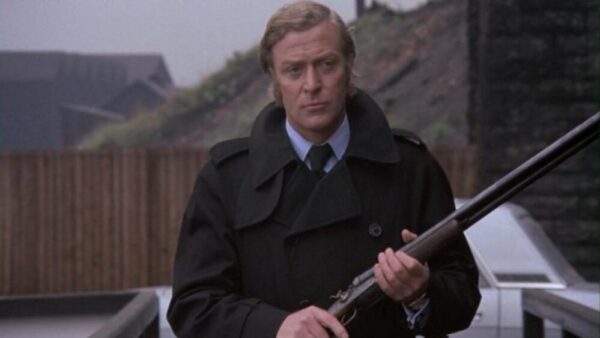 No, the film of the same name starring Sylvester Stallone did not deserve to be on this list. It is a film in which Michael Caine plays the main role – a gangster who wants to avenge the death of his brother. Jack Carter is serious, brutal, eager for revenge in the search for justice. The film was named the best British film of all time in 2004.
Why does Hollywood love the mafia?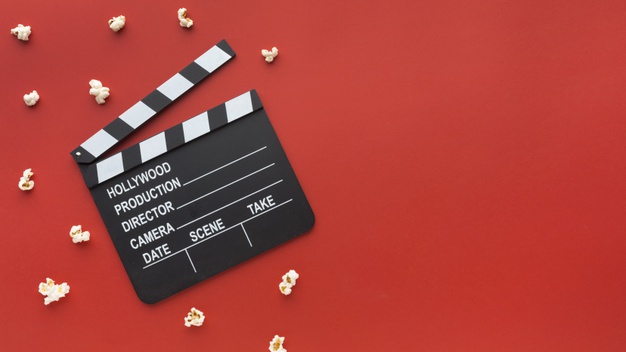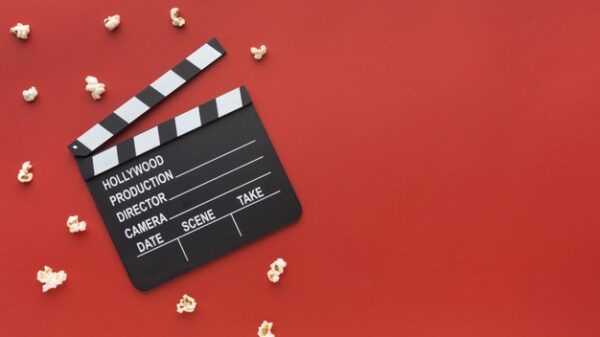 Mafia stories, it seems, are an inexhaustible Hollywood topic. Hollywood makes what people love. For example, biographical films are made about celebrities who had a turbulent life, who had ups and downs, or vice versa, who had vices. Fans of the seventh art say that it is a genre that unites family relationships and crime, tying them into an unbreakable bond. In addition to movies, there are many gangster series that deserve attention. Just remember Soprano or Breaking Bad. It's definitely something worth looking at. You can click here to learn how to watch it.
Final thoughts
Watching movies is something that will help you relax after a hard day at work. Rarely can a first date go by without going to the movies? You will agree that this is one of the favorite ways to spend time with your family. Interestingly, many people enjoy watching the same movie over and over again. Although it seems pointless, because he already knows every scene in advance, psychologists claim that people of different ages understand the plot of the film differently. So even if you've watched some of these classics, give yourself that pleasure once again, who knows, maybe this time you'll have a completely different perception of it.