Thinking of buying your first home, vacation house, or investment property?
Searching for an ideal home for sale can be a tiresome and often time-consuming process. But perhaps what makes the whole process so overwhelming is not knowing where to look in the first place. If you're in Austin, TX, there are several ways you can search for your ideal home with ease and land yourself the best deal for you.
You need to make sure you have a good idea of what you want in a home before you start house hunting. That includes the pricing, size, design, location, and anything else that you deem essential. Once you have a pretty good picture of the kind of property you want to buy, you can visit the site to start exploring the different avenues of finding listings.
That said, here are seven tips provided by learn.roofstock.com for discovering homes for sale in Austin, TX, whether you are looking for a house to live in or investment property.
1. Visit Property Listing Websites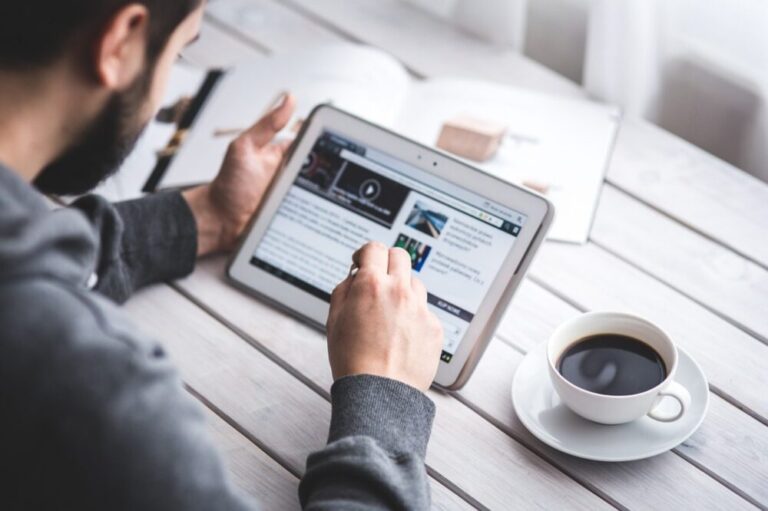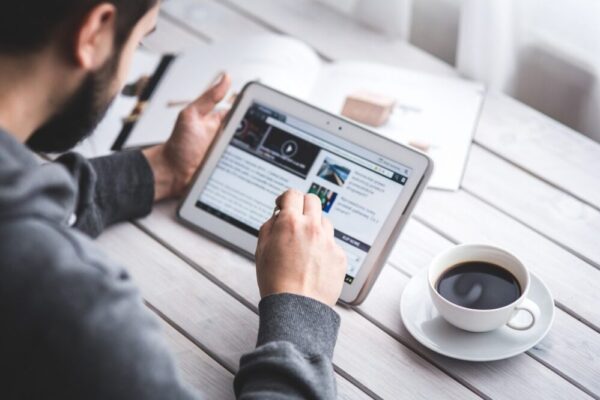 One of the best places you can find homes for sale is on property listing websites. There's no shortage of listing sites on the web today. However, you want to customize your search to the target location and the zip code to get relevant listings.
Different websites will, of course, provide different features, and you may be able to narrow down your search to exactly what you want.
Most asking prices on these sites can seem over the top as it's usually what the seller would ideally like to sell at. So, don't panic about your budget at this point. Use the site to find what you want and later on negotiate with the seller or realtor.
2. Hop on to Social Media Platforms
Another good place you can find homes for sale in Austin would be social media. Social media platforms have seen a major evolution in the last few years. What started as a space for interacting with people and making friends is now also a marketplace where people can sell and buy different things.
Homeowners and realtors haven't been left behind in the social media space. You can actually search for homes for sale, find new listings and foreclosures on platforms like Facebook. But remember, like all things you buy online, you want to be cautious before making any financial transactions.
3. Subscribe to Real Estate Postcards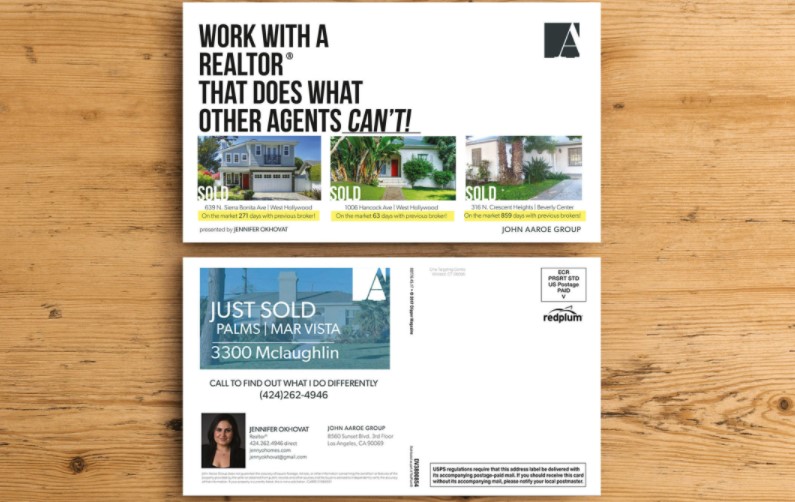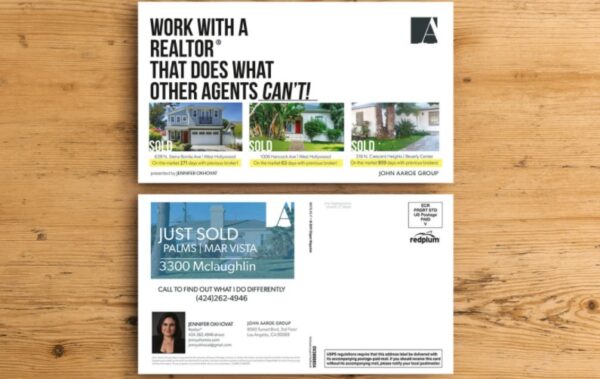 Have you demoted direct mail to handling only your bills? If so, you are probably missing out on the benefits of real estate postcards.
Signing up for real estate postcards from local agencies will help you stay on top of property listings in Houston. Apart from advertising services and sharing contact information, many realtors use postcards to promote exclusive deals and just listed properties. That means you will get to know about available homes before everyone else does and can table.
With competition for properties in Austin on the rise, you will have time to make an offer before other people who may also be interested.
4. Install an App to Monitor New For-Sale Listings
Mobile applications can also be invaluable in your search. They allow you to keep tabs on all properties in the market on the go, thanks to features such as GPS and push notification services. So, whether it's for homes barely a block away to those that are far off in Austin, these dedicated apps can help make your house hunting a lot easier.
Since there are tons of apps to choose from, you want to check their user reviews extensively to ensure you download an application that delivers real value. With that in mind, you can find a suitable app in both Android and iOS versions.
5. Reach Out to Absentee Owners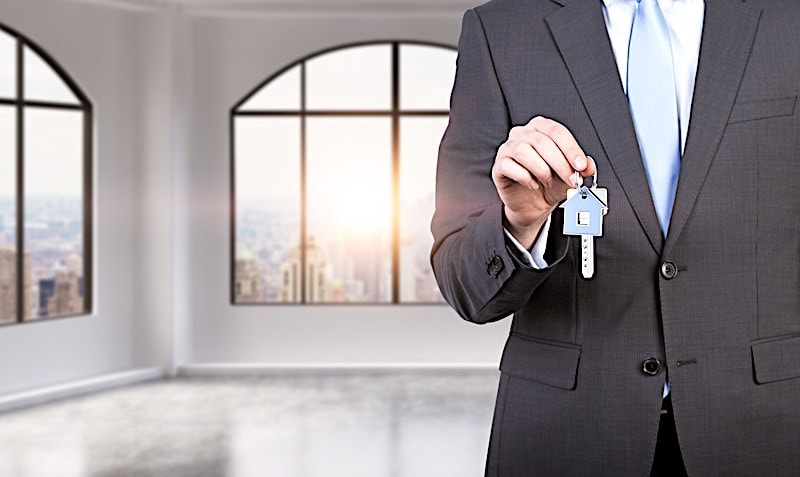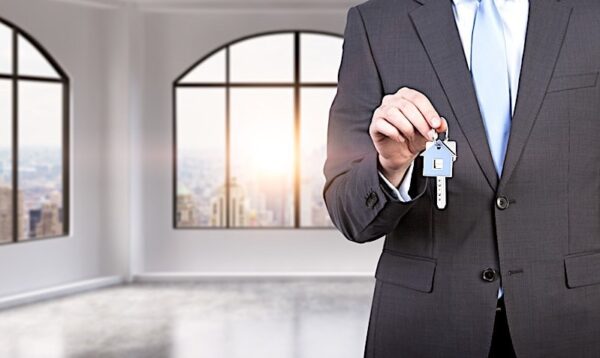 Given the real estate market competition, you can also try to look for homes for sale outside of available listings to find the best steals. One way to do that is by reaching out to absentee homeowners.
An absentee homeowner is usually a person who owns a house but doesn't primarily live there. Privately approaching these owners might just be what leads you to a great property buy.
These owners can be hard to reach, but it might turn out to be a very rewarding gamble.
In some cases, you will find that they have been thinking about it but haven't come around to listing it. So, until you find each other and discuss things, you can never really know what the deal is.
However, try and do a thorough assessment of the property to get an idea of how far repair costs will set you back. Also, factor in the location, among other factors to determine if it's going to be a potentially lucrative investment.
6. Consult Homeowners in the Area
A great way to find homes on sale in Austin, TX, is to check in with homeowners directly, as it allows you to find leads on hot properties in the area. While this approach will undoubtedly cost you time, the tradeoff can be worth it when you find the perfect home.
Contacting neighbors of a property you're targeting can also help you discover some hot properties while giving you an idea of who they are, something you should definitely pay attention to. A good rule of thumb when contacting neighbors is to chat up those close but not next to the property you are considering.
7. Work with a Realtor in Austin, TX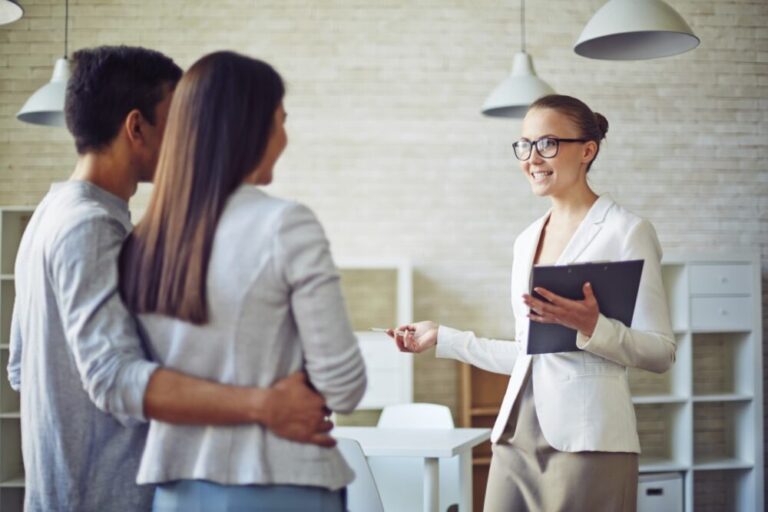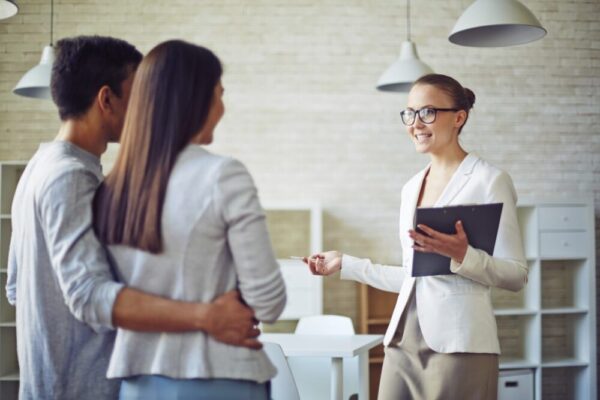 As highlighted earlier in this article, finding the perfect home on sale by yourself can be a draining activity. But working with top real estate agents in the area can help you make a more informed decision.
Professionals realtors in Austin have extensive knowledge of homes in the area, meaning they are better placed to direct you to the best house. So, whether you have a home you want to buy in mind or not, a realtor can offer invaluable assistance.
Finding Your Ideal Home in Austin, TX is Easy if You Follow These Tips
Are you looking for the perfect home in Austin? These seven tips will surely give you valuable leads so that you can settle on the best property for your lifestyle, needs, budget, and purpose. That said, be sure to do your due diligence, like booking a house tour before you commit on paper. Most importantly, take your time and avoid making hasty decisions.