There is a saying; "Short people always maintain a great perspective on life, because they are always looking up". However, in today's hypocritic world, it is not easy to survive being a shorter person. Though, these Famous Short Height Men Everyone Can Inspire From proves the very saying right. Sometimes, it is seen as a negative thing. Apart from that, there are several random studies that prove shorter men are less attractive or make less money compared to their counterparts, enough to make one with a short height feel more miserable. All these things are indeed very lame.
What matters most is to be happy on your own skin and be surrounded by people who love you for who you are irrespective of looks or so as to say height. We have compiled a list of some of the famous 'short' men who achieved great heights in their life and set a milestone for others. Keep reading and get some inspiration from these famous Men and get over this societal discrimination.
Famous Short Height Men Everyone Can Inspire From
Bob Marley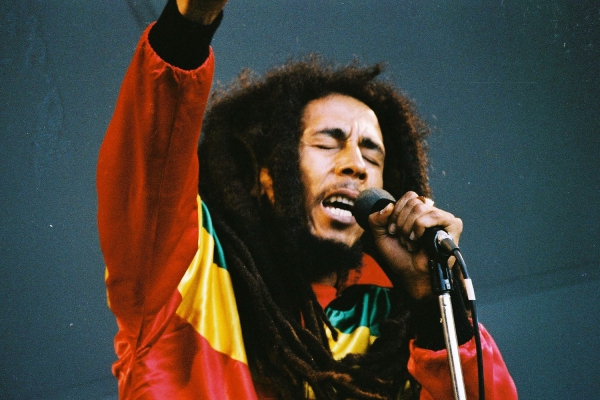 At a short height of 5'8" he popularized Reggae music and Rastafarianism worldwide. He also holds a record of selling almost 75 million albums.
Ben Stiller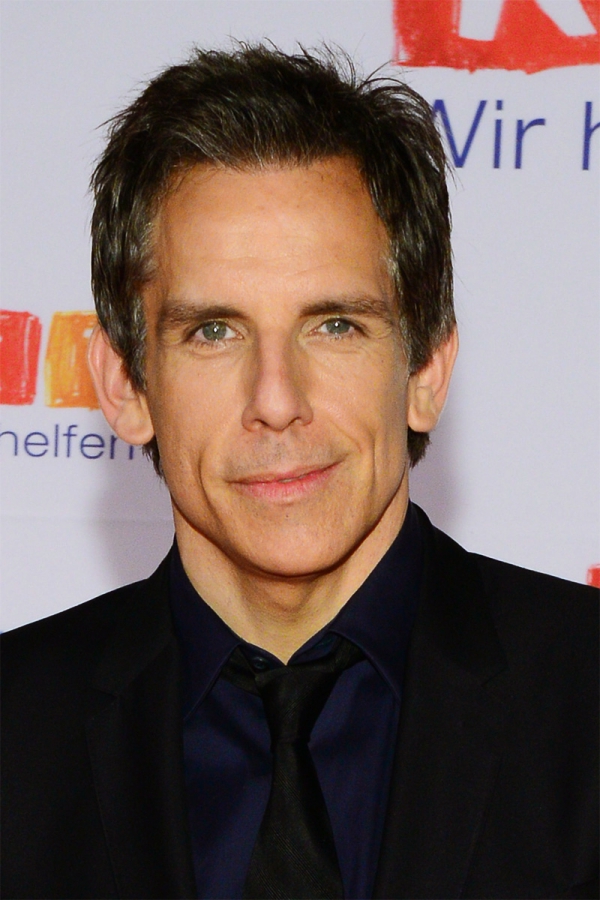 He was 5'8" and he is renowned for writing, starring, directing and producing more than 50 films that have gone on to earn billion dollars globally.
Martin Luther King Jr.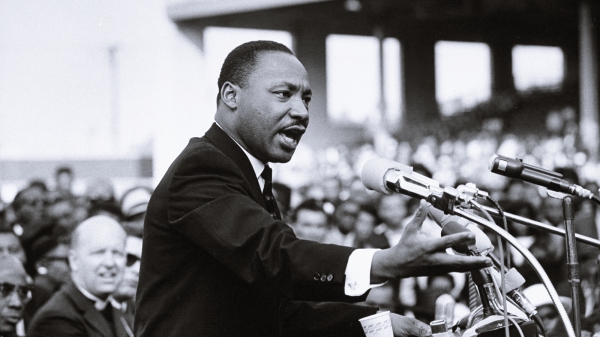 Standing tall at a height of 5'7", he led the African American Civil Rights Movement using the non-violent civil disobedience. His famous speech was I have a dream. He was assassinated in 1968.
Bruce Lee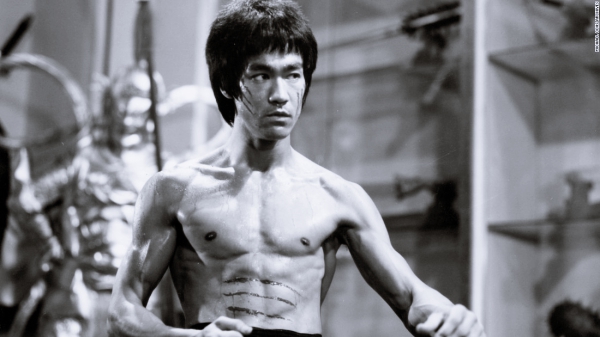 With a height of 5'7", Bruce Lee also known as Lee Jun-Fan was basically a renowned Martial artist and Martial Art Instructor. He was also the founder of Jeet Kune Do, one of the famous martial art techniques/styles. Apart from this, he was also a famous Hong Kong and American actor, film director as well as a philosopher.
Winston Churchill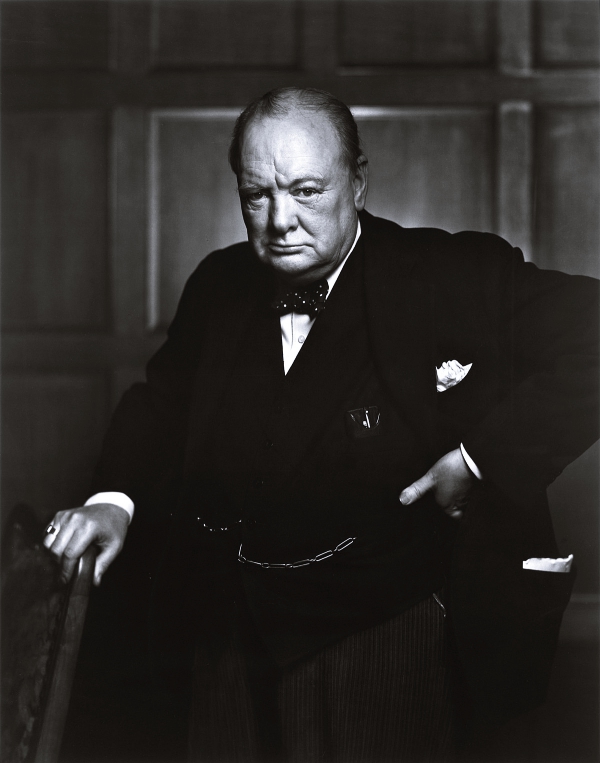 He was the greatest wartime leader during the 20th century at a mere height of 5'7". Not only this, he was also the noble prize winner for literature.
Spud Webb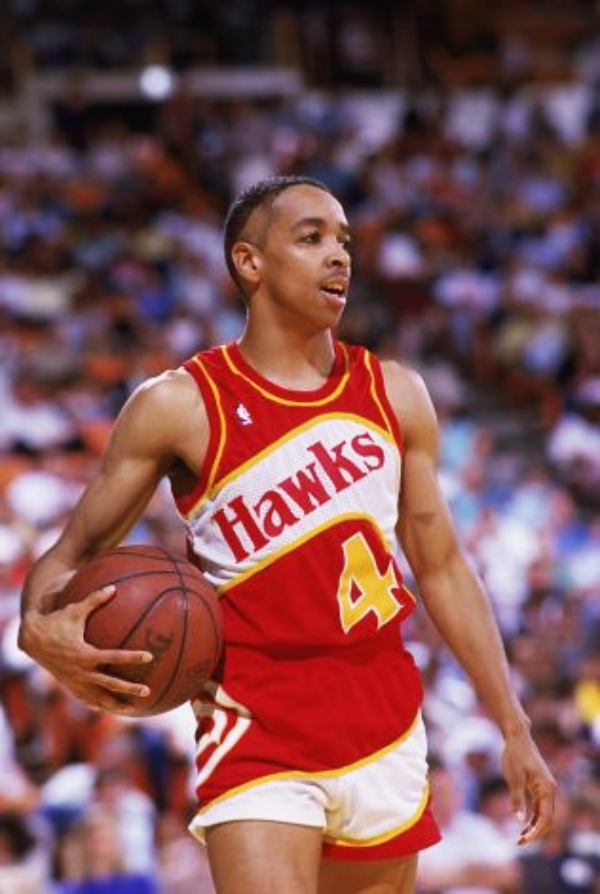 Winner of the NBA Slam Dunk Contest as one of the shortest player at a height of 5'7" in the league.
Napolean Bonaparte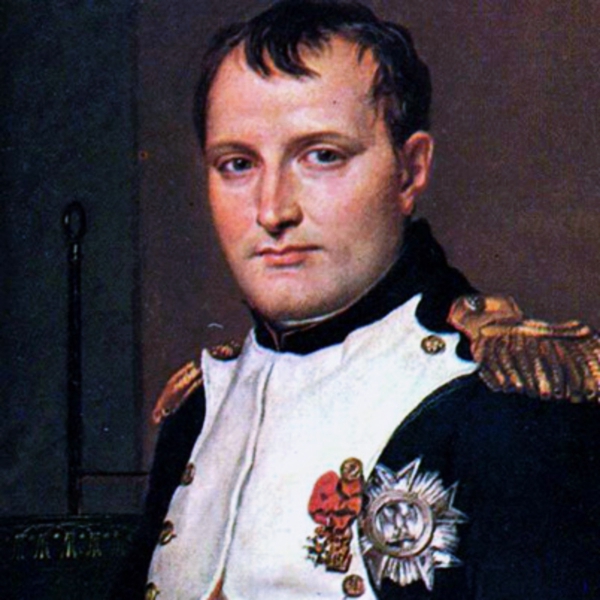 When we are talking about short men, how can we forget the 5'6" Napolean Bonaparte? With his determination and warrior stint, he won hundreds of the battles to seize control over most of the European continent. And all this happened just in a span less than 10 years.
Rivers Cuomo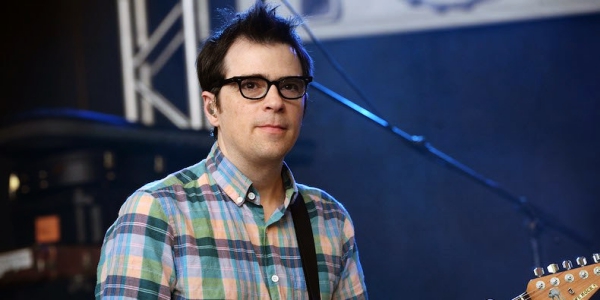 He was the founding member of Weezer that was an American Rock band that sold over 17 million albums worldwide, and he was just 5'6"
Urijah Faber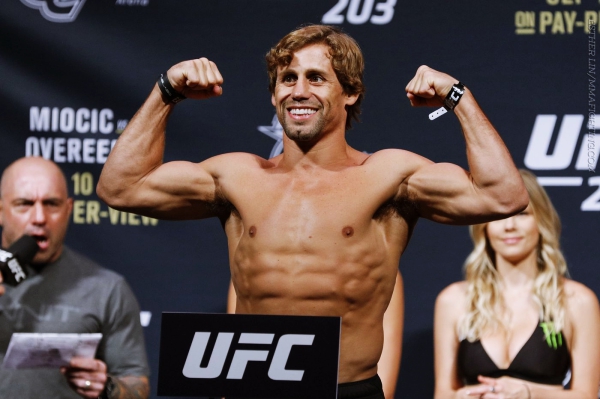 He was considered to be one of the best pounds for pound mixed martial art fighters in the world and just at a height of 5'6".
Charlie Chaplin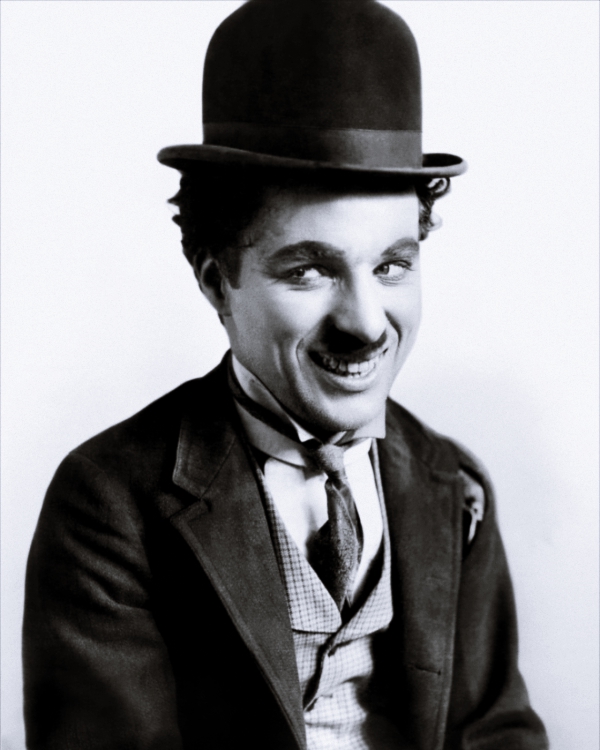 Who doesn't know the 5'5" Charlie Chaplin? An icon in himself, indeed! One of the most famous celebrities in the world ever since the era of silent movies evolved. He proved his mettle by writing, directing, producing, scoring and starring in his own film.
Woody Allen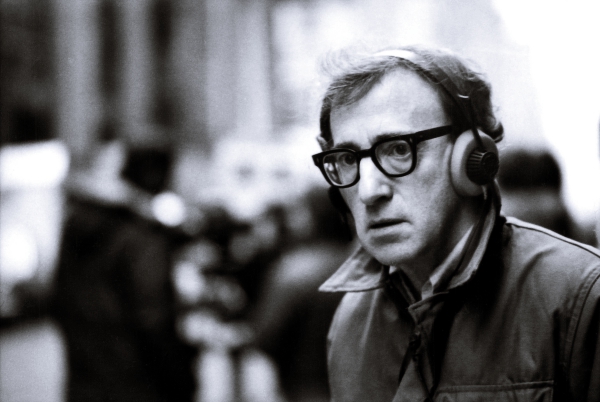 You know movies, you know Woody Allen. He is just 5'5" and he was one of the most influential and successful actors, writers, comedians, and directors of all time. He was nominated for 24 Academy Awards.
Mahatma Gandhi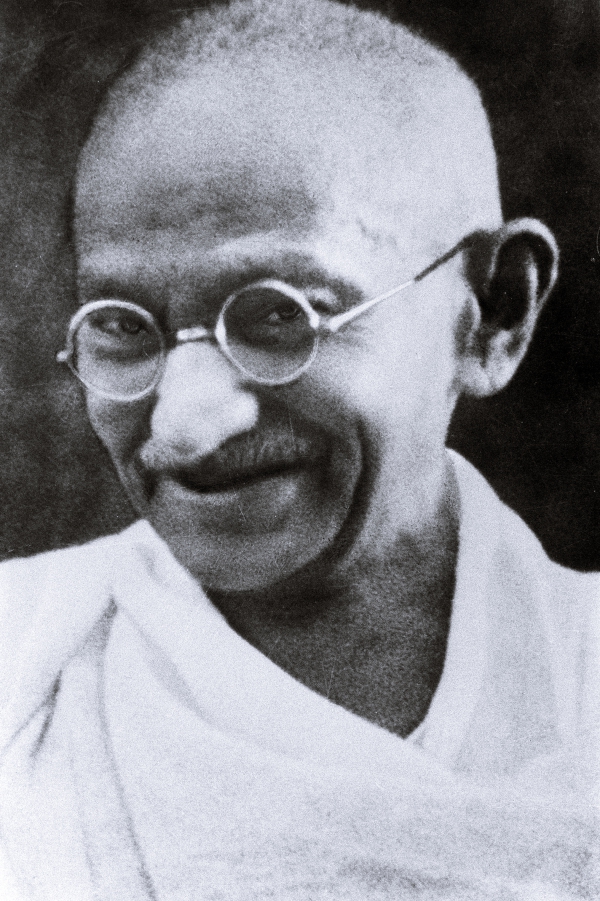 Let's not forget the Father of the Nation in India, Mahatma Gandhi. He was standing tall at just a mere height of 5'4". But when we talk about his achievements, well, he played a pivotal role in igniting the sense of freedom across the globe and led India's Independence Movement using non-violent civil disobedience.
James Madison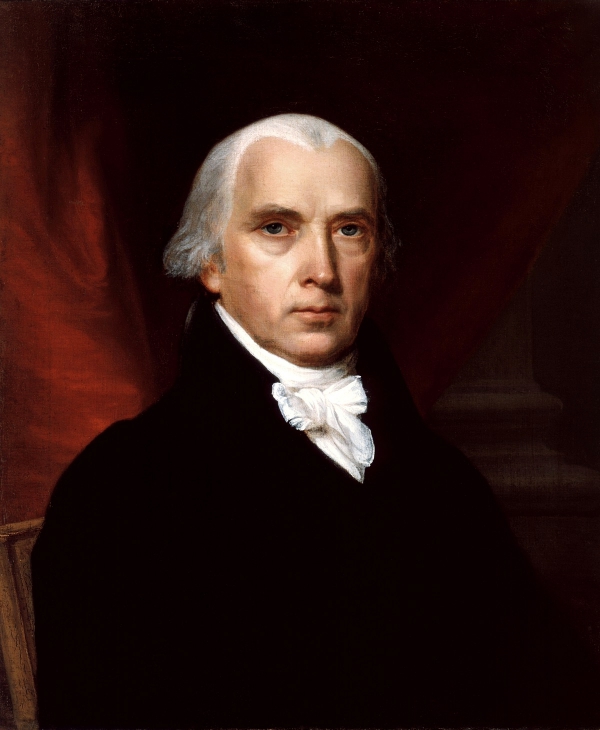 He was only 5'4" but he did not let his height do the talking. He was the fourth president of the United States. Apart from that, he helped draft the constitution and the Bill of Rights.
Pablo Picasso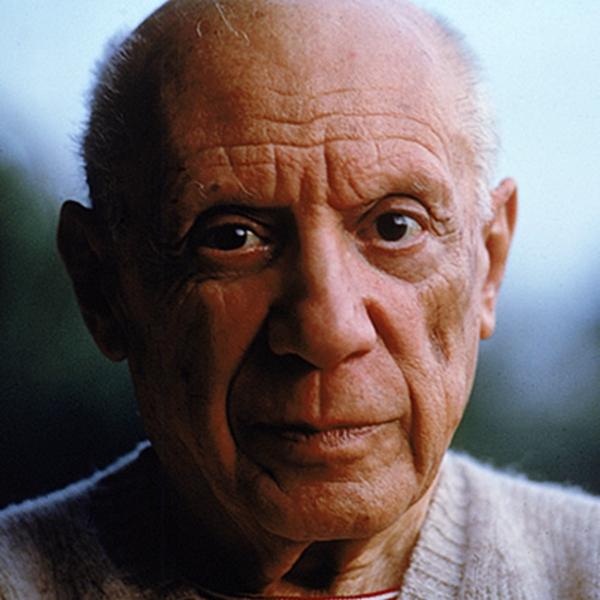 Heard of him? Well, at the height of 5'4", he was the co-founder of one of the most influential art movement of the 20th century, Cubism
Paul Simon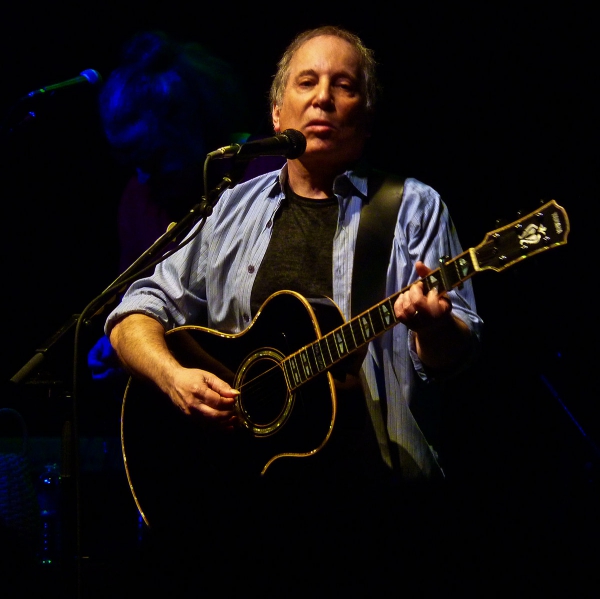 Winner of 12 Grammy Awards was just 5'3" taller. Did height really matter? We don't think so.
Voltaire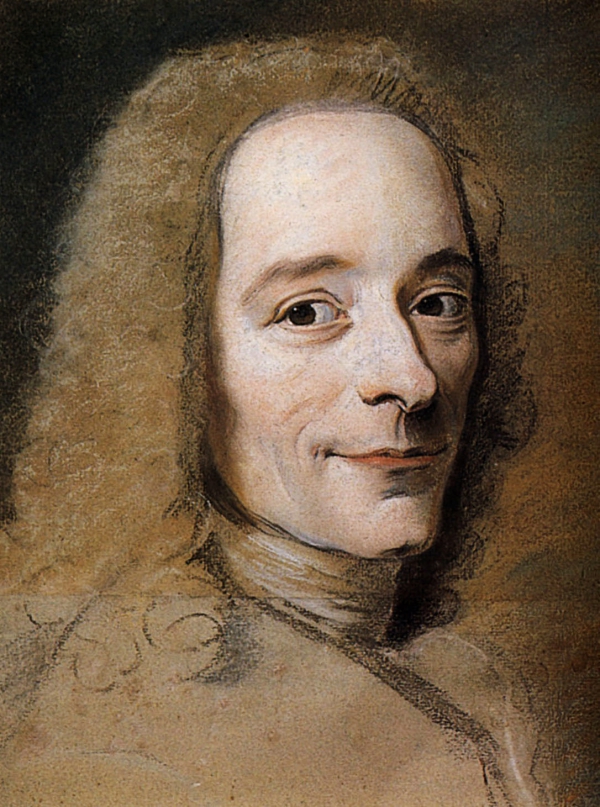 He wrote thousands of poems, plays, letters and books and is considered to be one of the most influential thinkers of the Age of Enlightenment. He was only 5'3"
Prince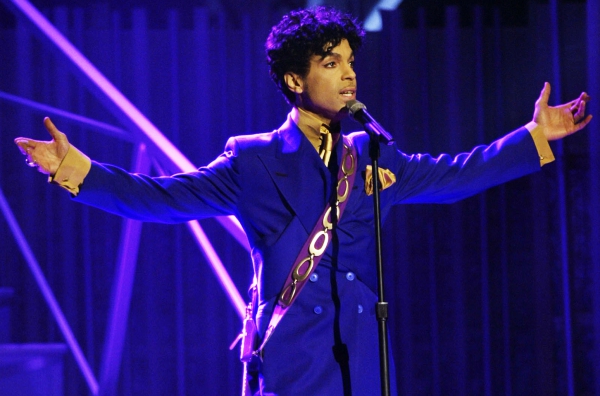 At a height of 5'2", this guy won 7 Grammy Awards, sold over 100 million albums and not only this, he was inducted into the Rock And Roll Hall Of Fame.
Andrew Carnegie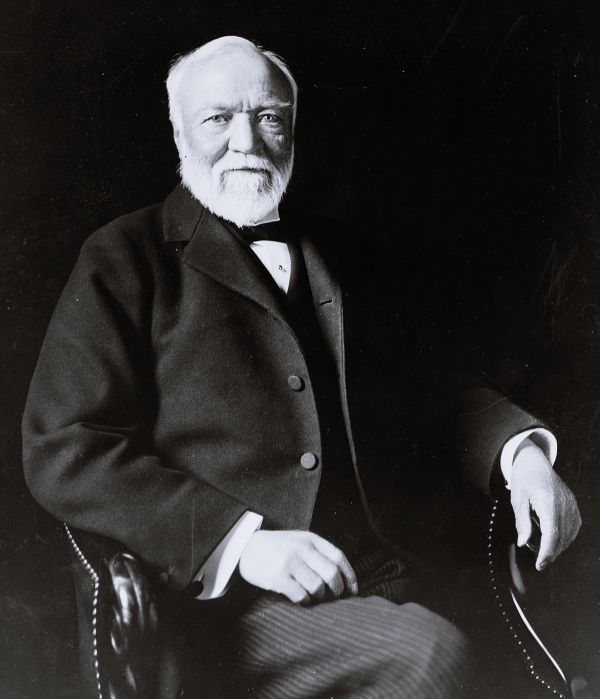 He was all of 5'2" by height, but he did not let it become the barrier. He started off as a poor immigrant who established himself to a wealthy business by leading the growth of the American Steel Industry. He then gave away almost a major part of his earnings to charity.
Yuri Gagarin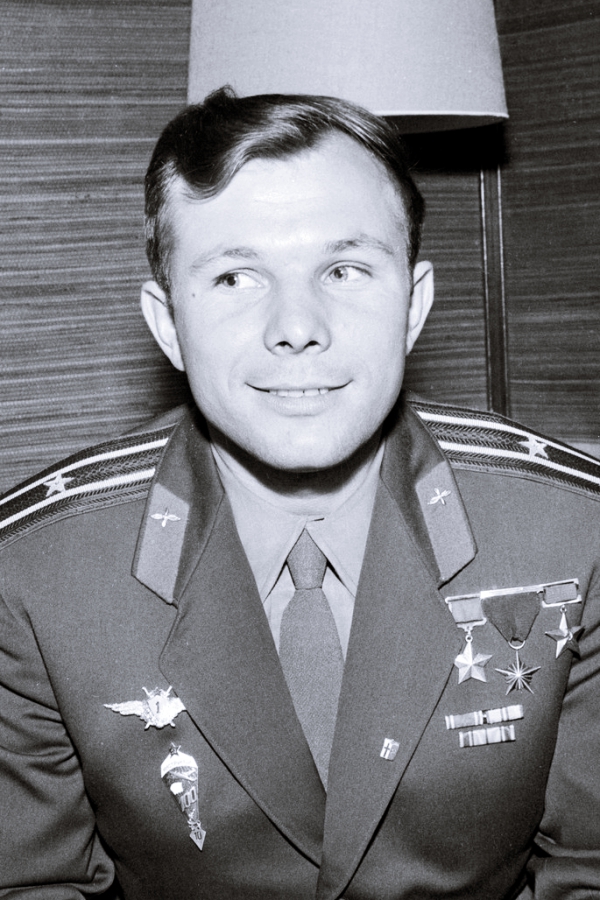 If you are someone inclined towards science and space and astronauts, you sure must have heard his name. He was the first human to ever enter into the outer space. And oh! What was his height? 5'2"! But, well who cares?
Peter Dinklage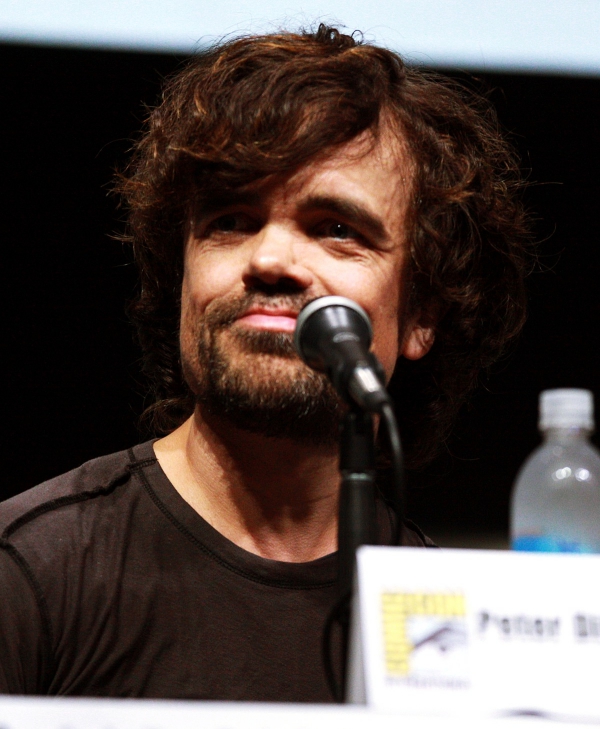 If you are a fan of Game Of Thrones, you surely know this 4'5" guy who won an Emmy and Golden Globe Award for his role as Tyrion Lannister.
So stop worrying about your physical height and work upon achieving heights. After all, great things come in small packages.